Mauricio Umansky Finally Admits 'Separation' From Kyle Richards After Lying About His Marriage For Months!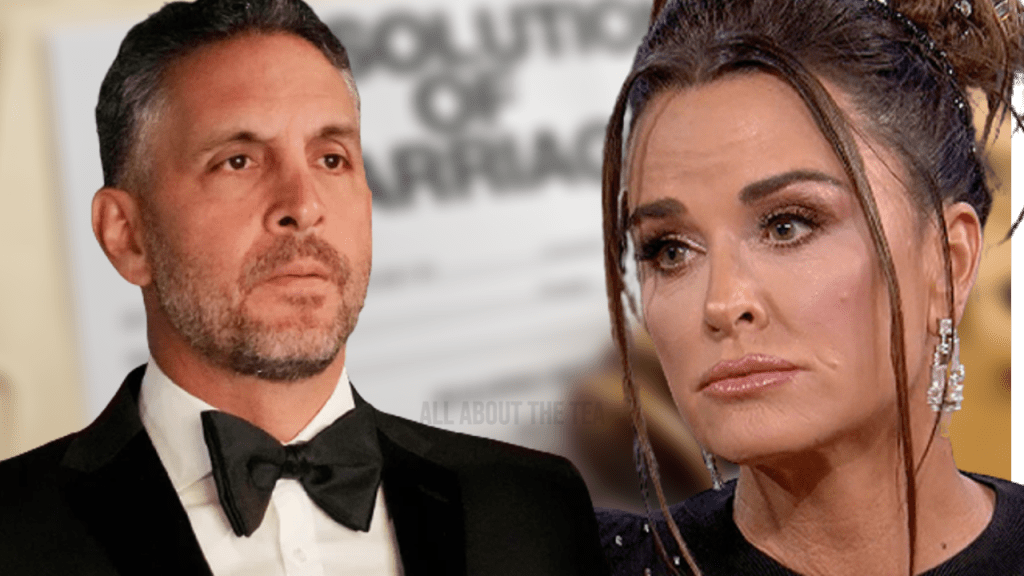 Mauricio Umansky Finally Admits 'Separation' From Kyle Richards After Lying About His Marriage For Months!
Mauricio Umansky has retracted his recent statements regarding a reconciliation with his wife, Kyle Richards, and is finally coming clean about the unfortunate state of his marriage. 
"Kyle and I are human beings. We have emotions, we have feelings, we're going through a really hard time. We are currently separated," Mauricio, 53, told TMZ on Friday, September 29. "We are not talking about divorce. We're trying to deal with this stuff internally, with ourselves, privately."
He continued: "It's very hard when people interpret everything you've said. When I answered the question on that podcast about where we stand, the question was, 'Did Kyle and I plant the story in order to create ratings?' And the answer was we did not plant the story."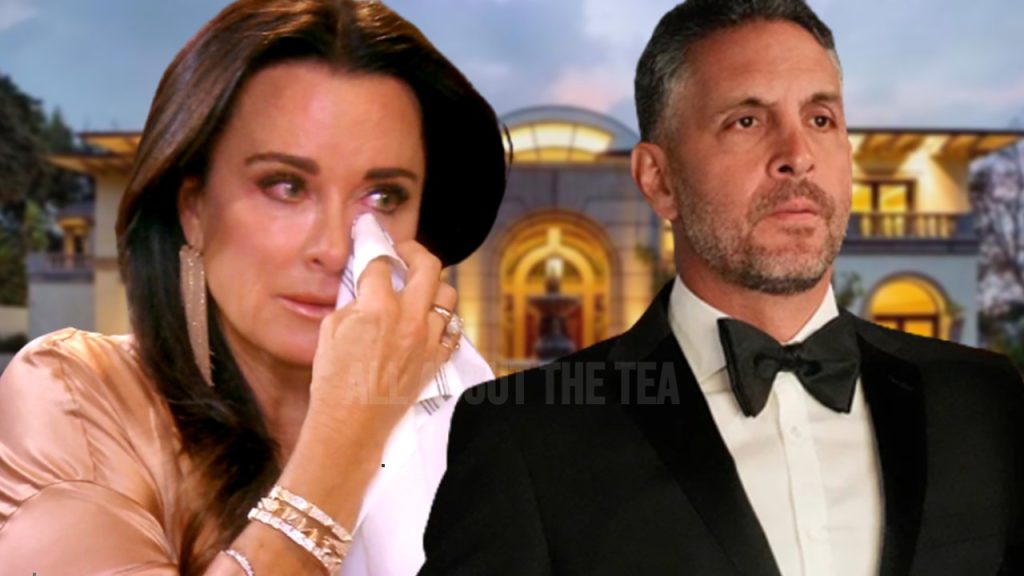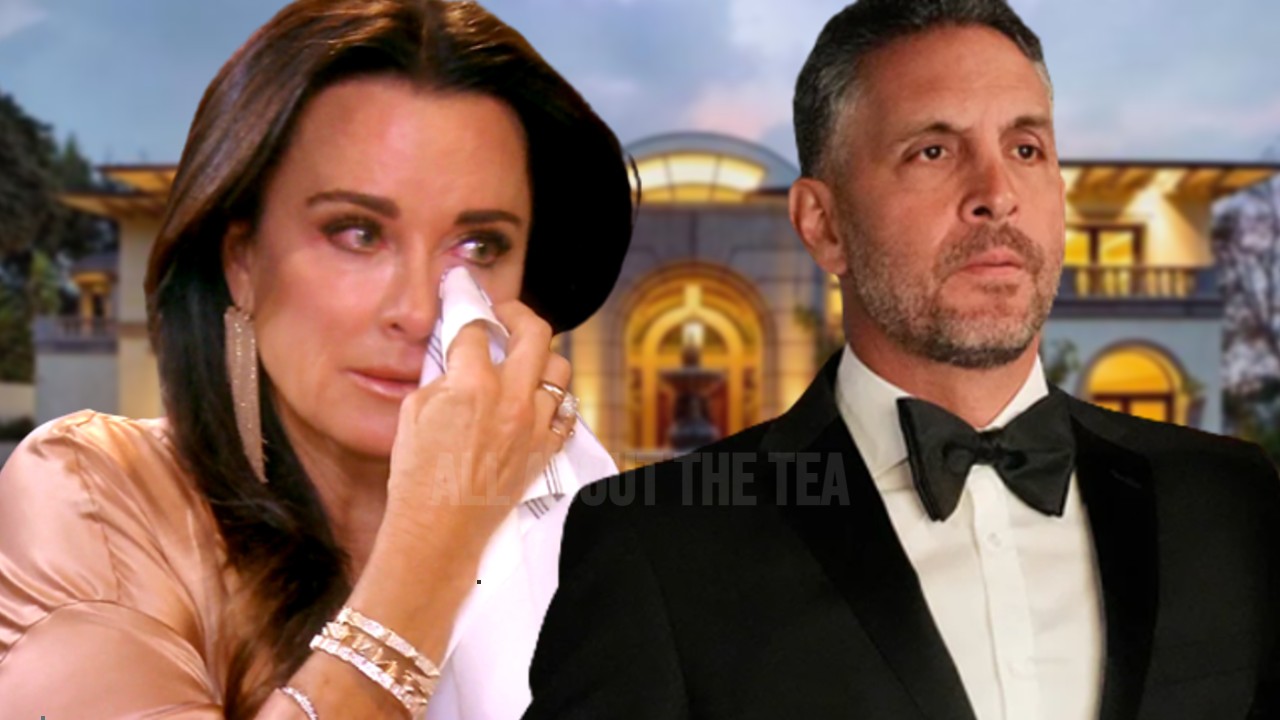 Mauricio Umansky clarified his recent comments about his relationship status with wife Kyle Richards on The Agency's "Red Mic" podcast this Thursday, September 28. While he had previously stated that the couple were "not separated," and "not divorced," he now explains that he meant they weren't separated at the time the news of their alleged split was publicized.
"As a matter of fact, at the time that the story came out, Kyle and I were not separated even, and that's what I was referring to, and we were dealing with our own issues," he told TMZ photographers on Friday, noting that having "conversations" with their daughters and other family members have since brought them "closer together."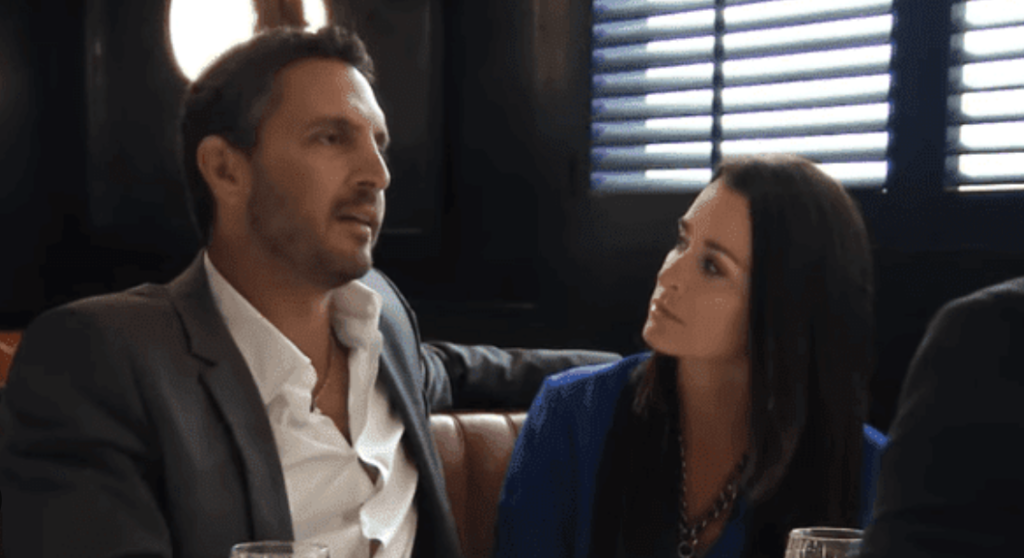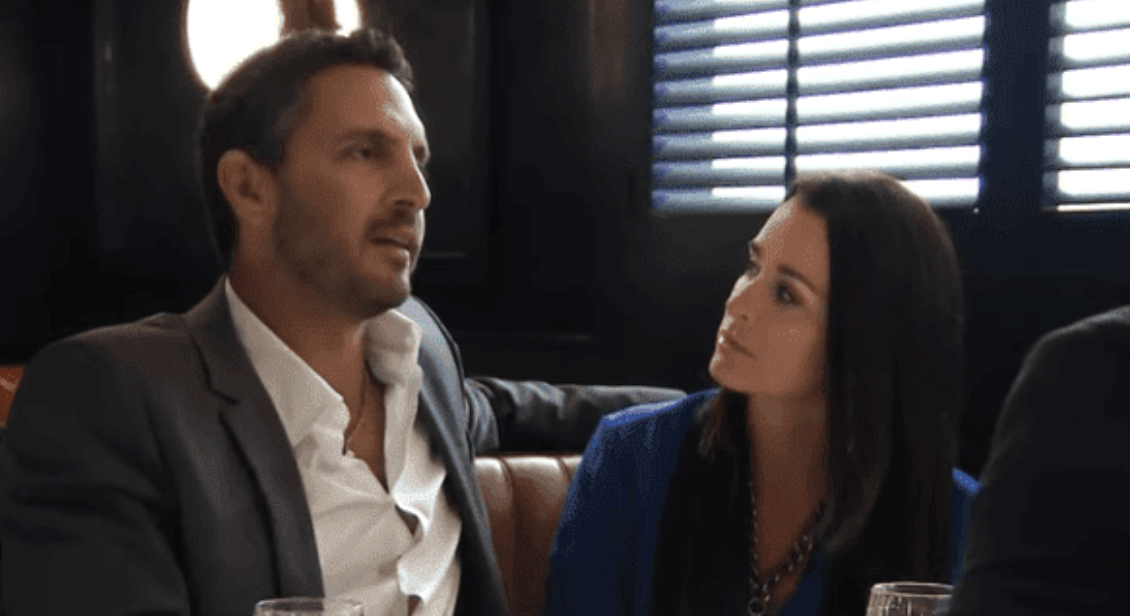 "That's been really, really nice to have that situation, but we are having our issues," Mauricio added, noting that his Dancing With the Stars season 32 experience has been "super therapeutic" in coping with the drama. "I feel like I'm 15 years old, having the time of my life and it's been really good for me to be dancing and to be dealing with all the stress of everything I'm going through. It could not have come at a better time."
In July, reports surfaced that Mauricio and Kyle were facing challenges in their relationship after being married for over two decades.
"Kyle and Mauricio have been separated for a while, but are still currently living together," a source told Us, adding that the duo "are amicable while they figure out the next steps."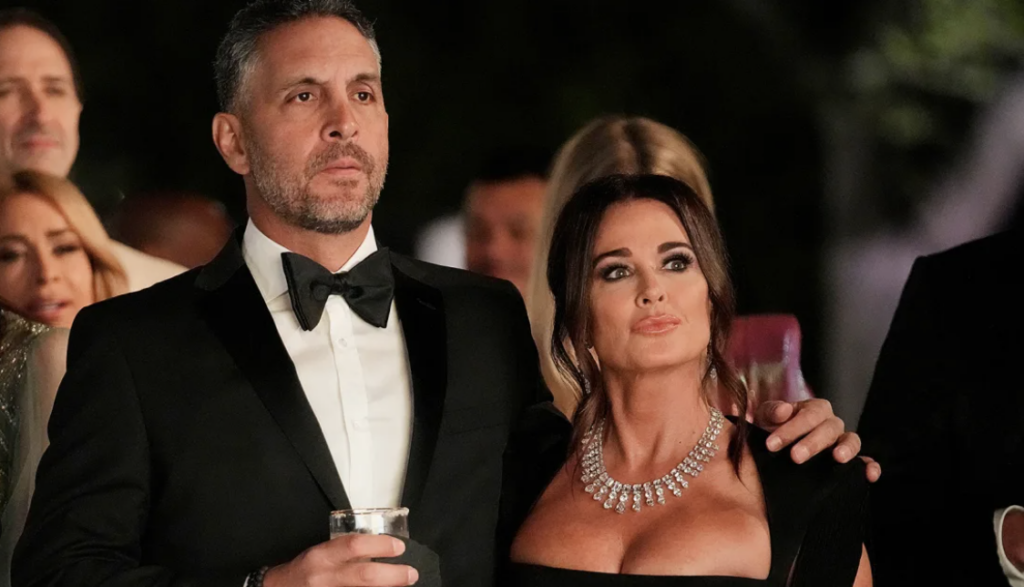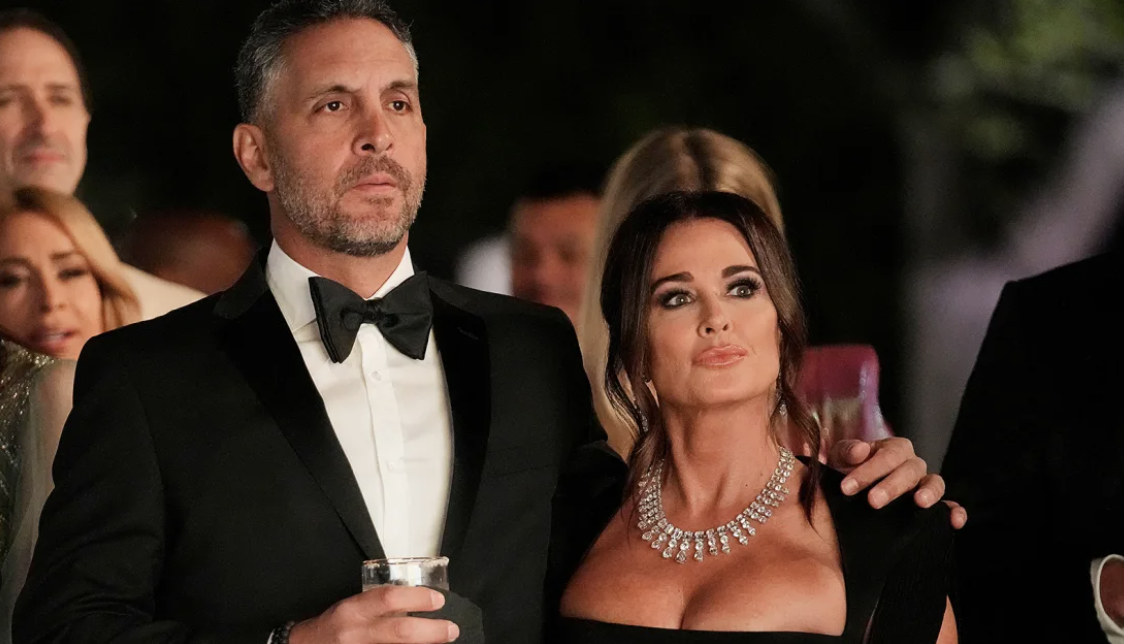 The Real Housewives of Beverly Hills pair, parents to daughters Alexia, Sophia, and Portia, later posted a statement on Instagram clarifying that they are not heading for a divorce.
"We have had a rough year. The most challenging one of our marriage," they wrote later in July. "But we both love and respect each other tremendously. There has been no wrongdoing on anyone's part. Although we are in the public eye, we ask to be able to work through our issues privately."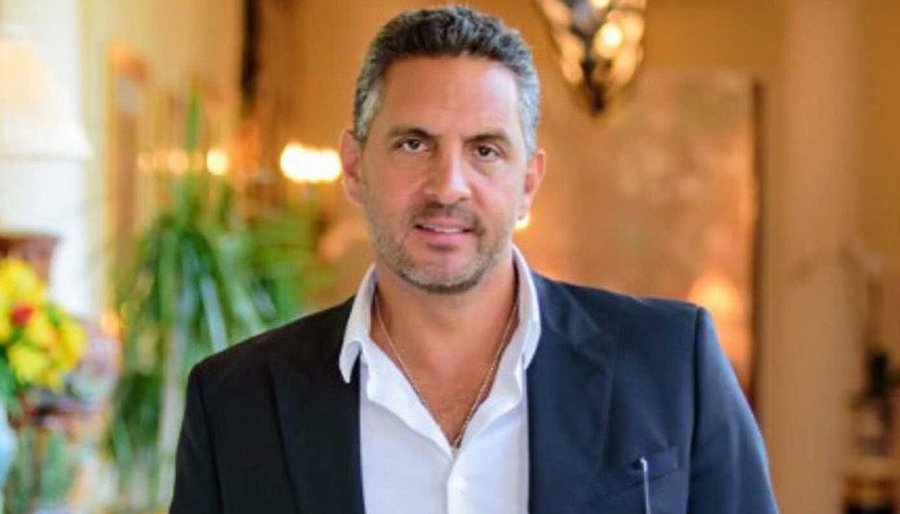 In August, another insider revealed that after several family getaways over the summer, which also included Kyle's daughter Farrah from an earlier relationship, the couple was working on strengthening their bond.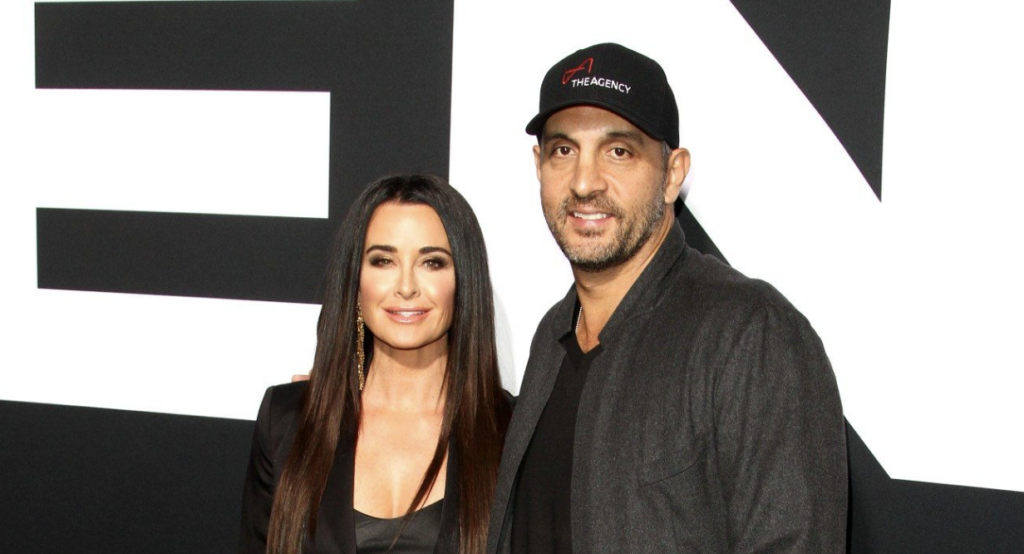 Rumors swirled suggesting Kyle might have had an affair with country singer, Morgan Wade, following news of their separation. However, Kyle has consistently refuted these allegations.
"There is no doubt in my mind that Kyle has not slept with, or cheated, with Morgan Wade," Mauricio said on Friday. "They are really great friends, they are filming stuff together, they're doing stuff together [but] they are not in a relationship."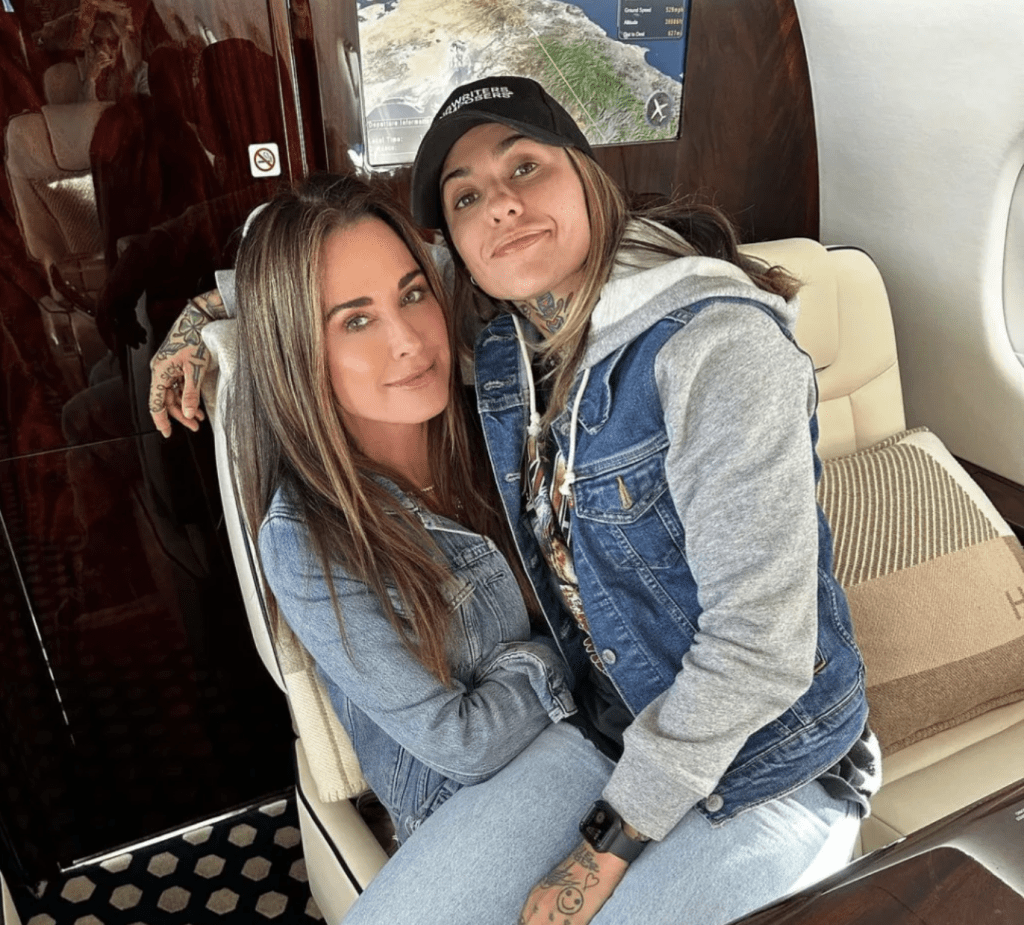 While Mauricio and Kyle are dealing with their relationship challenges, he's now part of the DWTS season 32 cast. He recently shared with the outlet that Kyle made changes to her schedule so she could be at the live shows. On the premiere night, September 26, Richards and their daughters were seen cheering from the front row.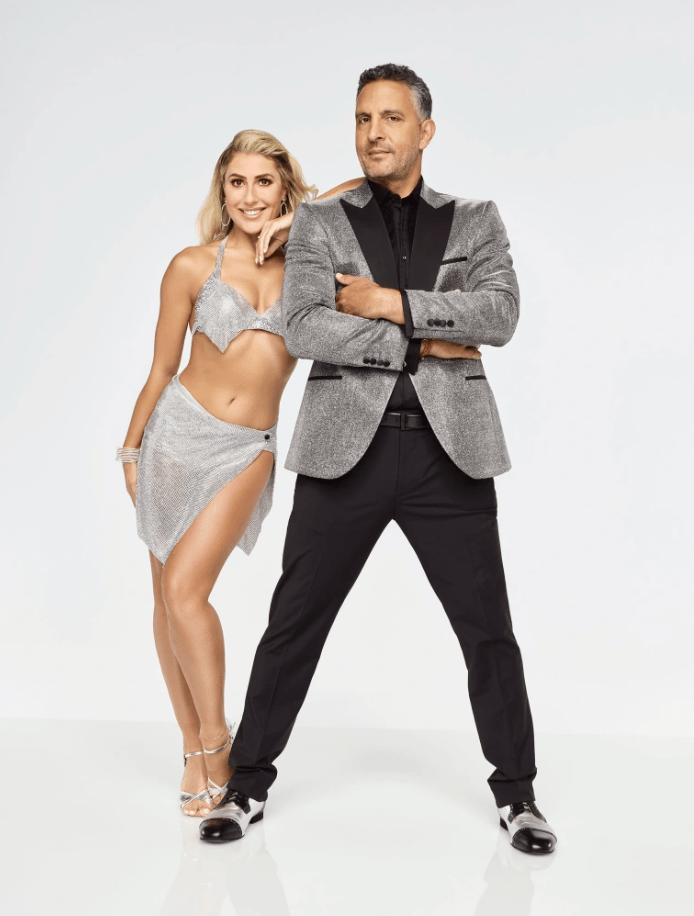 On Friday, Mauricio expressed his hopes for their relationship, stating, "Right now, we're not talking about divorce. We're handling our separation. We're not giving up just yet; we're trying to work through it."
Stay Connected With All About The Tea: Twitter Ι Instagram Ι YouTube Ι Facebook Ι Send Us Tips  
Raissa Asunbo is a Content Editor at All About The Tea. She lives in Toronto, Canada and enjoys reading, watching movies, traveling and spending time with her family.