'90 Day: The Last Resort' Kalani Regrets Justifying Asuelu's MULTIPLE Affairs with Several Women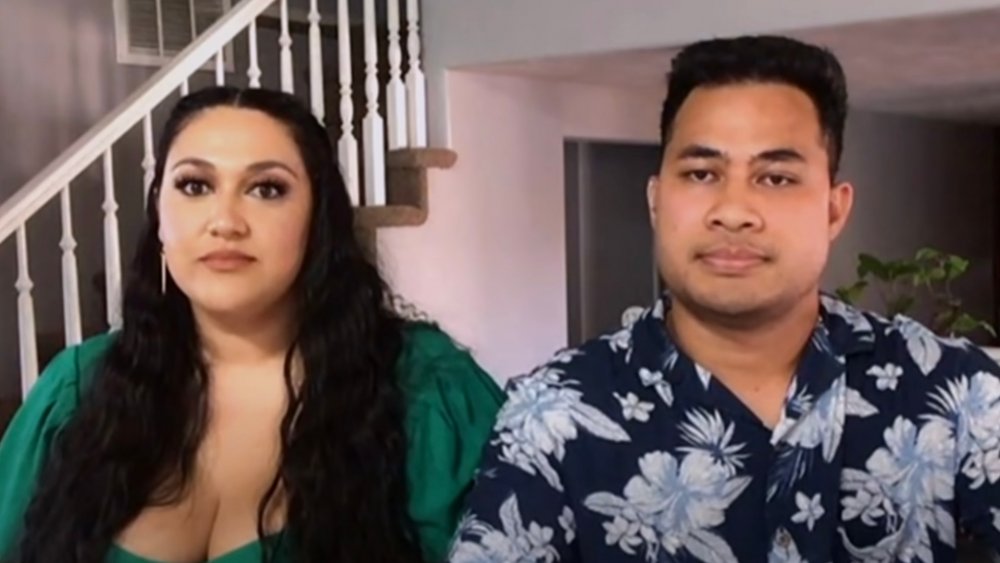 '90 Day: The Last Resort' Kalani Regrets Justifying Asuelu's MULTIPLE Affairs with Several Women
Sunday's all-new episode of 90 Day: The Last Resort, Kalani Faagata and Asuelu Pulaa confront his past infidelities during an emotional therapy session.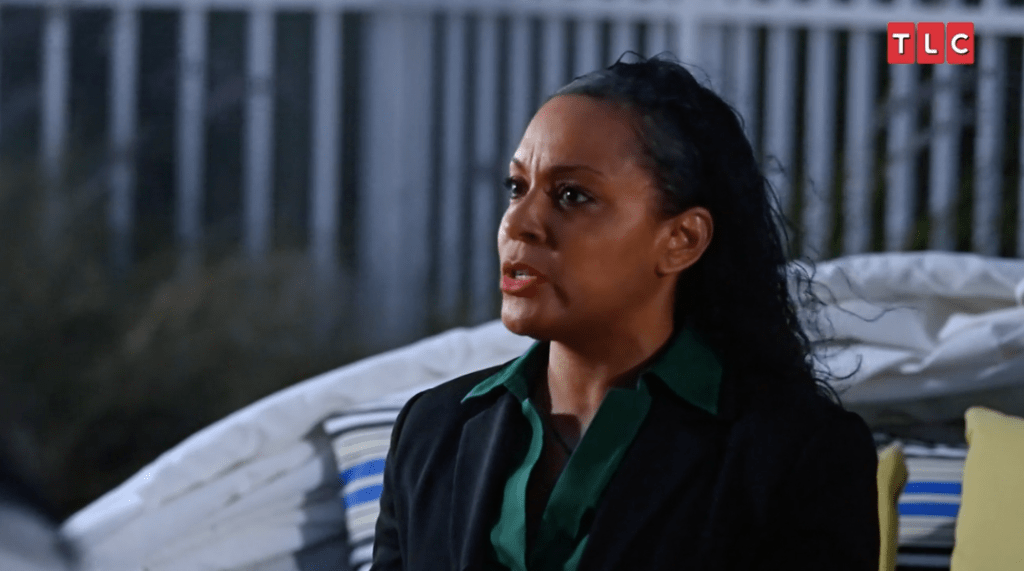 In last week's episode of 90 Day: The Last Resort, Asuelu's surprise lap dance for wife Kalani hinted at a possible reconciliation despite his past indiscretions. However, a raw and emotional therapy session in Monday's installment, shows the couple still grappling with deep-rooted issues.
In the episode, Kalani and Asuelu delve deep into the latter's repeated unfaithfulness, a secret Kalani has kept hidden from her family.
"By the time I had figured things out, I was pregnant, and I was already bringing him to America," explains Kalani, 35. "So I just felt like I needed to suck it up and just hide it. I wanted him to get along with my dad, and with my family members, so I just kept it hidden, basically to protect him."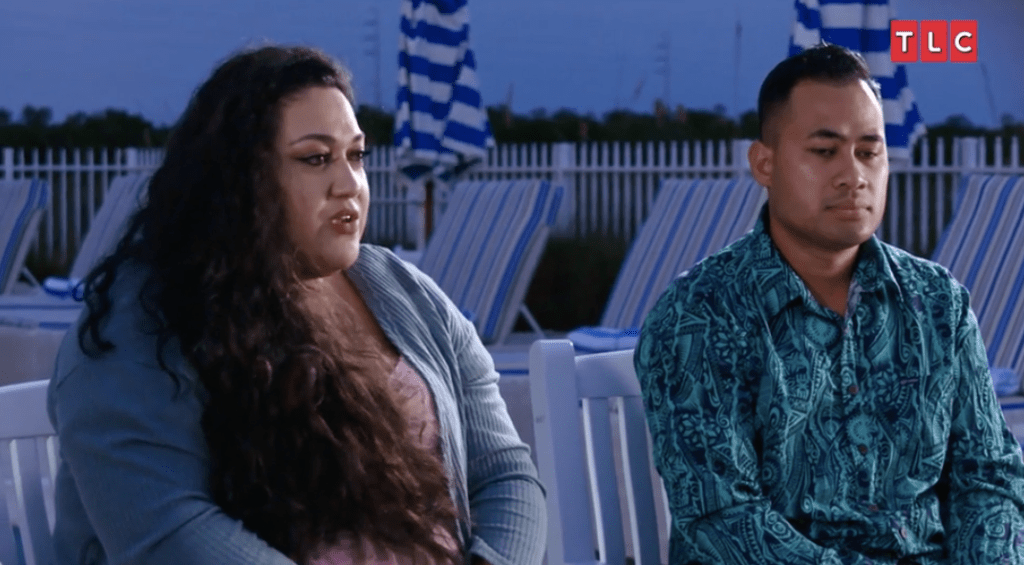 In a heartfelt confessional, a visibly emotional Asuelu, 28, shares his perspective.
"I feel really sick to talk about what I did," Asuelu admits. "I just like feel like an a–hole. I feel like I don't deserve to be here, hurting my wife and hurting my family."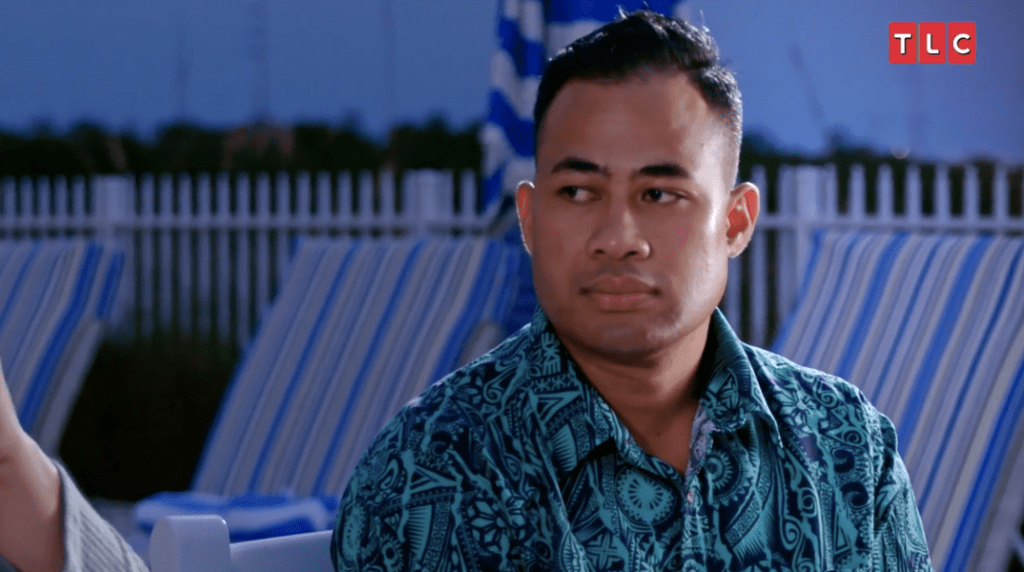 In the therapy session, Kalani delves deeper into the depth of her husband's infidelity.
"It was like girl after girl after girl, and I was just crushed," she says. "Once he got to America, it really didn't happen. And then within like a year ago, then he started online cheating."
"He didn't physically cheat on me, but he'd reach out to different girls online," Kalani adds. "Then he would buy their naked pictures online, and then that led all the way up until … where he did the tongue thing and the b—job things. So collectively, he's cheated like 10, 12 times."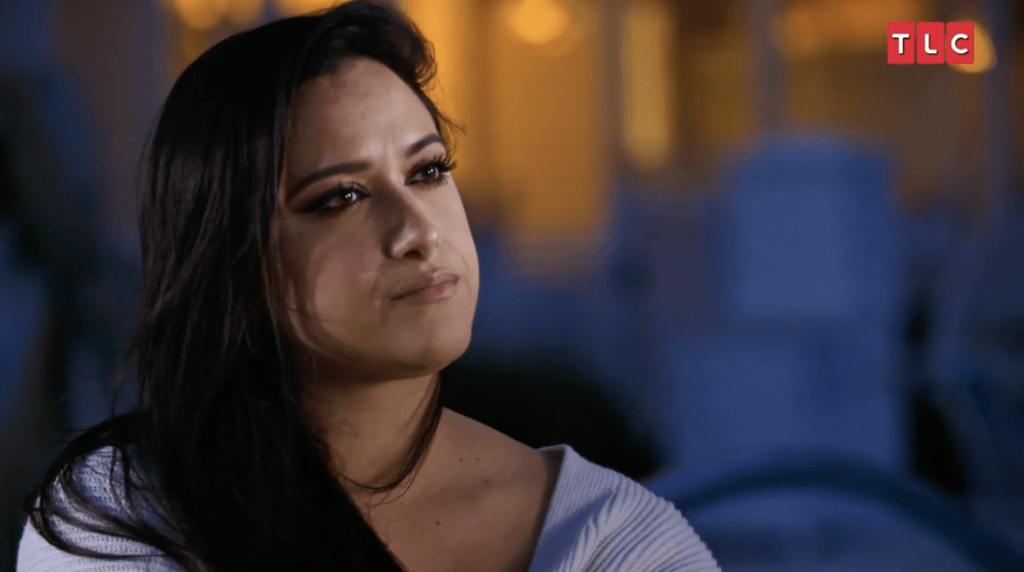 With raw emotion, Kalani turns to Asuelu, who sits silently next to her, absorbing the weight of her words.
"Hearing myself say that, I'm just disgusted with myself," she says, before breaking down in tears and looking away.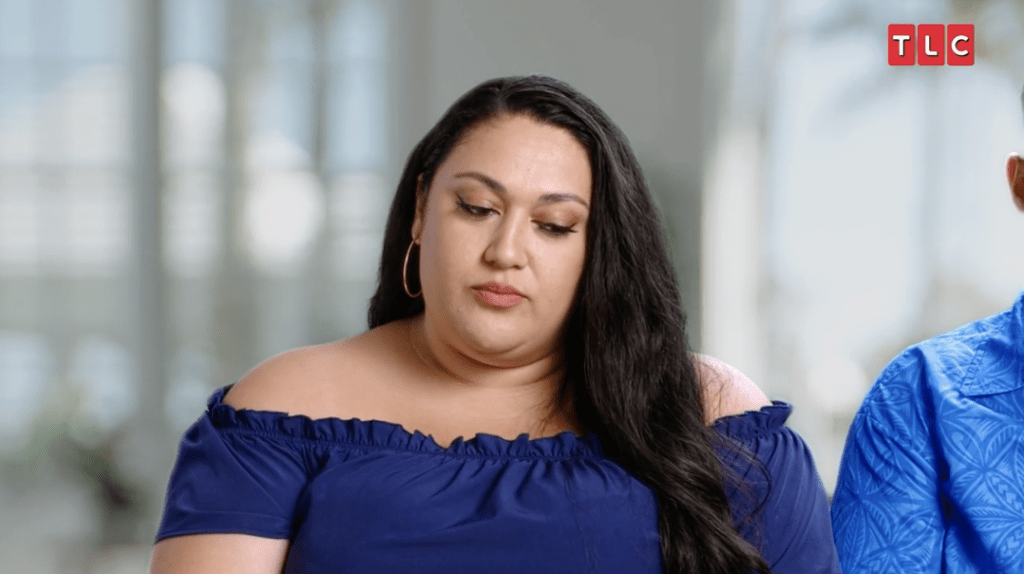 Since their wedding in September 2018, Kalani and Asuelu have faced numerous challenges. With their slated appearance on the spinoff, 90 Day: The Last Resort, much has transpired off-screen, leading fans to speculate about the current state of their relationship.
Kalani and Asuelu first graced the screen in season 6 of 90 Day Fiancé. Their romance blossomed when Kalani vacationed in Samoa, Asuelu's homeland, and he was employed at the resort she checked into. Their relationship progressed rapidly, resulting in the birth of their first child, Oliver, in January 2018. Following this, the couple initiated the K-1 visa process for Asuelu to relocate to the U.S. and unite their family.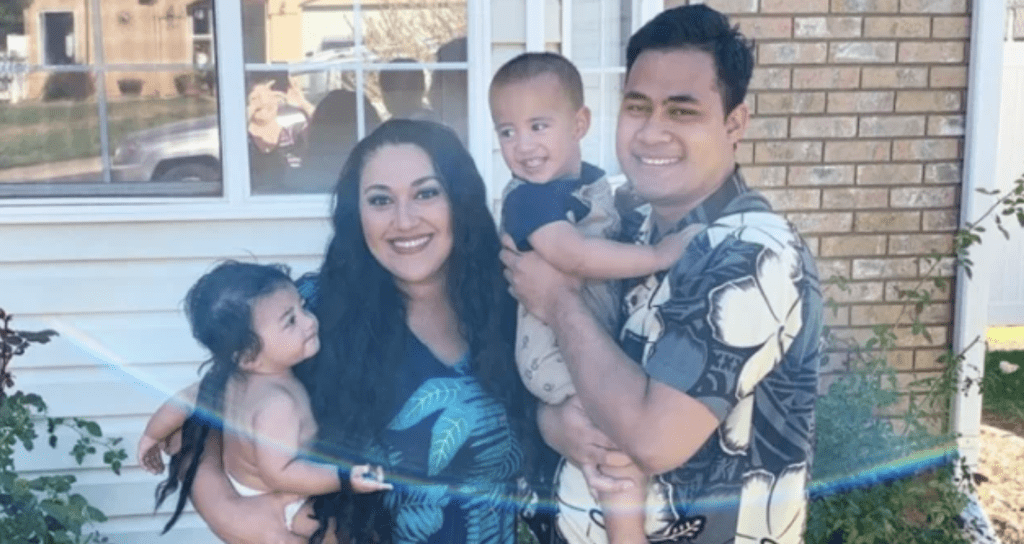 From the outset, Kalani's family expressed reservations about her relationship with Asuelu. Their concerns only grew when Kalani announced her second pregnancy soon after Asuelu's arrival in the U.S. However, despite the challenges, Asuelu managed to win over the hearts of Kalani's parents, Lisa and Low Faagata. He vowed to take responsibility and ensure the welfare of their expanding family. Living up to their love story, the duo sealed their commitment in a picturesque sunset wedding aboard a boat in California.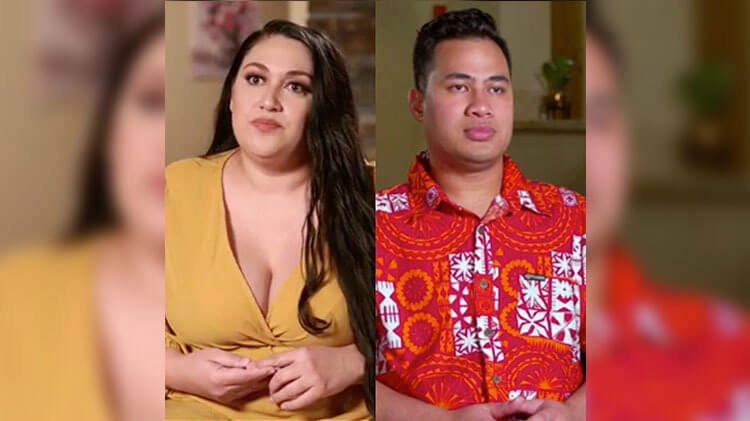 The premiere of The Last Resort dropped a bombshell regarding Asuelu's faithfulness to Kalani. During a trip to see his father in Samoa, Asuelu had oral s*x with a random woman he met at a bar. The revelation was unveiled in an unexpected manner: Kalani noticed Asuelu's tongue appeared white during a FaceTime conversation, an indication commonly associated with a yeast infection named thrush. This unforeseen discovery further strained their already tumultuous relationship.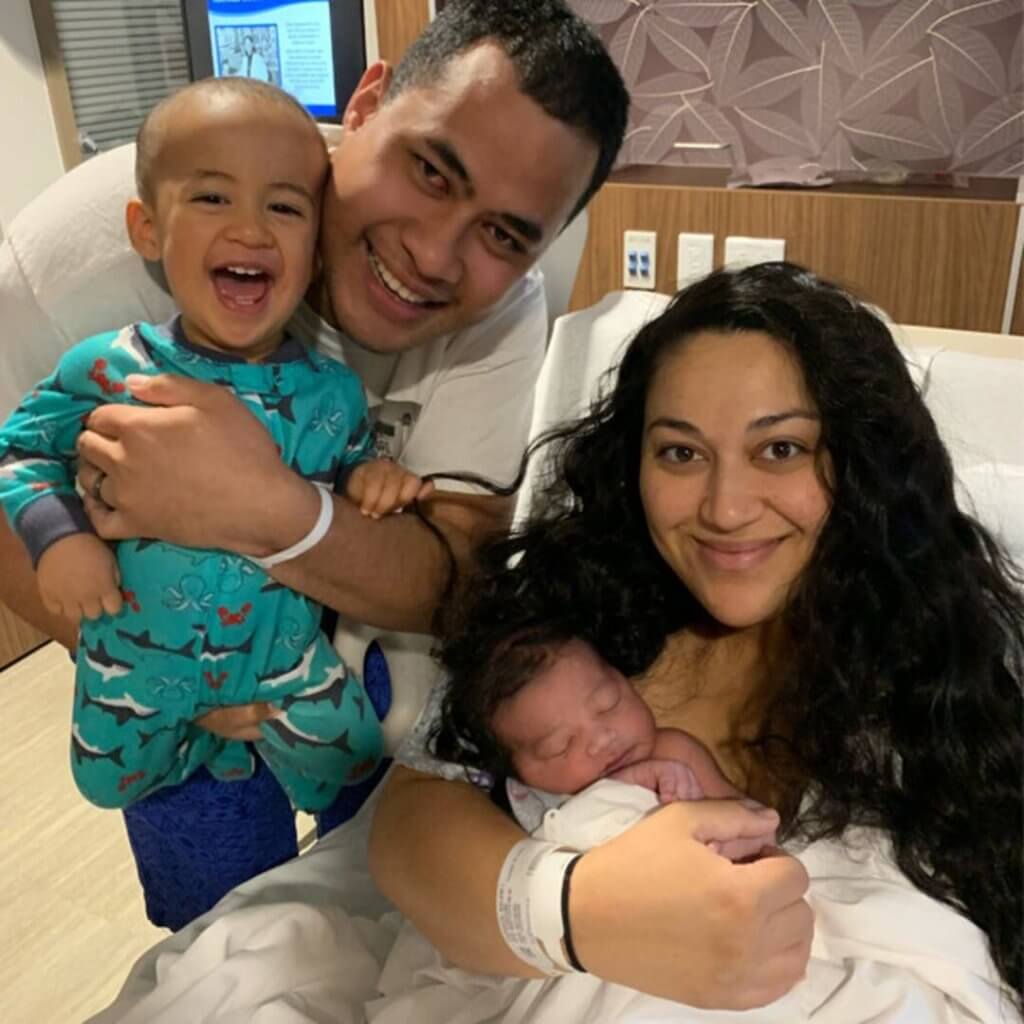 In the midst of their tumultuous relationship, while Kalani was contemplating divorce, Asuelu offered a unique solution: a "hall pass" for her to kiss another man, hoping it might level the playing field after his own indiscretions. However, things took a more serious turn when Kalani used the pass to engage in oral s*x, which escalated to missionary s*x. The situation intensified as she began to develop feelings and kept in touch with him, leaving Asuelu feeling even more betrayed.
"I took Asuelu up on the hall pass because sexually I've only been with Asuelu, and I wanted to see what it was like," Kalani confessed during the August 21 episode of The Last Resort. "But once I got to know this other person better, I ended up liking the other man. So I don't know."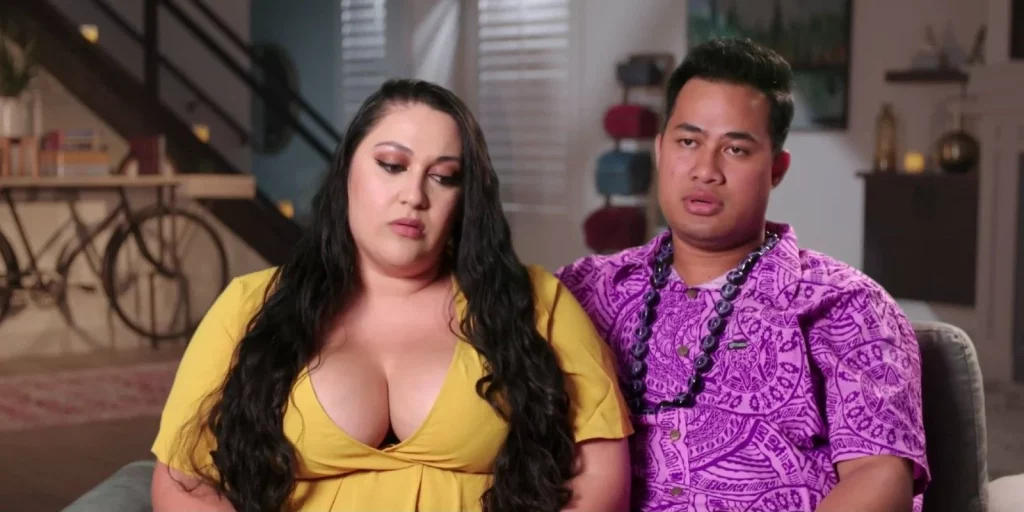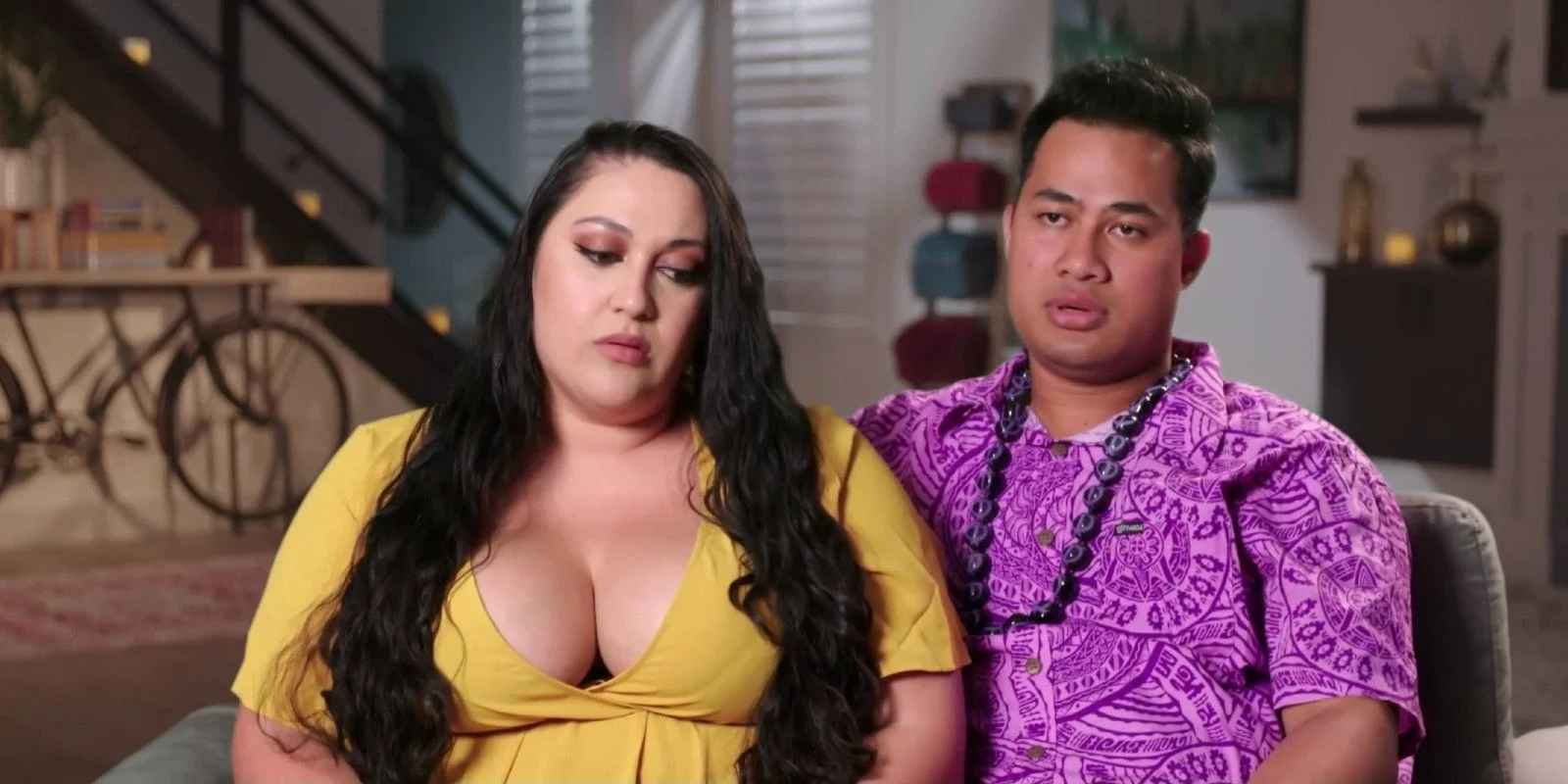 90 Day: The Last Resort airs Mondays, at 9 p.m. ET, on TLC.
Stay Connected With All About The Tea: Twitter Ι Instagram Ι YouTube Ι Facebook Ι Send Us Tips  
Nancy Zhāng is an Entertainment Blogger for All About The Tea. Nancy covers hot topics, recaps and celeb news. She loves to multi-task as a writer and a private chef. She received a B.S. in Mass Communications from LSU. Nancy's married and the proud mom of 2 German Shepherds.