'Sister Wives' Janelle Believes Reuniting with Kody is 'Unrealistic' Amid His Deep Dive into 'Patriarchy'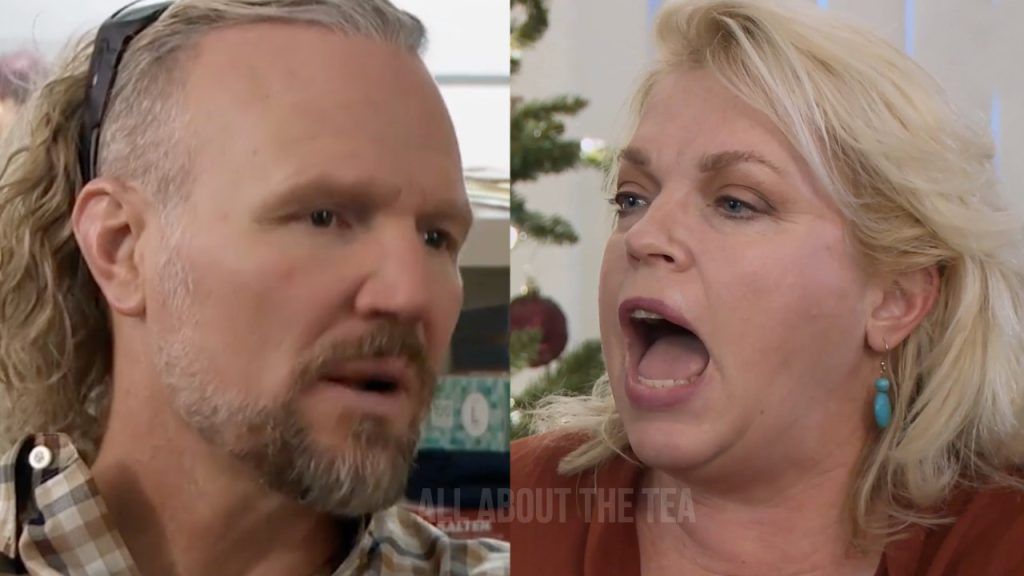 'Sister Wives' Janelle Believes Reuniting with Kody is 'Unrealistic' Amid His Deep Dive into 'Patriarchy'
Janelle Brown is grappling with her decision to make her separation from spiritual husband, Kody Brown, permanent.  
Janelle and Kody faced off for the first time since their pre-holiday blowout fight during last week's episode of "Sister Wives." Janelle, Kody's second wife, informed him that she wanted to remain apart, for now. She clarified  that she was open to "counseling" because she still had "affection" for him.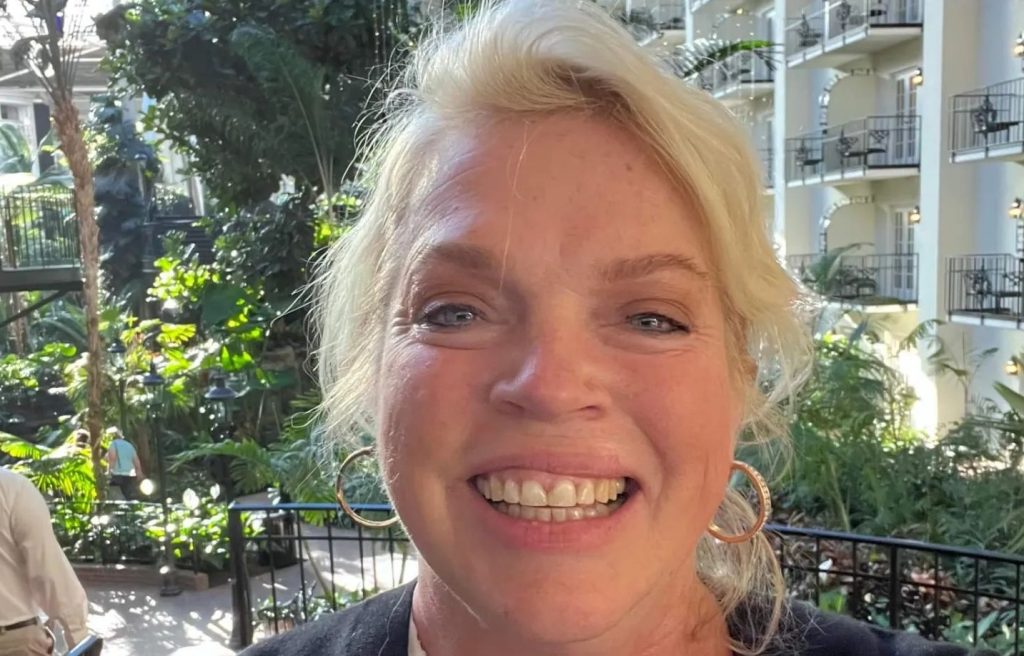 Janelle hashes out the meeting with former sister wife, Christine Brown, in a preview for Sunday's episode, admitting that it's difficult to call her breakup final. 
Christine, who left the plural marriage in 2021, says—"Oh, okay. So, you're not there yet," before asking if she was officially separated from Kody.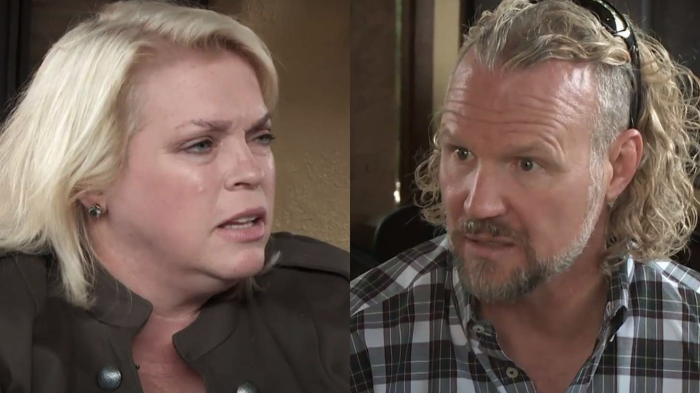 Janelle confirms — "Yeah. Oh, for sure."
Christine shares that she doubts that Janelle is truly ready to leave the relationship for good.
"I don't think she's done yet," Christine remarks."She still has affection for him. And she's just separated, very separated."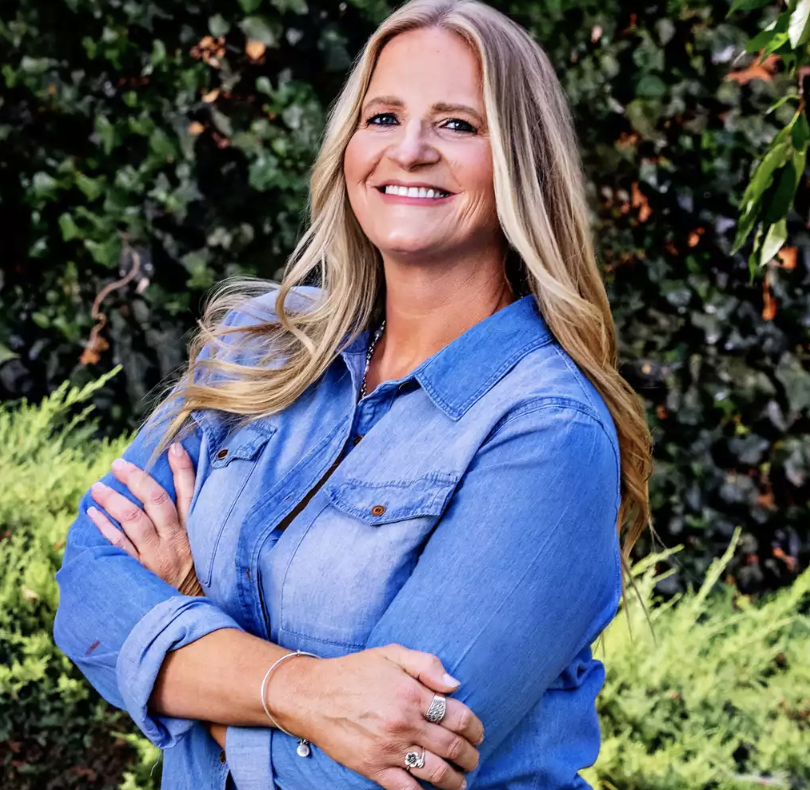 Janelle gives her take in a confessional spot, adding—"I think Christine has felt like I was getting the raw end of this deal for a long time. And she took action and now she feels like maybe I deserve something better."
Christine goes on to ask Janelle if a scenario existed that would cause her to consider a reconciliation.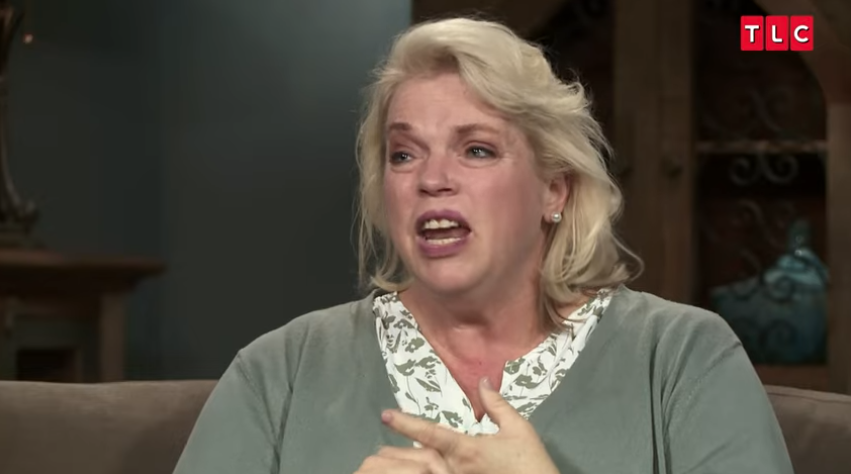 She asks — "If Kody changed, would you ever want a full marriage with him again?"
"Yes, but I think it's unrealistic," Janelle admits. "I think it's how he's always been."
Christine shares that she sees Kody as "vastly different than he used to be." 
She adds — "He's not the same person. I couldn't be in love with who he is now."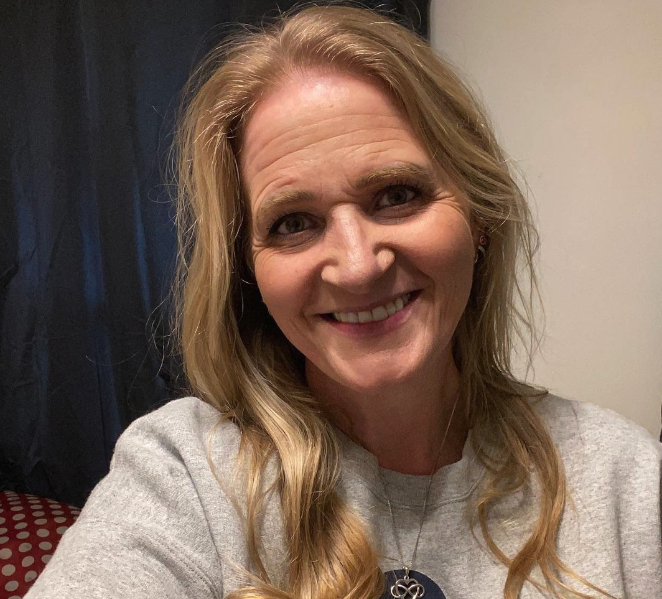 She notes that Kody used to be "more courageous," and Janelle agrees that Kody's new persona is "so strange." 
"I don't know who he is," Christine says.
Janelle adds— "Maybe that's what's changed. Because all of a sudden, it just doesn't work for me anymore."
Christine agrees, sharing—"Like, I'm so not attracted to anybody like that."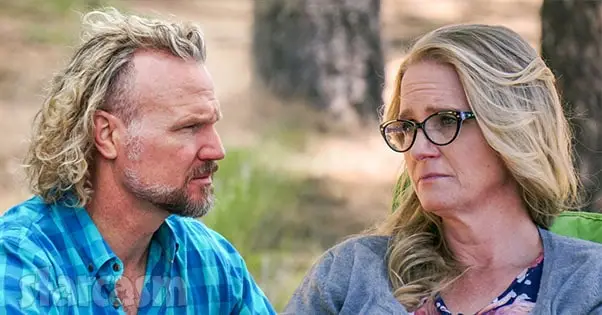 Both women speak about Kody's shifted character traits in confessional spots. 
Janelle describes Kody's old personality as "dynamic and bold," and Christine recalls — "And everyone always wanted to be around him, because he was just always down for having a great time, but he didn't let other people control him. He was his own person."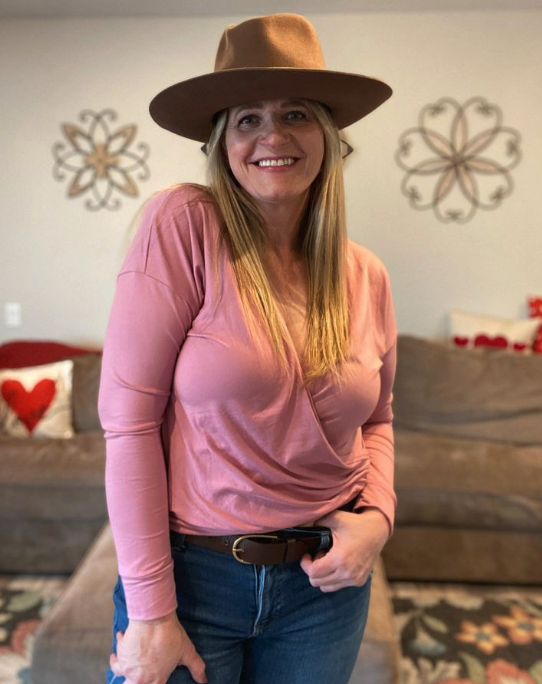 Janelle adds — "He wants a wife who's all partnering with him and not independent and, and I'm like that will never be me. He's really advocating patriarchy and I'm not that person."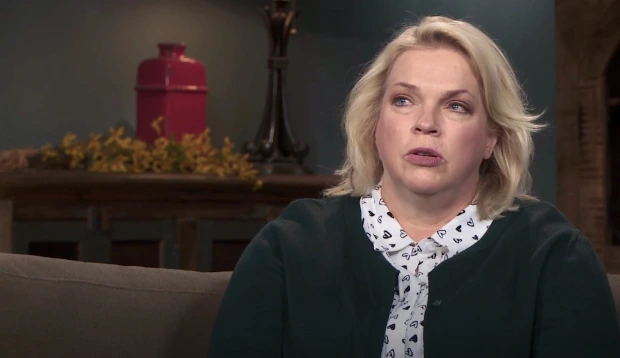 Christine was the first of Kody's four wives to leave the plural marriage. Kody's official splits from Janelle and first wife, Meri, were confirmed a year later. He remains legally married to fourth wife, Robyn Brown. 
Sister Wives airs on Sundays, at 10 pm EDT, on TLC.
Stay Connected With All About The Tea: Twitter Ι Instagram Ι YouTube Ι Facebook Ι Send Us Tips
Nancy Zhāng is an Entertainment Blogger for All About The Tea. Nancy covers hot topics, recaps and celeb news. She loves to multi-task as a writer and a private chef. She received a B.S. in Mass Communications from LSU. Nancy's married and the proud mom of 2 German Shepherds.