RHOSLC's Monica Garcia Fires Back at Lisa Barlow's $60,000 Ring Remark with a Sizzling Clapback!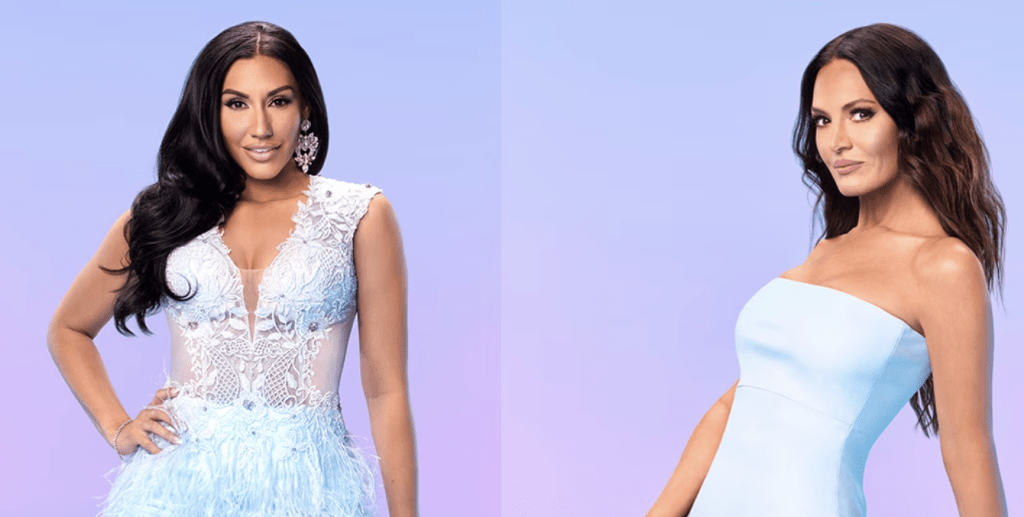 RHOSLC's Monica Garcia Fires Back at Lisa Barlow's $60,000 Ring Remark with a Sizzling Clapback!
Lisa Barlow and Monica Garcia's friendship remains rocky after the pair mixed it up over Lisa's lost ring during a cast trip to Palm Springs, California.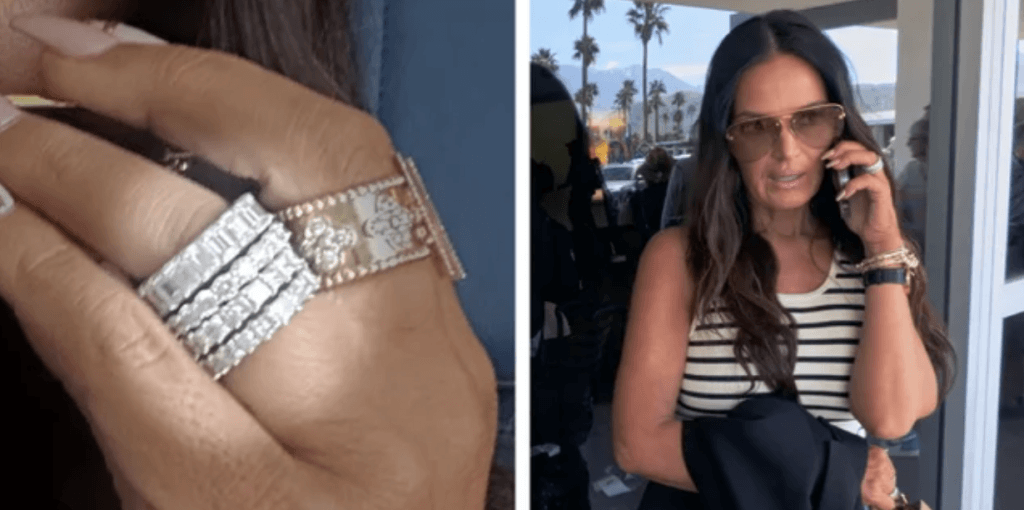 The Real Housewives of Salt Lake City star lost a $65k diamond band  and proceeded to repeat the ring's cost throughout the episode. Monica later informed her that her repetitive remarks were out of touch, and Lisa responded by slamming her co-star in a personal interview. 
Lisa jabbed — "When you can afford to buy a $58,000 ring, you'll care about it too."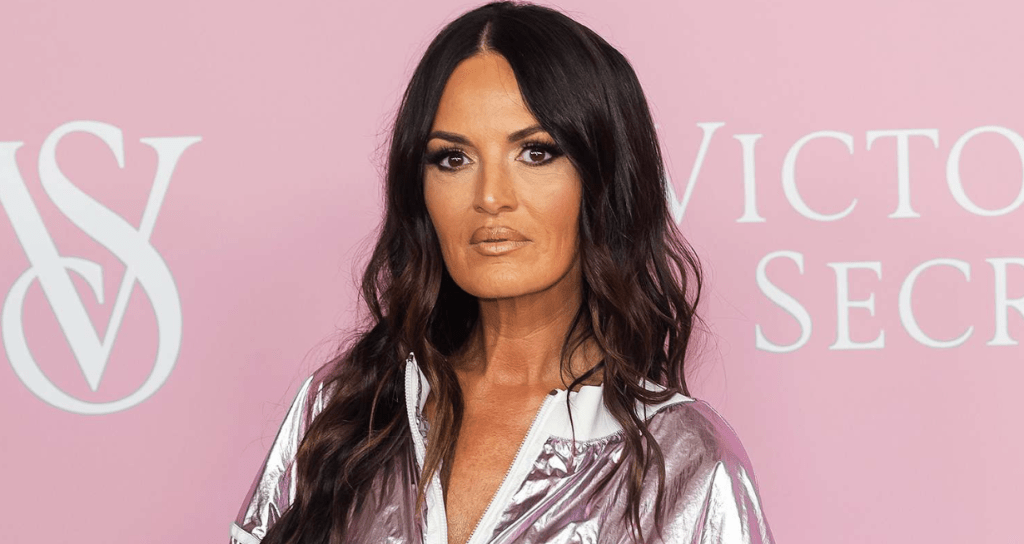 Monica spoke to E!News about the diamond drama and reacted to Lisa's confessional diss.  
"It pretty much validated exactly how I was trying to explain to her how it comes across," Monica told the outlet. "It wasn't about the ring, it was about how she carries herself with having a lot of money and bragging about it all the time. It wasn't like she went around and was like, 'Oh my gosh, my ring from John, he gave it to me as a gift.' It was like, '60 G's. Oh my God, 60 G's. Did you know, 60 G's?'"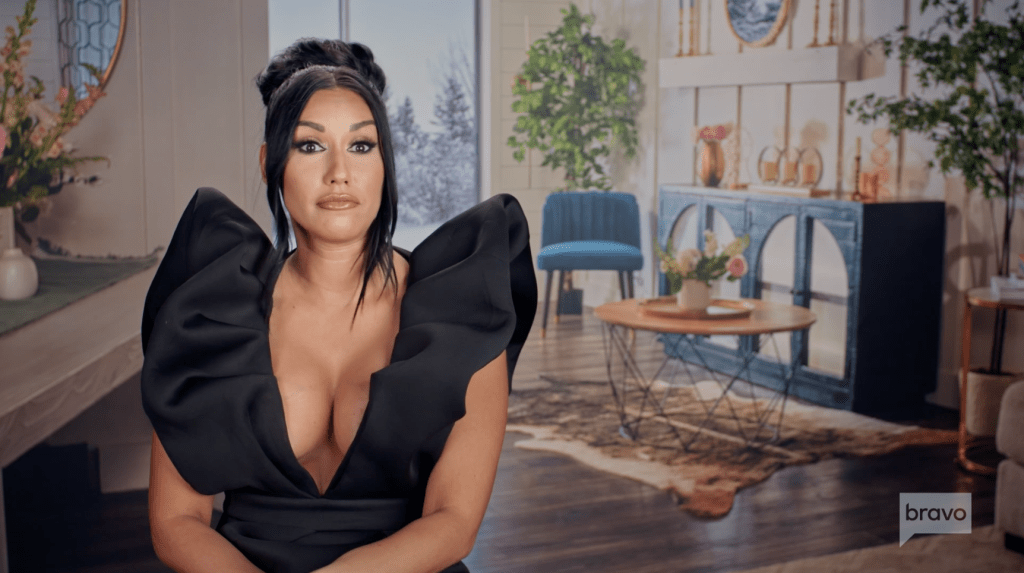 Monica explained — "I was just trying to explain like, 'That's amazing, you can afford that. Go on, baby girl. I love that for you, but just be aware of how it looks when you're only talking about the price of things.' That's all I was trying to say."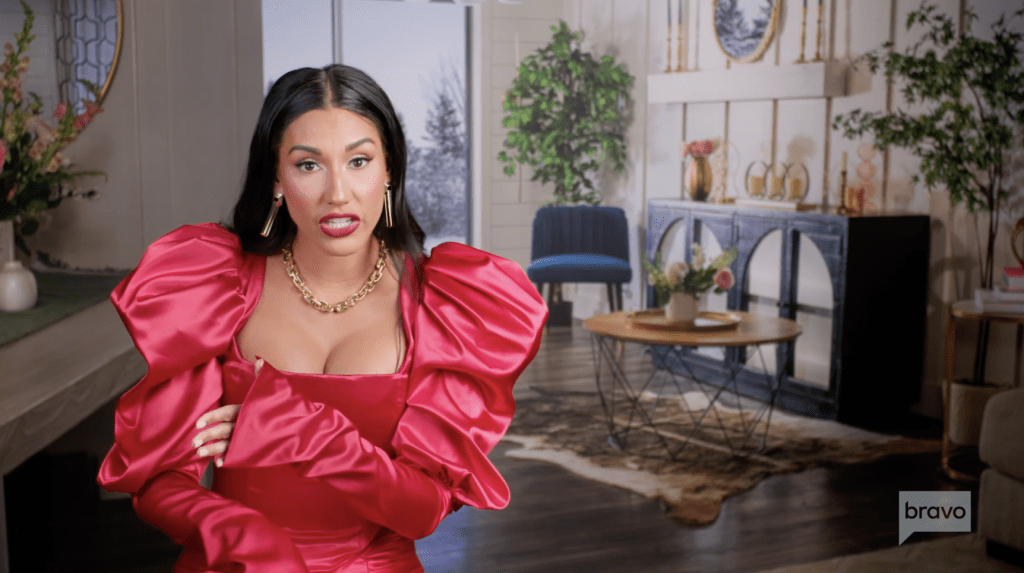 Monica went on to say that she was not offended when Lisa took a shot at her financial situation. 
"That is Lisa through and through," she noted. "I genuinely felt like, 'Yep, that's exactly what I was trying to say. You think you're better than people because of that. Just be aware that that can be a bad look.'"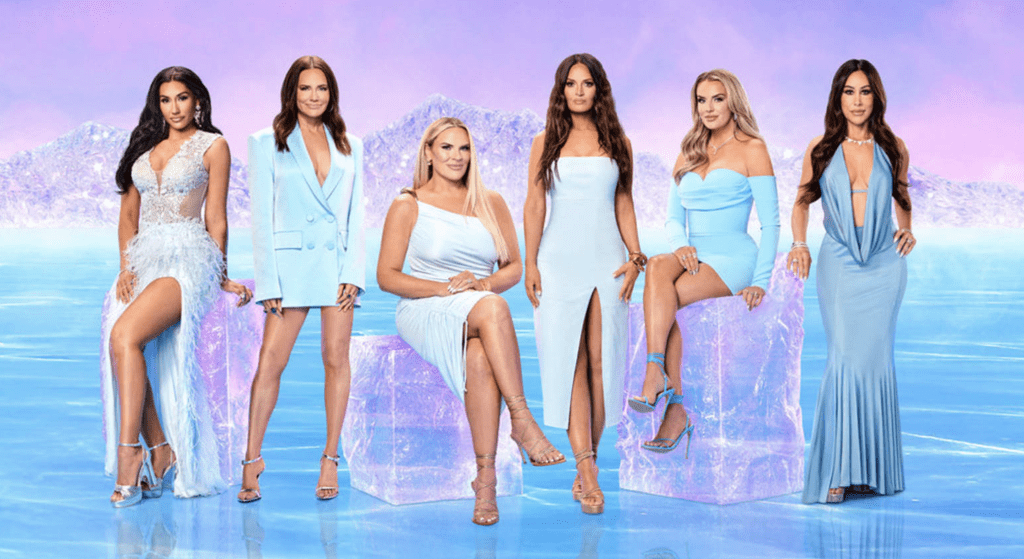 Monica hinted that viewers might be surprised to see how cast friendships shake out as Season 4 unfolds.  
"You better watch reunion, that's all I'm gonna say," Monica teased. "You're going to see the evolution of things real quick — real quick. I'm excited to see how it all unfolds for viewers and I don't think anyone's going to expect to see where we all stand in general."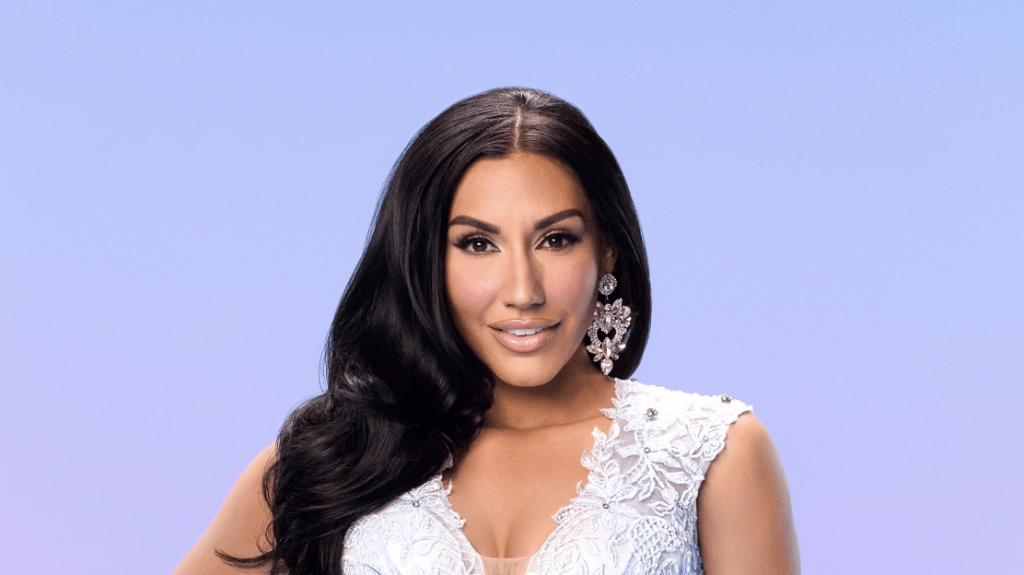 Fans took to Twitter to sound off about the cast squabble over the vanished ring.   
One fan wrote — "If Lisa had shrugged off losing the ring and said "oh well. at least my boys are healthy" monica would've criticized her for being able to just shrug off $60,000. there was no winning for her."
Another tweeted — "This whole Lisa Barlow ring situation is sketchy. She's mentioned the cost so many times. It's giving I LOVE THAT insurance scam."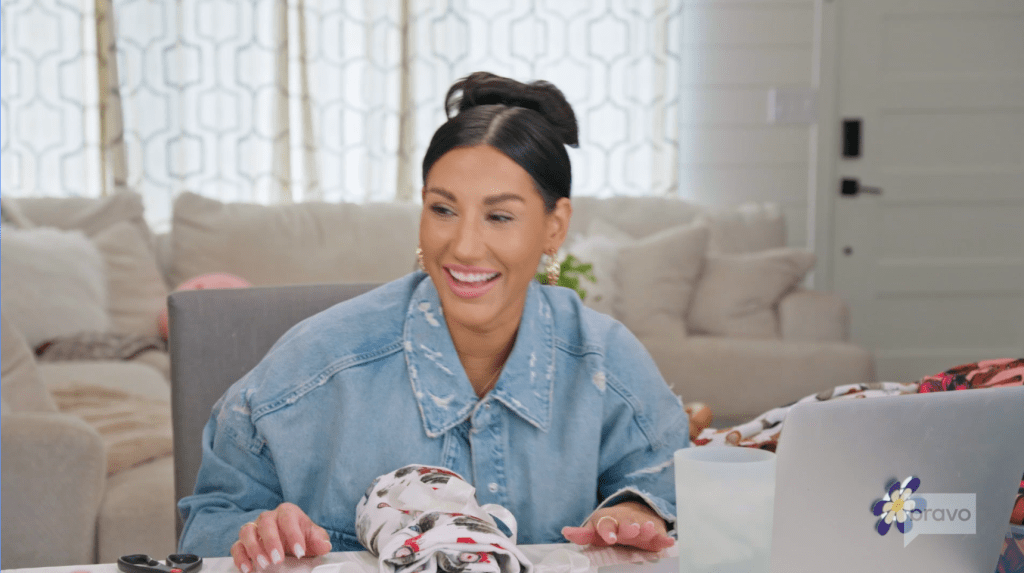 A third chimed in — "Monica is 100% right. I understand why Lisa is upset. I would be too. But she has her jeweler on speed dial. But thats on brand for Lisa, she is a spoiled brat. The comment she made about Monica not being able to afford the ring is gross."
The Real Housewives of Salt Lake City airs Tuesdays at 9 pm ET on Bravo.
Stay Connected With All About The Tea: TwitterΙ InstagramΙ YouTube Ι Facebook Ι Send Us Tips
Avigail is an Entertainment blogger at All About The Tea, who specializes in The Real Housewives of Atlanta and The Real Housewives of Potomac. Avigail has a background in marketing. She's a Brooklynite living in the Bahamas, with a passion for travel, writing, reality TV watching, pop culture and spoken word.