'RHONJ' Star Margaret Josephs Turns on Jackie Goldschneider Amid Alliance Shift In Season 14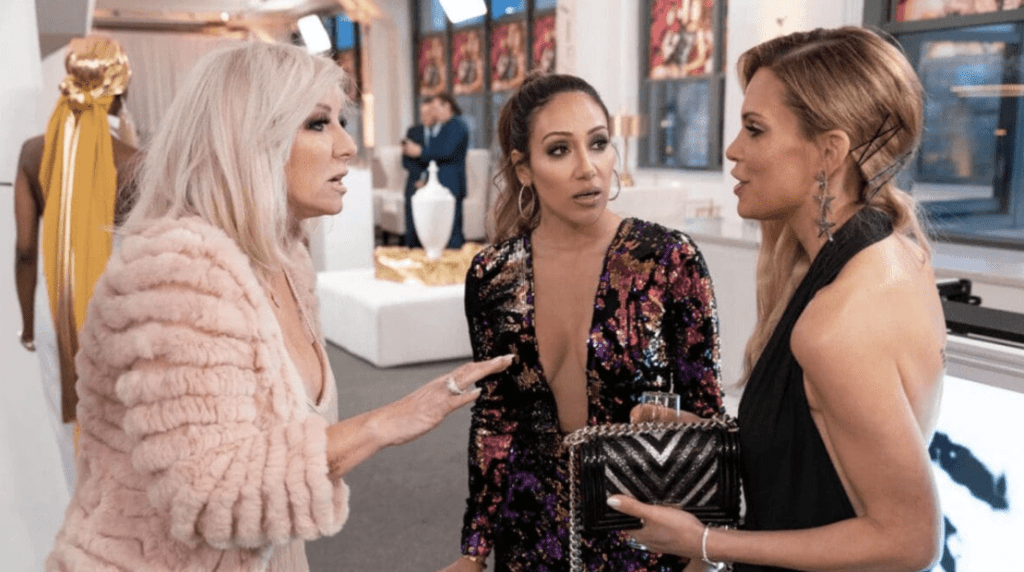 'RHONJ' Star Margaret Josephs Turns on Jackie Goldschneider Amid Alliance Shift In Season 14
Margaret Josephs suggested that her relationship with Real Housewives of New Jersey co-star, Jackie Goldschneider, might not be at its best currently.
"I do love Jackie and her book just came out. It's powerful. I'm grateful she says so many amazing things about me in the book, and we are bonded and we have a bond," Margaret, 56, exclusively told Us Weekly on Monday, September 25, while promoting her drink company Soirée. "For whatever reason, it is not the same right now, but I'm sure it will be."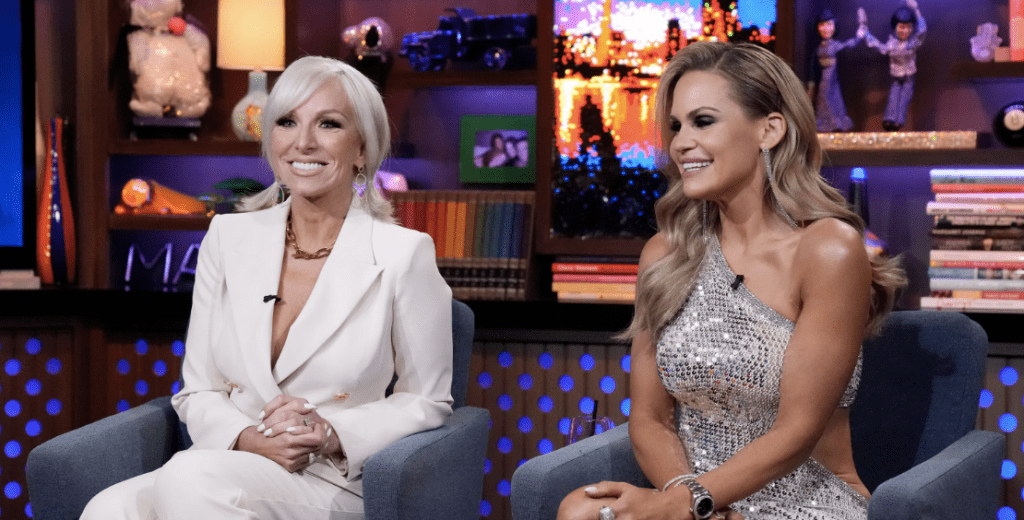 Jackie, 46, recently published her memoir titled "The Weight of Beautiful" earlier this month. Within the book, she candidly recounted her nearly two-decade-long struggle with an eating disorder. Margaret, on her part, revealed that she had read the memoir and was deeply "touched" by her friend's "genuine" and "inspiring" narrative.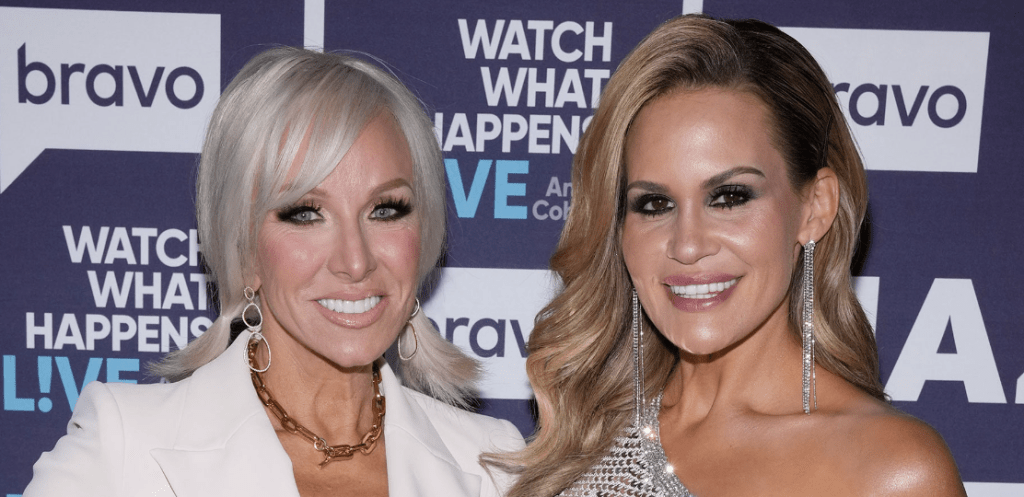 However, with Jackie's demotion to a "friend of," status in season 13 and the introduction of new cast members like Rachel Fuda and Danielle Cabral, her role on the reality series diminished significantly. Faced with these changes, Jackie has taken drastic measures to secure her position on the show. In doing so, she has chosen to oppose the primary antagonist on the cast, Margaret Josephs, and her cohorts.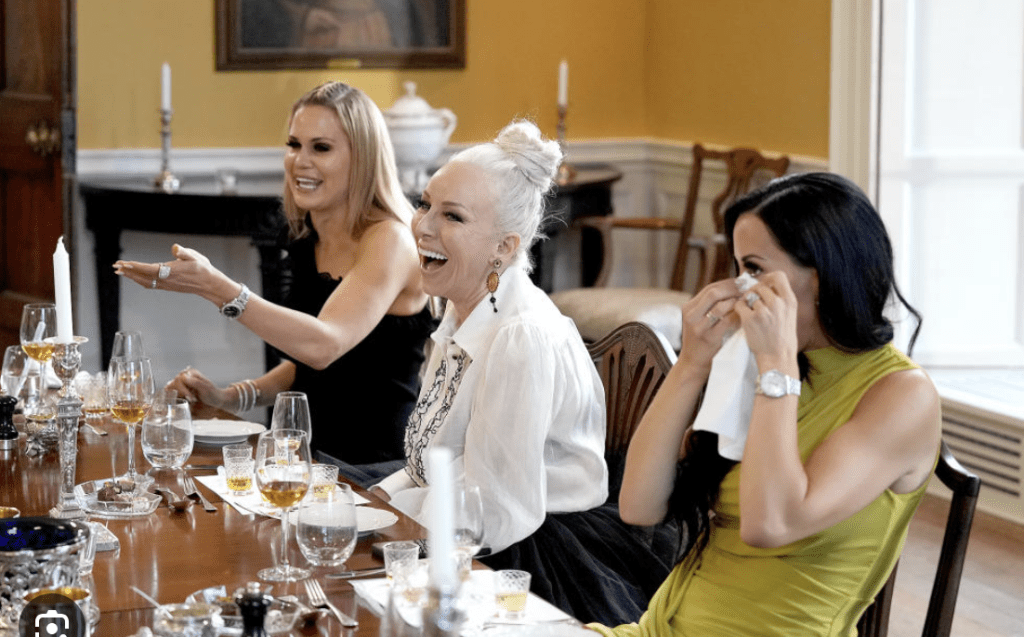 Although Margaret didn't disclose the root cause of the strain in her relationship with Jackie, she remains hopeful that they can mend their friendship. She also emphasized her continued closeness with Melissa Gorga, Dolores Catania, and Jen Fessler.
Jackie made an appearance on Watch What Happens Live on Tuesday, confirming the existing tension with Margaret.
Regarding her "least favorite" castmate, Jackie confirmed recent rumors of a feud by acknowledging that Margaret holds that title.
"I don't wanna ruin the season but I'm going through something with Margaret," she shared.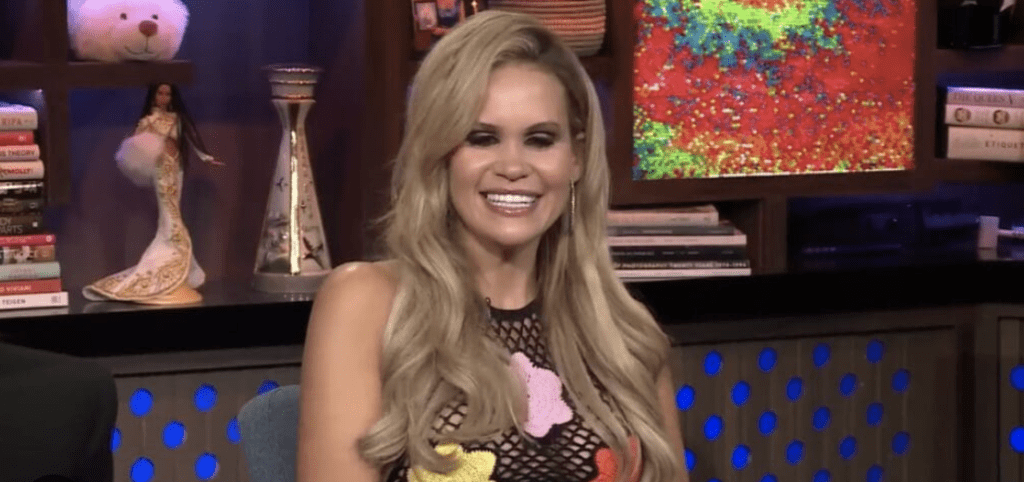 Later, during the WWHL: After Show, Jackie was questioned about her relationship with Melissa, particularly in light of Melissa's desire to be included in every event.
"Well, I do want to be invited to everything, but I have yet to speak to her about it, so we'll see how that goes," she teased.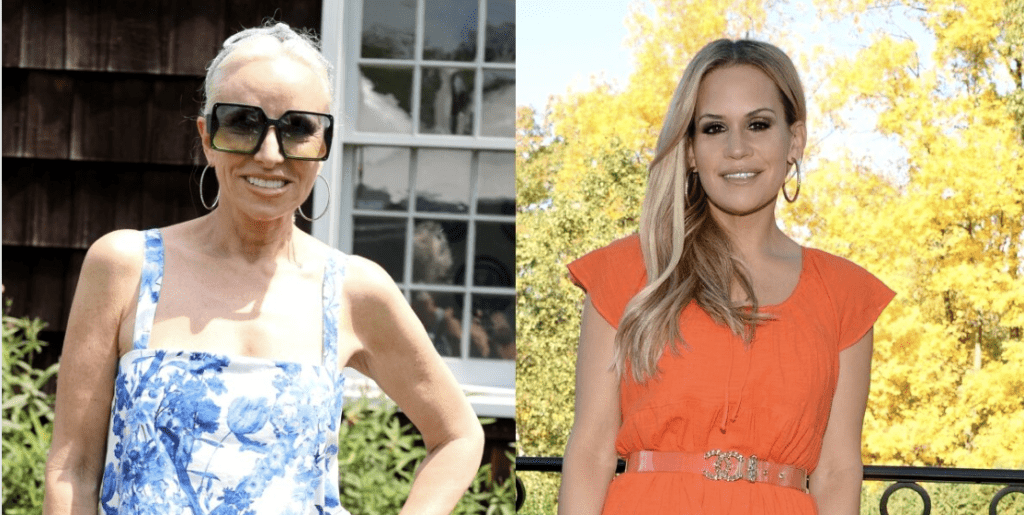 A video clip circulated on Instagram this week in which Melissa was overheard expressing her frustration, suggesting that Jackie, "wants to be invited to every single party." Following this social media revelation, Jackie didn't hesitate to address the matter during her conversation with the host on Good Day New York.
"Melissa, you talked about me the other day on Instagram. We're gonna have to talk about that," Jackie stated.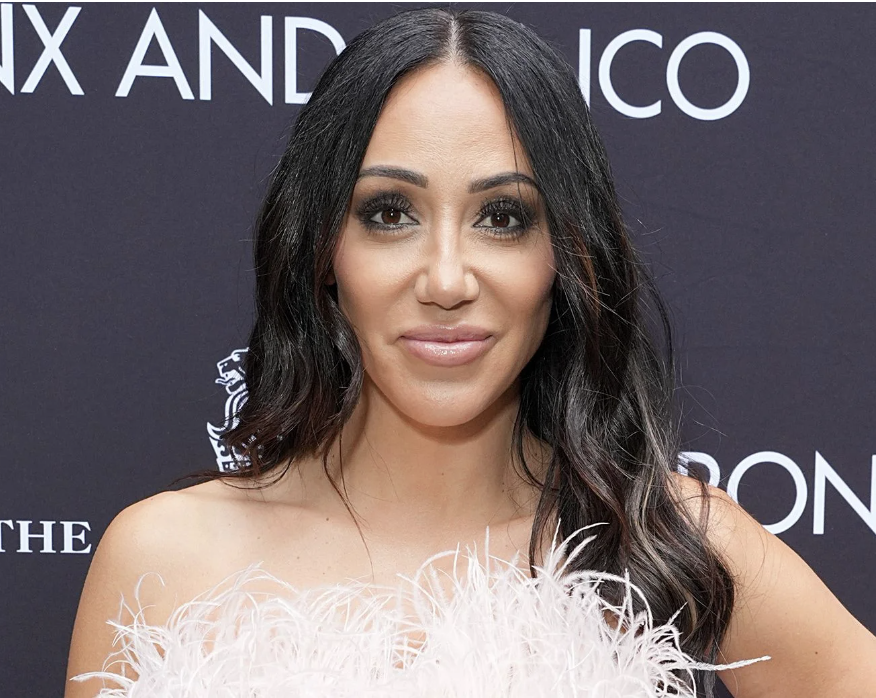 As reported, Margaret's co-star, Danielle Cabral has made a surprising shift in her alliances, opting to align herself with Margaret Josephs and Melissa Gorga. This decision comes in the wake of personal attacks from Margaret during the previous season, which left Danielle feeling anxious and deeply affected.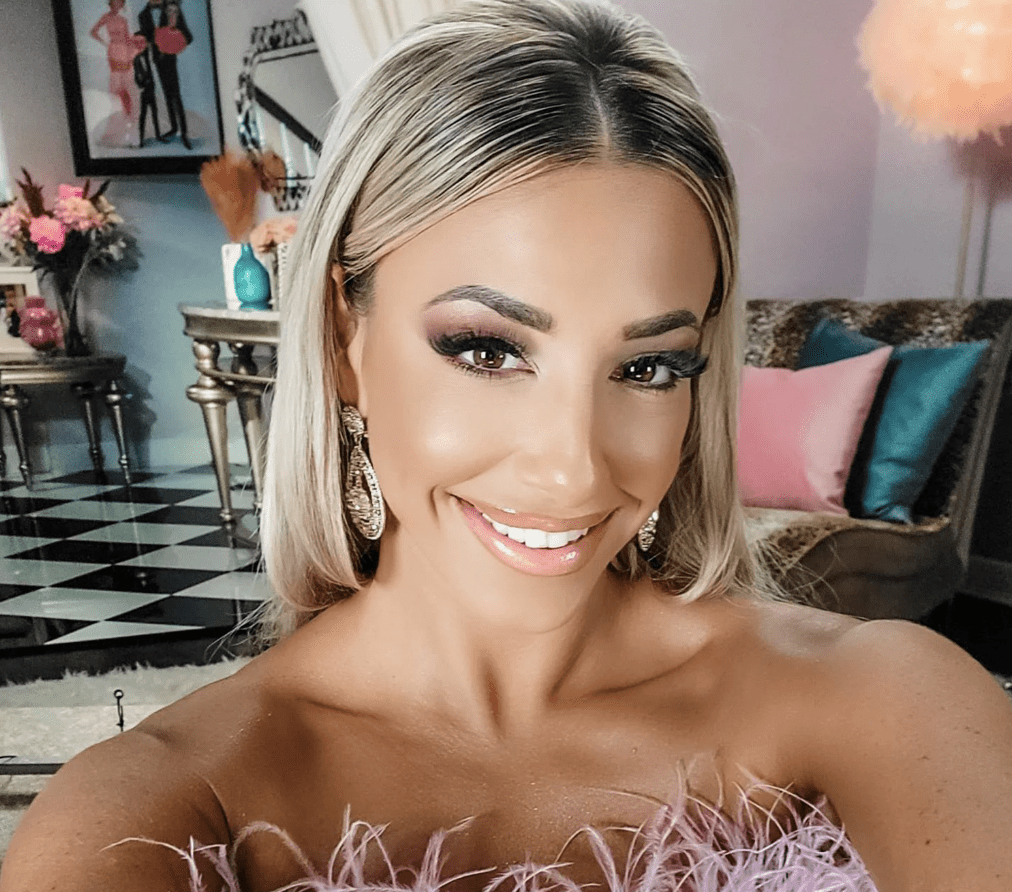 Reportedly, Danielle succumbed to significant pressure and a barrage of negative feedback from fans due to her support for Teresa Giudice. In search of a more tranquil environment, she found solace by aligning with Margaret and Melissa Gorga.
Danielle Cabral should exercise caution, as her association with a contentious cast member like Margaret, who has a track record of revealing secrets and turning on her fellow cast members, might have unintended consequences. Margaret Josephs' pattern of messy behavior began with Siggy Flicker, then extended to Danielle Staub, Teresa Giudice, Jennifer Aydin, and now Jackie Goldschneider.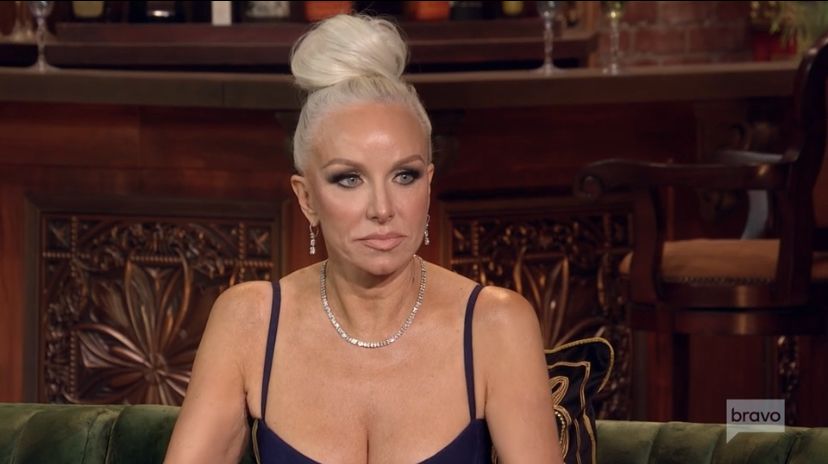 Margaret Josephs is indeed a dangerous player in the reality show game, displaying a ruthless determination when it comes to revealing family secrets that could potentially damage reputations and disrupt happy households.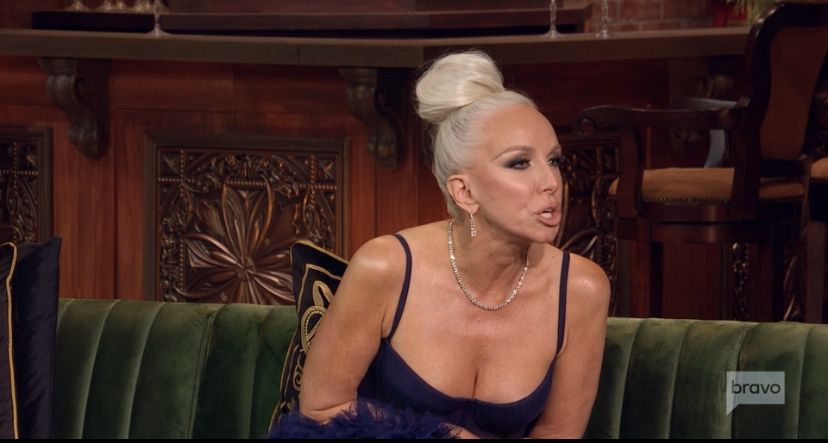 Due to Margaret's shady reputation, many cast members tend to align with her out of fear that their own confidential information could be exposed.
Real Housewives of New Jersey Season 14 is currently in production.
Stay Connected With All About The Tea: TwitterΙ InstagramΙ YouTube Ι Facebook Ι Send Us Tips
Avigail is an Entertainment blogger at All About The Tea, who specializes in The Real Housewives of Atlanta and The Real Housewives of Potomac. Avigail has a background in marketing. She's a Brooklynite living in the Bahamas, with a passion for travel, writing, reality TV watching, pop culture and spoken word.