Savannah Chrisley Mourns Death of Ex Fiancé Nic Kerdiles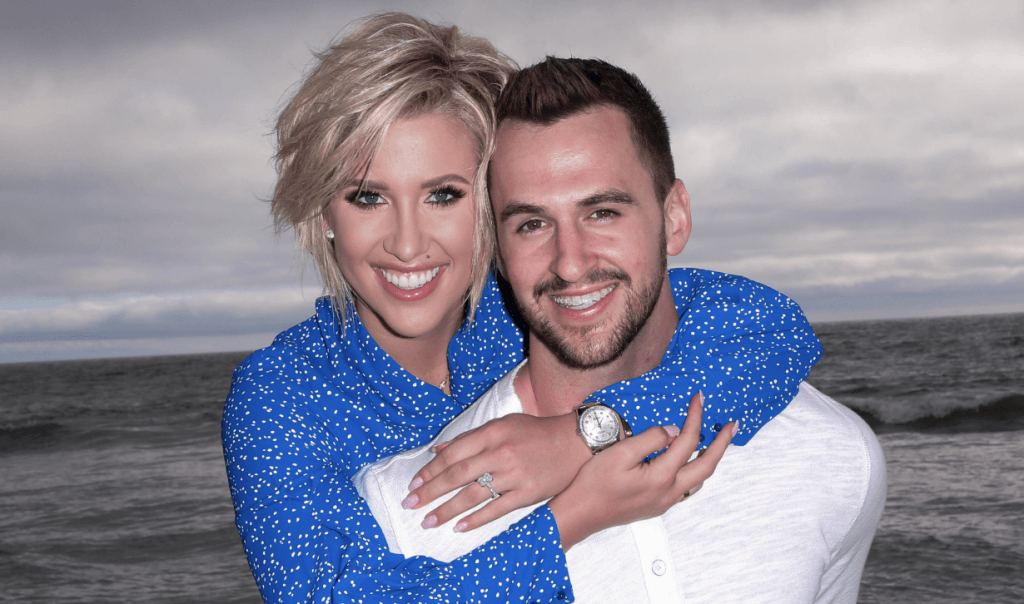 Savannah Chrisley Mourns Death of Ex Fiancé Nic Kerdiles 
Savannah Chrisley paid tribute to her ex fiancé, Nic Kerdiles, following the recent motorcycle accident that took the 29-year-old's life.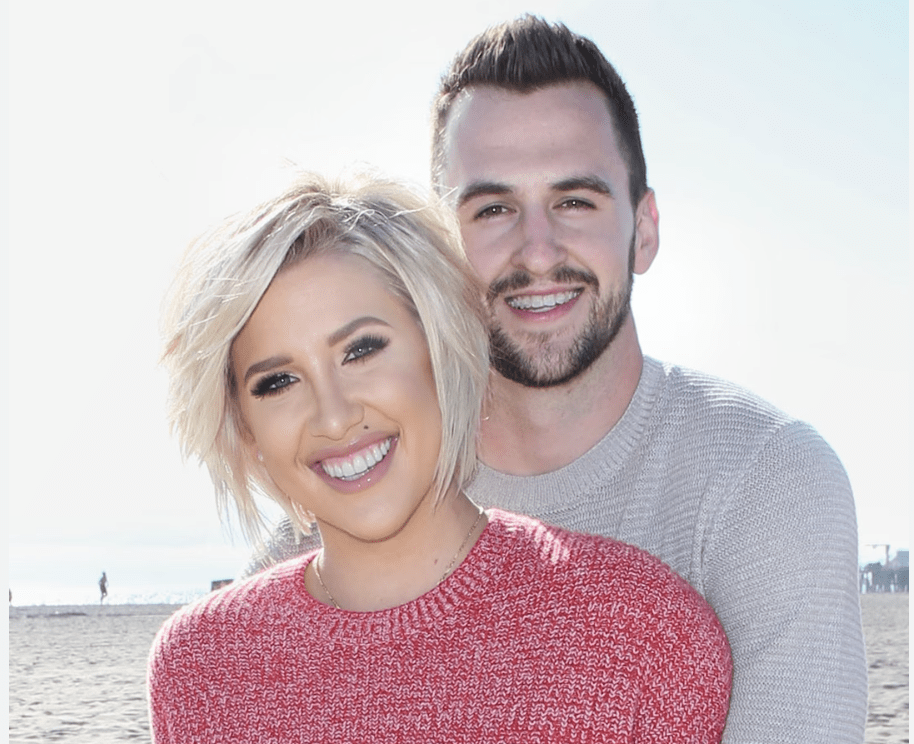 The "Chrisley Knows Best" alum took to her Instagram Story where she posted a Boomerang video of the duo sharing a kiss. 
She captioned the post — "I'm still hoping you respond to my text…"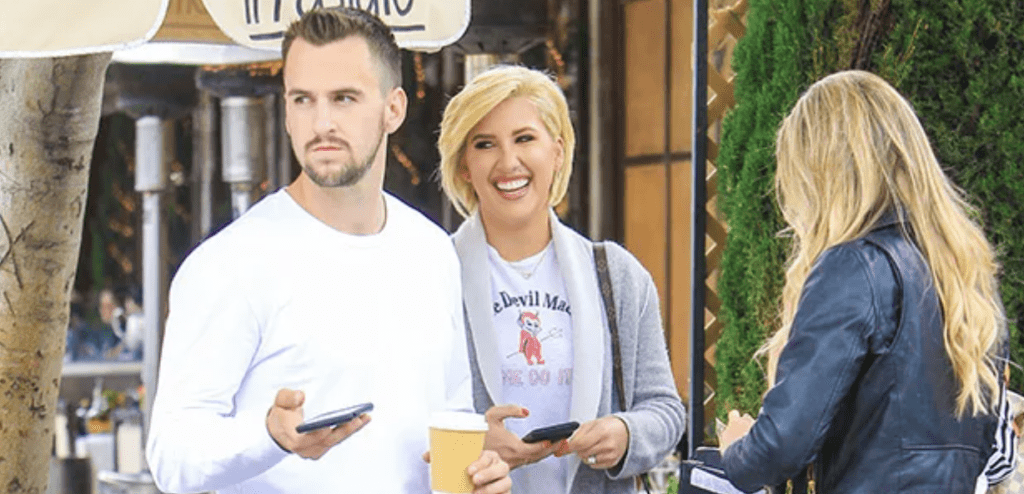 The 26-year-old wrote a heartfelt message alongside a photo of the ex-couple hand-in-hand on a beach.
"Heaven gained the most beautiful angel today… I miss and love you. I'll forever save our last messages of 'I love you,'" Savannah wrote on her Instagram Story. 
She continued — "Please send me a sign that you're ok… maybe it'll be thru a ham and cheese crepe.. Or pasta with white sauce… or maybe even your favorite carrot cake."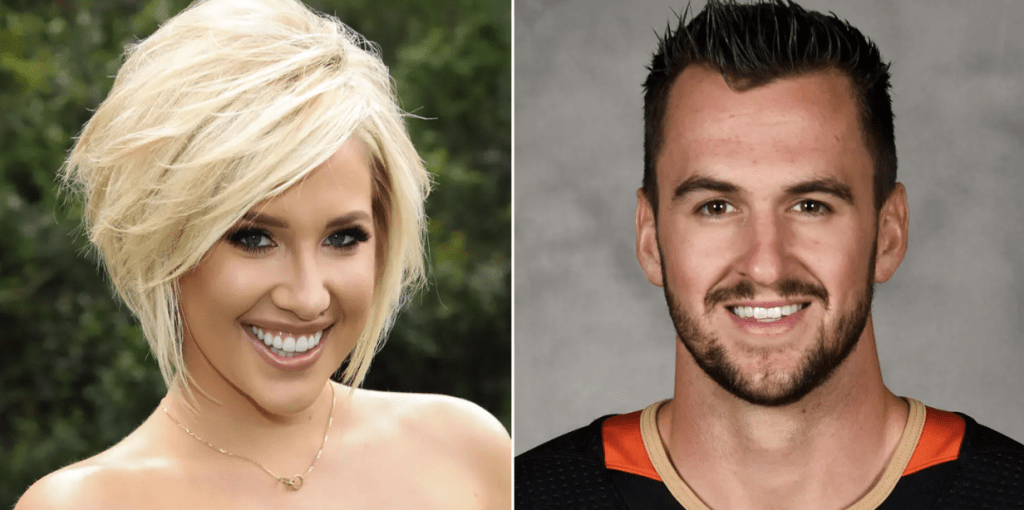 The former reality star concluded — "We loved hard…and I can't wait to ride bikes along the beaches of heaven with you one day."
Savannah Chrisley's brother, Chase, 27, remembered Nic by posting a photo of the duo sporting matching hats and smoking cigars while enjoying time on a golf course.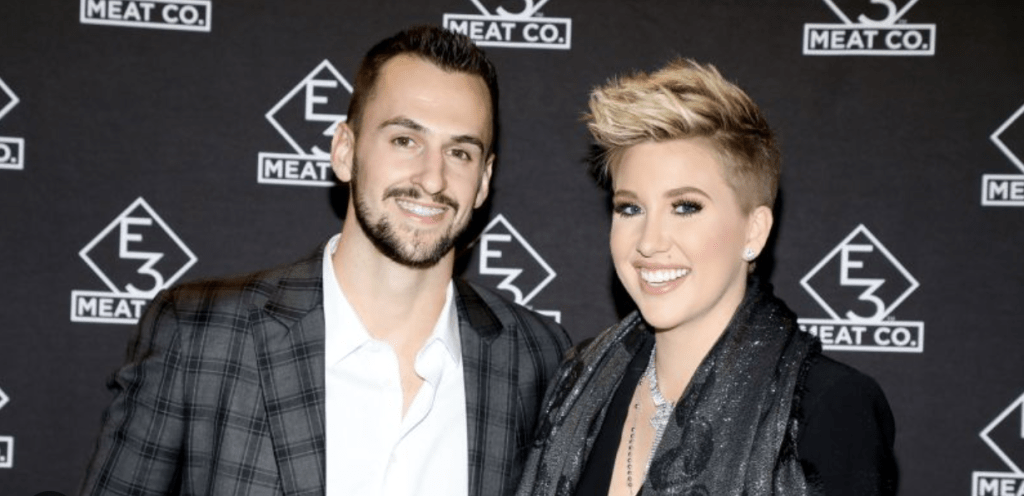 He wrote alongside the pic—"No words… i love you man."
On Sunday, Savannah Chrisley penned a second message honoring her ex, writing: 
"Nicolas Henry Stephan Kerdiles… I wish you could see all the people that are showing up and loving you right now. I can see that grin of yours so clearly. You left such a mark on this world and it's so empty without you." She continued, "It is impossible to believe that you are really gone. I am not sure how to even absorb that news, I don't know how to react. I am so sad and so numb."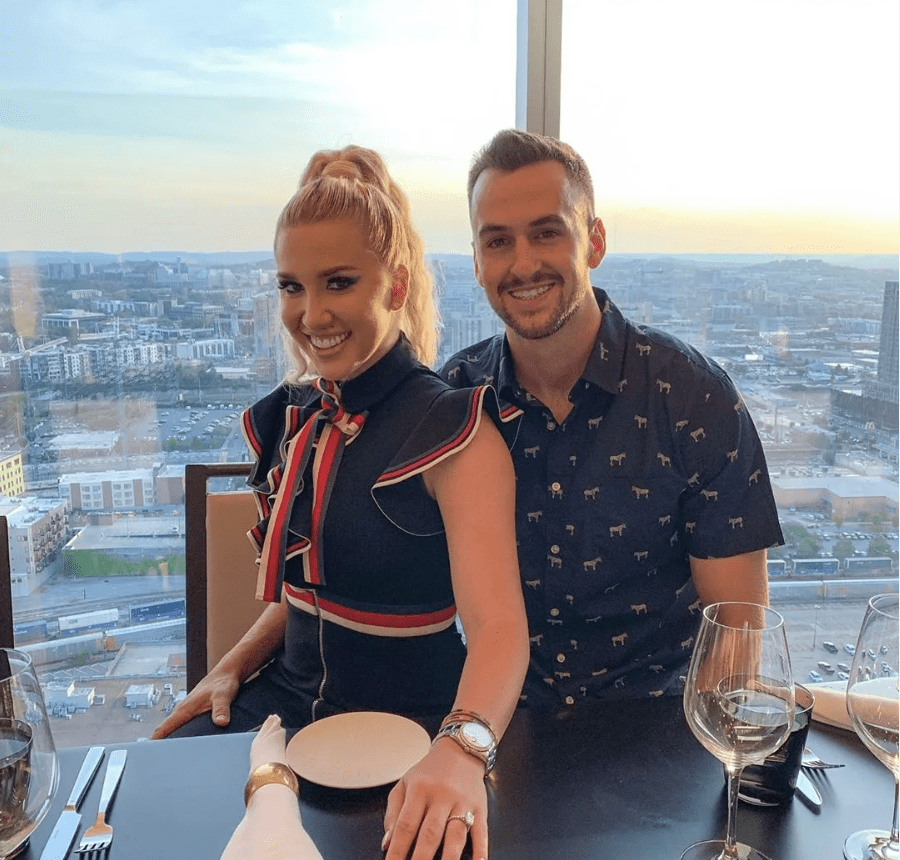 Savannah recalled meeting Nic when she was 20 and he was 23, noting that they were "just kids learning about life and love and trying to make it all world."
"We had some really great, bright moments, and we had some really hard ones," Savannah wrote, adding — "but the part of our relationship I will hold on to will always be the moments in the middle. It will be the day to day life we got to share for 5 incredible years."
She concluded — "We learned how to love together. We learned how to be adults and entrepreneurs and professionals. We tried new foods, explored new cities, and created so many memories along the way.Our time in San Diego will always be unforgettable to me. It's where we began…And I so badly wish I could hop on a flight and you be there waiting on me."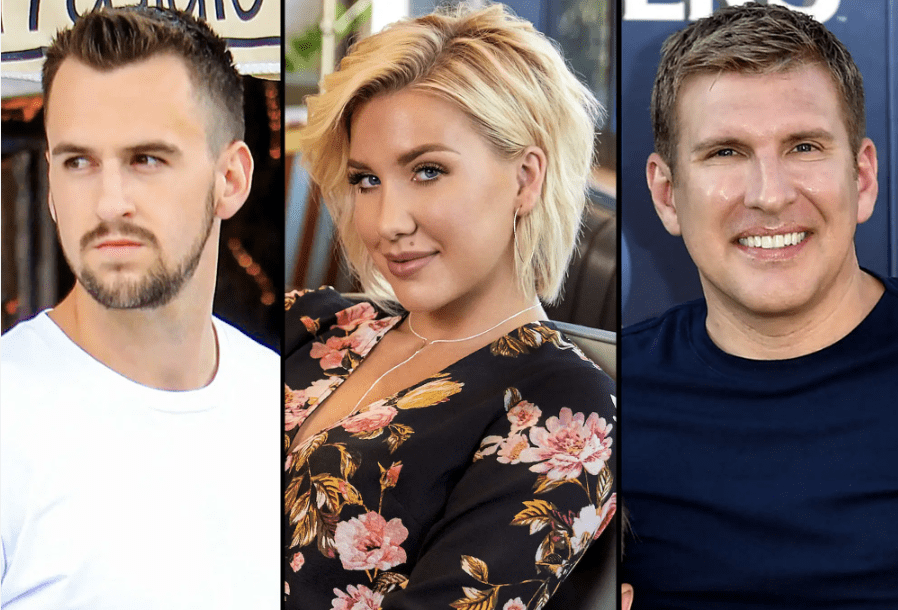 Nic died on September 16 after running through a stop sign on his motorcycle in a neighborhood north of central Nashville around 3:30 am, the Metropolitan Nashville Police Department told WRKN News 2.
The Nashville outlet reported that according to police, Nic's motorcycle hit a BMW on the driver's side. The driver of the BMW was reportedly not hurt but Nic later died at a nearby hospital from his sustained injuries.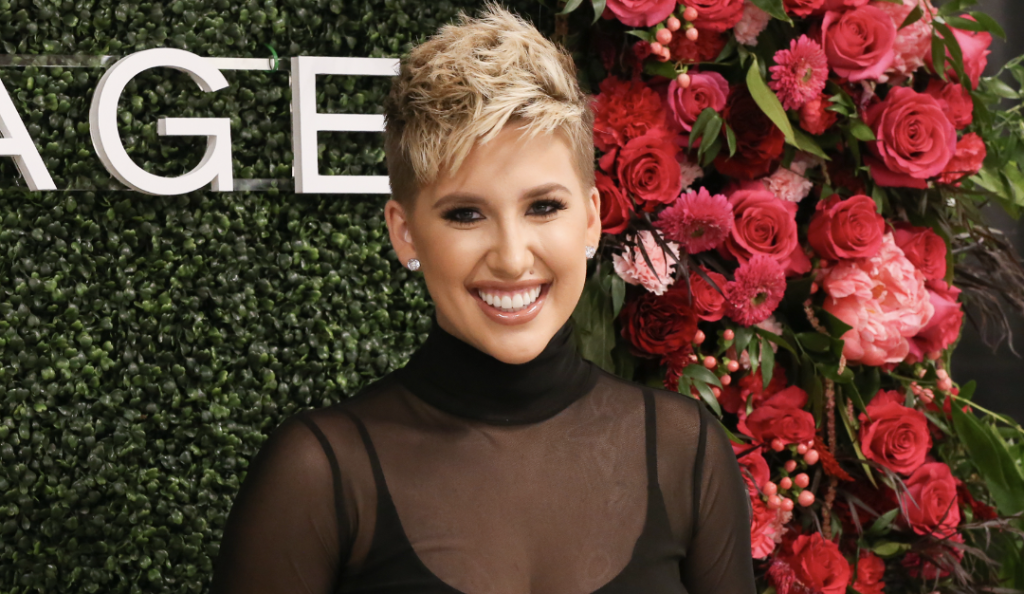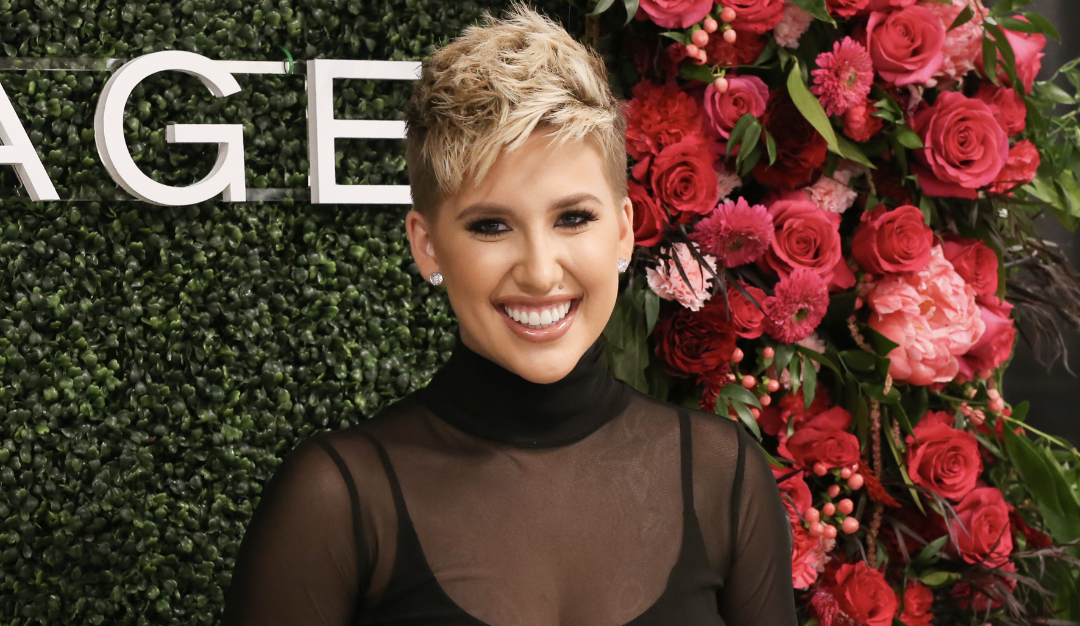 Nic, a former pro hockey player, and Savannah got engaged in December 2018 after dating for about a year. Nic played for the for the Anaheim Ducks from 2014 to 2017 before being drafted by the Winnipeg Jets in 2018.
The "Unlocked' podcast host confirmed to People that they had called off their engagement and wedding in July 2020. She took to Instagram in September to share the update with fans and followers, writing that they had "decided to call it quits."
Savannah wrote at the time — "There's no hatred between the two of us…and in all honesty…that makes saying goodbye even harder. We have nothing but love, respect, and admiration for one another but it's time for us to move forward individually."
Stay Connected With All About The Tea: TwitterΙ InstagramΙ YouTube Ι Facebook Ι Send Us Tips  
Olivia Davis is a Staff Writer at All About The Tea. Olivia's hobbies include binging Netflix series, and watching Housewives on Bravo. She graduated from San Francisco State University with a degree in History.