'RHOC' Star Slams Shannon Beador Over Her DUI Arrest 'We've Seen Her Spiraling'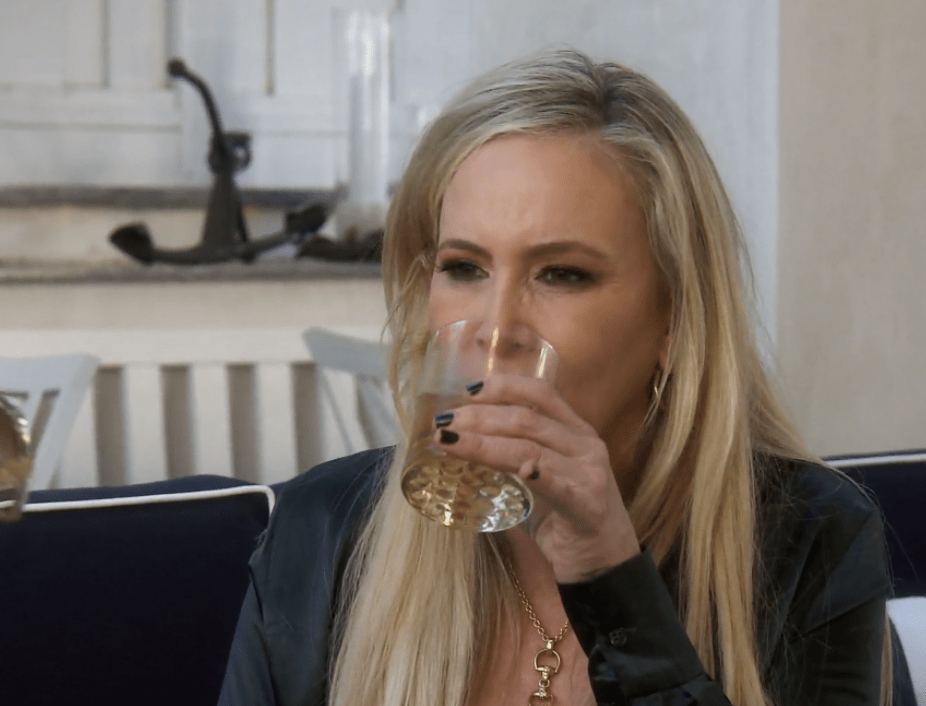 'RHOC' Star Slams Shannon Beador Over Her DUI Arrest 'We've Seen Her Spiraling'
Emily Simpson hopes that Shannon Beador's DUI arrest will act as a wakeup call for her Real Housewives of Orange County co-star.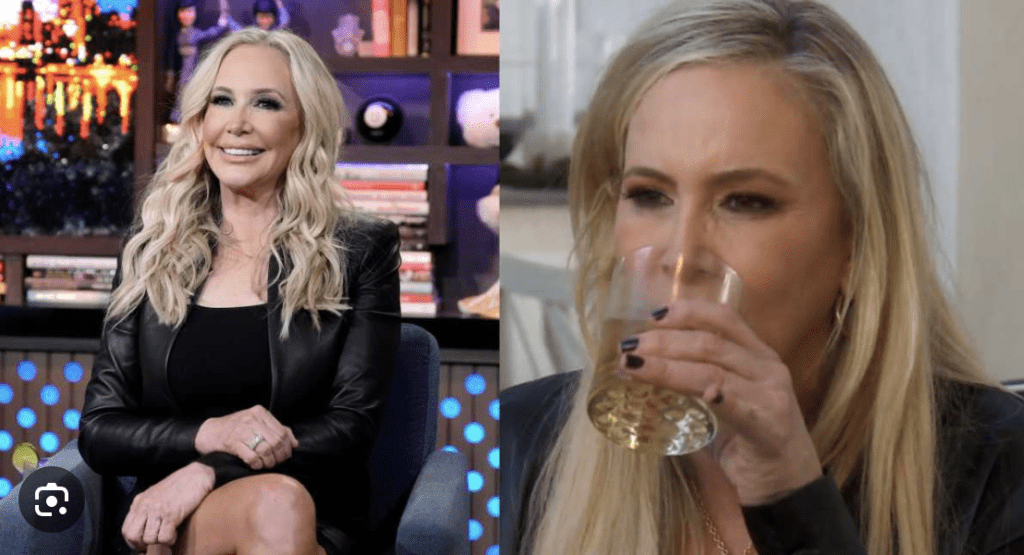 Shannon Beador was arrested in the early hours of Sunday, September 17 after she slammed into a Newport Beach, California duplex, narrowly missing the front door before fleeing the scene. She was charged with drunk driving and misdemeanor hit-and-run and released from the Newport Beach jail on a $2,500 bond.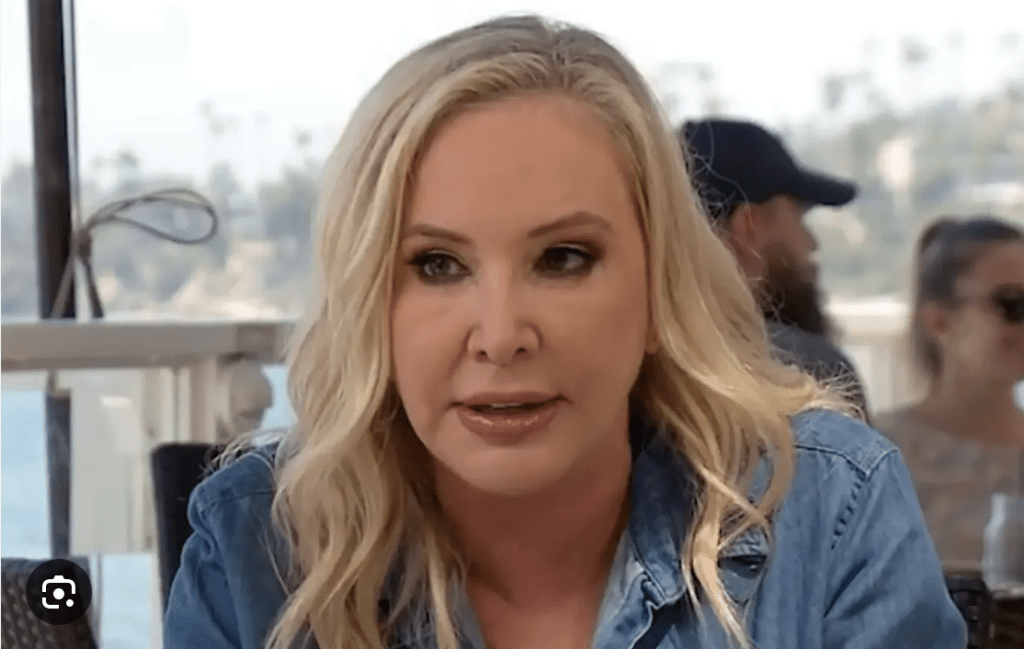 Emily weighed in on the incident last week, telling ET that she was shocked when she received a screenshot of a headline detailing Shannon's arrest.
"Honestly, I had to look at it multiple times because… I thought maybe it was something that someone made up, you know? Lots of people make up memes and things," Emily said. "When I realized that it was a real thing, I was in shock. I was blown away."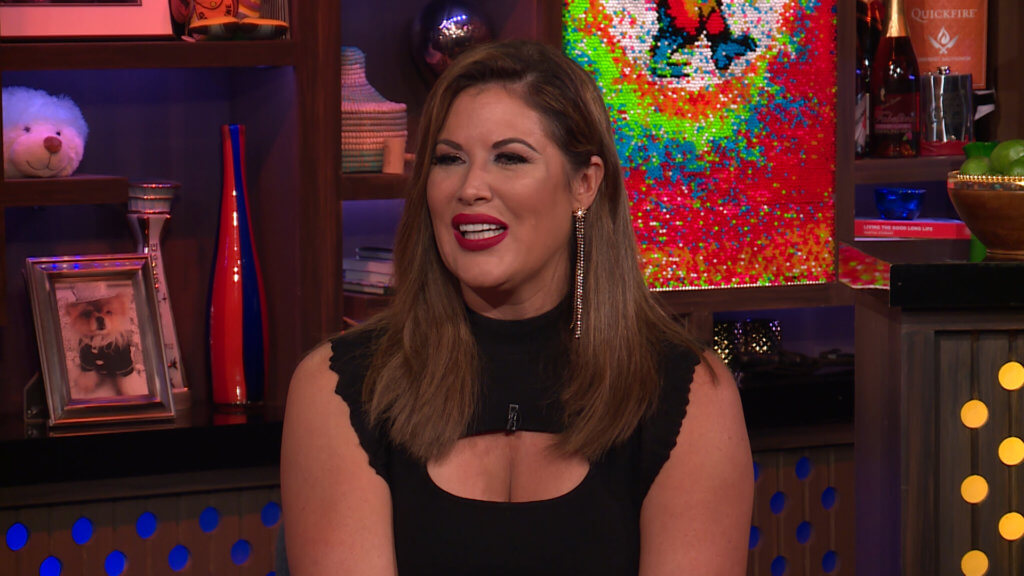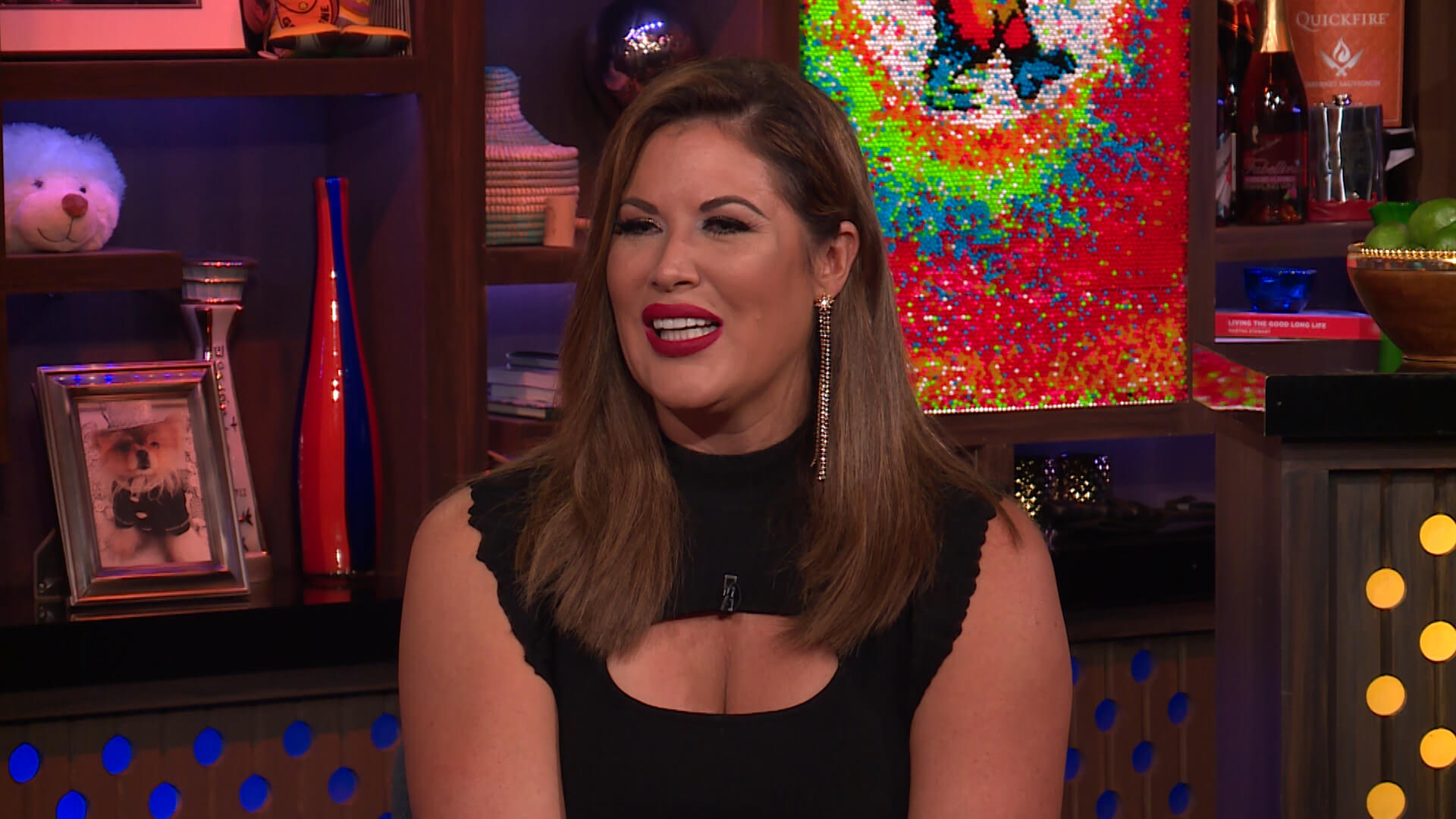 Emily confirmed that she had communicated with Shannon Beador, via text, since the wreck.
"I just asked her how she was and I said, 'I hope you're doing OK, and if you need anything, please, you can reach out,' and that was basically it," she said.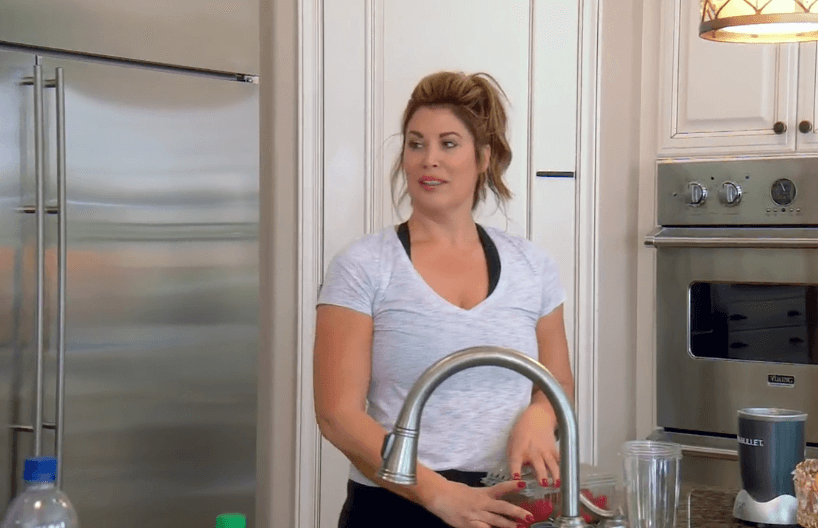 Emily added that there had been no contact since, likely because Shannon "needs space."
"And then, at some point, I'm gonna text and call and see how she is," she said. "But I think, for right now, she probably needs, you know, space."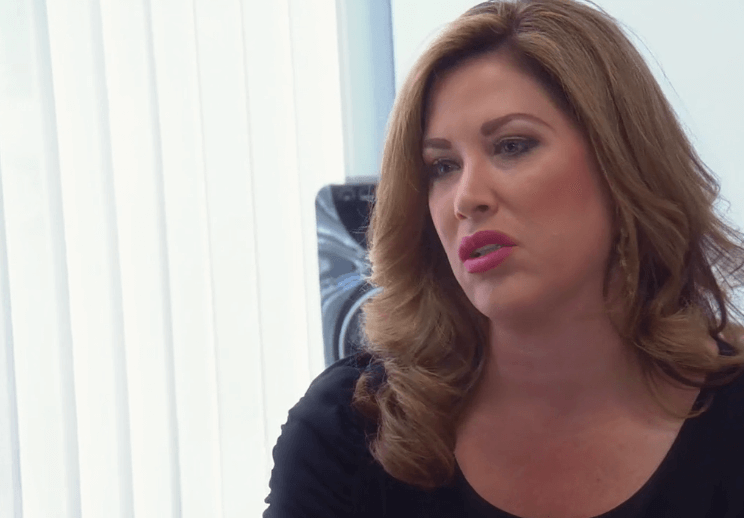 TMZ published video footage that showed Shannon's car zooming around a corner before hopping a curb and plowing into a cement planter on the front side of the home. She went on to park her car in the middle of the street and was walking her dog as police arrived. The reality star reportedly broke her arm during the crash and was later photographed with what appeared to be bruises on her face.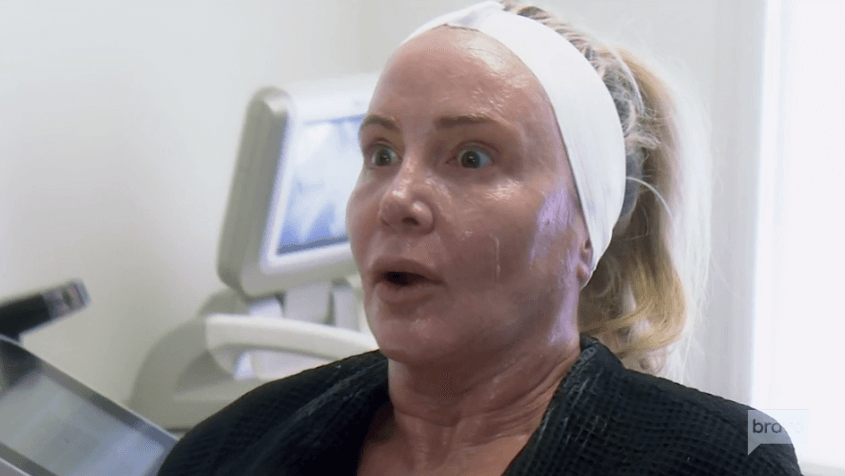 Shannon's lawyer released a statement the next day, writing:
"I spent quite a bit of time with Shannon yesterday. She is extremely apologetic and remorseful. We will be awaiting the official information on this case as it becomes available, and Shannon is prepared to accept full responsibility for her actions."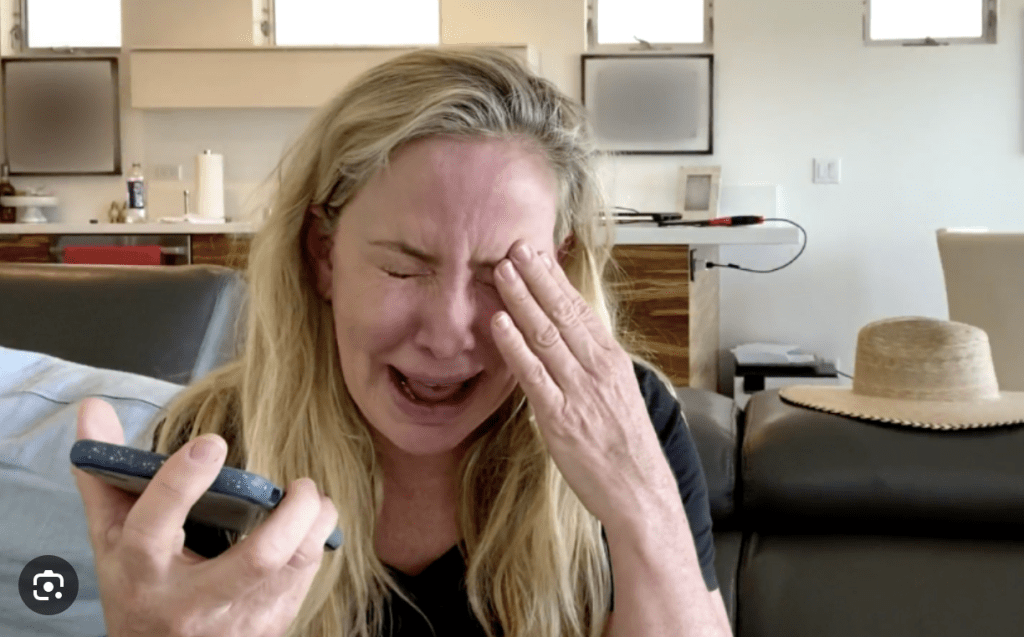 Emily said that she hoped that the experience would serve as a wakeup call for Shannon.
"I feel like as a cast…  I feel like we've seen her spiraling," Emily revealed. "We've had conversations, just as a cast, about her, worrying about her."
She added — "I genuinely, from the bottom of my heart, hope that, like, sometimes people actually hit rock bottom [and] take accountability and to have an 'Aha!' moment, where they say, 'Yeah, maybe I do need some help,' and I hope that this is her 'Aha' rock-bottom moment."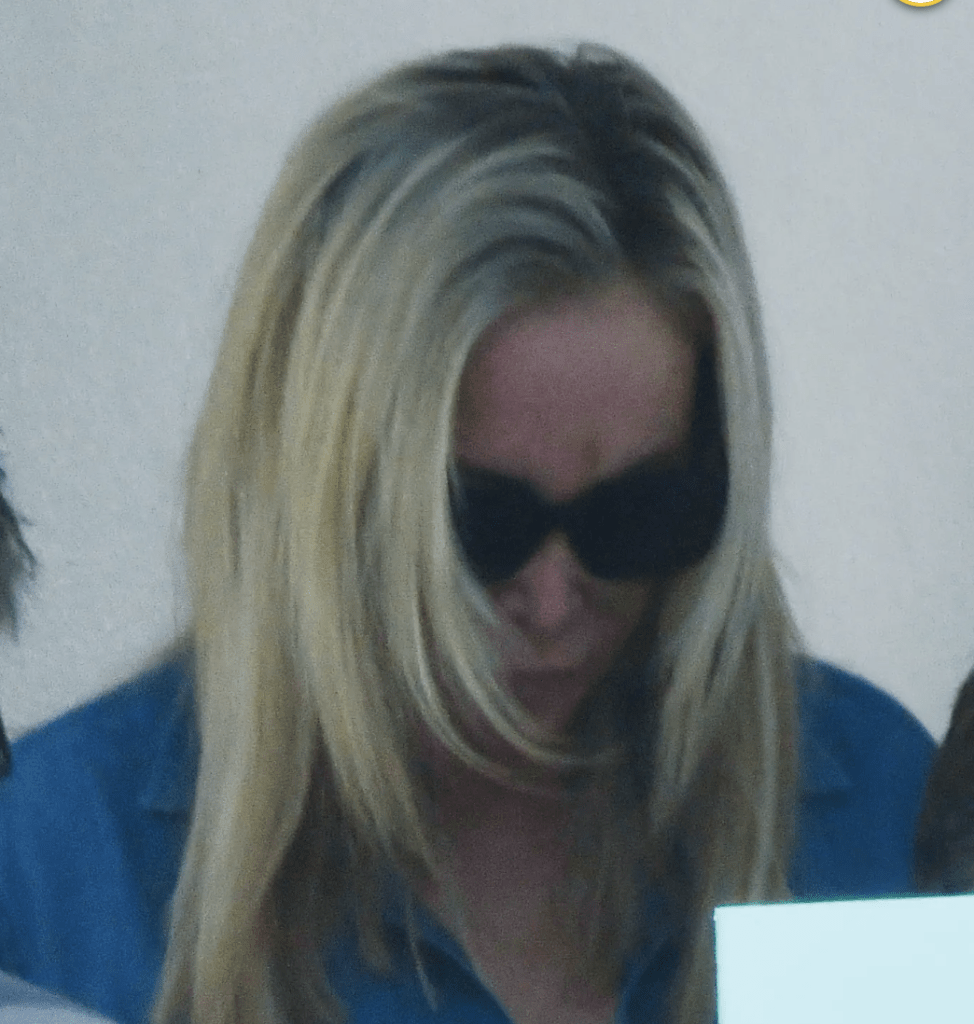 Emily stated that she hoped that Shannon "takes accountability and recognizes what happened and the severity of it and [that she] really wants to embrace that and change for the better."
Shannon's cast mates have expressed concern over her drinking habits for years, including during the currently airing season. Emily joked in a recent confessional spot that Shannon needed a breathalyzer linked to her phone to stop her from drunk dialing her friends late at night. 
"I feel like there's always a slight bit of reality within a joke," Emily previously told ET.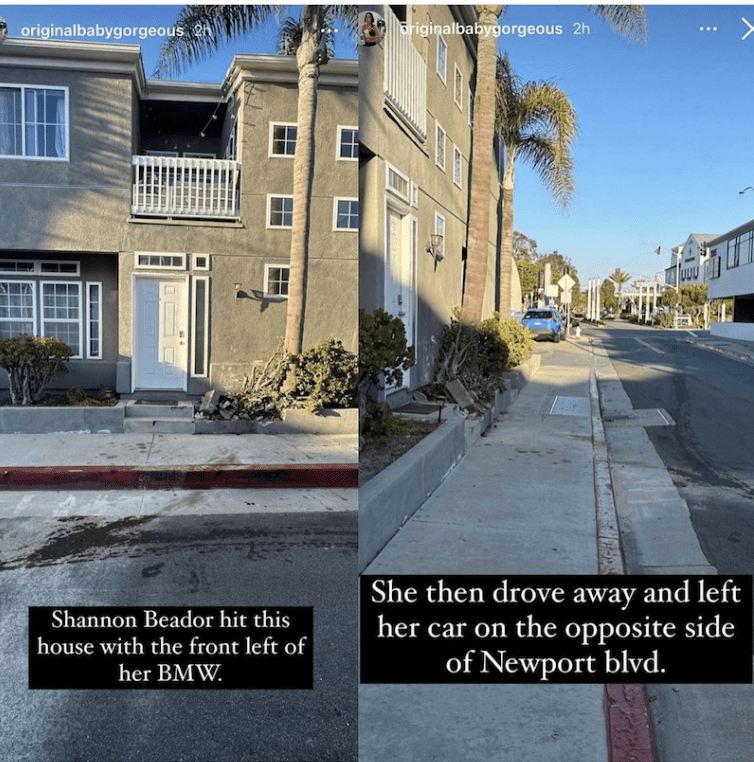 A source told the outlet of the incident — "Shannon got home from a night out and realized she left her phone at the place she was at. She wasn't able to call an Uber without her phone and decided to drive back to the place, resulting in the accident."
"Shannon is devastated and knows she made a big mistake," the insider added. "She has always been against drinking and driving and never does. She's telling friends this lapse in judgment won't happen again."
The Real Housewives of Orange County airs Wednesdays at 9 pm ET on Bravo.
Stay Connected With All About The Tea: TwitterΙ InstagramΙ YouTube Ι Facebook Ι Send Us Tips
Nancy Zhāng is an Entertainment Blogger for All About The Tea. Nancy covers hot topics, recaps and celeb news. She loves to multi-task as a writer and a private chef. She received a B.S. in Mass Communications from LSU. Nancy's married and the proud mom of 2 German Shepherds.