Mauricio Umansky Demands $2 Million in Sanctions Over $32 Million Malibu Mansion Lawsuit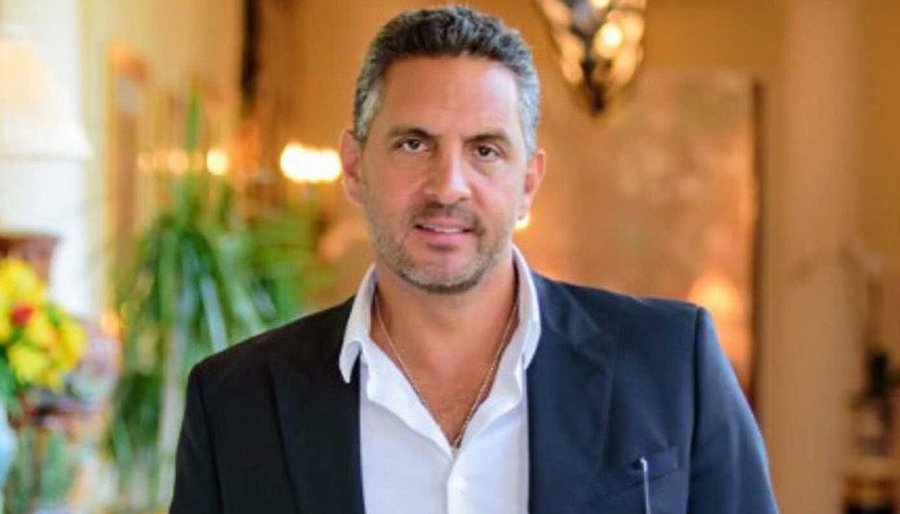 Mauricio Umansky Demands $2 Million in Sanctions Over $32 Million Malibu Mansion Lawsuit
Mauricio Umansky is asking a judge to slap a $2 million fine on a developer who accused the real estate agent of scamming the U.S. government amid a sale of a luxury mansion.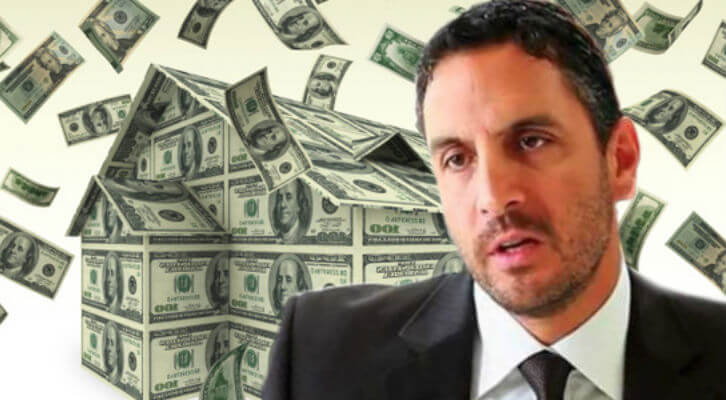 Radar Online reports, the estranged husband of Real Housewives of Beverly Hills star, Kyle Richards, is embroiled in a lawsuit filed by an investor and his agent who accused him of teaming with a partner to purchase a $32 million Malibu property despite being assigned by the government to sell it.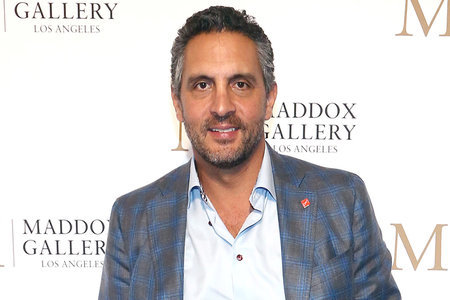 Umanksy and his partner, Mauricio Oberfeld, went on to sell the mansion for almost $70 million a year later — pocketing a jaw-dropping $37 million profit. 
The potential buyer, Sam Hakim, and his broker, Aitan Segal, are trying to force Umansky to release text message exchanges he shared with Oberfeld that would allegedly shed light on the supposed real estate scheme that was underway between 2016-2017.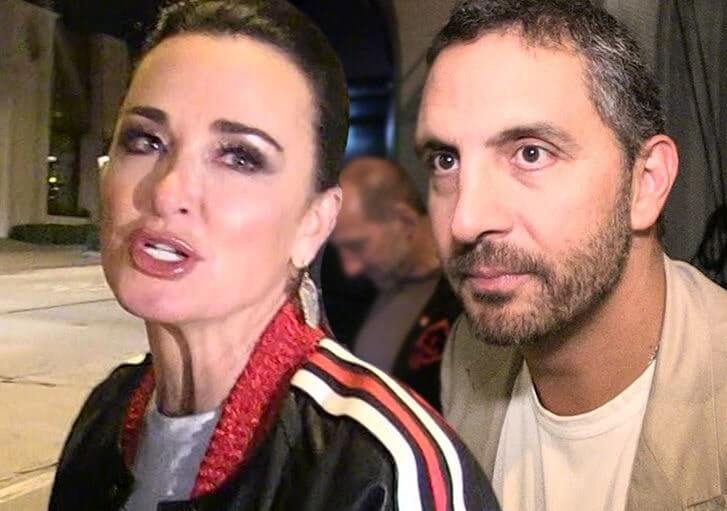 Umansky wants the L.A. Superior Court to toss the case, pointing to an expired statute of limitations and the presence of incriminating text messages that supposedly prove that Hakim lied when he alleged that he found out about the sale in 2018. Hakim, who is seeking $35 million in damages, filed the suit in 2019. Umansky, an upcoming "Dancing With the Stars" contestant, is asking the court to hit Hakim with a $1.2 million fine and sanction his lawyer, Alan D. Hearty, with a $397k fine for wasting his time and money.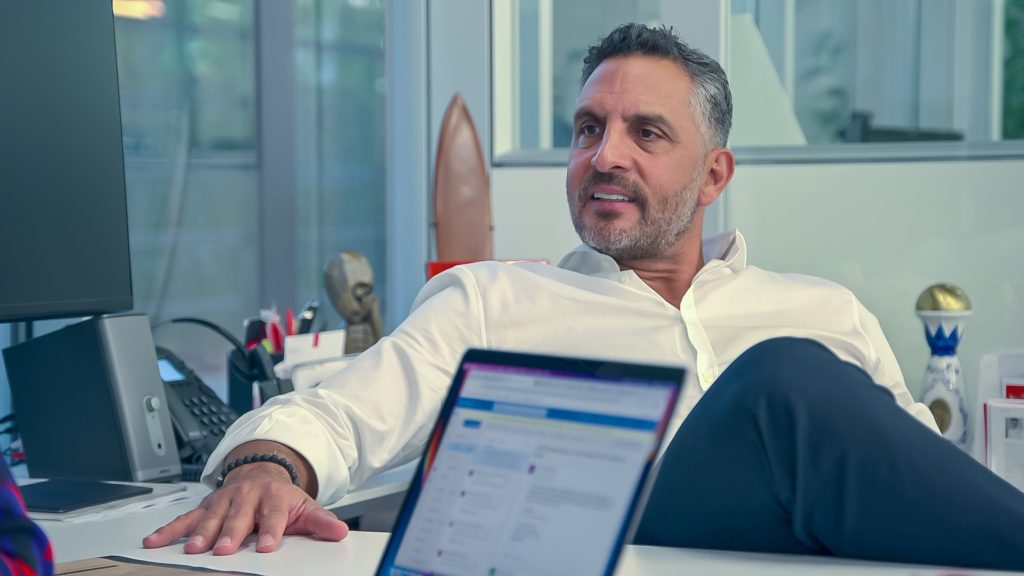 John S. Gibson, Umansky's lawyer, wrote in court docs —"What is particularly shocking and outrageous is not only the existence of this evidence but also the circumstances surrounding its concealment."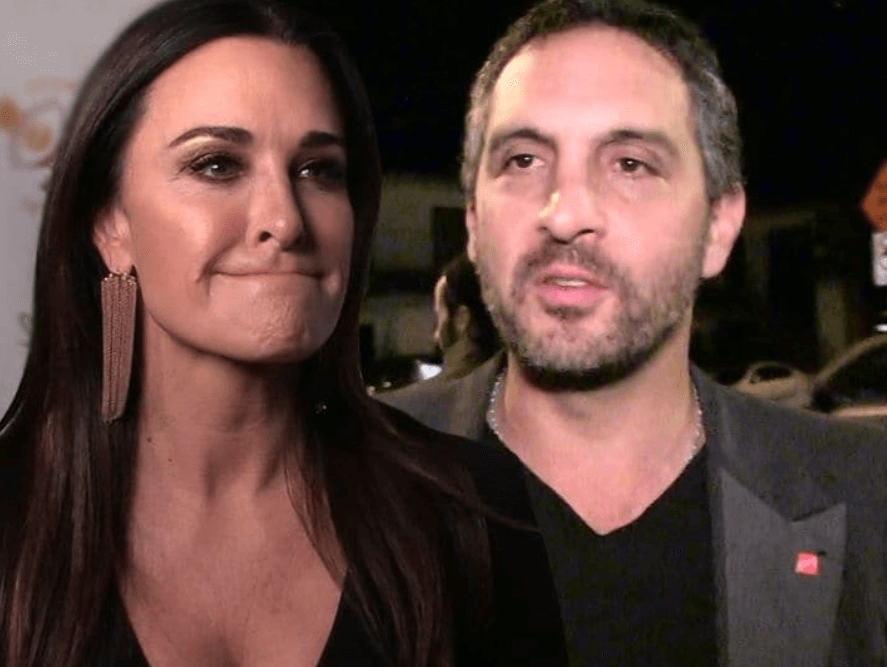 The attorney continued —"Hakim failed to produce this critical evidence for years, all the while repeatedly perjuring himself by swearing to the August 2018 date. Perhaps even worse, his attorneys have been in possession of these crucial text messages since at least March 7, 2023, yet they willfully suppressed the evidence and, in a deeply troubling breach of ethical and legal obligations, misrepresented to the Court that Hakim had no relevant text messages to produce in the case."
Gibson stated — "Since October 1, 2021, the Umansky Defendants have incurred $2,553,036.05 in attorneys' fees in defending against Hakim's baseless claims."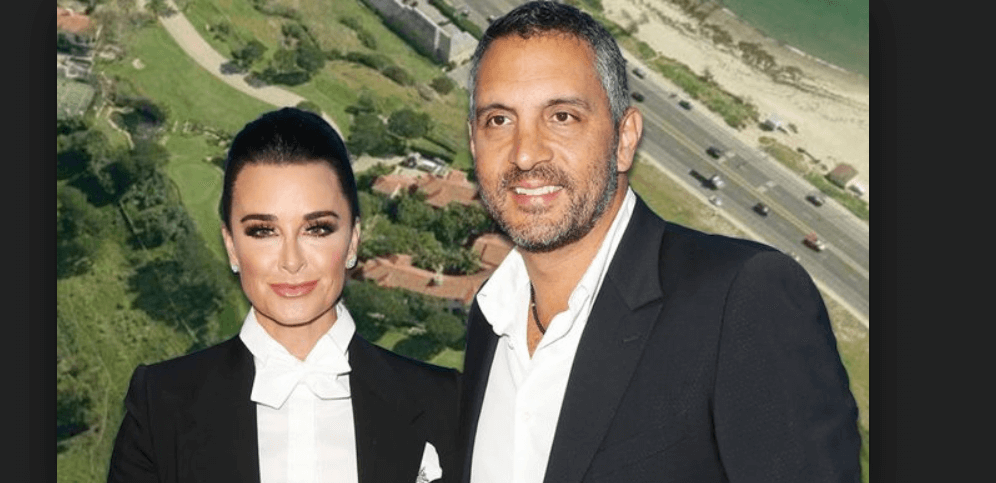 Hakim and Segal alleged that Umansky did not disclose their $40 million offer to the seller, which supposedly allowed him and his partner to scoop up the property for $32 million.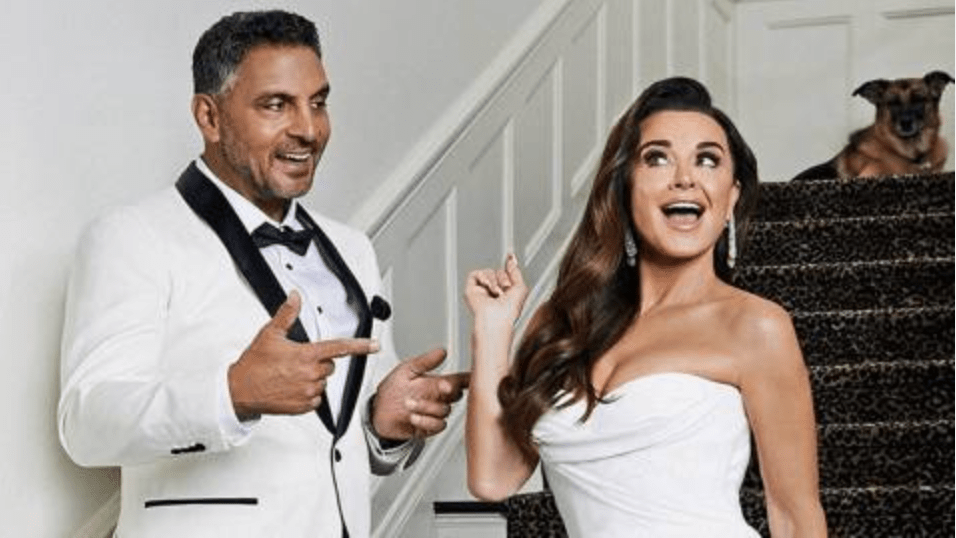 Hakim stated his plan to pursue sanctions against the RHOBH husband for claiming that pertinent text messages were lost when he purchased a new phone. 
"Defendants' Motions have no legal or factual support, Mr. Hakim intends to seek sanctions against (Umansky) for these frivolous filings," court documents stated. "In fact, the cases Defendants rely on are so unrelated to this case it is shocking Defendants would be willing to jeopardize their reputations to bring the Motions."
"Indeed, dozens of other (text) messages that Umansky withheld from production for three years and finally produced last October helped to establish a prima facie finding by the Court that he… had defrauded the seller and United States government."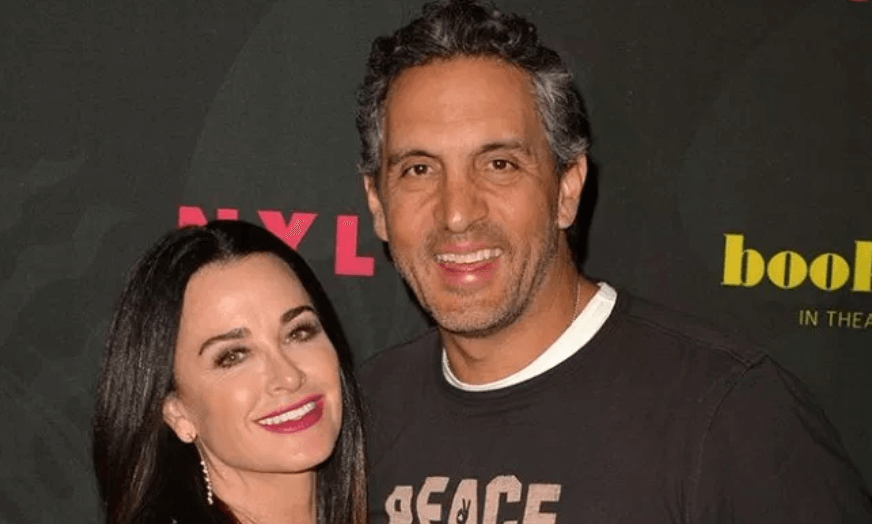 The real estate controversy boiled over after the federal government asked Umansky to sell the seized property of Teodoro Nguema Mangue, the son the president of Equatorial Guinea, who was accused of embezzling government funds. Mangue agreed to sell the property, and to use $10 million from the sale to pay a fine imposed by the Justice Department and donate the remaining proceeds to charities in his native country.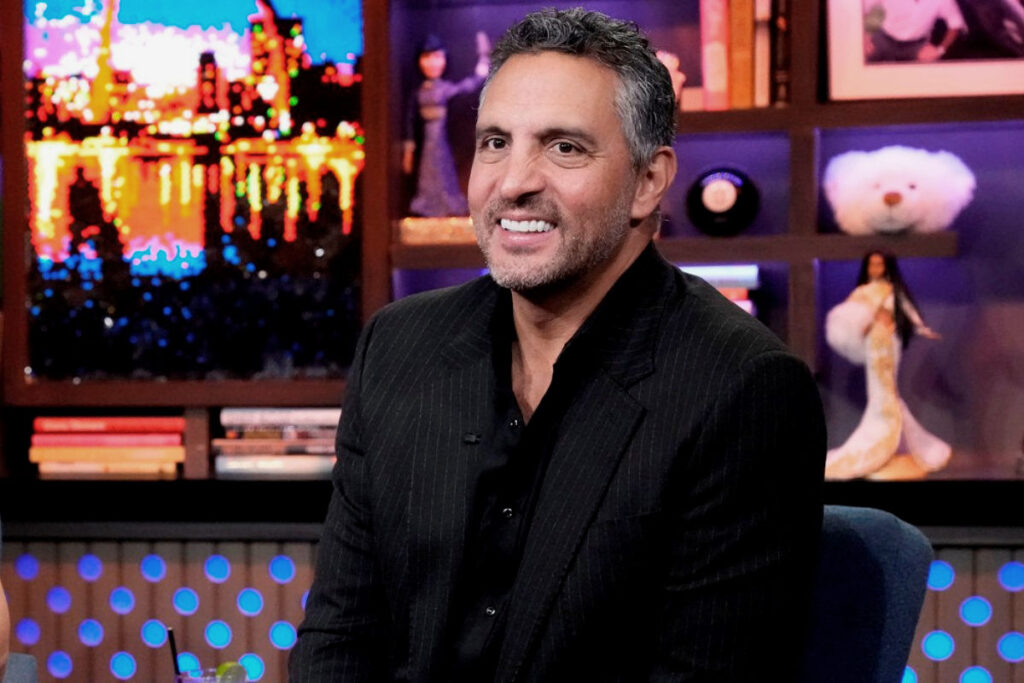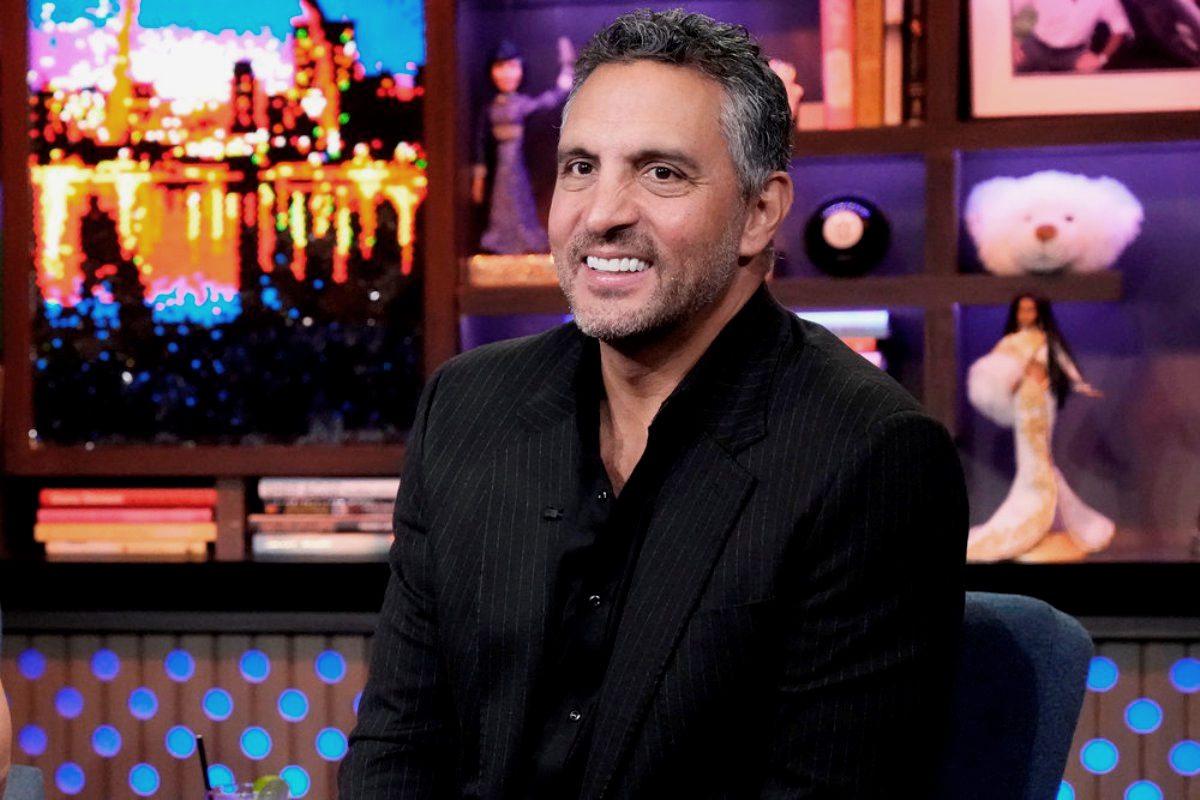 Hakim, who claimed that Umanksy ripped off both the federal government and the charitable groups in Equatorial Guinea, believes that the agent's text messages would expose his shady real estate plot. 
Stay Connected With All About The Tea: TwitterΙ InstagramΙ YouTube Ι Facebook Ι Send Us Tips  
Avigail is an Entertainment blogger at All About The Tea, who specializes in The Real Housewives of Atlanta and The Real Housewives of Potomac. Avigail has a background in marketing. She's a Brooklynite living in the Bahamas, with a passion for travel, writing, reality TV watching, pop culture and spoken word.