Kim Zolciak Seeks Dismissal of Kroy Biermann's Divorce Filing Because They're Still Knocking Boots!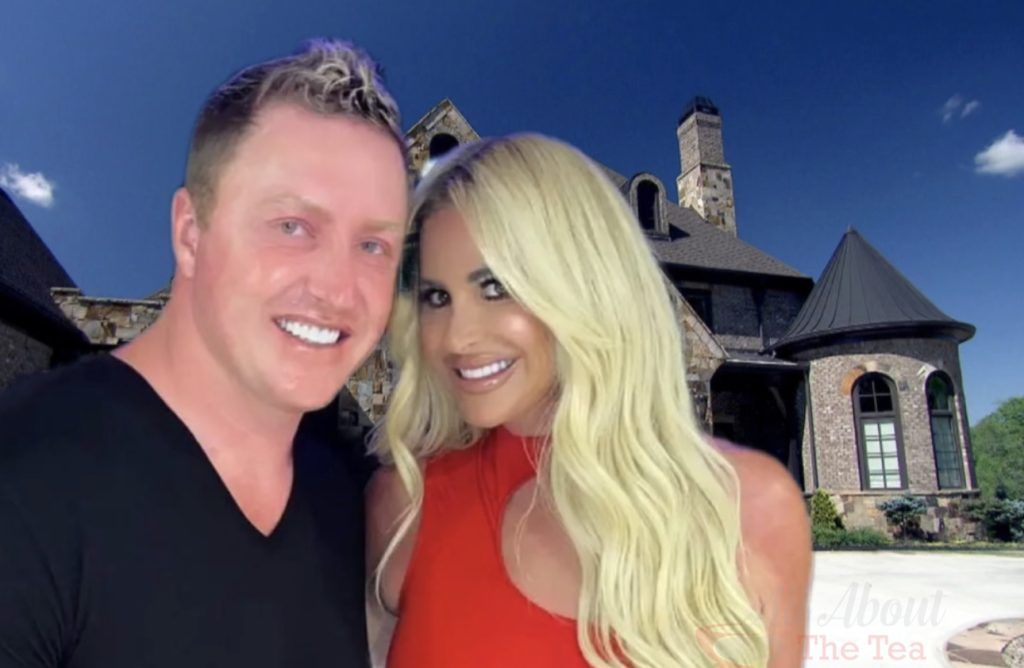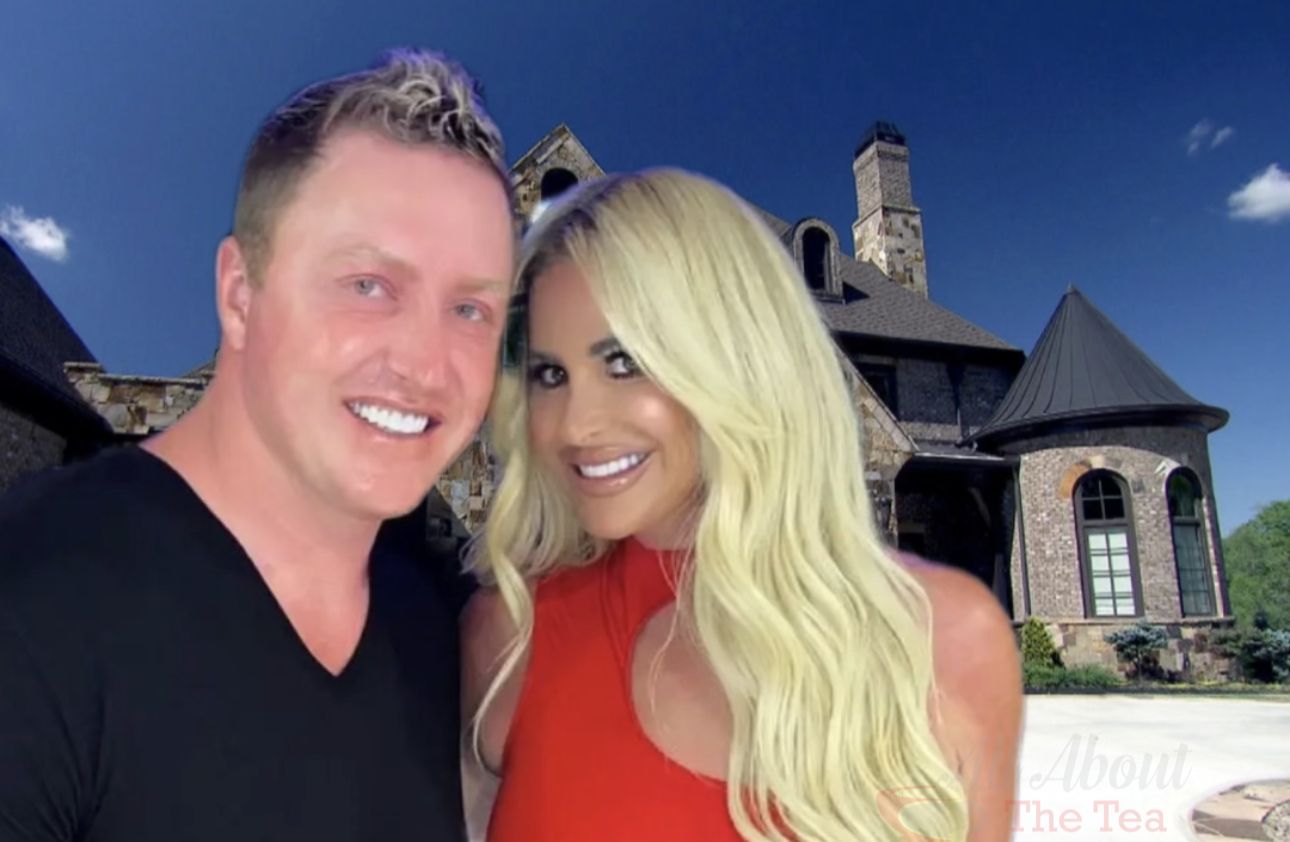 Kim Zolciak Seeks Dismissal of Kroy Biermann's Divorce Filing Because They're Still Knocking Boots!
Kim Zolciak is seeking to have Kroy Biermann's divorce petition dismissed once more, asserting that their active and fulfilling sex life is evidence that their marriage remains strong and intact.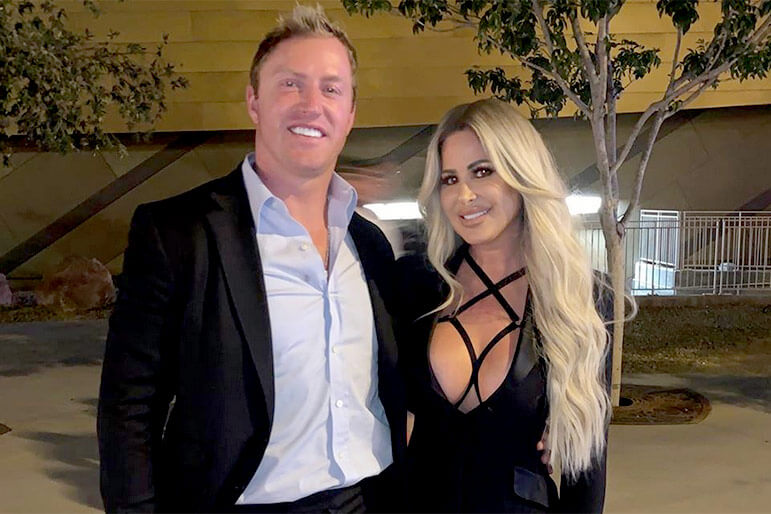 The former cast member of Real Housewives of Atlanta replied to the retired NFL player's second divorce request on Tuesday afternoon, asserting that they have engaged in "marital sexual relations on multiple occasions" since Kroy initially filed for divorce.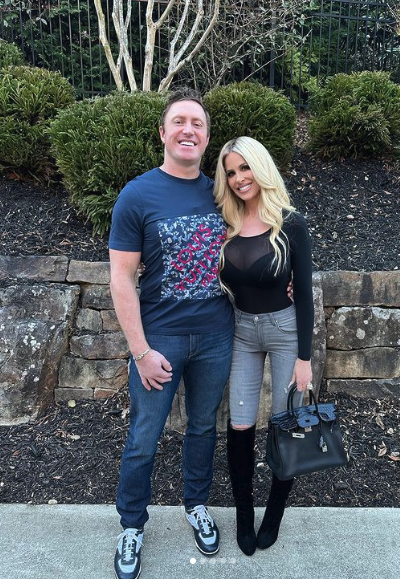 In court documents obtained by Page Six, Kim contends that Kroy's assertion that the marriage is "irretrievably broken" is unequivocally untrue, as they have "resumed cohabitation" for a substantial period, thereby refuting his claim.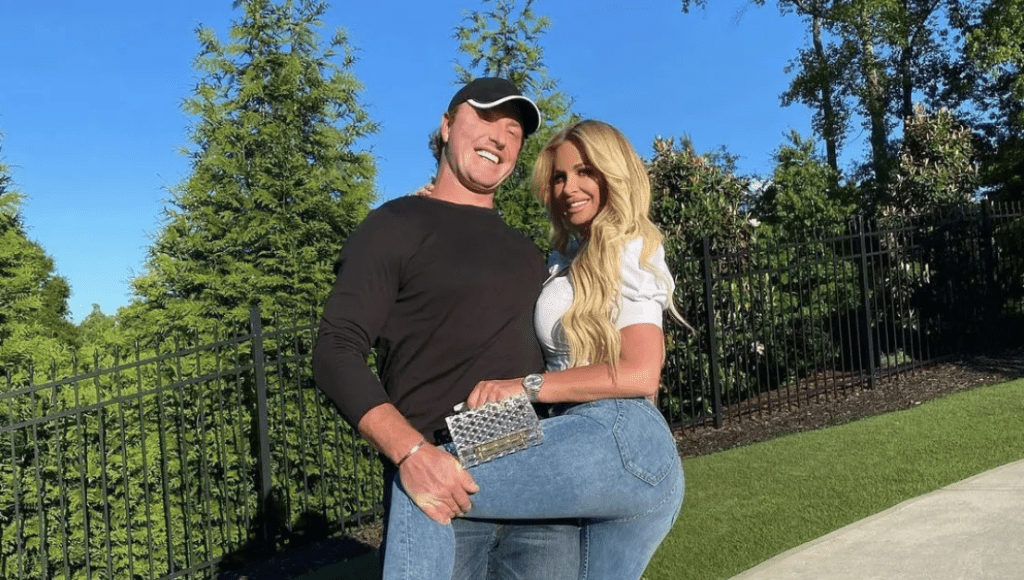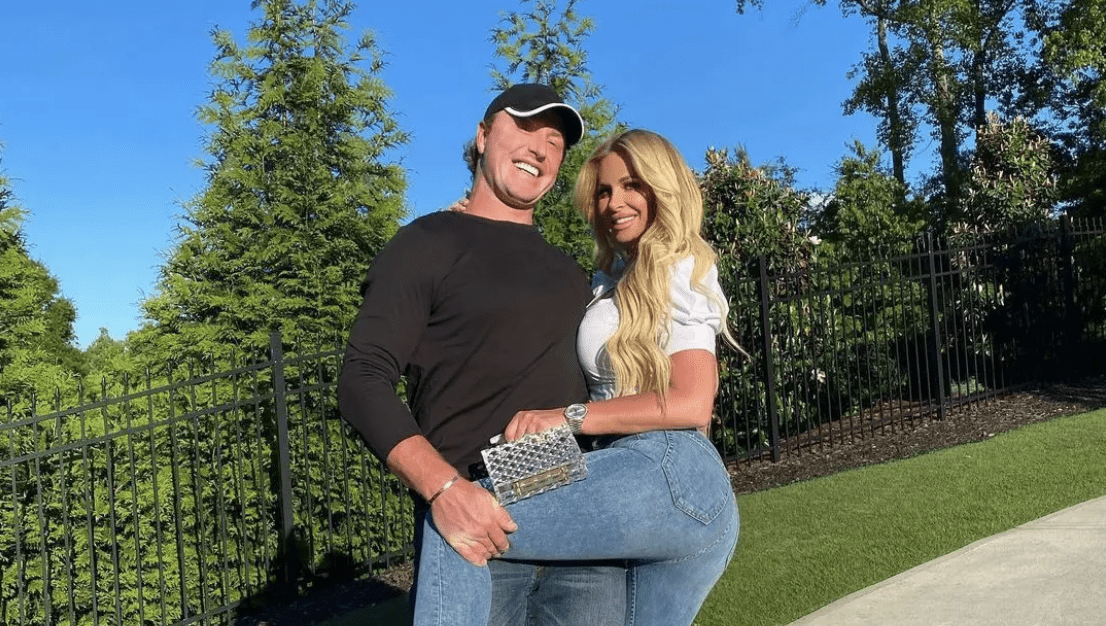 She firmly believes that their long-standing marriage is "viable" and is optimistic that the judge will dismiss Kroy's petition.
TMZ was first to report the news of the dismissal.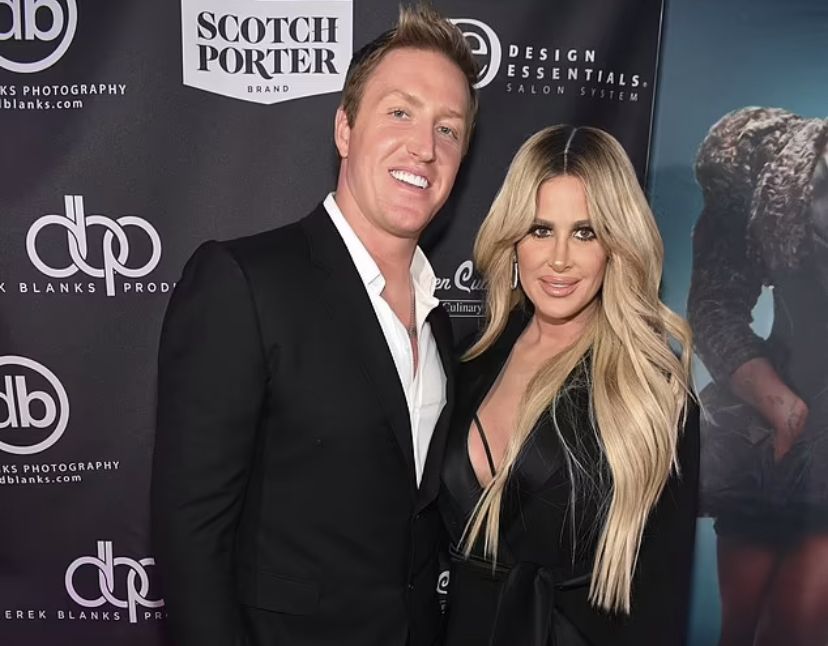 The ex-Atlanta Falcons player submitted his second divorce filing on August 24th, several weeks after the estranged couple initially attempted to separate but eventually reconciled.
The 45-year-old former Don't Be Tardy star has consistently asserted that she and Kroy's have been "working on their marriage," while his attorney has remained steadfast in his commitment to proceeding with the divorce.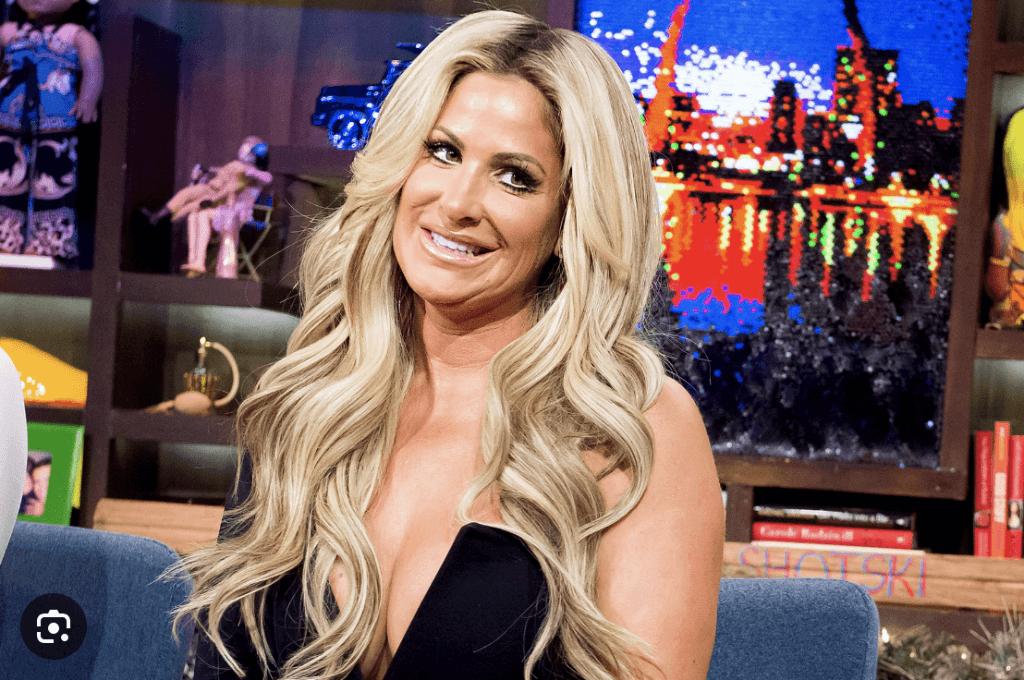 The retired linebacker has submitted court documents reinforcing his claims of his estranged wife's "abusive" conduct in the presence of their minor children, namely Kroy "KJ" Jr., 12, Kash, 11, and the twins Kaia and Kane, 9.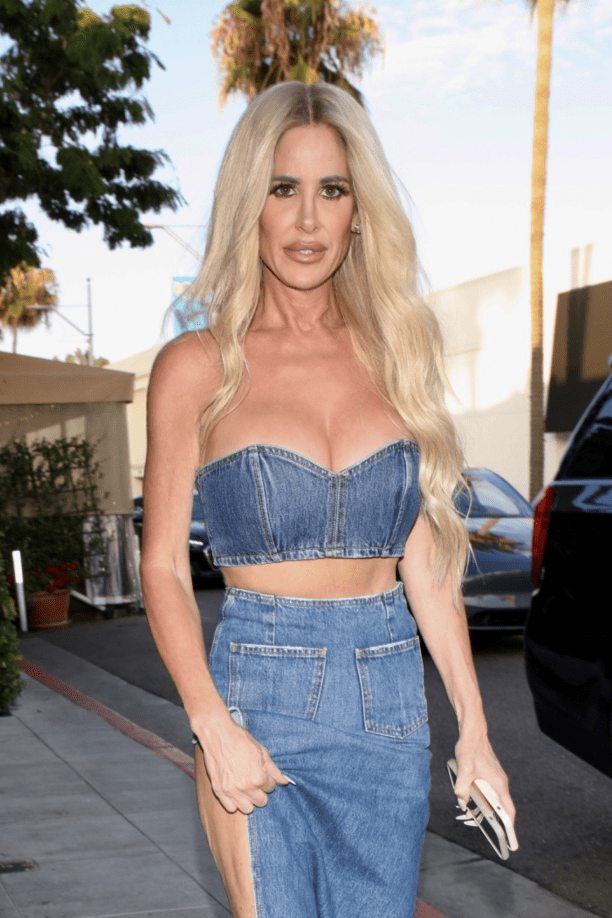 Consequently, the 38-year-old Kroy has requested the appointment of a temporary legal guardian to conduct an investigation into Kim's behavior.
He further alleged that Kim has been excessively "self-absorbed," failing to acknowledge their descent into financial hardship, marked by a barrage of credit card lawsuits and her "reckless spending habits and affinity for online gambling."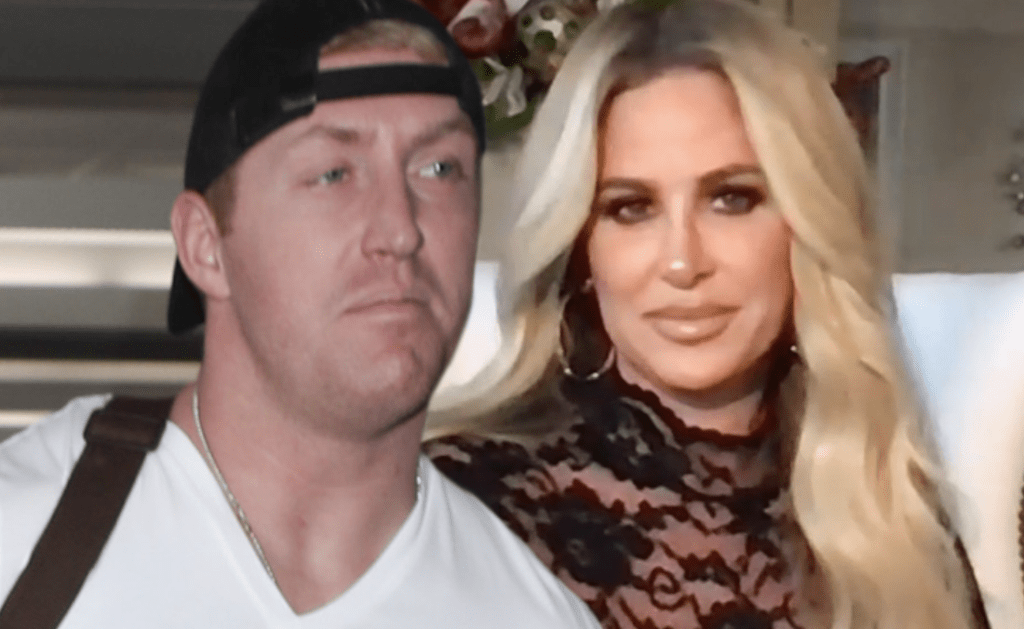 Given the seemingly insurmountable debt, Kroy urged the judge to authorize the prompt sale of their $3 million Georgia estate, which is now confronted with its second foreclosure threat.
"Time and time again, [Zolciak] has stated that she will not move and therefore will not cooperate in any attempt to sell the marital residence," previously filed documents stated.
"Unfortunately, [Zolciak] is too self-absorbed to realize the impact her actions will continue to have upon the minor children."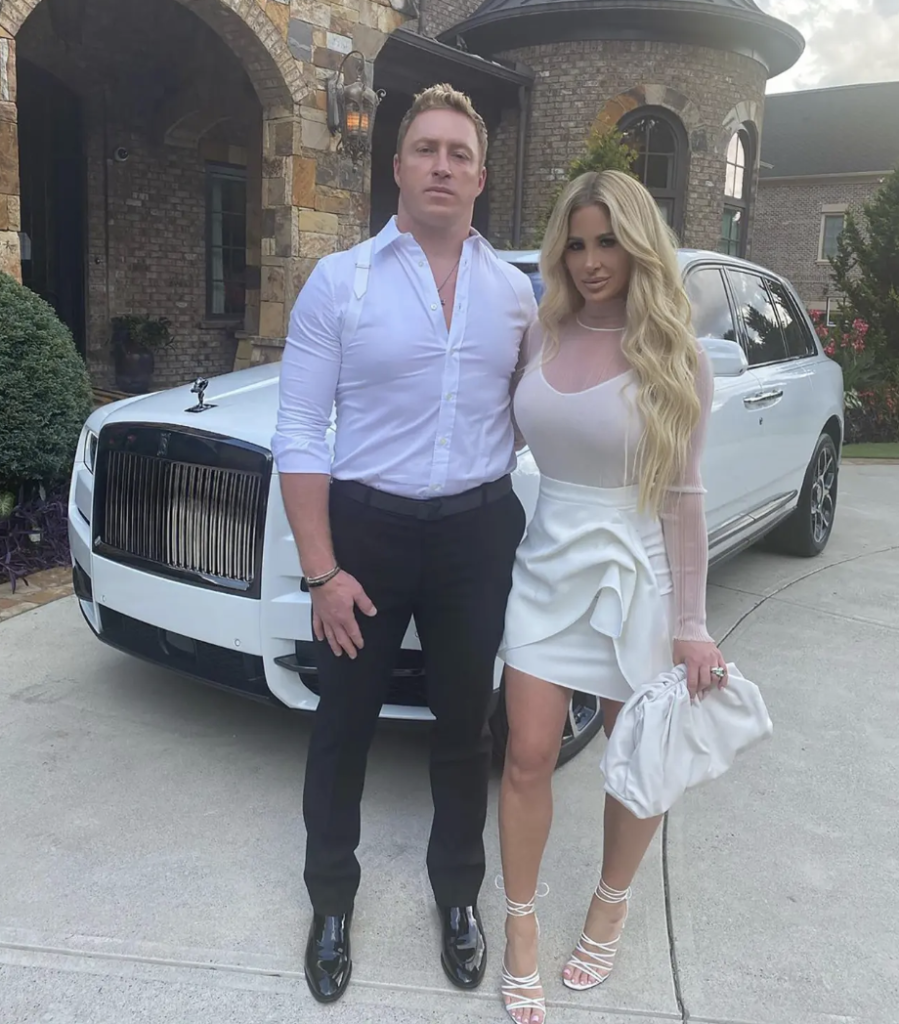 Kroy is seeking sole custody of their four minor children.
As reported, Kroy and his attorney believe Kim's next move will be to file bankruptcy amid their scandal-ridden divorce saga.
"My guess is that Kim's grand plan is to file for bankruptcy," Kroy's attorney, Marlys A. Bergstrom, exclusively told Us Weekly on Friday, September 15.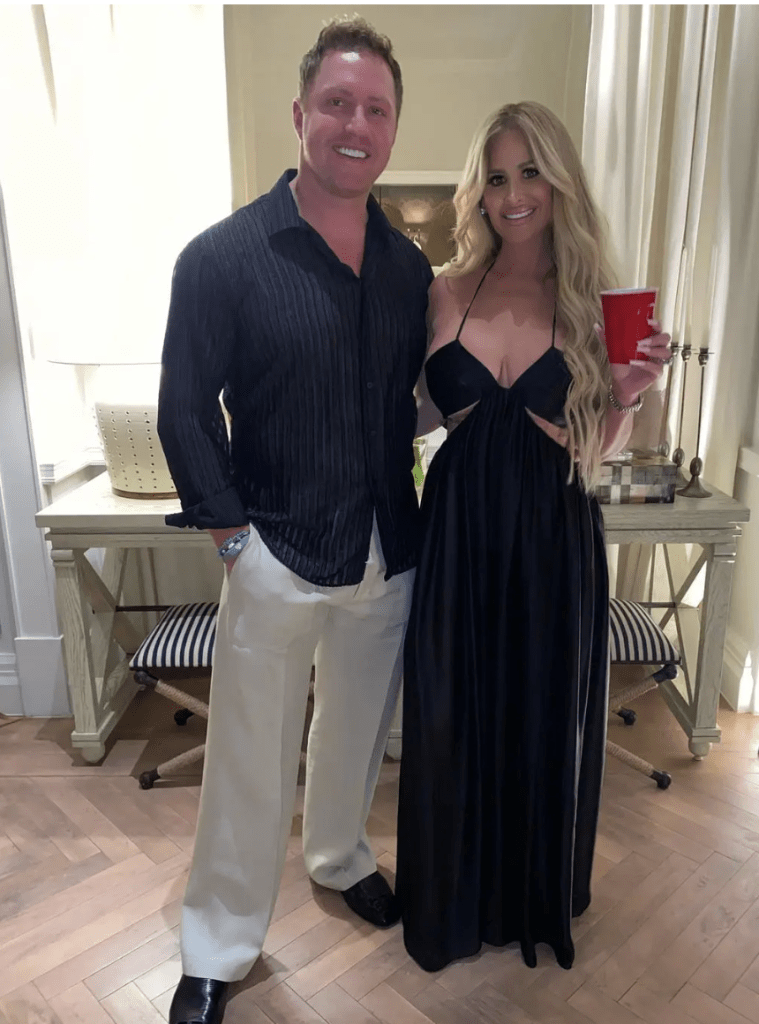 The attorney presented a scenario, suggesting that Kim might be contemplating a bankruptcy filing — a maneuver that has the potential to significantly disrupt the financial landscape as they engage in their courtroom confrontation.
"A stay would be put on the foreclosure [of Kim and Kroy's shared home in Alpharetta, Georgia] and again, the parties would be forced to live together, enveloped by all that toxicity for God knows how long."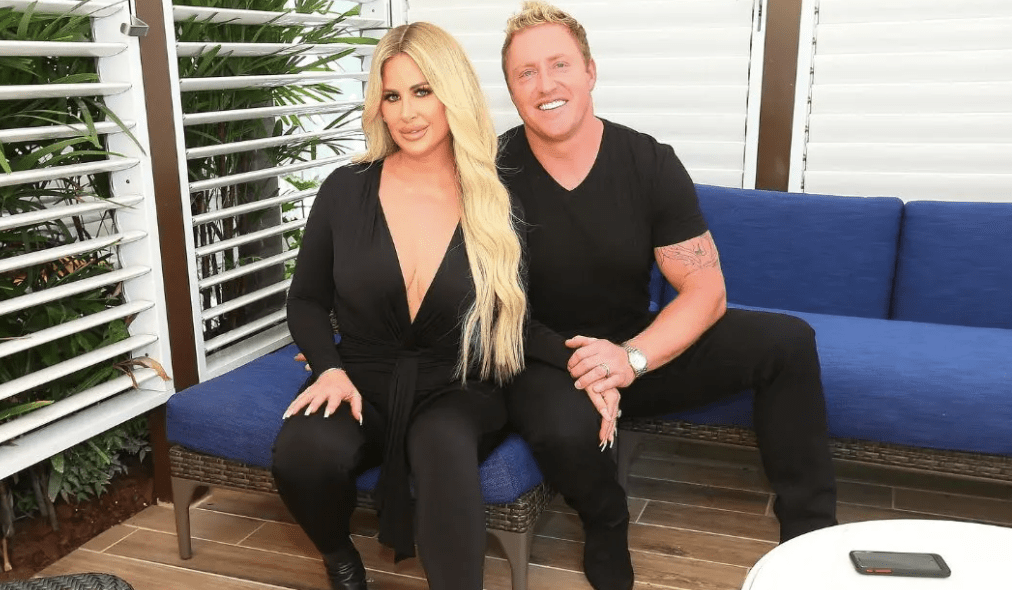 Kroy's attorney did not mince words, asserting that Team Biermann is prepared to "object," if Kim opts for the bankruptcy strategy — a move that could drastically deplete their jointly held assets, including their residence. They are painting a dire scenario and sounding the alarm about the looming financial disaster that could leave them grappling with very little. The specter of foreclosure looms ominously over their mansion, with a potential auction slated for November 7.
Stay Connected With All About The Tea: TwitterΙ InstagramΙ YouTube Ι Facebook Ι Send Us Tips
Avigail is an Entertainment blogger at All About The Tea, who specializes in The Real Housewives of Atlanta and The Real Housewives of Potomac. Avigail has a background in marketing. She's a Brooklynite living in the Bahamas, with a passion for travel, writing, reality TV watching, pop culture and spoken word.