EXCLUSIVE: Leah McSweeney NOT In Negotiations for 'RHONYC' Return Amid Rumors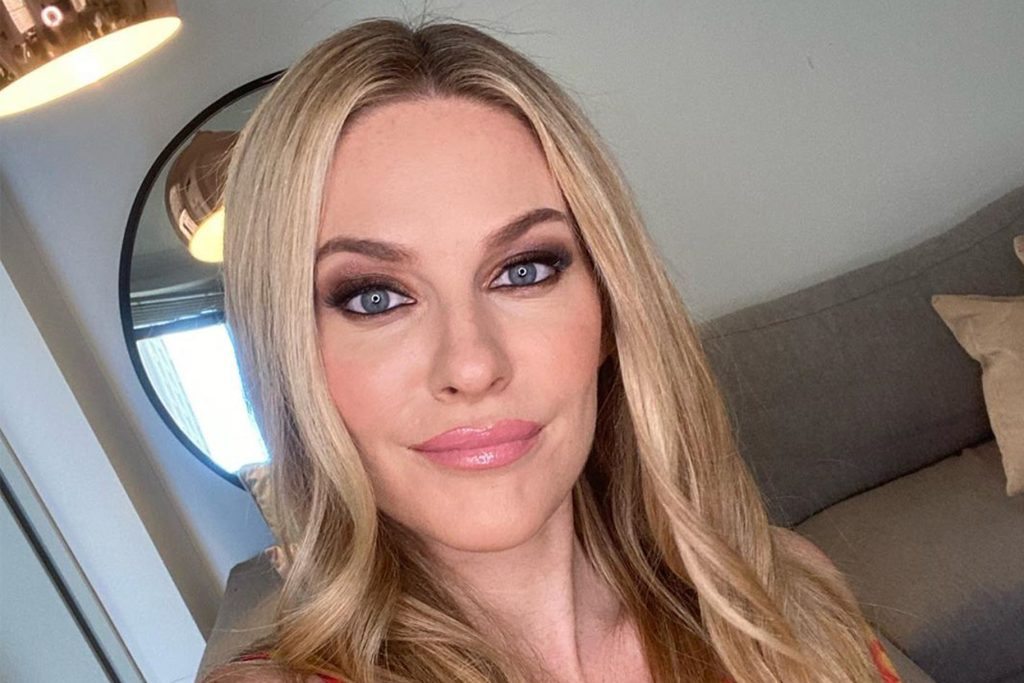 EXCLUSIVE: Leah McSweeney NOT In Negotiations for 'RHONYC' Return Amid Rumors
A recent rumor alleging that Leah McSweeney is in talks to rejoin the Real Housewives of New York City has been debunked, and AllAboutTheTea.com has exclusive details.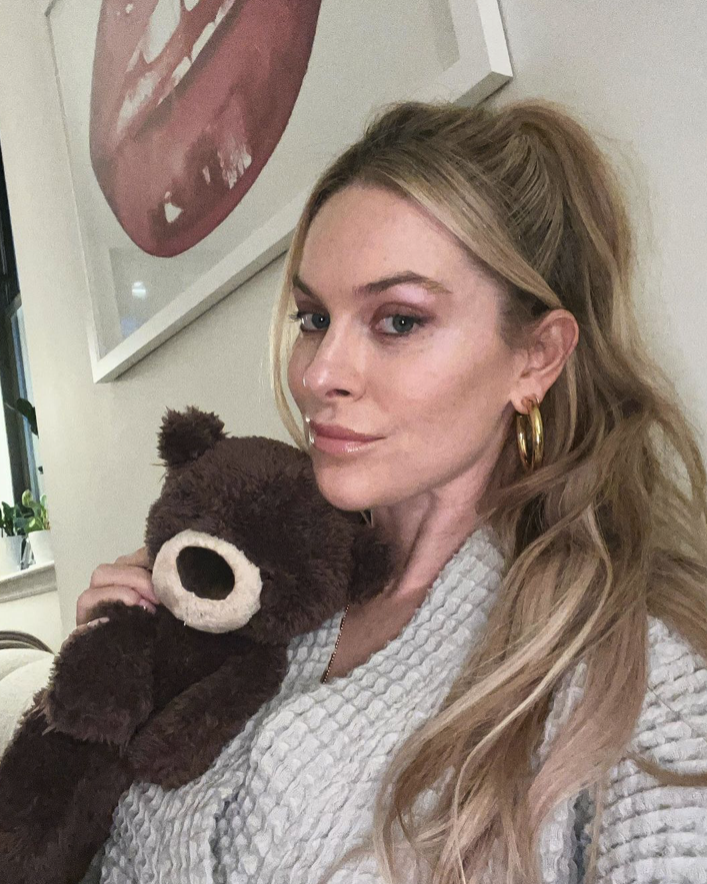 Bravo executive, Andy Cohen, announced in a March 2022 interview with Variety that the show would be starting over with a brand new cast and that a "Legacy" spinoff would be forthcoming.
He explained — "I think that if you look at any series, where the ratings are declining week to week as the series goes on, and the viewer feedback is growing disenchanted on social media, etc. — I think that was a big red flag for us."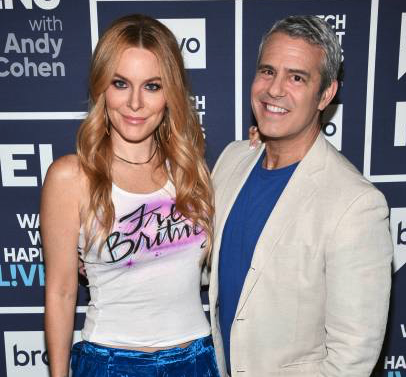 The "Legacy" project collapsed after negotiations between the network and prospective cast members stalled, but some RHONY veterans will be appearing in an upcoming season of "Real Housewives: Ultimate Girls Trip." Leah appeared on Season 3 of the Peacock series.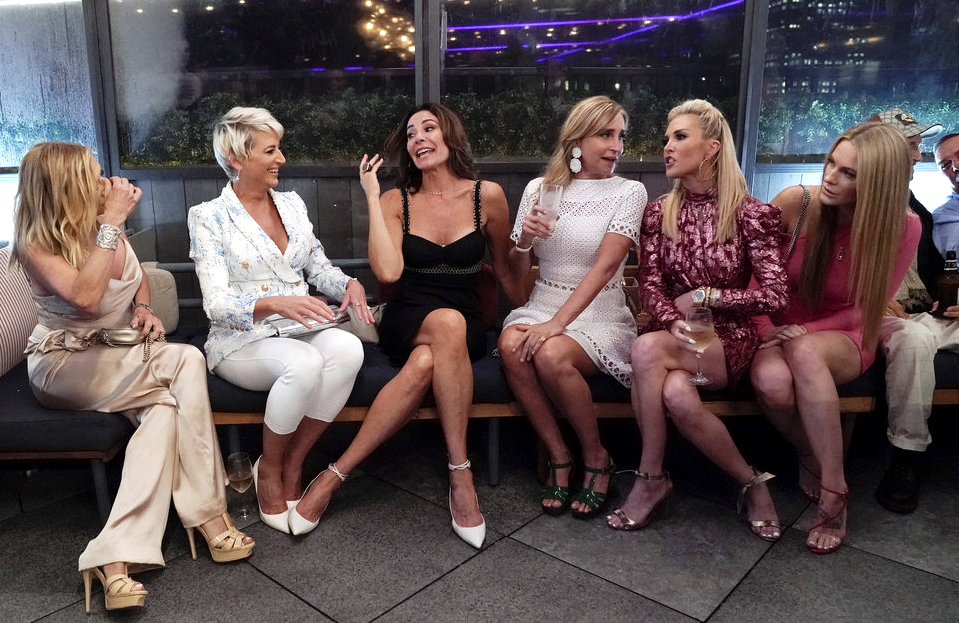 Meanwhile, the revamped series premiered in July with new cast members, Ubah Hassan, Erin Lichy, Jenna Lyons, Jessel Taank, Brynn Whitfield, and Sai De Silva. 
A swirling internet rumor claims that Bravo is looking to spice up the Season 15 cast with a familiar face, Leah McSweeney, who was a main cast member for Seasons 12-13.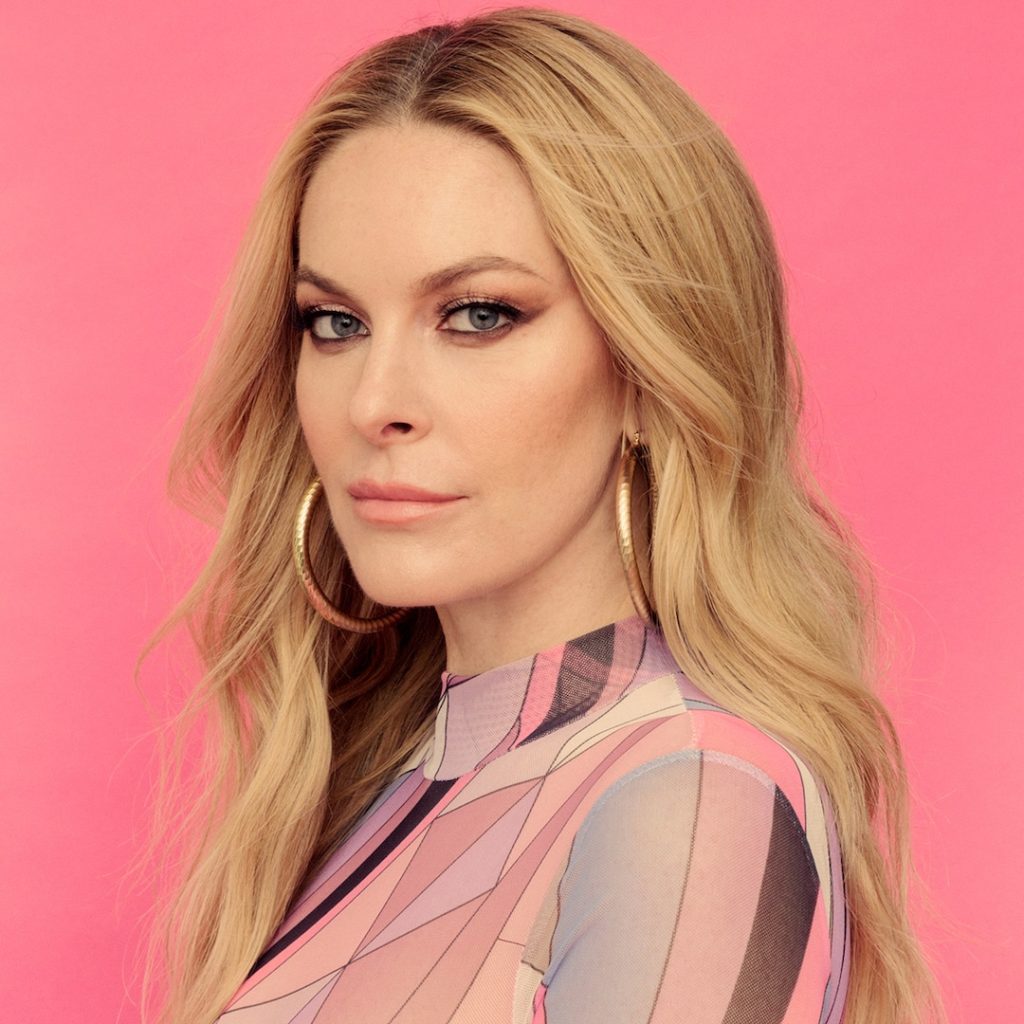 Leah is not poised for a Bravo comeback, according to a source close to the designer. 
An insider told AllAboutTheTea.com, "Leah is done with RHONY and Bravo and has completely moved on."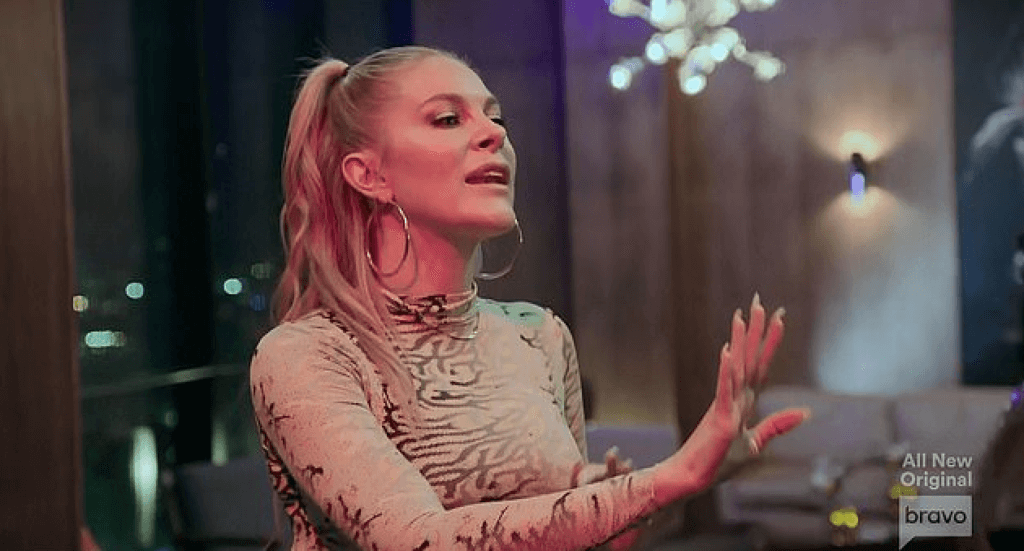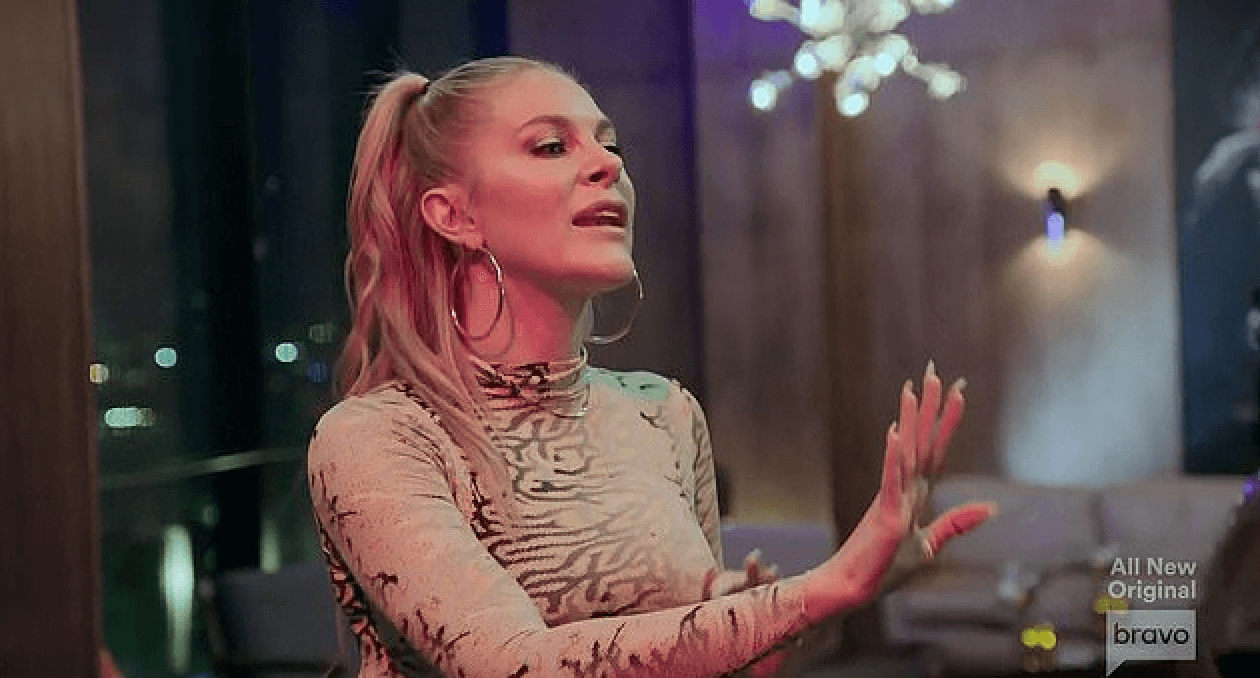 The tipster claimed that Leah isn't the only RHONY alum who has no interest in reviving her role on the show. 
"None of the RHONY OGs, including Leah, have any interest in the reboot of the show and want nothing to do with it," the insider shared with AllAboutTheTea.com.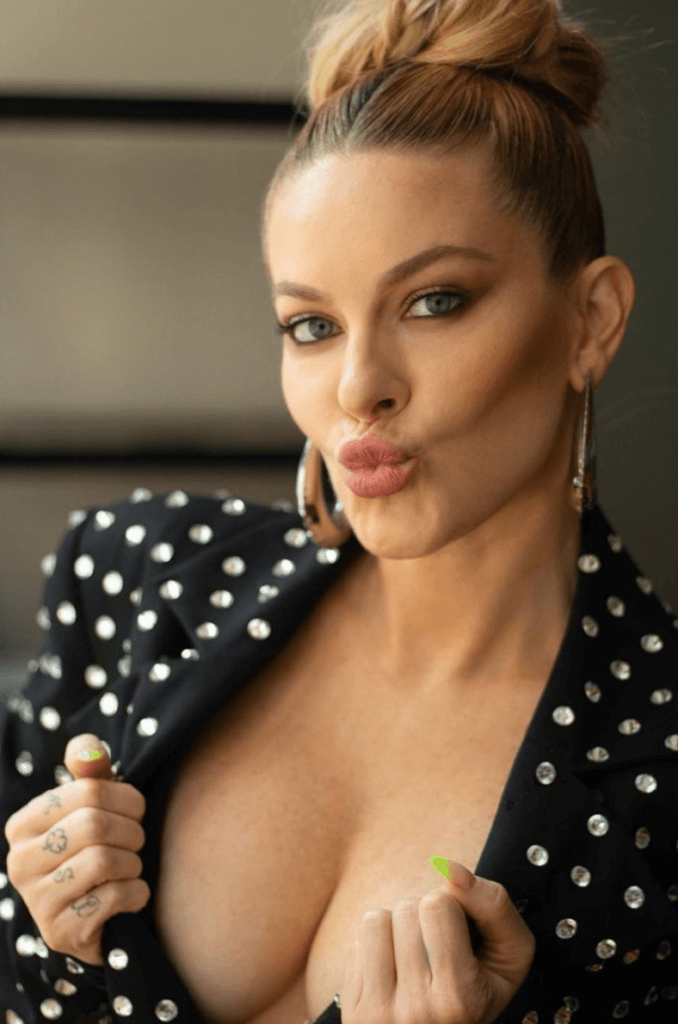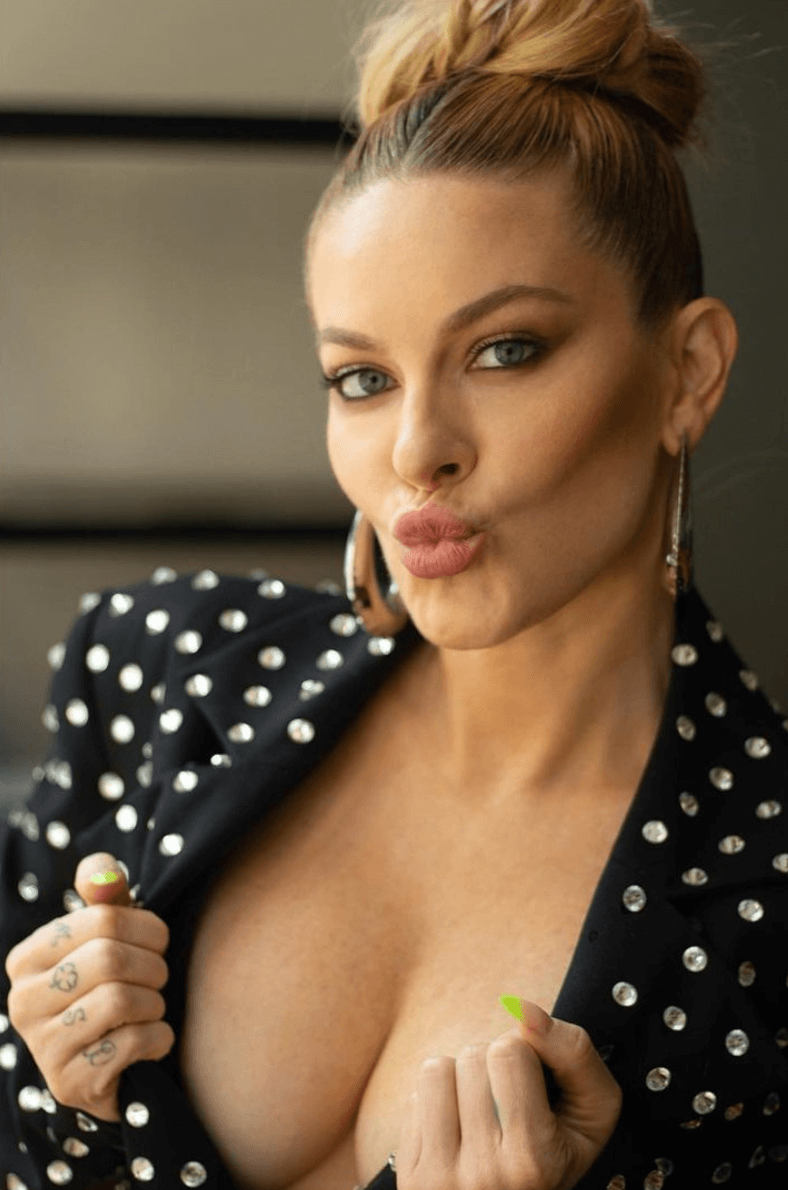 The source noted that the "Married to the Mob" founder is in "a great place" since leaving the series and remains focused on her emotional and physical health.   
"Leah thinks Bravo is a toxic for women and also bad for her sobriety and mental health," the insider explained.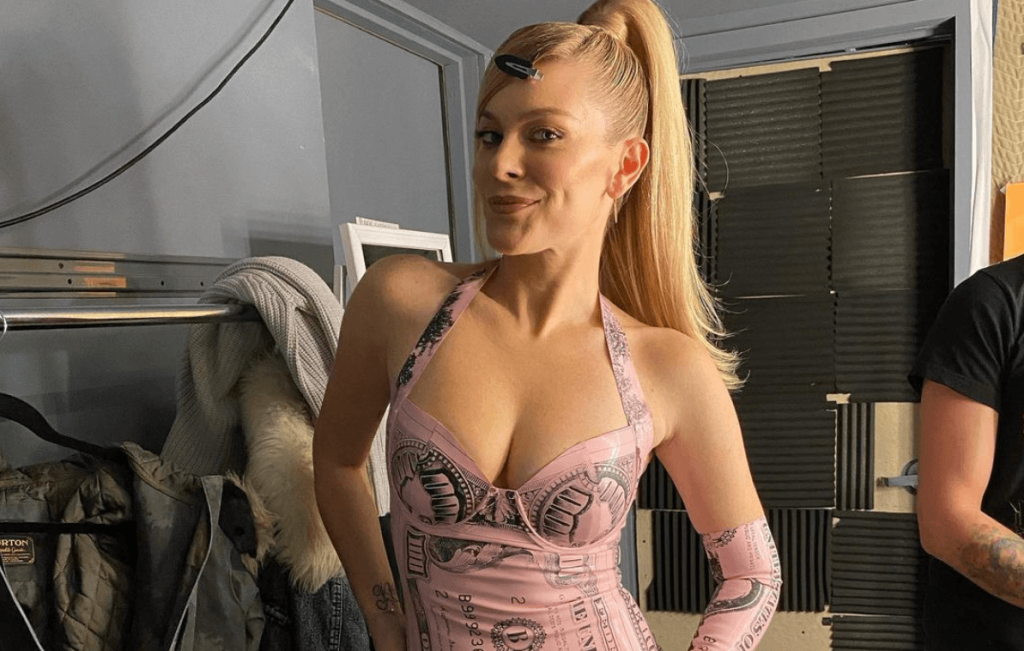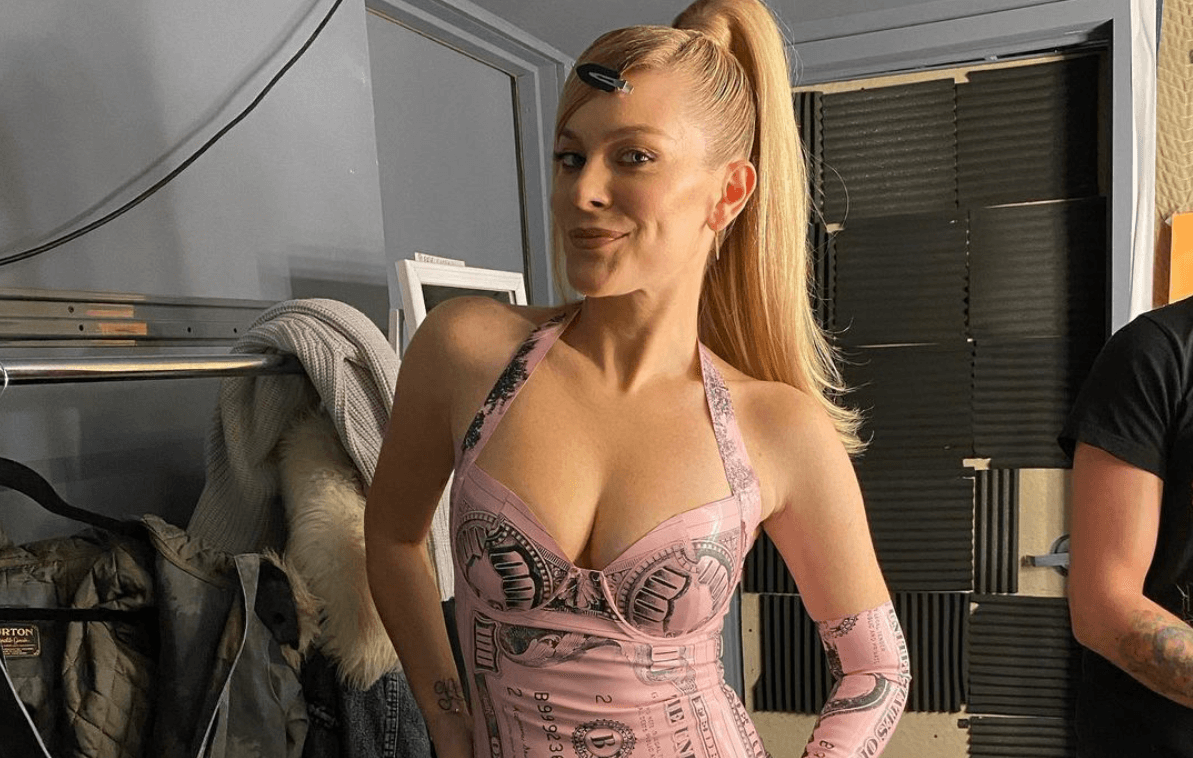 Leah's stance has seemingly shifted in the year and a half since news of Bravo's plan to recast the reality show hit the press.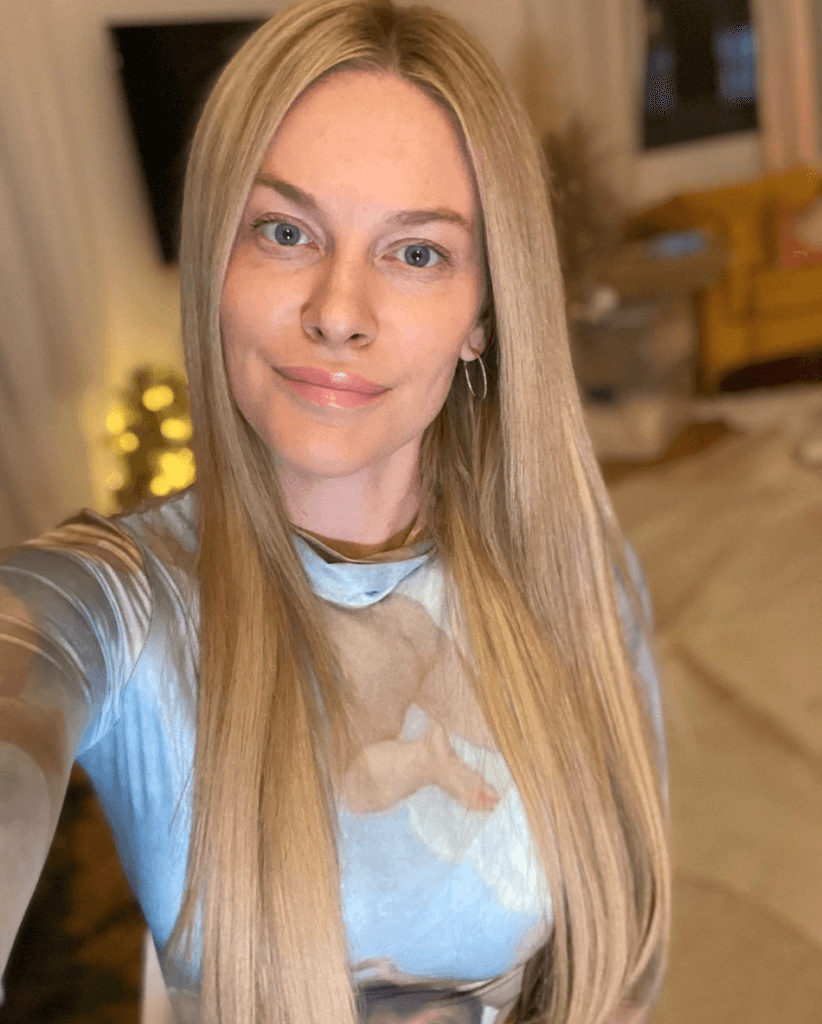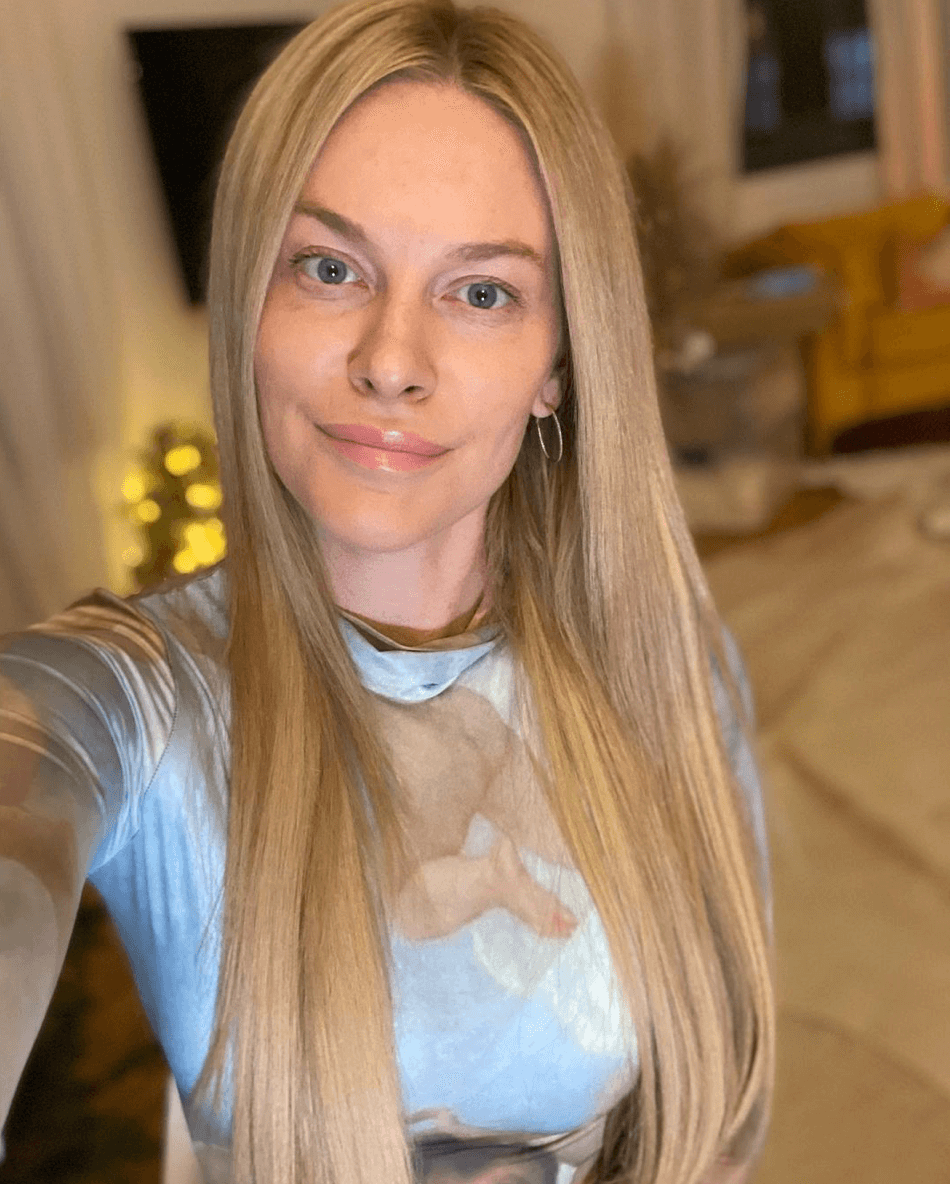 The mom of one addressed the RHONY shakeup in April 2022 while promoting her book, "Chaos Theory: Finding Meaning in the Madness, One Bad Decision At A Time," in an interview with E! News.
"I'm in a place where if they ask me back, I'm going to go back," she told the outlet at the time. "Were there moments where I was like, 'I don't really wanna go back?' Of course. There were a few times I thought that because last season was rough. But I've had so much time to process everything." 
Real Housewives of New York City airs Sundays, at 9pm ET, on Bravo.
Stay Connected With All About The Tea: TwitterΙ InstagramΙ YouTube Ι Facebook Ι Send Us Tips