Chrisean Rock Blasts Blueface For Posting Their Baby's Genitals!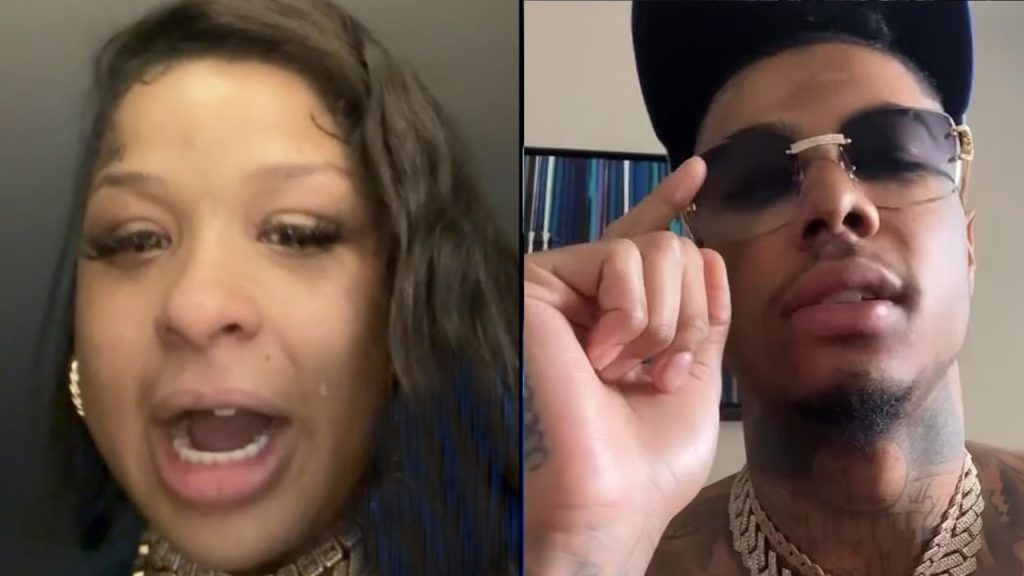 Chrisean Rock Blasts Blueface For Posting Their Baby's Genitals! 

Emotions ran high for Chrisean Rock as she burst into tears upon discovering an intimate photo of her son posted on Blueface's social media platform.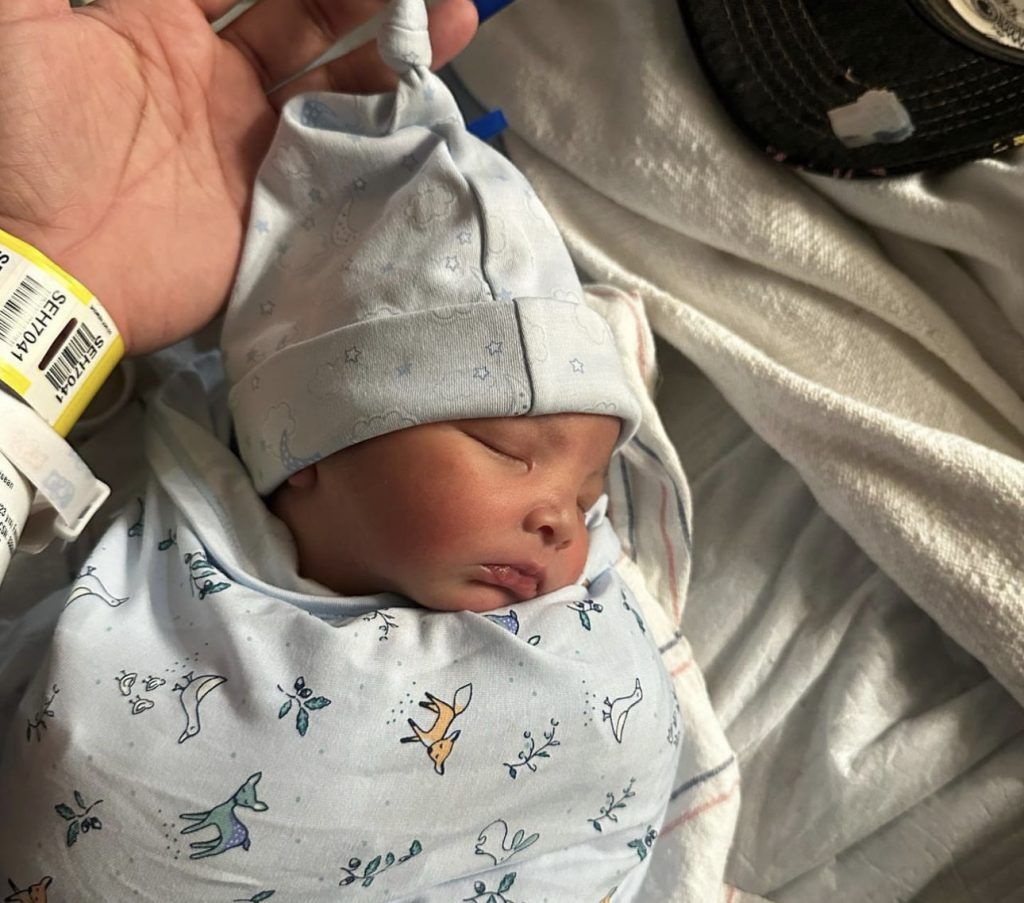 On Monday, September 25, Chrisean Rock took to Instagram Live to discuss the viral photo that had been posted on Blueface's Twitter account, revealing their newborn son's herniated genitals.
"I'm thinking he just mad about me not singing to MILF Music, for real," Chrisean Rock told her IG followers. "I only did the video just to be cool with him. Because I know the type of people he is. If you not cool with him, he gon' try to play those bitter roles. Start using court, and lawyers and CPS. I'm cool…on anything you on."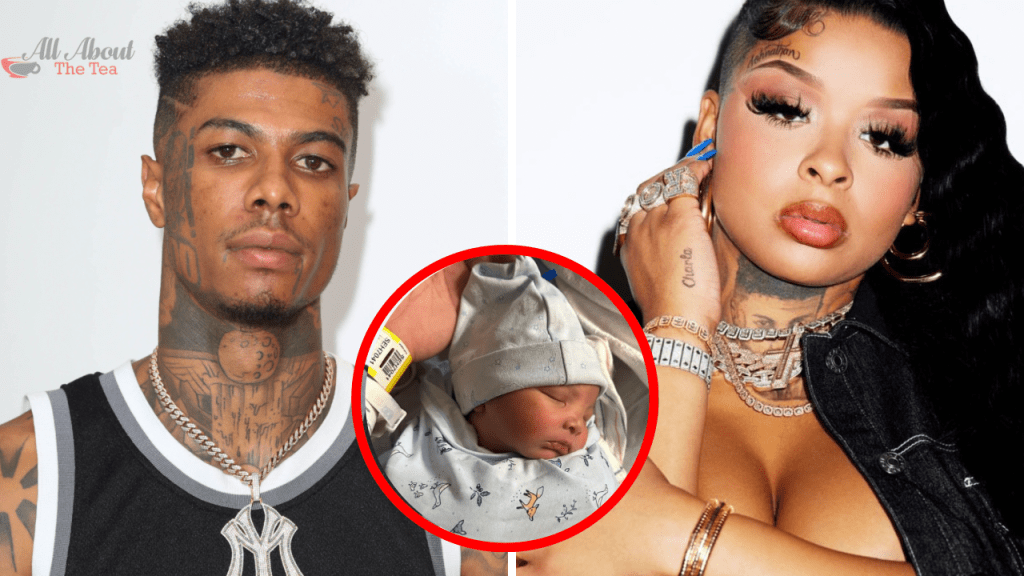 She continued, "But when it got to the nitty gritty of changing the name, I couldn't change the name. I don't want to. When it got to the nitty gritty to sign paperwork with MILF Music, I don't want to. I didn't do it. And then, when he want my checks back into his name, I didn't want to do it. So, you post a picture of my son for clout. Why are you posting our son, bro?" she added before breaking down in tears.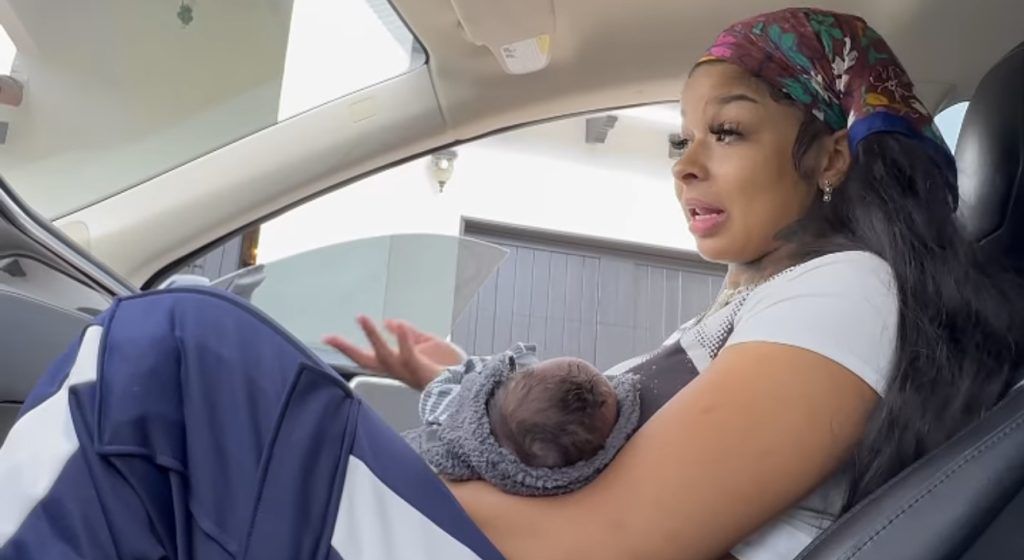 In a subsequent video, she persisted in criticizing Blueface.
"Posting your son hernia. For who to laugh at?" she questioned. "This is an innocent child, bro. You f**ked up. That's all I gotta say, you f**ked up. And it's crazy, I got cool with you thinking it was gon' save us. It just made you worse."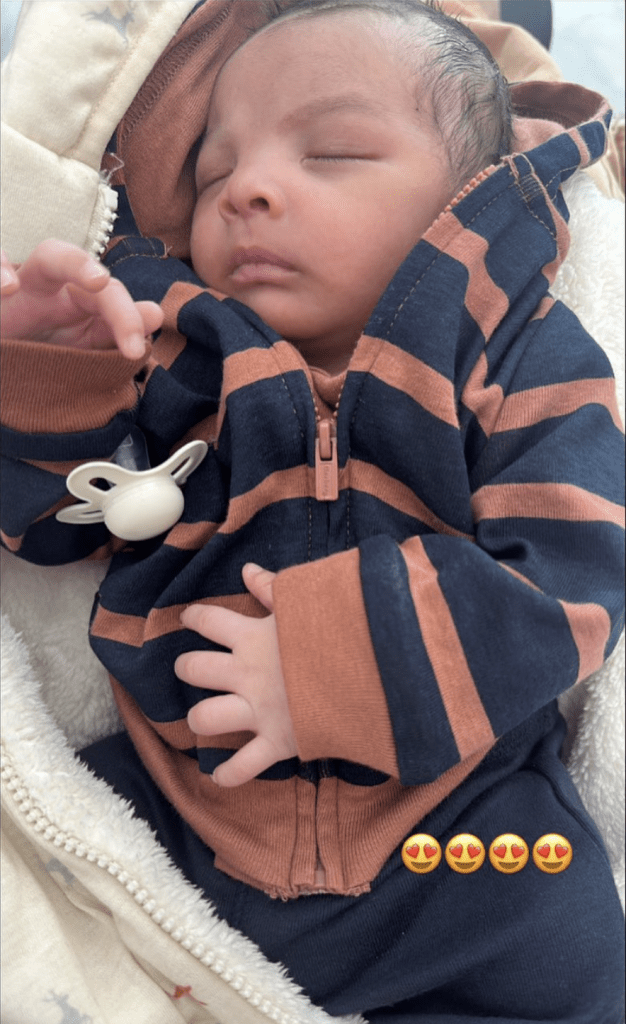 On Sunday, September 24, a photo depicting Blueface and Chrisean's son's genitals was posted on Blueface's Twitter account, following reports that Chrisean had missed a doctor's appointment to address their son's medical issue.
The photo, which has since been deleted, carried a caption that read, "This is what my son's genitals look like, and she's worried about me and the little one. Take care of our son's issue first, then do as you please."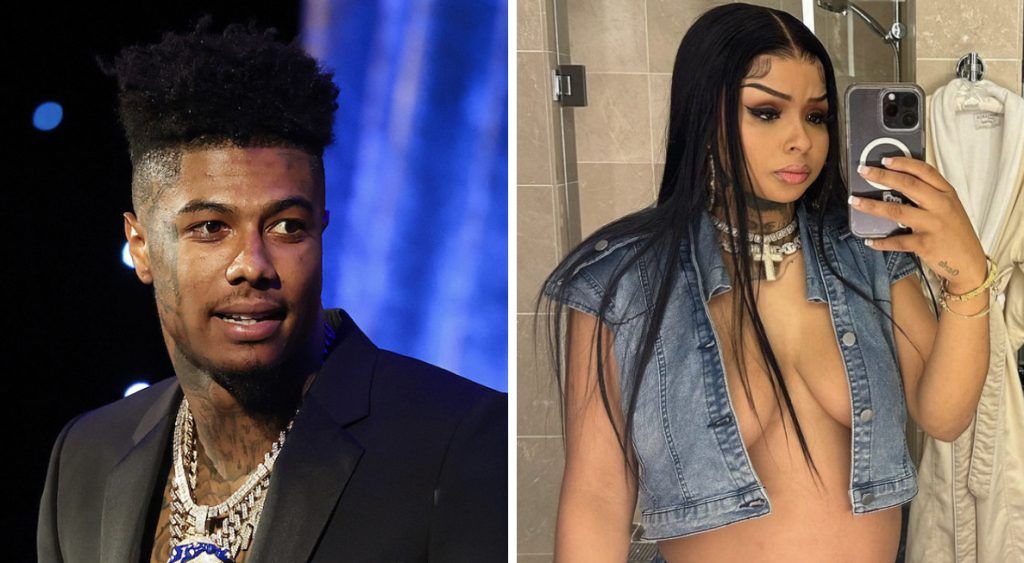 Blueface received widespread criticism for the photo, with some individuals even calling for his arrest. On Monday, he asserted that his phone had been stolen and his account had been hacked. He wrote, "My phone was stolen yesterday I just got a new one guys im back my twitter was hacked."

Following the incident, there was a wave of backlash, with numerous fans condemning the California rapper and reality TV personality.
One person wrote. "this is the second time this man has posted one of his sons private parts on the Internet for the world to see. All these perverts and pedophiles, especially online, and now he's lying saying his phone was hacked. second time this is happened, and now to a baby."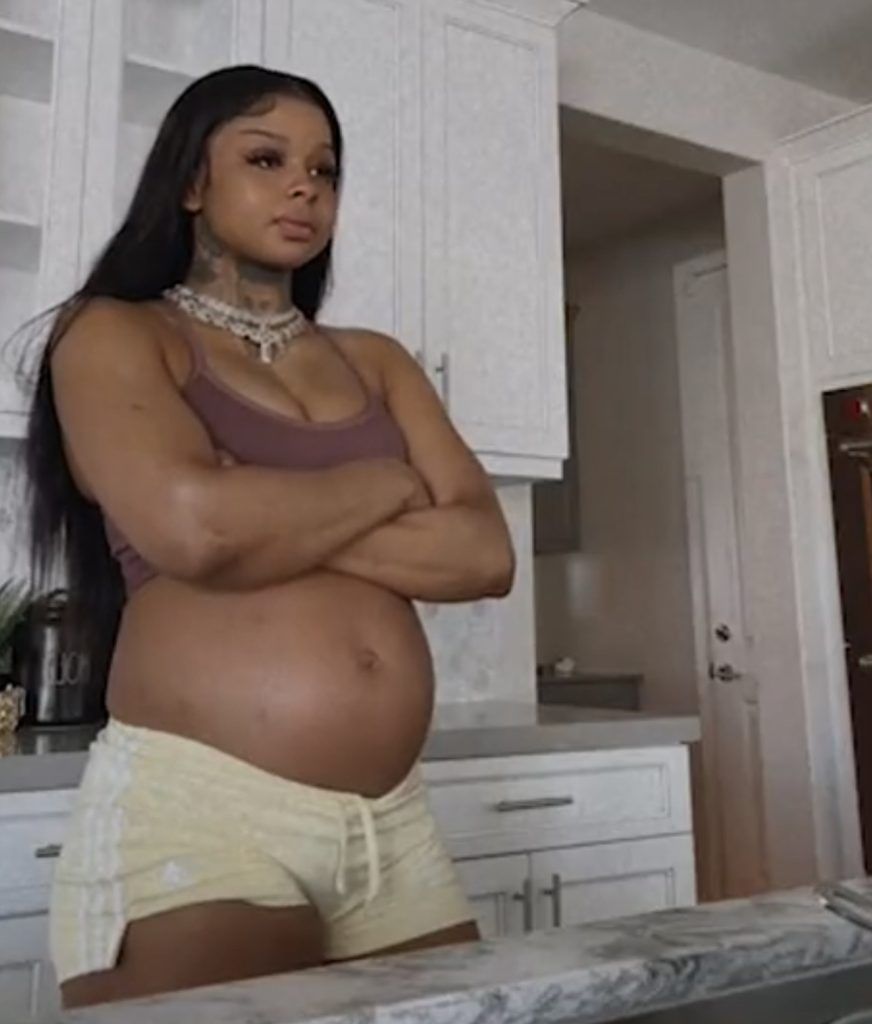 Another stated, "We won't forget about you posting your baby private parts on here and saying the next day that you were "hacked" knowing good well you wasn't."
Someone else stated, "You sending out a picture of your sons private parts is sick 🤢 Of course your phone/account was hacked 🤣 you should be sat down for that disgusting act."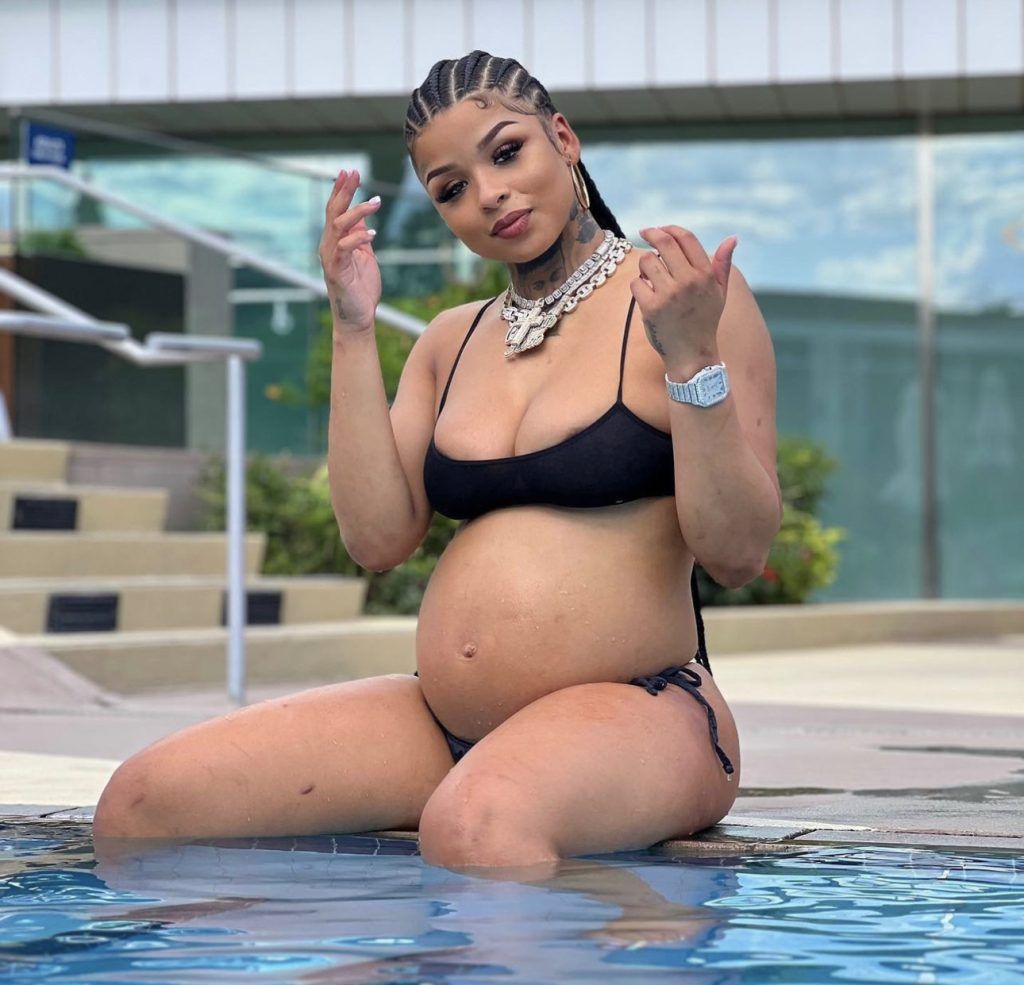 Press play below to view Chrisean Rock's reaction to her son's genitals being shared on social media.
Stay Connected With All About The Tea: Twitter Ι Instagram Ι YouTube Ι Facebook Ι Send Us Tips
Avigail is an Entertainment blogger at All About The Tea, who specializes in The Real Housewives of Atlanta and The Real Housewives of Potomac. Avigail has a background in marketing. She's a Brooklynite living in the Bahamas, with a passion for travel, writing, reality TV watching, pop culture and spoken word.