Whitney Rose CHECKS 'Haters' After Posing With RACIST Ex 'RHOSLC' Star Jennie Nguyen!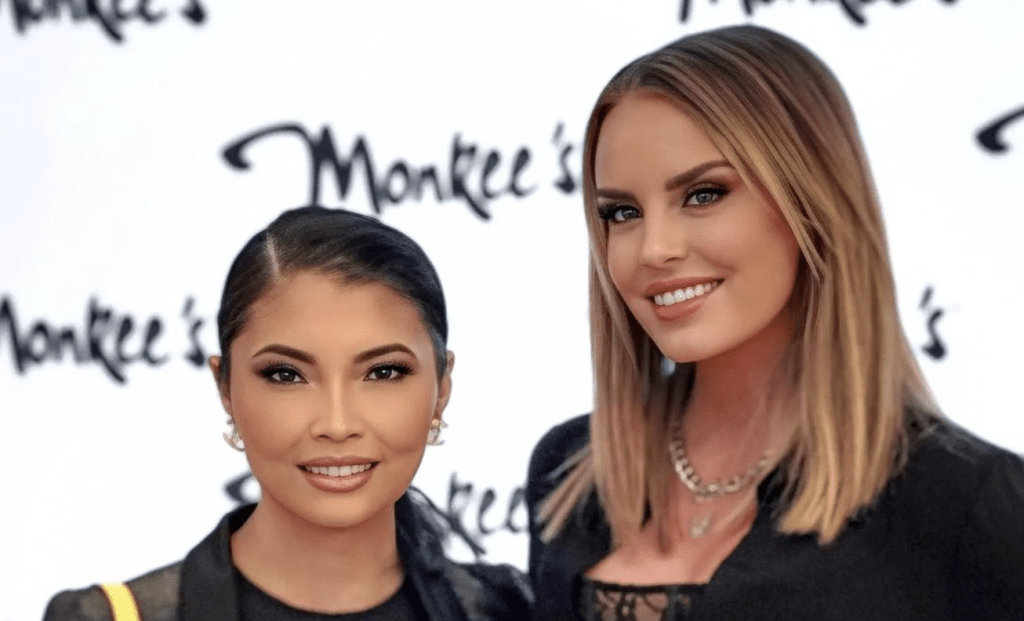 Whitney Rose CHECKS 'Haters' After Posing With RACIST Ex 'RHOSLC' Star Jennie Nguyen!
The Real Housewives of Salt Lake City star Whitney Rose has found herself in the crosshairs of the Bravo fans following a recent Instagram snapshot alongside disgraced ex-co-star, Jennie Nguyen.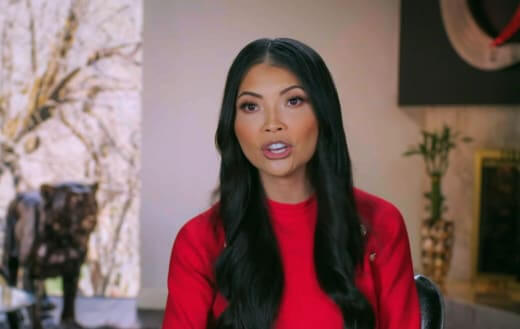 For a refresher, Jennie Nguyen made waves on Season 2 of The Real Housewives of Salt Lake City. However, her tenure was cut short in January 2022 when racist Facebook posts from her past came to light.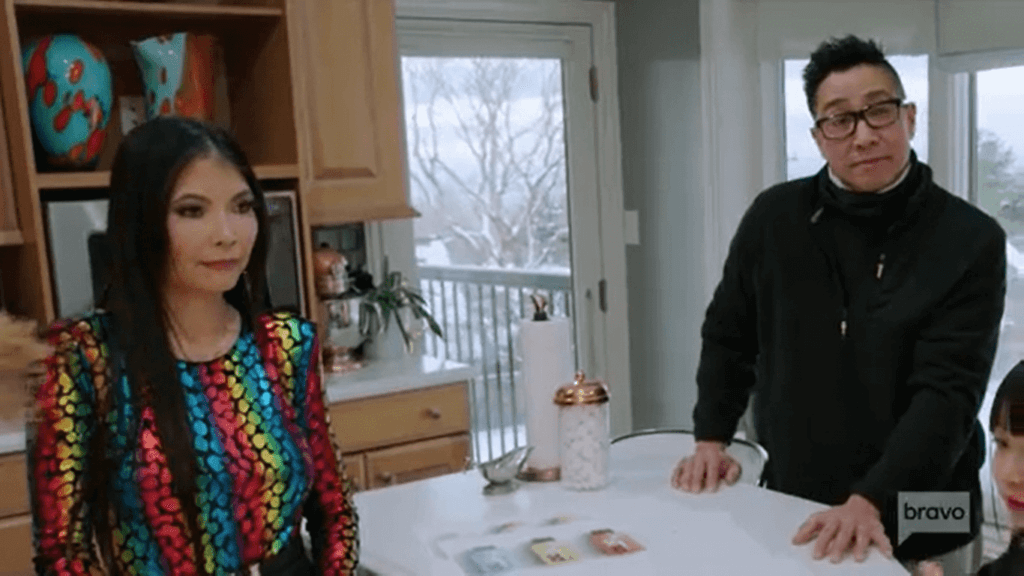 During the 2020 Black Lives Matter protests, Vietnamese American Jennie Nguyen posted images and texts labeling protesters as "BLM Thugs" and "violent gangs." She also shared "White Lives Matter" memes and anti-vaccination content.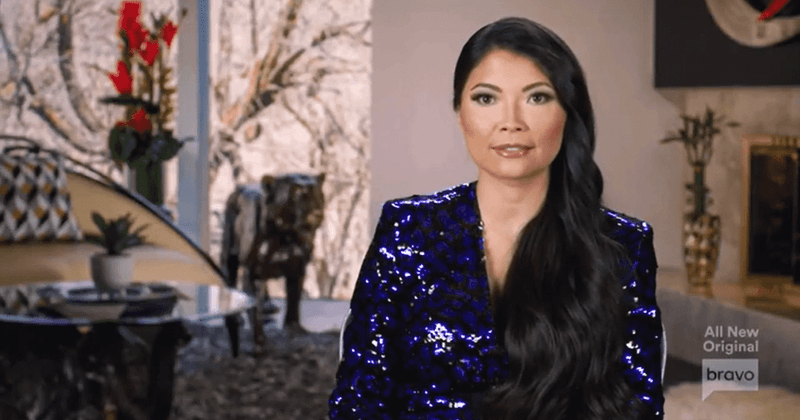 She shared a cartoon where an elderly white woman displays stick figure decals on her car to a middle-aged white man.
"No, that's not my family, that's how many rioters I've hit!" the woman says in the image.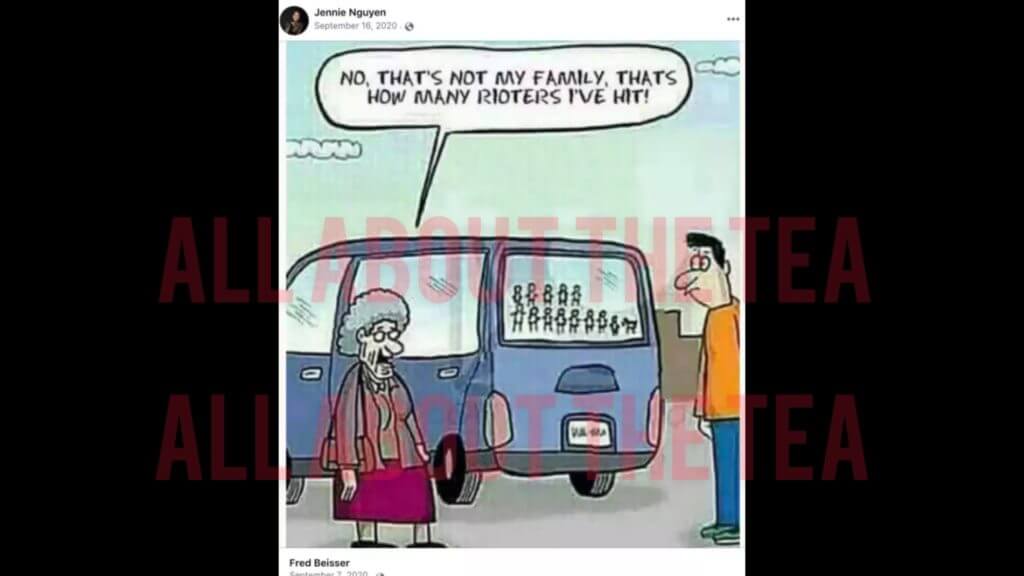 Given the depth of the controversy surrounding Jennie's posts, it's understandable that fans and fellow cast members would be disturbed by her statements. Such comments and posts are deeply offensive and perpetuate harmful stereotypes and beliefs.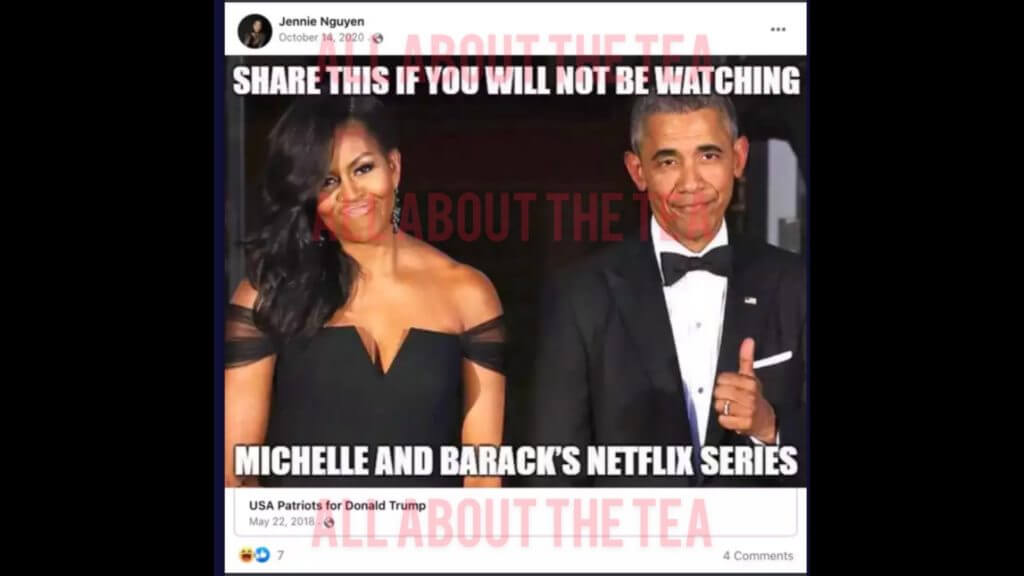 In response to the justified uproar from fans, Bravo made the decision to sever ties with Jennie.
"We recognize we failed to take appropriate action once her offensive social media posts were brought to our attention," the network stated in a press release. "Moving forward, we will work to improve our processes to ensure we make better informed and more thoughtful casting decisions."
Following the emergence of Jennie's inappropriate remarks concerning the Black Lives Matter movement and George Floyd online, several RHOSLC co-stars publicly denounced her comments. Whitney, echoing their sentiments, voiced her disapproval in a now-removed Instagram post, emphasizing the importance of unity in combating such prejudice.
"I believe that everyone – no matter what their ethnicity, beliefs, sexuality, or gender identity – should be treated and afforded the same level of love, kindness, and respect," she said.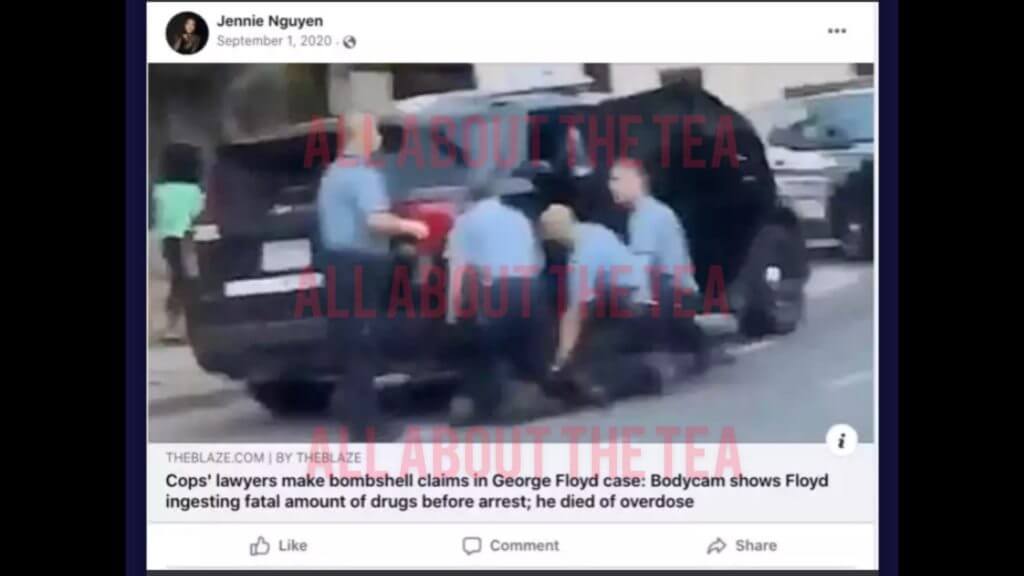 Nearly two years post Jennie's exit, it appears that Whitney might be reconsidering her previous stance.
At a recent event celebrating Whitney's newest partnership, the duo was spotted sharing a cheerful moment in front of the camera.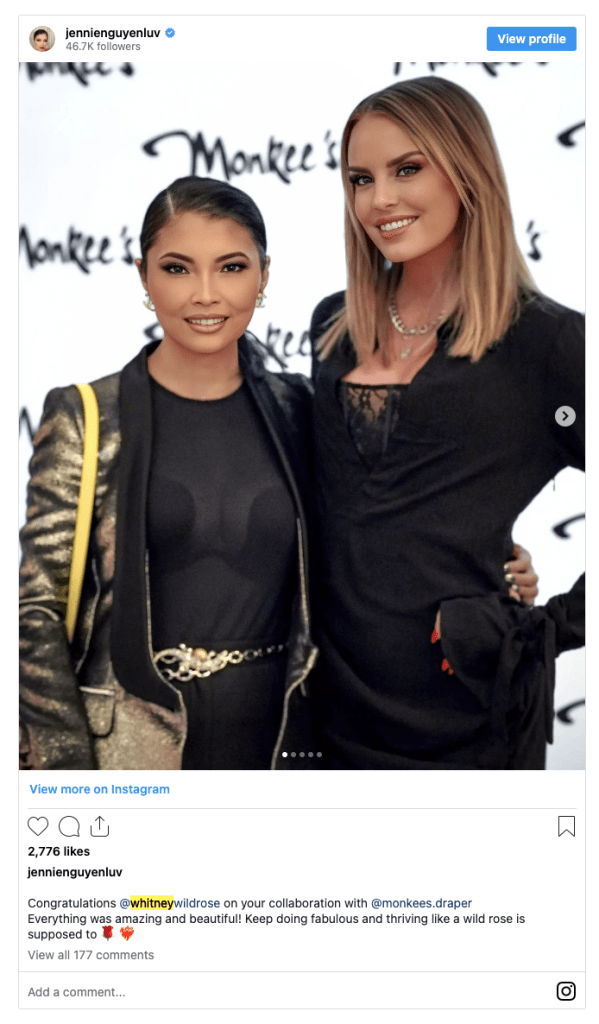 When Jennie posted the image on her socials, fans quickly voiced their disapproval, directing their ire at Whitney. However, she didn't stay silent for long in the face of the backlash.
"Y'all [shut the f*ck up] about Jennie," Whitney tweeted. "She is not my friend. I didn't invite her to this public event. She showed up shocked the sh*t out of me but showed remorse."
"I don't stand by her beliefs or what she has done; I snapped a photo and moved on. You should do the same."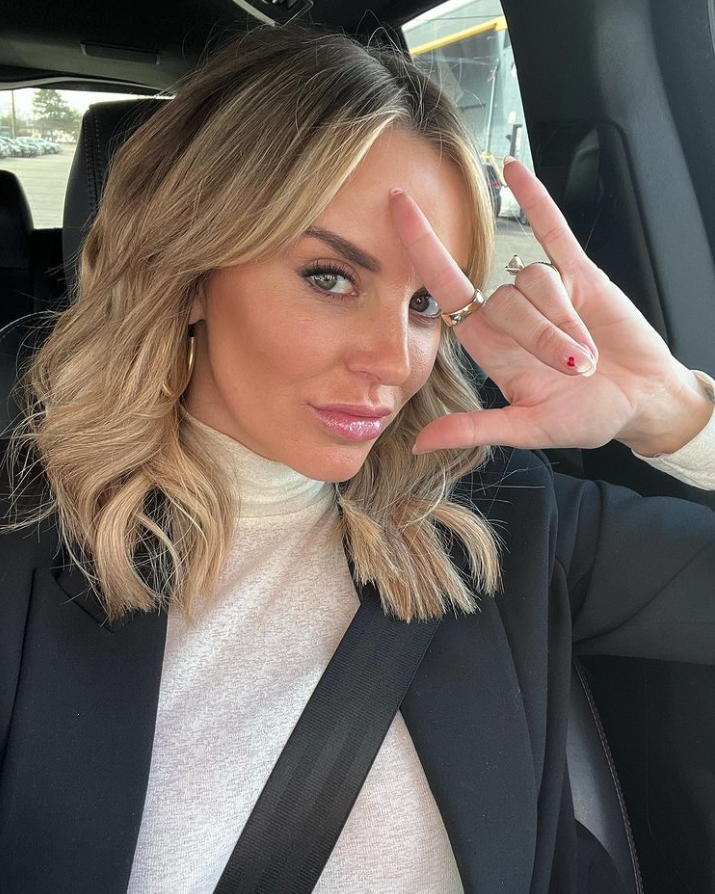 The saga continued. Whitney took to Twitter, sharing a video where she addressed her "haters," suggesting that they shouldn't be bothered by her association with someone who had openly criticized her Black co-star without justification. Whitney's underlying message? It might be time for people to move forward.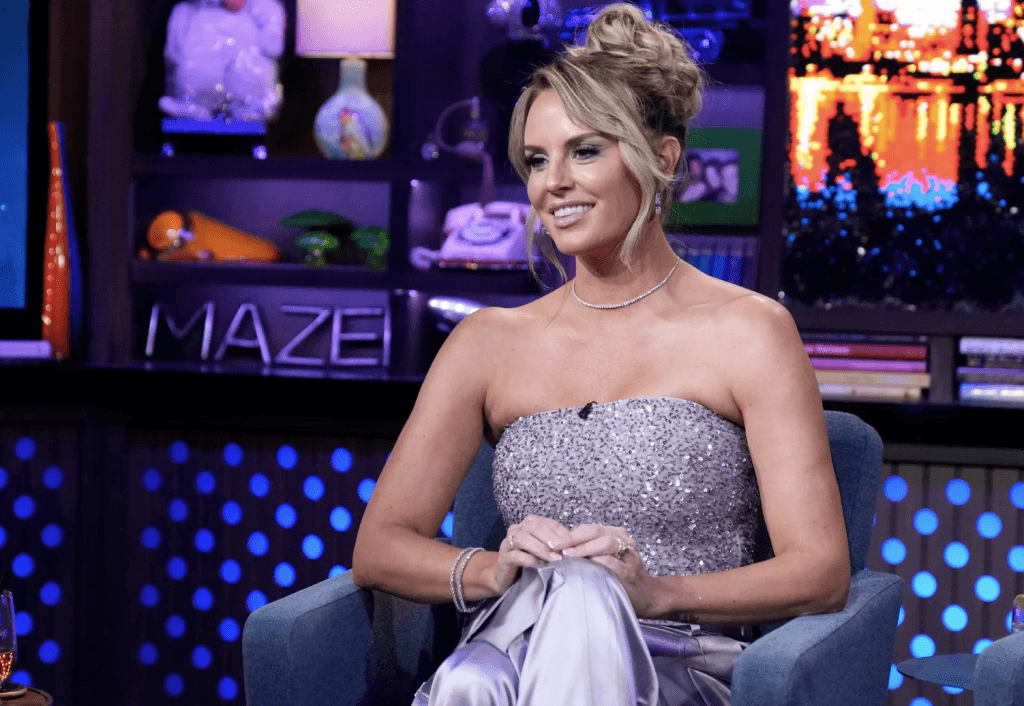 RHOSLC fans were quick to criticize Whitney for associating with Jennie, especially given her past controversial actions. One person wrote, "Can't believe Whitney would even consider posing with Jennie after all that went down. So disappointing."
Another commented, "Whitney, really? Associating with Jennie after everything she's said and done? Lost some respect there."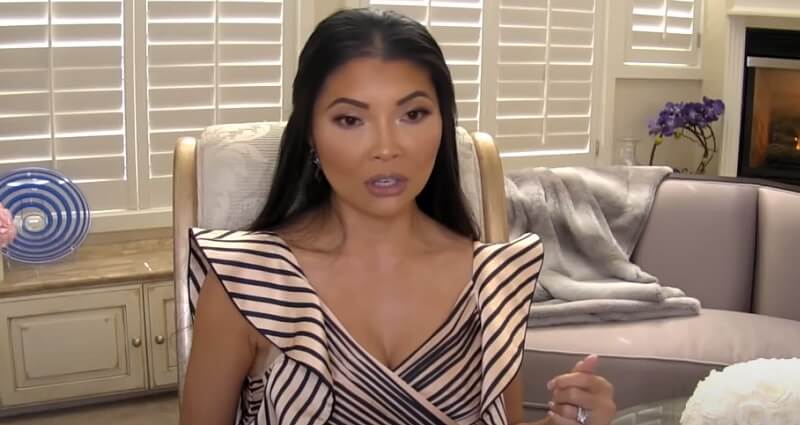 Someone else shared, "Thought Whitney stood for more than this. Posing with Jennie is a big misstep. # NotCool"
Another fan added, "This isn't the Whitney we thought we knew. Aligning with someone with Jennie's history?"
The Real Housewives of Salt Lake City airs Tuesdays, at 9pm EDT, on Bravo.
Stay Connected With All About The Tea: TwitterΙ InstagramΙ YouTube Ι Facebook Ι Send Us Tips
Avigail is an Entertainment blogger at All About The Tea, who specializes in The Real Housewives of Atlanta and The Real Housewives of Potomac. Avigail has a background in marketing. She's a Brooklynite living in the Bahamas, with a passion for travel, writing, reality TV watching, pop culture and spoken word.