Jennifer Aydin and Danielle Cabral SUSPENDED After Violent Fight that Turned Bloody!
Jennifer Aydin and Danielle Cabral SUSPENDED After Violent Fight that Turned Bloody! 
Jennifer Aydin and Danielle Cabral are officially benched from The Real Housewives of New Jersey following a bloody on-set altercation.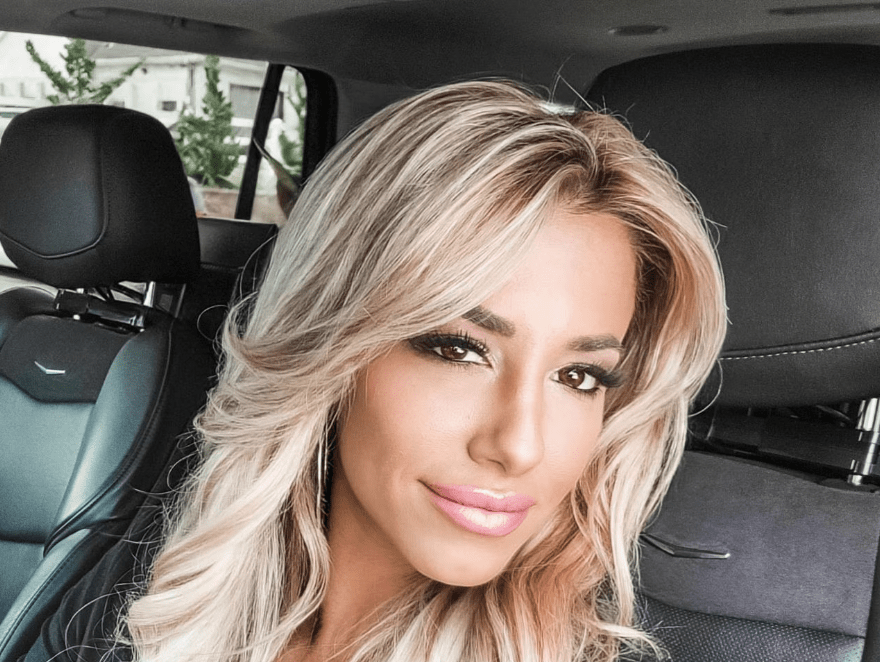 At a lavish bash hosted by Teresa Giudice on September 21, things took a heated turn. Insiders reveal to All About The Real Housewives that Jennifer Aydin, 46, and Danielle Cabral, 38, found themselves in a fiery exchange which quickly escalated into a physical fight.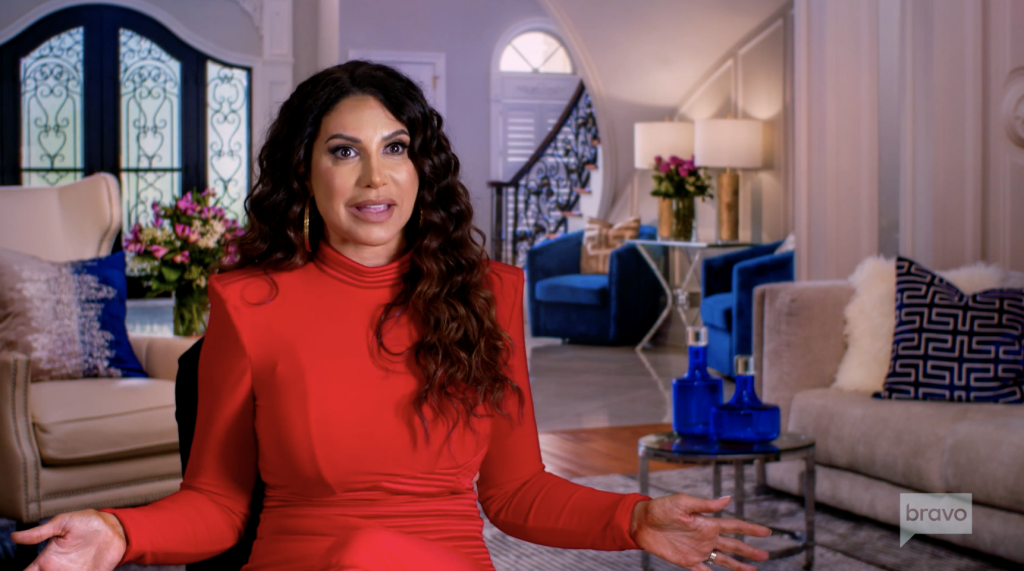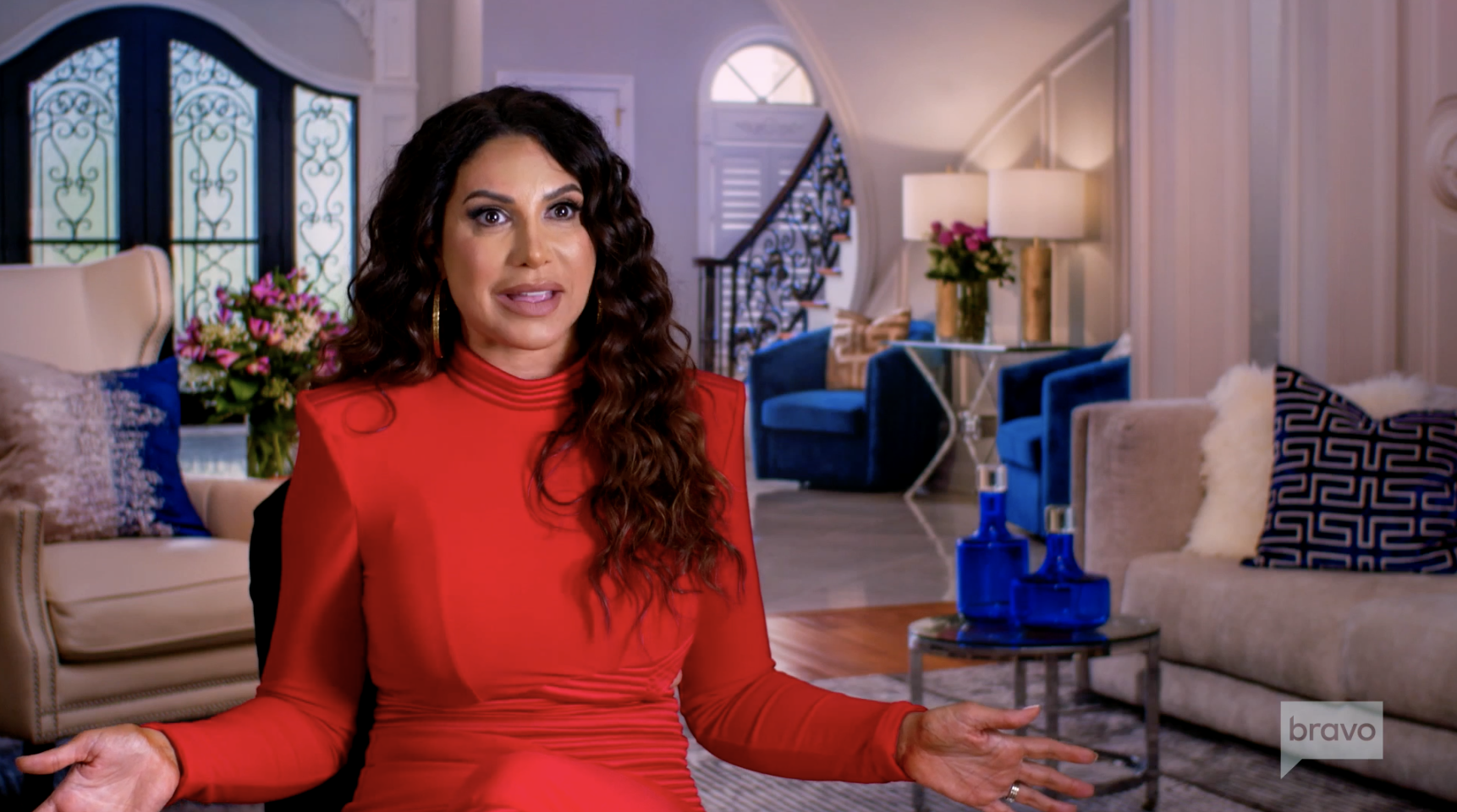 Jennifer reportedly pushed Danielle, prompting her to retaliate by hurling a drink in Jennifer's direction. Now, as Bravo dives into an investigation, both ladies are on a filming hiatus for season 14.
"Jennifer Aydin and Danielle Cabral had a conversation prior to Teresa Giudice party where they had some words with each other. Once Danielle arrived to the party, Danielle decided to continue the conversation. Jennifer ended up revealing something about Danielle that didn't make her look good and it set Danielle off but no one was expecting for things to get physical."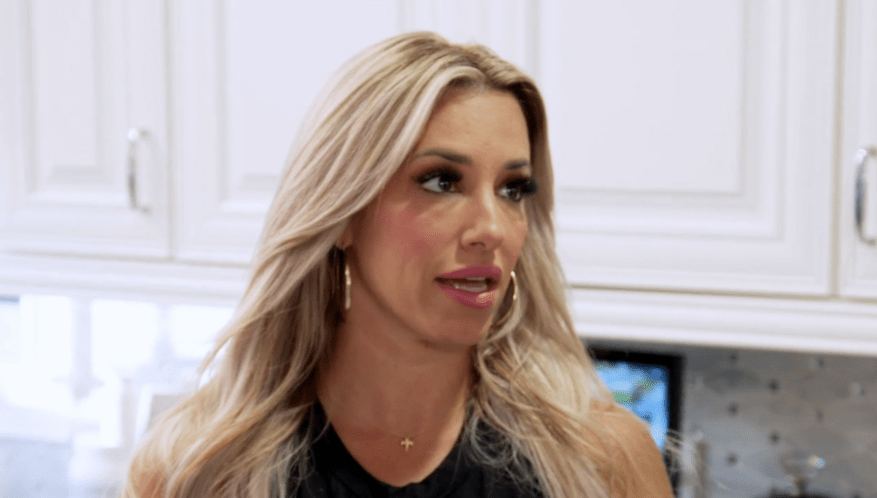 Another source revealed, "Danielle immediately went in Jennifer's face screaming, 'I see you!!' while others tried to get her to back away. She would not step away from Jennifer Aydin's face so Jennifer pushed her shoulder to back off. That's when Danielle grabbed a drink and threw it upside Jennifer's face resulting in blood. People were screaming she's bleeding and Danielle did not care, she made it like she wanted it to keep going. Jennifer was even left bruised after the cup broke on her."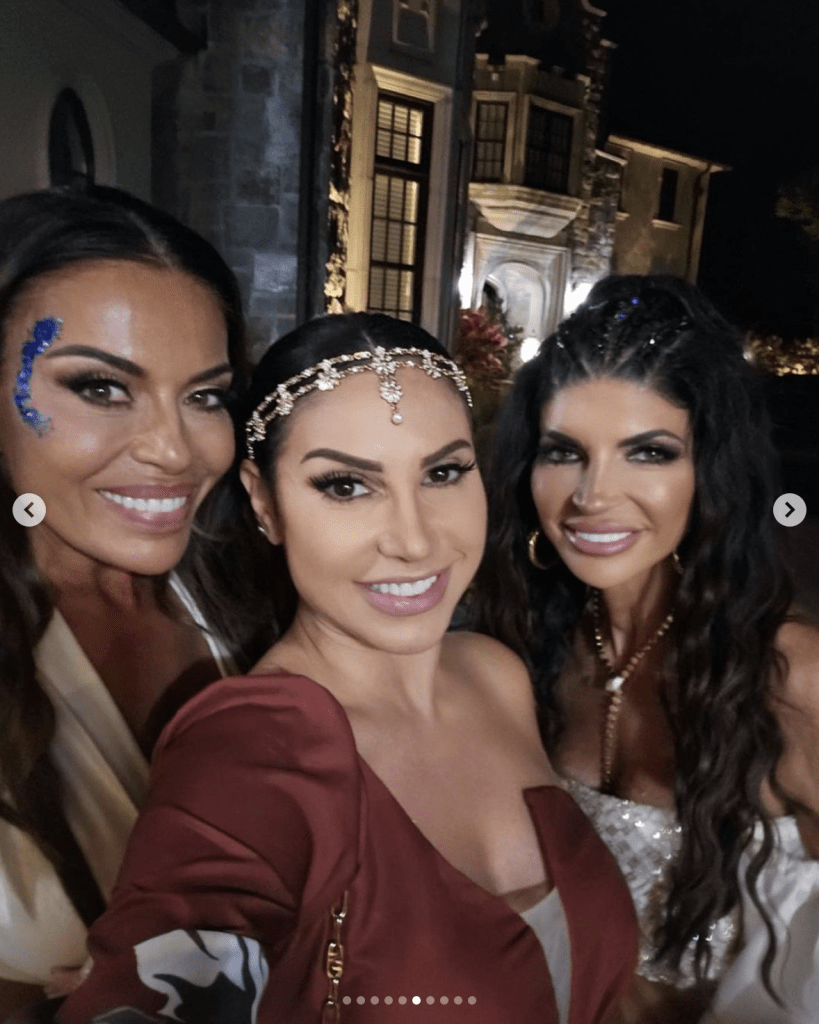 In a classic move post-drama, both ladies sidestepped the recent altercation when they hit social media again. With a touch of cryptic wisdom, Danielle took to her Instagram Story on September 24, advising, "Focus on the good. And let God handle the rest," swiftly followed by a glowing review of Broadway's 'MJ the Musical.'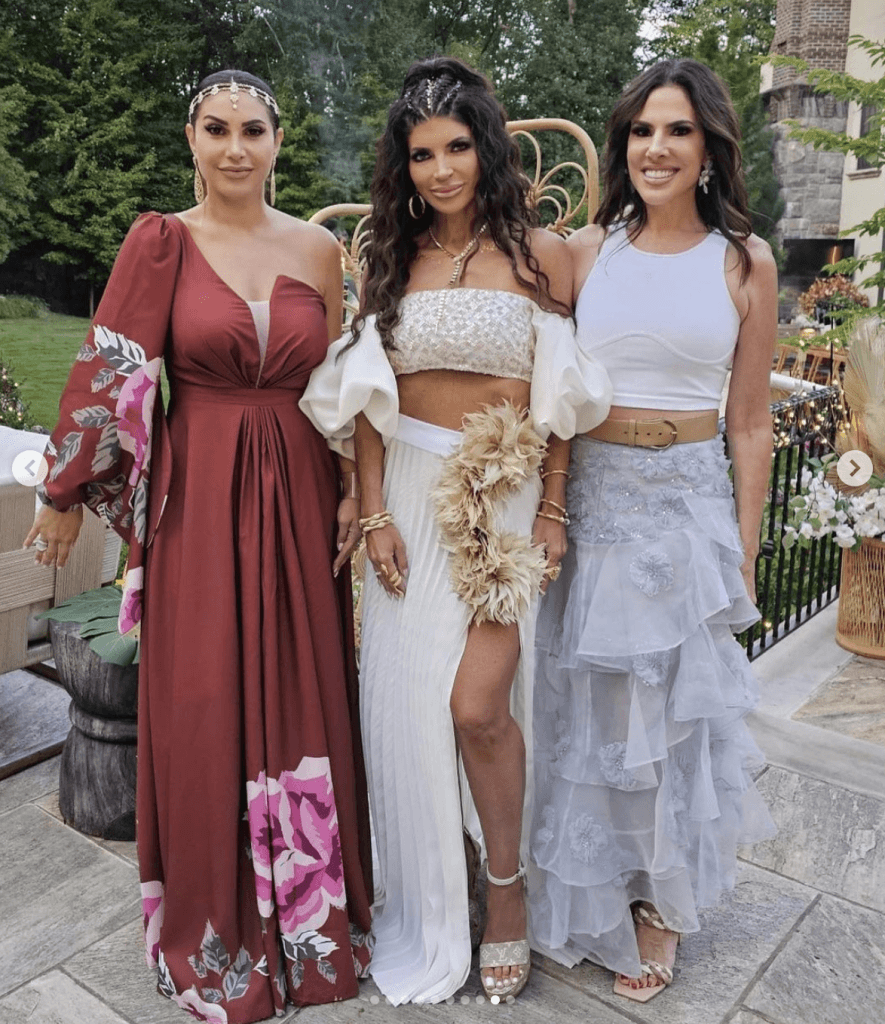 On the flip side, Jennifer kept it subtle, taking to her Instagram Story on September 23 to chat about a "low-key" evening spent at Giudice's residence.
Jennifer Aydin was in the limelight for another beverage-flinging scene. At BravoCon in October 2022, she found herself in a heated exchange at the Gansevoort Hotel with Joe Gorga and his wife, Melissa. Footage taken by bystanders shows Jennifer in a fiery back-and-forth with someone from the Gorga entourage, culminating in the drink toss.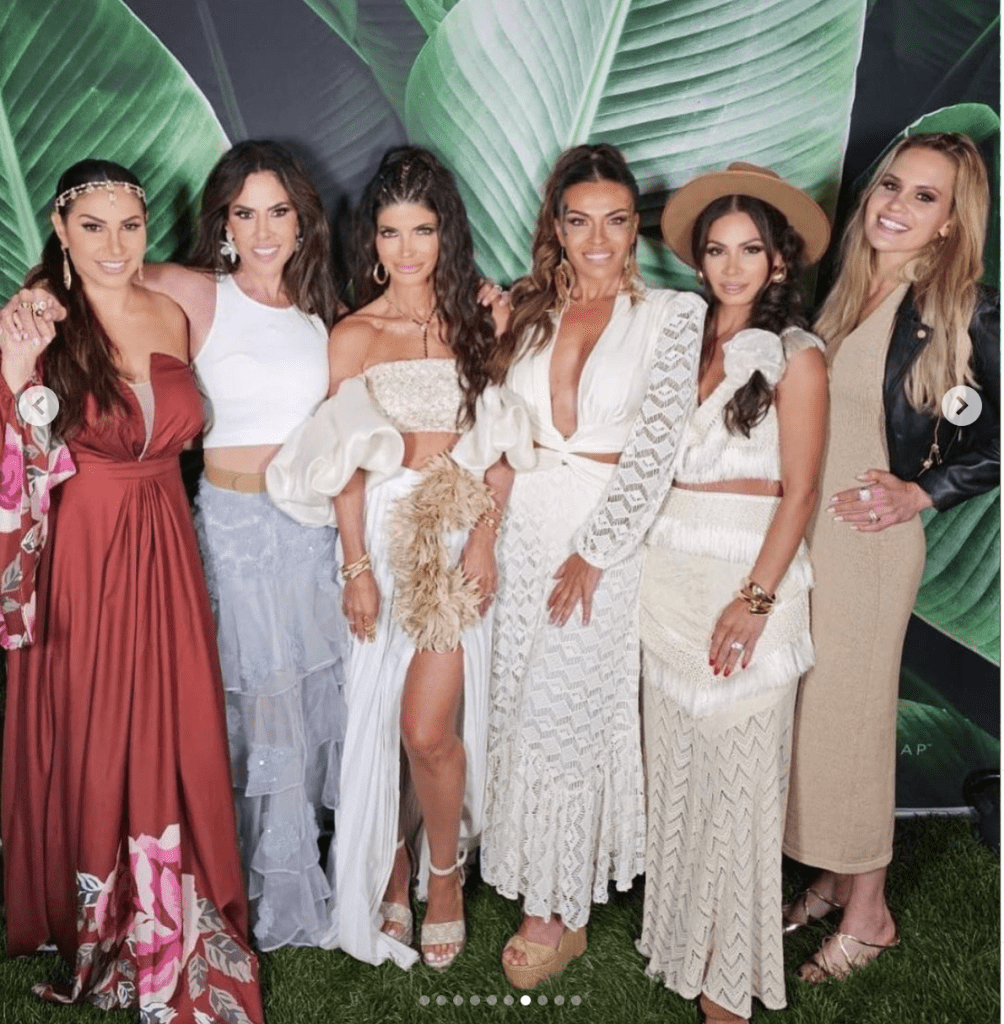 Subsequently, Jennifer hurled what was left of her drink, inadvertently splashing Joe. An insider confided to Us that the core of the dispute stemmed from remarks made about Jennifer during a RHONJ discussion panel.
"Melissa said, 'You're a loser,' and then Jen went wild," an insider shared with Us at the time. "Joe wasn't involved until he heard Jen screaming."
Andy Cohen, labeled the episode as "gross," while numerous cast members, Jackie Goldschneider among them, conveyed their disapproval towards Jennifer following the uproar. "We're not filming the show. You don't have to get dirty, so you know, I think it's unfortunate," Goldschneider told Us in October 2022. "I wish it didn't happen because I think it reflects poorly on the New Jersey cast, but I would hope that the rest of the time everybody just had fun."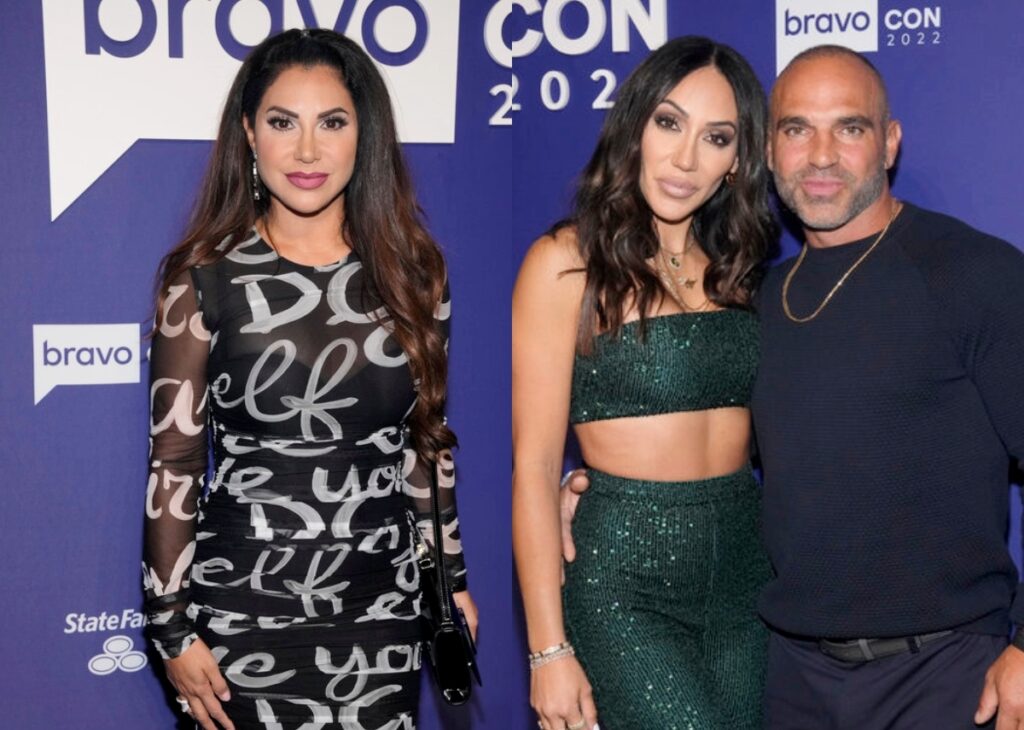 Margaret Josephs added: "I think words are very different than physical action. Things happen on camera. I mean I've been known to throw a drink, but that is on camera and when we're not in the general public. [BravoCon] was a positive experience. Negative words were exchanged on panels. The Real Housewives of Salt Lake City had an argument on a panel — it didn't have to get to that level."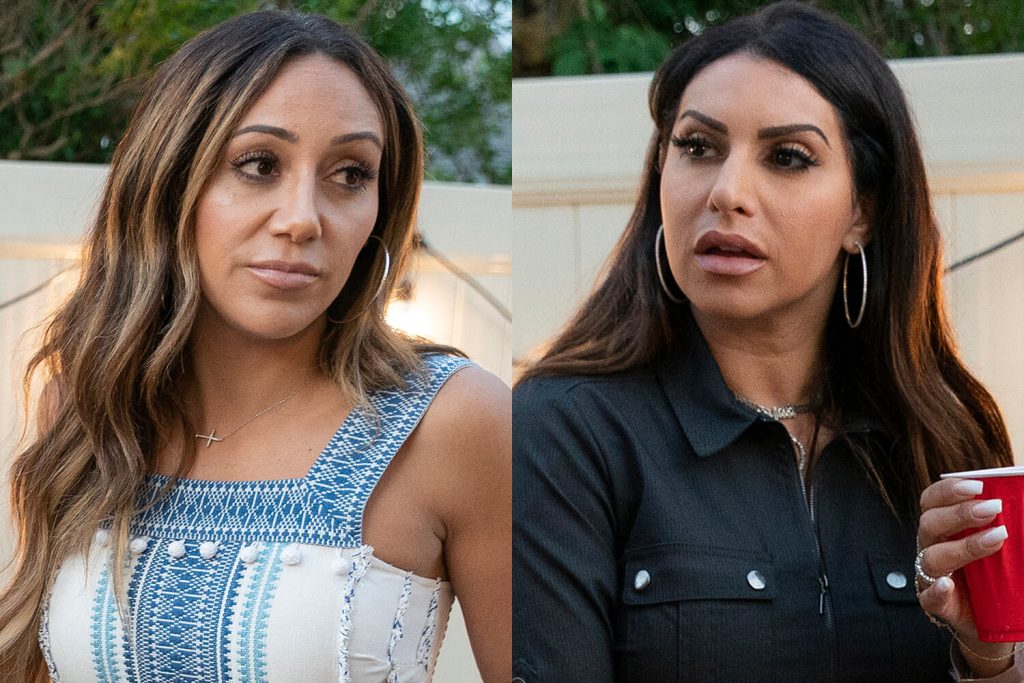 As reported, Danielle has opted to switch allegiances, now siding with Margaret Josephs and Melissa Gorga — a surprising choice given last season's personal jabs from Margaret that had Danielle reeling.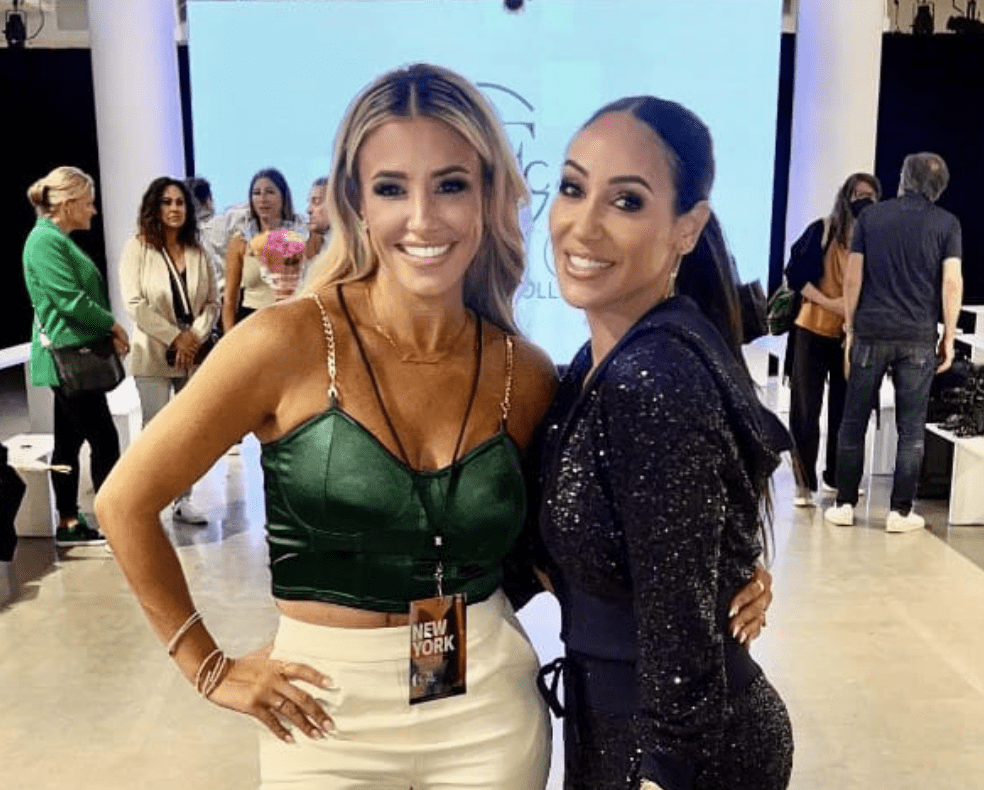 Under a barrage of fan backlash and immense pressure for backing Teresa — Danielle has reportedly sought refuge by aligning herself elsewhere, in hopes of finding some semblance of peace in the tumultuous reality TV landscape.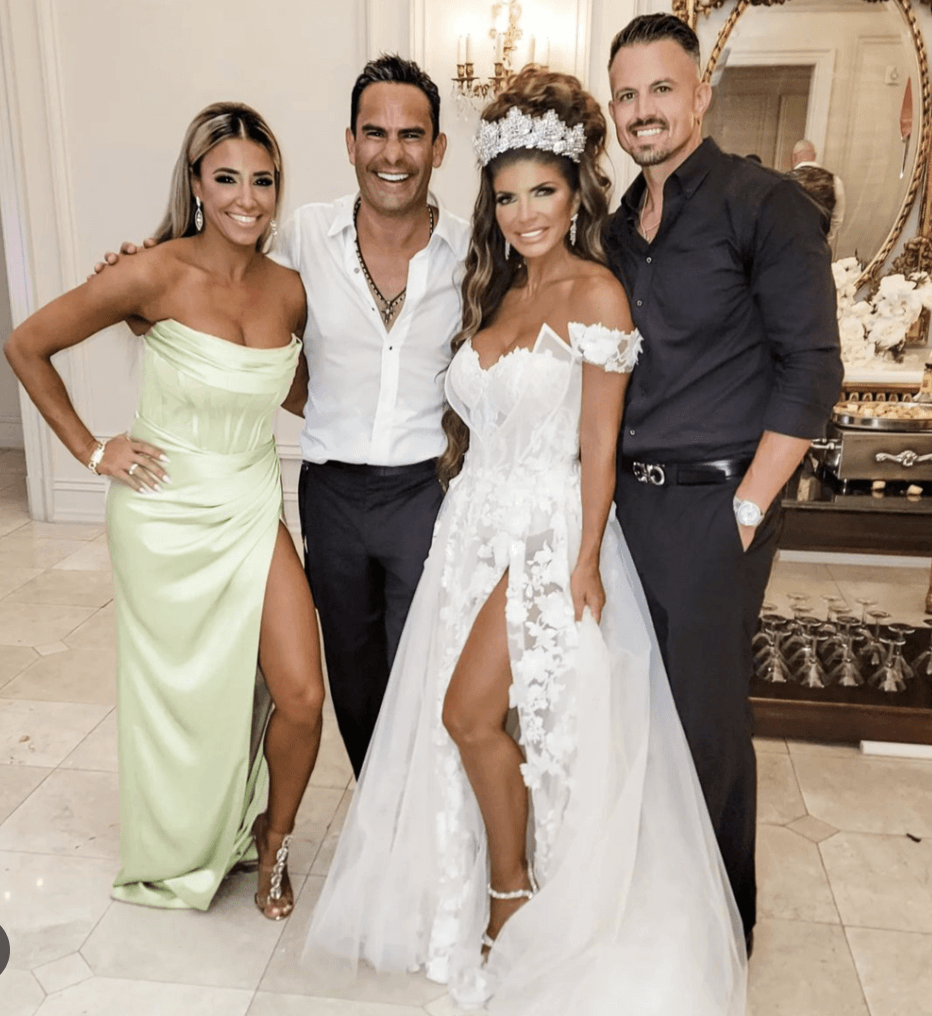 Danielle is playing the friendship field, getting closer to Melissa Gorga amid the RHONJ OG's deepening rift with sister-in-law, Teresa. While Melissa keeps her distance from Teresa this season, she's been busy solidifying bonds with other cast members.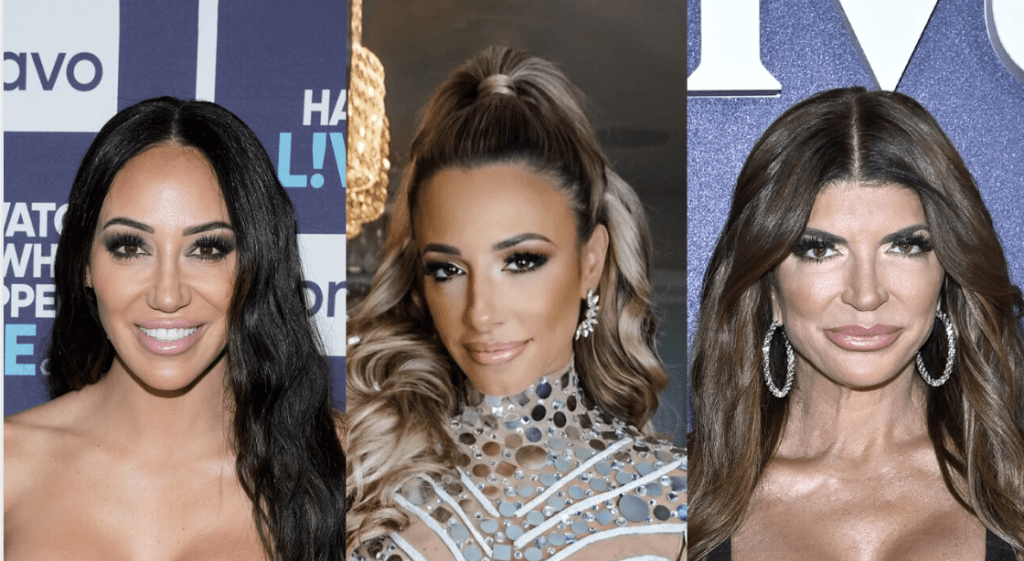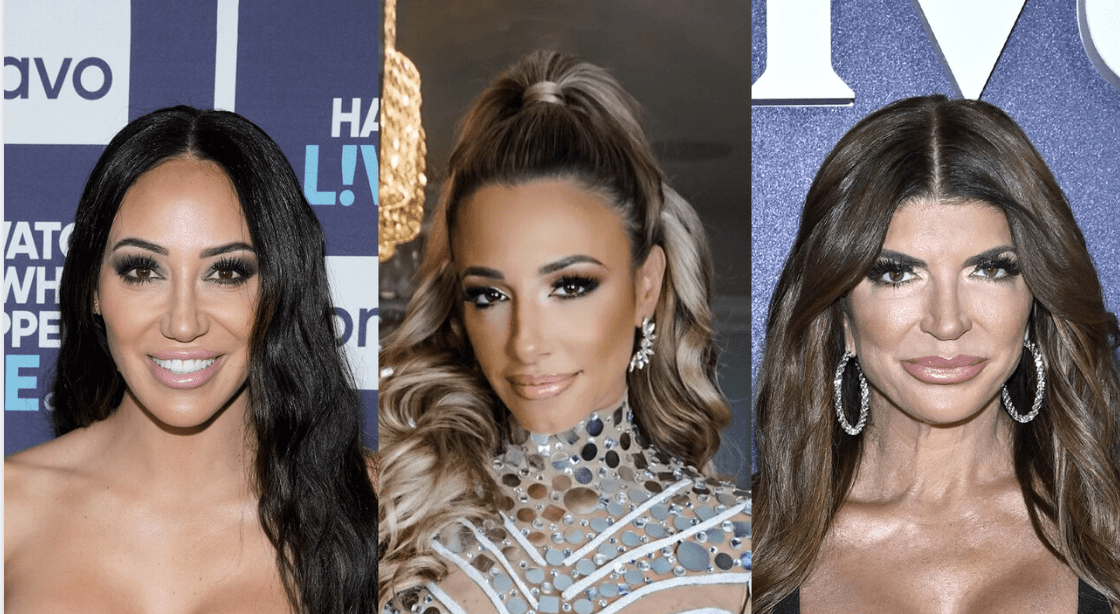 The Real Housewives of New Jersey is currently in production.
Stay Connected With All About The Tea: Twitter Ι Instagram Ι YouTube Ι Facebook Ι Send Us Tips
Olivia Davis is a Staff Writer at All About The Tea. Olivia's hobbies include binging Netflix series, and watching Housewives on Bravo. She graduated from San Francisco State University with a degree in History.