'Sister Wives' Kody and Janelle Reveal Past Separations While Janelle Shoots Down His Insults About Christine!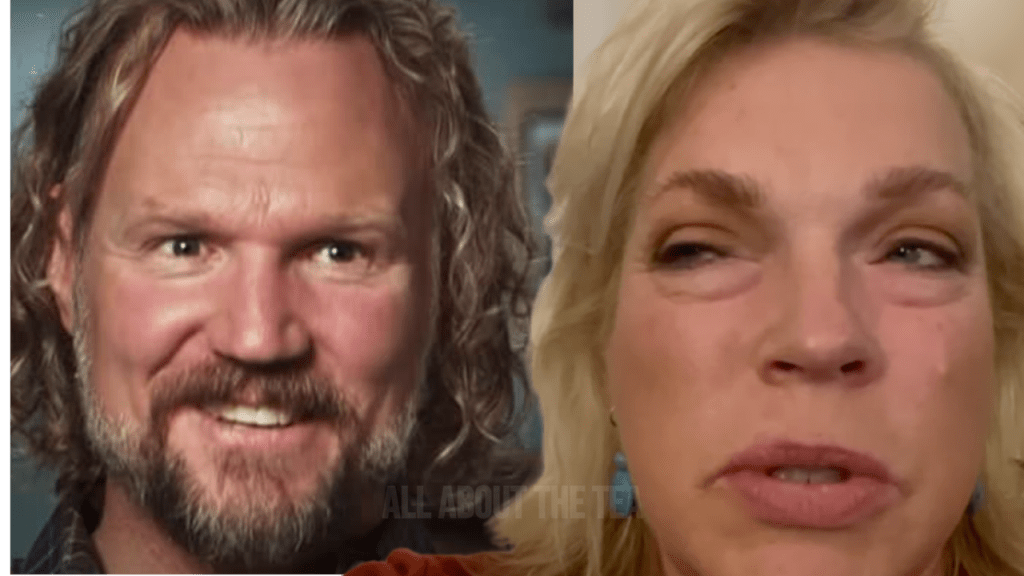 'Sister Wives' Kody and Janelle Reveal Past Separations While Janelle Shoots Down His Insults About Christine!
Kody and Janelle Brown meet face-to-face on Sunday's episode of Sister Wives following a blowout fight that ultimately led to the end of their spiritual marriage.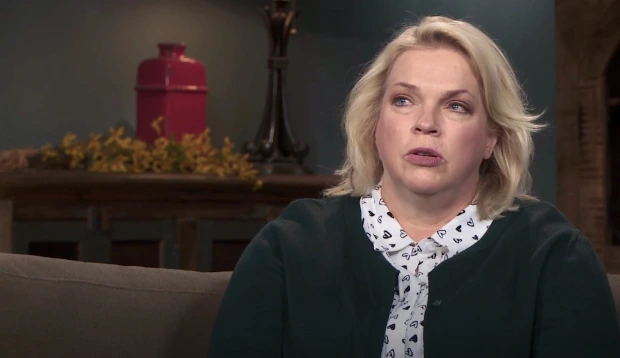 Kody Brown sits down with his second wife after spending some time apart, in a preview clip of the upcoming episode. Janelle reveals that she wants to remain separated, giving fans a peek at the unfolding marital breakdown.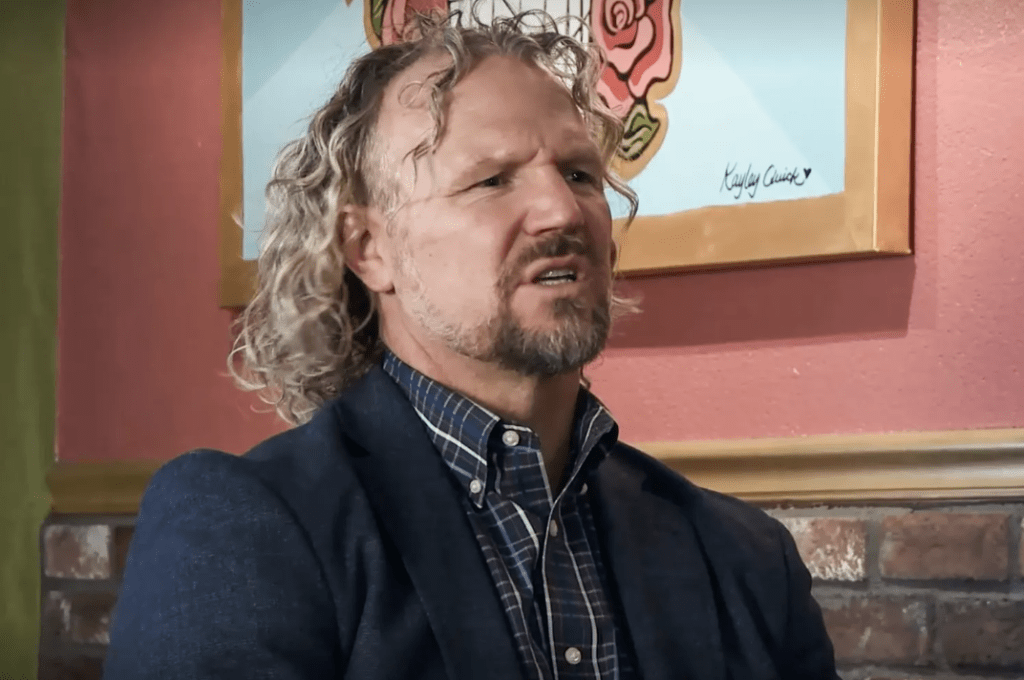 Janelle and Kody Brown, both 54, have since announced their permanent split, as TLC wrapped filming the current season last year.
The sneak peek begins with Janelle speaking to producers about feeling neglected within the relationship in the months since Kody's 2021 breakup  from third wife, Christine. 
She tells cameras — "Be a man [and] separate your relationships like you have for our entire plural marriage, and pay attention here."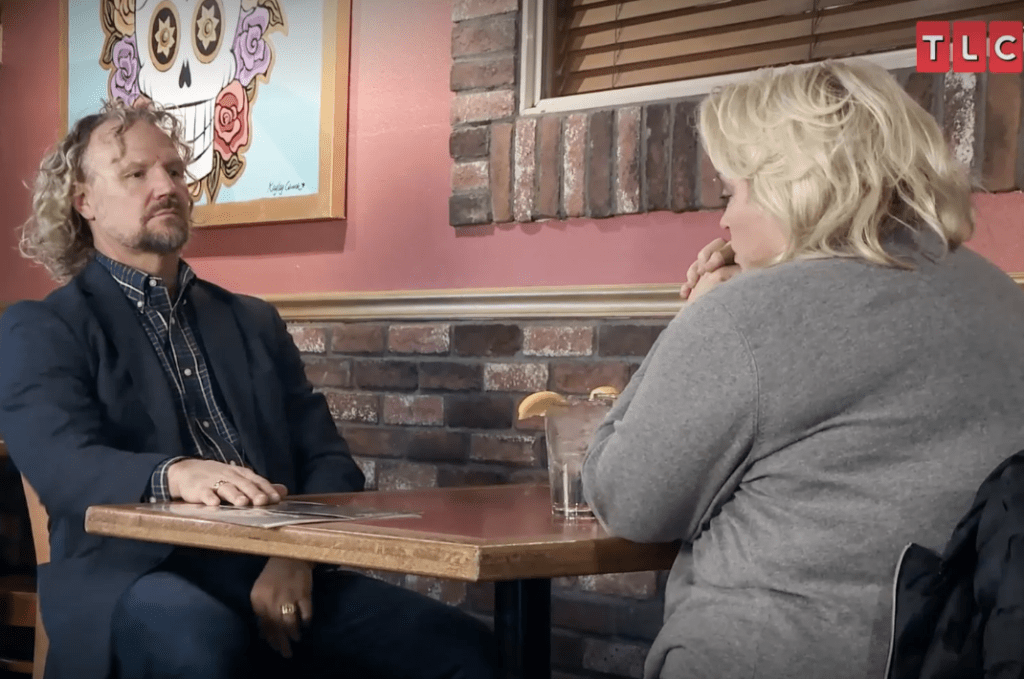 The footage shifts to a restaurant and Janelle cuts to the chase after an awkward silence, telling Kody—"I do think I want to stay separated for now."
Kody, 54, asks — "Really you want to stay separated?" and Janelle reiterates her desire for distance. 
Kody reacts to the news in a personal interview spot, telling cameras that he's "sort of surprised that she doesn't want to try and reconcile."
He continues — "We've been separated probably two or three times in the past. [It] always felt like that was because she couldn't manage the relationship with her sister wives. I never felt like that was over."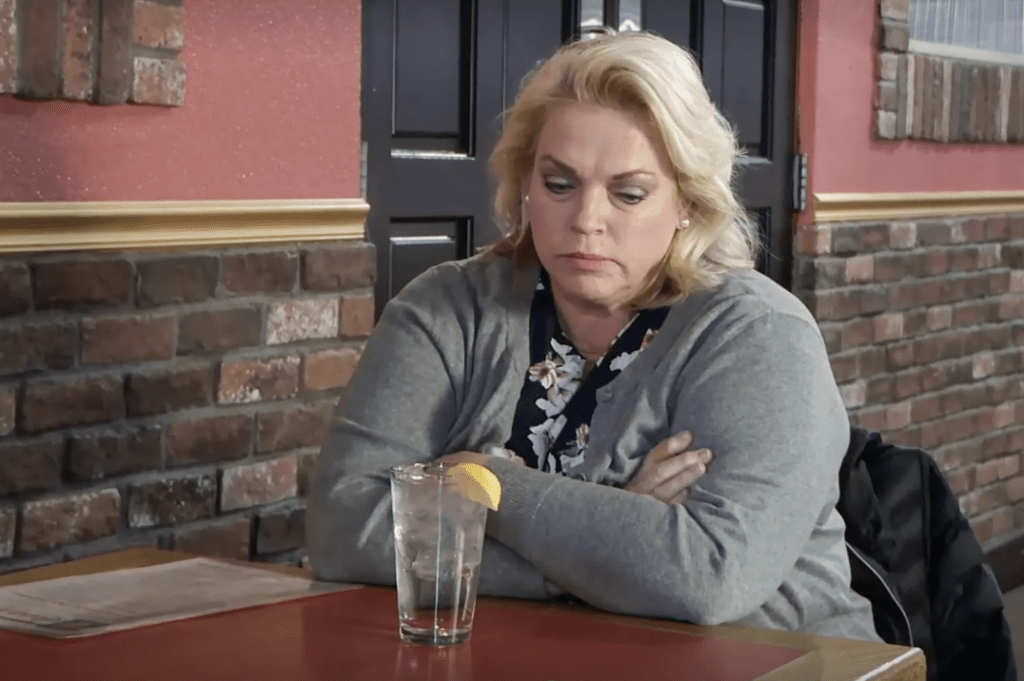 Janelle admits that she still has "affection" for Kody, and suggests seeking help from a counselor. Kody agrees, noting that his relationship with Christine could have benefited from professional help. 
Kody says — "I think that's more fair. Christine just dropped this on me."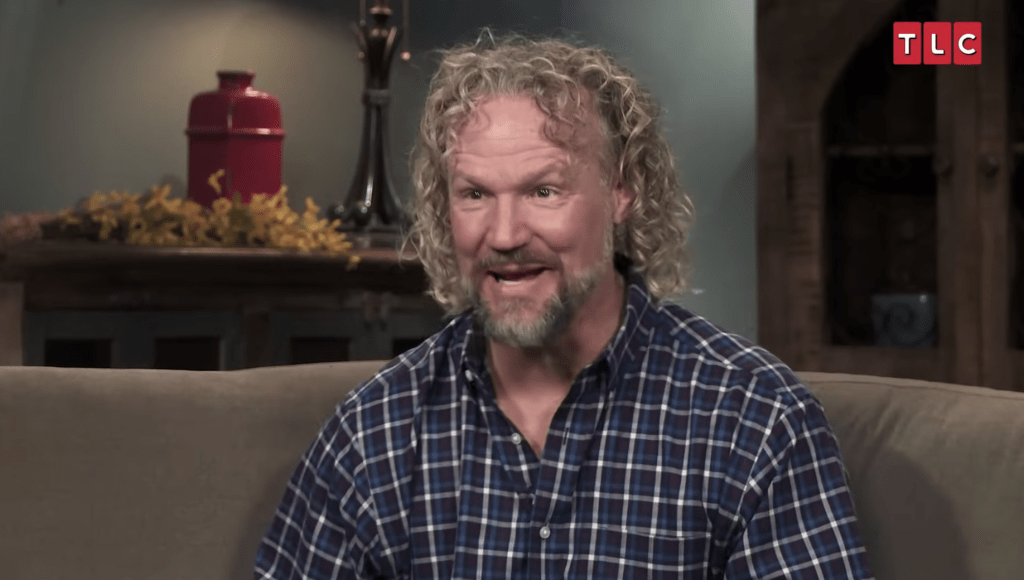 Kody shares that he felt "rejected," by both Christine, 51, and Janelle, after the duo gathered with their children during the holiday season. Janelle reminds him that they celebrated Christmas solo before Kody notes that he wants their shifted relationship handled differently than how he navigated his split from Christine.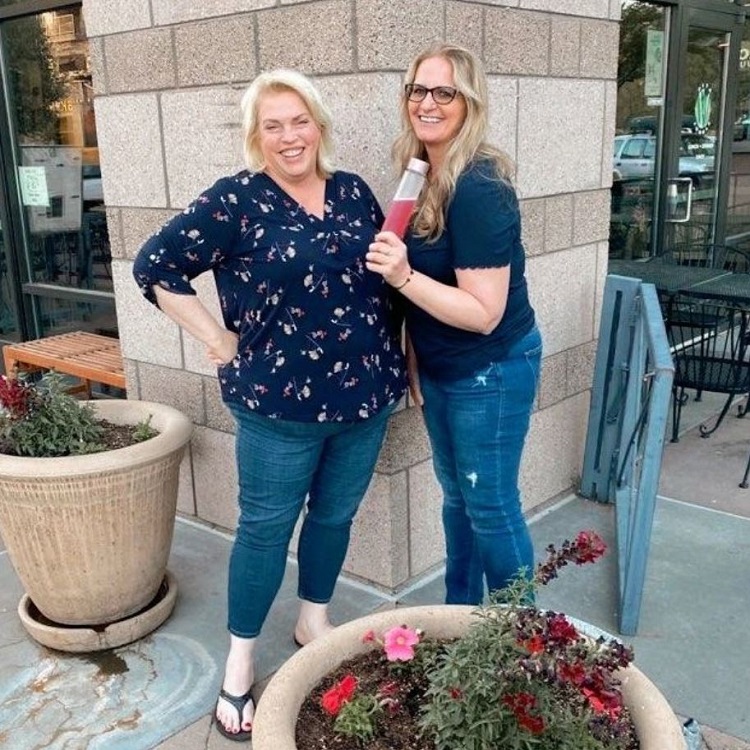 Kody explains — "I don't want to be in a place where we're just acting like nothing has happened. I think in some ways, that's what was happening with Christina and I." 
"When I would have conversations with her about our relationship, it was too uncomfortable for us," he continues. "Yet, she left with me sort of holding the bag, never knowing that she was going to leave. She was making plans and having a discussion with people about leaving."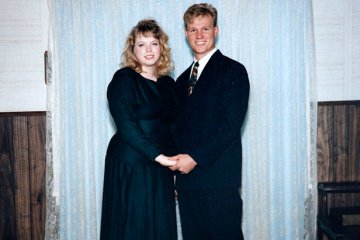 Janelle reveals that she's "shocked" by Kody's response to Christine's decision. 
"He purports that he never saw this coming," she explains. "He's been telling me for years that he wasn't attracted to Christine. They were struggling in their marriage."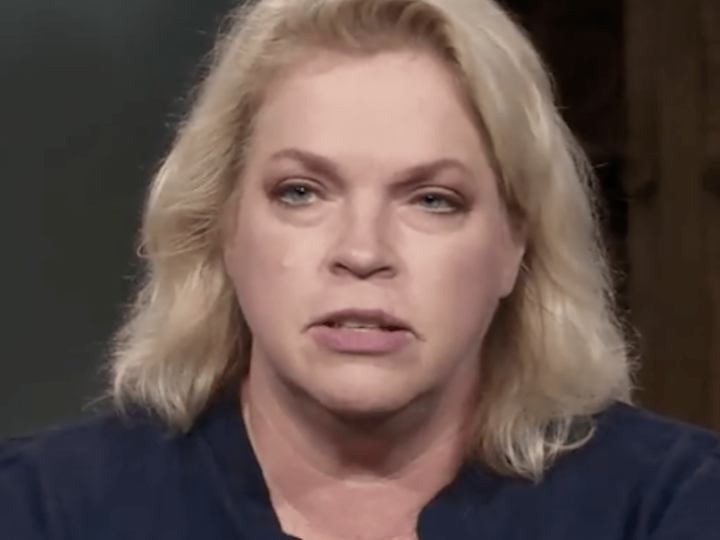 Janelle pointedly adds — "I would have left his ass the first time he said that to me."
Sister Wives airs Sundays at 10 pm ET on TLC.
Nancy Zhāng is an Entertainment Blogger for All About The Tea. Nancy covers hot topics, recaps and celeb news. She loves to multi-task as a writer and a private chef. She received a B.S. in Mass Communications from LSU. Nancy's married and the proud mom of 2 German Shepherds.