'Love After Lockup' Chelsea's Scared To Have S*x With Mikey and Does Not Like His Hearing Aid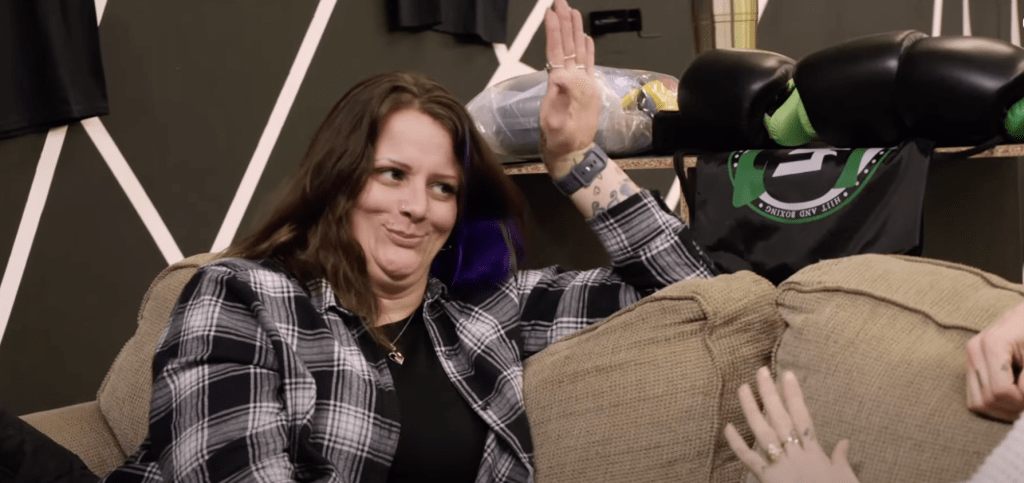 'Love After Lockup' Chelsea's Scared To Have Sex With Mikey and Does Not Like His Hearing Aid
Love After Lockup stars, Chelsea Gilliam and Michael Harmon, won the hearts of viewers, and now, they're taking their love story to the next level but she's scared to be intimate with him.
On the September 22 episode, the couple navigate the challenges of life outside the prison bars, and more candid than ever. In the episode, Chelsea gets real about her anxieties — from Mikey's hearing aid to the intimacy dynamics of their relationship — given that their only previous encounter was during his time behind bars.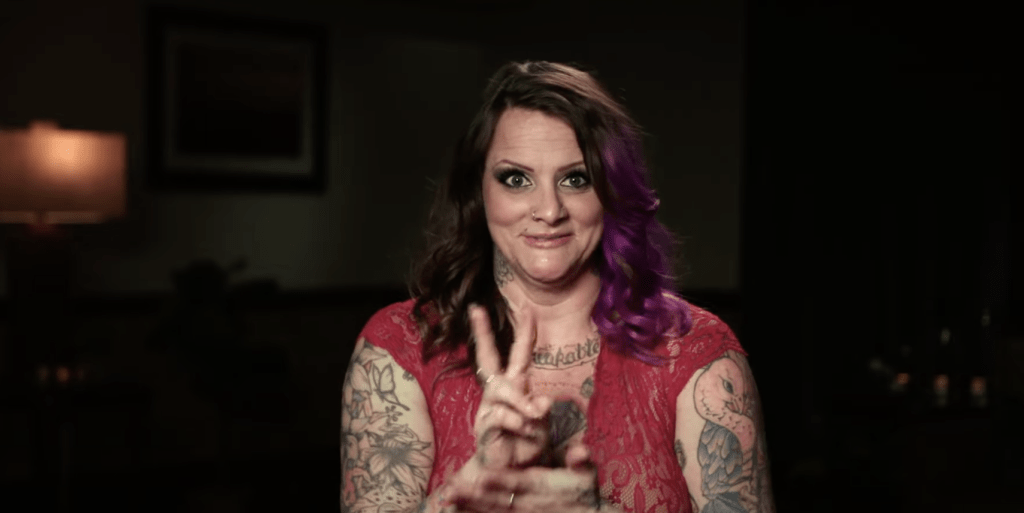 Chelsea remains deeply committed to Mikey, but as their relationship enters uncharted territories, she's candid about the uncertainties of their future together. She's embracing a pragmatic approach, even if that means confronting some less-than-perfect realities.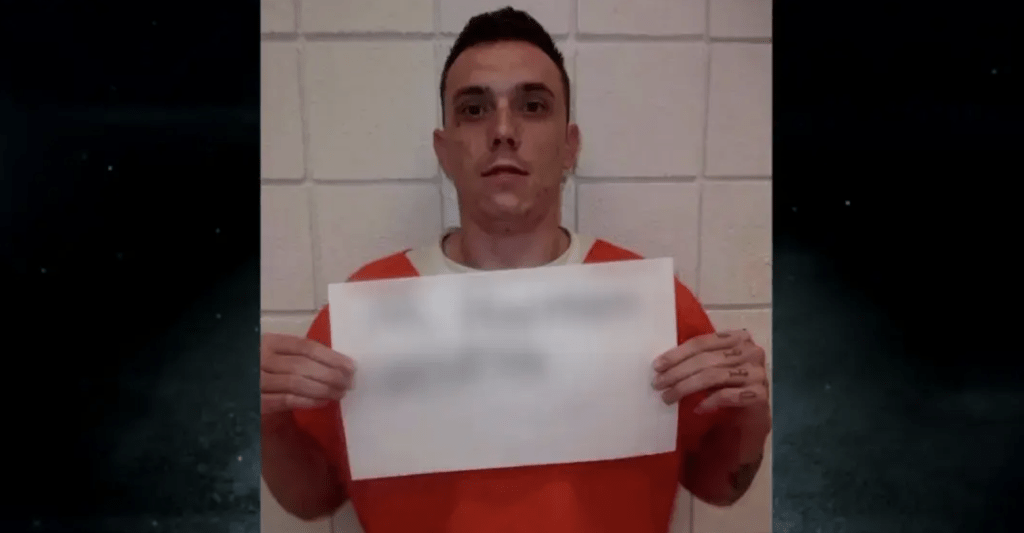 In the video footage below from the episode, Chelsea confides in her close friend, Beth, about her mixed emotions surrounding Mikey's upcoming release.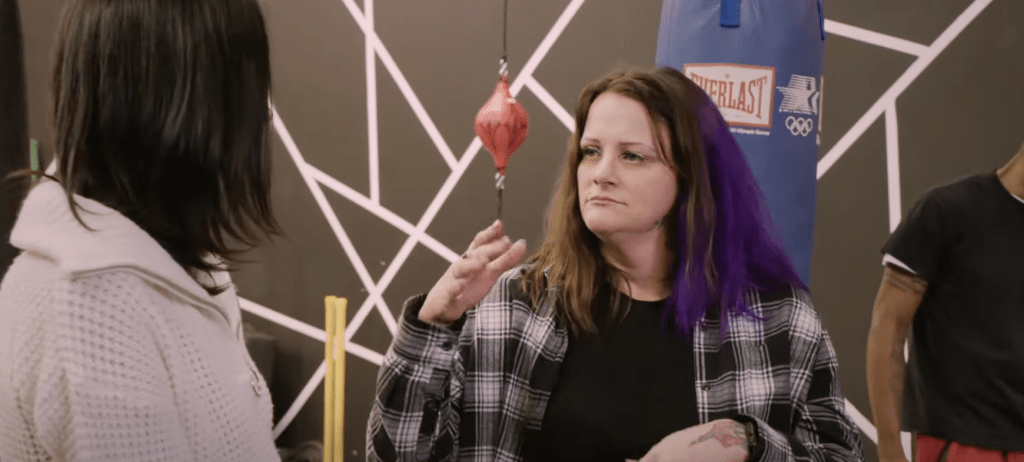 As much as she's looking forward to their life together beyond the confines of prison, there's no escaping the looming challenges ahead. One particular hurdle? Adjusting to Mikey's hearing aid, given Chelsea's past of exclusively dating hearing men. This new dynamic presents uncharted territory for her.
"He's going deaf," Chelsea explains to Beth, using American Sign Language. "He showed me his hearing aid and he said, 'hey, my hearing is so bad. When I take my hearing aid out, I don't hear anything.'"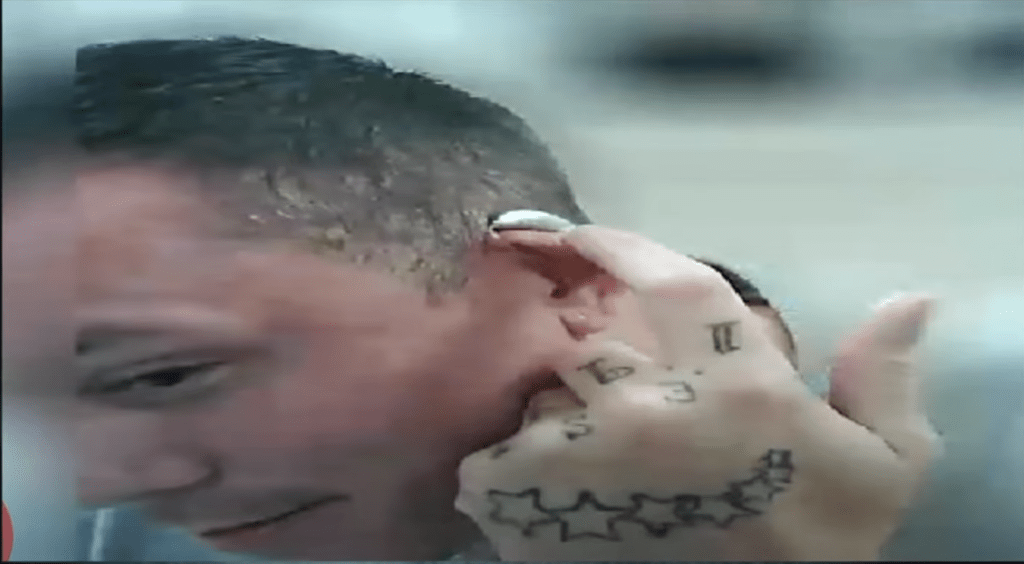 In a heart-to-heart, Beth counsels Chelsea to take things "one step at a time," especially given the weight of the concerns she's grappling with even before Mikey's release. To compound matters, Chelsea shares another personal apprehension: her four-year hiatus from intimacy. She's not quite prepared for that chapter to shift immediately.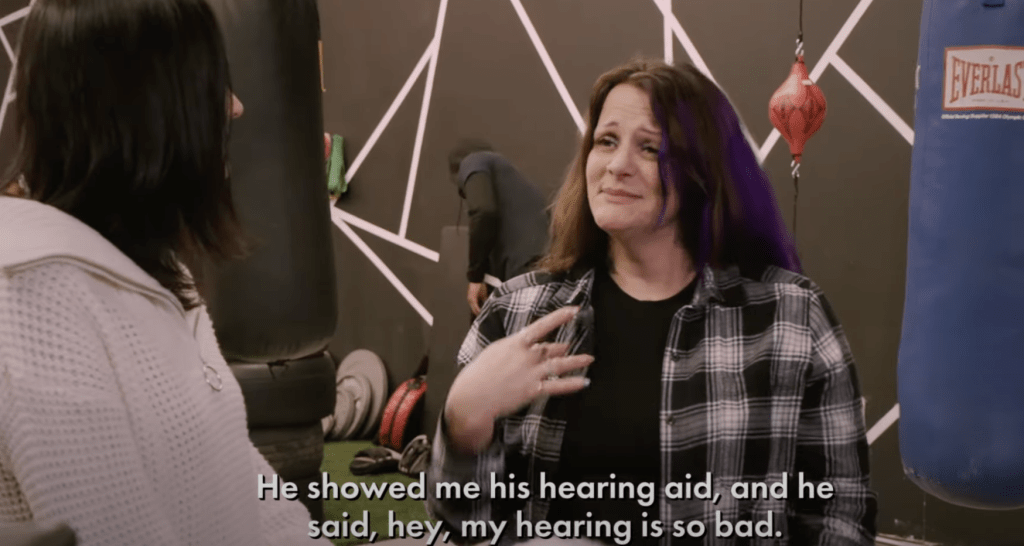 In the Love After Lockup footage, Chelsea reveals that she and Mikey have only met face-to-face once before this. Simply being in each other's physical presence is already a significant shift for the duo, let alone delving into intimacy. Candidly sharing with the producers, Chelsea admits she's "not ready" to take that step with Mikey just yet.
"It's going to be, like, four to six months," Chelsea tells producers.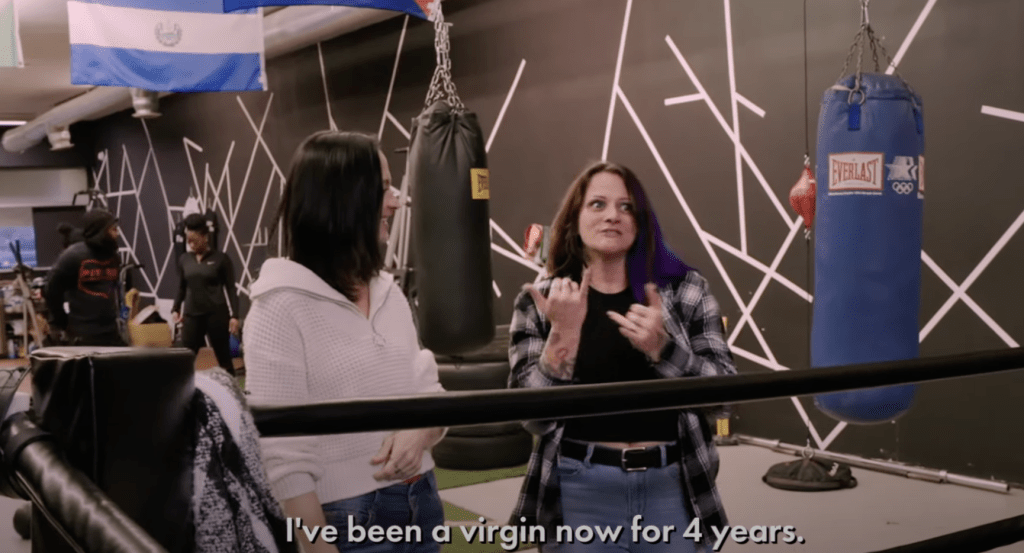 Chelsea is understandably anxious about how Mikey will perceive her hesitations and timeline. Add to that the uncertainty of whether he can even relocate closer to her during his parole period. Clearly, there are many variables at play and a slew of uncertainties hovering over the pair at the moment.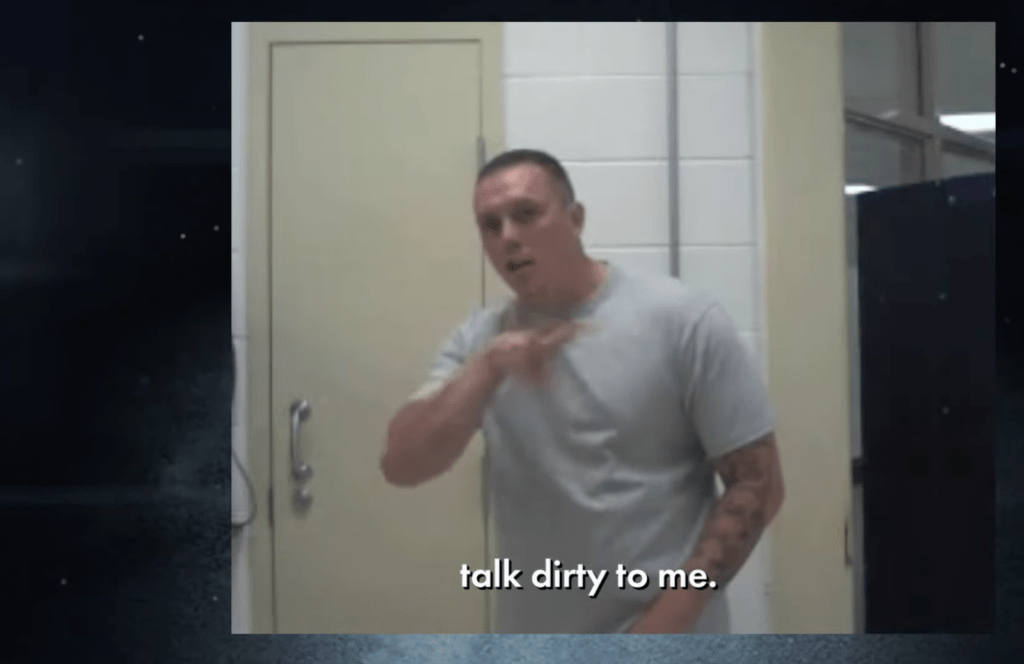 Hit the play button below to catch a glimpse of the upcoming episode.
The duo from Ohio initially connected on Facebook through an inmate pen pal group. Once Mikey discovered Chelsea's deafness, he went the extra mile to effectively communicate with her.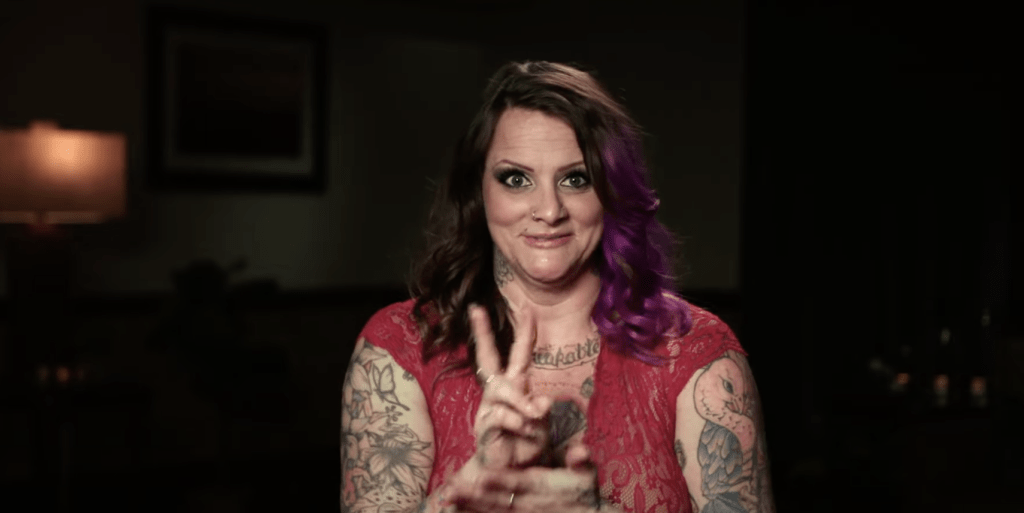 His unwavering dedication warms Chelsea's heart, and they're both putting in the effort to make their relationship work. However, Chelsea's father remains skeptical about Mikey, given his past as an inmate, leading to some tensions in their dynamics.
Love After Lockup airs on Fridays, at 9 p.m. EST, on We tv.
Stay Connected With All About The Tea: Twitter Ι Instagram Ι YouTube Ι Facebook Ι Send Us Tips
Avigail is an Entertainment blogger at All About The Tea, who specializes in The Real Housewives of Atlanta and The Real Housewives of Potomac. Avigail has a background in marketing. She's a Brooklynite living in the Bahamas, with a passion for travel, writing, reality TV watching, pop culture and spoken word.