Lenny Hochstein SUING Ex Wife Lisa For Stealing Furniture from Their $10 Million Mansion!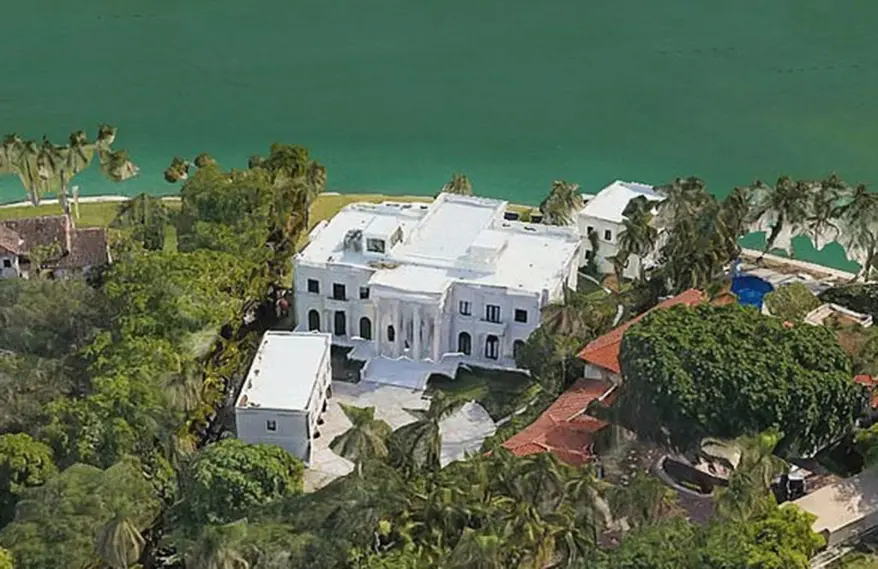 Lenny Hochstein SUING Ex Wife Lisa For Stealing Furniture from Their $10 Million Mansion! 
Lisa Hochstein's ex-husband, Lenny, alleges that the Real Housewives of Miami star is refusing mediation efforts after allegedly "emptying," their $10 million mansion.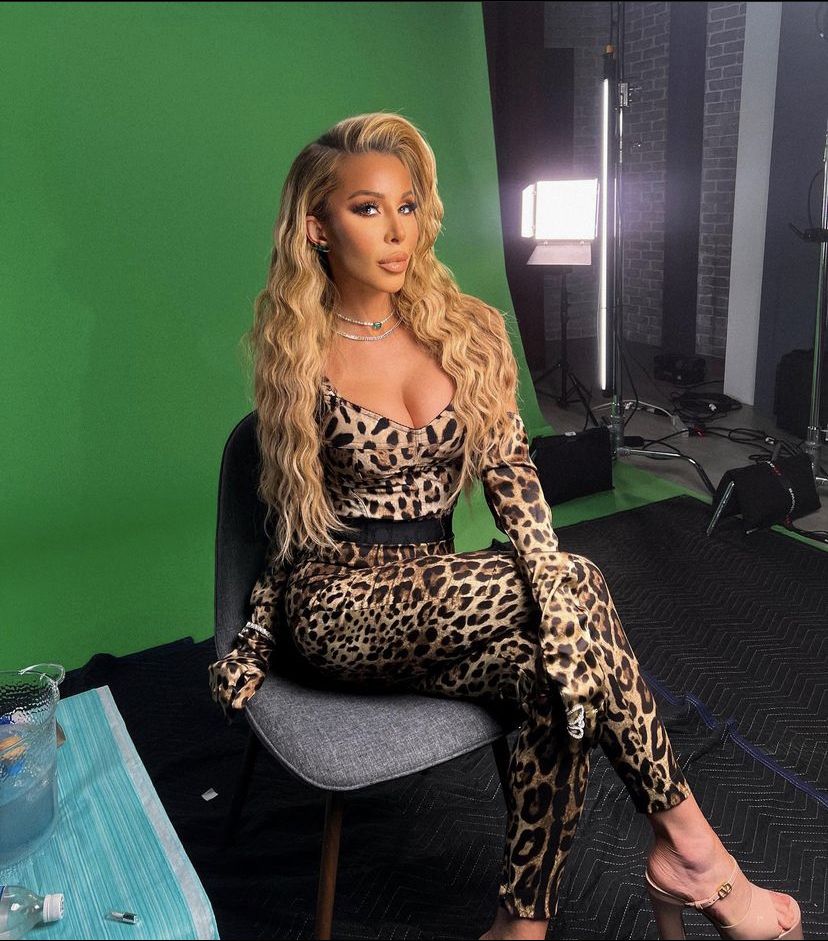 According to RadarOnline.com, Lenny Hochstein stated in court docs that a, "dispute has emerged," between them due to her alleged breach of the marital settlement agreement they signed in June. The alleged occurred when she did not act reasonably during her relocation upon vacating their opulent residence.
Lenny, 57, claimed that during the week of August 28, she absconded with his personal property and possessions, including many items that held special and unique significance to their home. This action was in direct violation of the clearly defined terms they had agreed upon.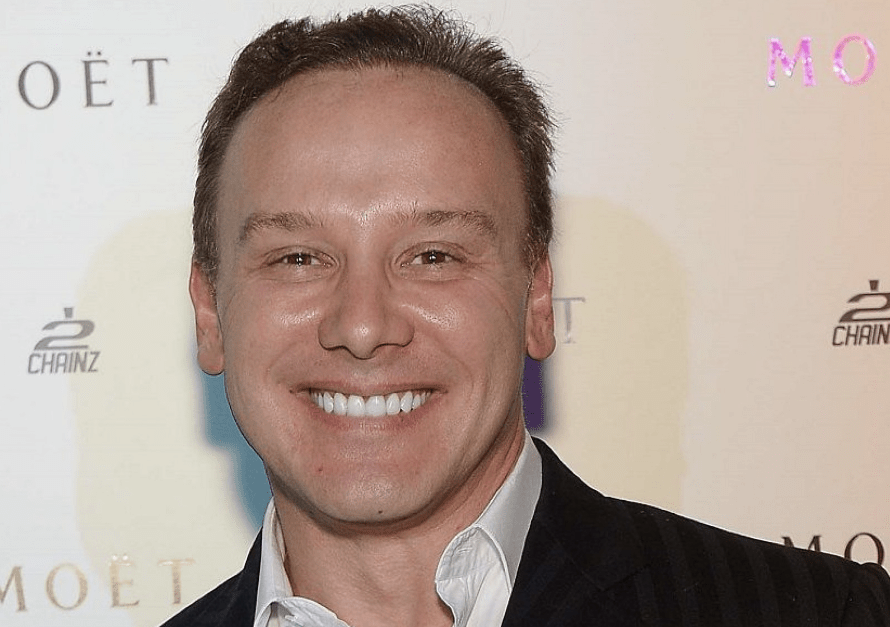 He asserted that the Bravolebrity neglected to have a discussion regarding the specific items she intended to take with her.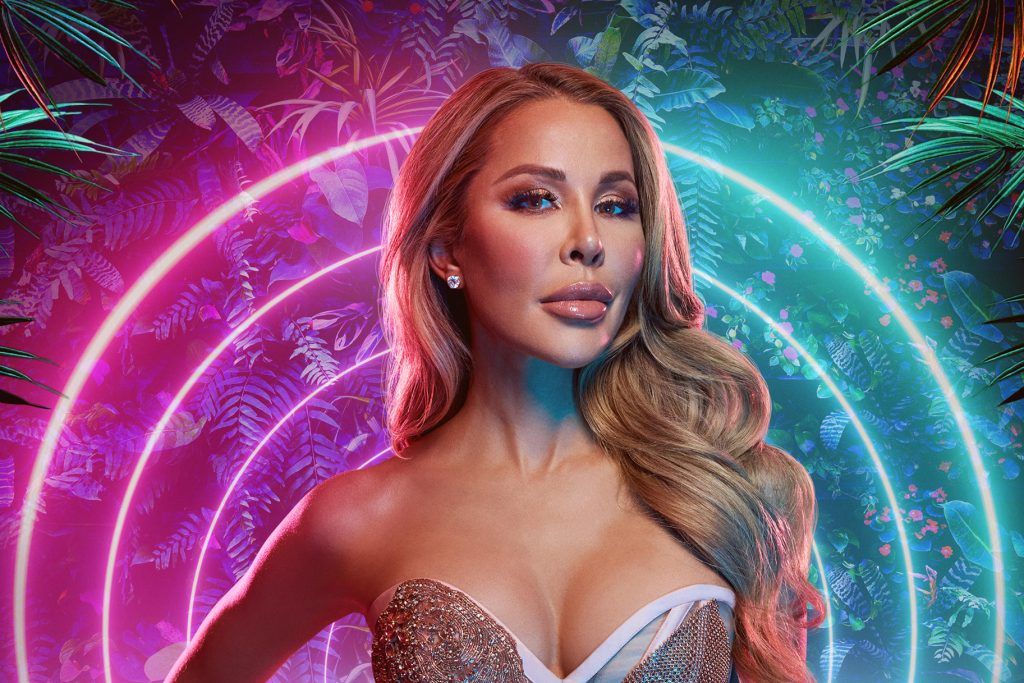 Lenny also stated that the agreement stipulated Lisa's departure from the home before September 1, and in return, he had committed to covering her moving expenses and had provided her with an advance for rent.
"Husband shall be entitled to retain any and all furniture and furnishings, including all furniture and furnishings in the Marital Residence that were not otherwise procured or provided directly to the Wife through her payments, as gifts, and/or in kind for work related issues," his filing read.
"Prior to her vacating the Marital Residence, the Wife shall be allowed to reasonably select and retain furnishings and/or artwork that will be utilized to furnish her new residence(s)," the docs stated. "It is understood that the majority of furnishings and artwork shall remain the property of the Husband, but for these selections. The Parties agree to attend mediation in the event that they are unable to agree on said selections."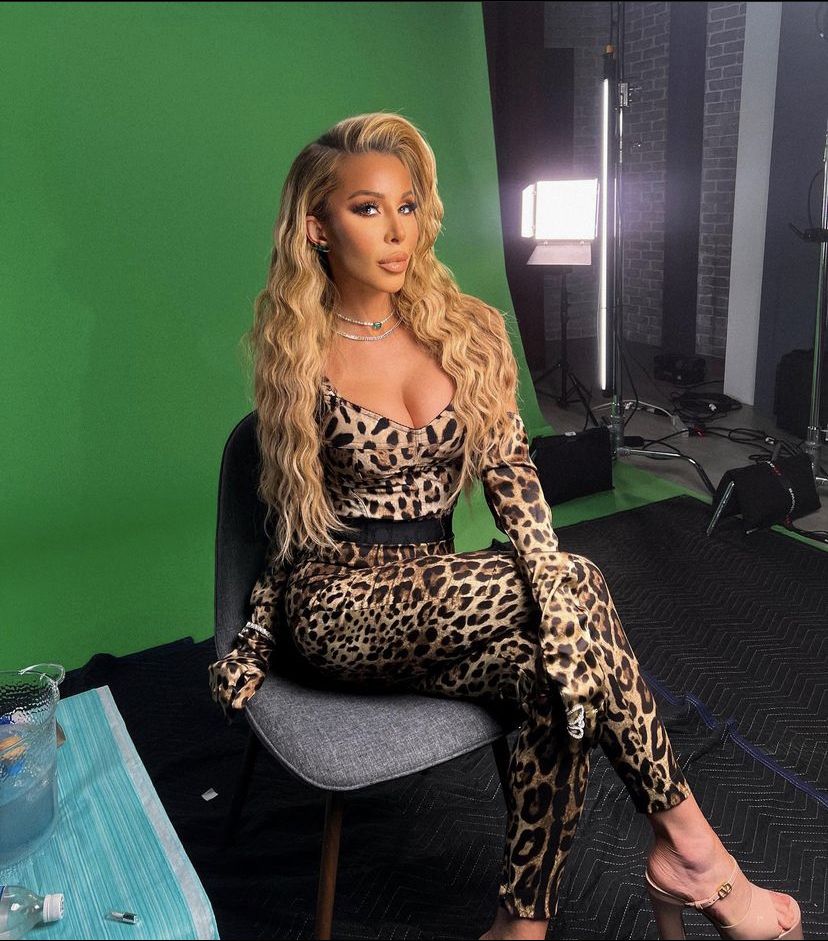 Previously, Lenny informed the court that Lisa had received approval from her lawyer to take whatever she desired and address any disagreements at a later time. However, he contended that she had exceeded acceptable boundaries by taking "beds, dressers, tables, and chairs, but also removed everyday household items including kitchenware, cookware, and utensils and even pillows."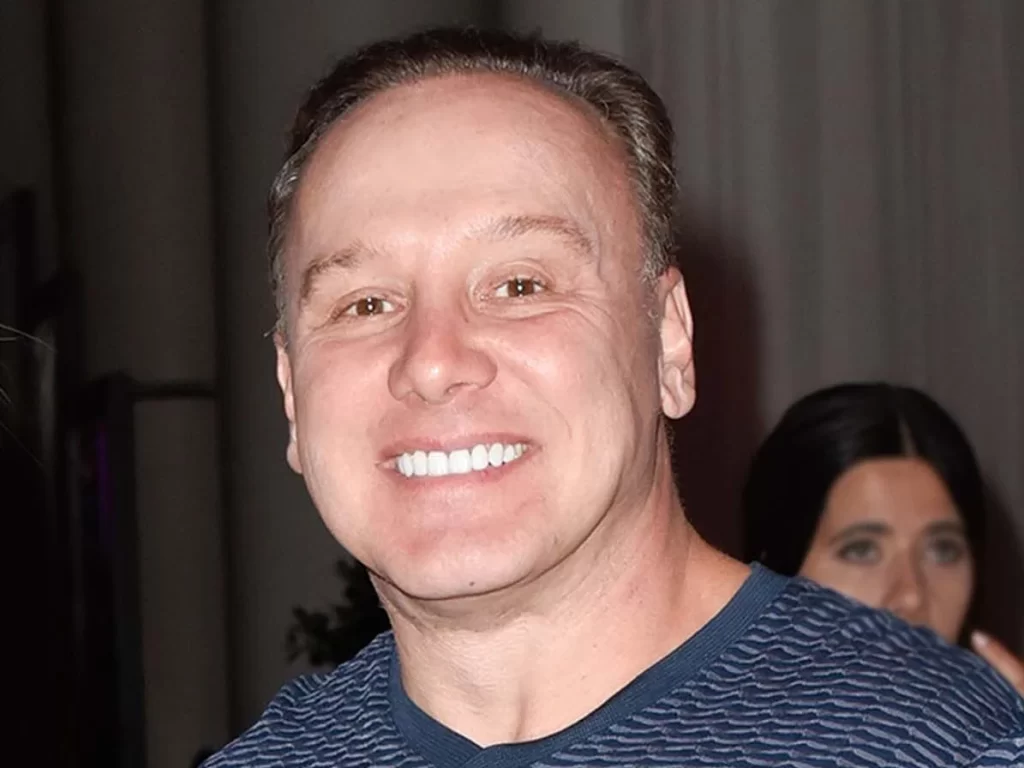 Lenny indicated that because of her procrastination in addressing the issue or engaging in mediation, he is currently compelled to buy replacements for the items she removed from the house, which she has now placed in her own 6,000 sq. ft. luxury apartment.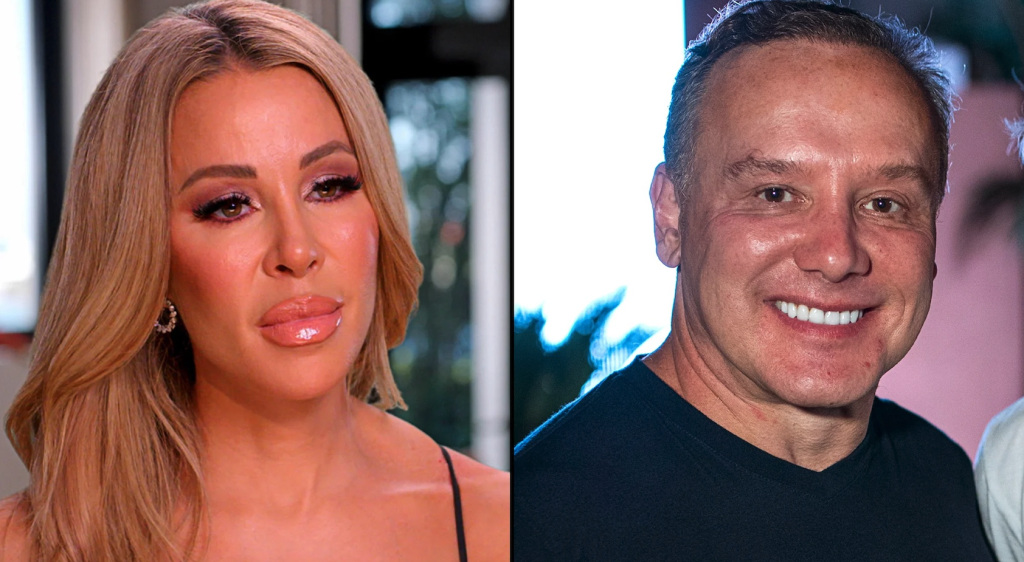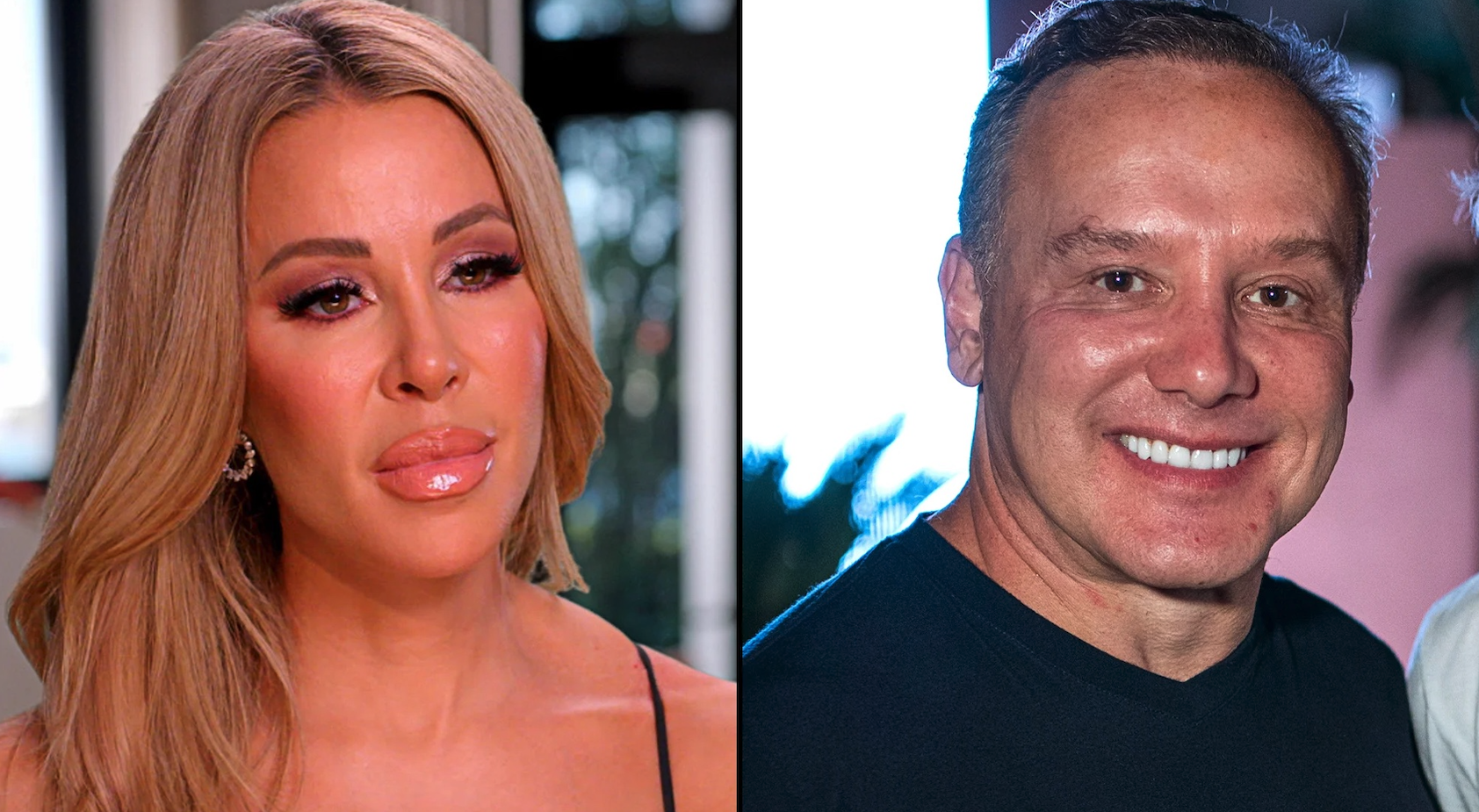 The Miami plastic surgeon, who is currently engaged to Austrian model, Katharina Mazepa, stated that he initiated efforts in early September to set a date for mediation. However, Lisa's legal representatives did not respond for several days.
Lenny asserted that Lisa's team expressed a preference for a different mediator due to their lack of familiarity with the initially suggested mediator. While they proposed alternative names, they did not provide any proposed dates for the mediation.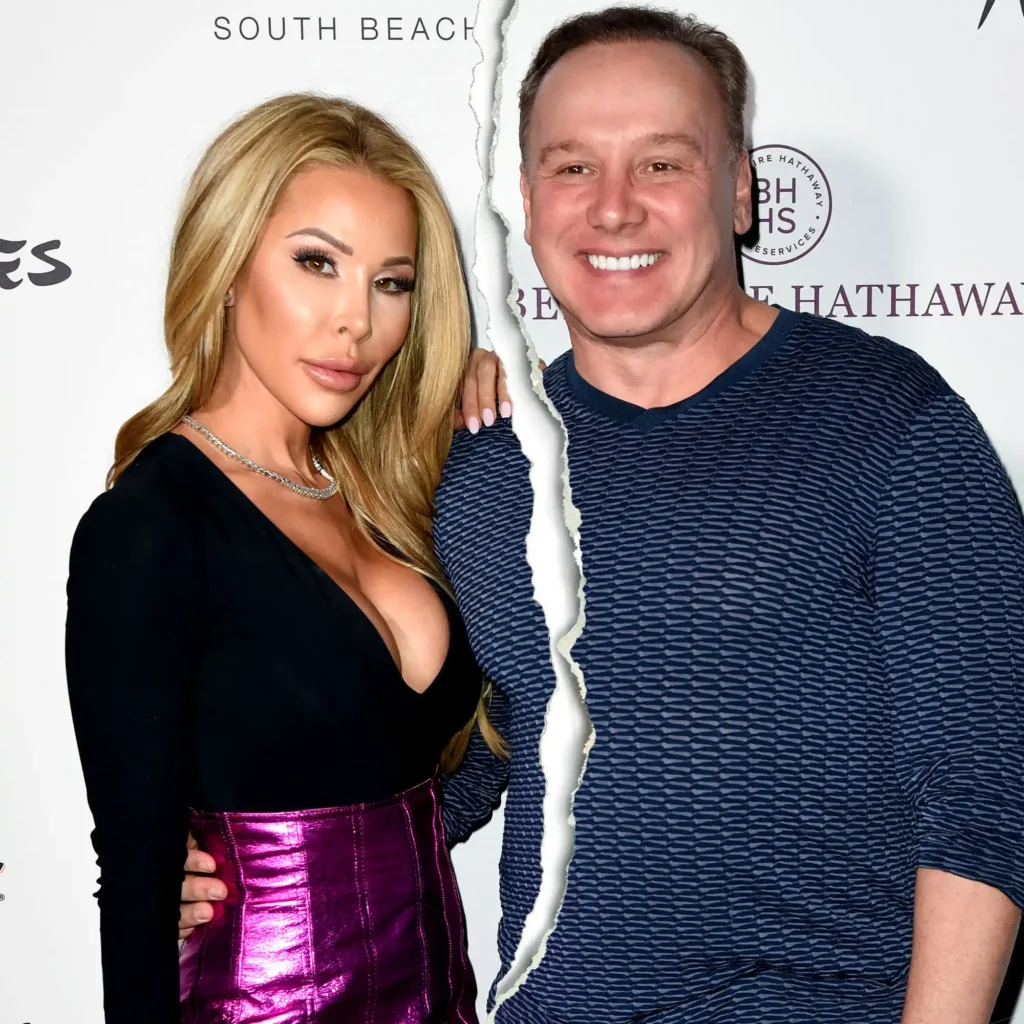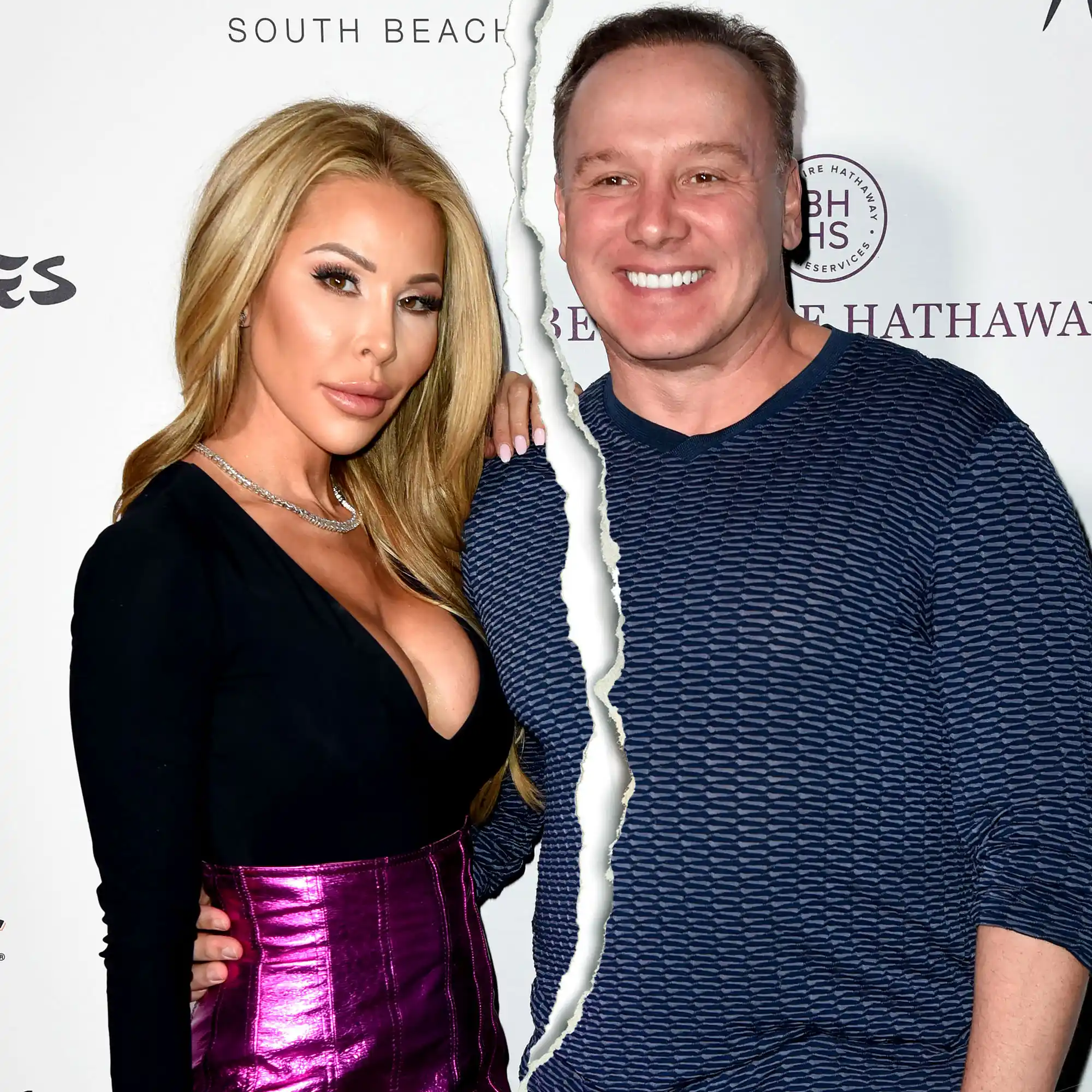 Lenny elaborated that the entire process has been quite challenging, emphasizing that the Court has scheduled another "Case Management Conference for October 19, 2023, at 10:00 a.m. to assess the parties' progress in arranging and conducting a mediation regarding the furniture dispute."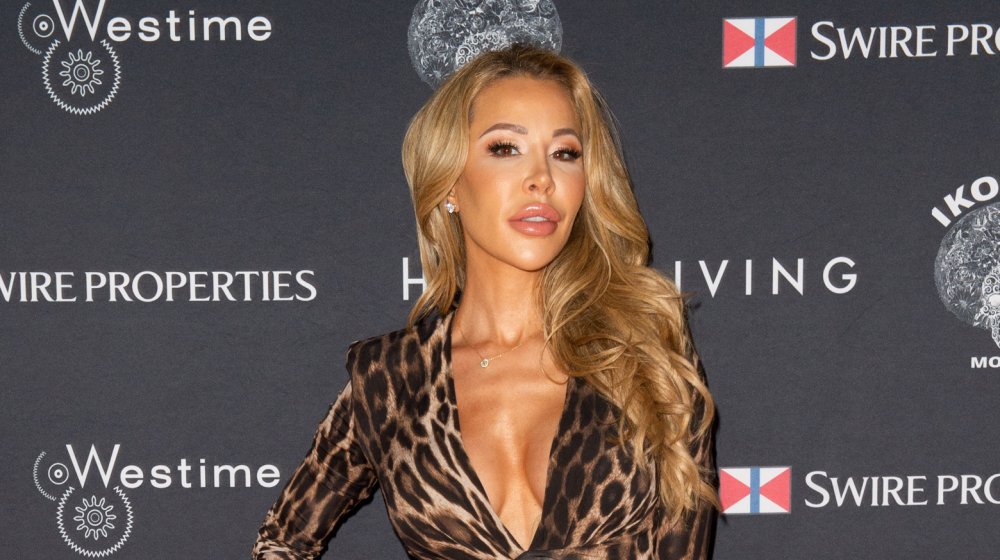 In response to these difficulties, he insisted that Lisa should face sanctions for her conduct during their divorce proceedings and be responsible for covering reasonable attorney's fees, as well as the expenses he incurred while presenting this matter before the court.
Stay Connected With All About The Tea: Twitter Ι Instagram Ι YouTube Ι Facebook Ι Send Us Tips
Avigail is an Entertainment blogger at All About The Tea, who specializes in The Real Housewives of Atlanta and The Real Housewives of Potomac. Avigail has a background in marketing. She's a Brooklynite living in the Bahamas, with a passion for travel, writing, reality TV watching, pop culture and spoken word.