Pete Davidson Admits He Took Horse Tranquilizer Ketamine While Dating Kim Kardashian!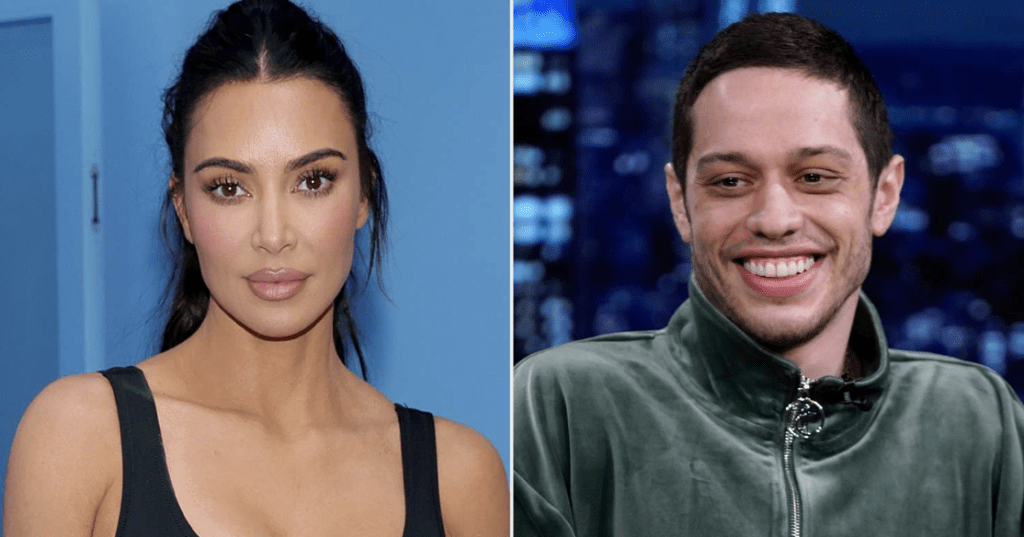 Pete Davidson Admits He Took Horse Tranquilizer Ketamine While Dating Kim Kardashian!
Pete Davidson, who is "fresh out of rehab," kicked off his Atlantic City, New Jersey comedy show with John Mulvaney and Jon Stewart last week by speaking out about his most recent stint in treatment. 
"I am fresh out of rehab, everyone," he told the crowd at the Hard Rock Hotel & Casino's Ettes Arena, per a People report. "I got that post-rehab glow. Seventh time's the charm!"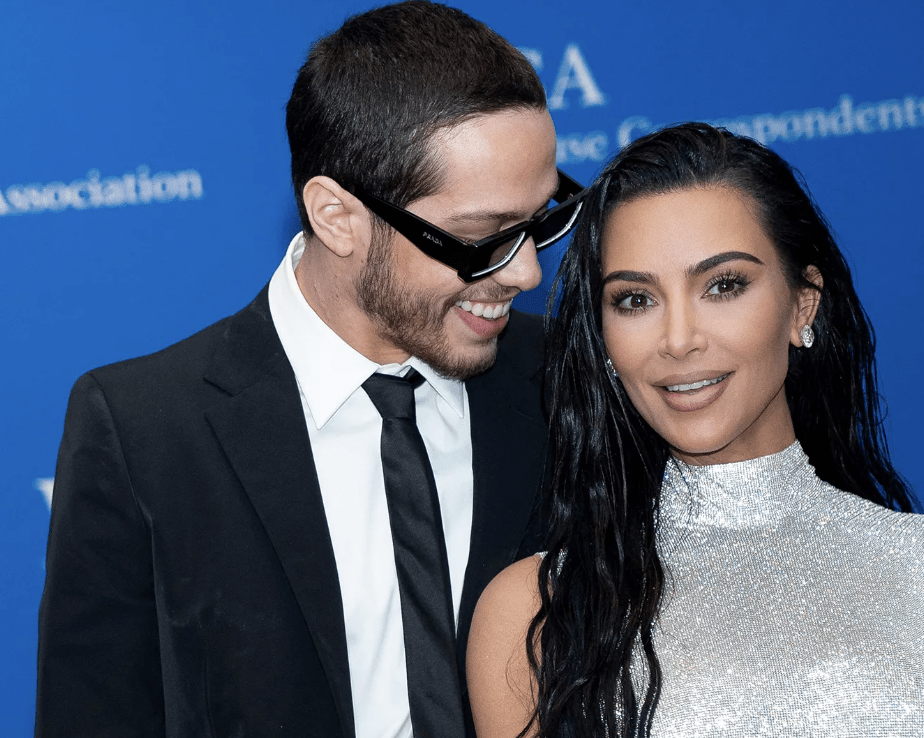 Pete Davidson went on to say that he had taken ketamine on a daily basis for four years before seeking help. Ketamine is used to treat depression, according to the U.S. Drug Enforcement Agency. The dissociative drug, which can also be used as an anesthetic, makes users feel detached from pain and can induce a feeling of sedation and amnesia. 
"It was magical," the comedian told the audience.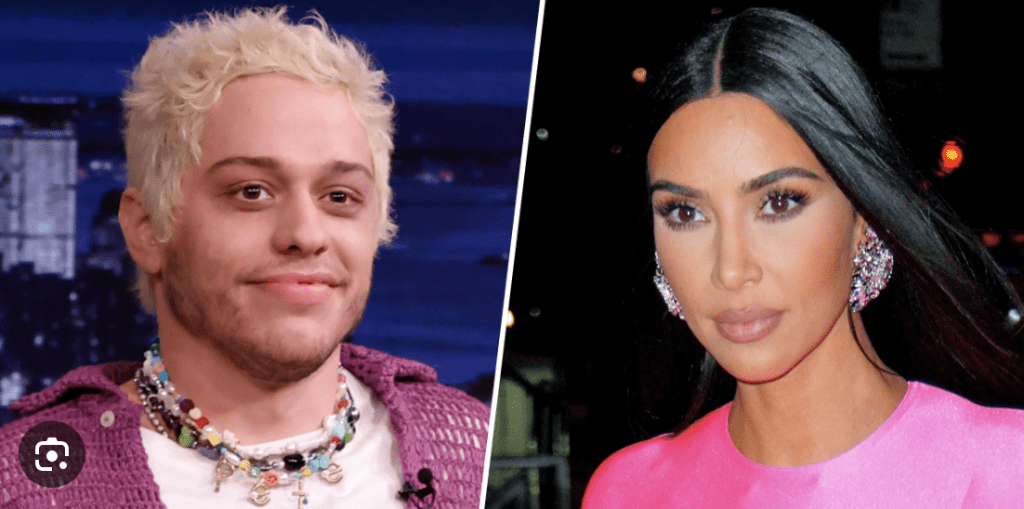 Pete Davidson revealed that the drug had also caused psychedelic episodes.
"One time, I got The Wiggles  to mesh with Schindler's List," the Saturday Night Live alum joked.
Davidson confessed that he was high while attending Aretha Franklin's 2018 funeral, adding that he couldn't believe he was out in public in that state of mind.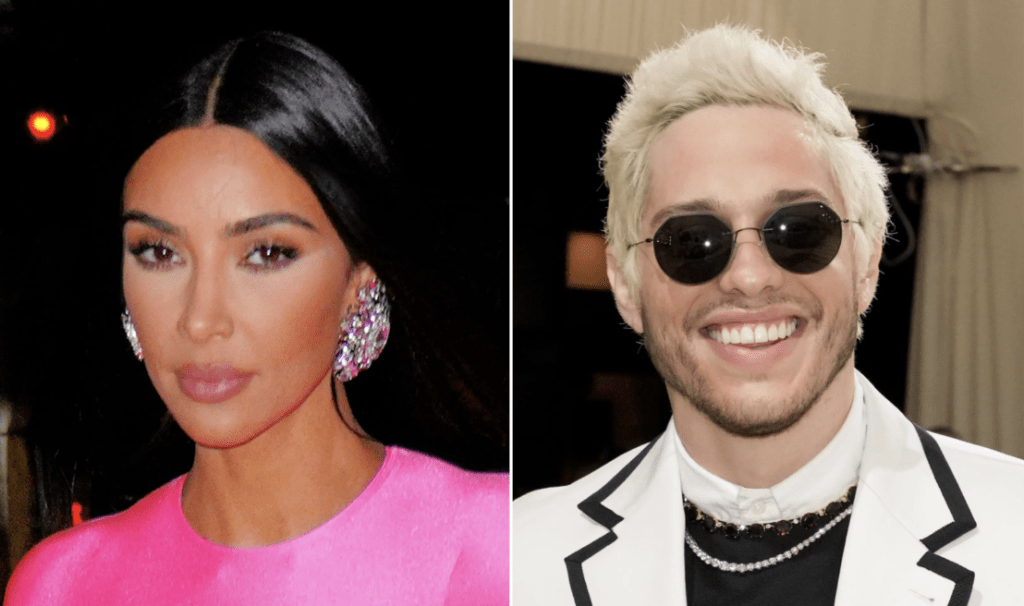 Davidson was romantically linked to reality star, Kim Kardashian, from October 2021 to August 2022. 
The 29-year-old told the crowd that he believed that he needed to outgrow his substance issues, commenting—"You can't do drugs in your 30s" because at that point "it's not cute anymore" and "you're just a drug addict."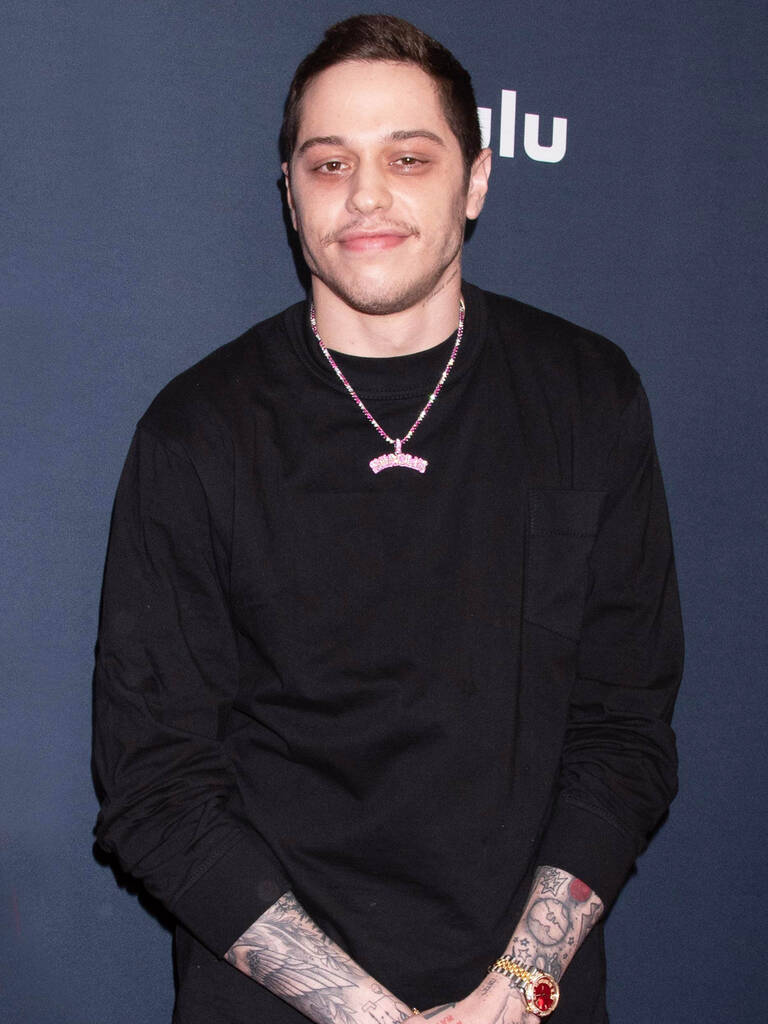 In June, People confirmed that the "Bupkis" star had checked into rehab to tackle issues relating to post-traumatic stress disorder and borderline personality disorder. 
"Pete will often check himself into rehab to work on these issues," an insider said, at the time. "His friends and family have been supportive during this time."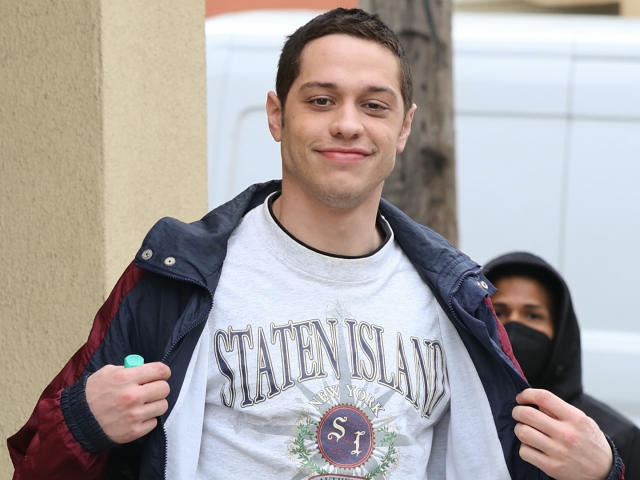 Davidson addressed his diagnosis during an exchange with Glenn Close for the Variety "Actors on Actors" series, in 2017. 
"I was always just so confused all the time, and just thought something was wrong, and didn't know how to deal with it," Davidson recalled. "Then, when somebody finally tells you, the weight of the world feels lifted off your shoulders. You feel so much better."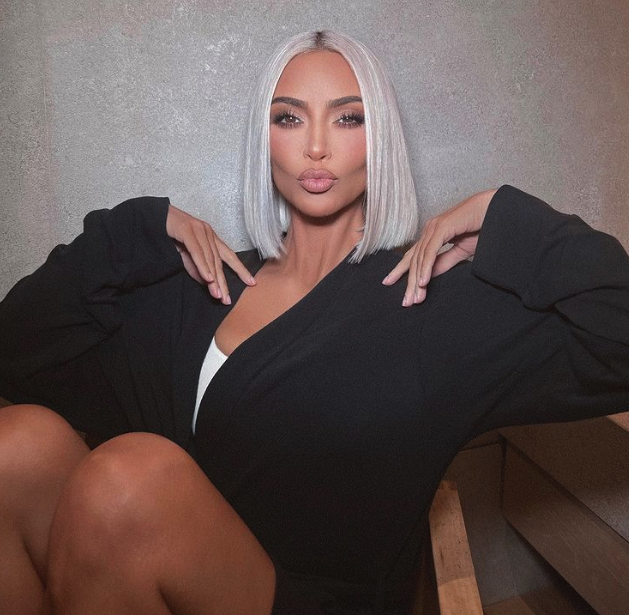 He explained why he was drawn to stand-up comedy, referencing his father, Scott Davidson, a firefighter who died responding to the World Trade Center attack on September 11, 2001. 
"There's obviously tons of more courageous jobs, but I do think it is courageous to get onstage in front of people because it is terrifying," he said. "The reason why I think I was able to do it is because a sh—y thing happened to me when I was really young. We lost my dad. When I was 16, I always wanted to try it because it was what got me by — Eddie Murphy and Chappelle and Bill Burr. My friends were like, 'You should do it.' And it went OK."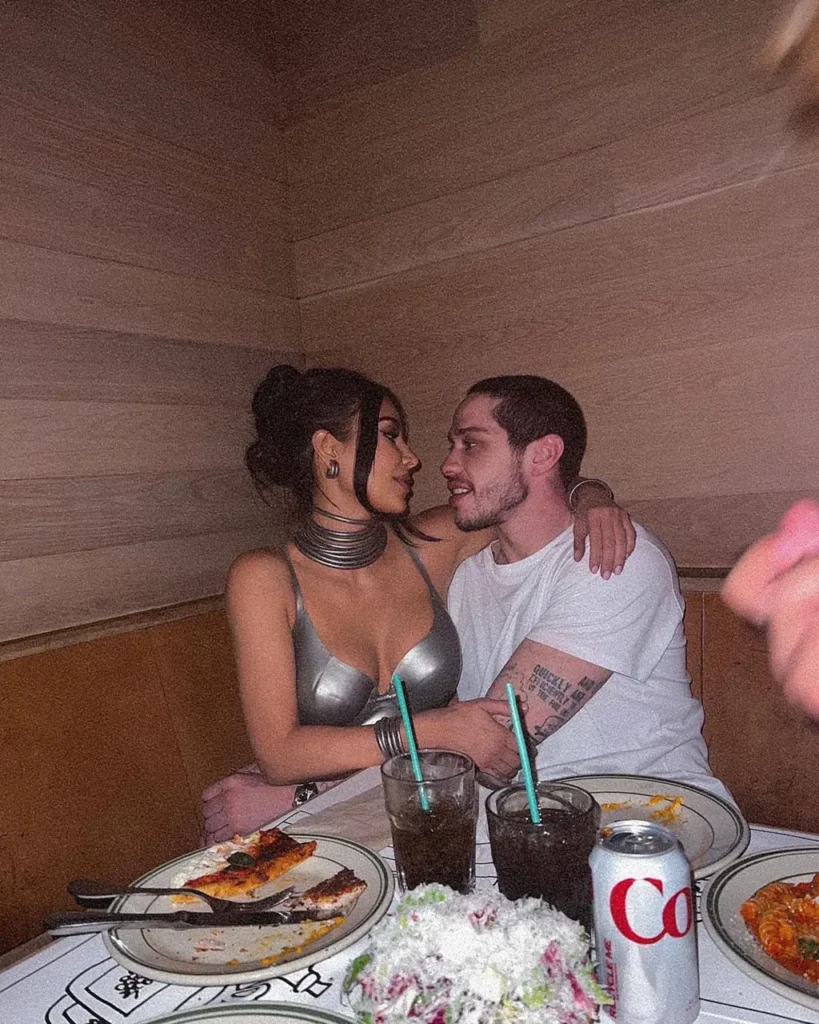 The comedian also shared that he struggled with PTSD as a result of his father's death, during an appearance on the "Real Ones" podcast. 
"My dad told me he was gonna pick me up from school on 9/11. I got picked up by my mom," he began. "She didn't tell me what was going on for like, three days. And she kept telling me, 'Dad's at work,' 'Coming home,' whatever. I had no idea."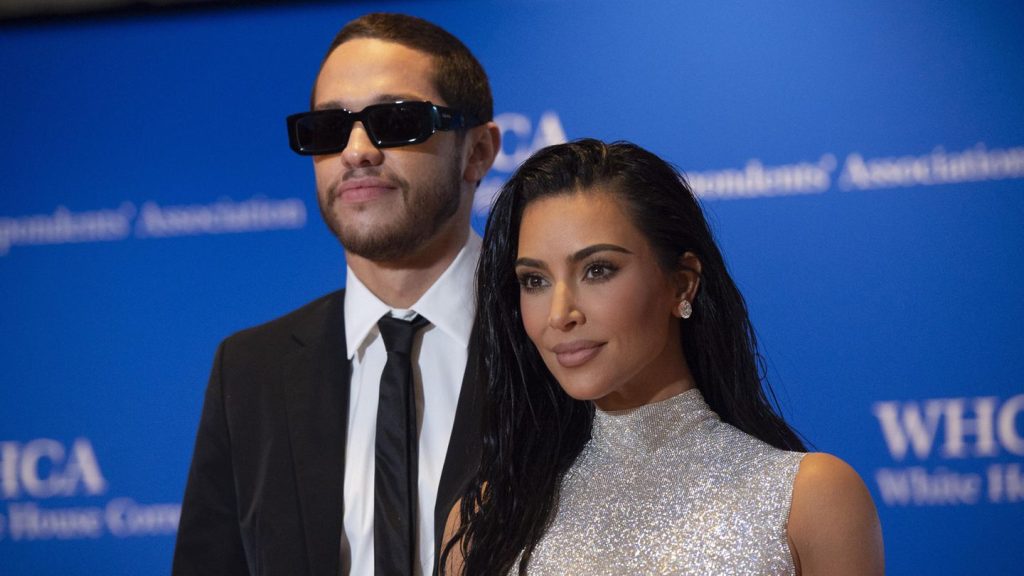 Davidson described turning on the television and seeing his father on a news broadcast that was airing images of fireman who died that day.  
"It was weird because we didn't know he was dead for, like, three weeks," he added. "They were finding people, you know? … And there was just some sort of hope. And like, it was just up and down, and nobody knew how to deal with it."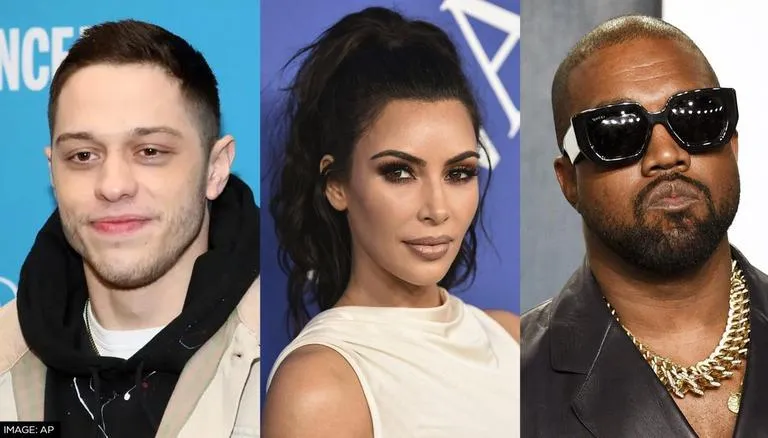 He added that the trauma of losing his father led to abandonment issues. 
"You know, Dad says he's coming to pick you up and he doesn't," he said. "For life, I'm like, I don't believe anyone, and I'm trying to learn how to believe people — and Hollywood isn't exactly the greatest place to learn that skill."
 Stay Connected With All About The Tea: Twitter Ι Instagram Ι YouTube Ι Facebook Ι Send Us Tips