Kim Zolciak's 21-Year-Old Daughter Claims Cops Pulled a Shady Move During DUI Bust, Demands Evidence Be Thrown Out!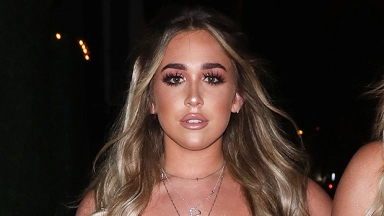 Kim Zolciak's 21-Year-Old Daughter Claims Cops Pulled a Shady Move During DUI Bust, Demands Evidence Be Thrown Out!
Kim Zolciak's daughter, Ariana Biermann, has demanded that evidence collected "illegally" be banned from her DUI trial.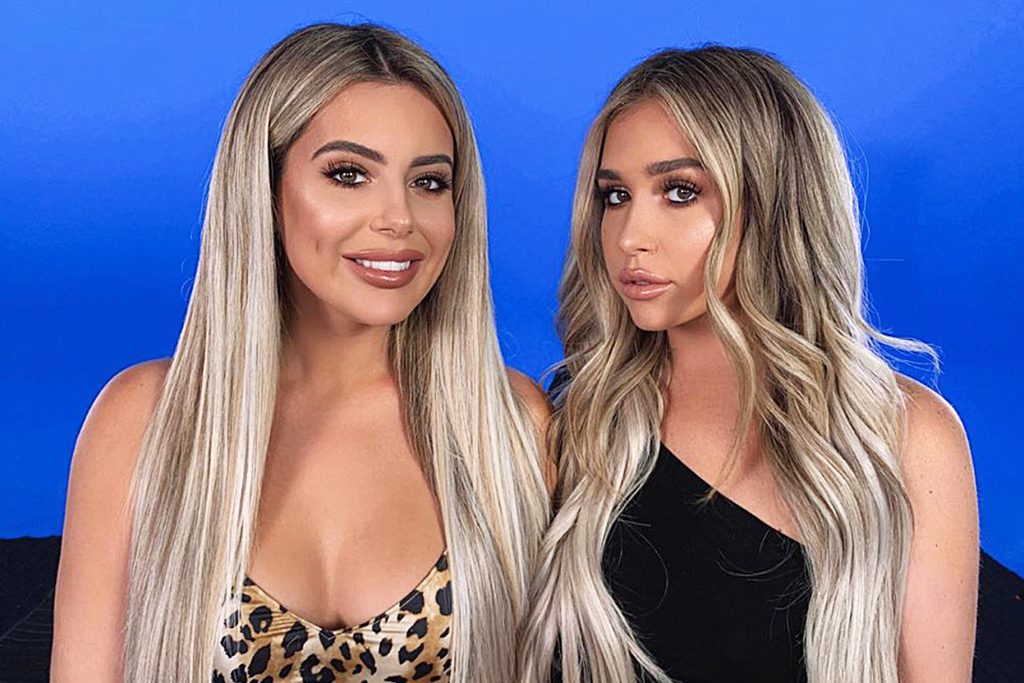 The 21-year-old stated in court documents obtained by Radar Online that prosecutors should not be allowed to use all evidence "gathered after the initial stop and detention of" her vehicle. 
In August 2022, Ariana Biermann was arrested alongside her on-again off-again  boyfriend, Hudson McLeroy, at 1 am on a Saturday morning, after being pulled over in Forsyth County. She was later released on a $5,120 bond.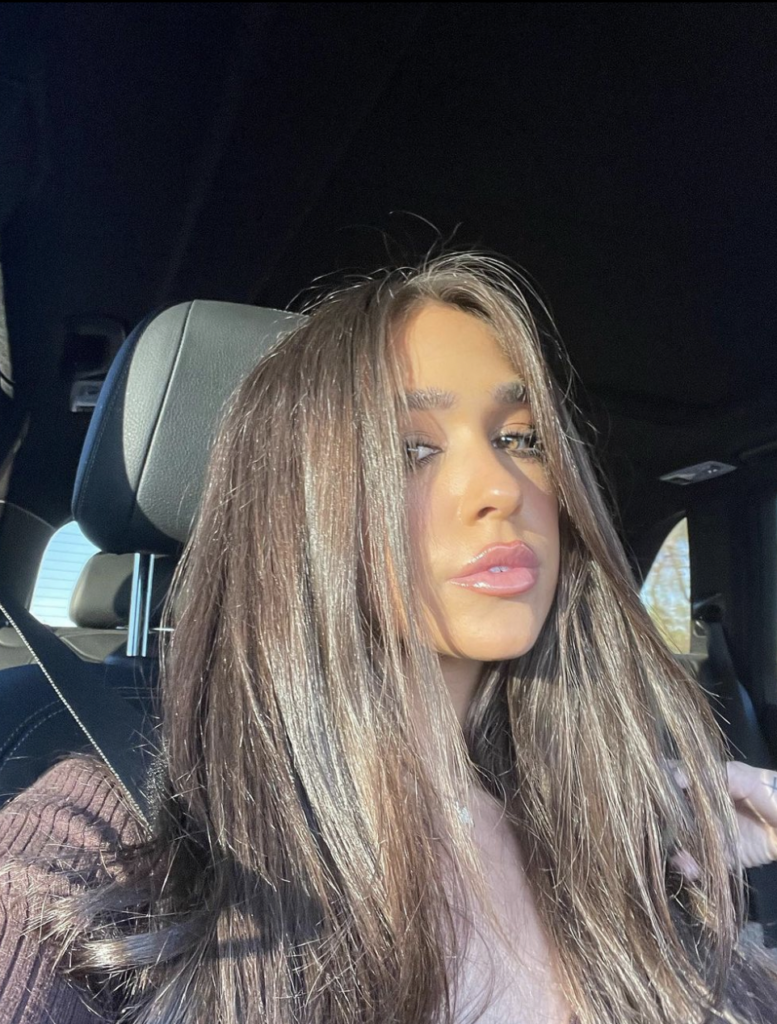 Ariana Biermann denied consuming alcohol but admitted to smoking a vape pen the previous night. The police report stated that officers said they could smell alcohol on Ariana's breath and on her clothes. She was arrested after police witnessed a "noticeable" sway during her field sobriety test.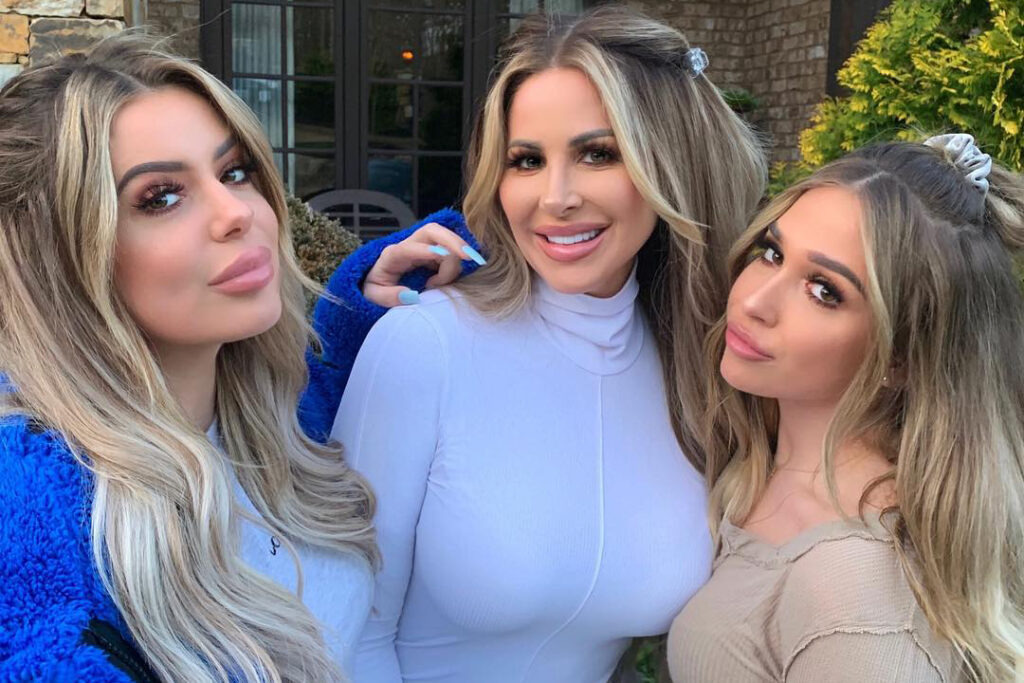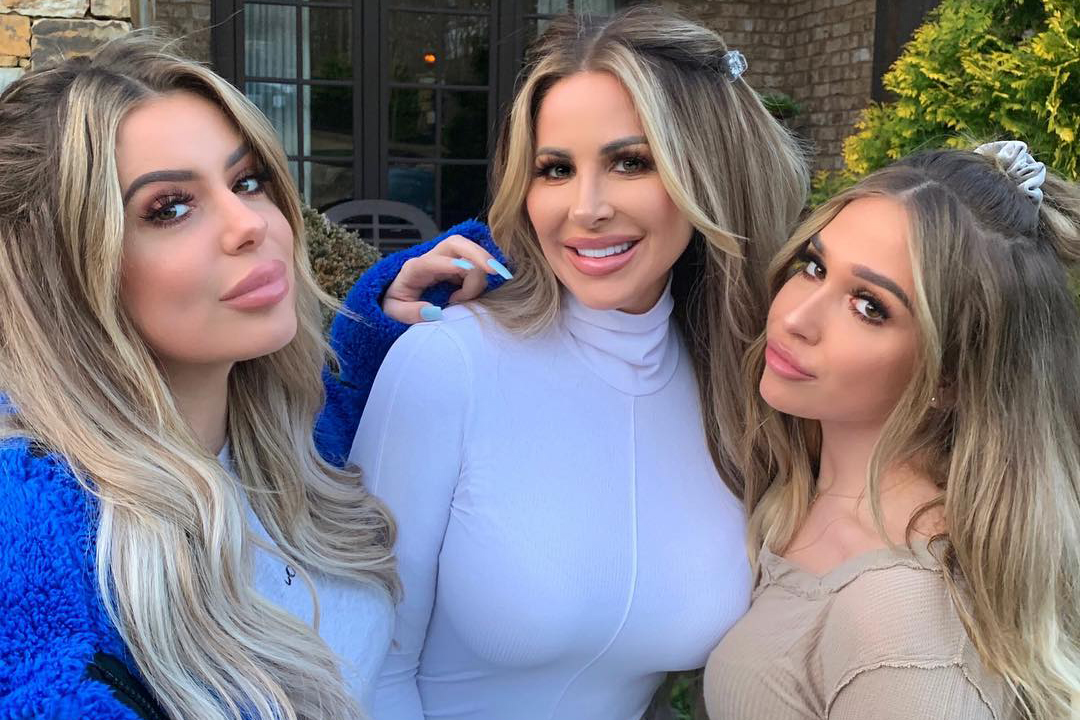 Ariana was charged with three misdemeanors — driving under the influence of alcohol, improper/erratic lane change and underage possession/purchase of alcohol.
McLeroy was also arrested for allegedly driving under the influence. The then 20-year-old was also charged with violating the conditions of his limited driving permit and allegedly giving alcohol to a minor.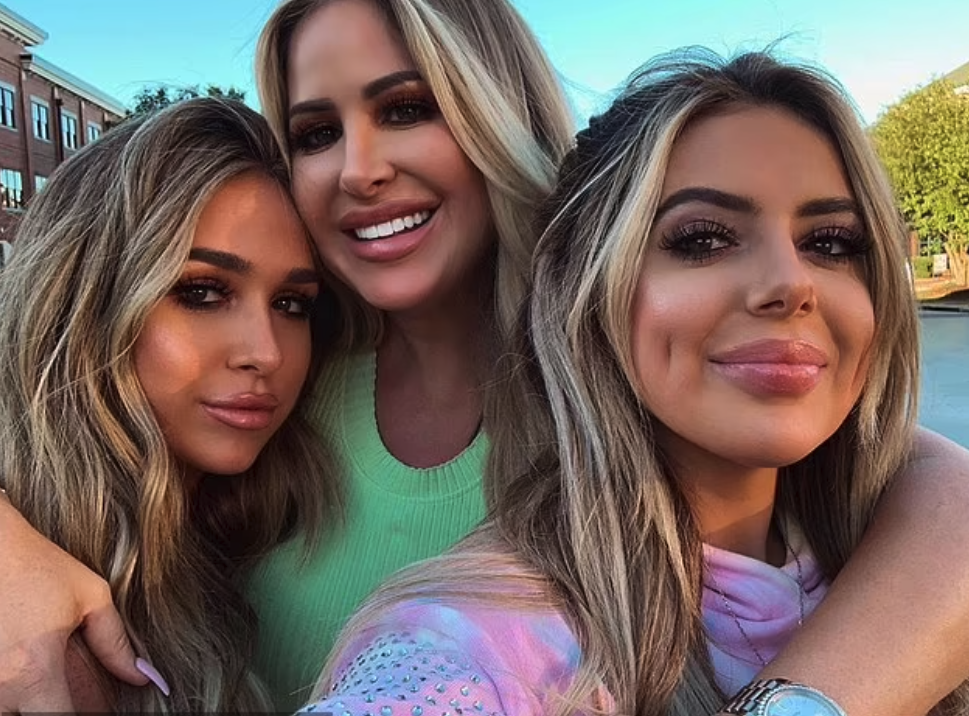 Hawkins Spizman law firm attorney, Justin Spizman, spoke to People about the incident, at the time. 
"Ariana was involved in a minor fender bender. When police arrived on scene, the investigating officer immediately initiated an investigation for DUI. Despite Ariana's constant invocation that she was upset and anxious from the minor accident, the officer incorrectly concluded she was impaired by alcohol," the lawyer told the outlet. "That was not the case. She wholly denies these allegations and intends to fight these charges because she is not guilty of them."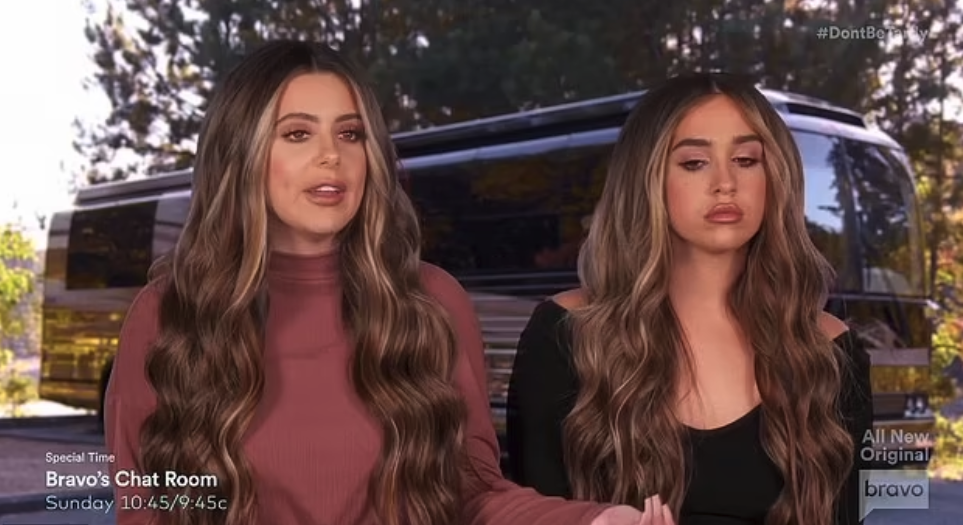 Ariana stated in her new motion that at the time of her initial detention, "sufficient facts did not exist to support even an articulable suspicion that Defendant was under the influence of alcohol or drugs, or that any other criminal activity was underfoot."
The Don't Tardy alum claimed that she had not broken any traffic laws before she was detained by police. 
Ariana argued that her arrest involved "unlawful warrantless seizure, not supported by probable cause or articulable suspicion, violating" her rights under the Fourth Amendment of the Constitution of the United States."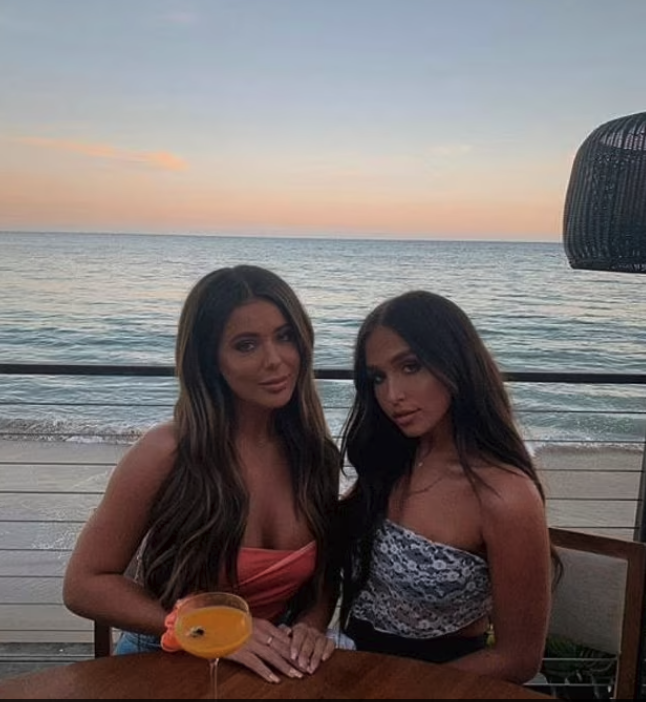 Her motion demanded that the court reject "illegally obtained" evidence and require that prosecutors and the state's witnesses be barred from using or  referencing such during the trial. 
She is also requesting that any mention of her refusal to undergo a chemical test at the scene be cut from the case. 
Ariana argued that her refusal was justified "because the machine on which" she "was to be tested was not being operated with all its electronic and operating components as prescribed by its manufacture properly attached and in good working order."
Ariana is also asking that the results of her field sobriety tests be dismissed. Her lawyer claimed that the officer who administered the test was not adequately trained, so the results should be declared baseless. 
A judge has yet to rule on the motion. 
Stay Connected With All About The Tea: Twitter Ι Instagram Ι YouTube Ι Facebook Ι Send Us Tips
Avigail is an Entertainment blogger at All About The Tea, who specializes in The Real Housewives of Atlanta and The Real Housewives of Potomac. Avigail has a background in marketing. She's a Brooklynite living in the Bahamas, with a passion for travel, writing, reality TV watching, pop culture and spoken word.