Bethenny Frankel Faces Backlash for 'Ignorant' Comment Suggesting TJ Maxx Cashier Can't Afford Makeup Palette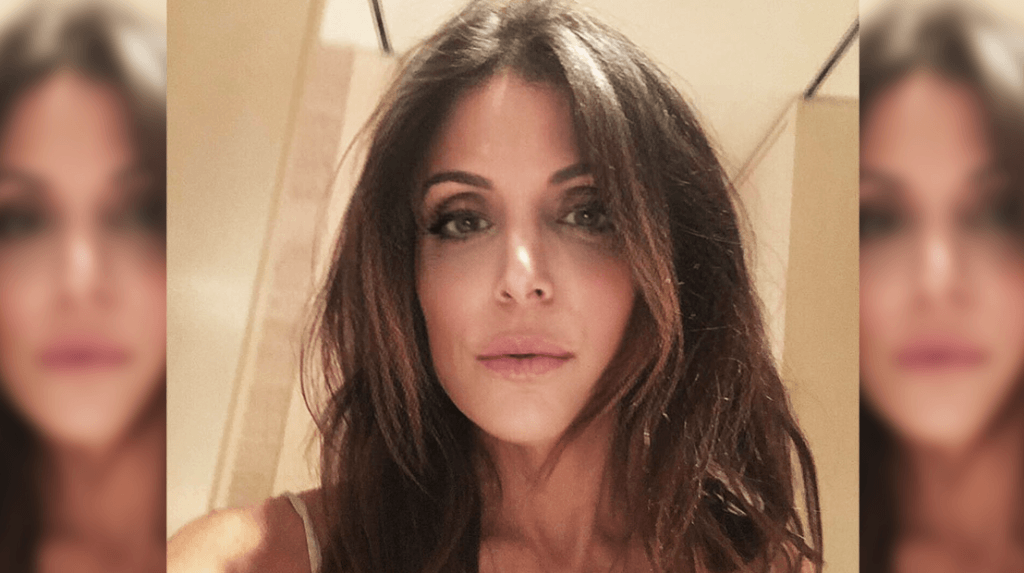 Bethenny Frankel Faces Backlash for 'Ignorant' Comment Suggesting TJ Maxx Cashier Can't Afford Makeup Palette
Bethenny Frankel stirred up controversy when she commented that a TJ Maxx cashier couldn't afford to purchase a $70 makeup palette, after attempting to give her a selection of her gently used makeup products.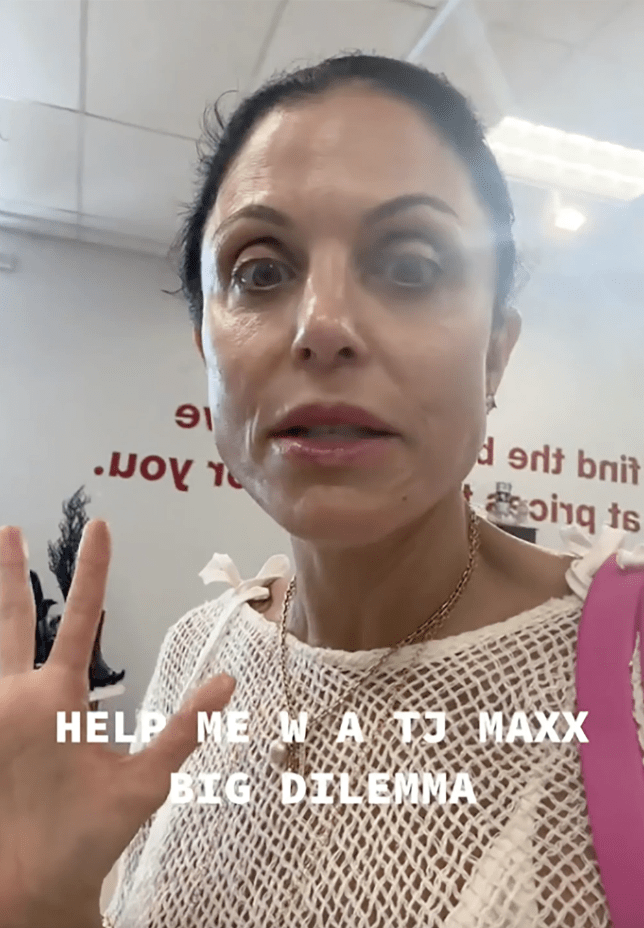 The Real Housewives of New York City alum went viral for her questionable giveaway, but only doubled down in a new TikTok, on Sunday. She admitted that she'd likely be "canceled" for her opinion.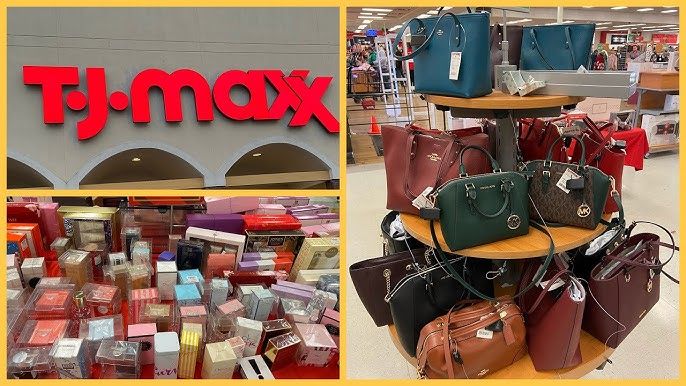 Lots of TikTok users sounded off in the post's comment section, with one follower questioning why the TJ Maxx staffer, a woman named Consuela, "can't afford" a Patrick Ta makeup palette. 
Bethenny Frankel bluntly responded — "Bc (because) she is a cashier at TJ maxx."
Many incensed fans called the Skinnygirl mogul "tone deaf" for her offhand remark.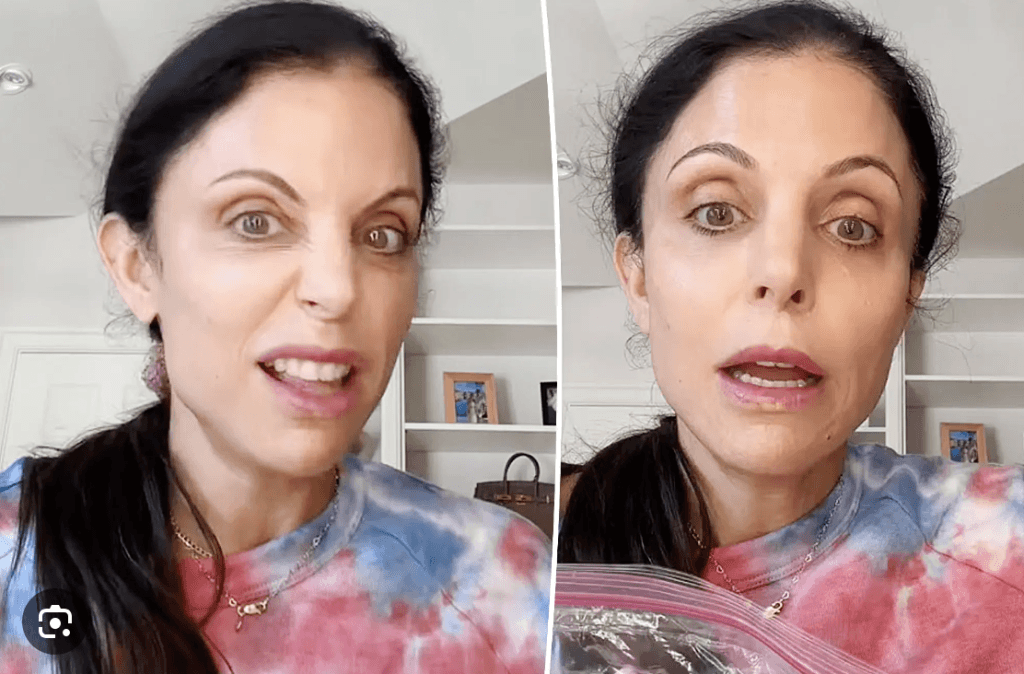 One person said — "That's ignorant – a cashier at tj maxx can afford it if they save it. Comes across entitled and rude."
Another commented — "Bethenny tone deaf. Stop it!"
A third asked — "What is wrong with you lol."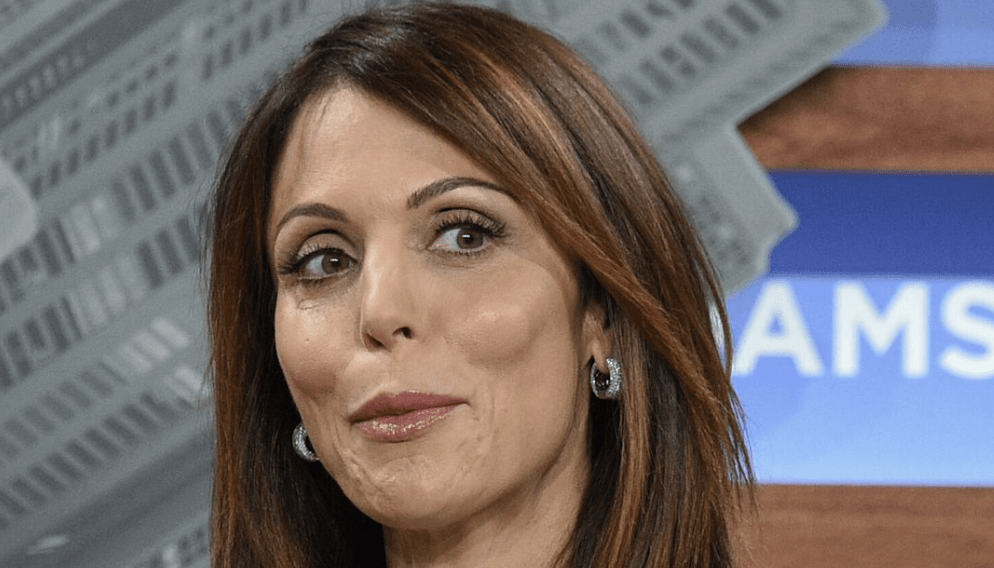 One Twitter user compared Bethenny to her former RHONY co-star, Ramona Singer, who has a reputation for blurting rude comments.  
The fan tweeted — "Bethenny really just becoming Ramona Jr. more and more everyday #RHONY."
Another added — "Beth has this holier than thou attitude like she is doing everyone a favor. The employee looks scared. Social cues were missed!"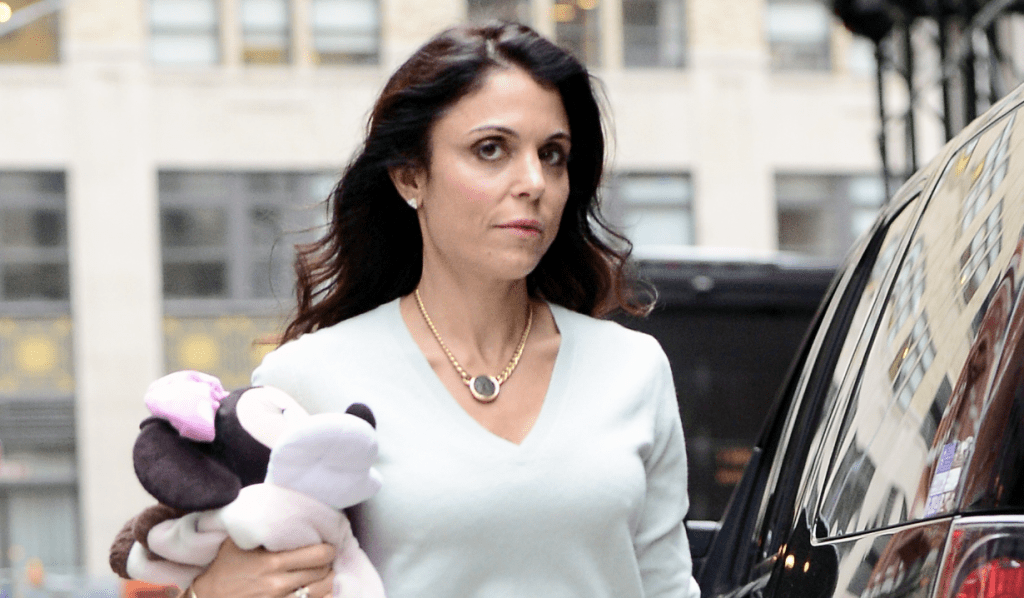 The 52-year-old filmed herself offering a TJ Maxx cashier a bag of gently used products sent to her by various beauty companies. The worker appeared grateful but nervous to accept the products, noting the retailer's policies against accepting gifts. 
"I'll get in trouble for taking it, we're not allowed to take any kind of gratuity or gifts," she told the camera.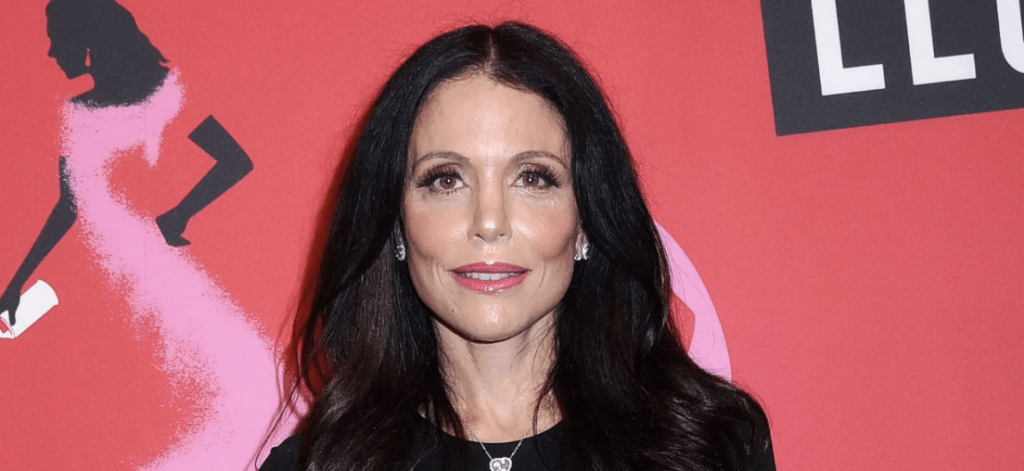 The Bravo alum left the bag with the cashier anyway and promised to message the company on Instagram to smooth things over. 
Bethenny's RHONY frenemy, Carole Radziwill, slammed her former co-star for the move, tweeting over the TikTok video on Friday — "Who sent this to me? Lol. I mean stop this nonsense . So much to unpack but I'm not getting paid to do this any longer. But here…one 'word': #whitesaviorcomplex."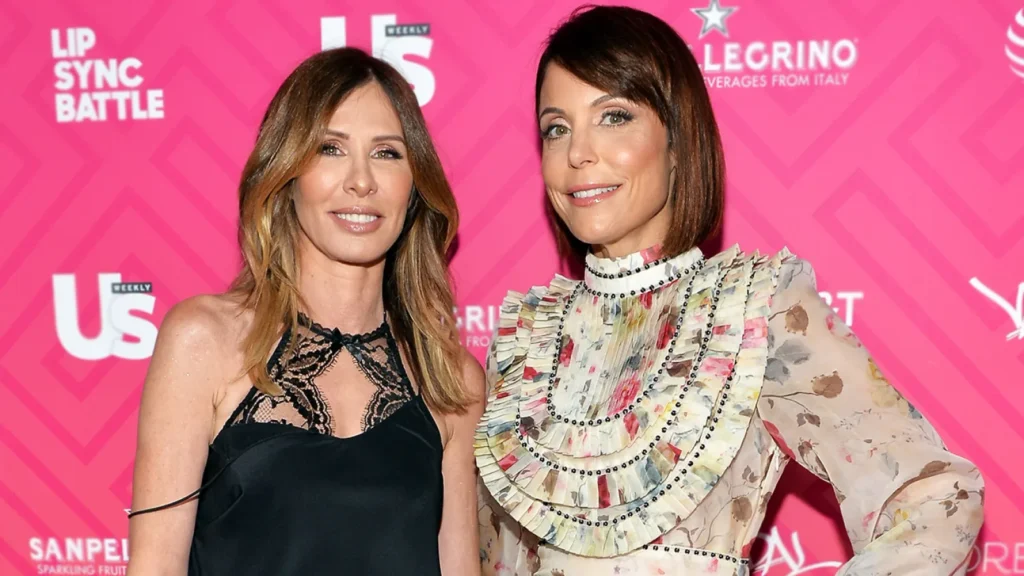 Twitter users were quick to share their own thoughts, with one writing — "She looks petrified that Bethenny just made her lose her job."
Another person tweeted — "Why wouldn't she take it to a battered woman's shelter or something like that, this is so offensive."
One user noted — "Bethenny has done a lot of good things with her charity but this isn't one of them. This is cringeworthy and tone deaf."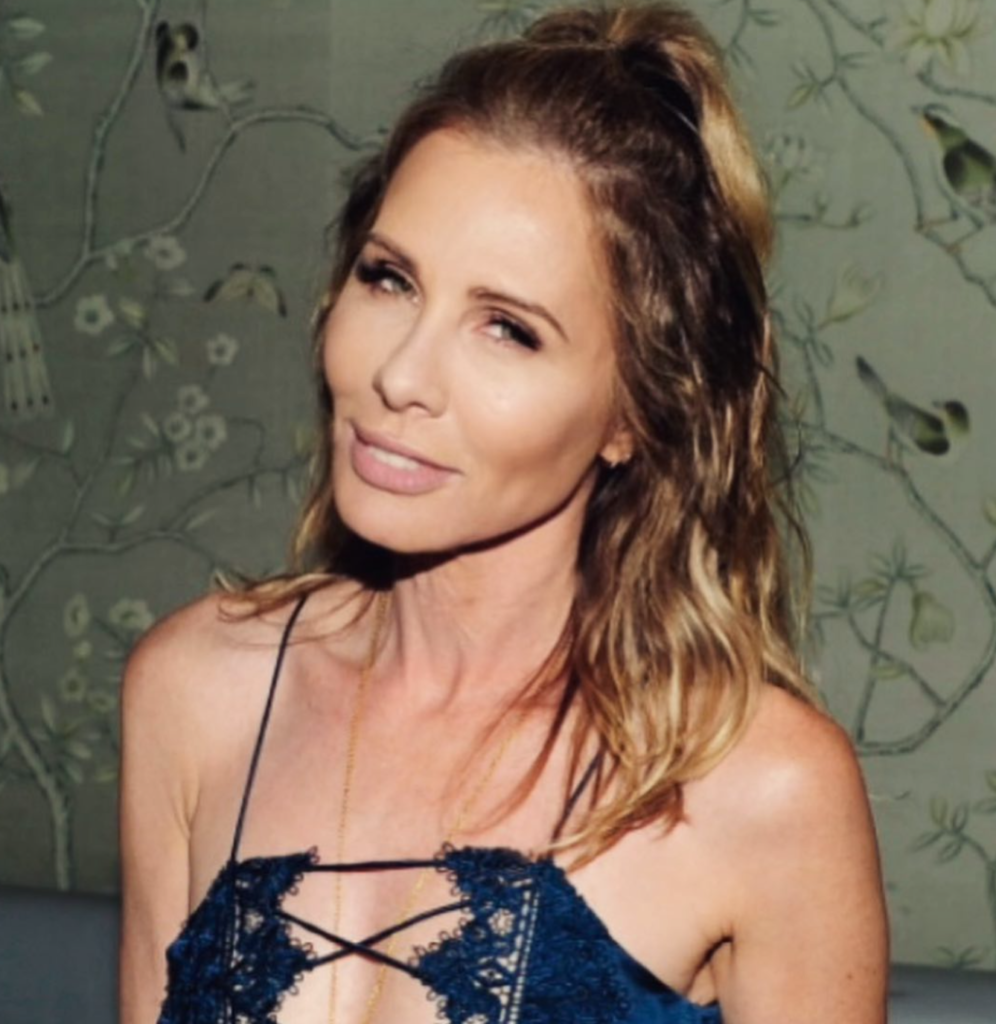 Bethenny addressed her actions three days after the video went viral. She explained that beauty brands frequently send her products in various forms and colors, but that she sometimes doesn't care for a color after opening the box. She went on to say that she puts unwanted items back in the original packaging and gives them away to various people. 
"I don't want them to go to waste," she said in a Sunday TikTok. "I think they're beautiful. I give them to my staff, and my assistant and other people, and I always have bags in my car for random acts of kindness. If someone's nice to me I just hand them something."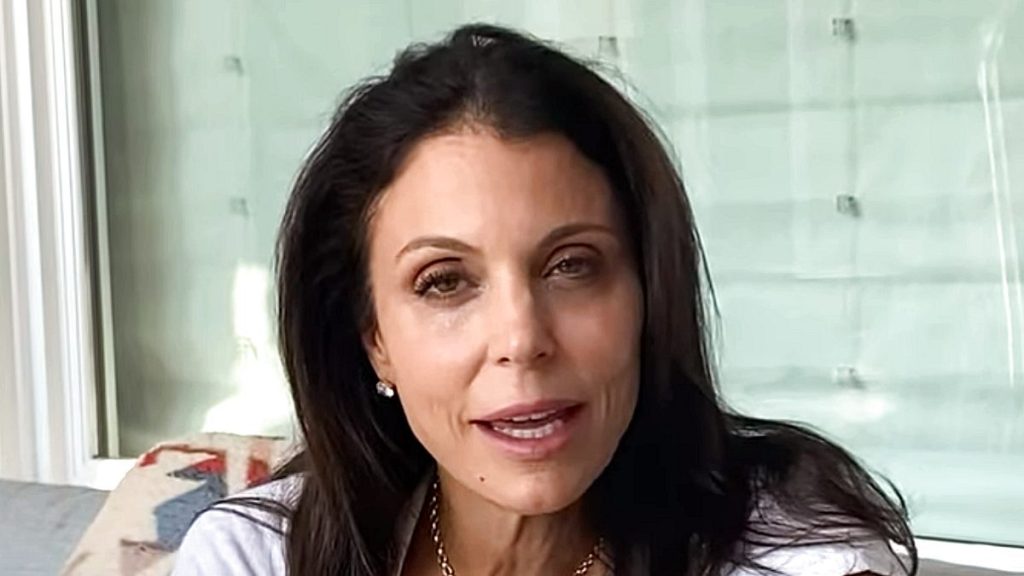 The businesswoman explained that cashiers often compliment her on her purchases, and say "I wish I could afford it," so she decided to give TJ employees bags of products. She shared that she returned to the store, picked up the bags and delivered them to Restoration Hardware employees, who are permitted to accept gifts.  
She then took aim at Carole, calling her ex-bestie "woke" and "pretentious" for giving her the "white savior complex" label. 
She said — "I may have white savior complex, because I brought perfectly good unused but opened makeup to people that I don't think would be able to buy this level of makeup on their own, so I guess I'm being cancelled. What shall we all do? Thoughts and prayers."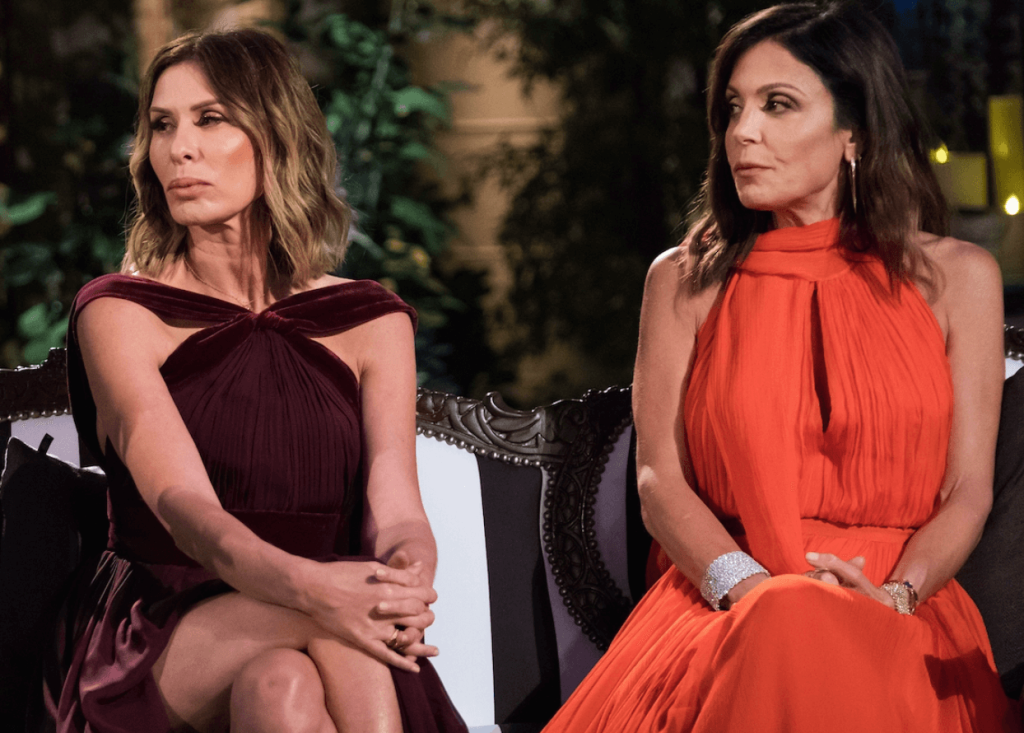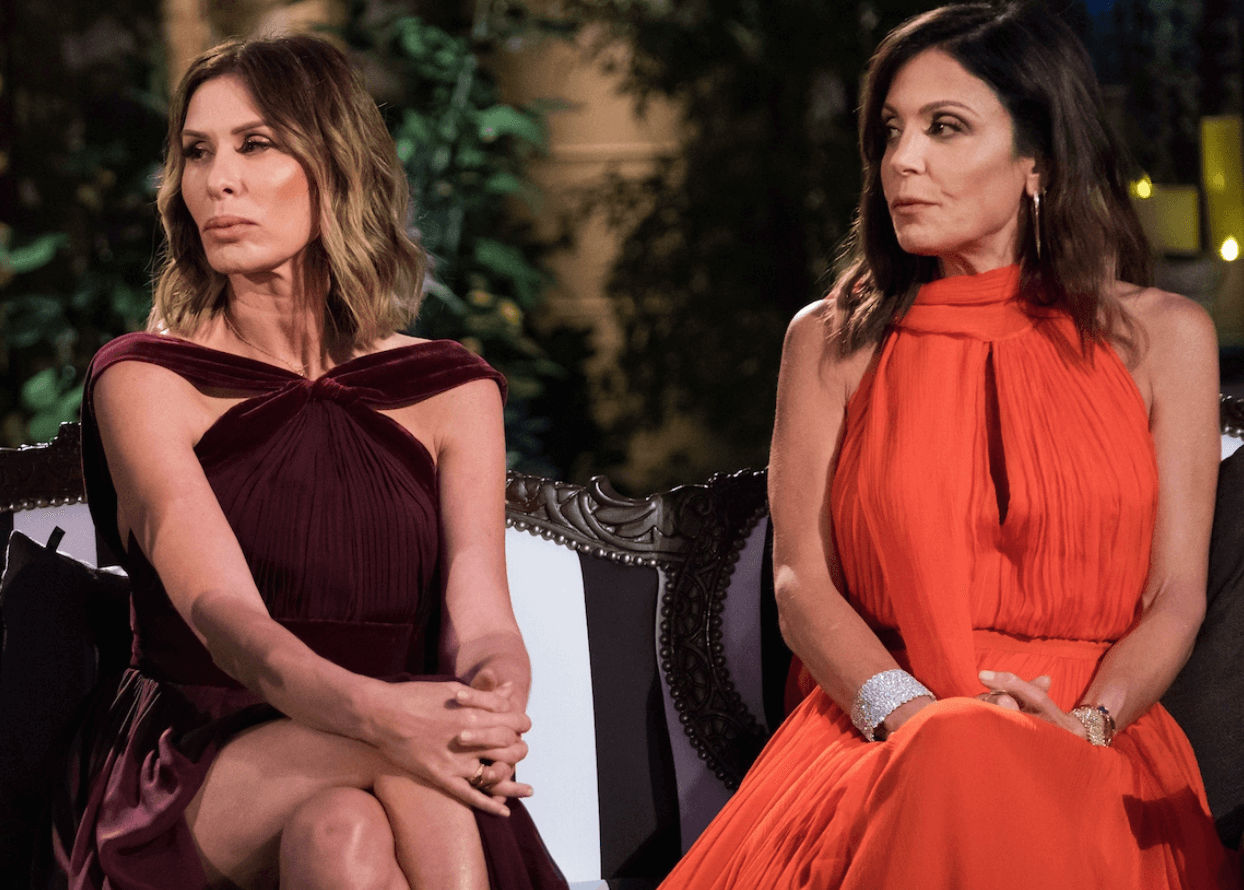 Lots of fans defended Bethenny in the post's comment section, and noted that they'd be grateful to receive one of her goody bags. 
One person commented — "Oh my God, you are so sweet and generous people are so ridiculous. I would love if somebody actually did that for me that would make my day."  
Stay Connected With All About The Tea: Twitter Ι Instagram Ι YouTube Ι Facebook Ι Send Us Tips  
Raissa Asunbo is a Content Editor at All About The Tea. She lives in Toronto, Canada and enjoys reading, watching movies, traveling and spending time with her family.