VIDEO: Shannon Beador CAUGHT Speeding and Crashing into Home in SHOCKING Hit-and-Run Footage!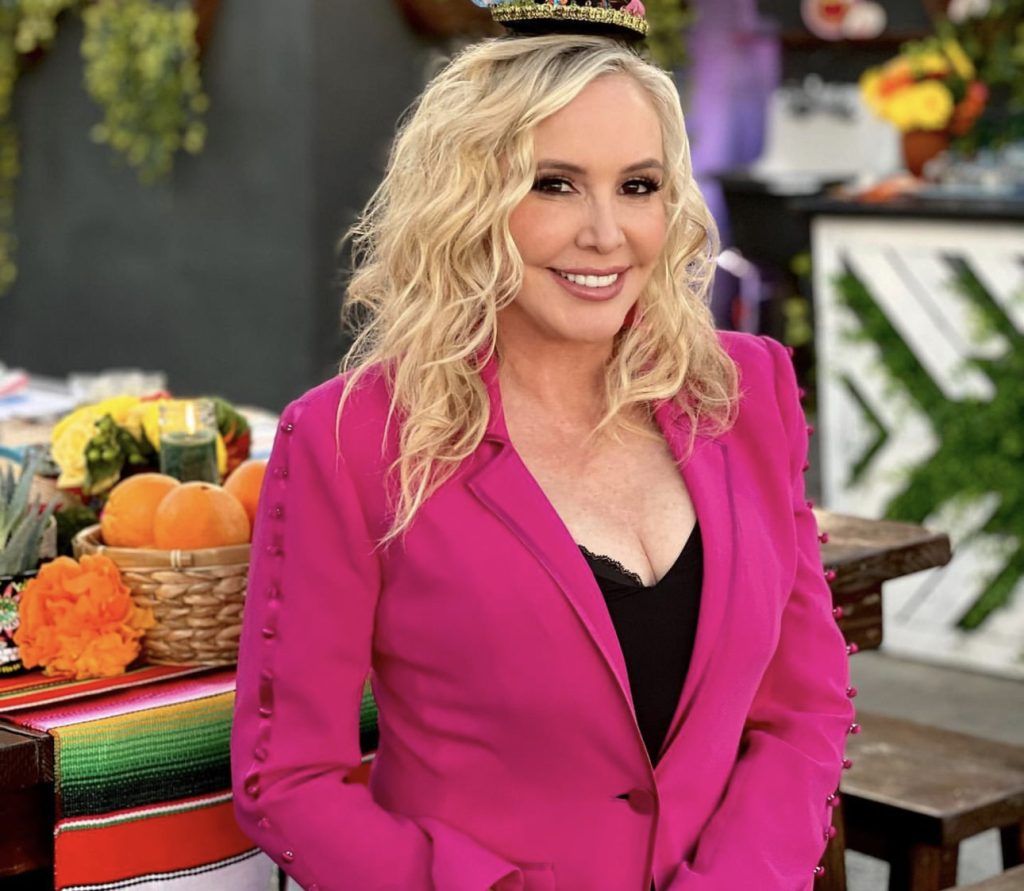 VIDEO: Shannon Beador CAUGHT Speeding and Crashing into Home in SHOCKING Hit-and-Run Footage!
Shannon Beador found herself in hot water after wildly maneuvering her vehicle on a residential road, eventually crashing into the side of a home, as seen in shocking footage capturing her purported DUI debacle.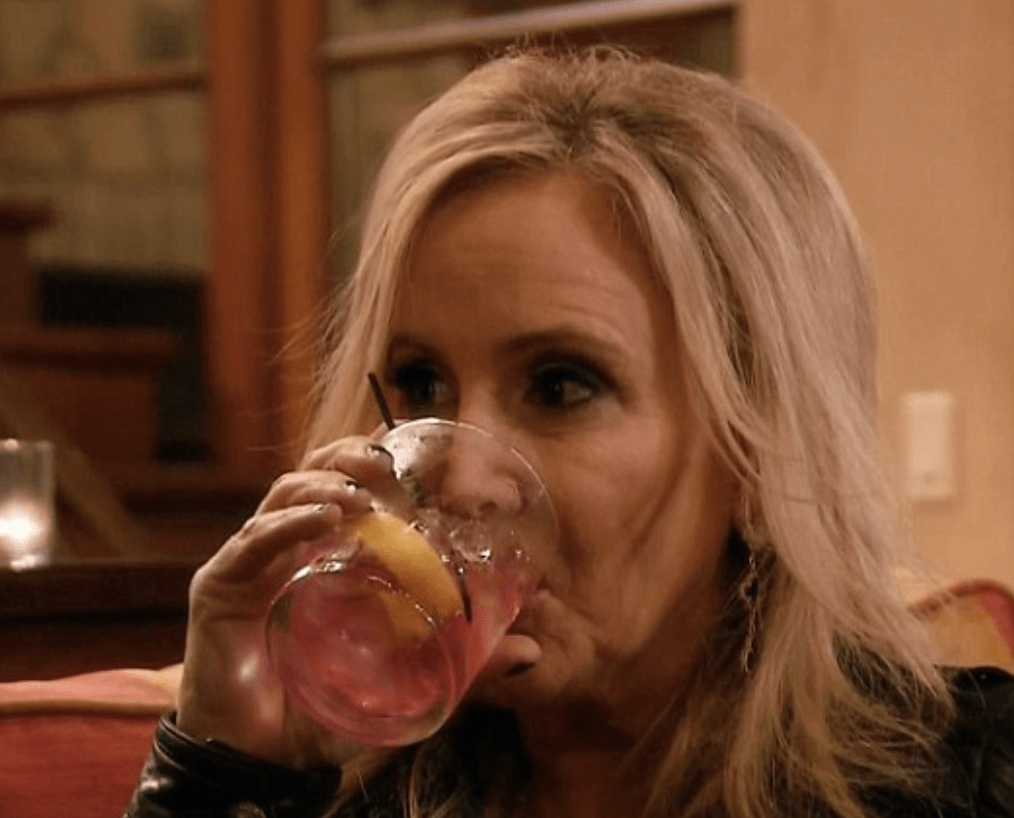 On a seemingly uncontrolled late Saturday night adventure just before the clock struck twelve, Shannon, was caught speeding through a Newport Beach, CA street. However, the escapade took a wrong turn — quite literally — when she appeared to misjudge a curve, spiraling out of control and eventually smashing into a residence, as depicted in the video capturing the incident.
Click below to watch the video of Shannon speeding and crashing into a home.
In a heartbeat following the collision, Shannon swiftly maneuvered her vehicle into reverse, extricating it from the sidewalk to reposition it on the street, then proceeded to cautiously retreat from the scene.
TMZ obtained photographs and video footage showcasing the incident and the aftermath — a concrete planter lay in ruins, bearing the brunt of the impact, accompanied by a prominent skid mark staining the road.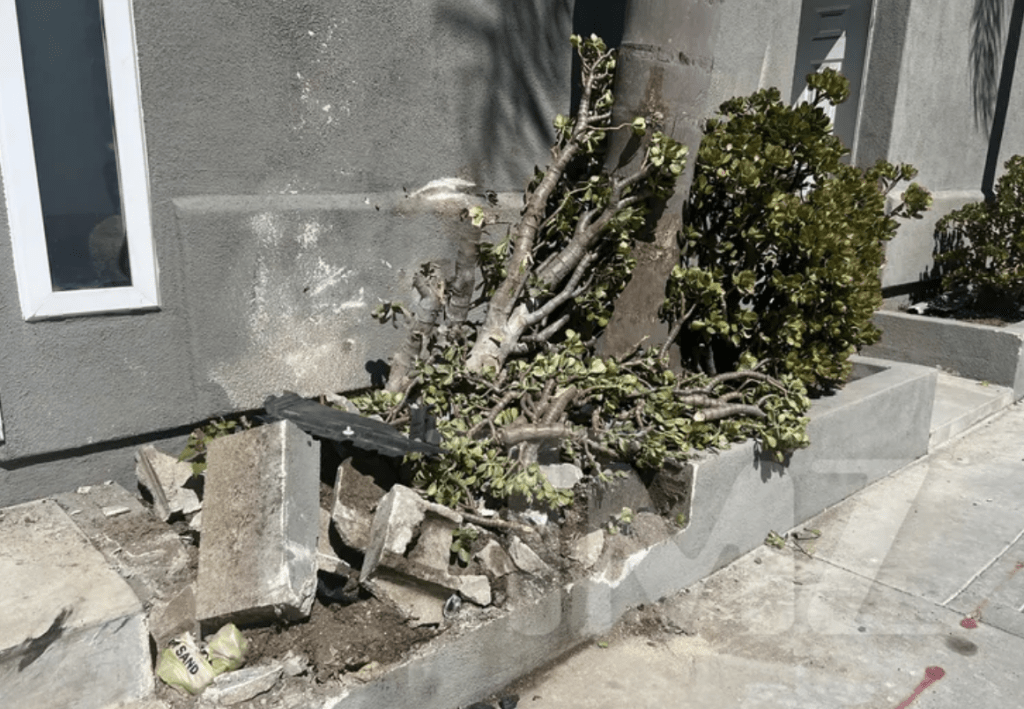 It appears that the Real Housewives of Orange County star narrowly avoided crashing into the house's front door, a circumstance that could have resulted in significantly more damage and possibly harmed someone inside the residence.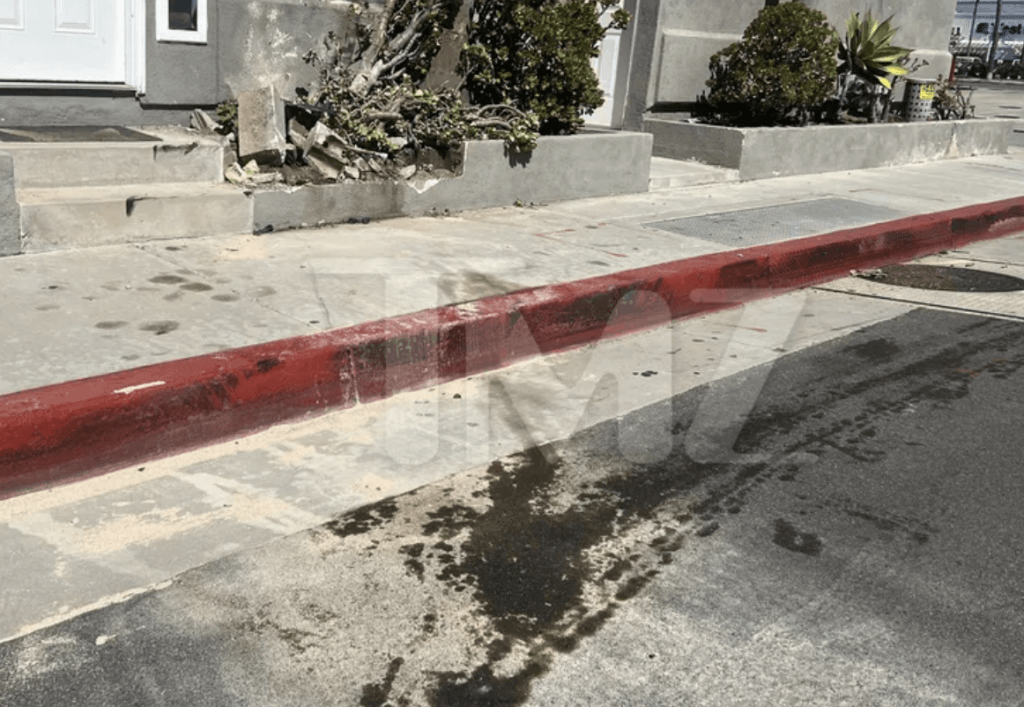 According to multi sources, Shannon eventually halted her vehicle in the middle of the road and stepped out, accompanied by her dog. It's reported that upon the police's arrival, she attempted to present the situation as merely a casual dog walk; however, the officers on scene remained unconvinced by her act.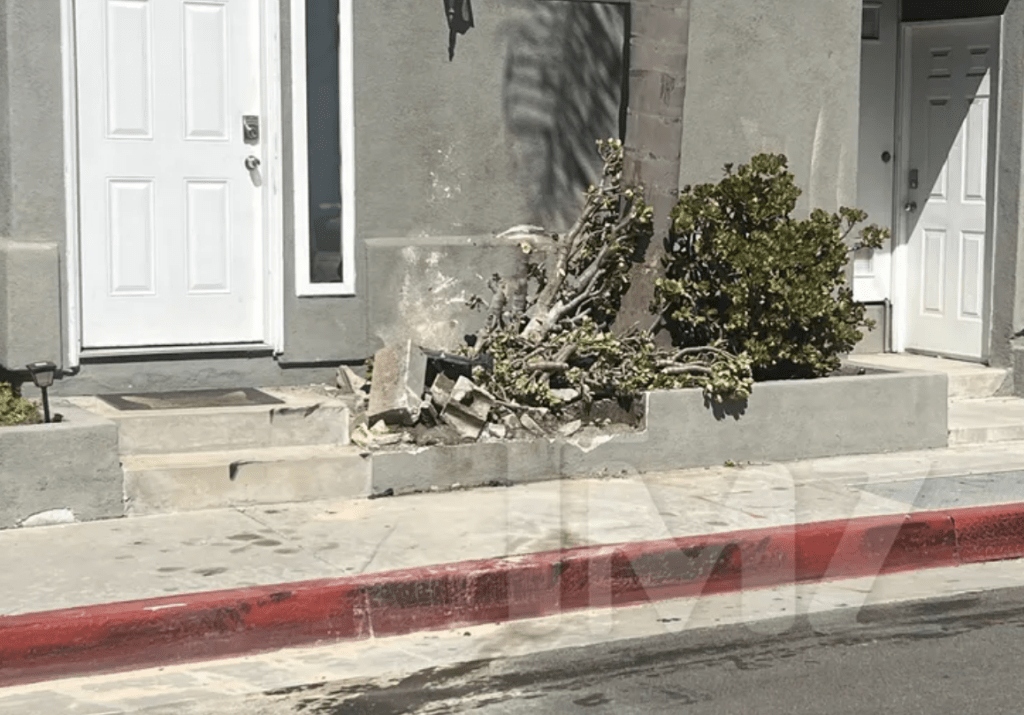 A representative from the Newport Beach Police Department confirmed that Shannon was arrested and booked on two misdemeanor charges: hit-and-run and DUI involving alcohol. Following the arrest, she was cited and subsequently released without a bond being set.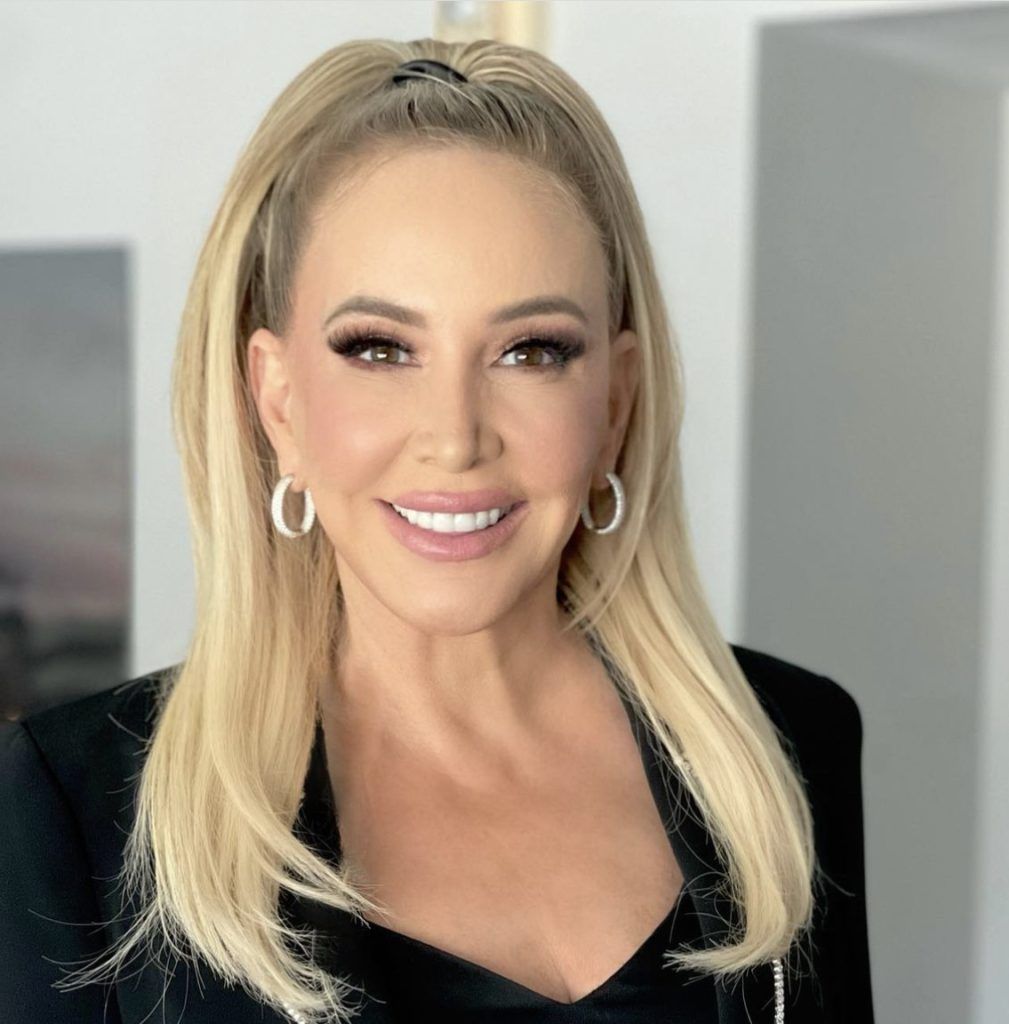 The Real Housewives of Orange County isn't actively filming at the moment, hence Shannon wasn't on camera during the time leading up to her arrest. In a statement, her attorney Michael Fell communicated that Shannon is profoundly sorry and filled with regret over the incident. He added, "We are awaiting the official details regarding this case as they come to light, and Shannon stands ready to take complete responsibility for her actions."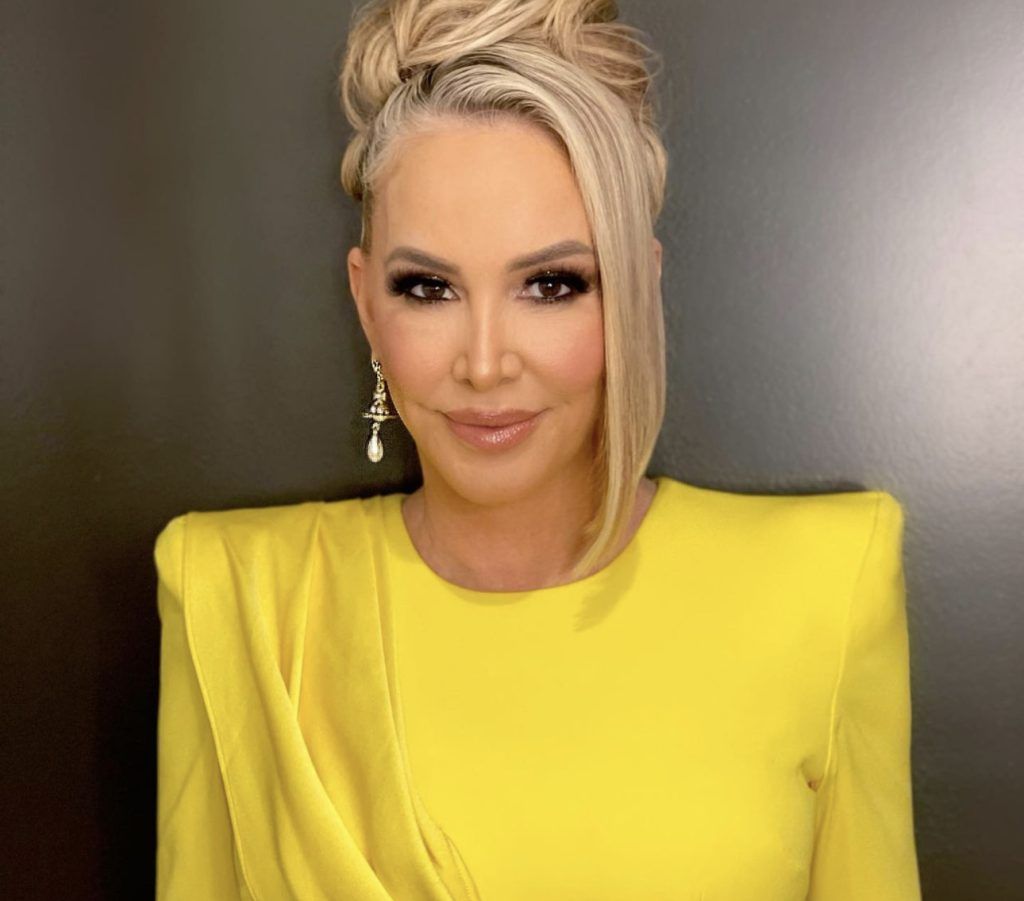 It's important to recall that earlier this year, Shannon shared that she was taken completely by surprise by her harsh breakup with boyfriend John Jassen, a development that occurred merely a few weeks after the close of filming for the seventeenth season.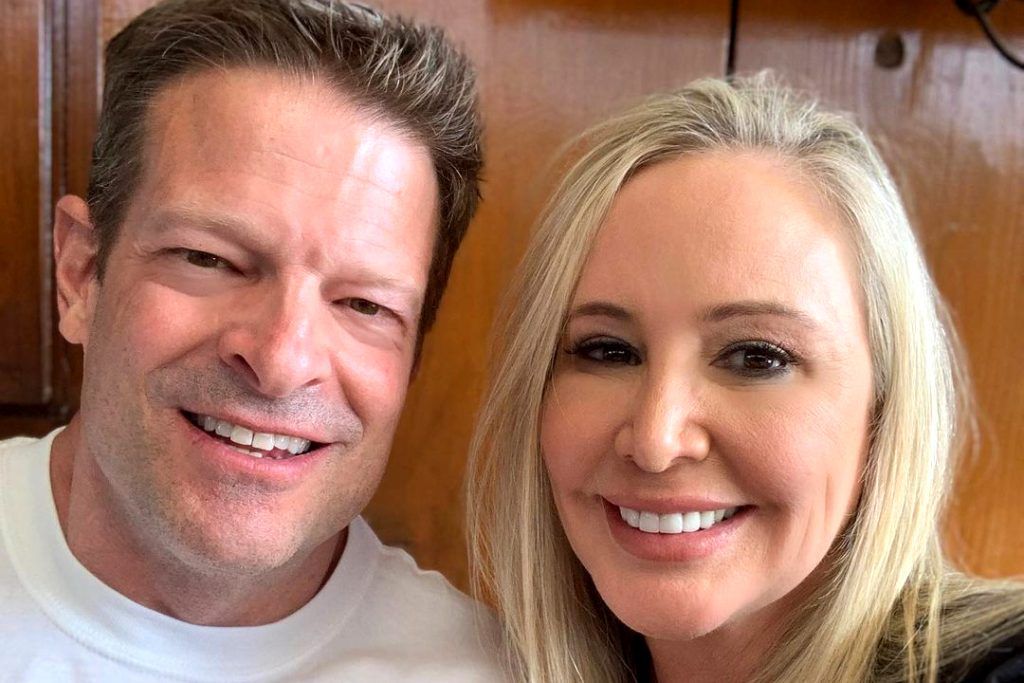 Shannon's co-star, Gina Kirschenheiter, responded to earlier allegations made by Tamra Judge, who labeled Shannon as an alcoholic.
"That's a huge problem. I don't care if Shannon wants to say she has a problem with alcohol or not. I'm not here to judge anybody or diagnose anybody, but that and her drinking is a problem for everybody else," Gina stated in an interview with US Weekly. "And you would think that somebody would want to look at least that part of it."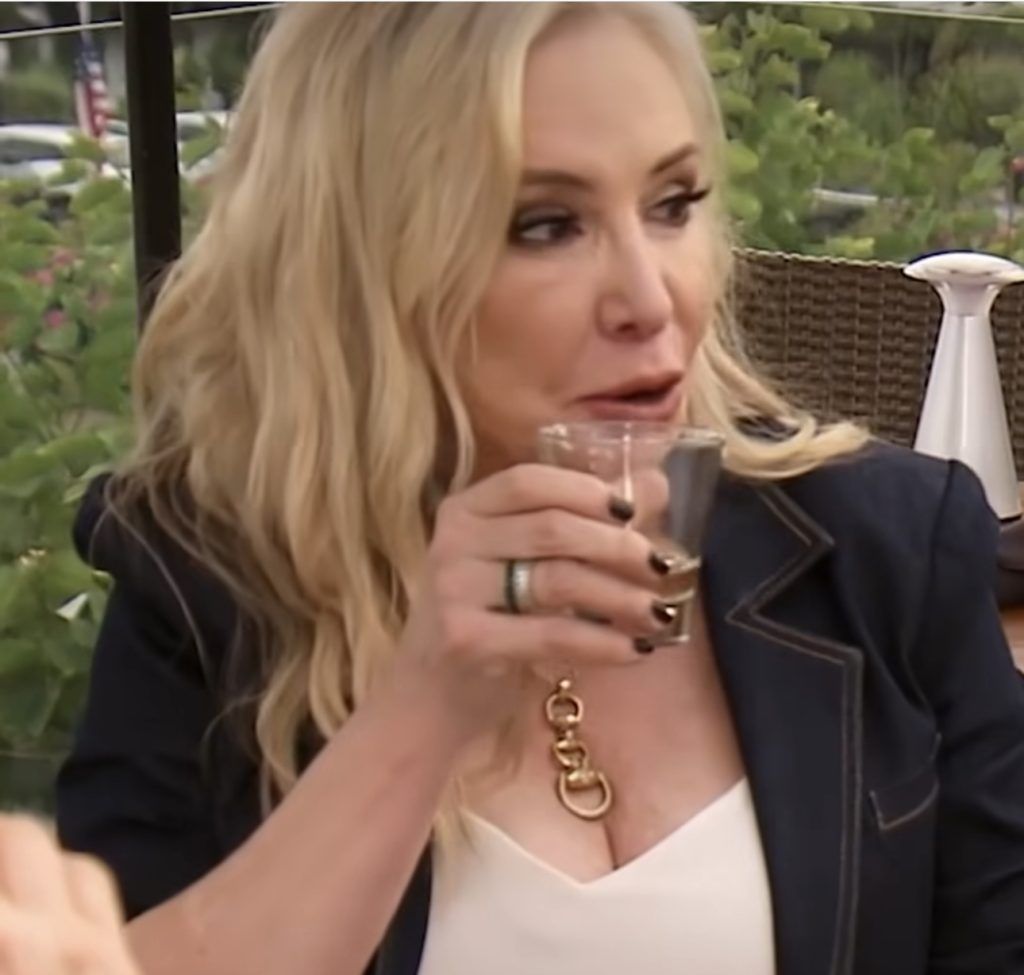 Just days before her DUI arrest, Shannon refuted Gina's allegations regarding her drinking habits.
During a joint interview with close friend, Vicki Gunvalson, on September 13, Shannon dismissed the "inaccurate" allegations concerning her level of alcohol consumption. "Let's look at other people on the show this season who've been drinking a lot," Shannon told Us Weekly.
Vicki Gunvalson, 61, noted, "The show, I hate to say it, does promote having fun and some alcohol," she told Us. "And we can control what we put in our body. … It's just when you film seven hours in a day and one [hour] of it or a half hour of it is whooping it up on a high level, that's what they're going to show because that's fun."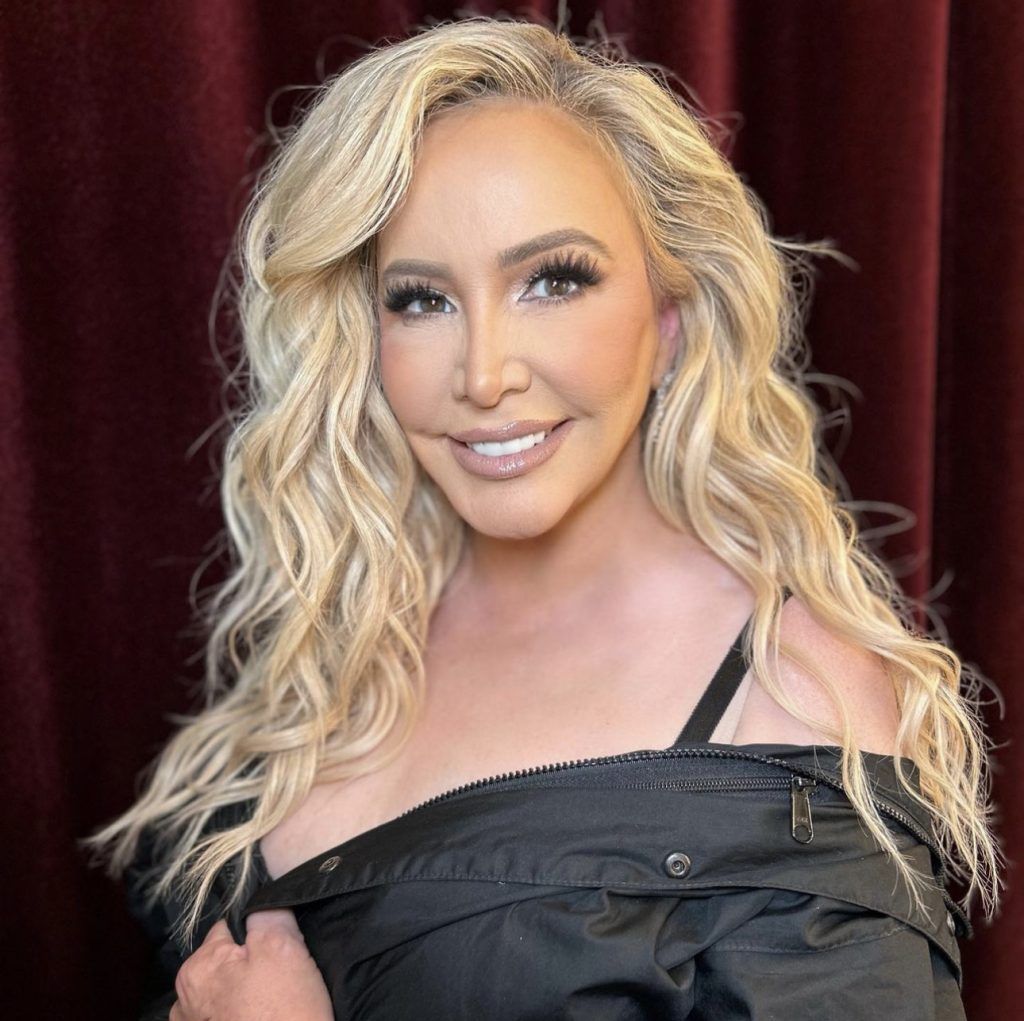 The Real Housewives of Orange County airs Wednesdays, at 8pm EDT, on Bravo.
Stay Connected With All About The Tea: TwitterΙ InstagramΙ YouTube Ι Facebook Ι Send Us Tips
Avigail is an Entertainment blogger at All About The Tea, who specializes in The Real Housewives of Atlanta and The Real Housewives of Potomac. Avigail has a background in marketing. She's a Brooklynite living in the Bahamas, with a passion for travel, writing, reality TV watching, pop culture and spoken word.