Tom Girardi Slips Up During Mental Competency Hearing and Cusses at Prosecutor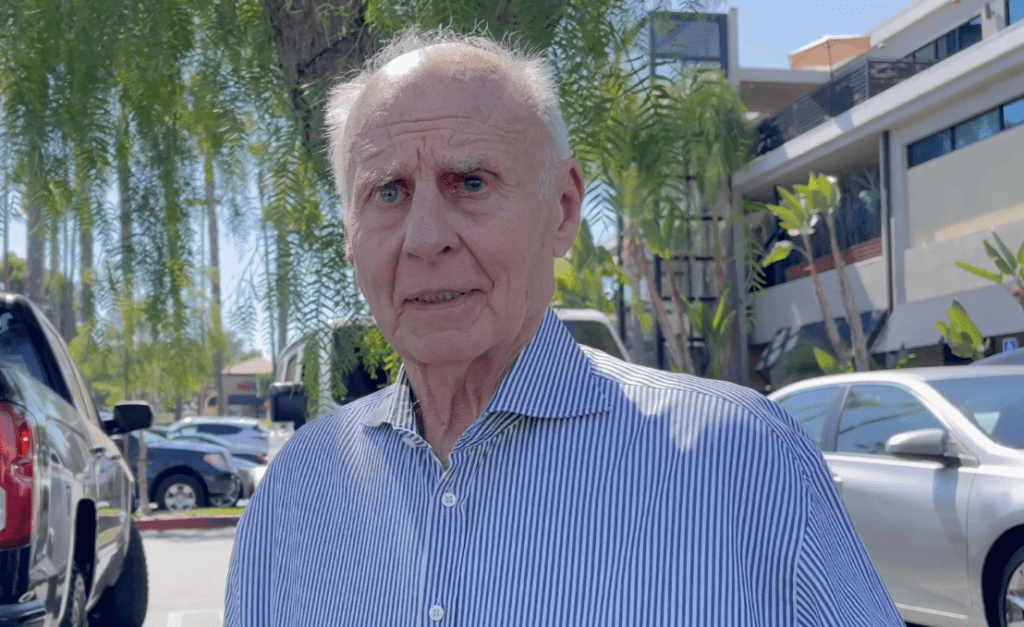 Tom Girardi Slips Up During Mental Competency Hearing and Cusses at Prosecutor 
Tom Girardi hurled a profanity at a federal prosecutor three days into a hearing held to determine his mental competency to stand trial on a 12-count indictment for wire fraud and criminal contempt of court.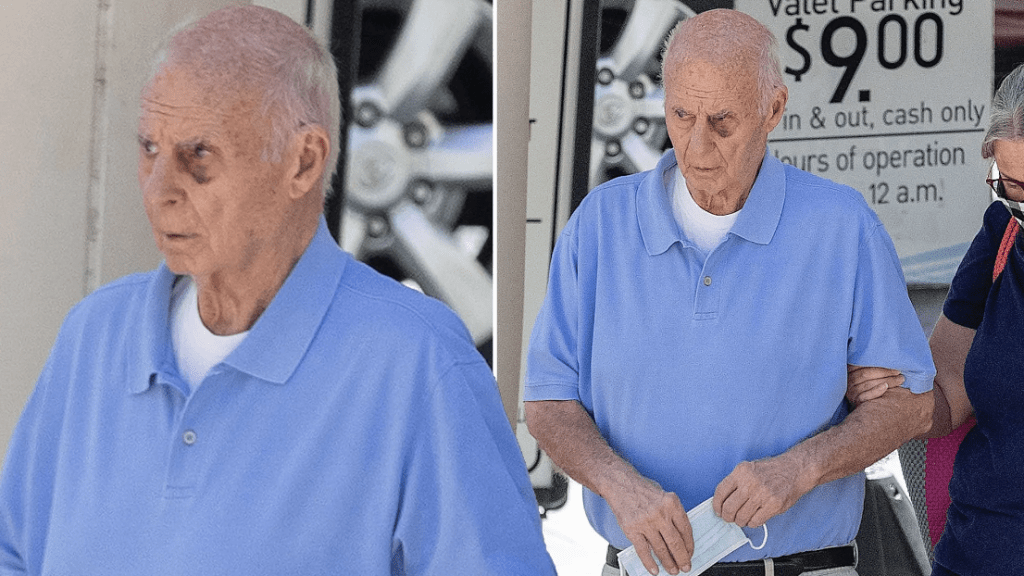 The estranged husband of Real Housewives of Beverly Hills star, Erika Jayne, lashed out with a "f**k you" at Assistant U.S. Attorney Ali Moghaddas, who immediately reported the offense.
"Your honor, I want the record to make clear that the defendant said 'f— you' to me," Moghaddas told U.S. District Judge Josephine L. Staton, as reported by The Los Angeles Times.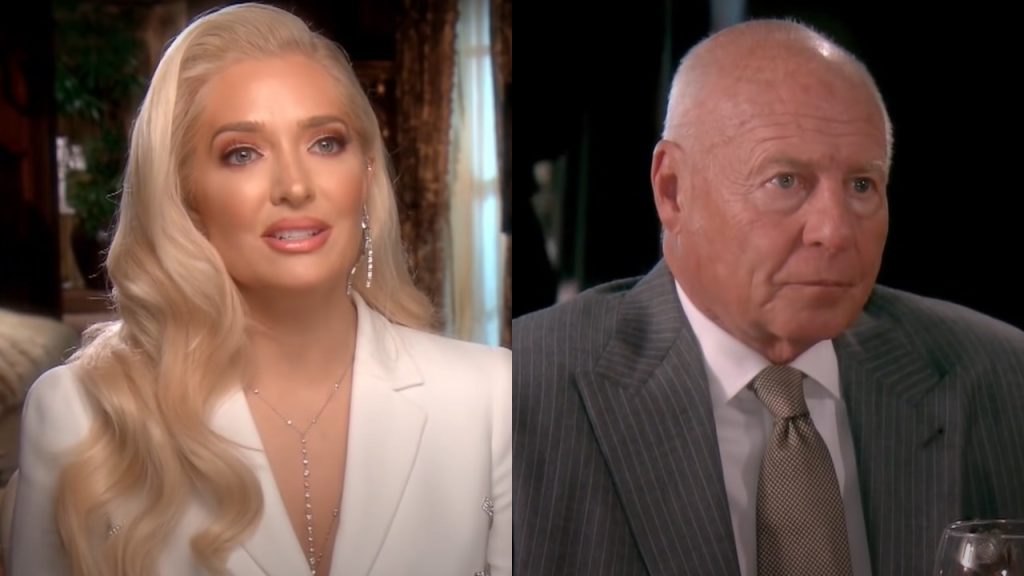 The outlet noted that while the remark was not audible in the gallery, Girardi's lawyers did not refute the accusation. Courthouse News also  reported that Girardi stared down the prosecutor during the hearing.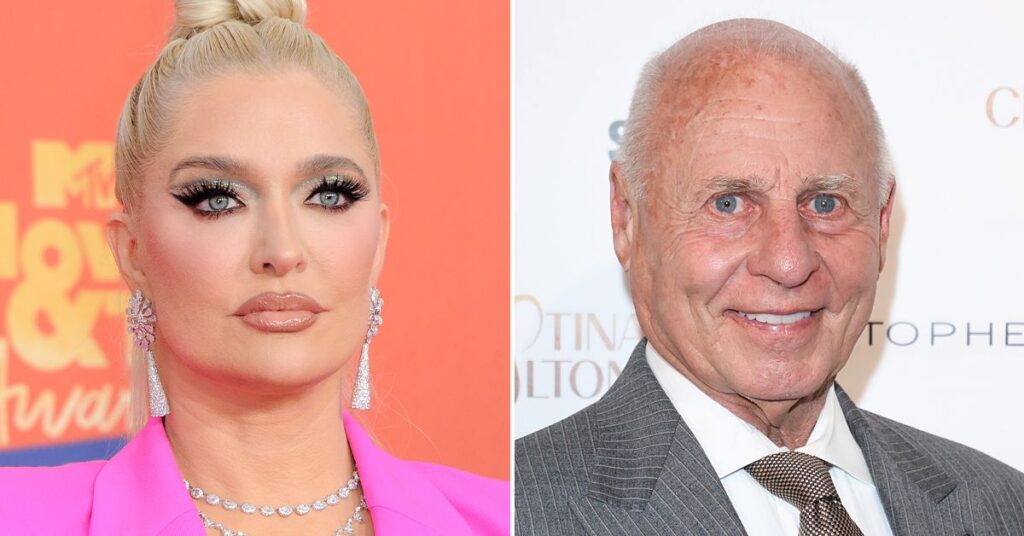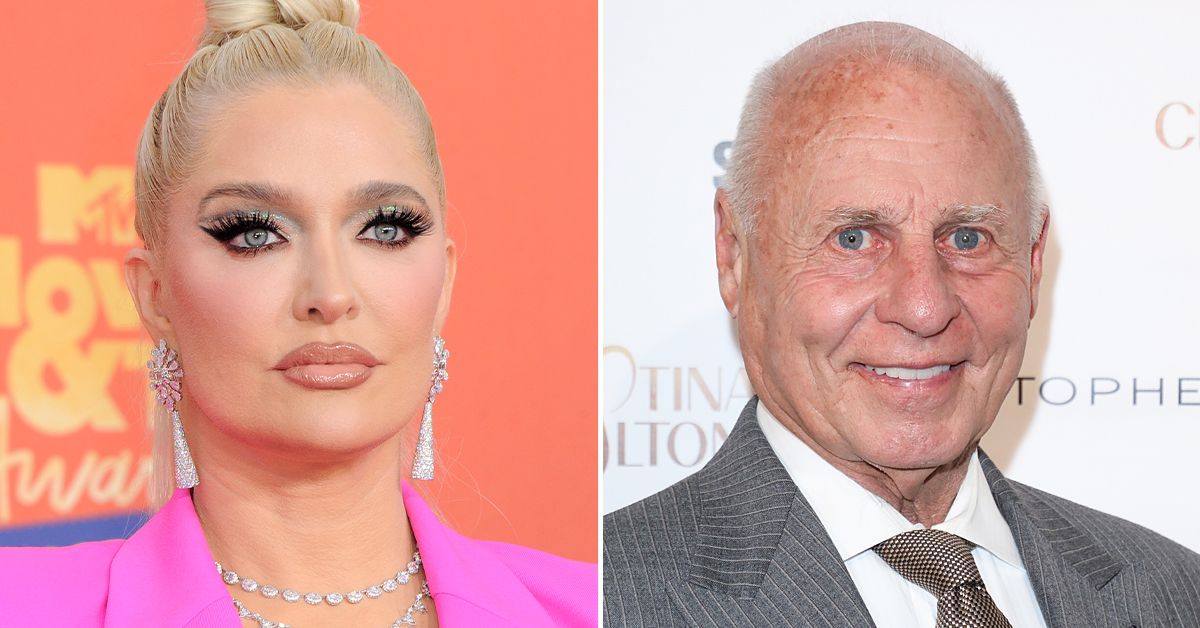 In February, federal prosecutors based in Chicago charged the once prominent personal injury lawyer on eight counts of wire fraud and four counts of criminal contempt of court, amid accusations that he had embezzled settlement funds owed to victims of a plane crash. Girardi, who was famous for taking on powerhouse companies, won more than 30 cases with at least $1 million payouts and settled more than 100 cases with similar awards over his fifty year career.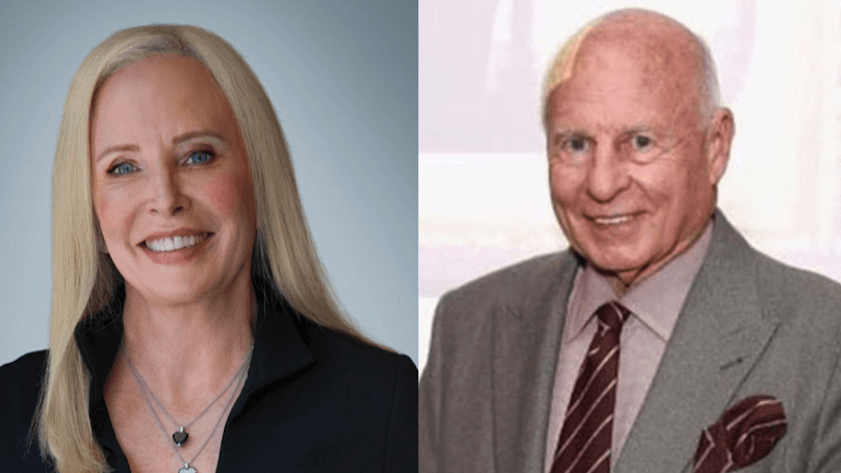 Girardi's lavish lifestyle he shared with the reality star was spotlighted on the Bravo series, but the narrative collapsed in late 2020 when Erika filed for divorce and Girardi was forced into a Chapter 7 bankruptcy.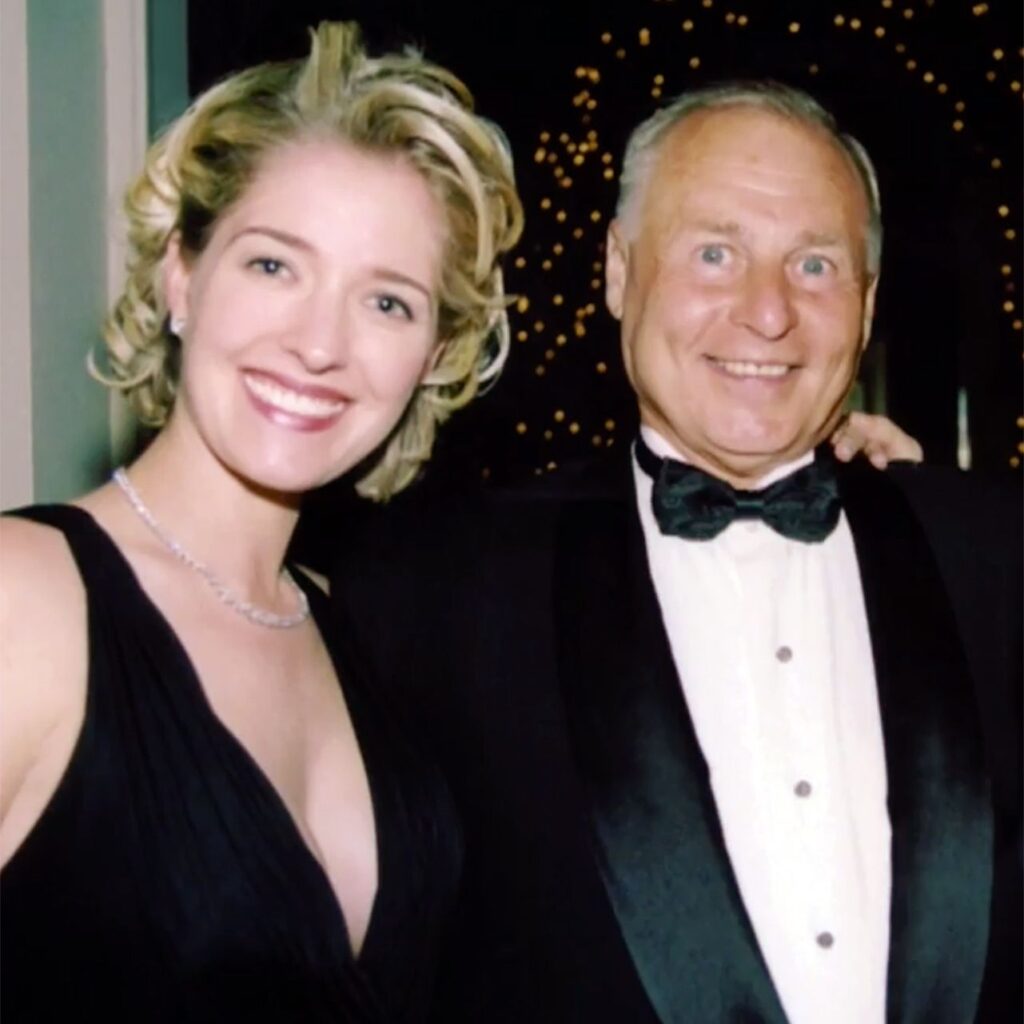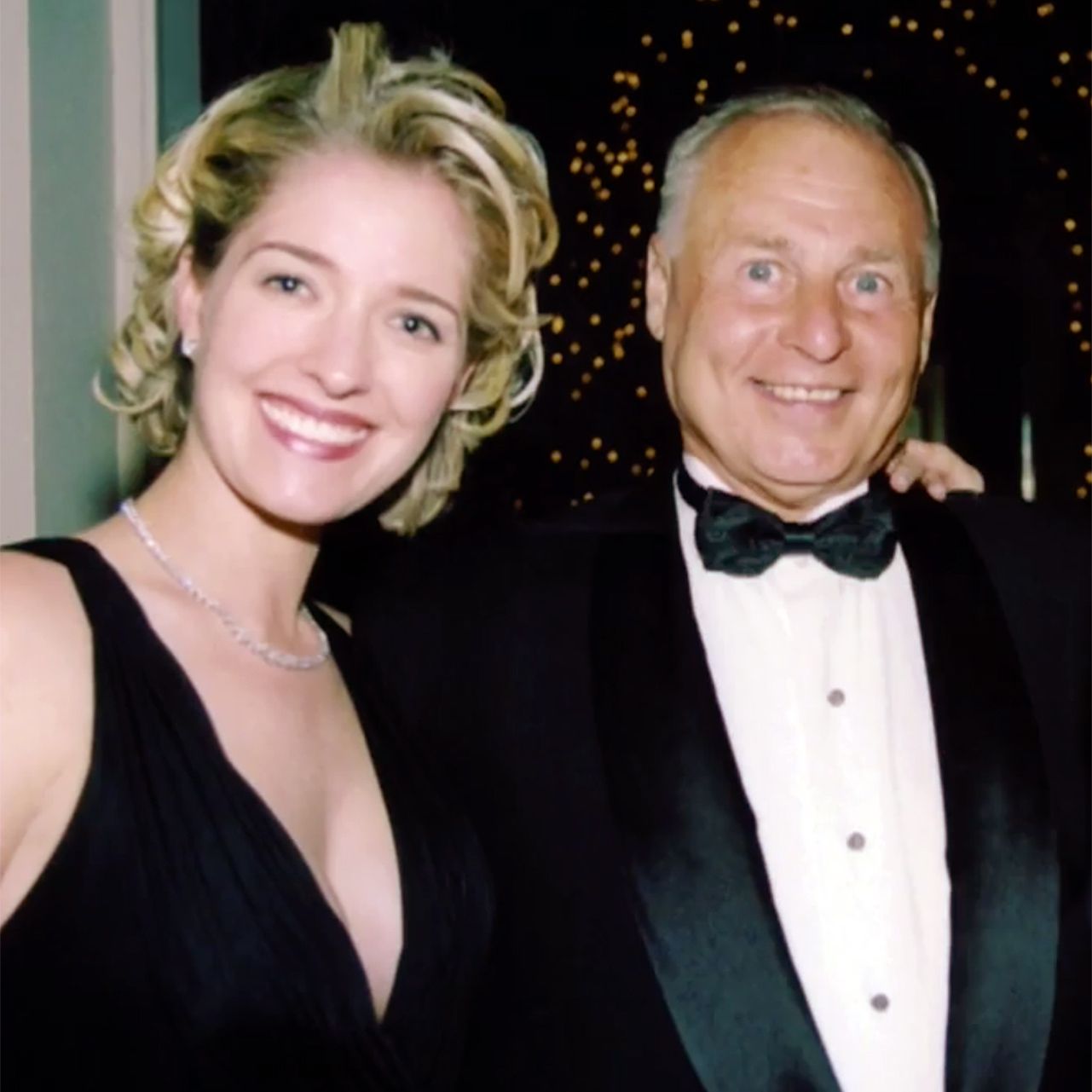 In 2021, he was disbarred, diagnosed with dementia and late-onset Alzheimer's disease and moved into a memory care facility. 
The dissed federal prosecutor pointed out the timing of the verbal interruption as Girardi fired the f-bomb as Moghaddas cross examined Stacey Wood, a forensic neuropsychologist, who had testified that the disgraced lawyer was not competent to stand trial. The L.A. Times reminded readers of Wood's claim that Girardi did not even remember his former wife.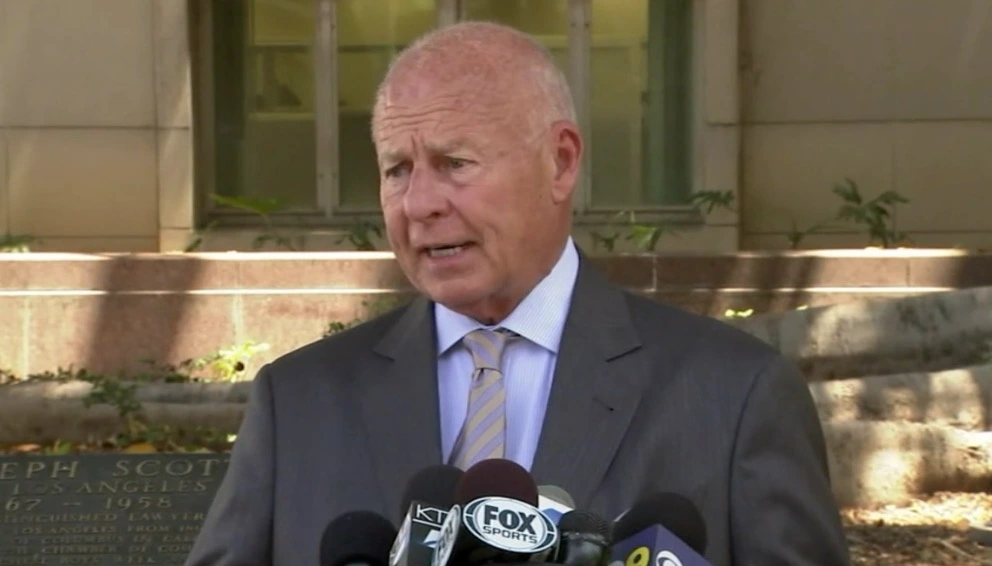 Moghaddas was going over voice messages with the witness when Girardi hurled the expletive, according to Bloomberg Law. Girardi said in one 2020 message — "Don't be bad to me. I'm a nice guy. I don't want to have any problems with anybody."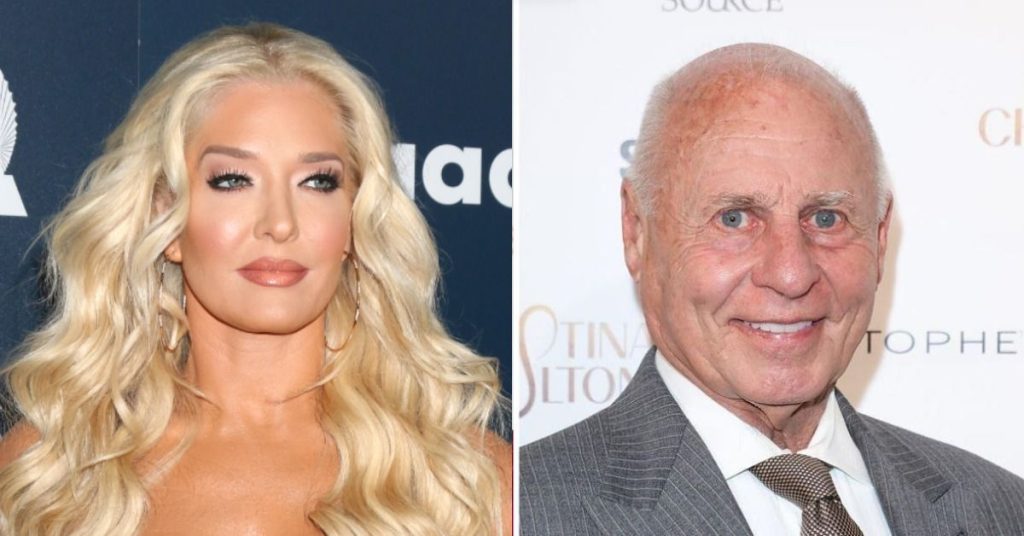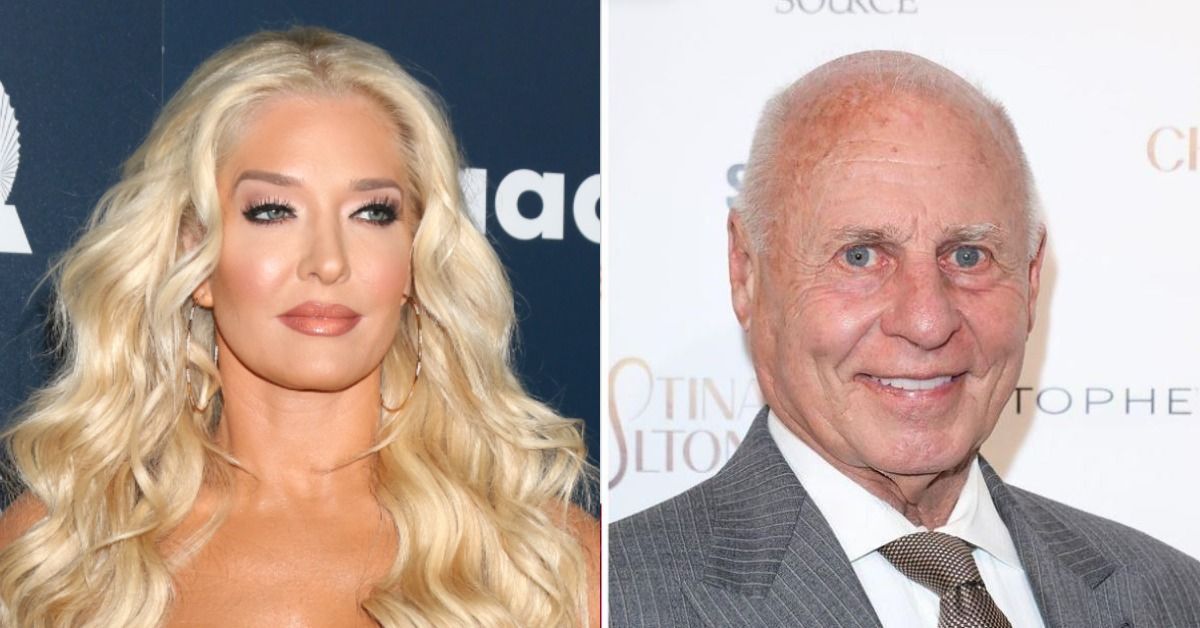 Moghaddas argued that the fired profanity illustrated that Girardi was following the case and was therefore competent to stand trial. 
"Yes," Wood admitted. "But it also speaks to poor courtroom behavior." 
Earlier this month, two of Girardi's former clients, Ana and Arturo Agaton, filed suit against the California State Bar after they were allegedly bilked by the famous attorney following the death of their son. The couple claimed that cement plants near their home were responsible for their son's  death and turned to the famed lawyer for help.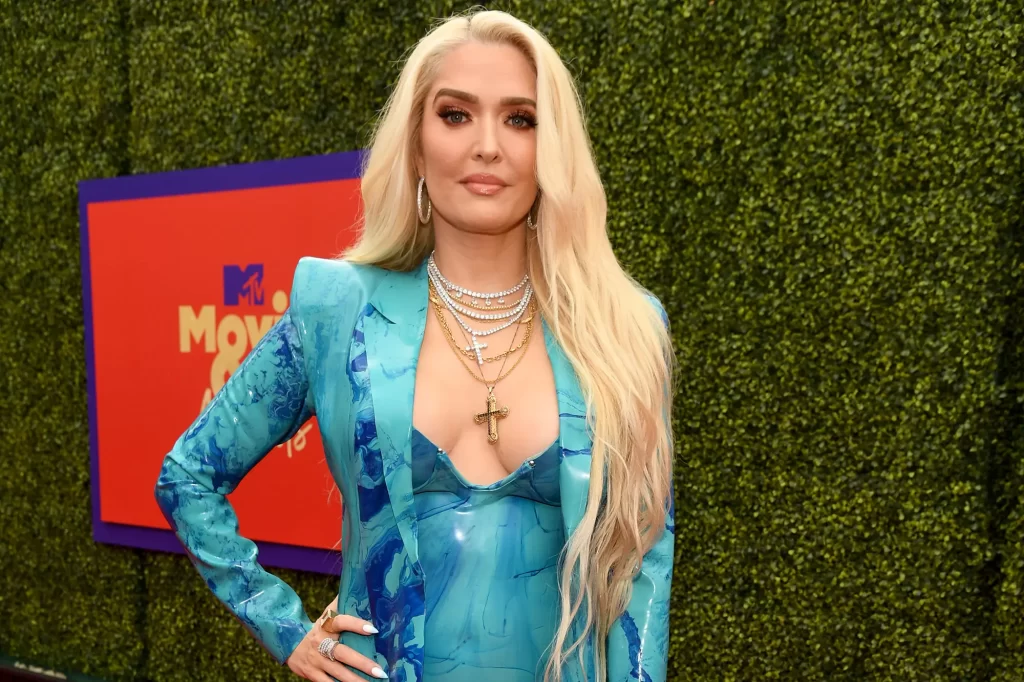 The duo filed a class action lawsuit against the agency, alleging "gross negligence" and "reckless misconduct." They claimed that the California State Bar "failed to do its job" and "actively protected Tom Girardi and [his firm] Girardi & Keese from ethical complaints and discipline for decades."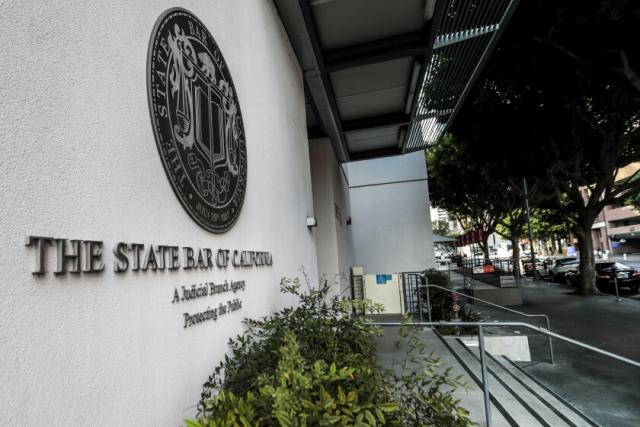 The bar admitted, via a March statement, that its own failures  enabled Girardi's actions, but has yet to comment on the pending case. 
Stay Connected With All About The Tea: Twitter Ι Instagram Ι YouTube Ι Facebook Ι Send Us Tips
Avigail is an Entertainment blogger at All About The Tea, who specializes in The Real Housewives of Atlanta and The Real Housewives of Potomac. Avigail has a background in marketing. She's a Brooklynite living in the Bahamas, with a passion for travel, writing, reality TV watching, pop culture and spoken word.