Tamra Judge Fights Back Tears Discussing Shannon Beador's DUI Arrest: 'I Feel Sick to My Stomach'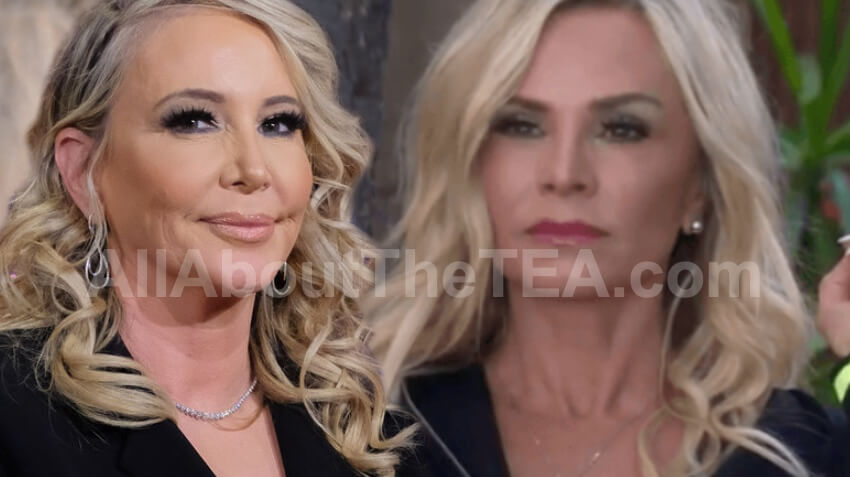 Tamra Judge Fights Back Tears Discussing Shannon Beador's DUI Arrest: 'I Feel Sick to My Stomach'
Tamra Judge becomes emotional discussing Shannon Beador's recent DUI and hit-and-run incident.
"I feel like I'm going to throw up," the Real Housewives of Orange County star said during Monday's episode of "Two Ts in a Pod" with Teddi Mellencamp and Cynthia Bailey.
"At first, I didn't think it was true," she continued. "I talked to Shannon yesterday, she didn't say a word to me — nothing."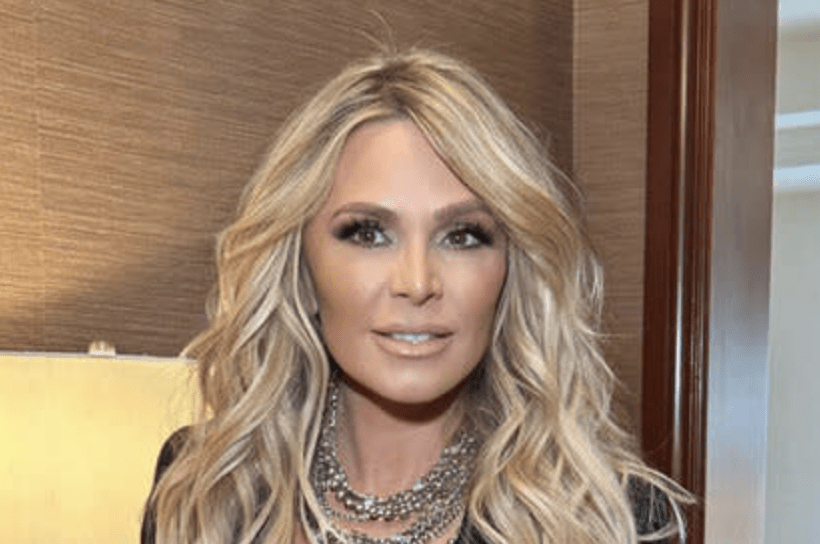 Tamra Judge remembered Shannon Beador being notably "silent," in a conference call for their project "Tres Amigas" which also involves fellow Housewife, Vicki Gunvalson.
"She said, 'It's been a rough couple of days,' and that's all she told me," Judge said of her embattled co-star.
"All I'm seeing is what's in the press. I'm shook."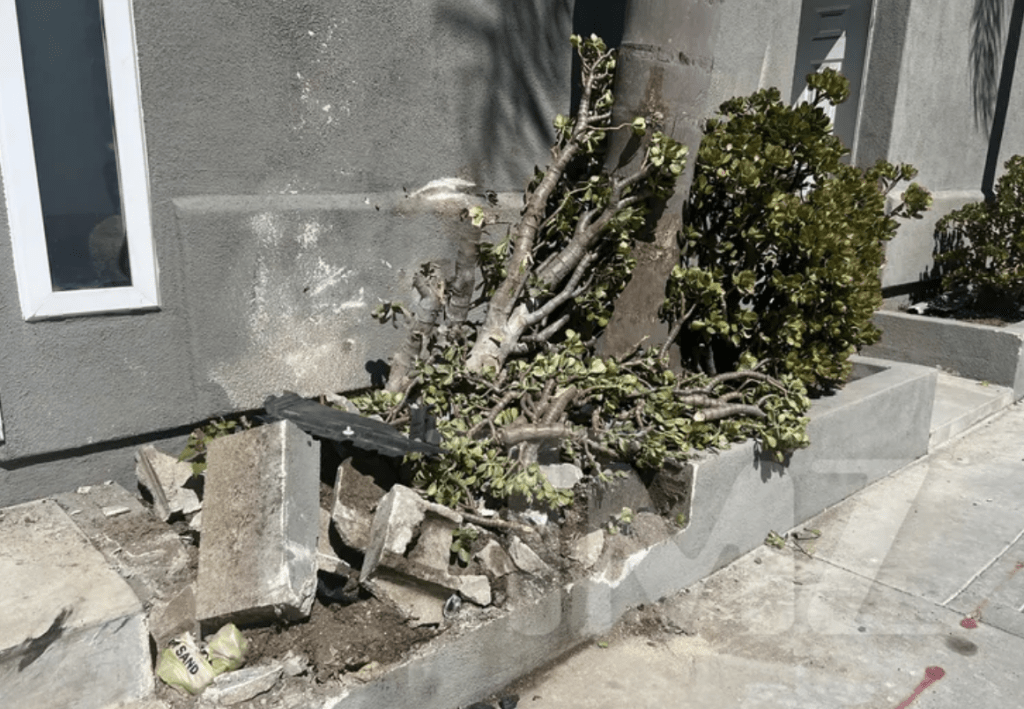 Tamra Judge, 56, confessed that her initial reaction was to believe that the headlines were fabricated, especially after Shannon, 59, didn't respond to text messages from other worried RHOC cast members.
"This is life-changing," she said. "I feel bad for her, and I'm just happy nobody got hurt."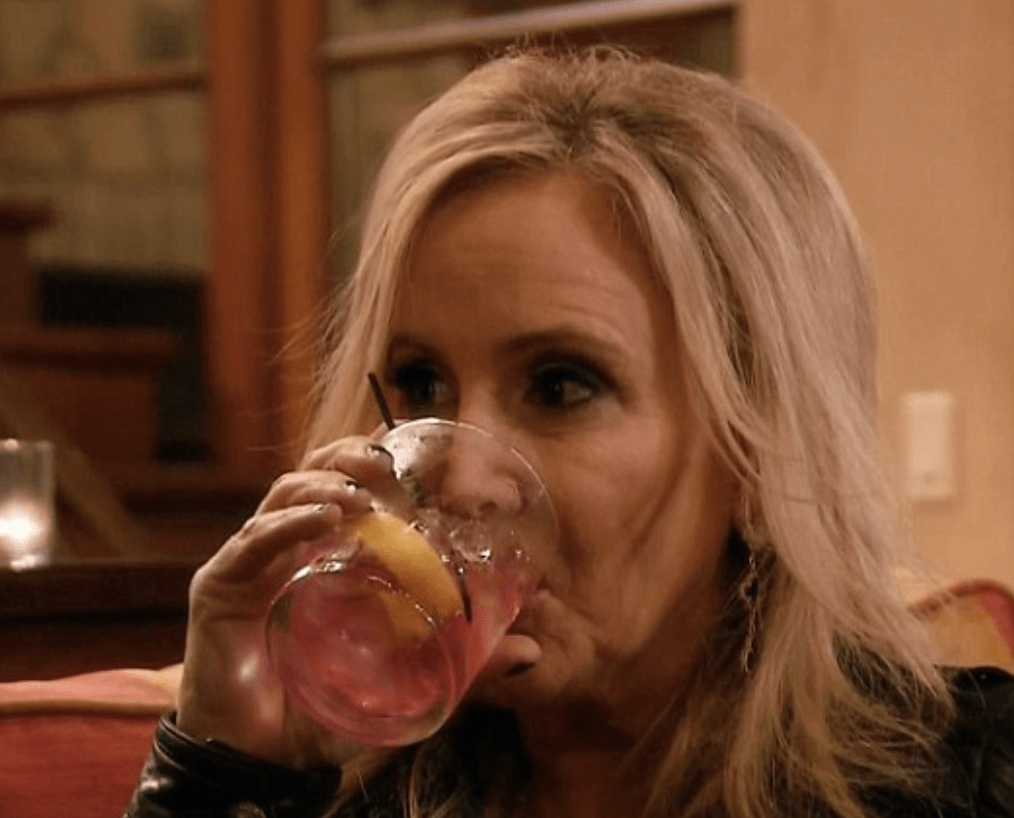 Meanwhile, Teddi Mellencamp, 42, unequivocally stated her position on Shannon's predicament, emphasizing that it's a wiser choice to shell out $6 for an Uber ride rather than risk getting behind the wheel after consuming alcohol.
"There is absolutely no reason in this day and age to ever drink and drive," she said. "I will not even have one drink and get into the car because you don't know how an alcoholic beverage is going to hit you."
During this challenging time for Shannon Beador, she is finding a semblance of comfort in the warm wishes coming her way. Cynthia Bailey is among those sending affectionate regards, encouraging her to remain "stay strong" in the face of adversity.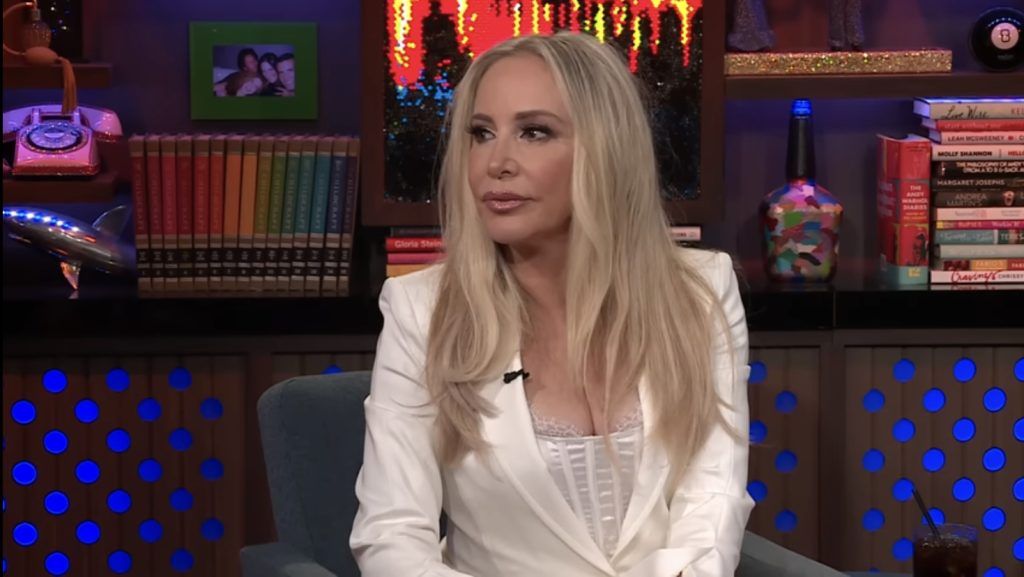 The unsettling occurrence transpired late on a Saturday night, right at 11:45 p.m. local time in Newport Beach, California. Shannon found herself caught up in a serious incident, where she is alleged to have collided her car with a house, subsequently fleeing from the scene.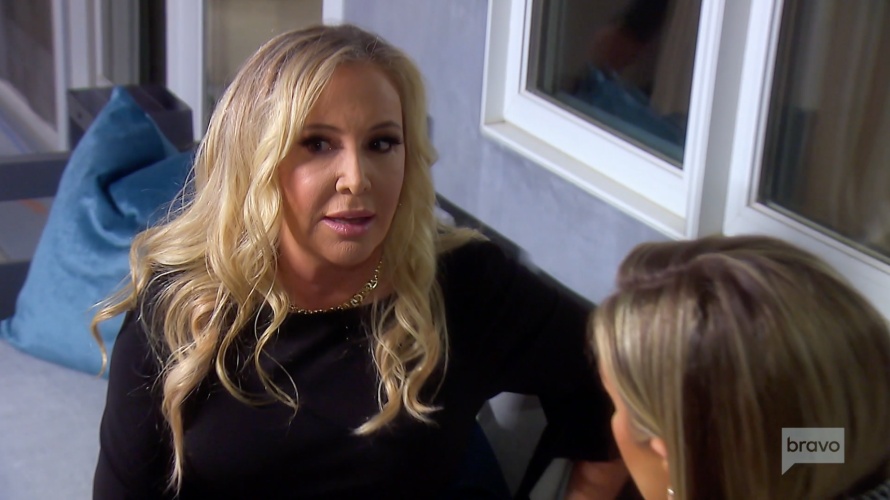 According to a report from TMZ, following the incident, the Real Housewives of Orange County star didn't immediately stop. Instead, she proceeded to drive a short distance before eventually bringing her vehicle to a halt, bizarrely parking it in the middle of the road. This unusual choice of parking spot further amplified the seriousness of the situation, raising more questions about what exactly transpired during those frantic moments.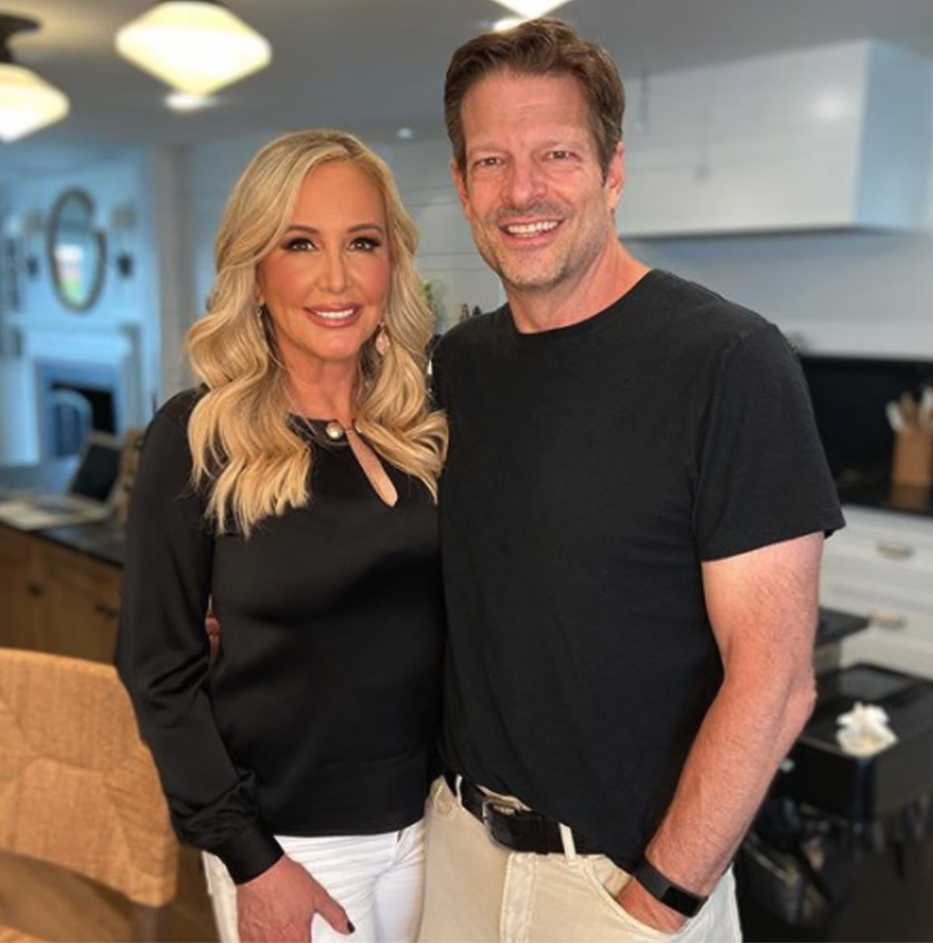 Police located Shannon a short distance away, leisurely walking her dog, Archie. Quickly discerning her intoxicated state, the authorities took her into custody. In a bid to aid their ongoing investigation into the incident, her vehicle was also seized, representing a crucial piece in unraveling the details of that night's events.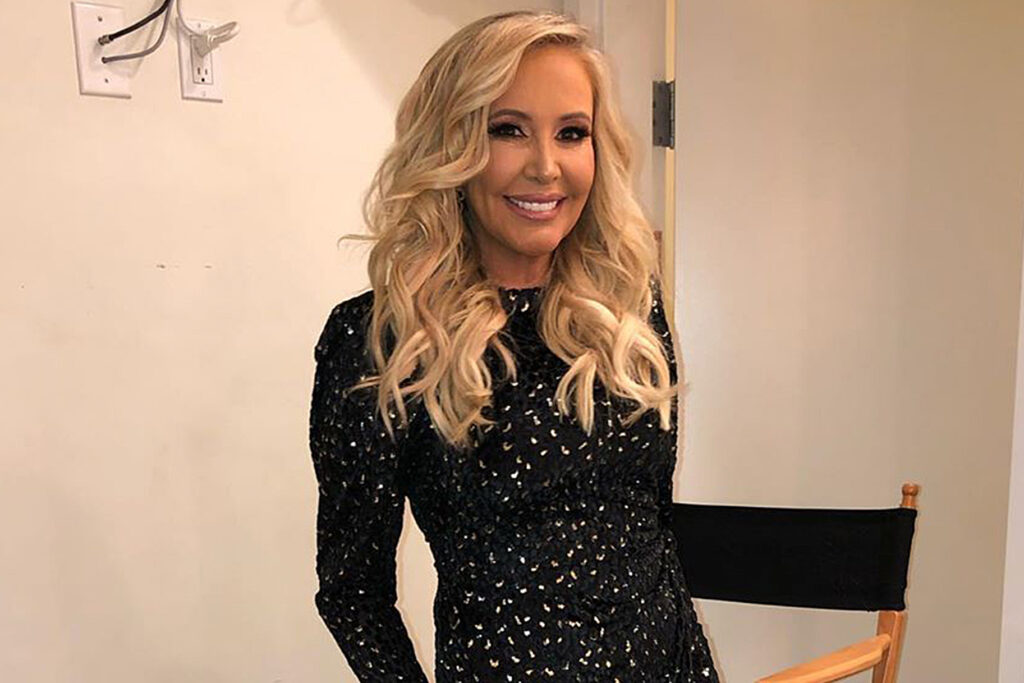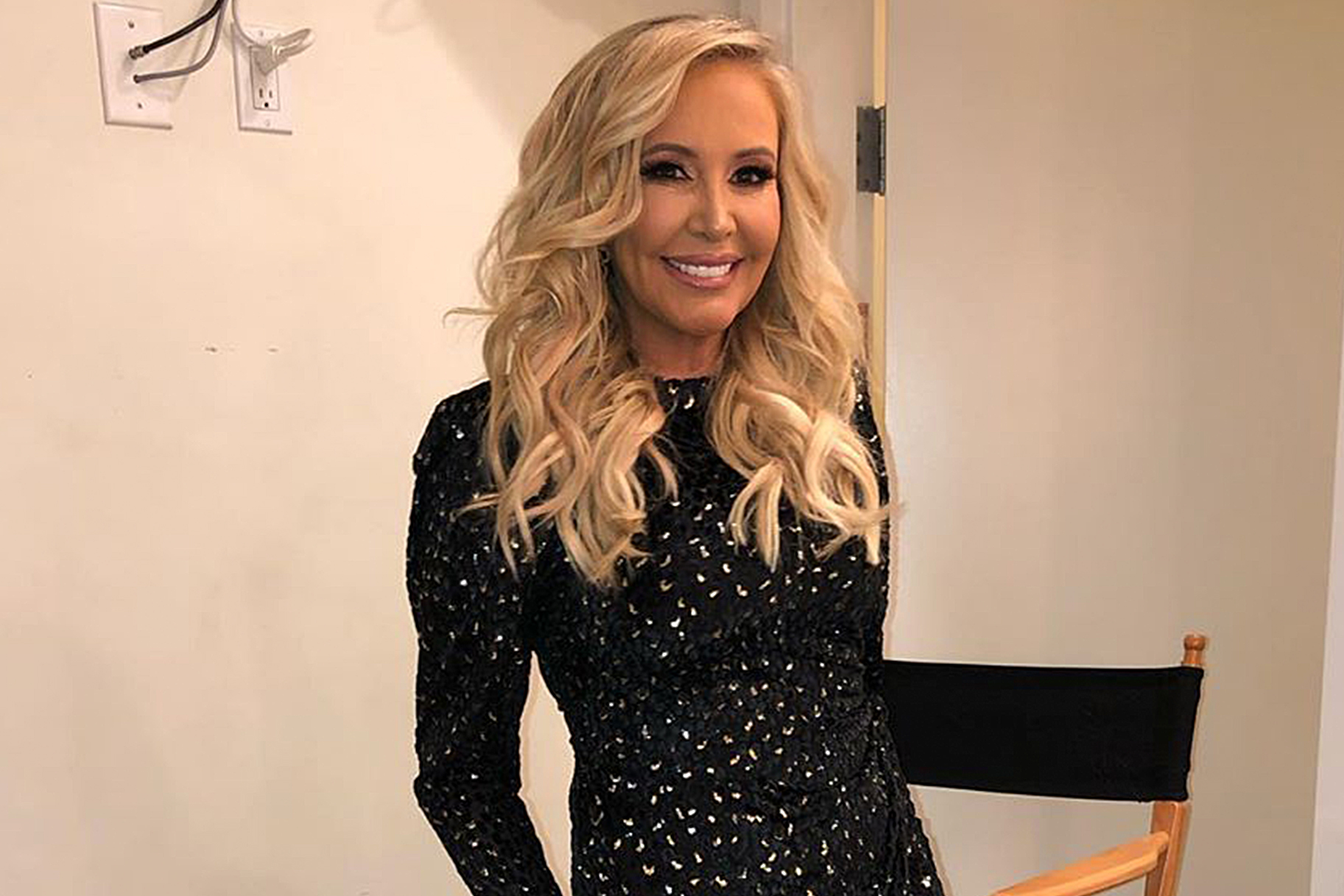 The reality TV star found herself released on Sunday morning, having secured her departure with a $2,500 bail and a formal commitment to make a court appearance. Addressing the incident in a statement on Monday, Shannon's legal representative, Mike Fell, conveyed her deep regret and sorrow, emphasizing her readiness to fully own up to her actions.
"We will be awaiting the official information on this case as it becomes available, and Shannon is prepared to accept full responsibility for her actions," he added.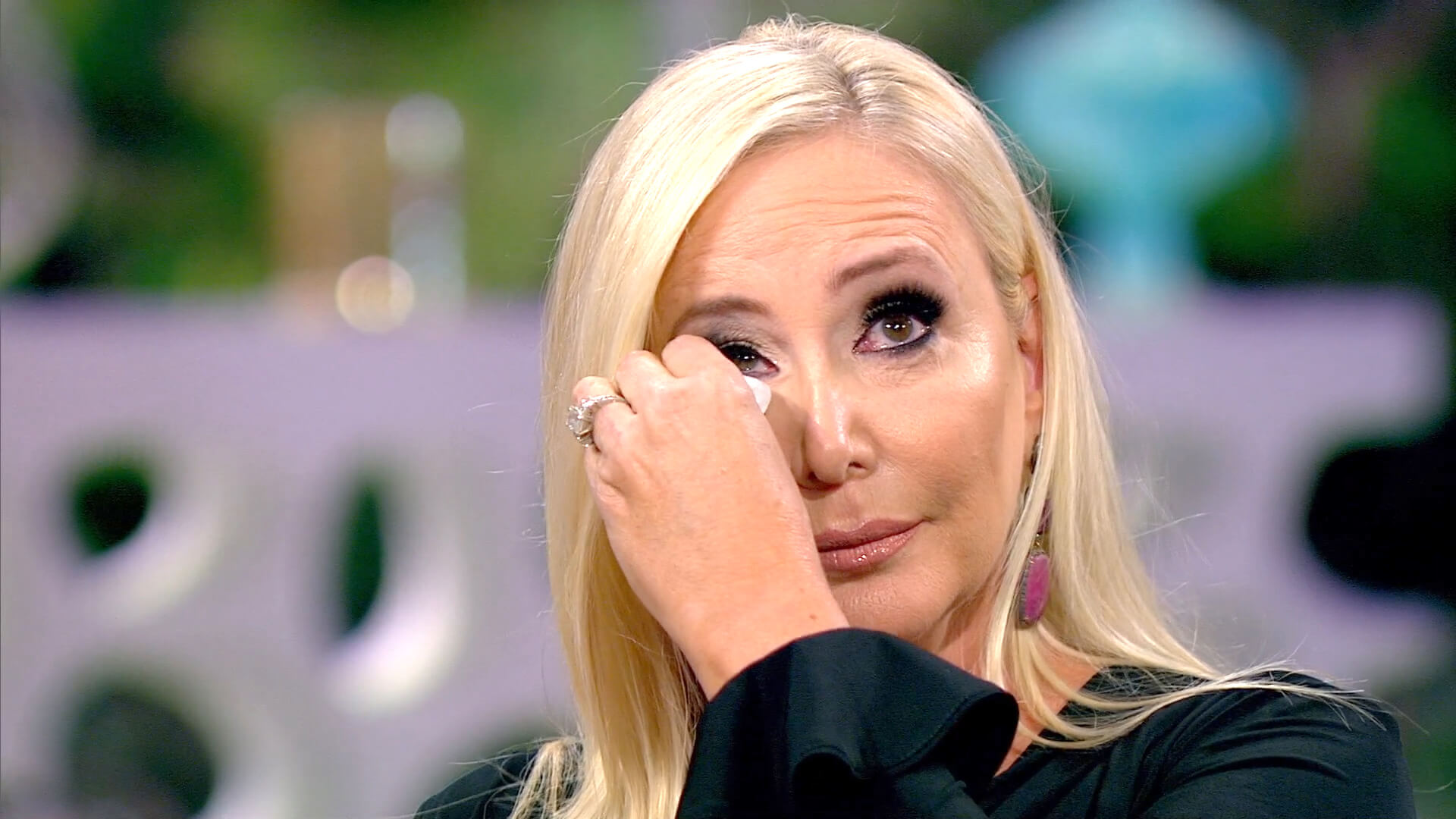 Although Shannon remains silent on the arrest, her acquaintance Jeff Lewis has revealed that she is in the process of securing professional assistance to navigate the repercussions of the incident.
"I am happy to say that she is gonna be entering counseling this week, so I'm happy about that," he said on "Jeff Lewis Live" Monday.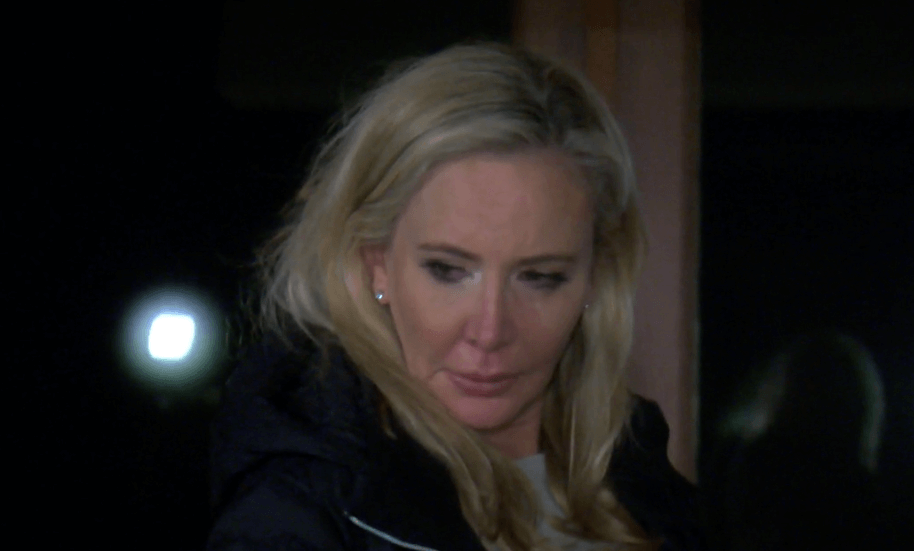 The Flipping Out alum also clarified that he didn't believe the reality TV star was an alcoholic, admitting, "I think she's going through a lot of personal struggles right now."
Stay Connected With All About The Tea: Twitter Ι Instagram Ι YouTube Ι Facebook Ι Send Us Tips
Olivia Davis is a Staff Writer at All About The Tea. Olivia's hobbies include binging Netflix series, and watching Housewives on Bravo. She graduated from San Francisco State University with a degree in History.