Little Couple's Jen Arnold Pleads with Fans to Show Leniency Towards Son Will Following 'Inappropriate' TikTok Mishap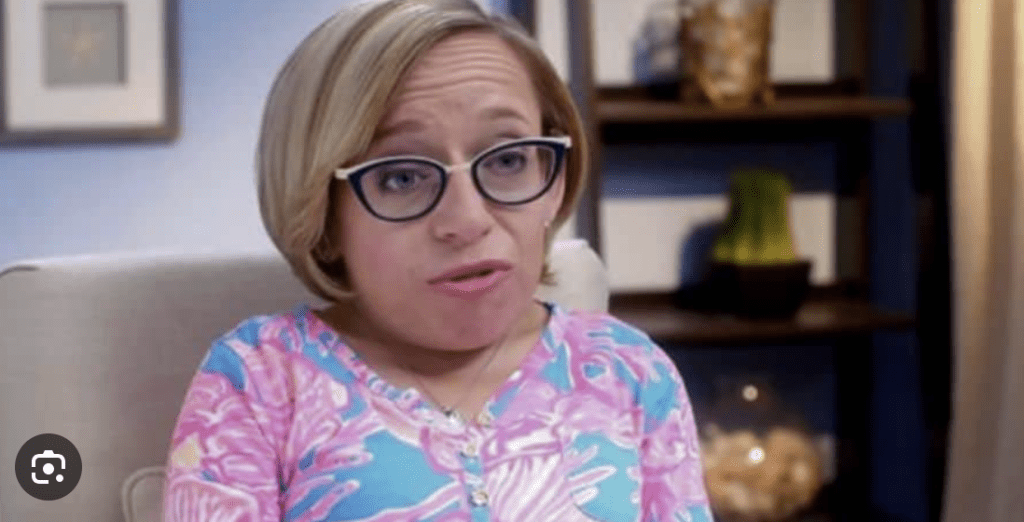 Little Couple's Jen Arnold Pleads with Fans to Show Leniency Towards Son Will Following 'Inappropriate' TikTok Mishap
Jen Arnold is asking fans to give her son, Will, "some grace," after he shared shared an "inappropriate," video to his TikTok page.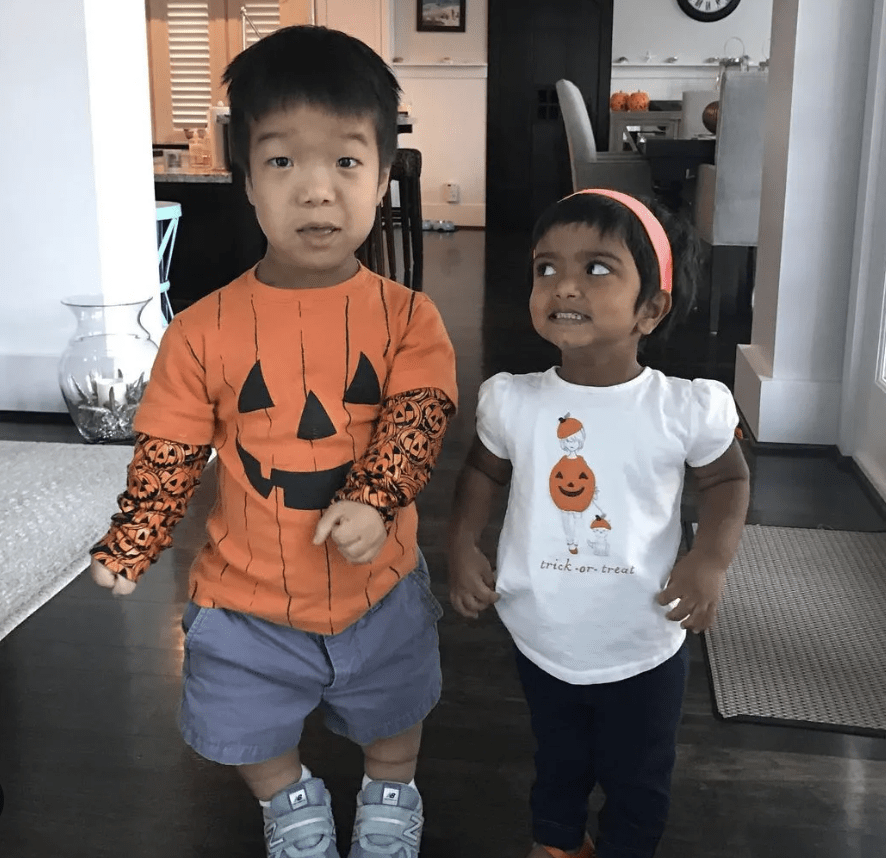 The Little Couple star took to Instagram on Friday to plead her case.  
"Hey parents out there, Jen here from The Little Couple. I thought I would just send a note out to everyone because, oh boy, I had one of those difficult digital media and kid weeks," Jen's video began. "You may have seen that Will recently posted a dance trend on TikTok that unfortunately had a very explicit and foul language to the song that he chose."
"Let me tell you this was hard," the reality star added. "And I think it's hard for all of us parents right now. We're in this era where with social media and all the trends, it's hard for us to keep up, hard for us to guide our kids and for our kids to navigate this world."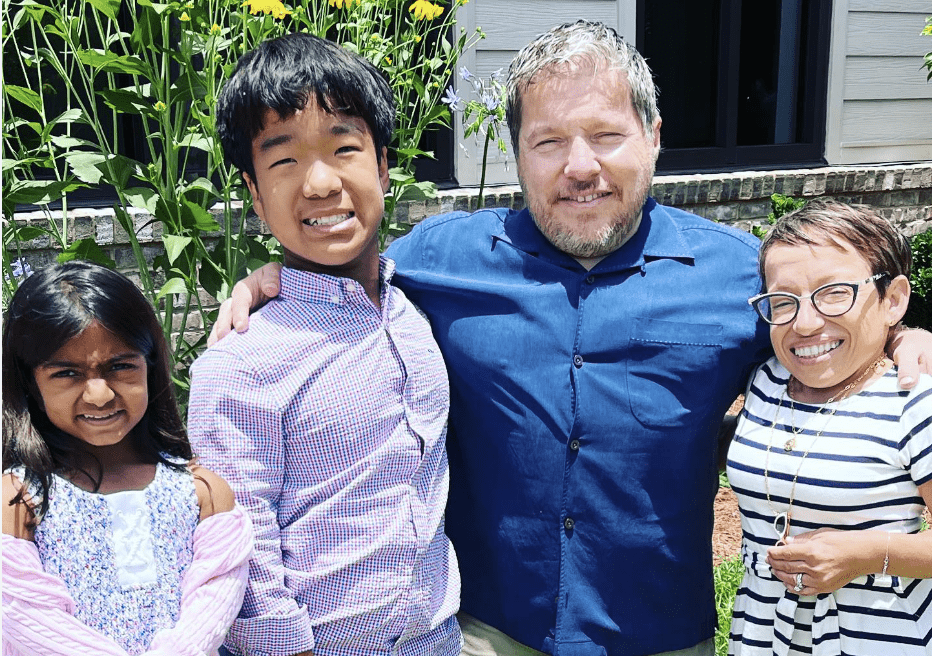 Jen, who shares two children with husband, Bill Klein, pointed out that while she "struggled" with allowing her 13-year-old son to join social media, she ultimately decided that it was better to supervise his social media than forbid it and "worry that he might be trying to create an online presence without me."
"I wanted to hold off as long as I could, but it's almost impossible in today's world," the TLC star continued, clarifying that the couple's daughter, Zoey, is still too young. "You all know that I'm a very active member of social media. I think social media is a great tool when used properly and safely. And I also knew that I couldn't keep him away from social media forever."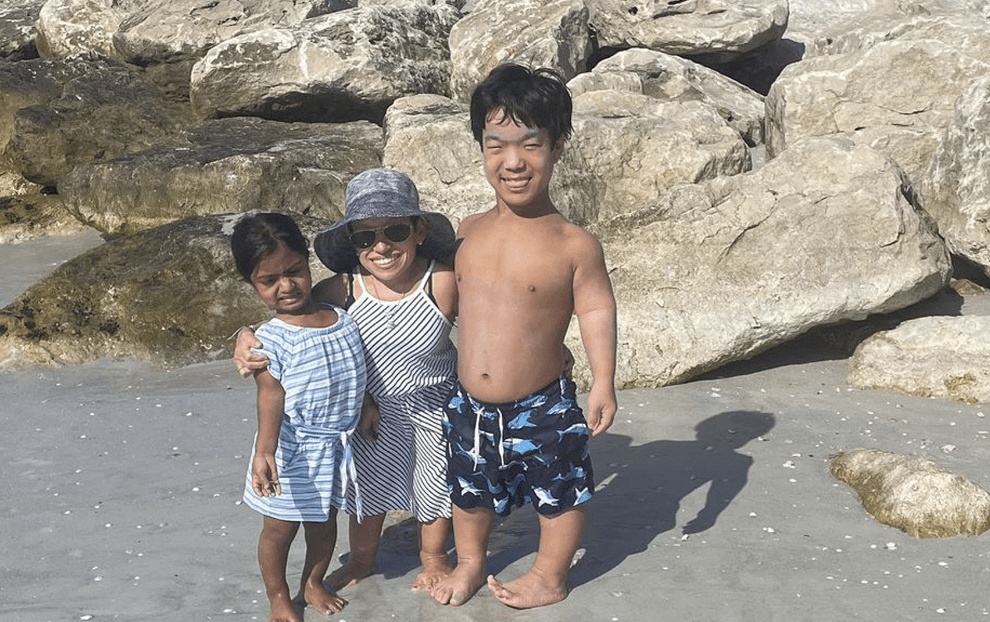 Jen posted her apology two days after her son shared a vid featuring himself and the viral "Madagascar" penguins dancing to Three 6 Mafia's "Half On a Sack."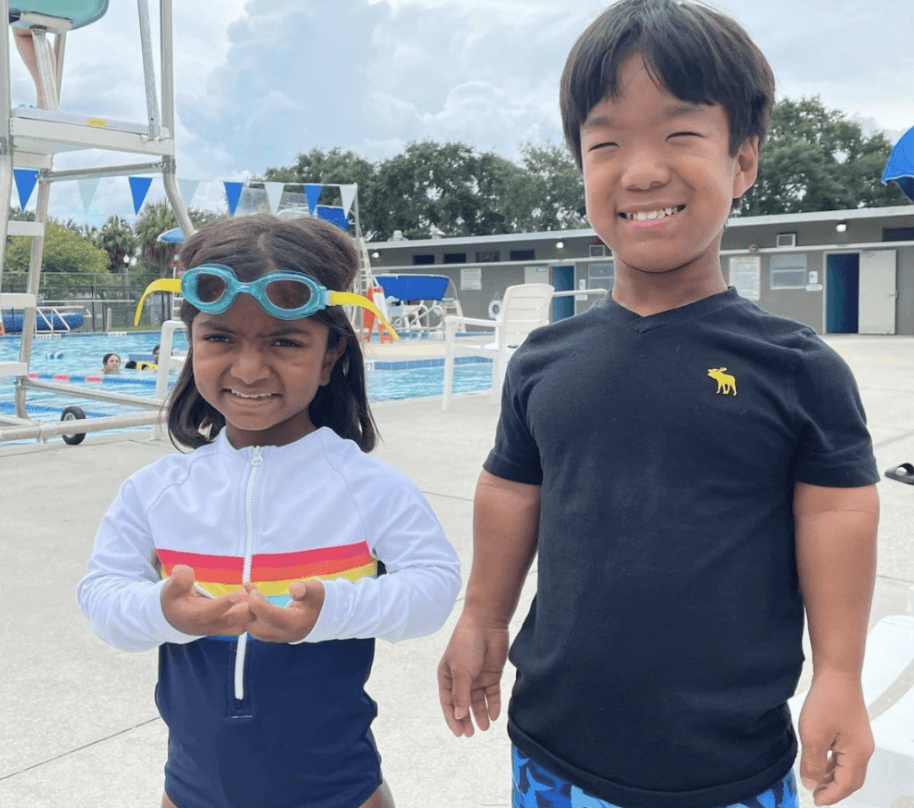 Jen admitted in her Friday statement — "Will veered off the road."
"At first when I saw this post in silent mode, I thought it was just another adorable video of Will dancing with some penguins, until I saw the comments. I had watched the video in silence because I never have my audio on my phone, then I realized that the music behind it was bad with explicit language," she explained. 
The pediatric doctor noted that while "Will understands some of these words," he does comprehend the "implications of such language." 
Jen added that she and her husband had "discussed" the situation with their teenage son and he had "agreed to make better decisions because his social media is viewed more and that means he has a greater responsibility if he would like to use it."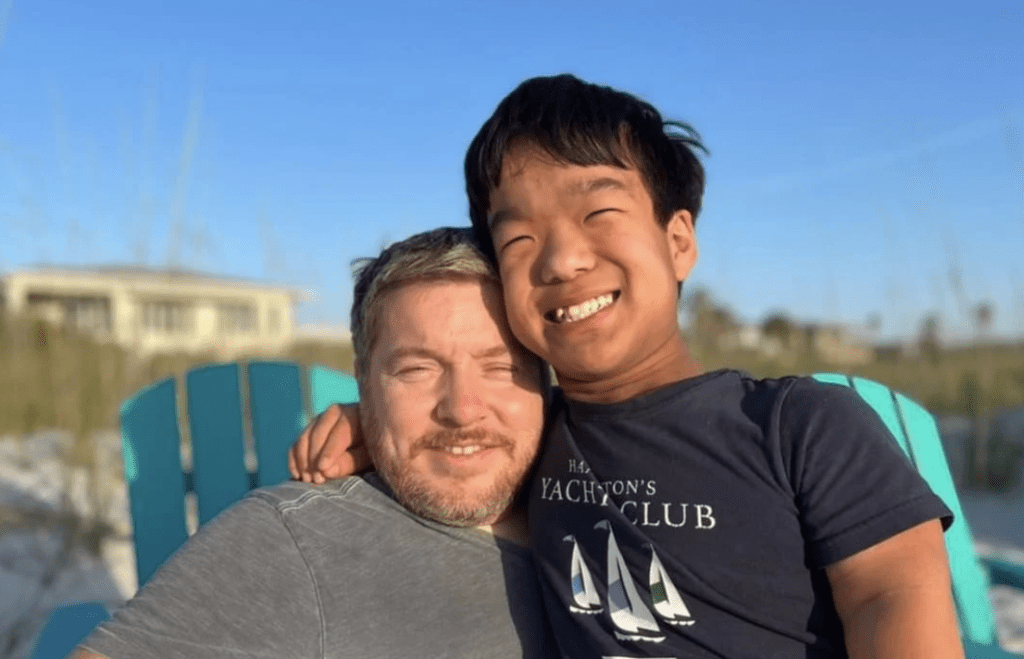 The mom of two wrapped her statement — "I hope you all will give Will some grace on this as he is like so many kids out there, new to social media and still learning." 
Stay Connected With All About The Tea: Twitter Ι Instagram Ι YouTube Ι Facebook Ι Send Us Tips
Olivia Davis is a Staff Writer at All About The Tea. Olivia's hobbies include binging Netflix series, and watching Housewives on Bravo. She graduated from San Francisco State University with a degree in History.