'Sister Wives' Robyn Brown Left Dumbfounded and Shaken by the Family's Sudden Collapse!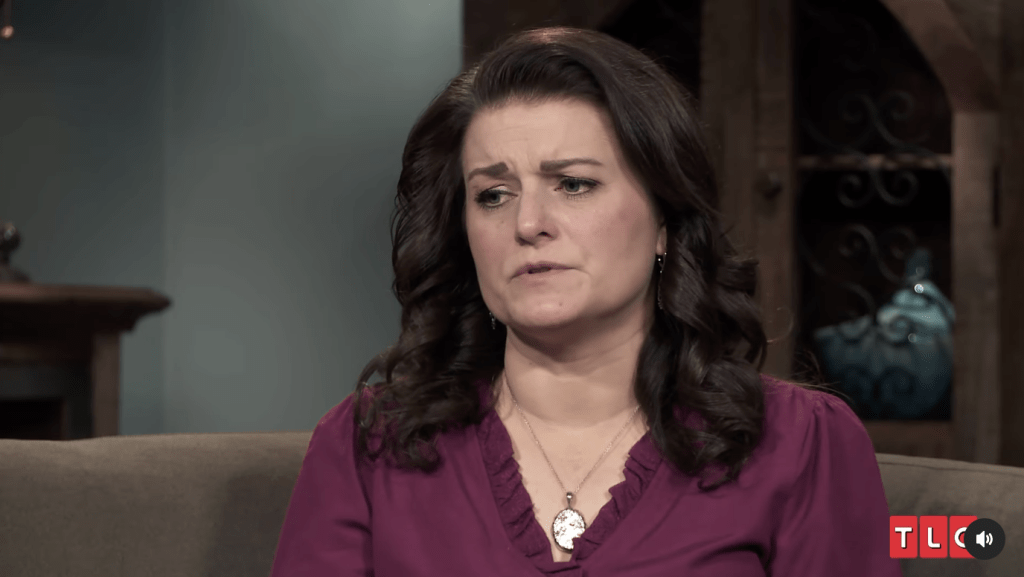 'Sister Wives' Robyn Brown Left Dumbfounded and Shaken by the Family's Sudden Collapse!
In the wake of the familial discord, Robyn Brown reveals her shock and heartache as she grapples with the unexpected breakdown of their tight-knit clan.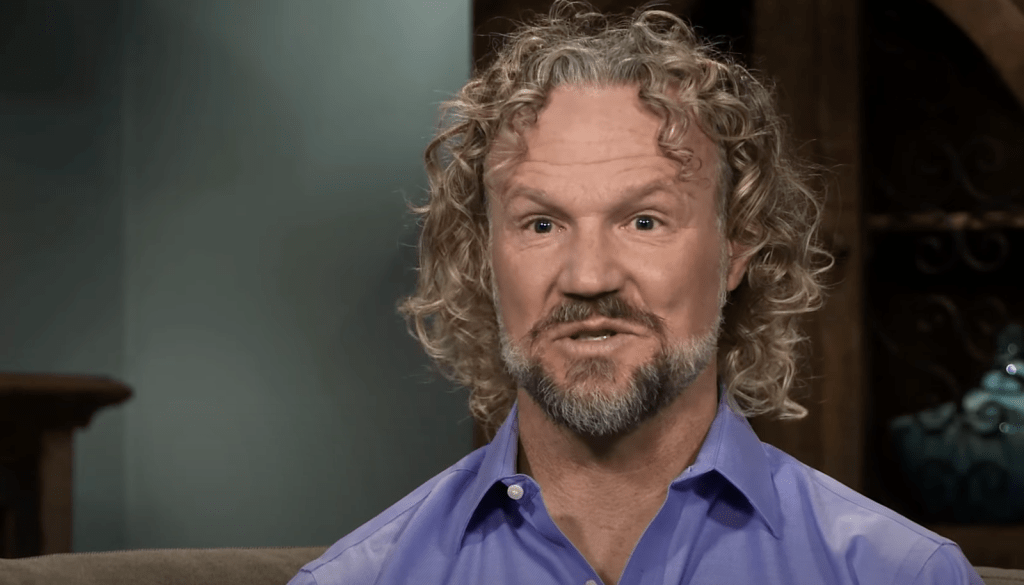 In the latest episode of Sister Wives airing this Sunday, Christine Brown expresses her initial belief that her family, "could handle this maturely and like adults" as they embarked on the next chapter.
Christine Brown hadn't anticipated the profound effects that exiting her polygamous relationship with Kody Brown would have.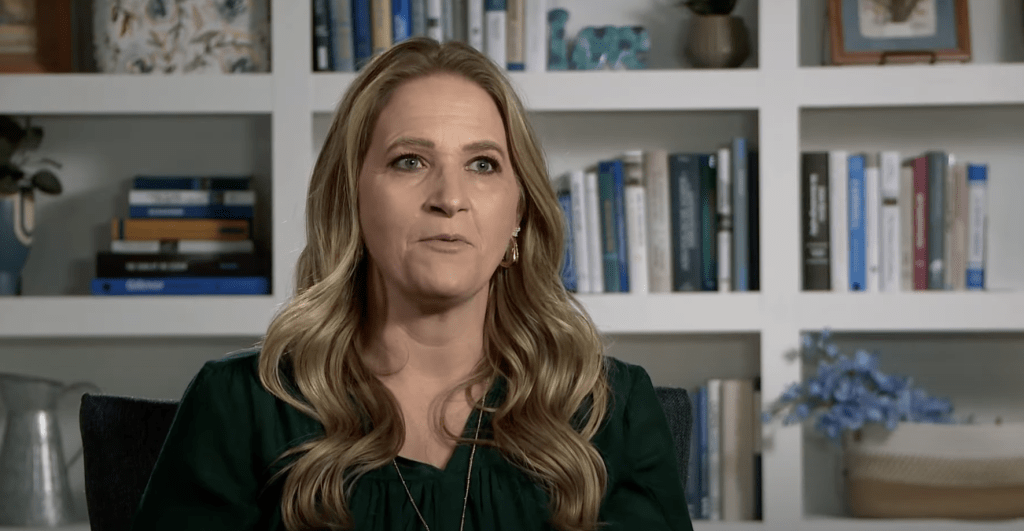 In the September 17 episode, the heads of the Brown family contemplate the breakdown of their polygamous family structure, with a particular focus on Christine's role in stirring the pot.
"Christine has left, and so many kids gravitate to her," Meri Brown says in a chat with Robyn Brown. "I mean, they said that last year, you know, a year ago at Thanksgiving, you know? Janelle's boys were saying that, 'Well, whatever Christine does for Christmas or Thanksgiving, we'll do that.'"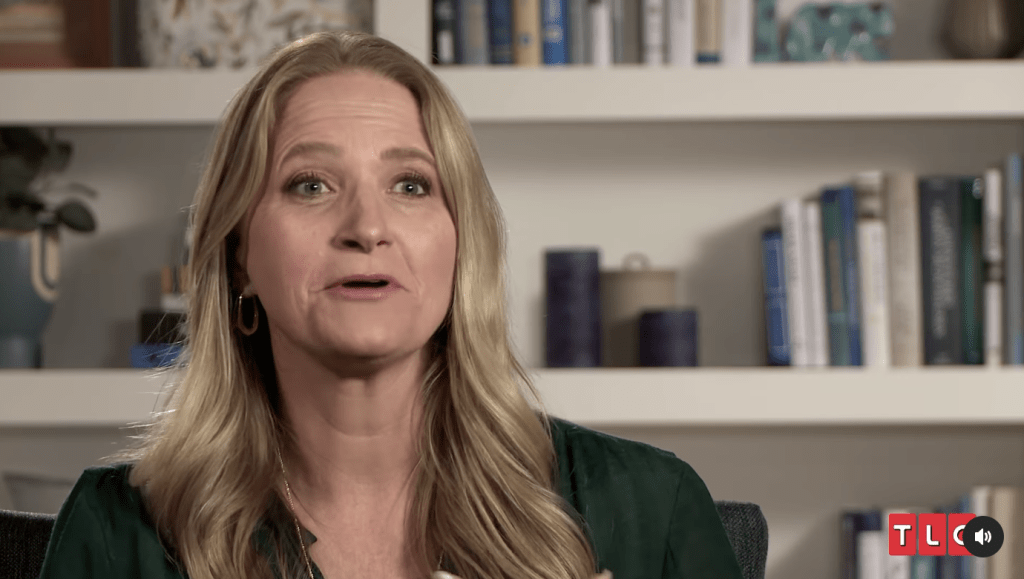 Christine's believes, "I thought naively that we would be able to all get together again for holidays and family functions and still have family reunions together."
"Even with me leaving, I really felt like we could be mature enough and adult enough," says Christine, 51, in a confessional. "But as of right now, I don't see that being possible. I just don't. There's so many things that are broken now. We're just not a family anymore."
But Kody Brown maintains that the blame doesn't lie with a single individual, as everyone has, "been unwilling to change in the right ways to make this a functional family."
"Too many lines have been crossed. Too many times when we've gone, 'I've given, I've given, I've given.' And now, I'm sitting here going, 'I've given too much and I don't have more of this to give,'" says the 54-year-old reality patriarch. "This is so dysfunctional and you just go, I don't want to live like this anymore. Here's the thing."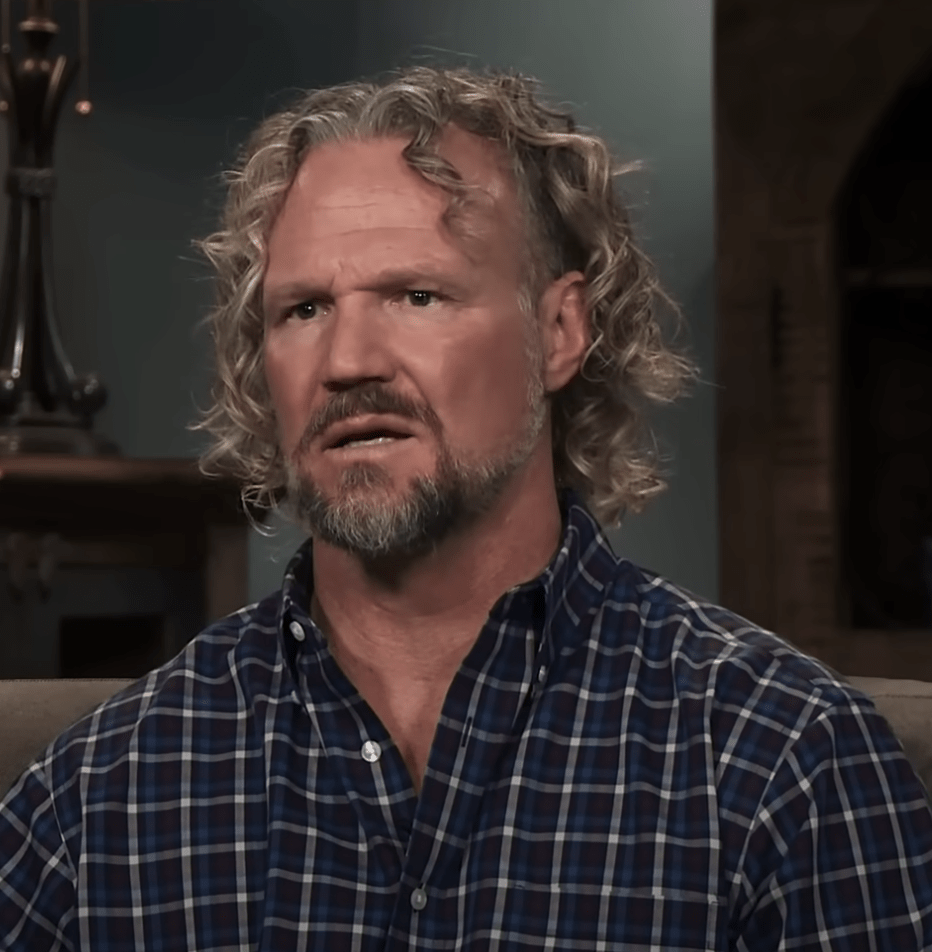 Despite the ongoing turmoil, Meri continues to see, "value to the big-picture family." But she also says in her confessional: "Do I wish that we could all get our crap together and figure things out and have good relationships? Yeah, absolutely. But I don't know what's going to happen. I don't know if that's even possible or if everybody is even willing or interested."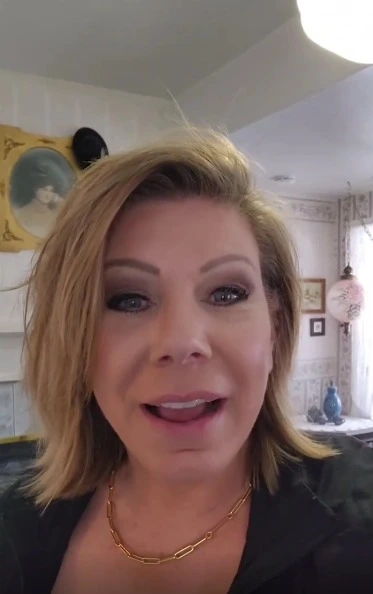 As for Robyn, she's becoming deeply affected by the demise, "I need a reason why my family got blown to smithereens," she tells the camera.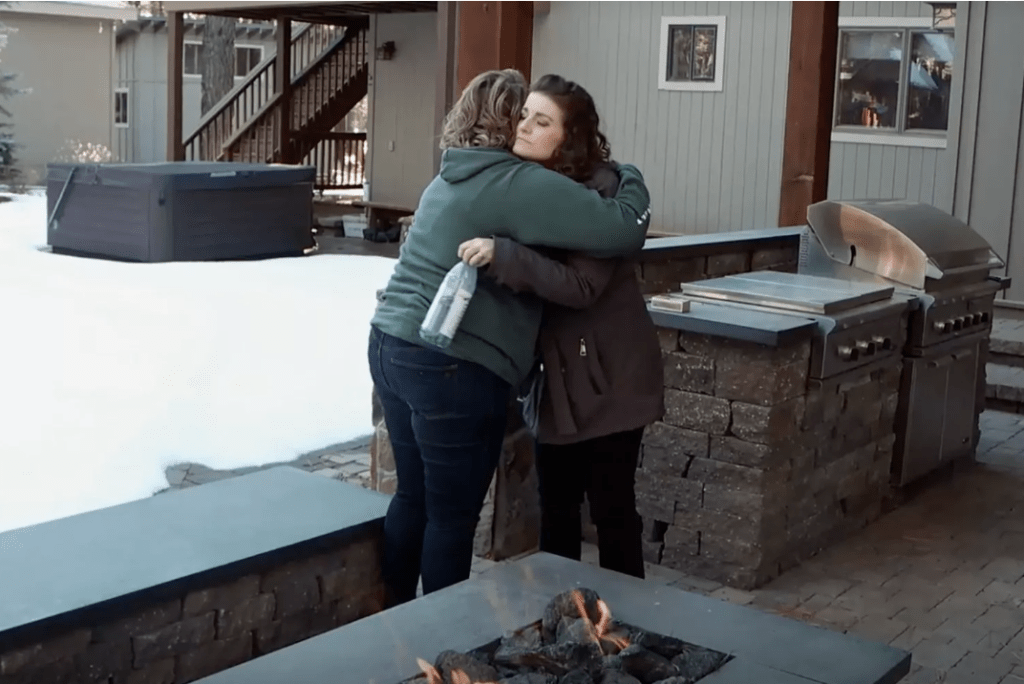 Christine parted ways with Kody in November 2021, and the following year, in December, both Janelle, 54, and Meri, 52, put an end to their extensive relationships with him as well.
Currently, Kody has abandoned polygamy and is adapting to a monogamous lifestyle with his fourth wife, Robyn, who is 44 years old.
Sister Wives airs on Sundays, at 10 pm EDT, on TLC.
Stay Connected With All About The Tea: Twitter Ι Instagram Ι YouTube Ι Facebook Ι Send Us Tips
Nancy Zhāng is an Entertainment Blogger for All About The Tea. Nancy covers hot topics, recaps and celeb news. She loves to multi-task as a writer and a private chef. She received a B.S. in Mass Communications from LSU. Nancy's married and the proud mom of 2 German Shepherds.