'Summer House' Star Lindsay Hubbard Left 'Crushed' and 'Blindsided' as Carl Radke Cancels Wedding!
'Summer House' Star Lindsay Hubbard Left 'Crushed' and 'Blindsided' as Carl Radke Cancels Wedding!
Lindsay Hubbard took to Instagram to address her breakup from Summer House co-star, Carl Radke, on Thursday. Carl abruptly called it quits with his co-star turned fiancée, last month.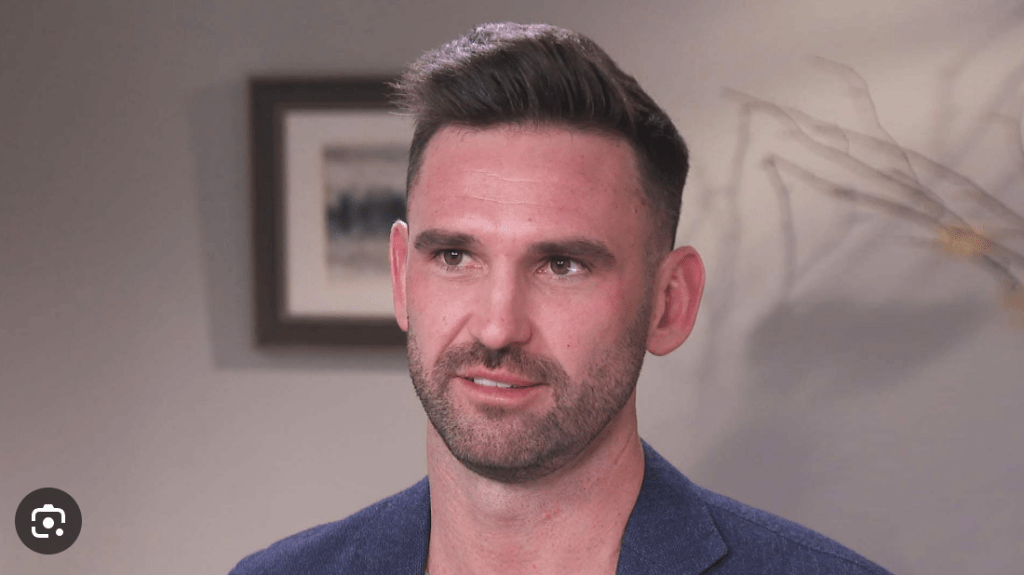 The reality star opened up about the "heartbreaking and emotional" experience, revealing that she felt "humiliated" and "betrayed.
She noted — "This was not my decision."
As reported — Carl shut down pre-wedding festivities when he called off the nuptials while filming Summer House Season 8.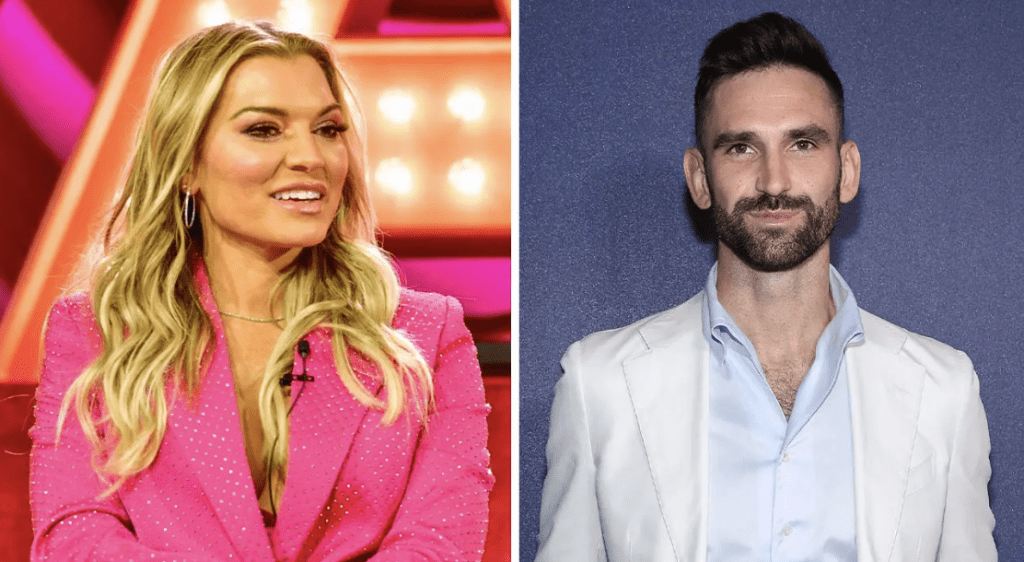 A source told Us Weekly that Carl "did call off the wedding on camera," adding that he was "so mean" to make the break while filming the Bravo series.  
"A normal person who loves someone wouldn't break up with someone they love on camera," the insider told the outlet. "No matter how many problems you may have, you don't do something like that on camera for the world to see their reaction."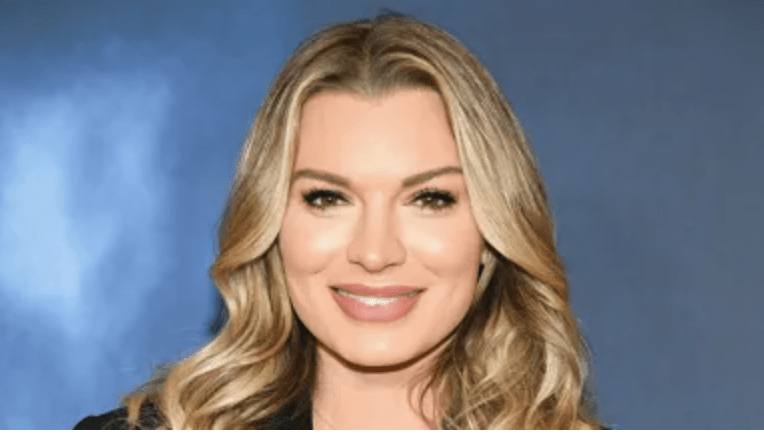 Lindsay Hubbard broke her silence on Thursday, telling her followers — "I would like to start by saying thank you for allowing me the space and time to process my emotions, heal, and grieve the loss of not only my relationship, but my friendship with someone I considered my best friend for 8 years."
She explained — "The last 2 weeks have been the most heartbreaking and emotional weeks of my life. My entire life and future was ripped out from underneath me and I've had a hard time making sense of it all – with no answers or closure on why."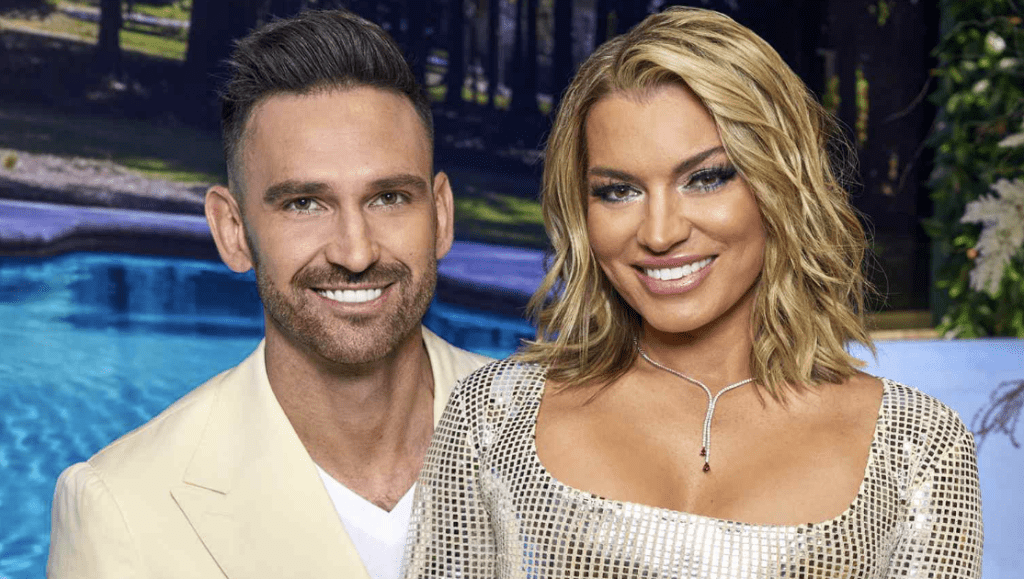 The 37-year-old added — "I feel humiliated by how it went down, and simultaneously heartbroken that it happened in the first place. My trust has been betrayed, and coming to terms with that has been difficult for me."
Lindsay took a subtle swipe at her ex, writing — "This was not my decision, and I do not agree with quitting a relationship (at this level) without trying everything possible first."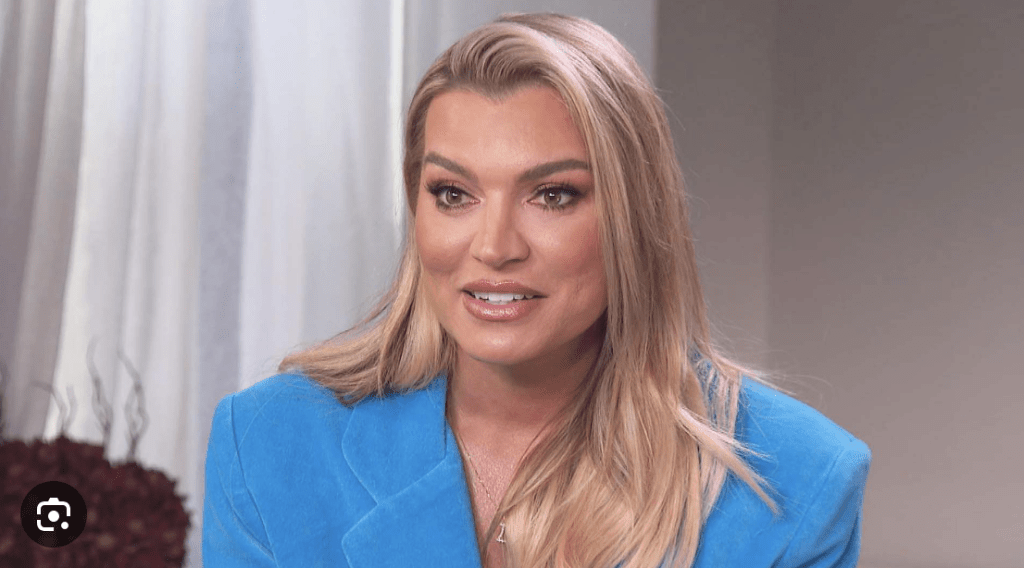 The reality star shared that she had "spent the last couple of weeks finding my own closure and peace," and was "forever grateful to my best friends who have not left my side, and have been picking up the pieces of my heart and life every day from the fallout."
Lindsay concluded—"I am still grieving and trying to process all that has happened, but I felt it was important to update you all. From the bottom of my heart, thank you for the love and support from my friends, family, cast mates, and all of you for carrying me through."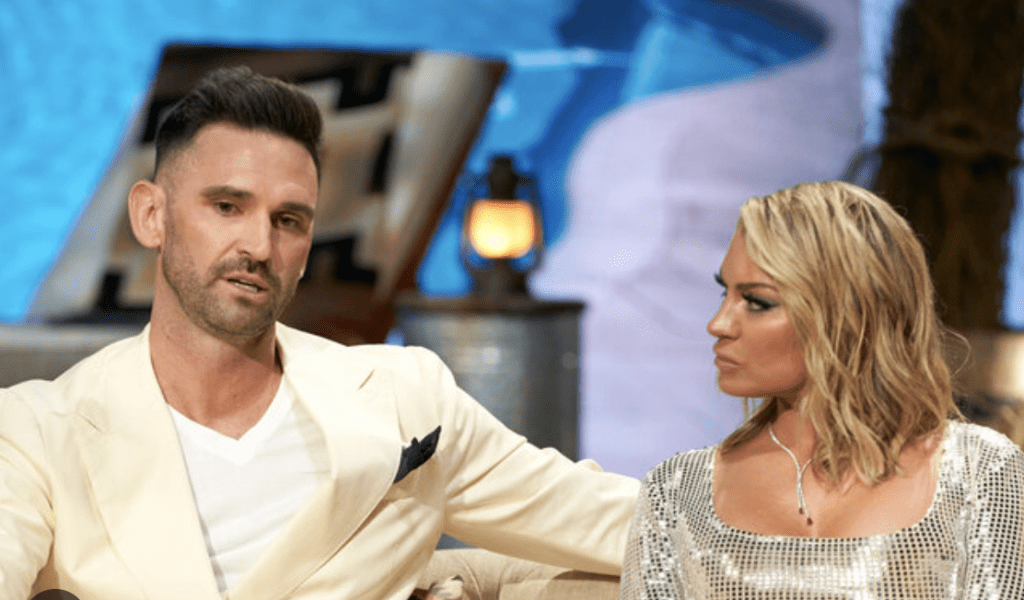 Earlier this week, Carl penned a letter to family and friends invited to the destination wedding. The 38-year-old apologized and offered to help anyone who was financially pinched by the last minute cancellation. 
"Words cannot possibly express how difficult the last two weeks have been for Lindsay and I," he wrote in a letter published by People. "We are so incredibly sorry to all of our guests for the confusion and lack of communication. We were left trying to figure out how this all exactly happened before we could even have the opportunity to determine the path forward amongst ourselves."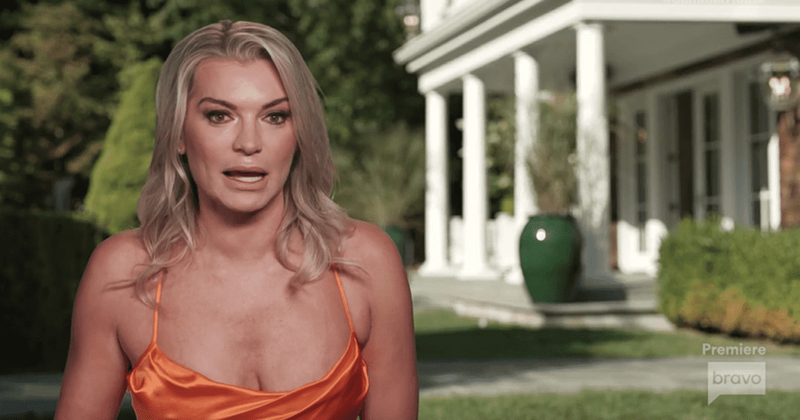 He confirmed that while  "a lot of false narratives" had been creating confusion, "sadly at this time we are not moving forward with the wedding."
He said — "The fact of the matter is Lindsay is devastated and I'm crushed with how all this transpired. I graciously ask for some patience and grace to heal and recover while we navigate this extremely difficult time."  
Stay Connected With All About The Tea: TwitterΙ InstagramΙ YouTube Ι Facebook Ι Send Us Tips
Olivia Davis is a Staff Writer at All About The Tea. Olivia's hobbies include binging Netflix series, and watching Housewives on Bravo. She graduated from San Francisco State University with a degree in History.