Kroy Biermann Wants the Court to BLOCK Kim Zolciak's 'RHOA' Return, Claims Kids are Unsafe and Accuses Her of Never Being Home!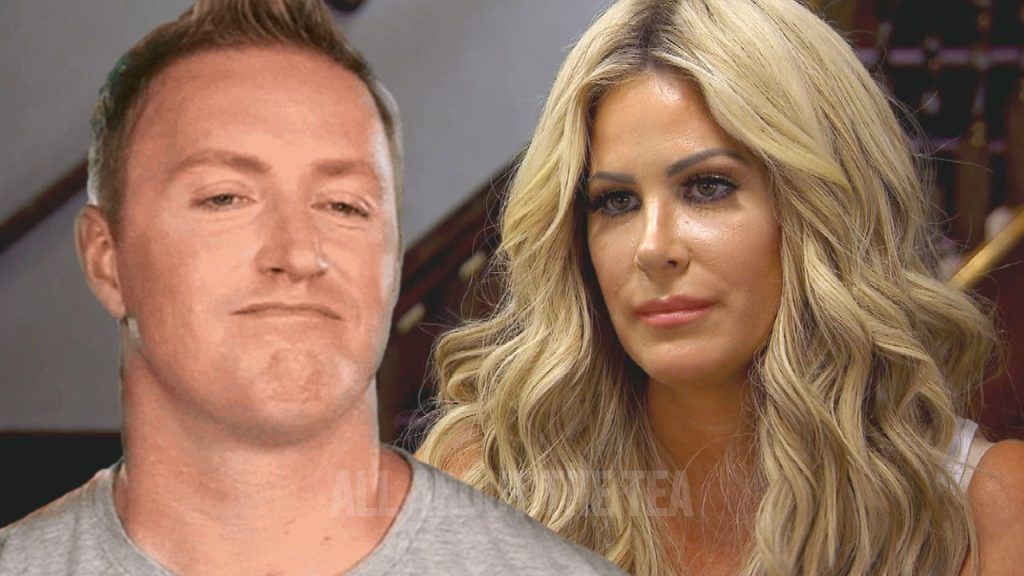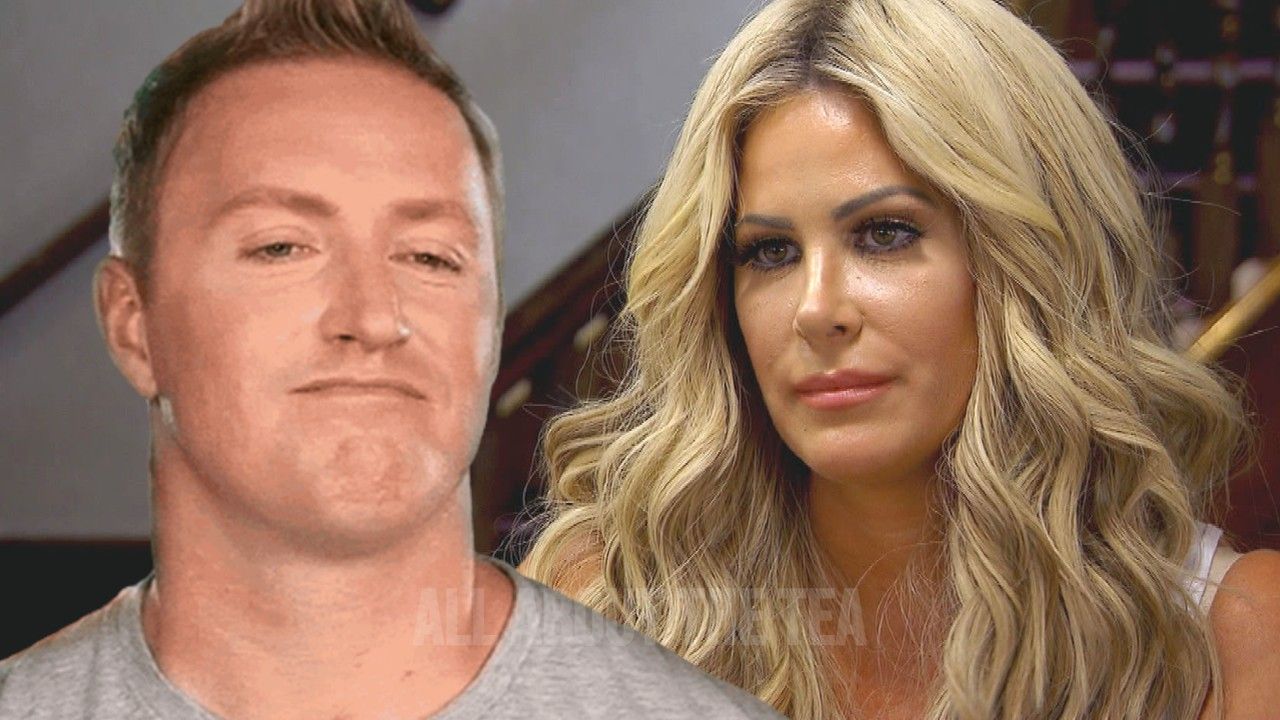 Kroy Biermann Wants the Court to BLOCK Kim Zolciak's 'RHOA' Return, Claims Kids are Unsafe and Accuses Her of Never Being Home!
In the latest twist in the tumultuous saga of Kroy Biermann and Kim Zolciak's deteriorating marriage, the former NFL player is urging the court to prevent Kim from making her comeback amid serious concerns for the safety and wellbeing of their children.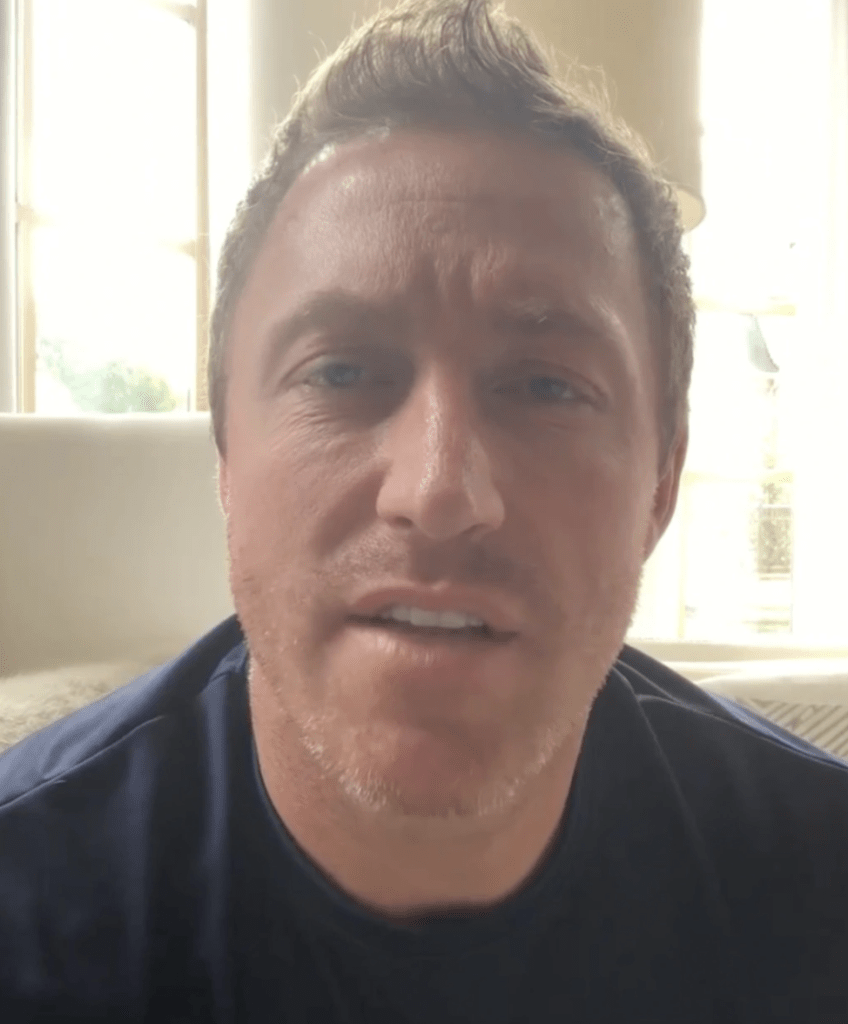 According to legal documents filed recently, Kroy Biermann, 37, accuses Kim Zolciak, 45, of not spending any time at home with their children: Kroy "KJ" Jr., Kash, and twins Kaia and Kane. Kroy is also troubled by his estranged wife's habit of recording videos of herself while driving with the kids in the car.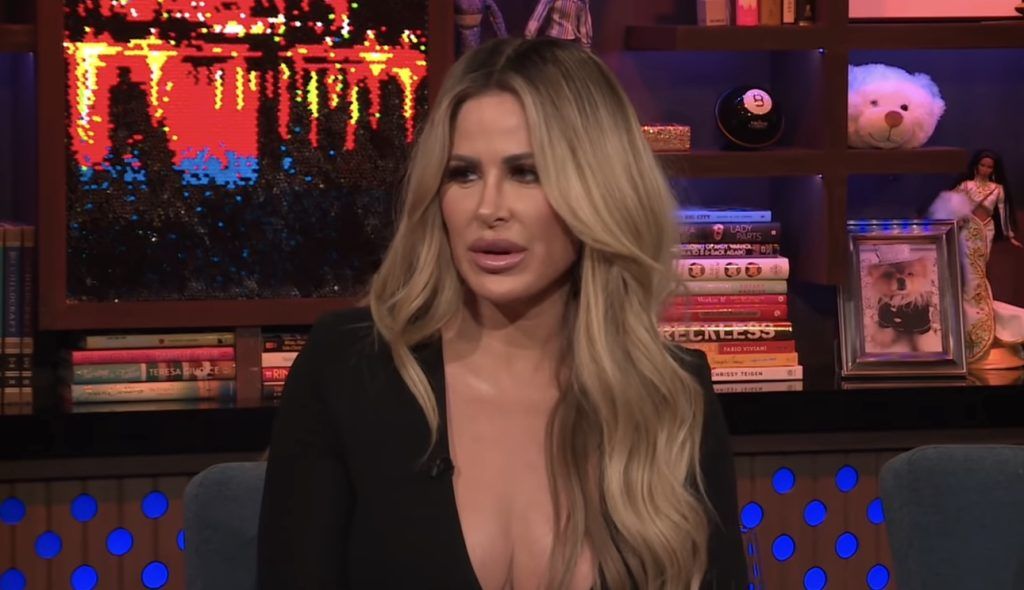 In the ongoing divorce proceedings, Kroy has advocated for the appointment of an external guardian ad litem to ensure the "best interest and welfare" of the children. He has proposed that Diane Woods, a family lawyer based in Georgia, undertake this role during the remaining duration of the couple's separation process.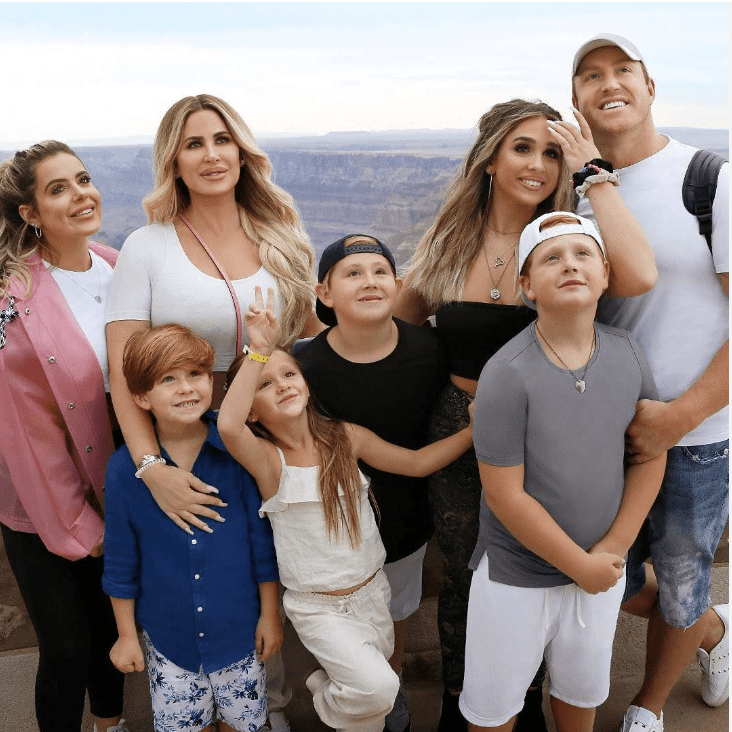 On Friday, September 15, Kroy's divorce attorney, Marlys A. Bergstrom, provided Us with a statement clarifying that Woods would serve as "an attorney for the children and as the eyes and ears of the court" during the entire legal dispute.
"[The guardian] can do whatever investigation she feels necessary to help the court determine what custodial arrangement is in the best interest of the children," Bergstrom said. "Ms. Diane Woods is a very experienced and well-respected Guardian Ad Litem."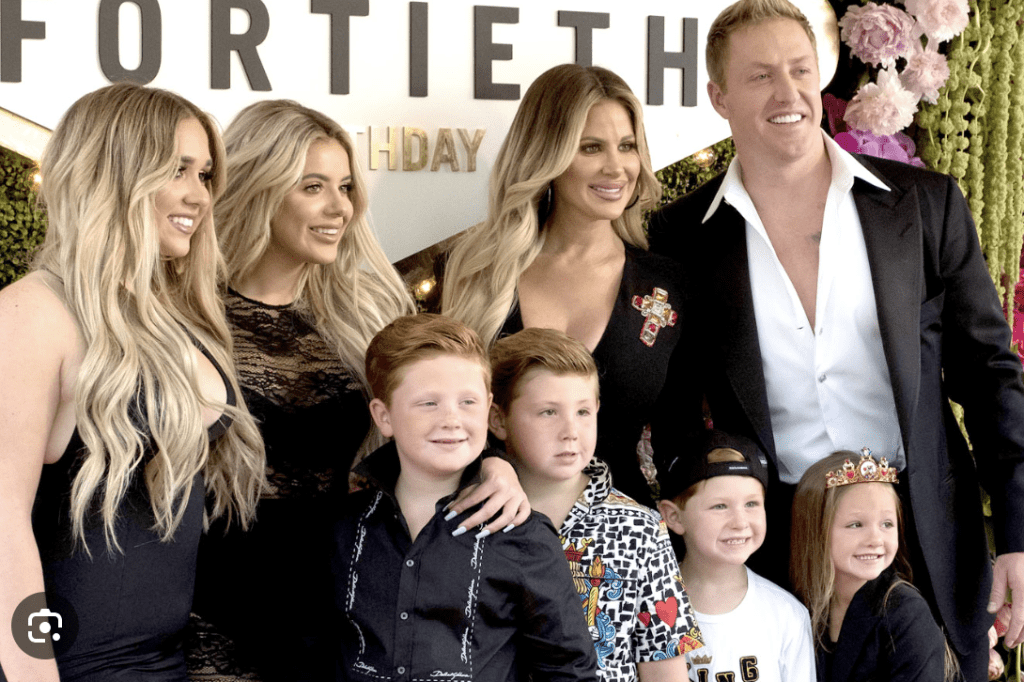 According to court documents, Kroy submitted his request with the aim to "protect the children from the adverse effects of their parents' divorce." He asserted that his soon-to-be ex has failed to share this viewpoint, allegedly continuing to use "abusive, profane, and threat-laden language," in a derogatory manner towards him, seemingly indifferent to whether the children are present or not.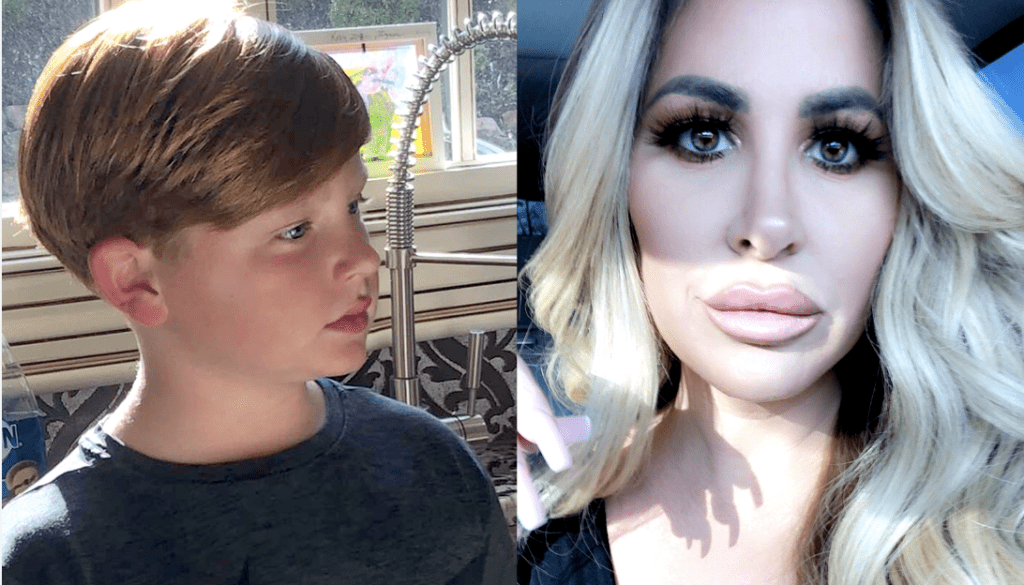 Kroy has also expressed distress over Kim's purported intentions to rejoin the cast of The Real Housewives of Atlanta. "Based on previous experience, [Kroy] is concerned that [Kim] will use the television show to garner attention by discussing the divorce and exposing the children to behavior that would be great for TV ratings, but not for the mental health and wellbeing of the children," the docs read.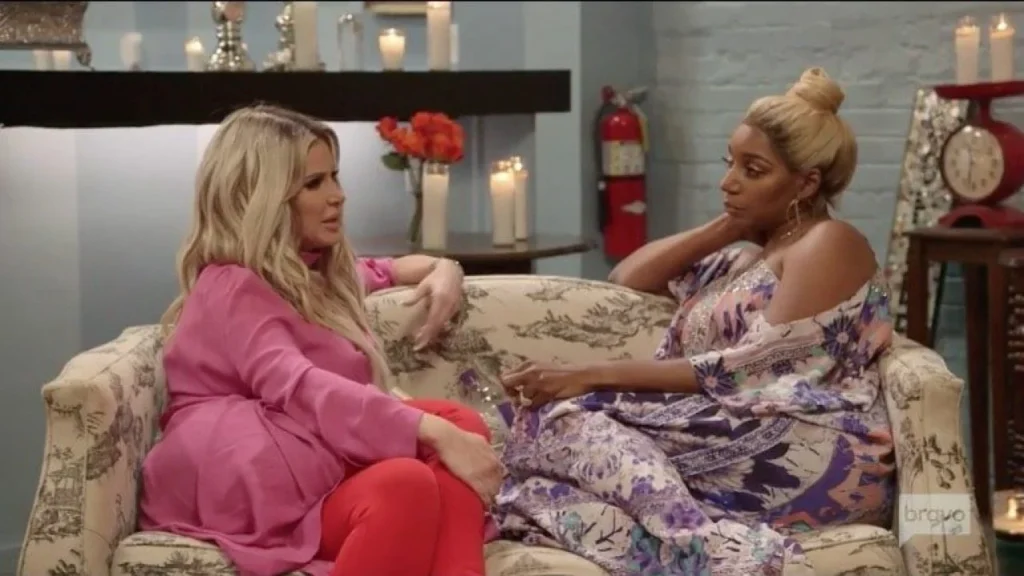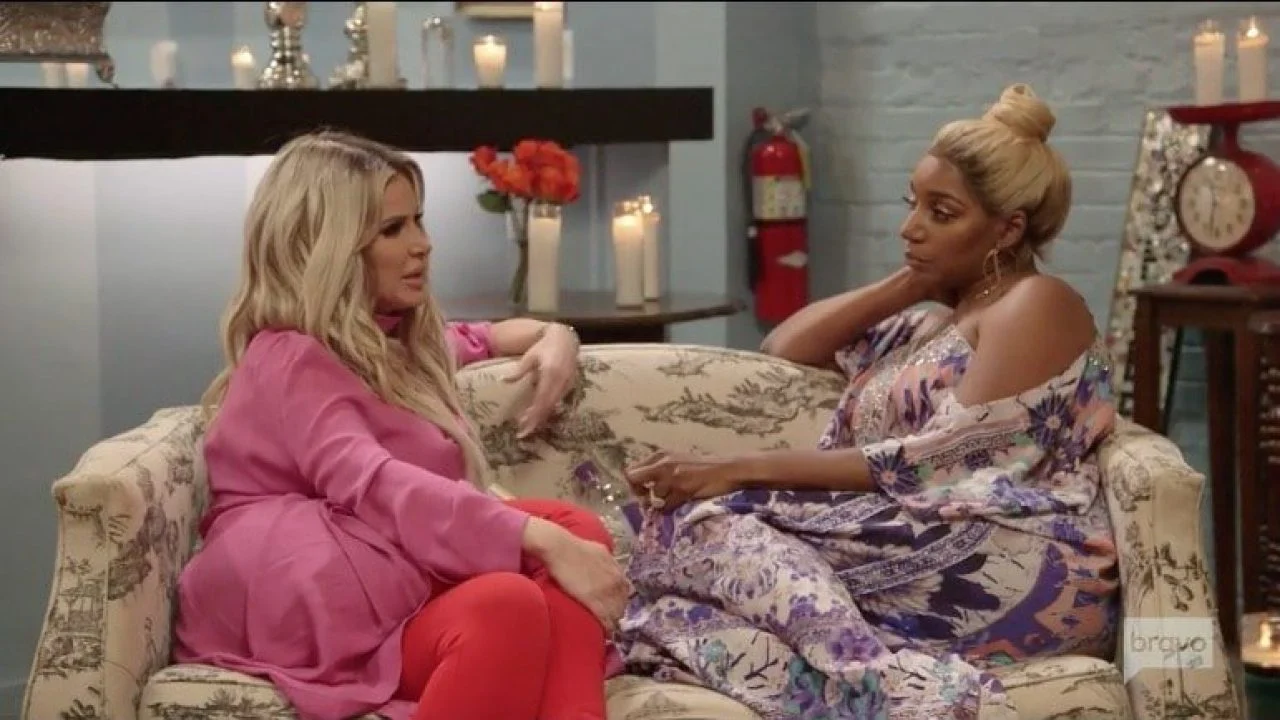 Kim and Kroy first initiated divorce proceedings in May, bringing an end to their 11-year marriage. At that juncture, Kroy sought full custody of their four children. It's worth noting that he had previously adopted Kim's older daughters, Brielle and Ariana, following their wedding in 2011.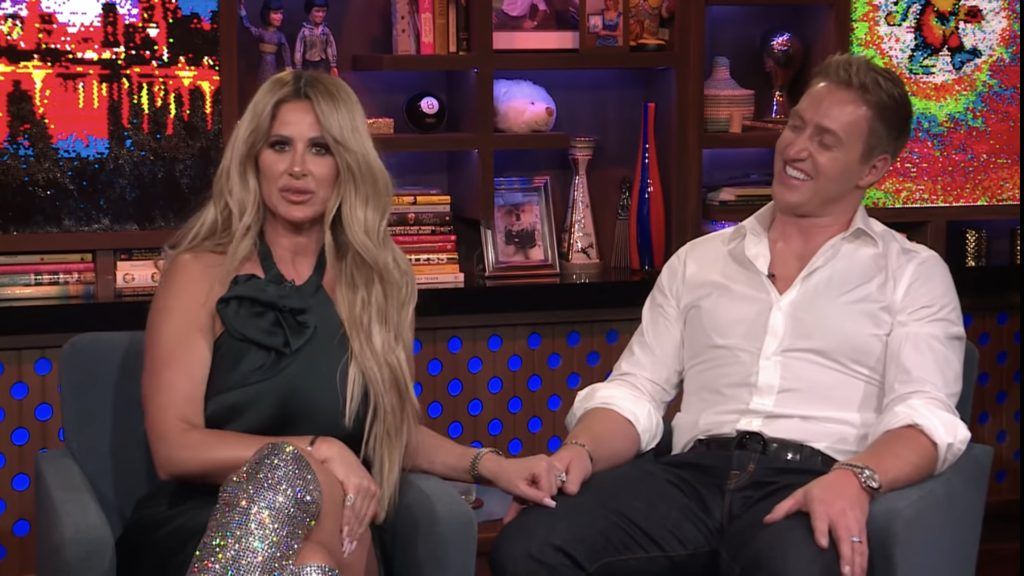 After a contentious legal battle characterized by allegations of gambling addiction and physical altercations, Kim and Kroy decided to withdraw their divorce petition in July. Unfortunately, their reconciliation was fleeting, as Kroy proceeded to file for divorce again in August, aiming to formally terminate their marriage.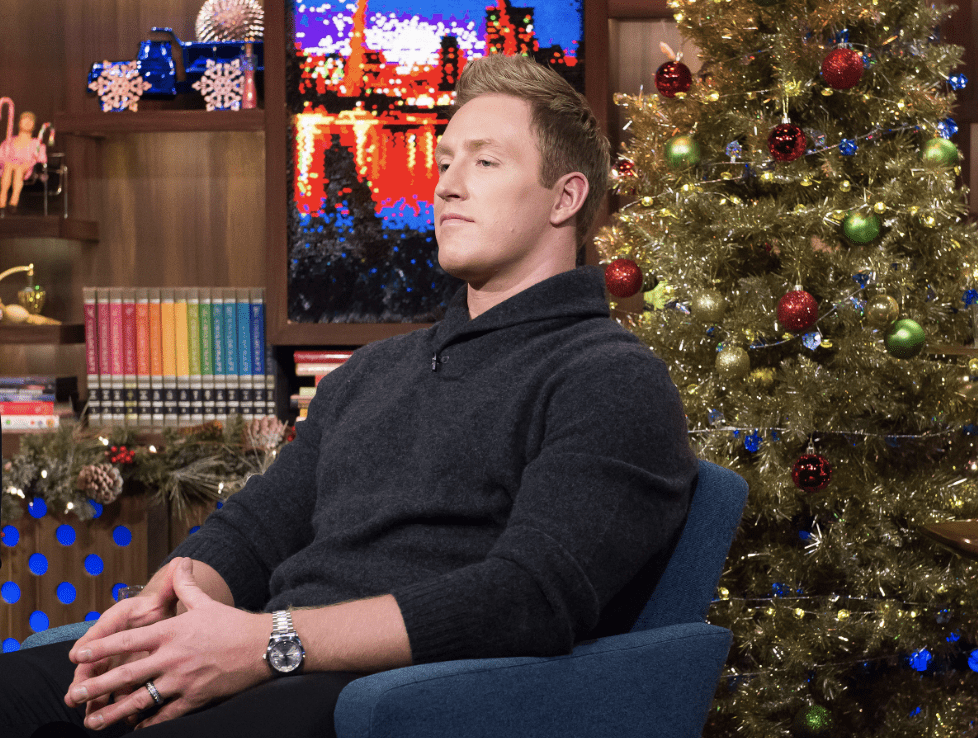 Kroy described their relationship as "irretrievably broken," emphasizing his desire to retain full custody of their children. Adding to the uncertainty, Kim stirred confusion among fans several weeks later by ostensibly suggesting that they were attempting to resolve their differences and work through their issues.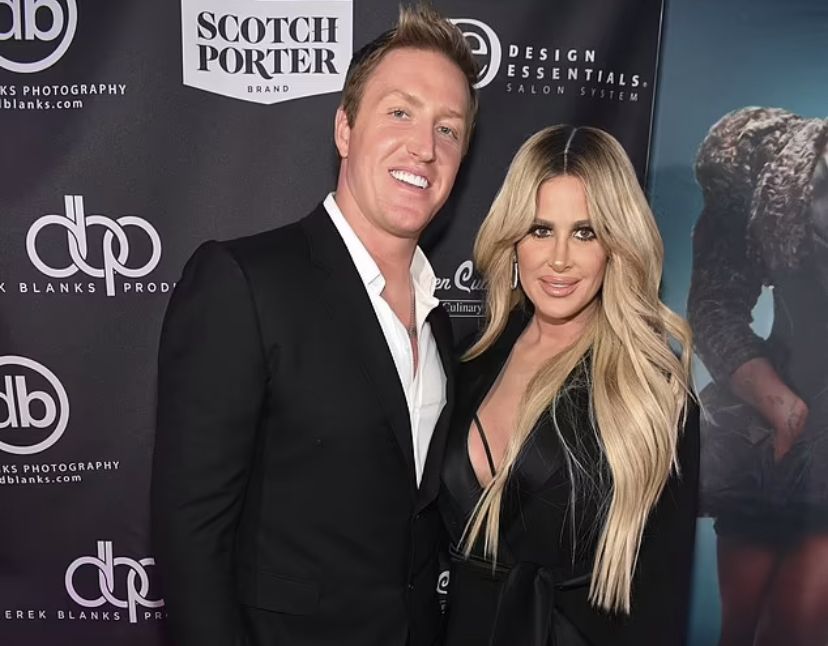 "I'm living here [and] not going anywhere!" she wrote via her Instagram Story on September 8. "Been working on our marriage and have been living as husband and wife."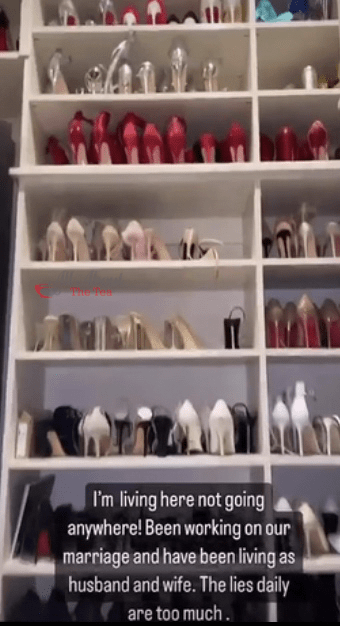 Kroy Biermann's attorney dispels Kim's assertions that the separated duo is "working on" rekindling their relationship following Kroy's recent filing for divorce — marking his second attempt to legally end their marriage.
"I spoke with Kroy regarding the 'reconciliation' Kim announced over the weekend," Biermann's attorney, Marlys A. Bergstrom, told Us Weekly Monday.
"There is no reconciliation. His resolve to see this divorce through to the end has not waivered," Bergstrom continued.
Stay Connected With All About The Tea: TwitterΙ InstagramΙ YouTube Ι Facebook Ι Send Us Tips
Avigail is an Entertainment blogger at All About The Tea, who specializes in The Real Housewives of Atlanta and The Real Housewives of Potomac. Avigail has a background in marketing. She's a Brooklynite living in the Bahamas, with a passion for travel, writing, reality TV watching, pop culture and spoken word.