Jasmine & Gino BACK on '90 Day Fiance' Season 10: SCOOP on the Cast & Premiere Date REVEALED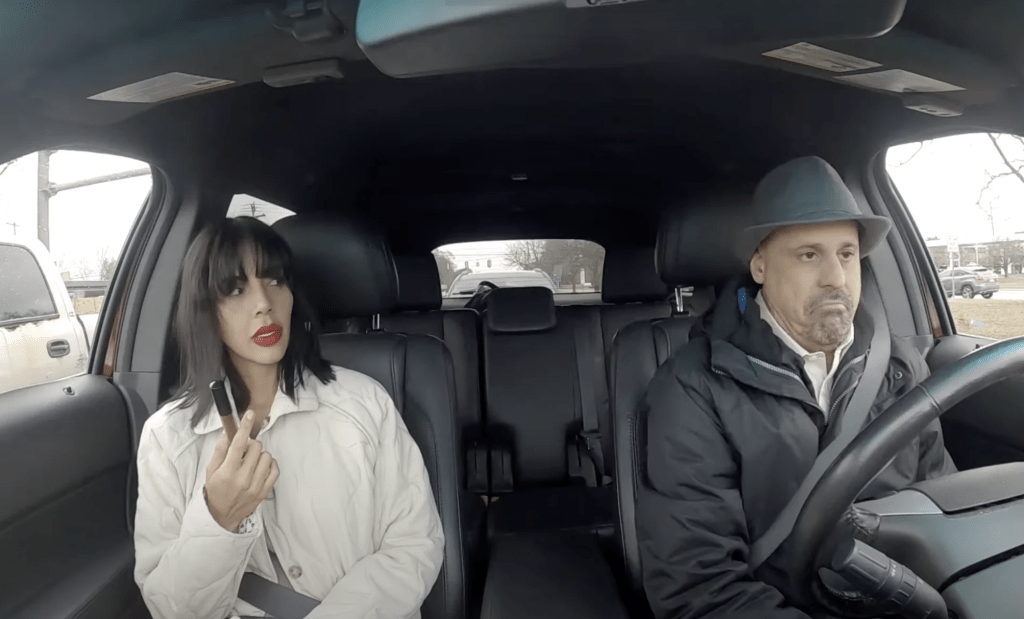 Jasmine & Gino BACK on '90 Day Fiance' Season 10: SCOOP on the Cast & Premiere Date REVEALED
Gino and Jasmine's rollercoaster relationship makes it to the United States on Season 10 of 90 Day Fiancé.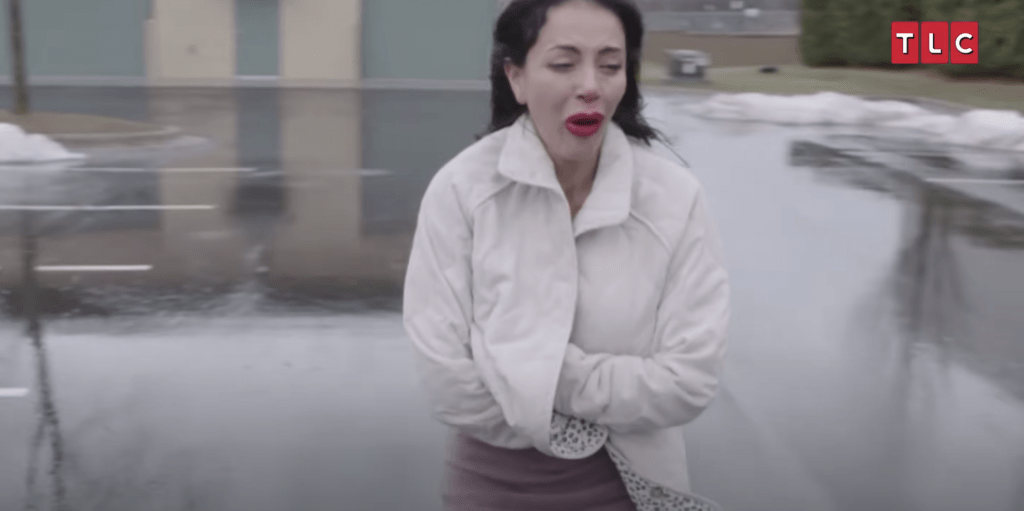 Fans can expect to see Jasmine, 36, moving from Panama to Michigan to be with Gino, 52, after finally receiving a U.S. visa. The pair's love/hate romance has been featured on two seasons of "90 Day Fiancé: The Other Way," and after multiple blowout fights, Jasmine popped the question to Gino after breaking off their engagement. Gino and Jasmine have sparred over their lackluster sex life and family loyalties, but the couple is committed to making it work in America.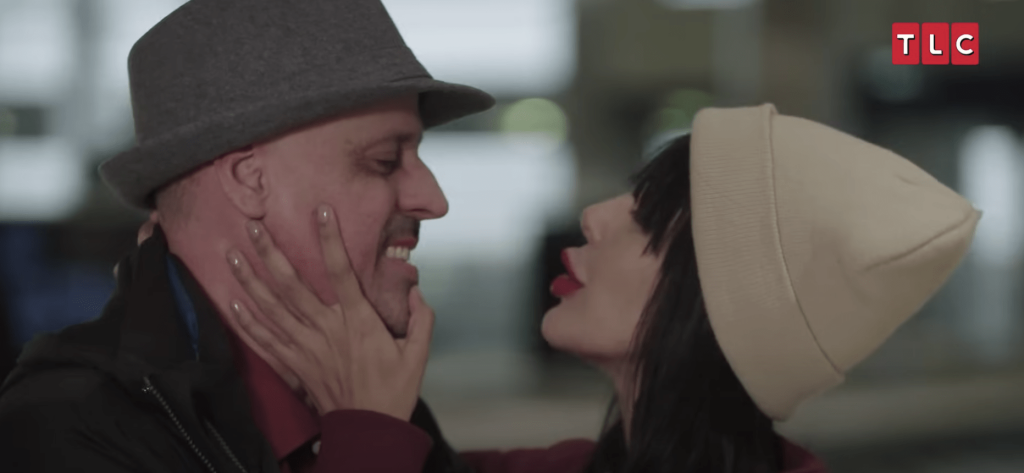 Gino and Jasmine will join six new couples looking for their happily ever afters. 
Sophie, 23, and Robert, 32, met online and committed to each other after meeting in person. Sophie will move from the U.K. to Los Angeles with a vision of a life in glamorous Hollywood.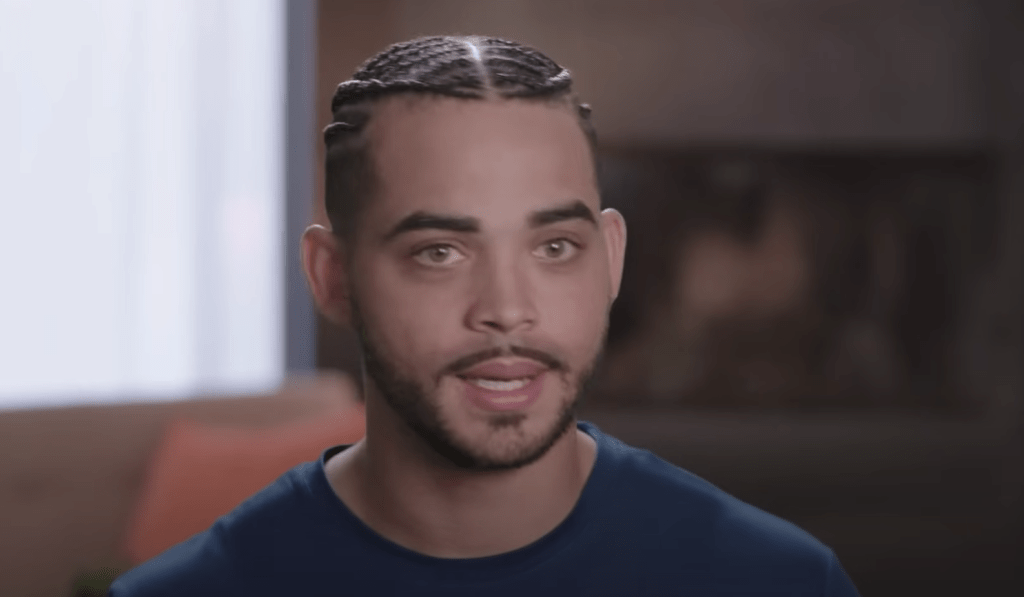 She later discovers that Robert's background is more humble than glitzy and that her Hollywood dream may never come true.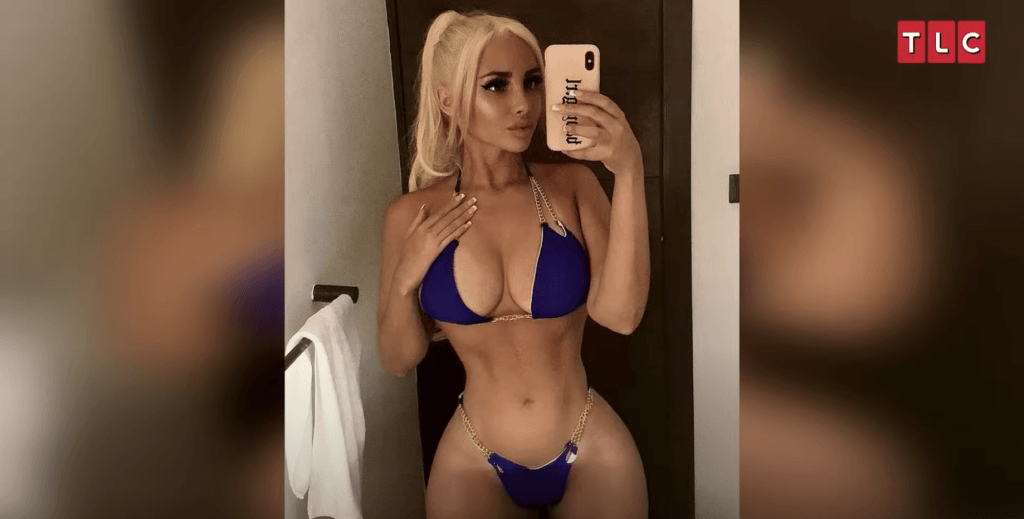 Ashley, 31, and Manuel, 34, have known each other for more than ten years. They met at a New Year's Eve party in Ecuador in 2010, and later  rekindled their relationship after going their separate ways. Manuel moves to America to build a life with Ashley, but the couple later wonders if their years apart will end of their new beginning.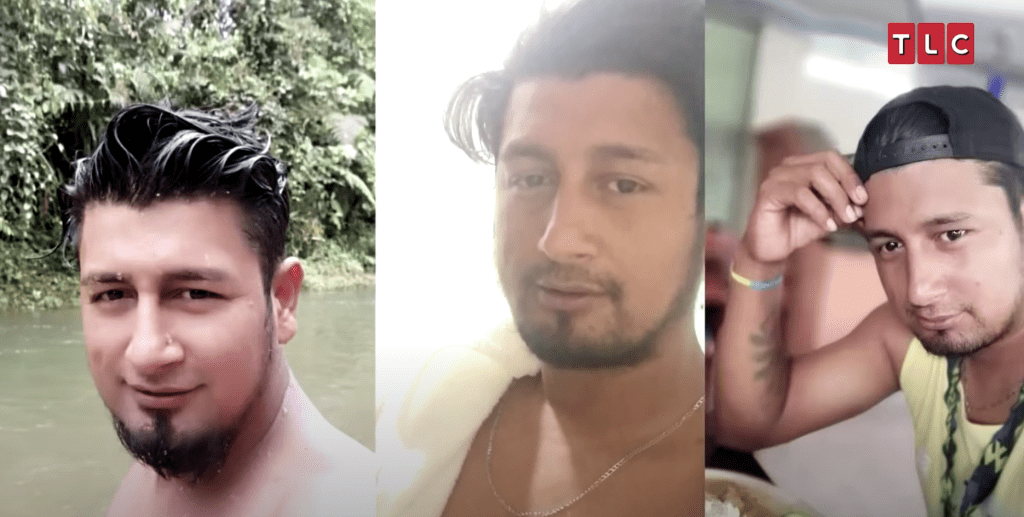 Nick, 30, and Devin, 28, connected on Tinder and fell in love. Nick applied for a K-1 visa to move from Australia to the United States to marry Devin after only three weeks together. The couple clashes over Devin's "opinionated" family, who could ultimately derail their nuptials. 
Justin, 36, and Nikki, 47, met via a Moldova dating site 17 years ago, but parted ways when Justin decided that he couldn't accept Nikki's transgender identity.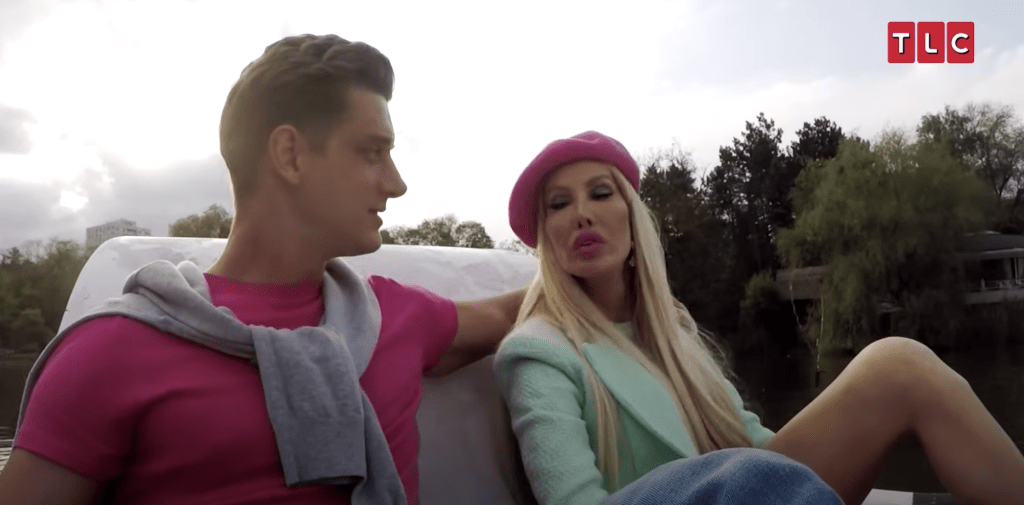 Justin wants to give their relationship another shot after growing in his understanding of his partner's identity. He plans to move to America to start over with Nikki, but the couple struggles with leaving their rocky history in the past.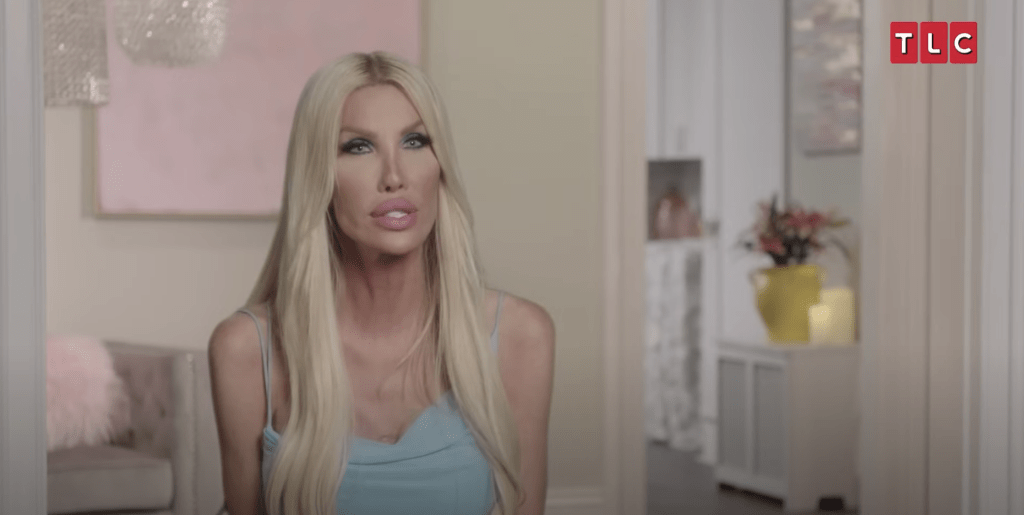 Anali, 26, and Clayton, 29, met on a language app, and quickly developed a tight bond.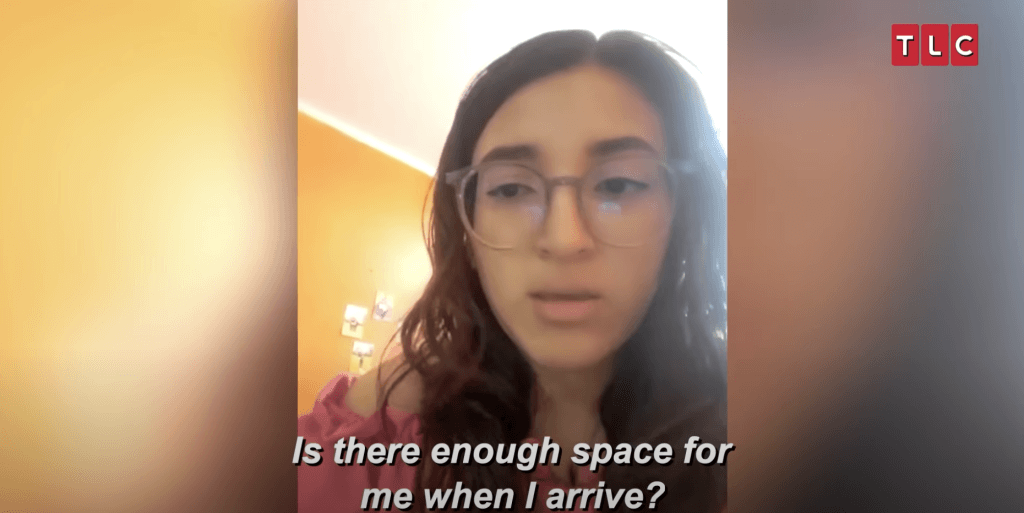 Anali moves from Peru to Kentucky to be with Clayton but is forced to share living space with his mother.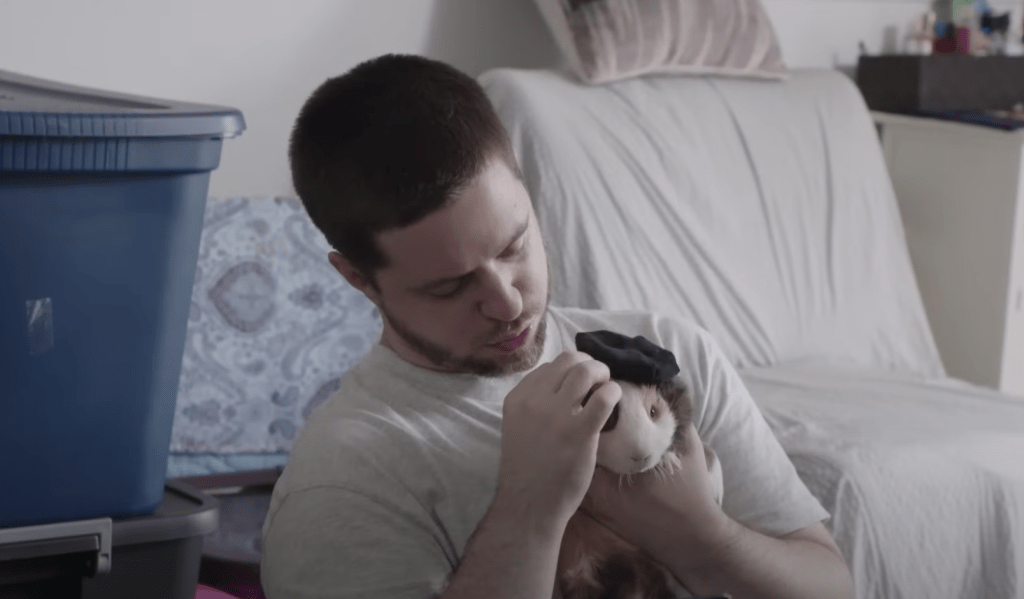 She's stunned when she learns that Clayton has no plan to move out, which leaves Anali struggling to get along with her future mother-in-law.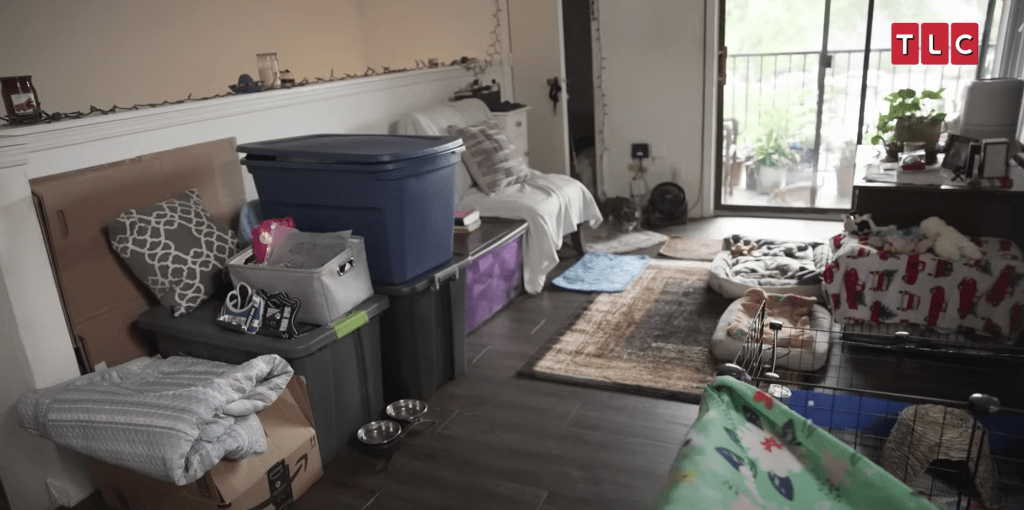 Citra, 26, is traveling from Indonesia to America to be with  Sam, 30, against the wishes of her father. The duo has only two weeks to win over Citra's dad, who is about to find out about Sam's "sordid past."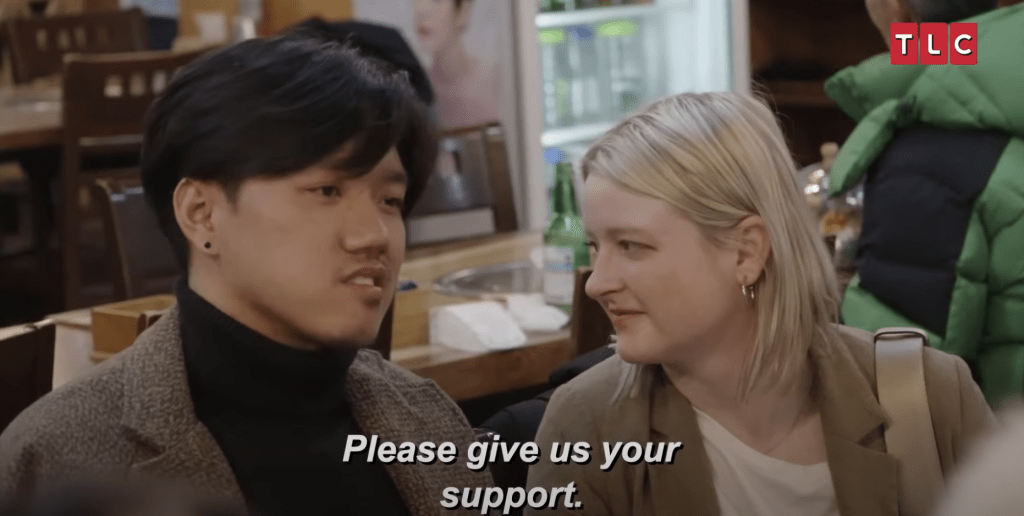 Press play below to watch a preview of the upcoming season.
90 Day Fiancé season 10 premieres October 8 at 8 pm ET on TLC.
Stay Connected With All About The Tea: TwitterΙ InstagramΙ YouTube Ι Facebook Ι Send Us Tips
Nancy Zhāng is an Entertainment Blogger for All About The Tea. Nancy covers hot topics, recaps and celeb news. She loves to multi-task as a writer and a private chef. She received a B.S. in Mass Communications from LSU. Nancy's married and the proud mom of 2 German Shepherds.