RHOM's Lisa Hochstein Accused of Vicious Move: Ex Claims Star Cleaned Out $10M Home, Even Took Pots and Pans for the Kids' Meals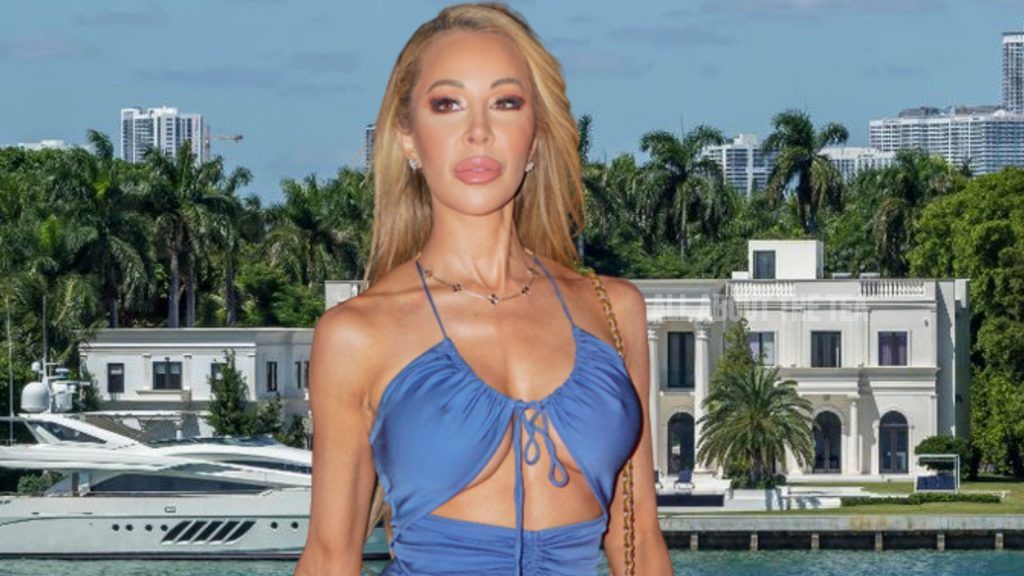 RHOM's Lisa Hochstein Accused of Vicious Move: Ex Claims Star Cleaned Out $10M Home, Even Took Pots and Pans for the Kids' Meals 
Real Housewives of Miami star Lisa Hochstein is facing intensified drama in her separation from husband Lenny Hochstein, who has urgently sought an emergency court hearing to address matters in their ongoing contentious divorce battle.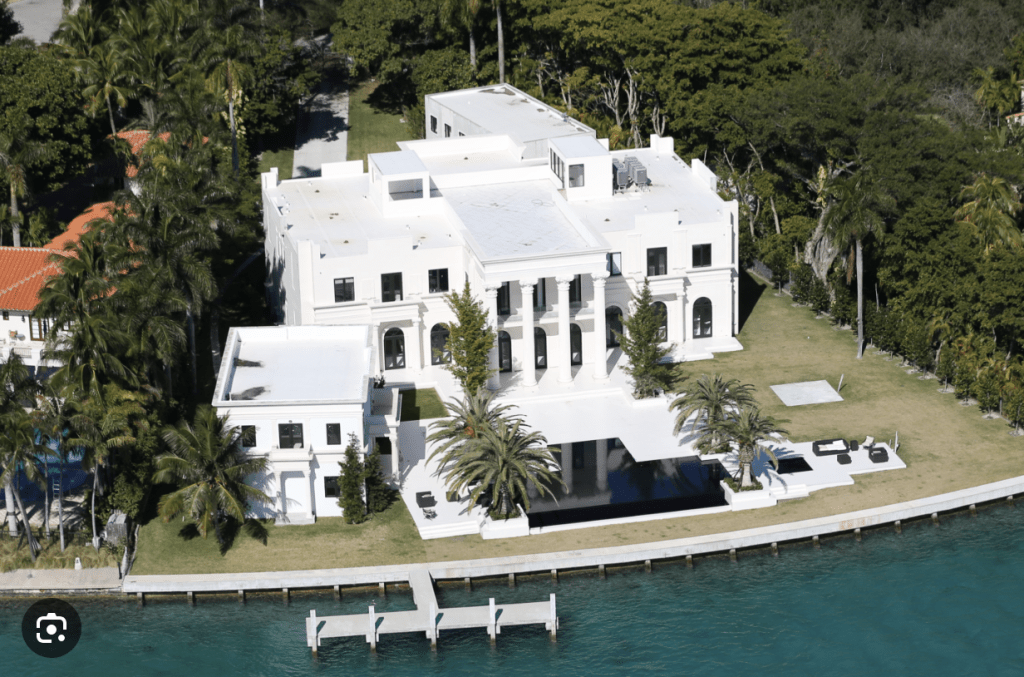 According to RadarOnline.com, Dr. Lenny Hochstein has taken legal action, submitting a motion for contempt and enforcement against Lisa, while also calling for her to face sanctions due to her conduct.
As reported, the split between Lisa Hochstein and Lenny Hochstein came in May 2022, bringing an end to their 12-year marriage. Adding to the complexity is Lenny's recent engagement to Katharina Mazepa, the very woman Lisa had earlier accused him of courting during their marriage.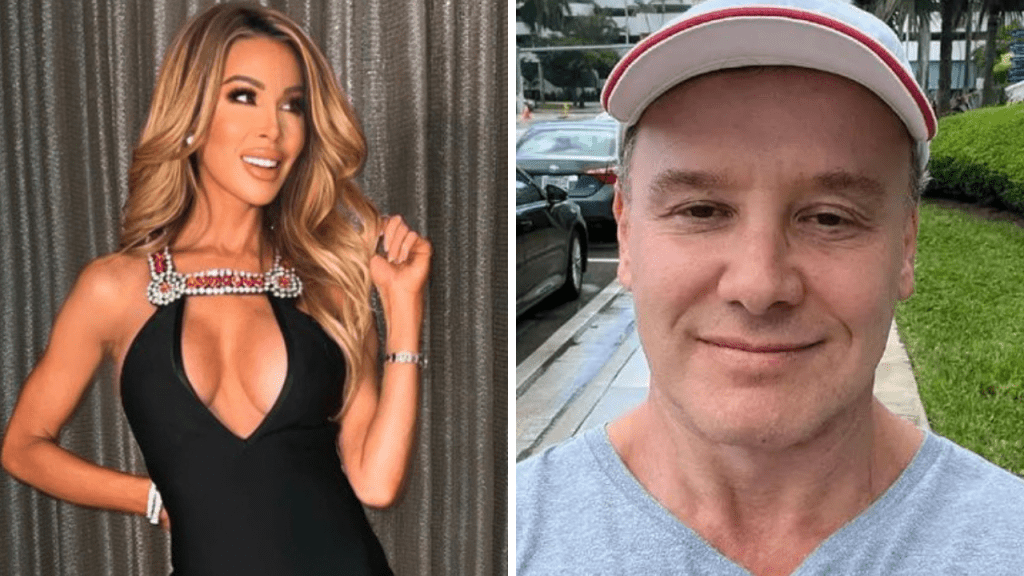 The battle between Lisa and Lenny has been unfolding in court for more than a year now. In a recent development, the reality TV star disclosed that she has vacated their lavish $10 million abode situated in Miami's prestigious Star Island.
Yet, in his recent filing, Lenny alleges that Lisa violated the terms of their marital settlement agreement — finalized in June — accusing her of not adhering to reasonable conduct in the course of her move.
He has charged her with absconding with his personal possessions and belongings, many of which he describes as being "special and unique to" the residence. Lenny maintains that Lisa neglected to communicate about the specific items she intended to take along.
"Wife absolutely shocked Husband and his undersigned counsel by virtually emptying the 16,000 square-foot home of the desirable furniture and houseware and personal property and moving the furniture into her new 6,000 sq. ft. luxury apartment, or perhaps to a storage unit to deprive Husband of his property," the motion read.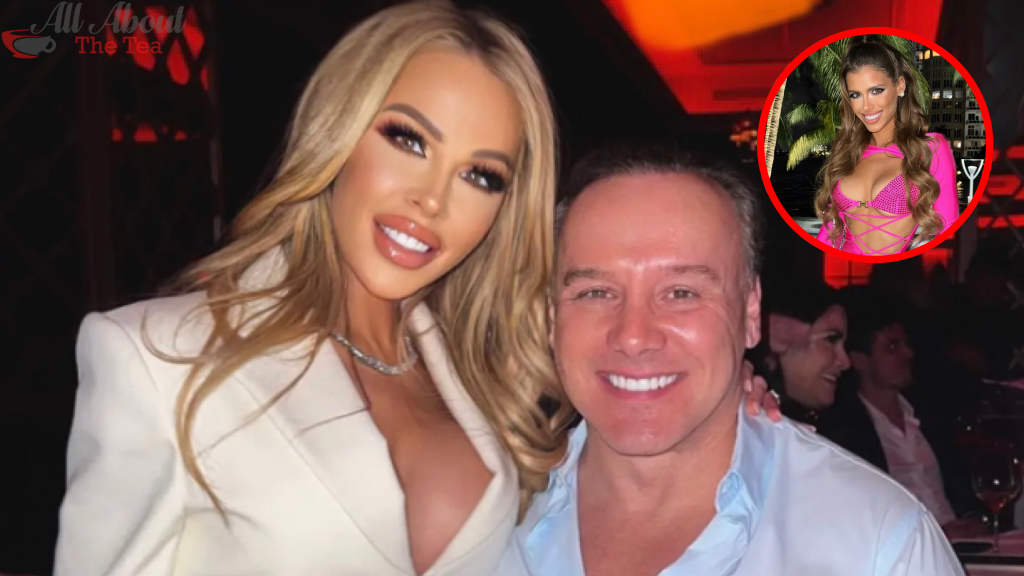 Lenny noted that the agreement stipulated Lisa to vacate the residence before September 1, 2023. He further added that, in reciprocation for her compliance, he had agreed to cover her moving costs and forward her rental payments.
He claimed that, despite months of inactivity regarding the move, Lisa informed him at the eleventh hour that she planned to relocate to an apartment located in close proximity to their shared home.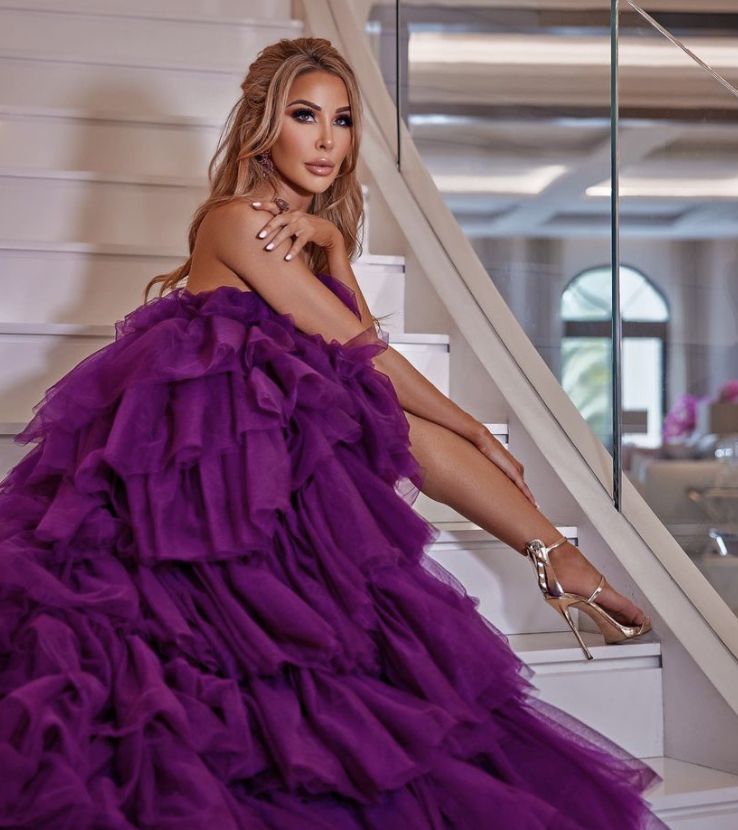 Lenny conveyed that Lisa showed a desire to take specific pieces of furniture, artwork, and other household belongings. Despite his expressed objections to removing these items, Lisa purportedly relied on her lawyer's advice, asserting that she had the right to take any items she wished, with the understanding that any arising disputes would be addressed at a later stage, according to the plastic surgeon's claims.
"Wife not only removed furnishings such as beds, dressers, tables, and chairs, but also removed everyday household items including kitchenware, cookware, and utensils and even pillows, blankets and bedsheets and duvets and comforters, along with pictures, picture frames and even trash cans," the filing read.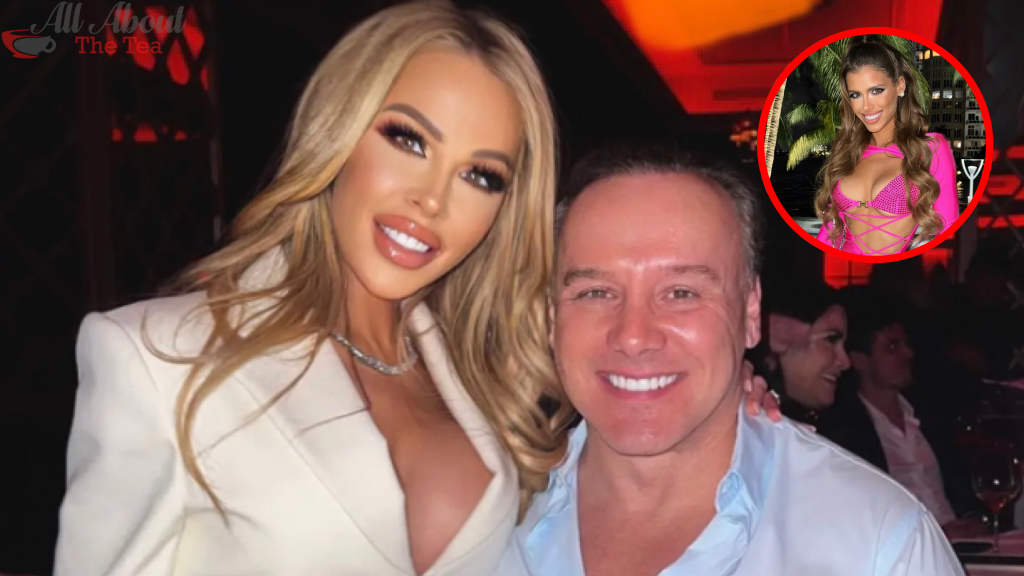 He reported that Lisa took the majority of their children's clothing, compelling him to acquire a new wardrobe for them. Additionally, he mentioned being necessitated to outfit a completely new kitchen to facilitate meal preparation for the children, a move that has brought about further expenses. He's claiming that his, "wife does not cook for Minor Children and has relied upon dining out and food delivery as a means of providing nourishment and meals for Minor Children."
He asserted that Lisa left him devoid of essential kitchen items such as cooking utensils, pots, or pans, furnishing him with only three prongs. He estimated the worth of the missing property to be in the ballpark of $200,000.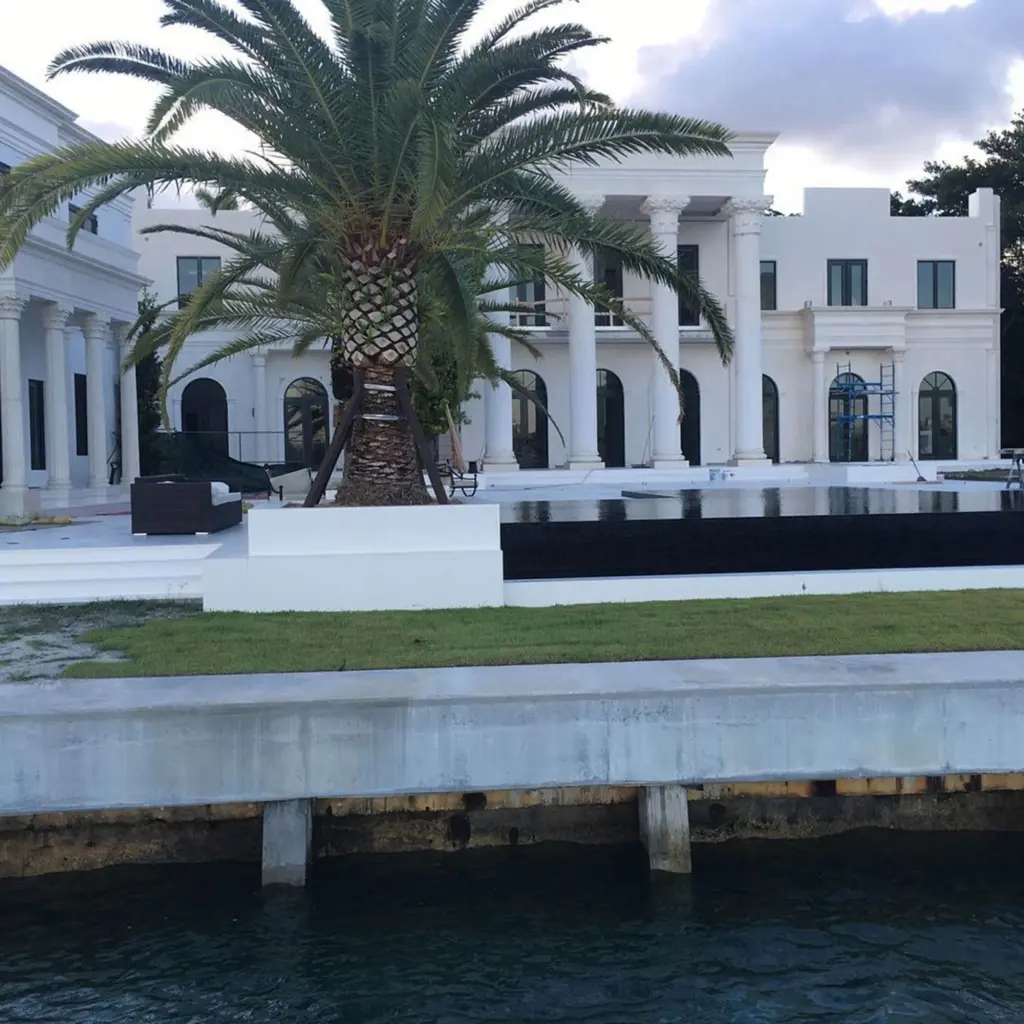 The plastic surgeon accused Lisa of acting out of "malice and vengeance," aiming to "demean and humiliate" him, a tactic that forces him to incur substantial costs to replace the home furniture.
Lenny is urging the court to hold Lisa in contempt for her actions, insisting that she be mandated to return the pilfered items. As of now, Lisa has not issued any response.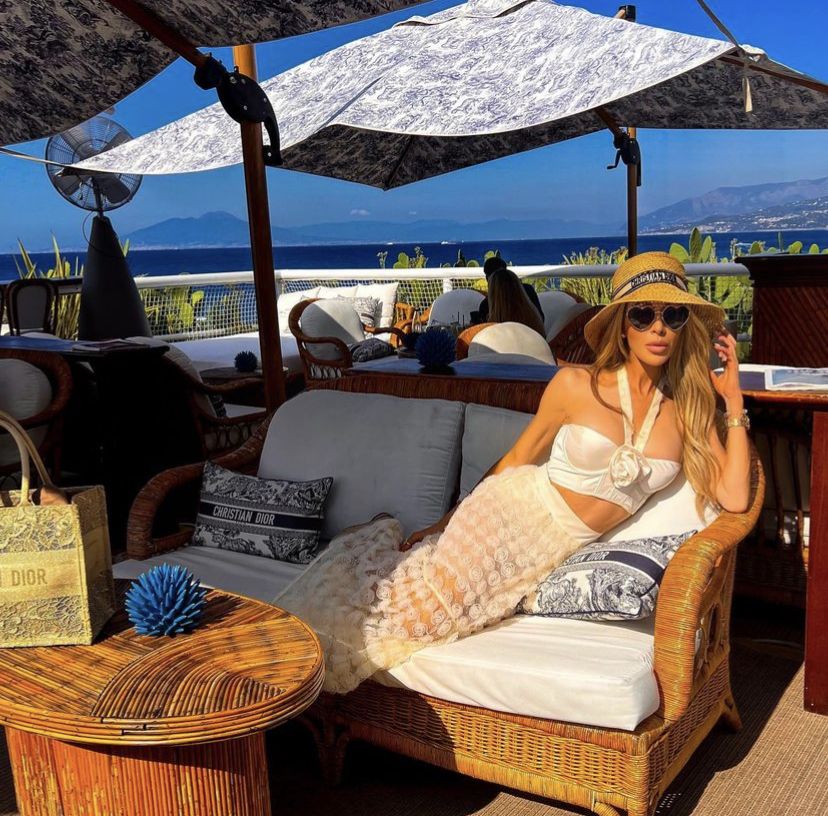 Recently, Lenny initiated a lawsuit against a Florida plant store, alleging their assistance in helping Lisa to remove unique plants from his residence during her relocation.
Stay Connected With All About The Tea: Twitter Ι Instagram Ι YouTube Ι Facebook Ι Send Us Tips 
Avigail is an Entertainment blogger at All About The Tea, who specializes in The Real Housewives of Atlanta and The Real Housewives of Potomac. Avigail has a background in marketing. She's a Brooklynite living in the Bahamas, with a passion for travel, writing, reality TV watching, pop culture and spoken word.