Abby Lee Miller Accused of Sexually Preying on Minors After Disturbing Remarks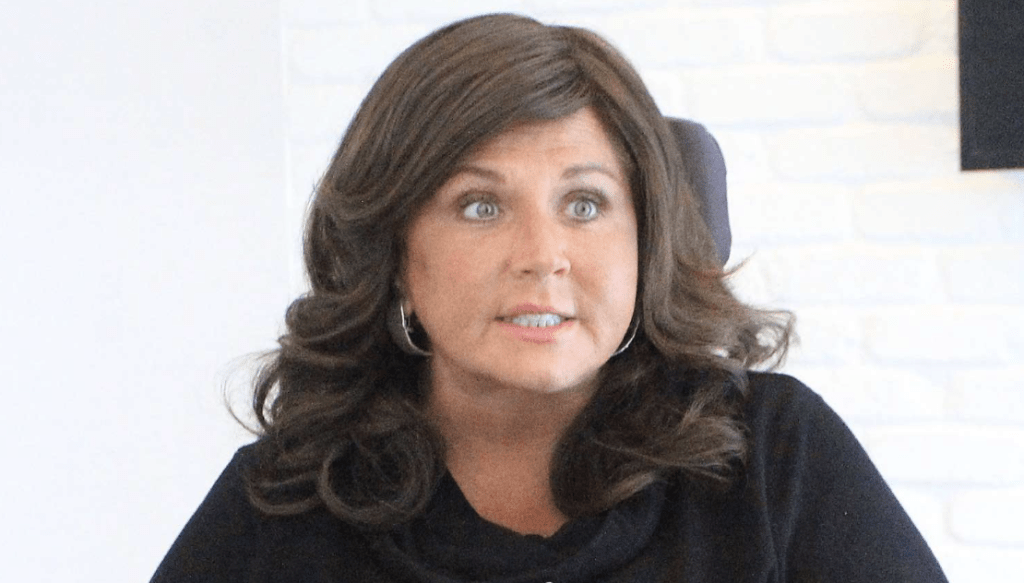 Abby Lee Miller Accused of Sexually Preying on Minors After Disturbing Remarks 
Abby Lee Miller was slammed with backlash after she admitted that she was "still" attracted to high school athletes. 
The former Dance Moms instructor referenced 1983 film, "All the Right Moves," in which Tom Cruise plays a teenage football player in pursuit of a scholarship, during an appearance on the "Sofia with an F" podcast, last Thursday. 
"Oh, that's my downfall. I like the high school football players," Abby Lee Miller confessed. "I still like them."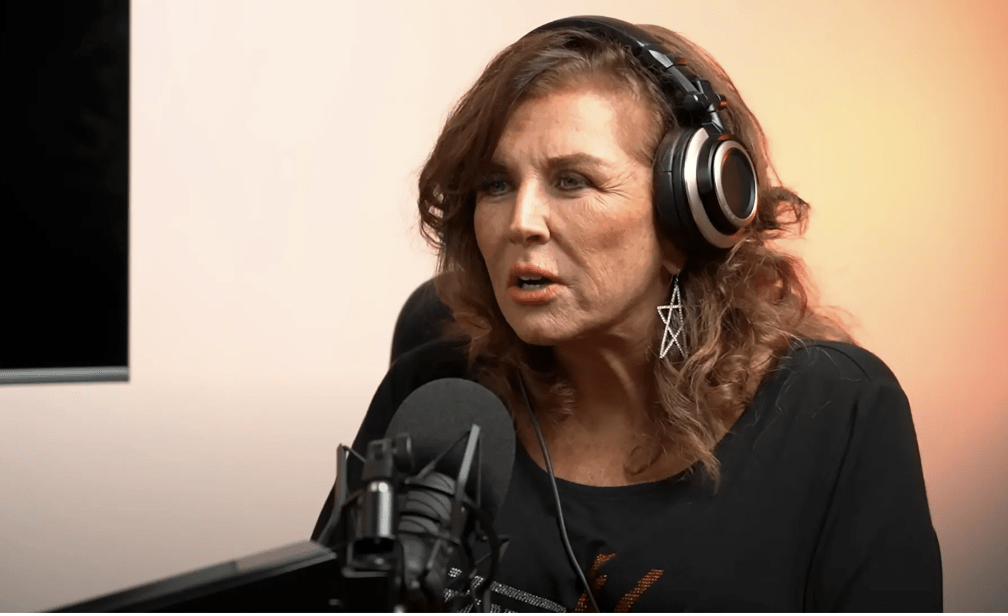 Podcaster, Sofia Franklin, noted her own attraction to adult coaches, but the controversial choreographer refused to walk back her inappropriate confession. 
"Not one that used to be in high school but one that is," she said, doubling down on her eyebrow-raising remark. 
The clip was shared by TikTok user, Bites of Chaos, who speculated that Abby Lee Miller did not understand how the public might receive her comments. The TikTok user's theory only prompted more people to put the former Lifetime personality on blast.  
One user said — "Bro she said the ones in highschool [sic] that's literally the only way to take it."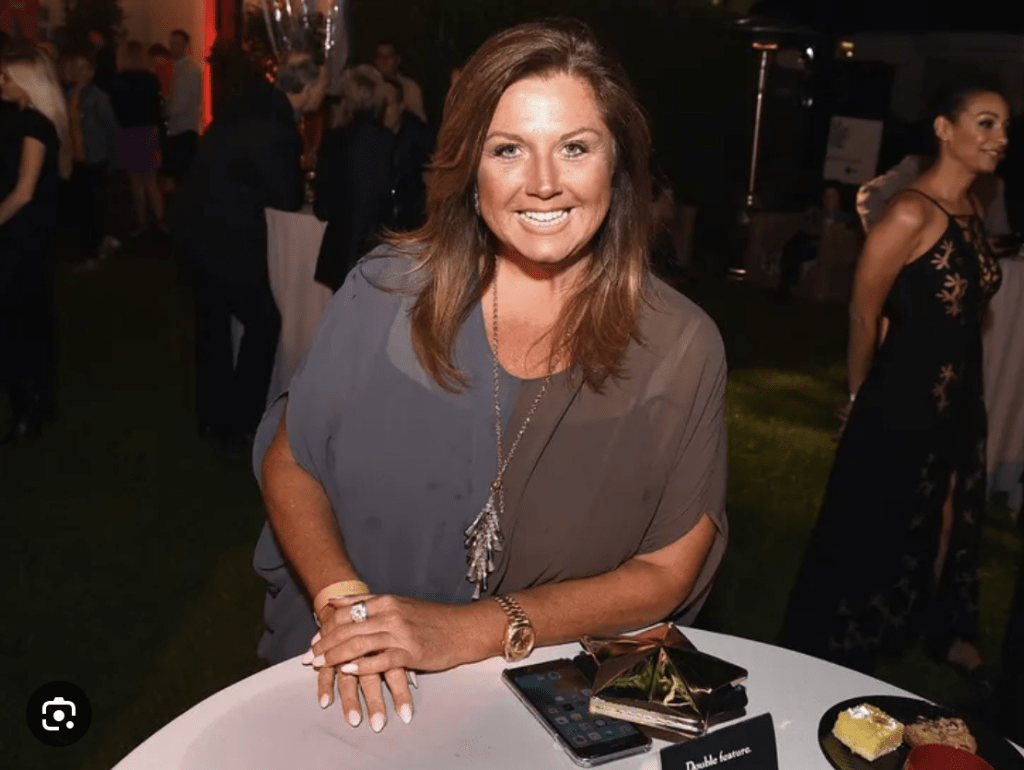 Another remarked — "I was trying my best to be like 'oh she must have meant it this way' until she kept talking and I was like uhhhh."
A third added — "Not even former players, she had to specify they were STILL IN HS."
This isn't the first time that Abby Lee Miller, who served time in prison for bankruptcy fraud, has landed in controversy. In 2020, she issued an apology after she was blasted with accusations of racism from a young dance student's mother.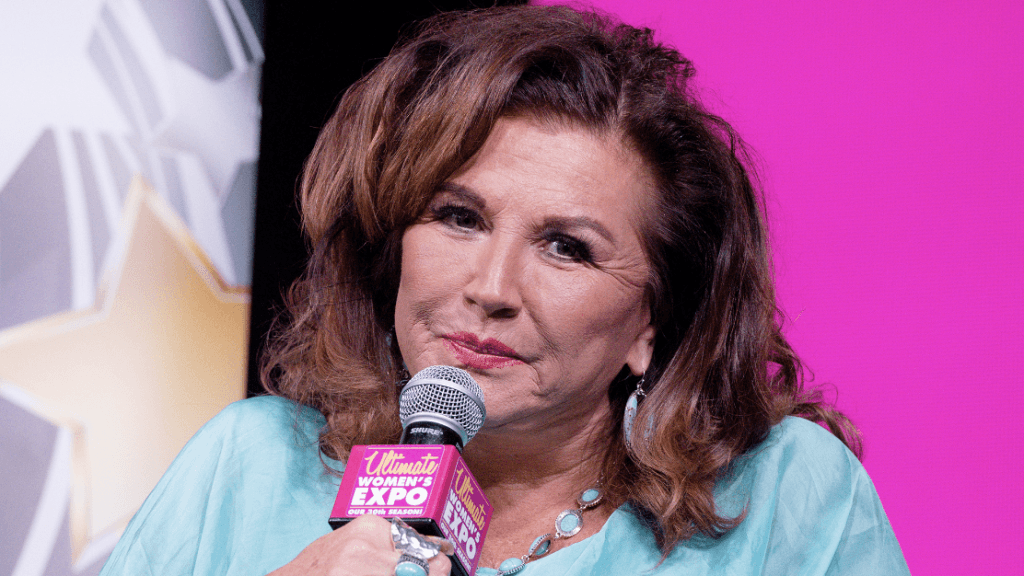 Adriana Smith spoke out on Instagram at the time, sharing that the "Abby Lee Dance Company" founder made unacceptable remarks to her daughter, Kamryn Smith, when she was seven years old. 
"A statement from her that sticks in my mind to this day during my time on DMS8 is 'I know you grew up in the HOOD with only a box of 8 crayons, but I grew up in the country club with a box of 64 — don't be stupid.'" 
Adriana wrote on her public IG account— "This my friends is not something or a statement that can be googled. Ask yourself what does that mean? This to me shows that you think you are better than me and in higher rank and all together superior to ME!" 
"You told me to 'LOOK in the MIRROR!" Adriana continued. "'That's the only reason you are here!' Kam told me she heard 'they need a sprinkle of color!'"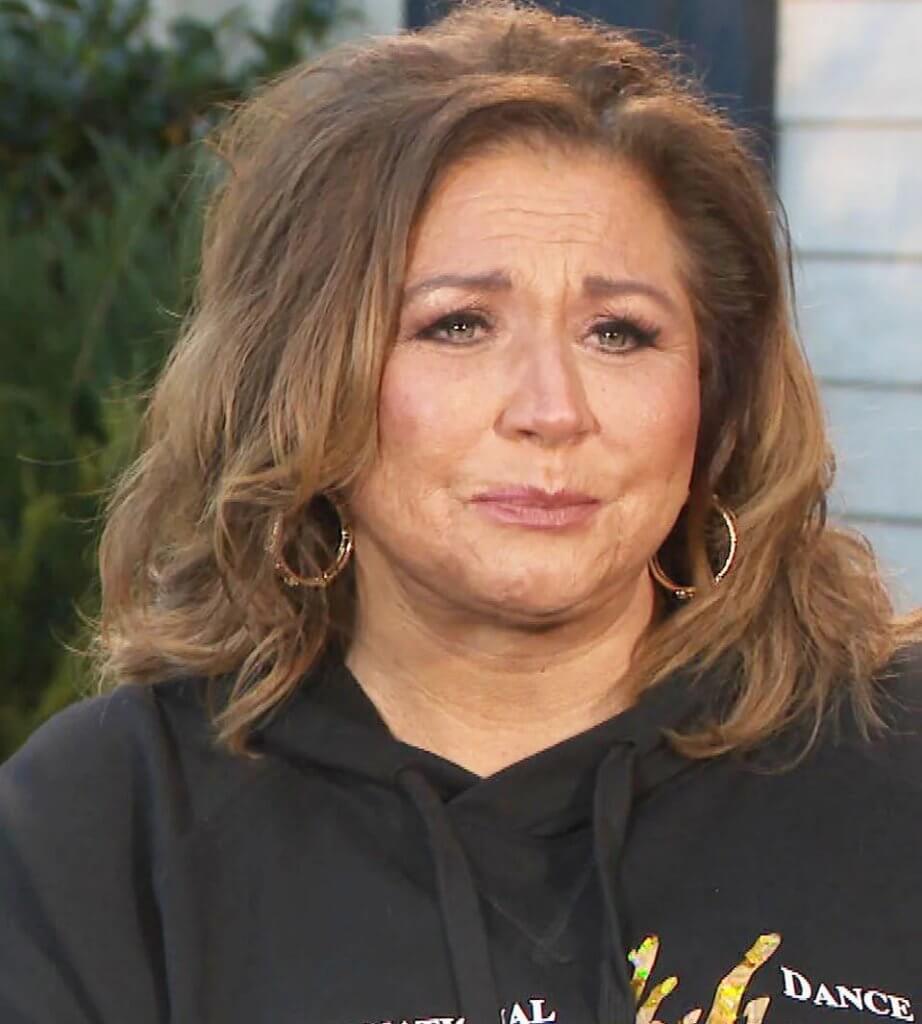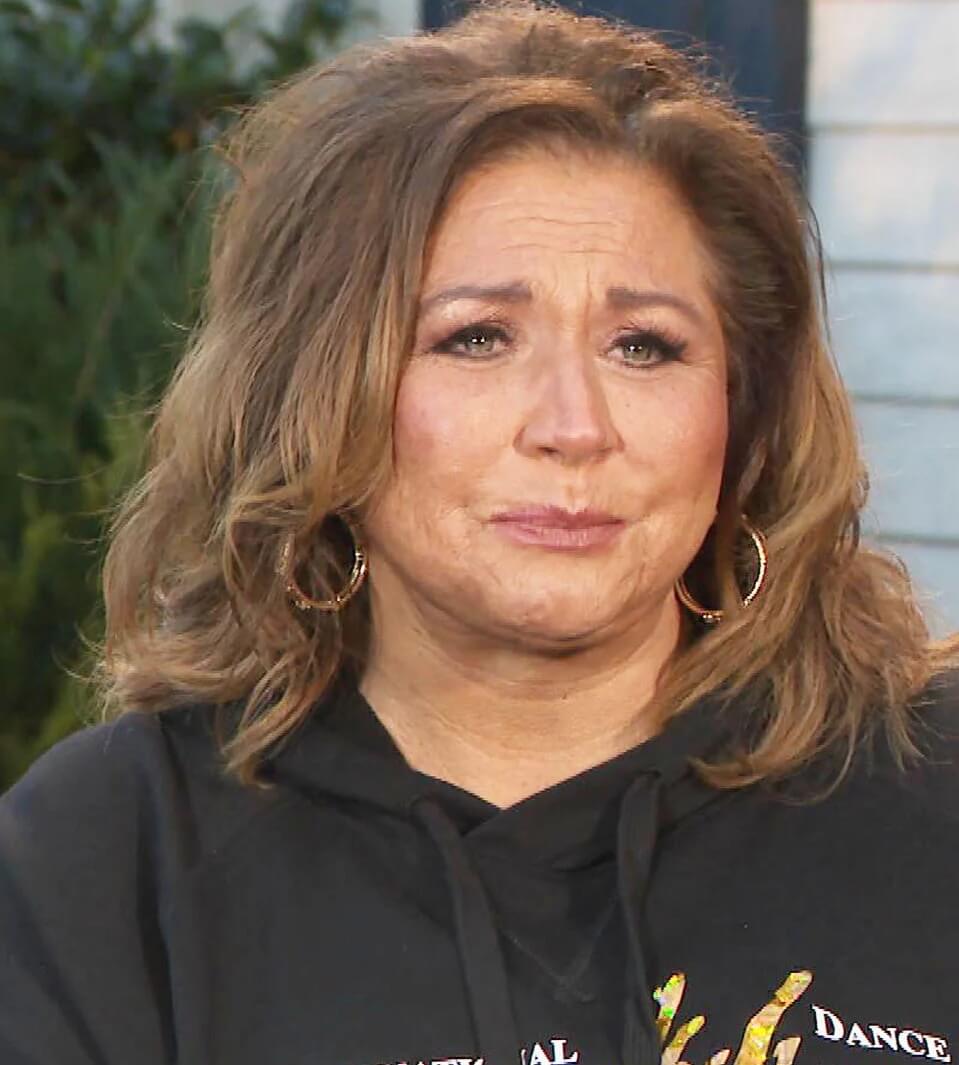 Former ALDC mom, Camille Bridges, confirmed via an email to E! News that she recalled occasions when she believed that her daughter, Camryn Bridges, was also treated unfairly due to her race.
"I realize that racism can come not just from hate, but also from ignorance. No matter the cause, it is harmful, and it is my fault," Abby wrote on Instagram at the time.
"While I cannot change the past or remove the harm I have done, I promise to educate myself, learn, grow, and do better. While I hope to one day earn your forgiveness, I recognize that words alone are not enough. I understand it takes time and genuine change."
Stay Connected With All About The Tea: Twitter Ι Instagram Ι YouTube Ι Facebook Ι Send Us Tips 
Olivia Davis is a Staff Writer at All About The Tea. Olivia's hobbies include binging Netflix series, and watching Housewives on Bravo. She graduated from San Francisco State University with a degree in History.