RHONY's Sai De Silva SHADES Ramona Singer, Drops Bombshell Accusation on Ubah, and Details Explosive Feud with Brynn!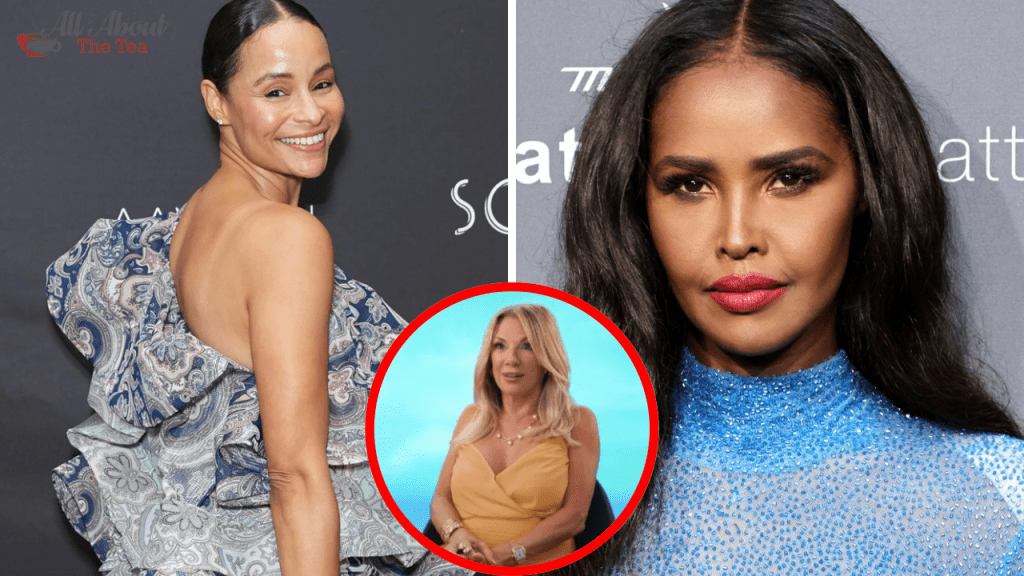 RHONY's Sai De Silva SHADES Ramona Singer, Drops Bombshell Accusation on Ubah, and Details Explosive Feud with Brynn!
Sai De Silva dished some new details regarding her issues with co-star, Brynn Whitfield, while taking a shot at Real Housewives of New York City alum, Ramona Singer.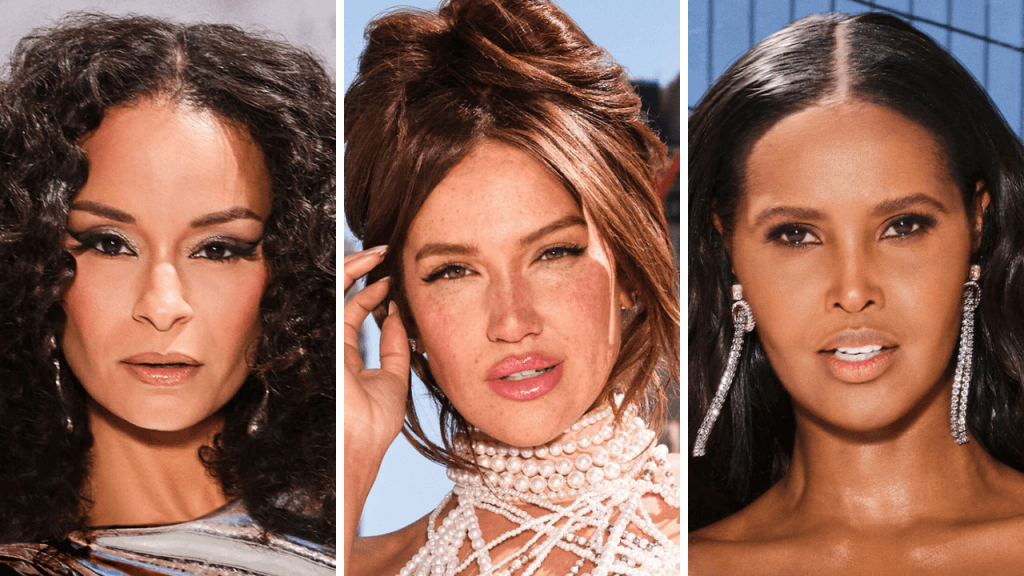 Sai De Silva and RHONY co-star, Ubah Hassan, were asked to weigh in on which "Housewives" they would choose or not choose to take along on an "Ultimate Girls Trip" adventure, during a recent live taping for Page Six's Virtual Reali-Tea podcast.
"I don't want Ramona on the trip,"  Sai replied.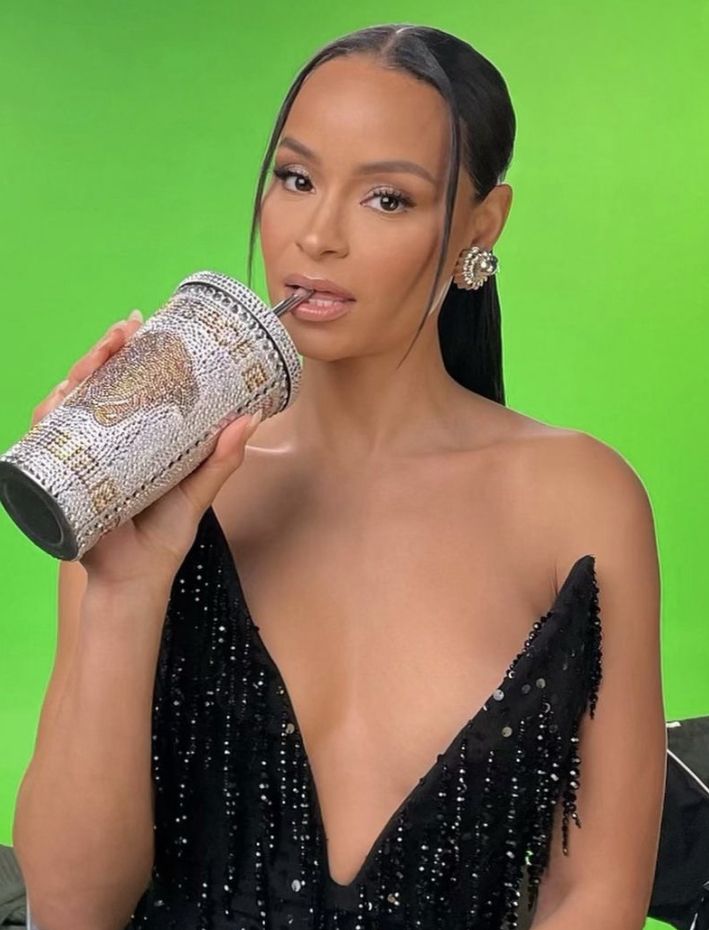 In July, the 42-year-old referred to Ramona as a "total bitch," during an appearance on "Watch What Happens Live," after crossing paths with the Bravo veteran in Miami. Sai introduced herself to the ex reality star as a new RHONY cast member and received a snarky response in return. 
In July, RHONY cast members, Ubah, Erin Lichy, Jenna Lyons, Jessel Taank, Brynn Whitfield, and Sai were all given paddles and instructed to dish the dirt in a segment called "Agree or Disagree." Host, Andy Cohen, asked the ladies to spill if any former RHONY star had treated them unkindly. Sai was the only cast member to hold up her "Agree" paddle. 
"Ramona was a total b-tch to me at Art Basel," Sai shared. "I introduced myself."
Cohen pressed for more info, asking the Bravo newbie — "Did you tell her that you're on the show?"
"Well, she treated me like a big — like, not a good fan," she replied, adding — "and then after that, I proceeded to say, "Oh, I just wanted to introduce myself I'm on the reboot. The new era."
The fashion influencer said that Ramona told her — 'Honey, good luck. You're gonna need it.'"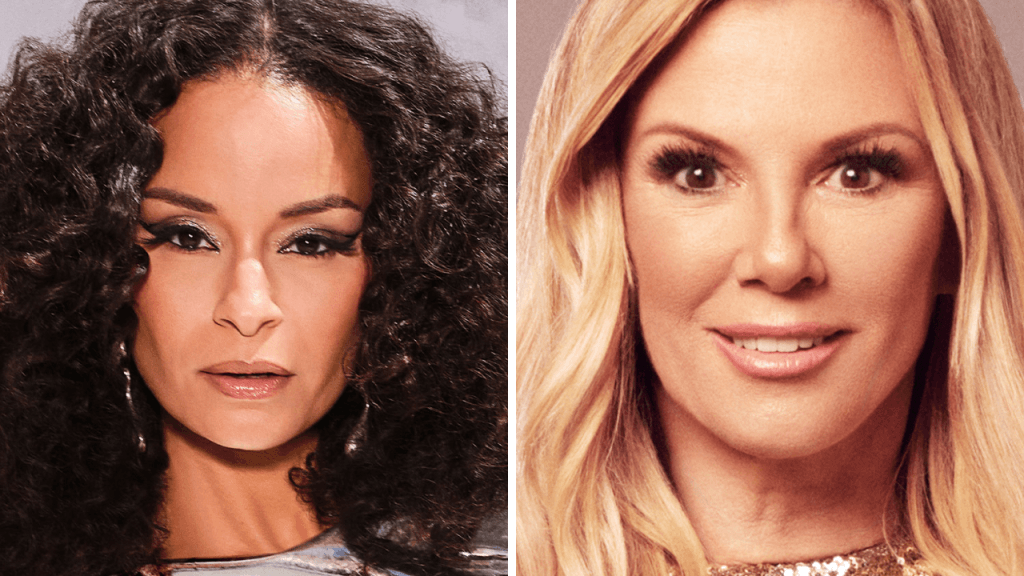 Ubah revealed during the podcast taping that she had advised Sai to just walk away after they spotted Ramona at a subsequent event. Sai was asked if she got "revenge" on the Bravo alum.  
She said — "There's nothing to get … That's just Ramona's personality. Ramona's not thinking about me. She's probably like, 'Who are you? I've met you before?'"

"She was a total a–hole to me, and I'm supposed to say, 'Hey, girl! 'member me? The girl you can't stand? I'm back again!'?" Sai asked.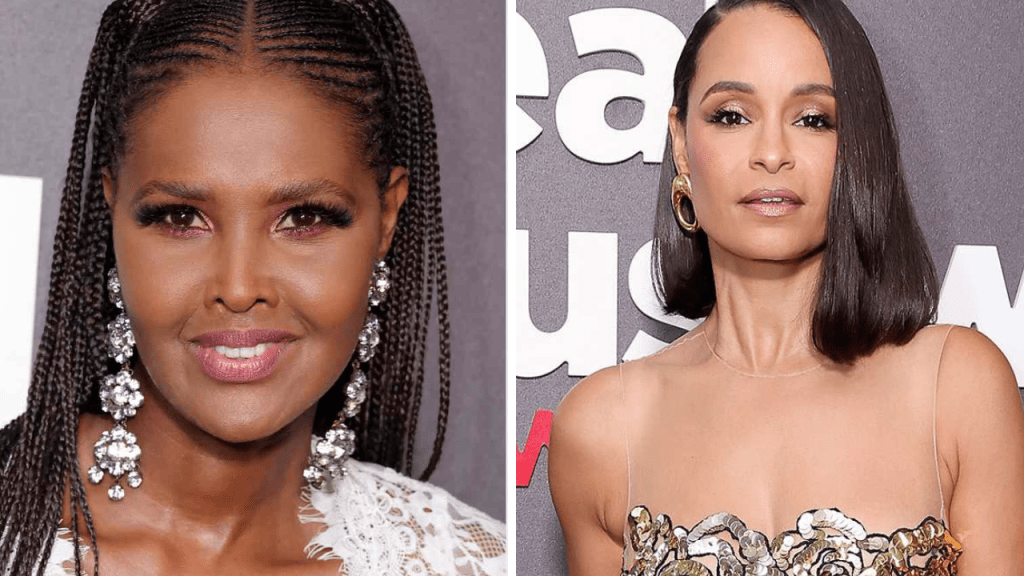 Sai went on to label Ubah "the catalyst" in her feud with Brynn. 
"I think what happened is because of Ubah," she said, smiling and giving her cast mate a nod. "No one saw that coming, did they?"
Ubah seemingly agreed with Sai's assessment, commenting—"I texted Sai, 'Thank you for taking it for the team.' She's like, 'You are the f—king team!'"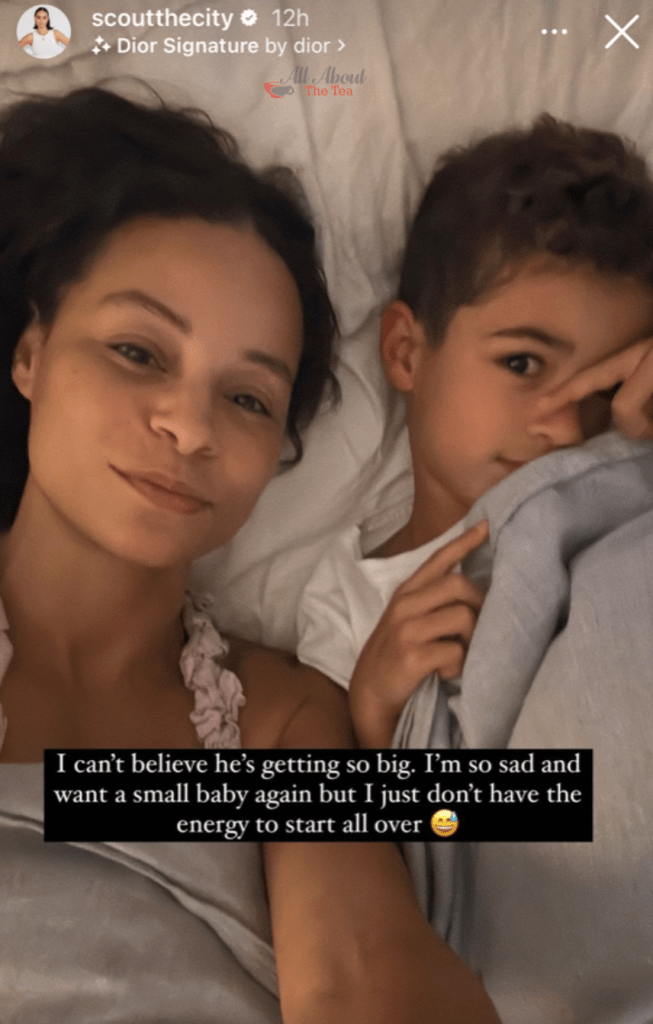 She added that Sai responded — "I'm always taking it for Ubah around here."
The RHONY rookie recently took to Instagram to address if she planned to expand her family. 
Sai De Silva wrote alongside a photo of herself with her 5-year-old son, Rio — "I can't believe he's getting so big. I'm so sad and want a small baby again but I just don't have the energy to start over."
Stay Connected With All About The Tea: Twitter Ι Instagram Ι YouTube Ι Facebook Ι Send Us Tips  
Olivia Davis is a Staff Writer at All About The Tea. Olivia's hobbies include binging Netflix series, and watching Housewives on Bravo. She graduated from San Francisco State University with a degree in History.