Delusional or In Denial? Kim Zolciak Clings to Hope Amid Kroy's Push for Divorce and Home Sale!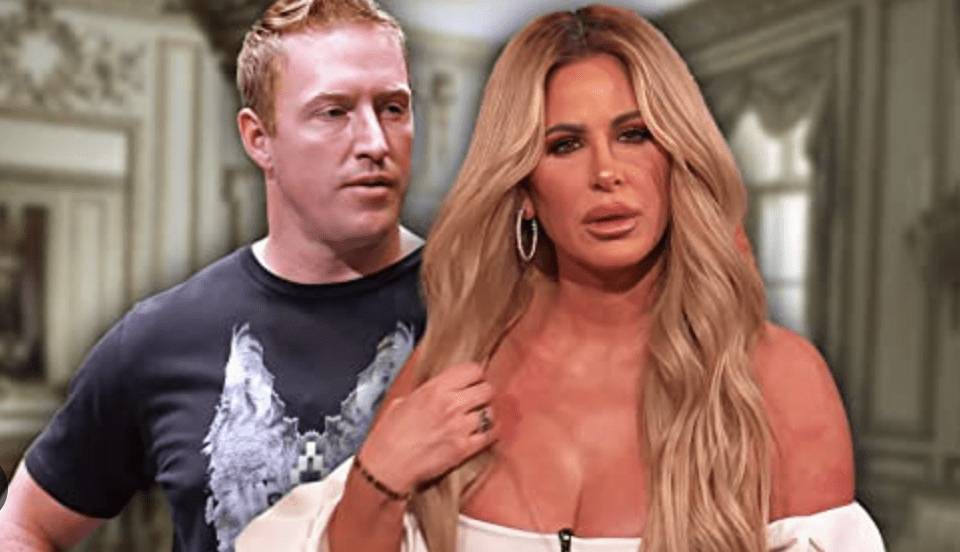 Delusional or In Denial? Kim Zolciak Clings to Hope Amid Kroy's Push for Divorce and Home Sale!
Kim Zolciak appears to be harboring deep-seated denial, or perhaps there's been a dramatic turnaround on Kroy Biermann's end, as she continues to speak of her marriage as though it's yet to reach its conclusion. This outlook comes as a surprise considering her husband has not only initiated divorce proceedings but is also keen on putting their family residence on the market.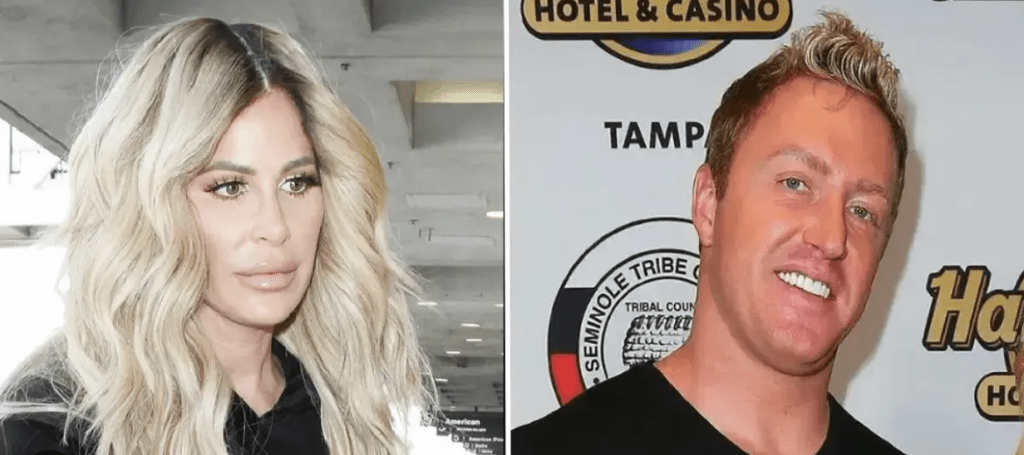 Kim Zolciak took to her Instagram Story recently to declare, "I'm living here not going anywhere! Been working on our marriage and have been living as husband and wife. The lies daily are too much."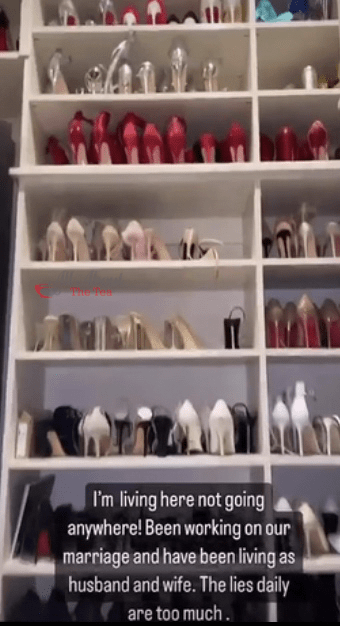 The reality of the situation is more complex, though. Kroy Biermann has officially filed for divorce and is seeking custody of their children. He has pointed the finger at Kim, accusing her of leading the family into dire financial straits, with her gambling habits being a significant contributor to their monetary issues.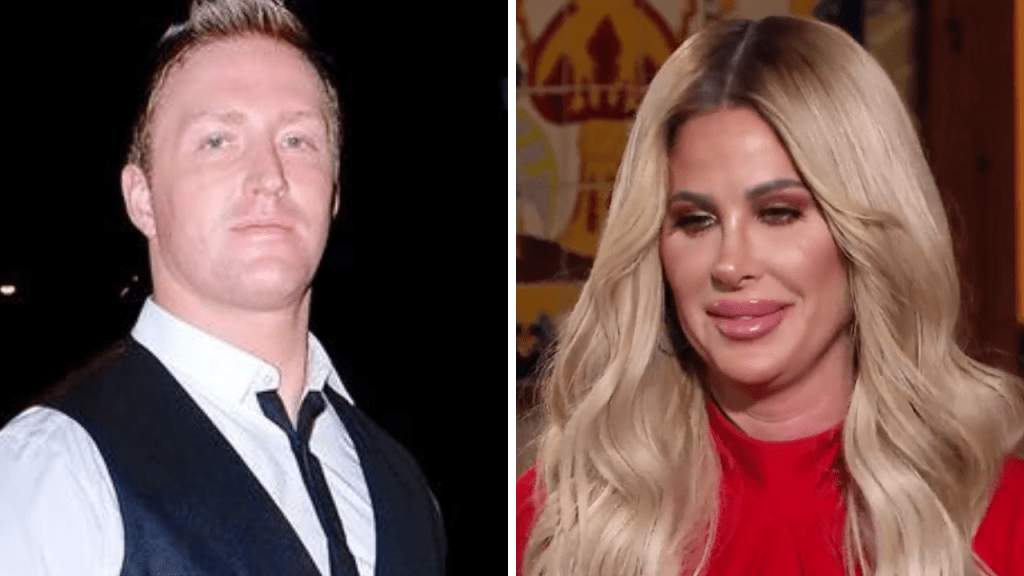 Kroy is pushing for Kim to agree to sell their family home, a move propelled by the mounting financial pressures they face, including an IRS debt exceeding a million dollars and several lawsuits amounting to hundreds of thousands in unsettled personal debts. Among these, a staggering $150,000 bill from SAKS stands out.
Despite confirmation from Kroy's legal team speaking to TMZ and asserting that the divorce is proceeding as planned, Kim holds onto a glimmer of hope, believing that their marriage can still be saved.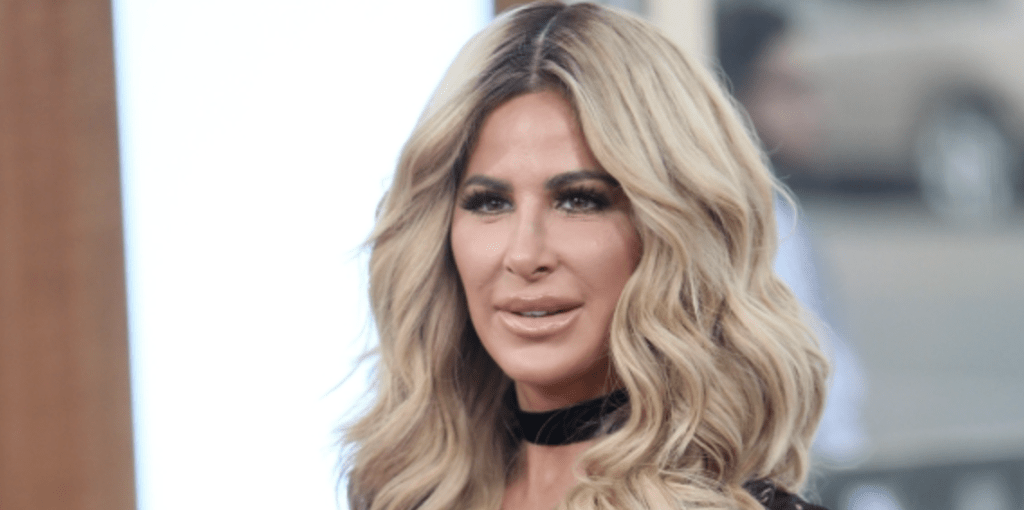 The couple's constant arguments have spiraled out of control, leading to local authorities being summoned to their residence twice in August due to complaints of domestic disturbances.
On August 27, an argument heated up as someone inside the  household called 911 and hung up, according to a Milton, Georgia Police Department report.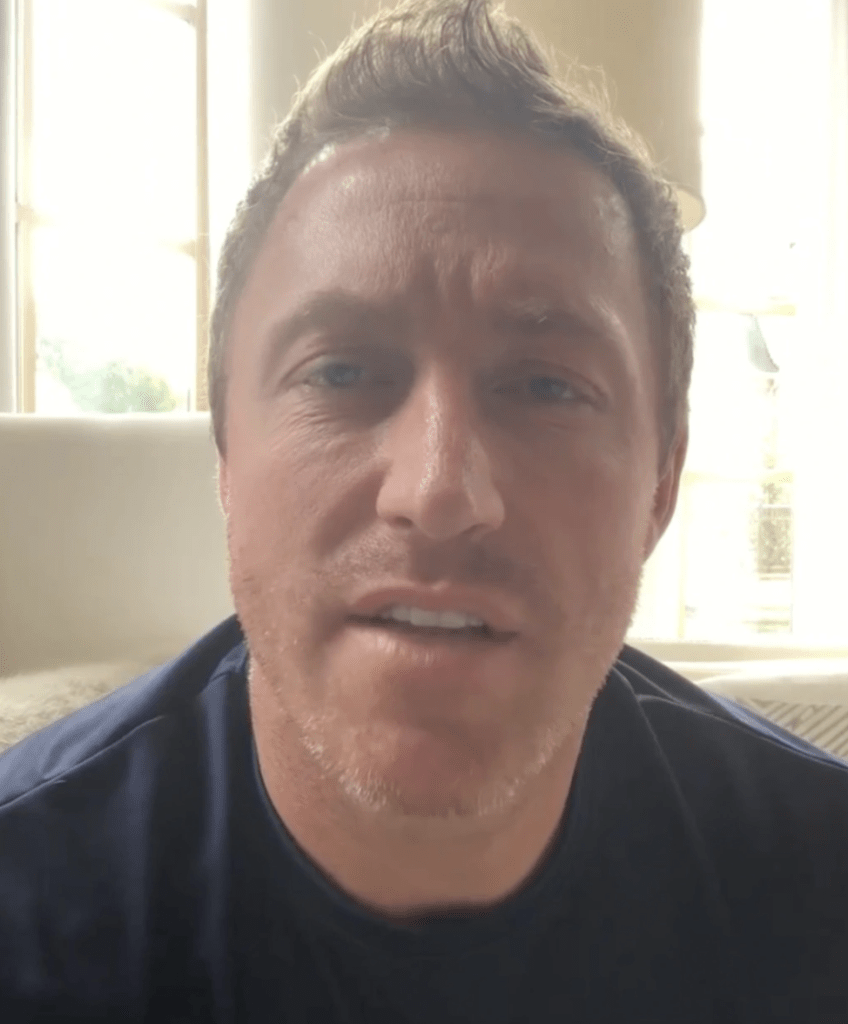 The suspicious call came two days after Kim Zolciak called the police to report that her husband had locked her out of their house. Kroy reportedly dropped a pillow outside the mansion's front door for his estranged ex.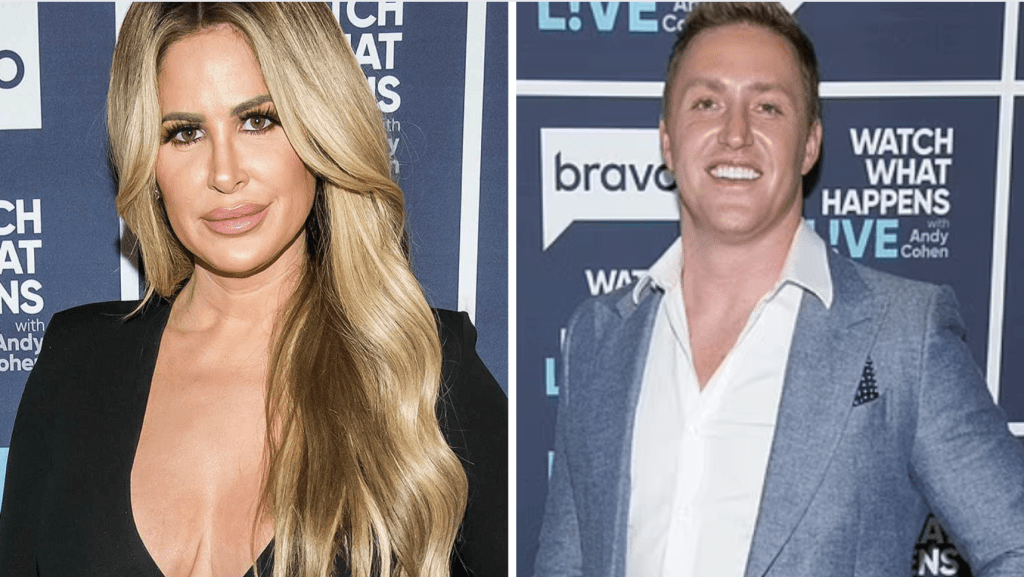 Kroy and Kim both filed for divorce in May. The double divorce petitions kicked off a string of accusations from both sides, with Kim calling out Kroy for alleged drug use and Kroy accusing Kim of having an account-draining gambling addiction. Kim shares four children with the former Atlanta Falcons linebacker, Kroy Jr., 11, and Kash, 10, and 9 year-old twins Kaia and Kane. Kroy adopted Kim's adult daughters, Brielle, 26, and Ariana, 21, after their 2011 nuptials.
Stay Connected With All About The Tea: Twitter Ι Instagram Ι YouTube Ι Facebook Ι Send Us Tips
Avigail is an Entertainment blogger at All About The Tea, who specializes in The Real Housewives of Atlanta and The Real Housewives of Potomac. Avigail has a background in marketing. She's a Brooklynite living in the Bahamas, with a passion for travel, writing, reality TV watching, pop culture and spoken word.