'Sister Wives' Janelle Brown BROKE and TRAPPED In Plural Marriage to Kody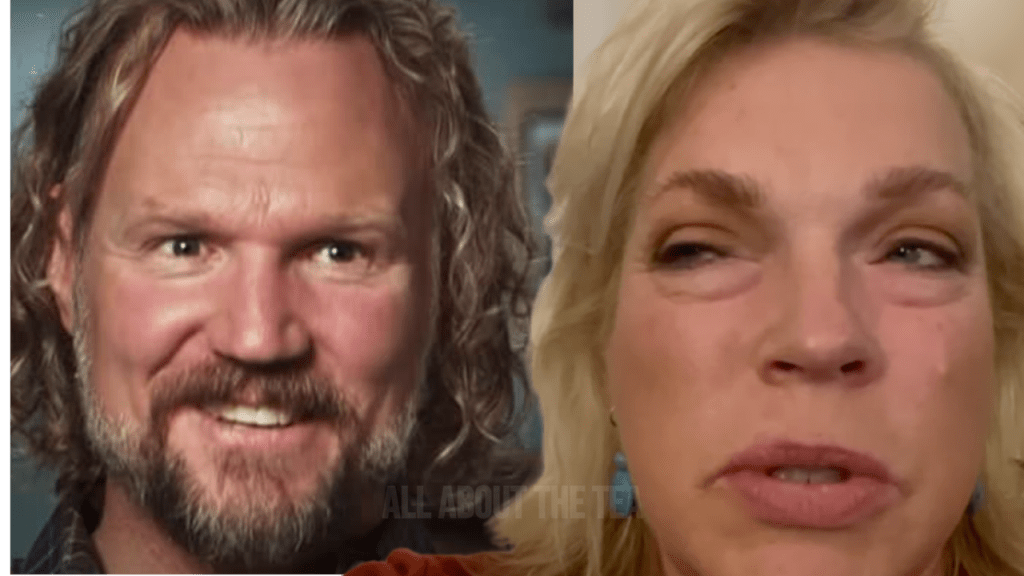 'Sister Wives' Janelle Brown BROKE and TRAPPED In Plural Marriage to Kody
In an emotionally charged episode of Sister Wives, a tearful Janelle Brown confesses feeling trapped in the wake of a heated disagreement with Kody Brown.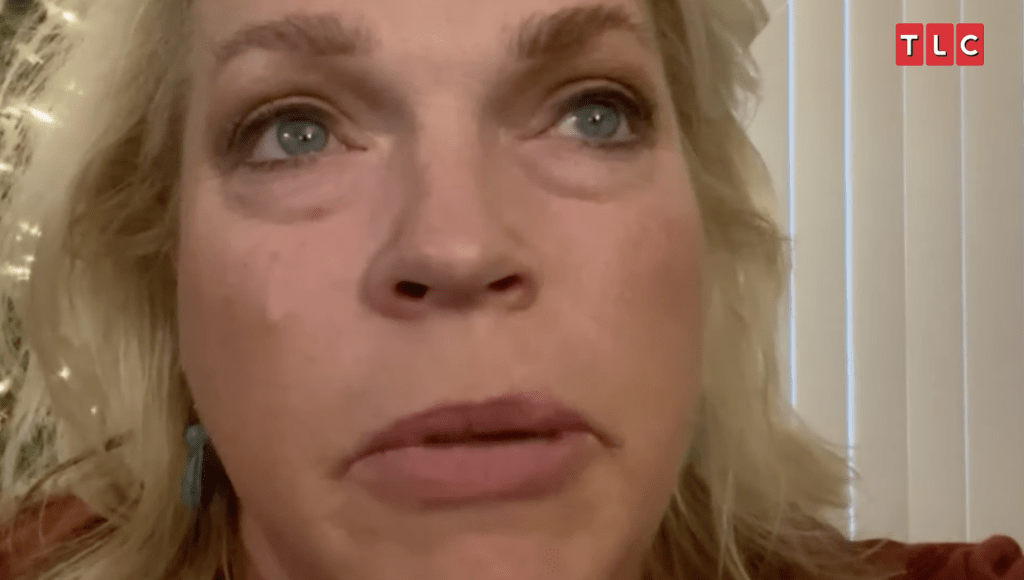 Scheduled to air on Sunday, September 10, the forthcoming episode portrays the tense dynamics between the distant couple as they deal with the repercussions of their recent fiery altercation. The heated discussion culminated with Janelle hurling a cuss word at Kody before he stormed out.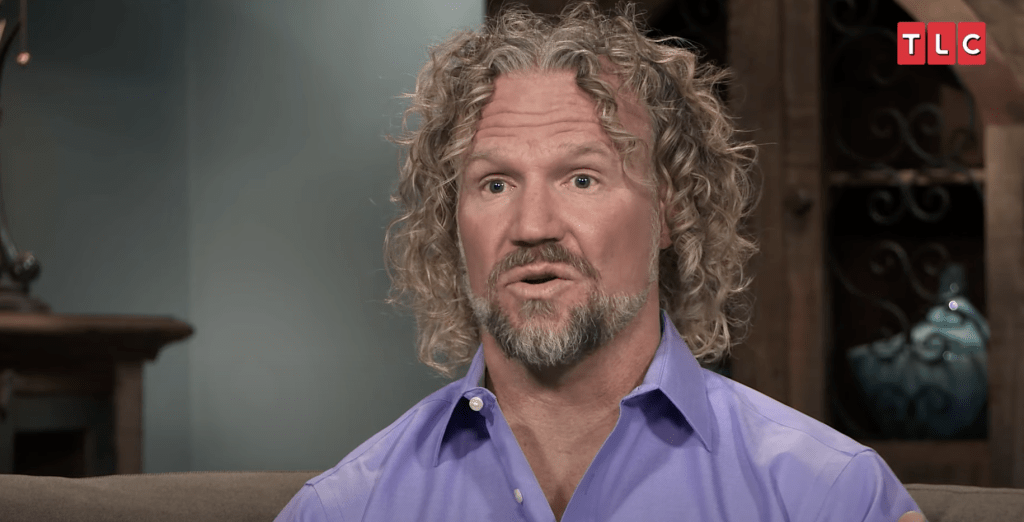 In a talking head confessional, Janelle confesses to feeling "pretty depressed," at the prospect of her marriage coming to an end.
"Never in a million years did I think I would get in this position. (He's asked me to) choose him (or) choose my children. I don't know who says that," she explains. "Now he's flipped it and said it's all my fault?"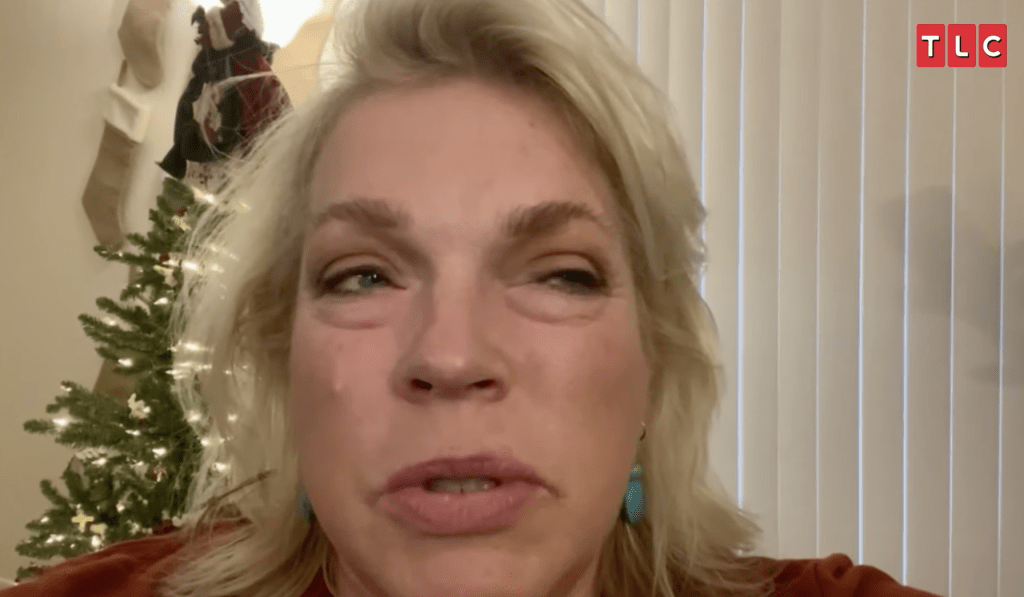 Torn and trying to comprehend the ongoing turmoil, a visibly emotional Janelle admits that she "doesn't recognize," the man she married anymore.
"I don't know who this guy is. Maybe this is who he always was. I don't know. But I don't recognize this very mean person," Janelle says.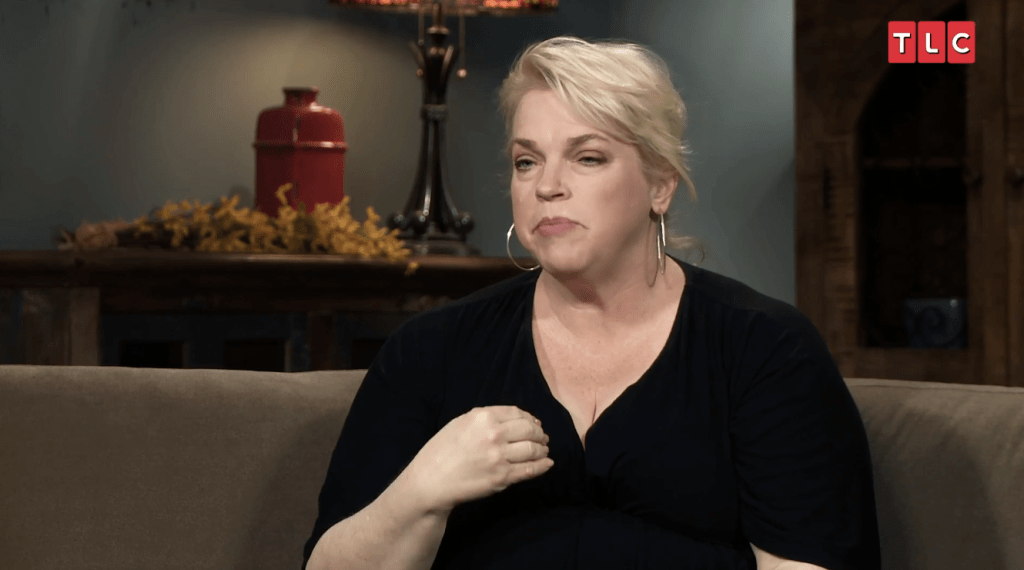 In a previous episode, the mother of six expressed deep concerns over her financial stability in the wake of the disagreement and looming potential of a split. This anxiety is grounded in reality, as she and Kody did indeed confirm their separation in December 2022.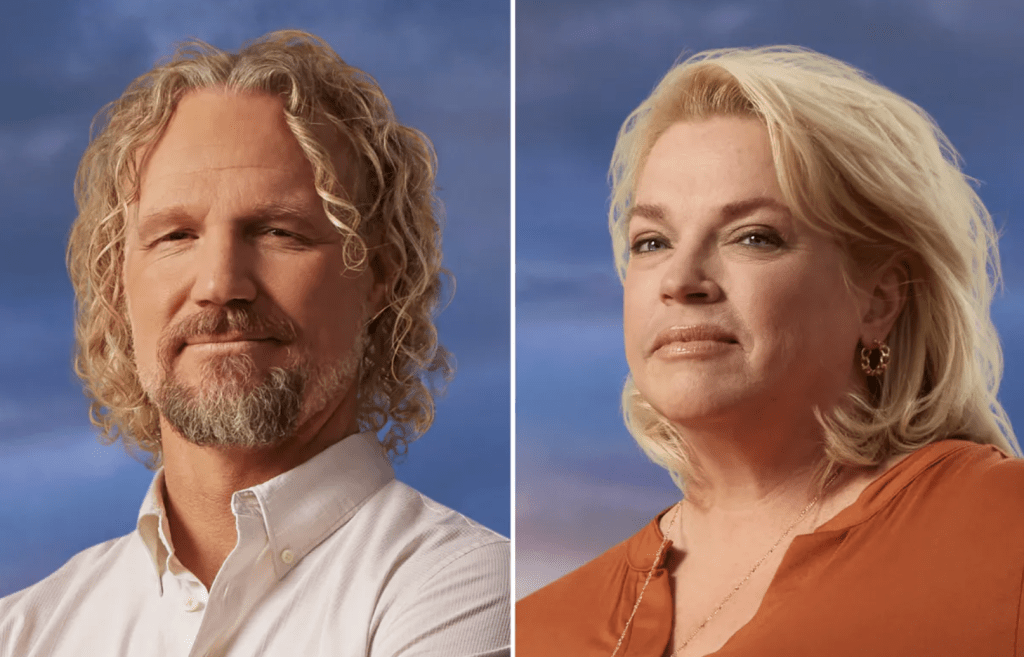 In the upcoming episode, Janelle delves deeper into the delicate situation, sharing her perspective and feelings in the wake of the escalating tension with Kody.
"I'm stuck. I'm stuck. Financially, I have nothing. Christine had the house (when she left Kody). I have nothing," she says. "My name is on property with everybody else. Probably nobody will cooperate now and play ball."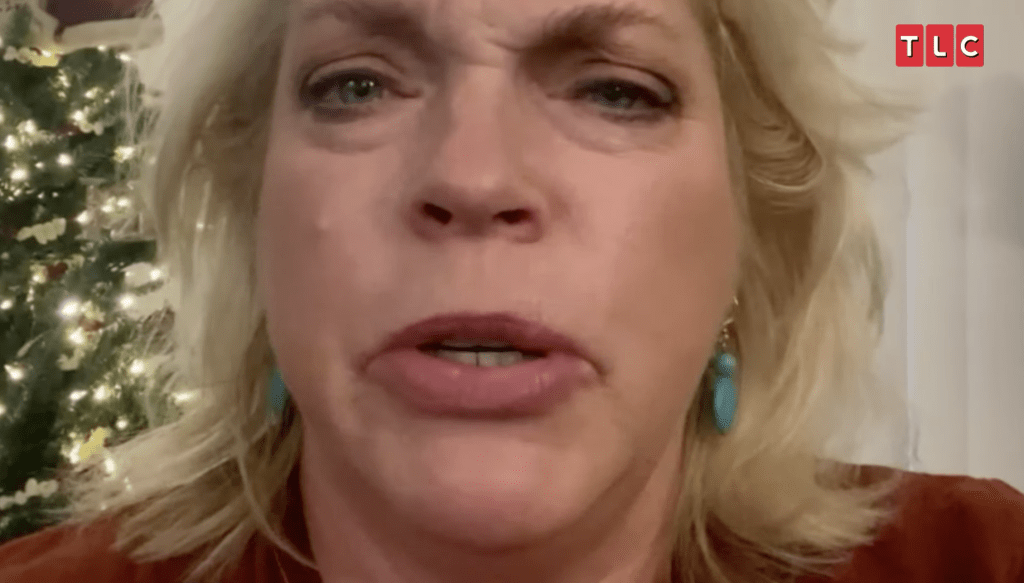 Previously, Janelle explained her financial entanglements with Coyote Pass, the collective property procured by the Brown clan upon their relocation to Flagstaff, Arizona. Despite this, Kody maintained a different perspective, insisting that his spouse has, "just as many assets as the rest of us."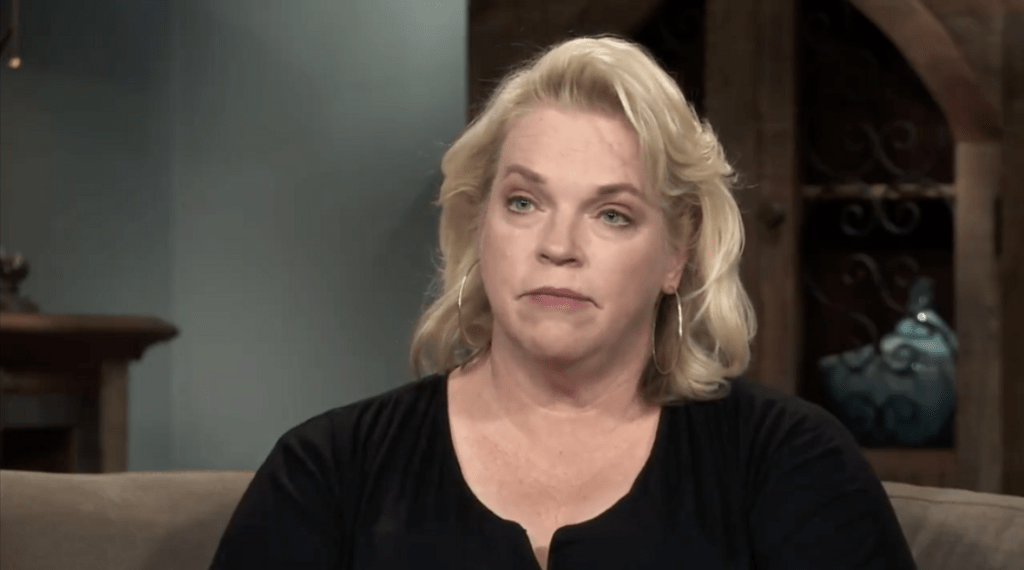 In her confessional, a disheartened Janelle wonders aloud how she found herself ensnared in such a perilous circumstance.
"I can't believe I'm 50 and I can't even do my own thing cause I'm so tied up with them financially and I can't do anything. I'm stuck. I can't believe I got myself into this position," she says. "How dumb is that? I know better."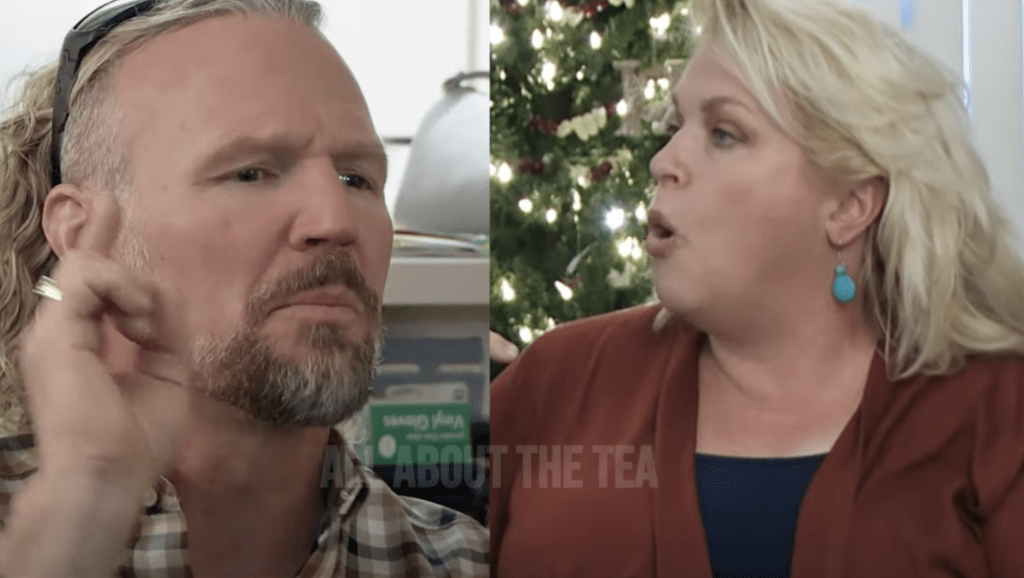 Kody shared his perspective on the significant altercation during a confessional interview.
"Janelle and I spent months building up to the big fight we just had. It's just one betrayal after another in my mind," he says. "I'm not looking for mea culpas here. I'm not looking for an apology. I just want to be able to have a civil discussion."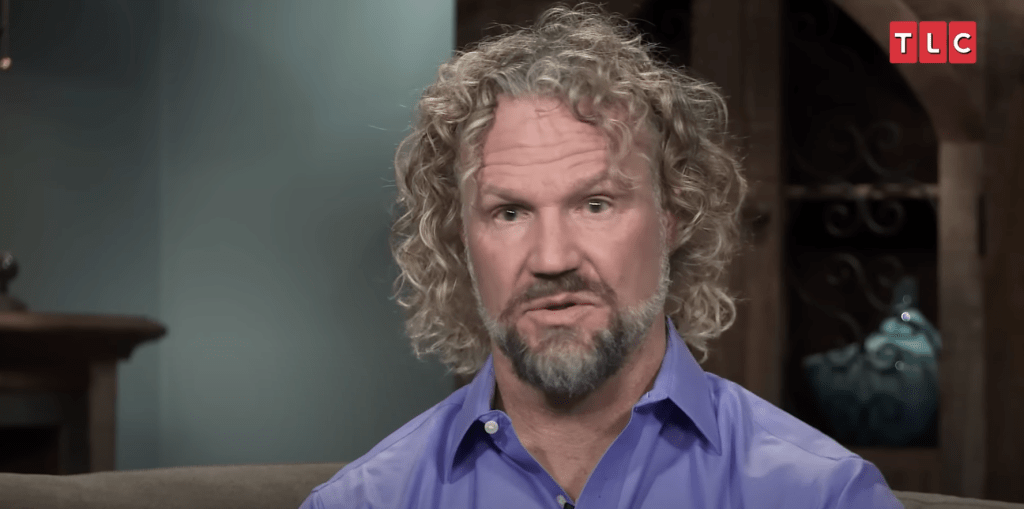 Reflecting on the fiery disagreement, the father to 18 articulates his aggravation concerning the way things unfolded.
"And then she's getting so frustrated when I'm talking to her that she's telling me to shut … up and that triggered me. So when she talks about me being mean, I see her as the one that's mean here," he says.
Janelle and Kody are presently living separately, with season 18 of Sister Wives vividly portraying the cracks and strains in their relationship. According to TLC, the launch of season 18 marked the series' most-watched premiere in ten years, highlighting the viewers' deep connection and investment in the ongoing narrative.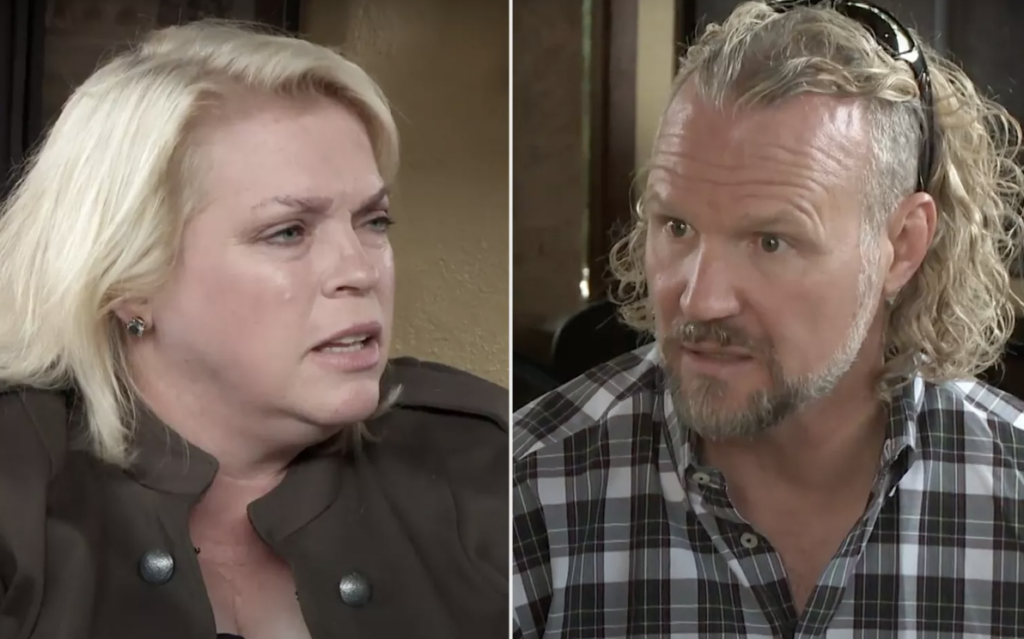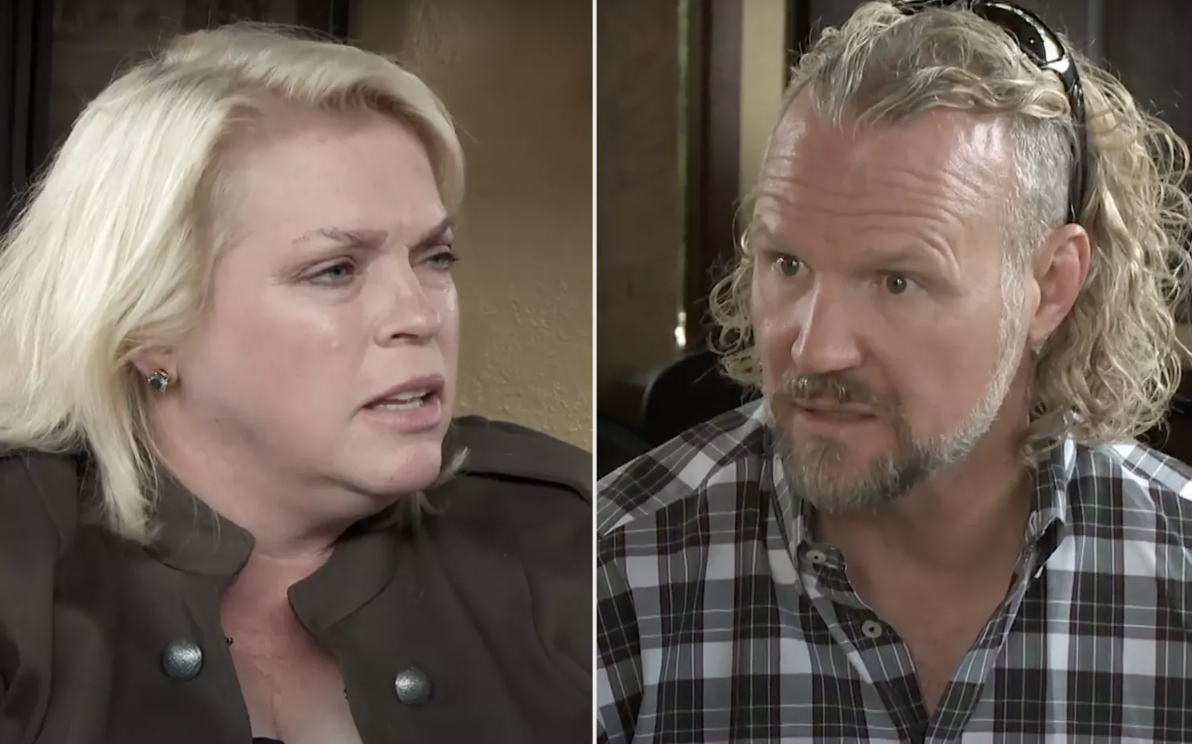 After the explosive altercation in the previous week's episode, Janelle expressed her growing doubts regarding the stability and future prospects of their marital relationship.
"It feels like Kody and I are no longer gonna be a couple, it really does. It was that dramatic … Just the feeling was like, 'We're done,'" she said.
Press play below to watch a snippet of Sunday's episode.
Sister Wives airs on Sundays, at 10 pm EDT, on TLC.
Stay Connected With All About The Tea: Twitter Ι Instagram Ι YouTube Ι Facebook Ι Send Us Tips
Nancy Zhāng is an Entertainment Blogger for All About The Tea. Nancy covers hot topics, recaps and celeb news. She loves to multi-task as a writer and a private chef. She received a B.S. in Mass Communications from LSU. Nancy's married and the proud mom of 2 German Shepherds.