Lisa Hochstein Kicked Out of Miami Mansion to Make Room for Lenny's Fiancée Katharina!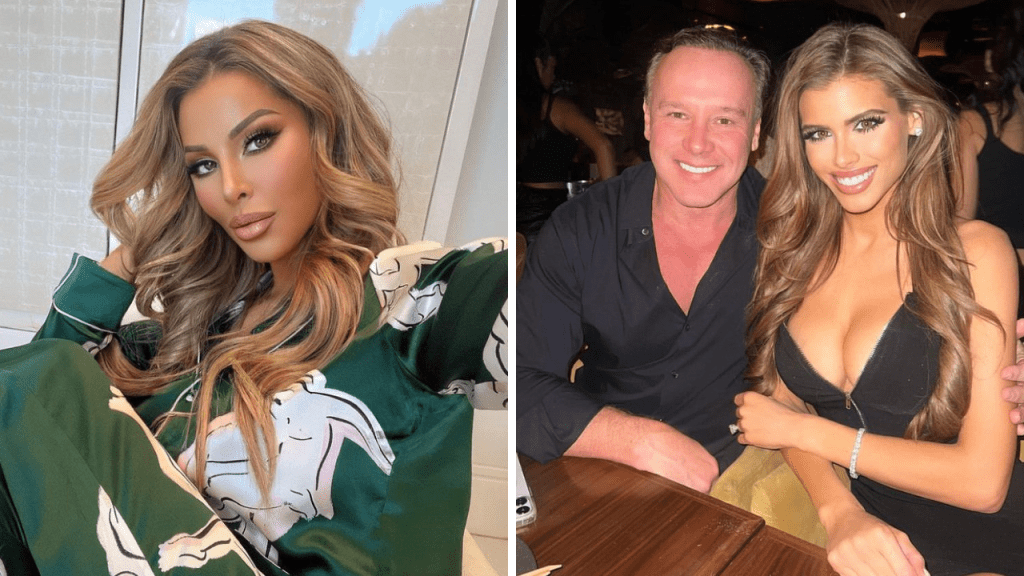 Lisa Hochstein Kicked Out of Miami Mansion to Make Room for Lenny's Fiancée Katharina! 
Lisa Hochstein has frantically vacated the Star Island mansion she once shared with her estranged husband, Lenny Hochstein.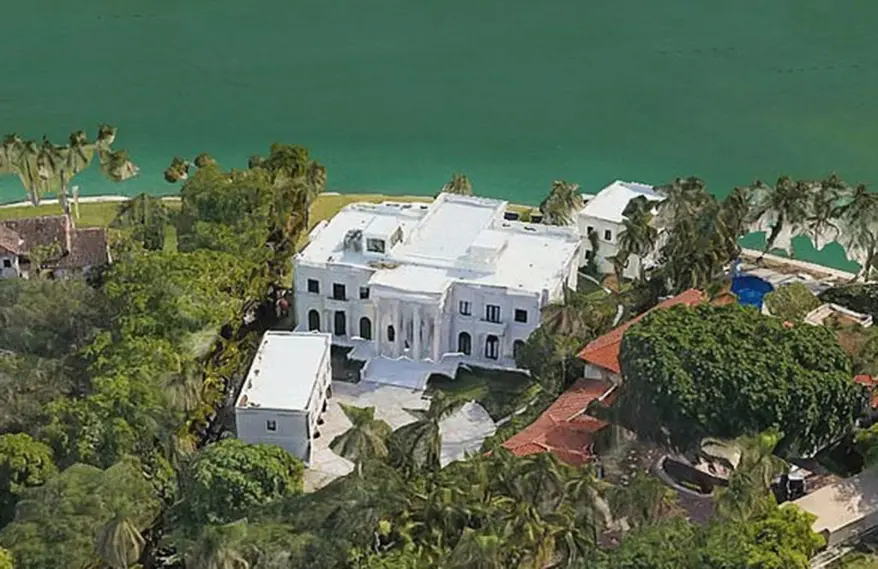 Sources told Page Six that the plastic surgeon went out of his way to make the Real Housewives of Miami star's move "awkward" and "chaotic," after he unexpectedly appeared at the house Thursday to "monitor," his ex's every move.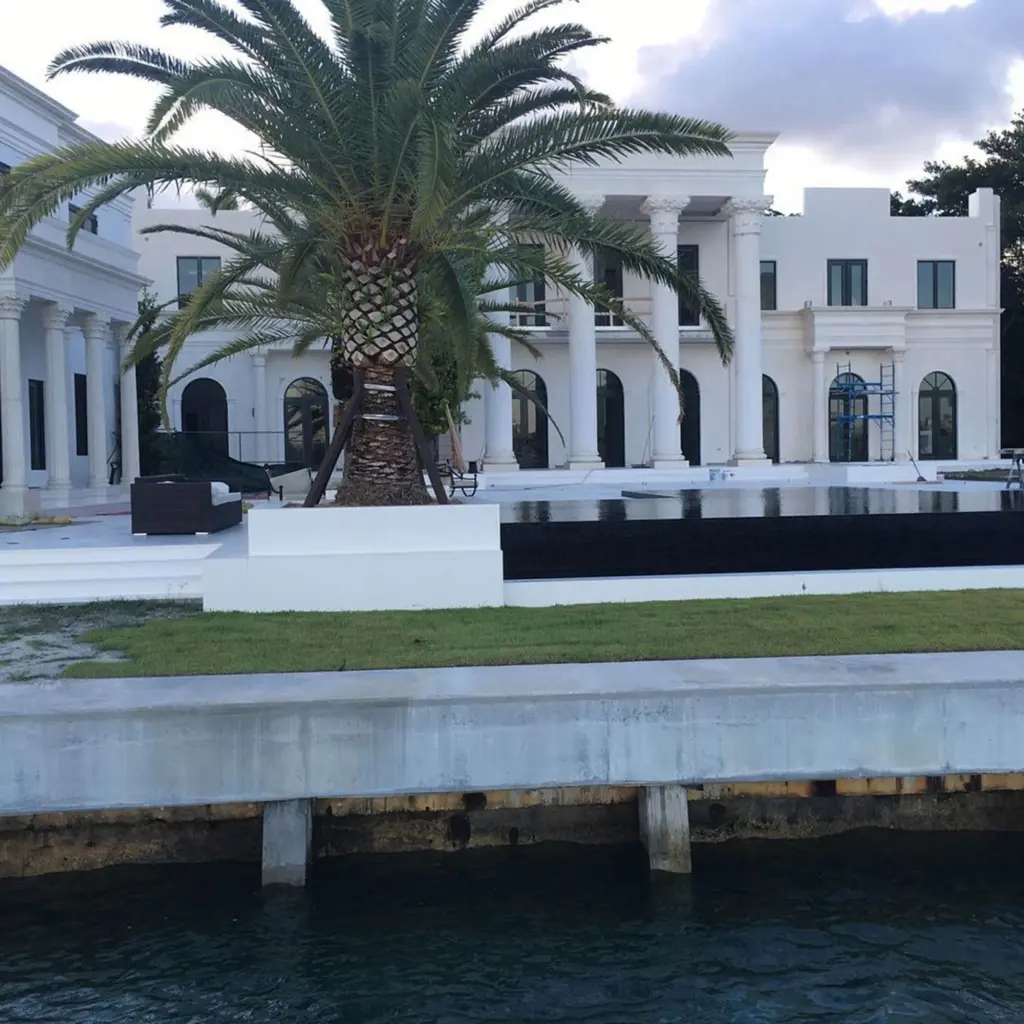 An insider said — "He made the move really uncomfortable. She was trying to do her best to get everything done. He kept interfering. He should have been at work."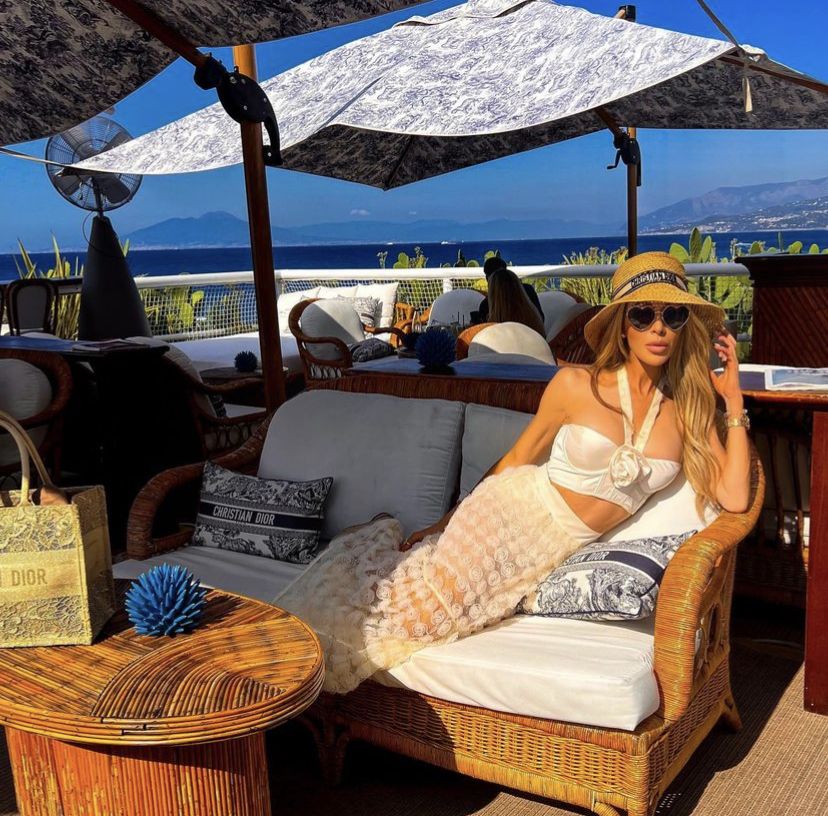 The court ordered that Lisa leave the family home in September. Lenny reportedly treated her "horribly" in front of their two young children, Logan and Elle, during the transition. 
"He wanted to be there to breathe down her back," the tipster added. "He just wanted to create problems."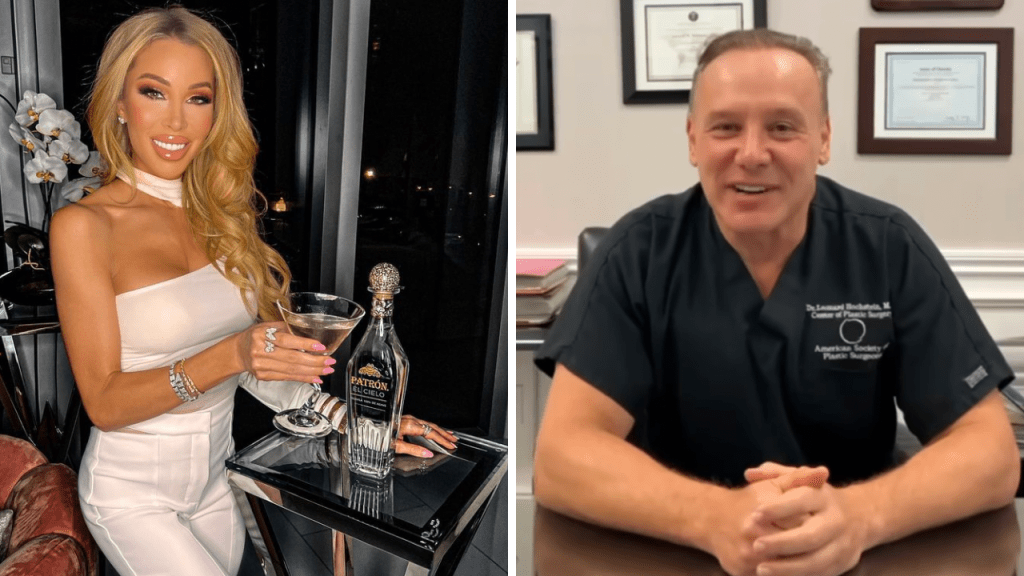 The outlet reports that Lenny even called the cops when he noticed that Lisa had taken possessions that he believed should have been left behind.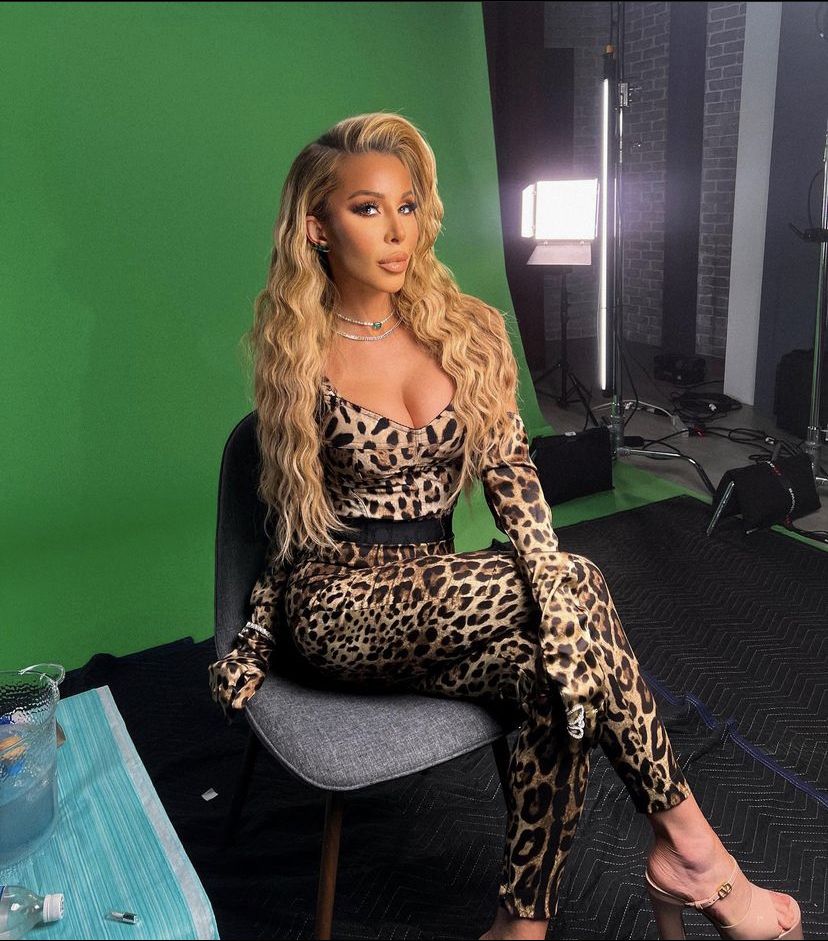 He allegedly screamed — "She's a f–king idiot. Go back to the trailer."
"He berated her," the source said. "He was being a drama queen and trying to intimidate her."
Lenny's fiancée, Katharina Mazepa, has already moved into the mansion.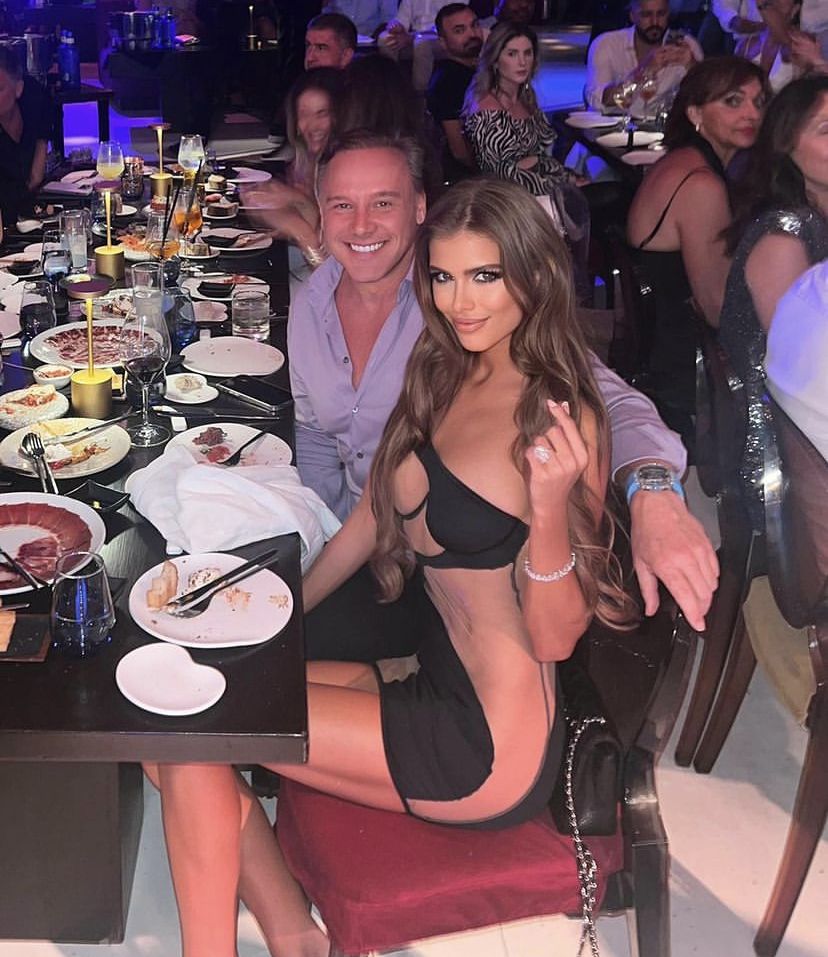 Lisa moved into a nearby condo. 
When asked to comment, Lenny told Page Six—"I will do my talking in court."
Last month, the "boob god" walked back the divorce settlement he struck with his soon-to-be ex when he filed an emergency petition to rescind the agreement, per a report by Page Six.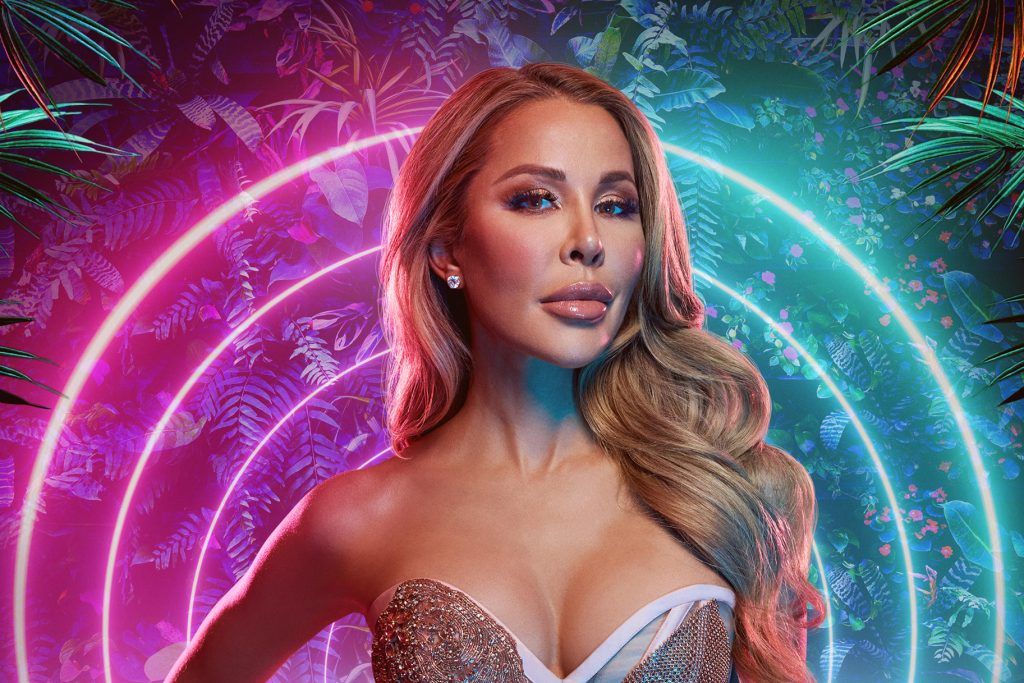 A second filing revealed that Lenny's attorney had consulted with the Peacock star's lawyer, and both sides agreed to resolve the conflict outside of court.
The 57-year-old also asked that the voided settlement be kept under wraps, noting in the confidentiality agreement that he filed his petition in "anticipation" of Lisa, 41, rejecting the settlement. 
An insider told the outlet that Lenny was trying to "bankrupt" his ex by dragging out the legal process and forcing the reality star into a "low-ball" offer.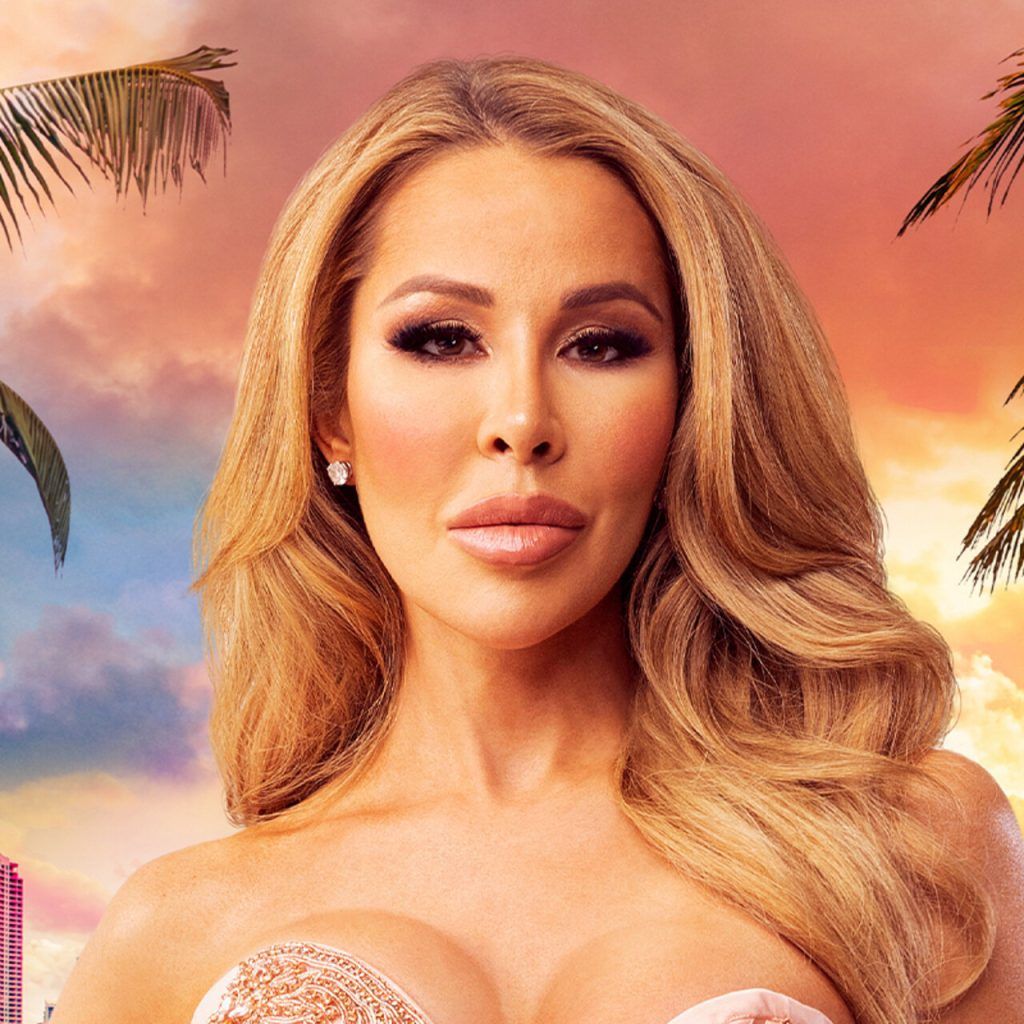 The ex-couple's headline-grabbing divorce battle raged on for months before the pair hammered out a settlement deal in June, per court documents obtained by Page Six. 
In early July, it appeared that the couple was close to settling their issues, and had even agreed that Lisa would move out of the Miami estate, in September. 
Lenny and Lisa are still married, but that didn't stop the surgeon from proposing to Mazepa, in July. 
"Congrats to my current husband and his mistress on their engagement," Lisa wrote via her Instagram Story, at the time. 
Lenny hit back, telling Us Weekly—"I told [Lisa] that we were going to get divorced and that I was going to start seeing other people. I'm tired of Lisa's false victim narrative.'
"She's no victim. She's a selfish, self-centered person who cares about nothing past herself. Not me, not the children. Absolutely nothing."
Stay Connected With All About The Tea: TwitterΙ InstagramΙ YouTube Ι Facebook Ι Send Us Tips
Nancy Zhāng is an Entertainment Blogger for All About The Tea. Nancy covers hot topics, recaps and celeb news. She loves to multi-task as a writer and a private chef. She received a B.S. in Mass Communications from LSU. Nancy's married and the proud mom of 2 German Shepherds.