Kim Fields Is The Most Cringe-Worthy Casting Mistake In 'RHOA' History!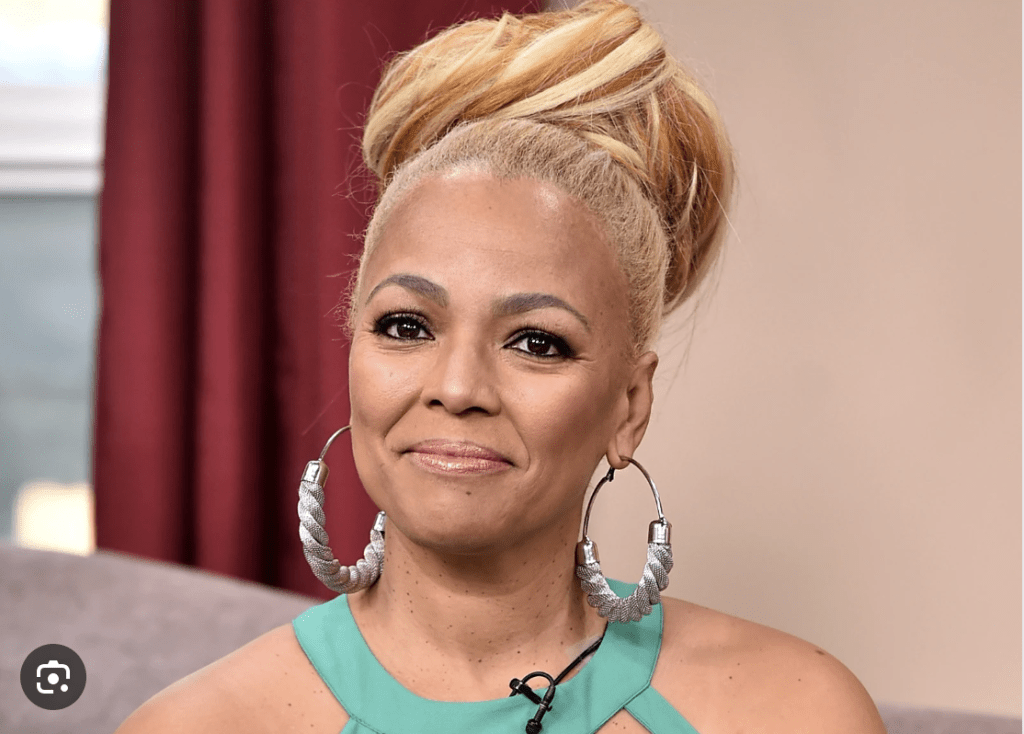 Kim Fields Is The Most Cringe-Worthy Casting Mistake In 'RHOA' History! 
Kim Fields is famous for her iconic roles on sitcoms, so many fans were puzzled after Bravo recruited the actress for the eighth season of the Real Housewives of Atlanta. 
Kim Fields is most famous for her endearing portrayal of Tootie on the "Facts of Life" and for playing "Living Single" diva, Regine Hunter, but when it came to presenting a dramatic version of herself, she fell flat.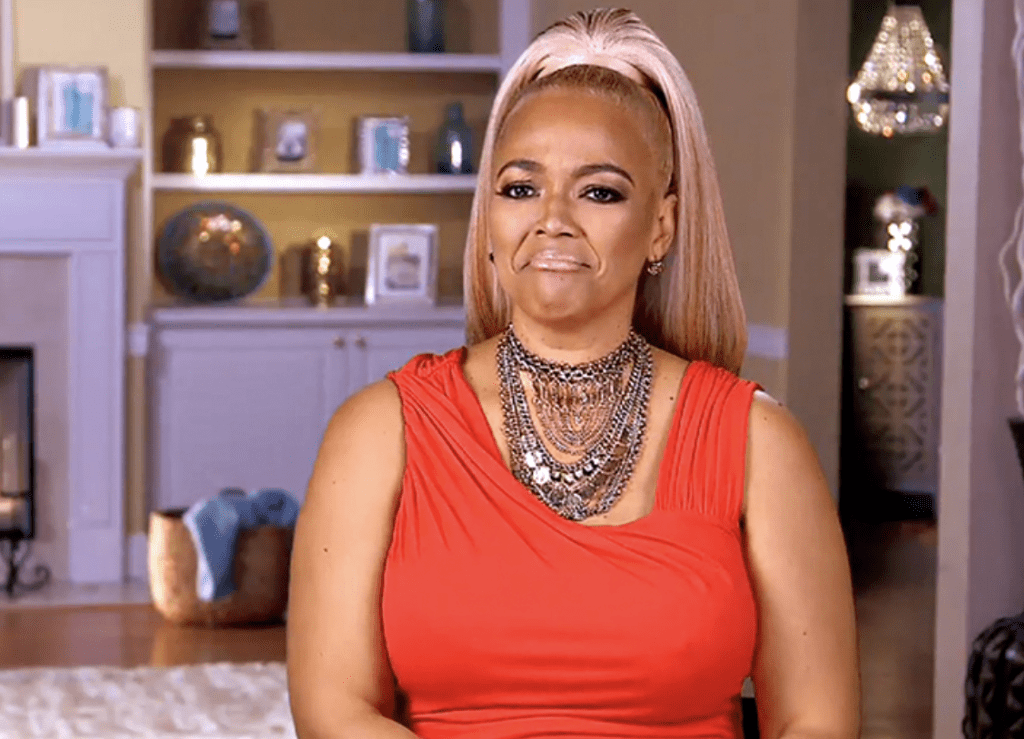 Kim Fields also boasts an impressive behind-the-scenes résumé, as she directed multiple episodes of "Kenan and Kel" and "House of Payne," among others. The TV veteran surprised viewers when she joined the messy reality show, as the role appeared to be outside her wheelhouse. 
The accomplished actress and director was tasked with the job of stirring up drama on camera, an assignment she ultimately rejected.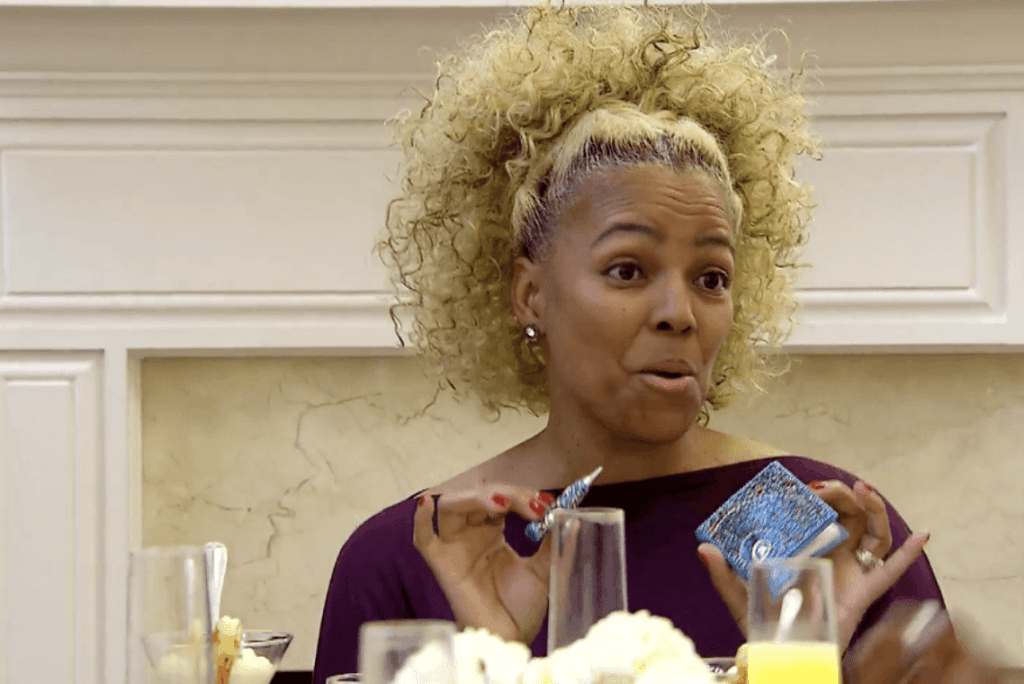 Fans were quick to diss Kim as a one-and-done reality star after she was featured repeatedly dodging cast drama. She stayed neutral during Porsha Williams and Cynthia Bailey's shocking skirmish on Lake Lanier, and appeared only worried and disgusted when Porsha screamed in her co-star's face. Kim later told Andy Cohen during an appearance on "Watch What Happens Live" that she wanted nothing to do with the gossipy drama that defined the "Housewives" brand.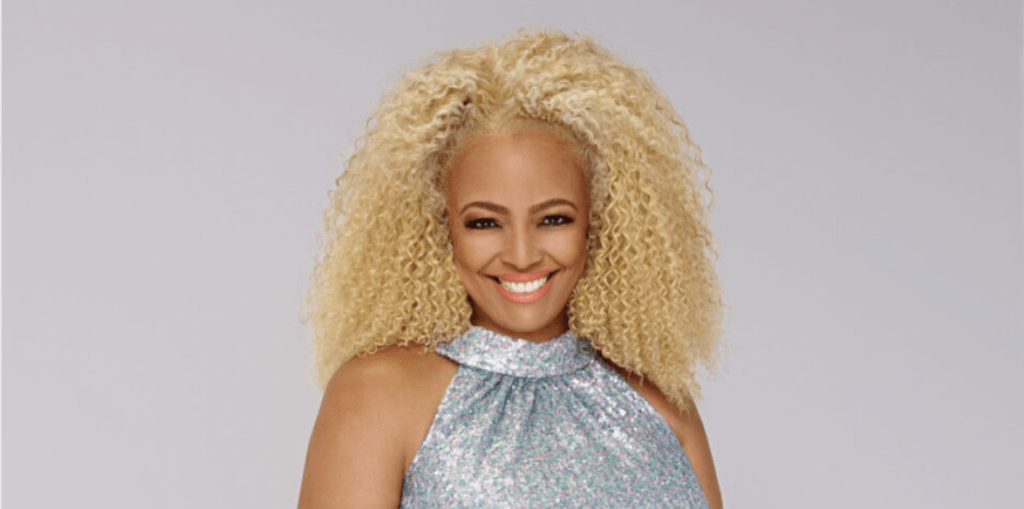 Her position rubbed co-star, Kenya Moore, the wrong way, as she felt that Kim was clearly disengaged from the cast. Kim and Kenya occasionally clashed, but it was obvious that the newbie had no interest in mixing it up Bravo style.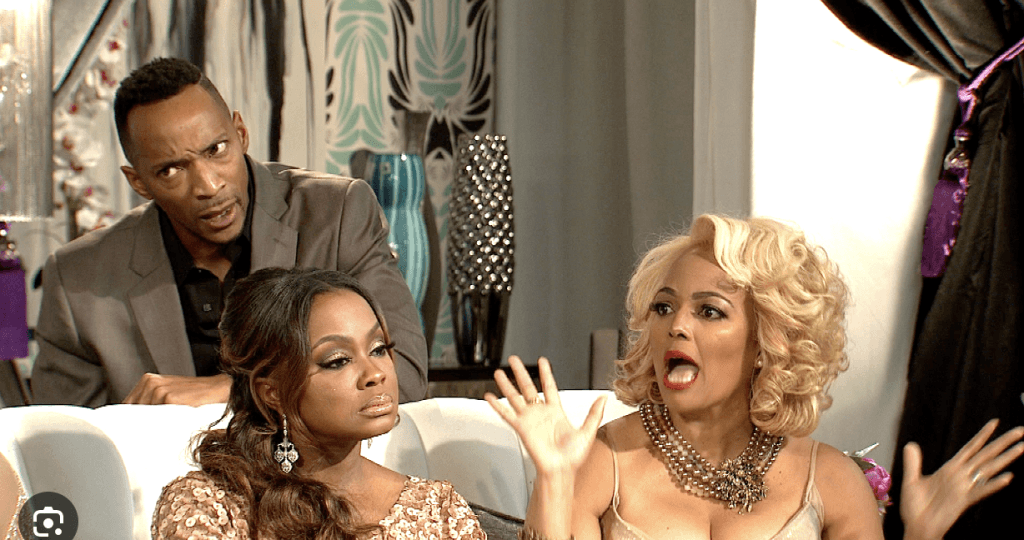 Needless to say, Kim Fields ended her "Housewives" career after one season. Fans wondered if the drama was overwhelming to her, as the actress was clearly not in step with the other ladies.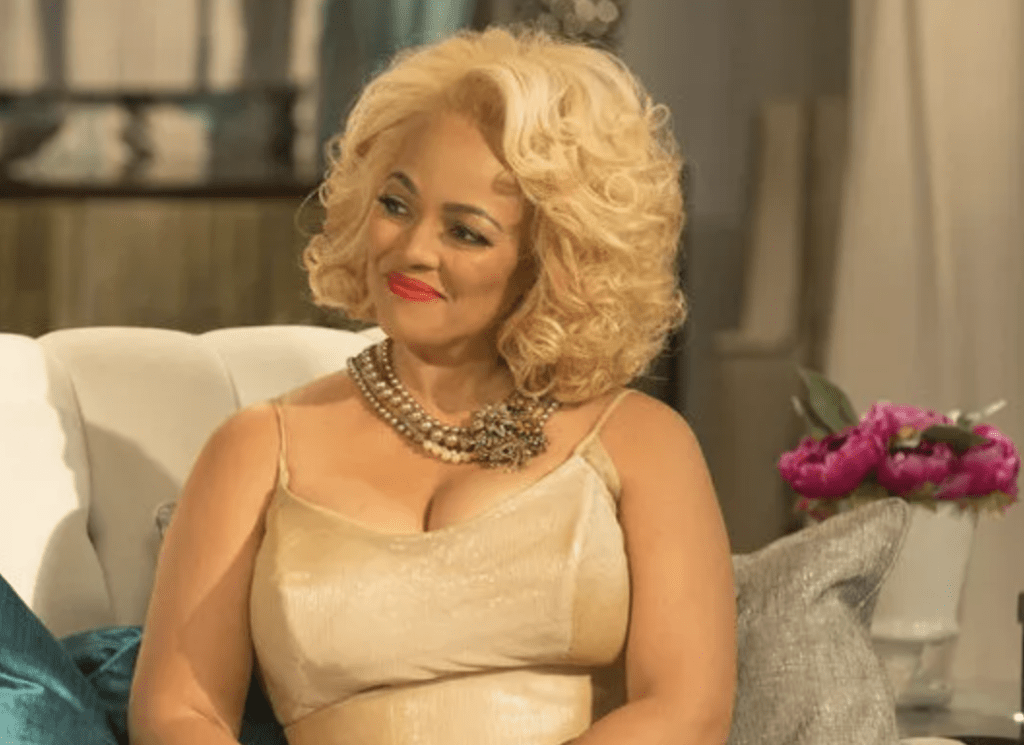 She later revealed during an appearance on "The Breakfast Club" that her intention from the start was to do one season of RHOA.   
She stated — "It was only supposed to be a one-and-done…For me, I did what I set out to do. The mandate at that time in my career was 'I'm celebrating 40 years in the industry.' And so my team, I said, 'Hey, let's go into uncharted waters. We're only going to do stuff we've never done before.' And so they kept asking me to do reality for years and I was like, 'No, the time is not right. It's just too much.' So we said let's just give that a try and see, but knowing I still had other shows to do, other work to do as a director, a producer, all kinds of things…and then from there being almost catapulted into Dancing With the Stars which was not just a game-changer but a real life changer for me because there was such a deep dive and surrender of pushing my limitations all the way to the point of no return and that was the beginning for me of life begins at the end of your comfort zone."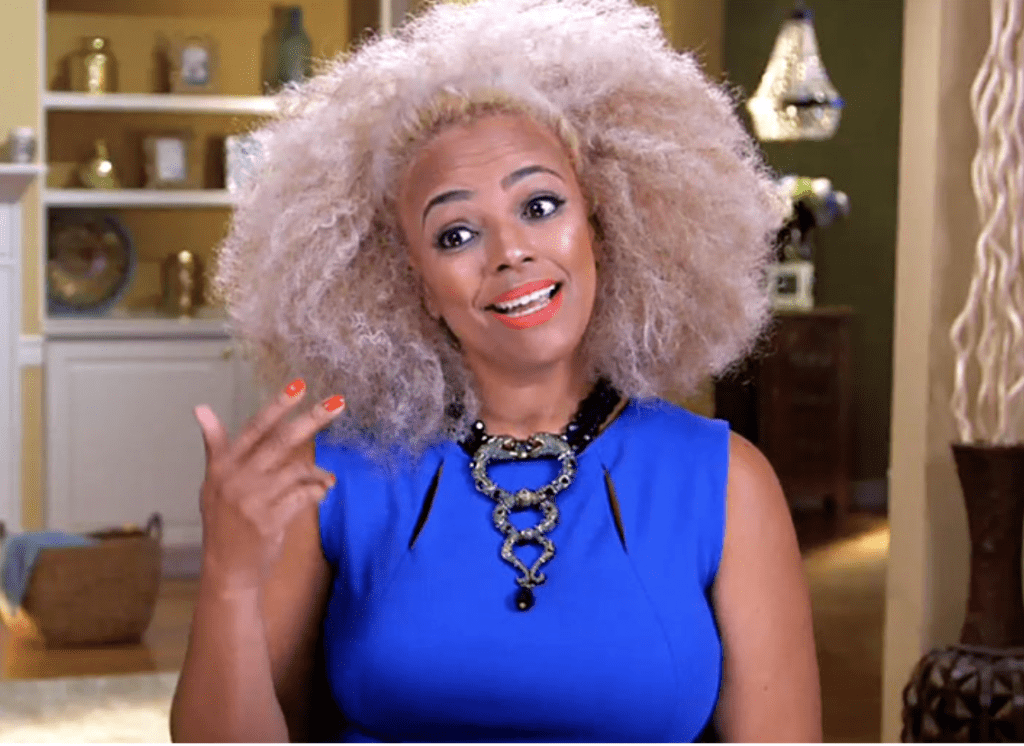 Fans guessed after watching Season 8 that Kim would likely be remembered as a one-season wonder—which turned out to be her plan all along.  
Stay Connected With All About The Tea: TwitterΙ InstagramΙ YouTube Ι Facebook Ι Send Us Tips
Avigail is an Entertainment blogger at All About The Tea, who specializes in The Real Housewives of Atlanta and The Real Housewives of Potomac. Avigail has a background in marketing. She's a Brooklynite living in the Bahamas, with a passion for travel, writing, reality TV watching, pop culture and spoken word.