Signs Robyn Brown Orchestrates the Drama, NOT Kody!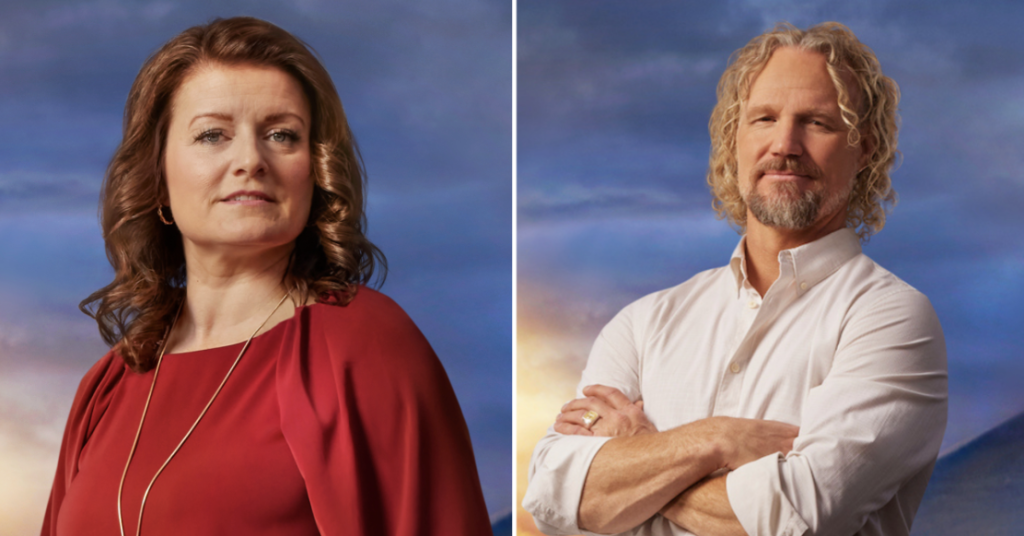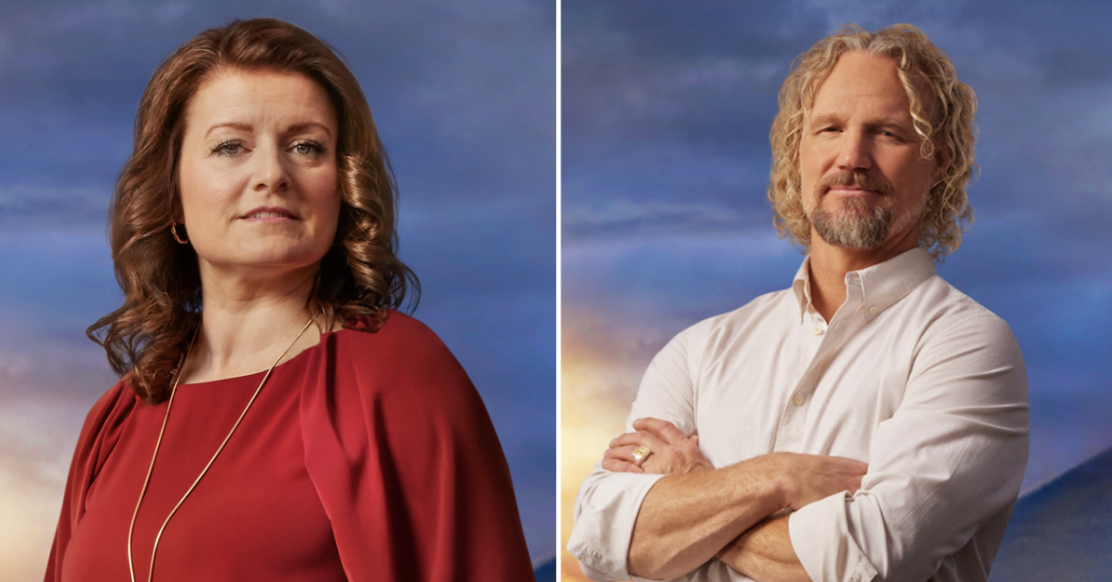 Signs Robyn Brown Orchestrates the Drama, NOT Kody!  
Robyn Brown has shed tears over the now-broken polygamous family she joined when she wed Kody Brown, but there's little doubt that she's maintained the upper hand as the current season of Sister Wives unfolds.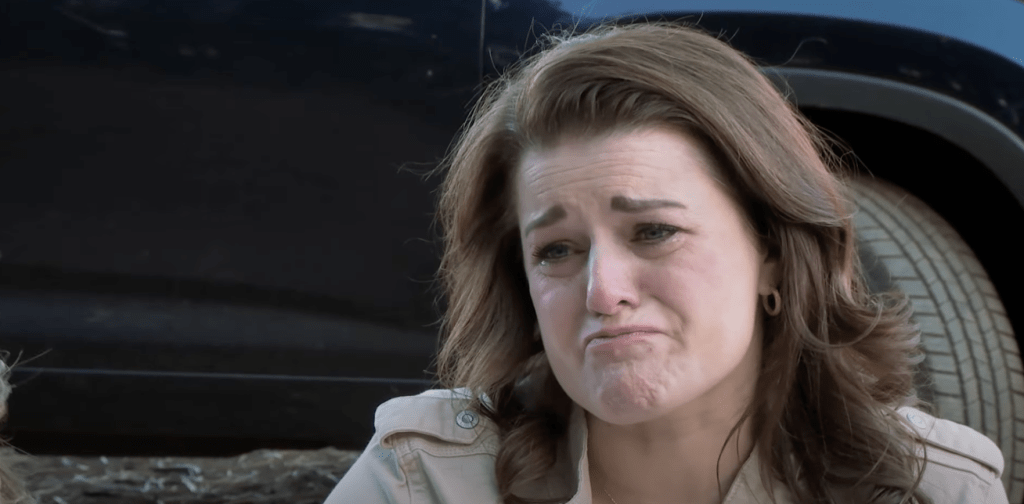 Fans watch Robyn Brown weep over her shattered dream of growing old surrounded by sister wives and grandchildren, but many aren't buying her sob story.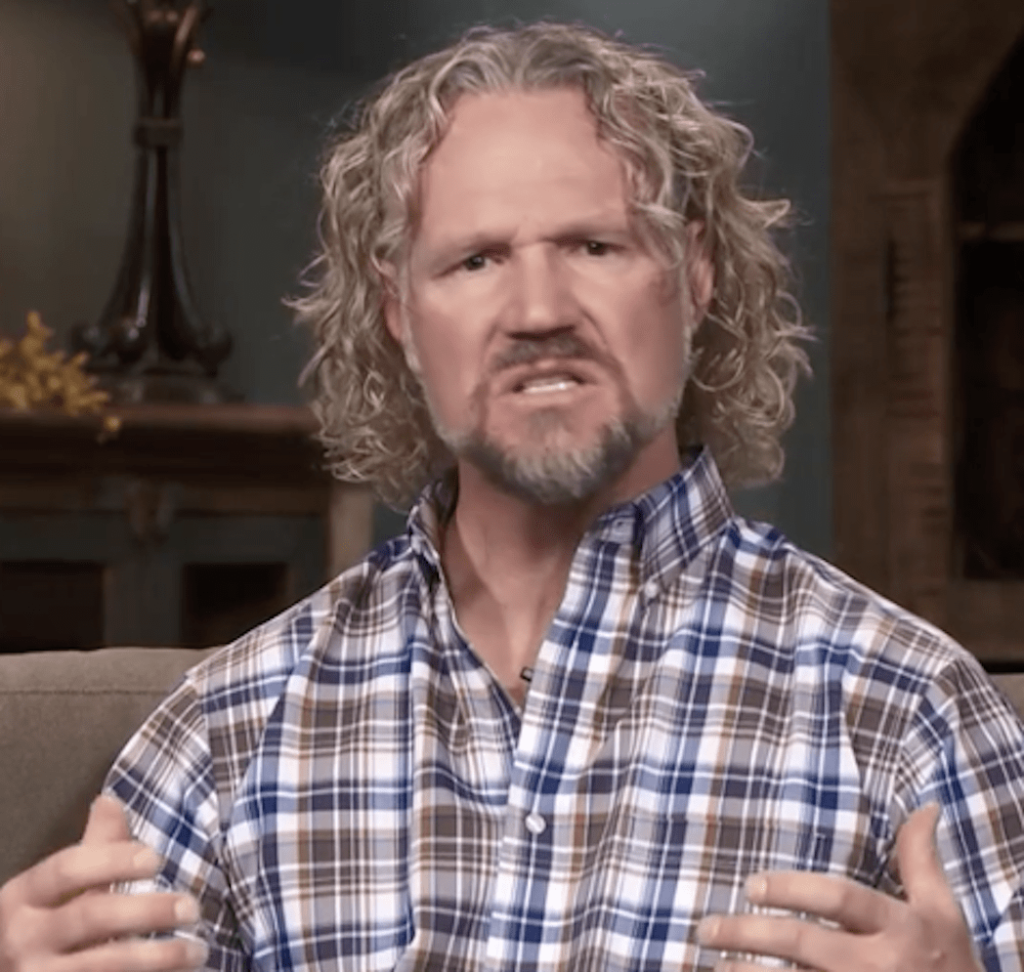 The most recent episode featured Kody's second wife, Janelle, in a panic over potentially being cut loose from the clan without a penny to her name. She explained that her funds were wrapped up in the family land, but according to a report by The U.S. Sun, their plan to develop Coyote Pass remains at a standstill. 
"Kody and Robyn have no plans for building on Coyote Pass — at least not at this point," the outlet's source said, last month. "There have been no talks whatsoever. It's very expensive, and they have to come to an agreement on what their plans actually are."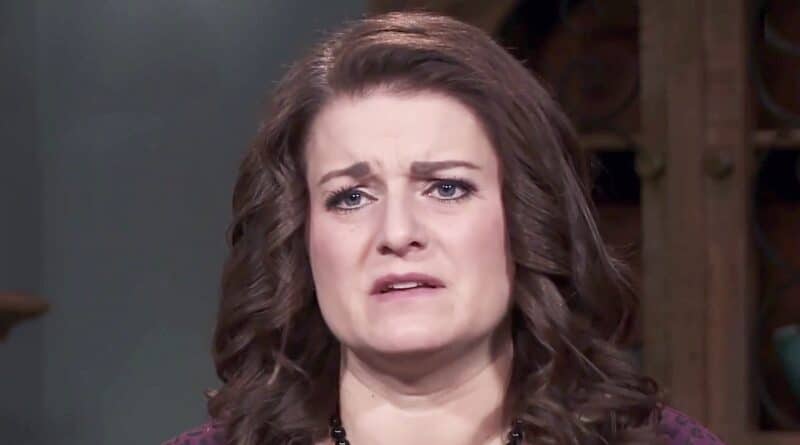 One viewer weighed in on the controversy, tweeting — "I want Janelle to sue Kody and Robyn for financial abuse."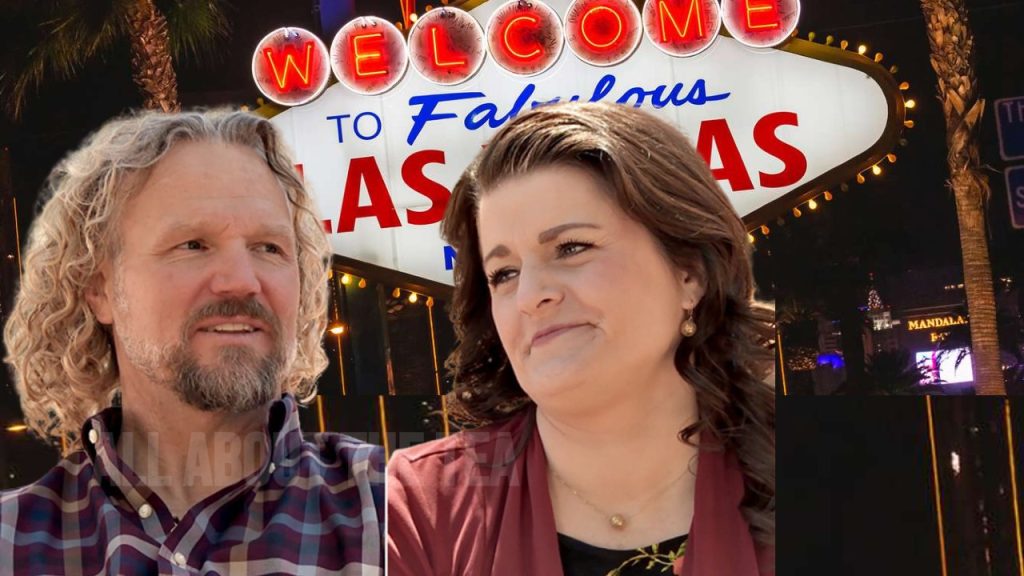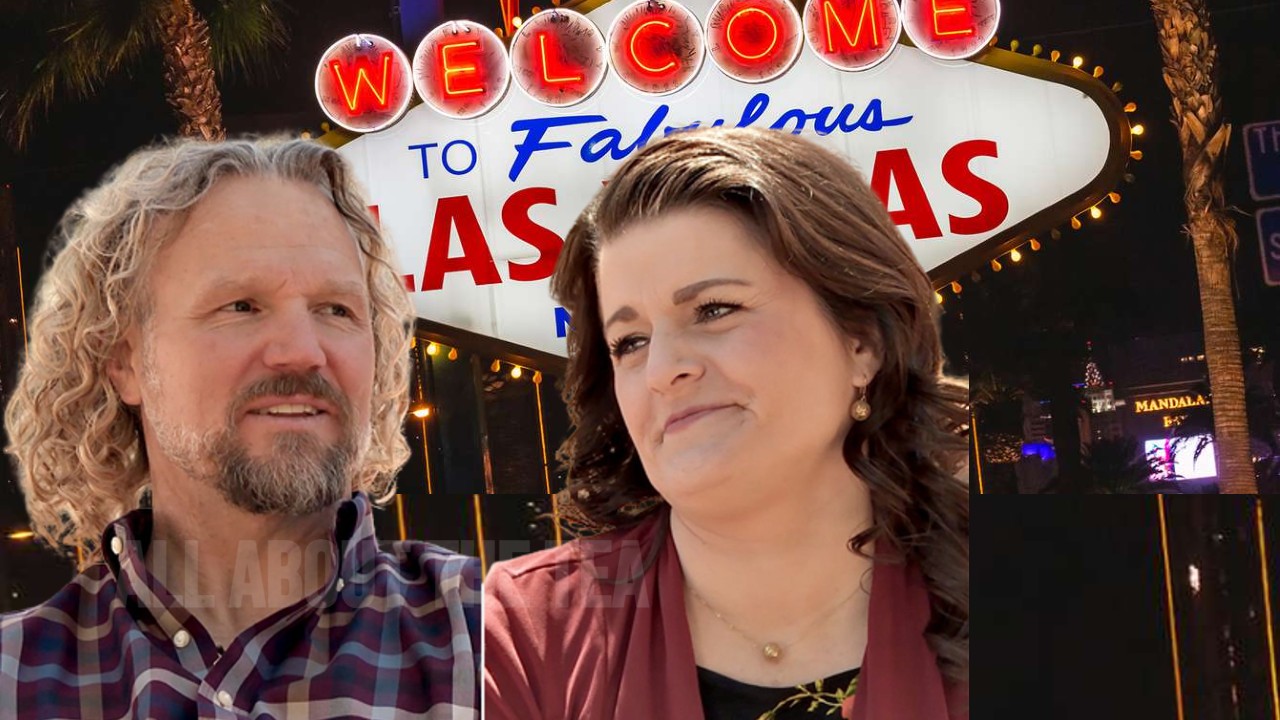 The currently airing season has featured scenes filmed inside the homes of Kody's ex, Christine, and Janelle — but cameras have only rolled from the outside of Kody and Robyn's $900k abode. The season premiere featured a conversation between Robyn and Kody's estranged first wife, Meri, filmed in the couple's backyard. Meri was shivering so Robyn tossed one of Kody's jackets to his discarded first wife, but not an invitation to chat inside her home. Robyn has seemingly banned TLC cameras from the private space she shares with the battered polygamist, a power move from the last wife standing. Meanwhile, Kody continues to defend Robyn as he pushes Janelle out the door amid the fallout from Christine's exit.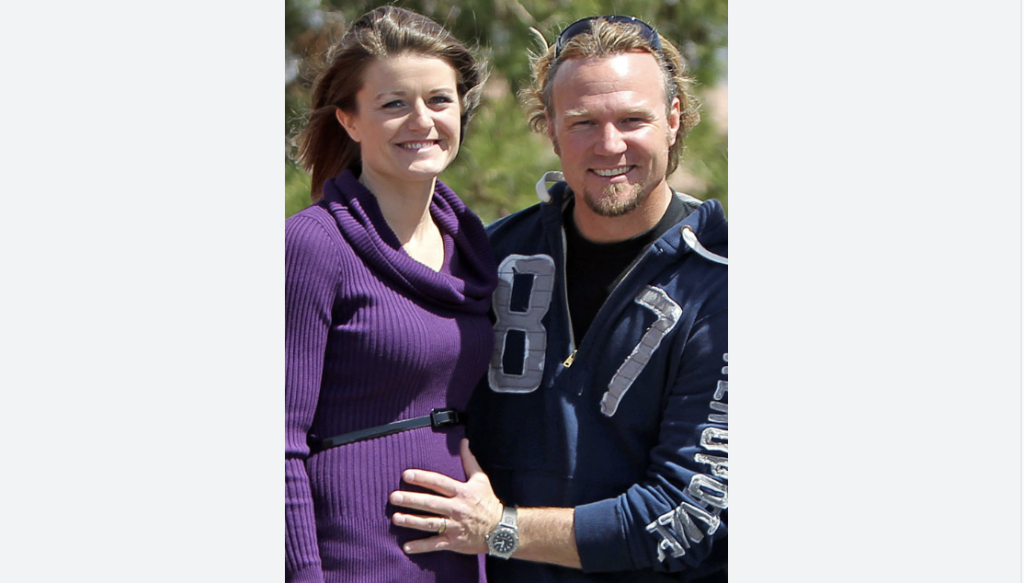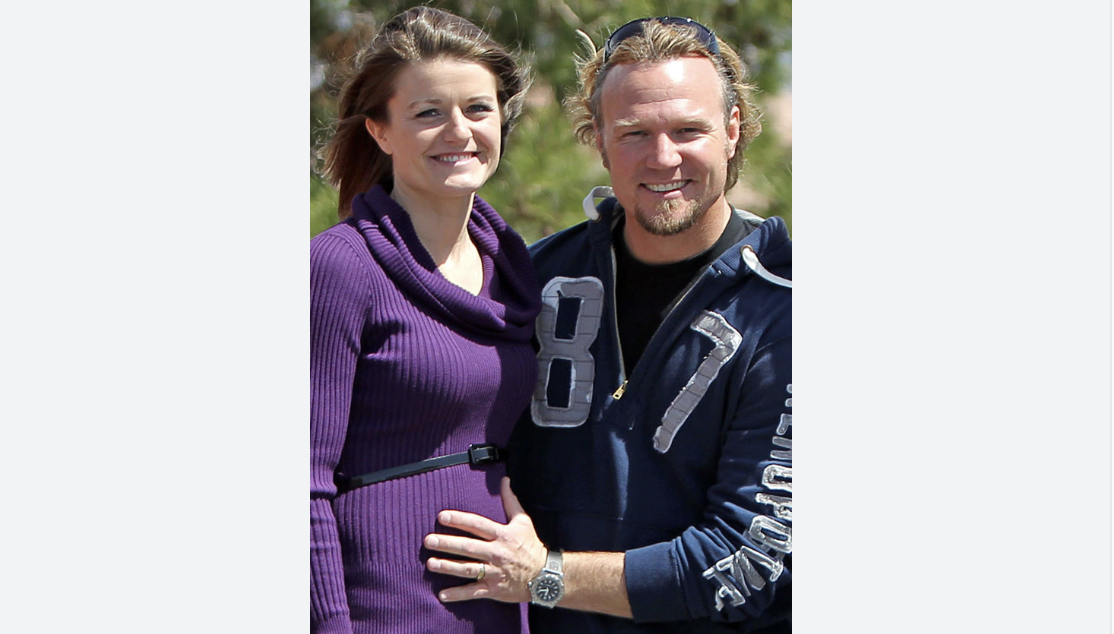 A fan noted on Twitter — "Nobody is still allowed to be in Robyn's house? So weird."
Kody and Robyn Brown were hit with backlash after a recently aired scene revealed their nearly seven-year-old daughter sucking on a pacifier. Fans slammed the couple for their "shameful" parenting skills.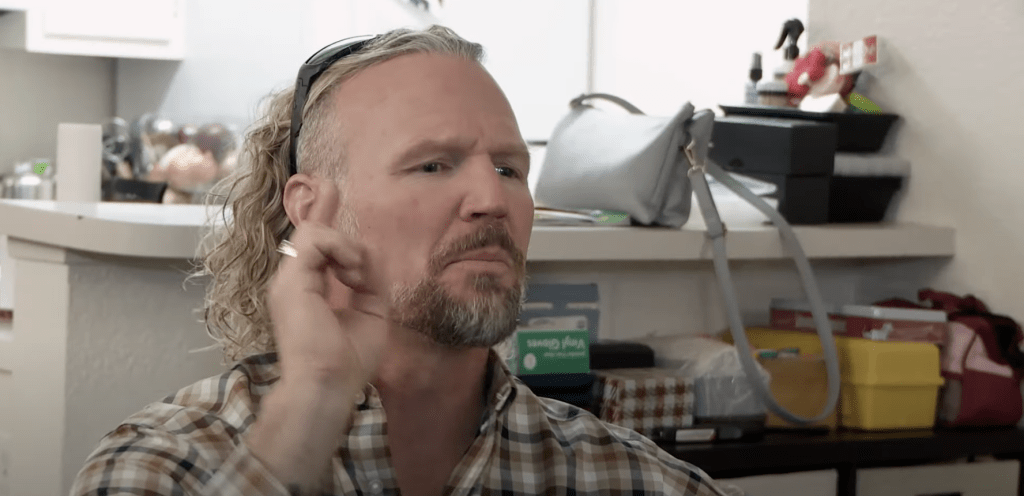 One viewer pointed out that the family also employs a nanny. 
The fan wrote — "Since Robyn is at home & also has a nanny… have they finally been able to tear 29 year old Ari away from her pacifier?"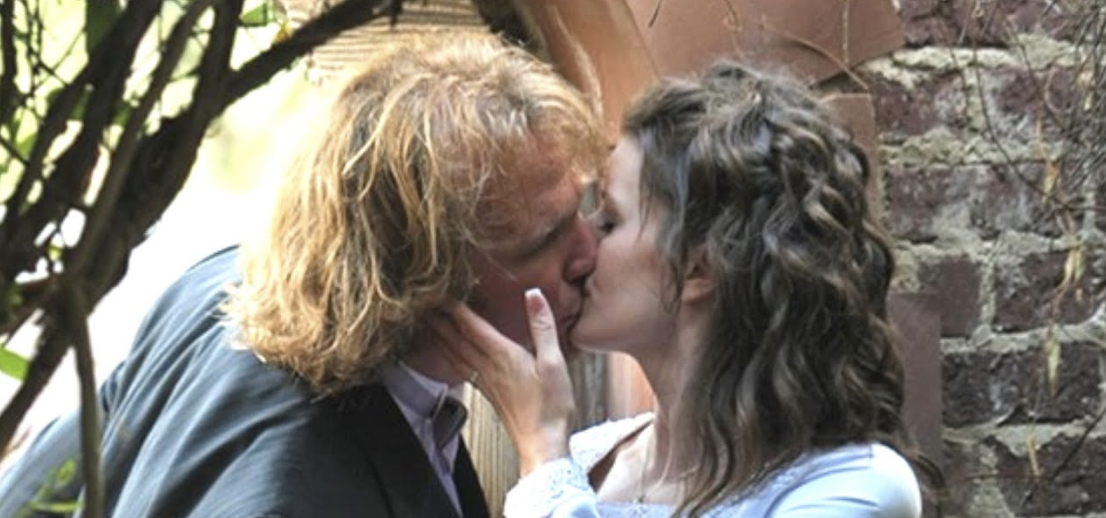 Christine previously asked the big question — "What does the nanny do?" as Kody ordered his wives to wipe down groceries and mail during the Covid pandemic.
Fans also took notice when Kody gushed over taking his adopted adult daughter, Aurora, to get her ears pierced while in a feud with three of his biological sons.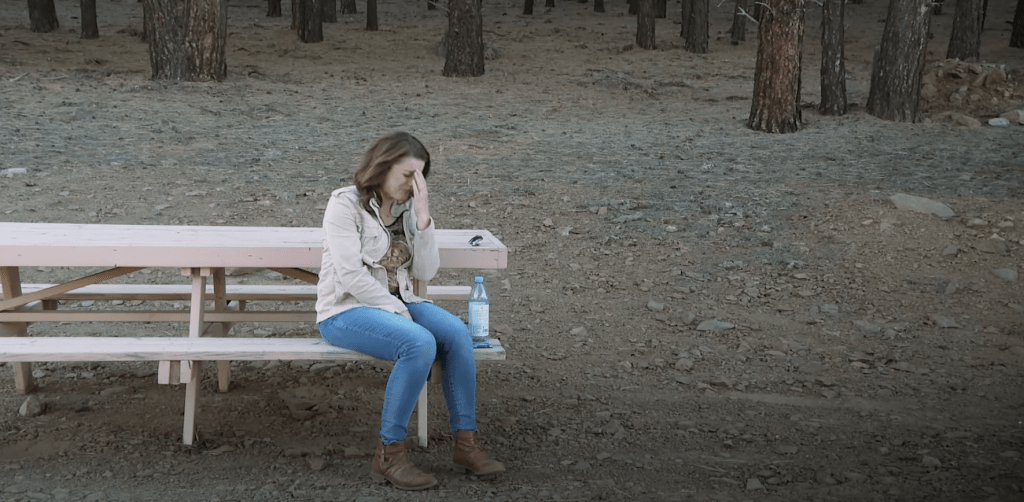 One viewer pointed out —"Kody gave up most of his biological children for Robyn and her children  with another man.  He turned on his sons.  He's a disgrace."
Mykelti Padron, daughter of Kody and Christine, admitted that she was hurt to see her father taking Robyn's oldest child on the "father-daughter" outing. The 27-year-old said during a Patreon livestream that the scene was upsetting to her and her sisters, as they had experienced a "different dad" during their childhoods.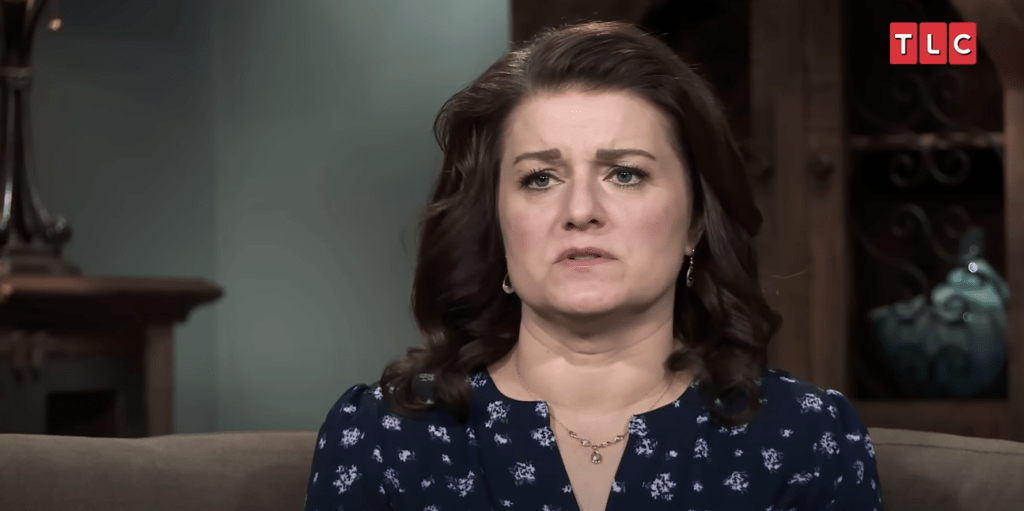 Christine and Janelle have seen the light and are now poised to land their own spinoff series. 
Sister Wives airs on Sundays at 10 pm ET on TLC. 
Stay Connected With All About The Tea: TwitterΙ InstagramΙ YouTube Ι Facebook Ι Send Us Tips
Nancy Zhāng is an Entertainment Blogger for All About The Tea. Nancy covers hot topics, recaps and celeb news. She loves to multi-task as a writer and a private chef. She received a B.S. in Mass Communications from LSU. Nancy's married and the proud mom of 2 German Shepherds.