Prince Harry and Meghan Markle Reportedly Living Separate Lives Despite United Front
Prince Harry and Meghan Markle Reportedly Living Separate Lives Despite United Front
Prince Harry and Meghan Markle are reportedly living separate lives after presenting a united front for seven years. 
A source told In Touch — "They used to be inseparable. But this summer, things started to change."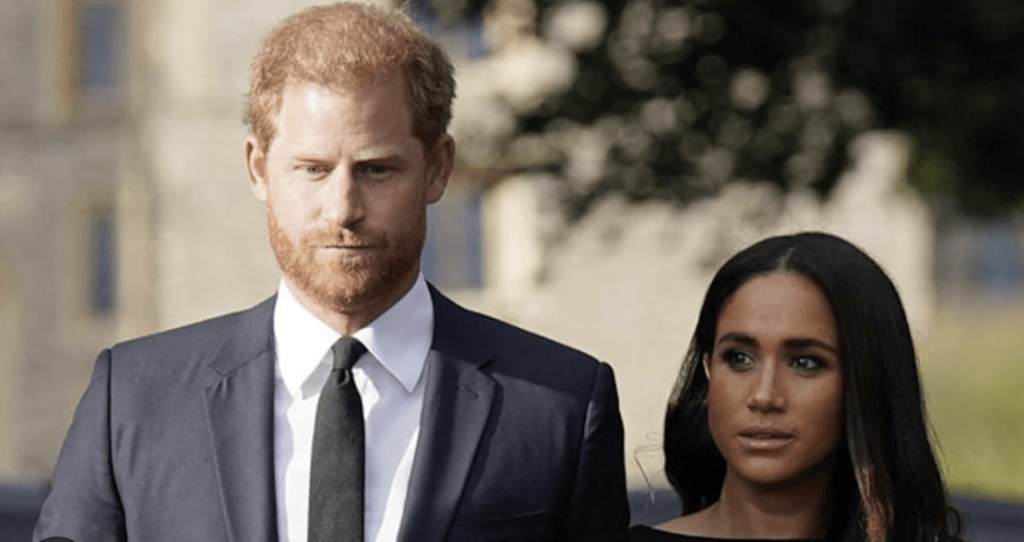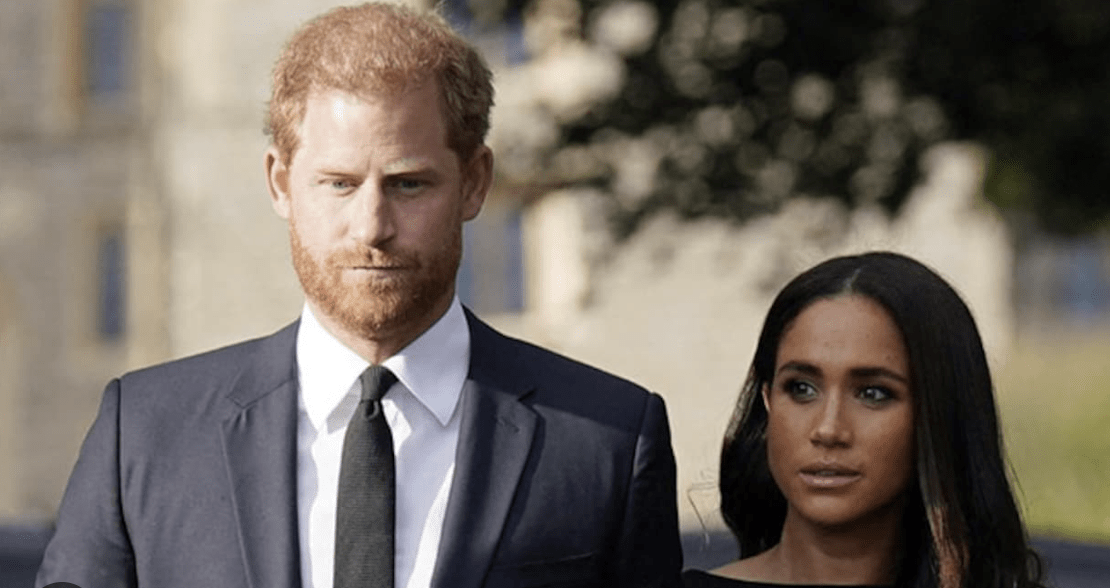 In June, Harry was in London to appear in court while the actress partied without her husband back home, in Montecito, California. Harry jetted to Singapore in mid-August for a celebrity polo match after stopping briefly in Japan. Meanwhile, Meghan attended a Taylor Swift concert in Los Angeles and celebrated her 42nd birthday with friends. 
The tipster said — "They seem to be spending more and more time apart. It's not a good sign."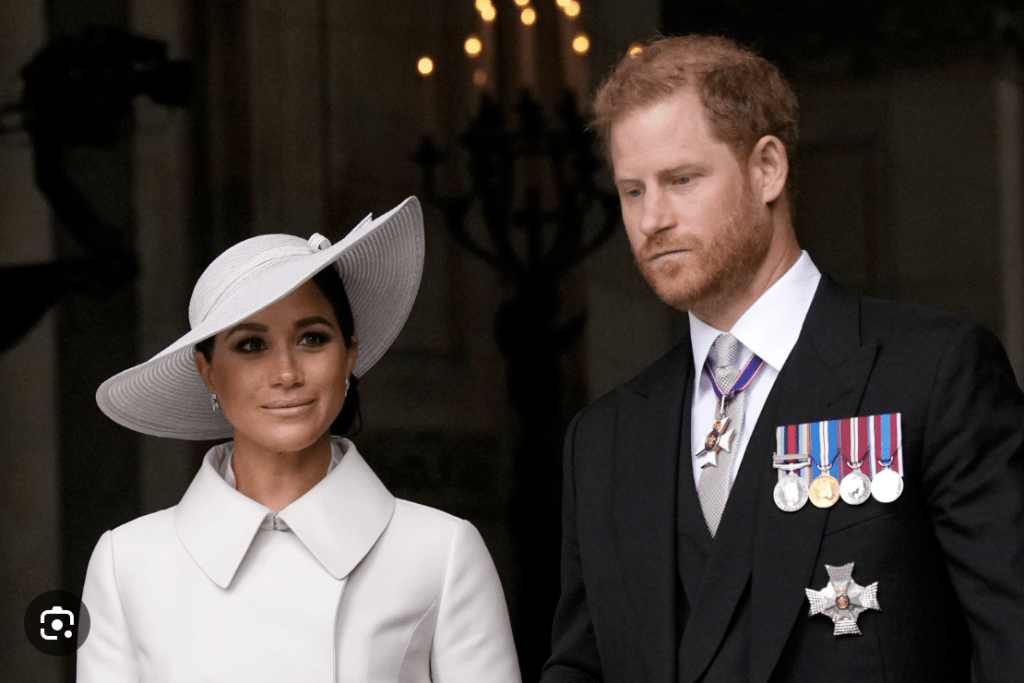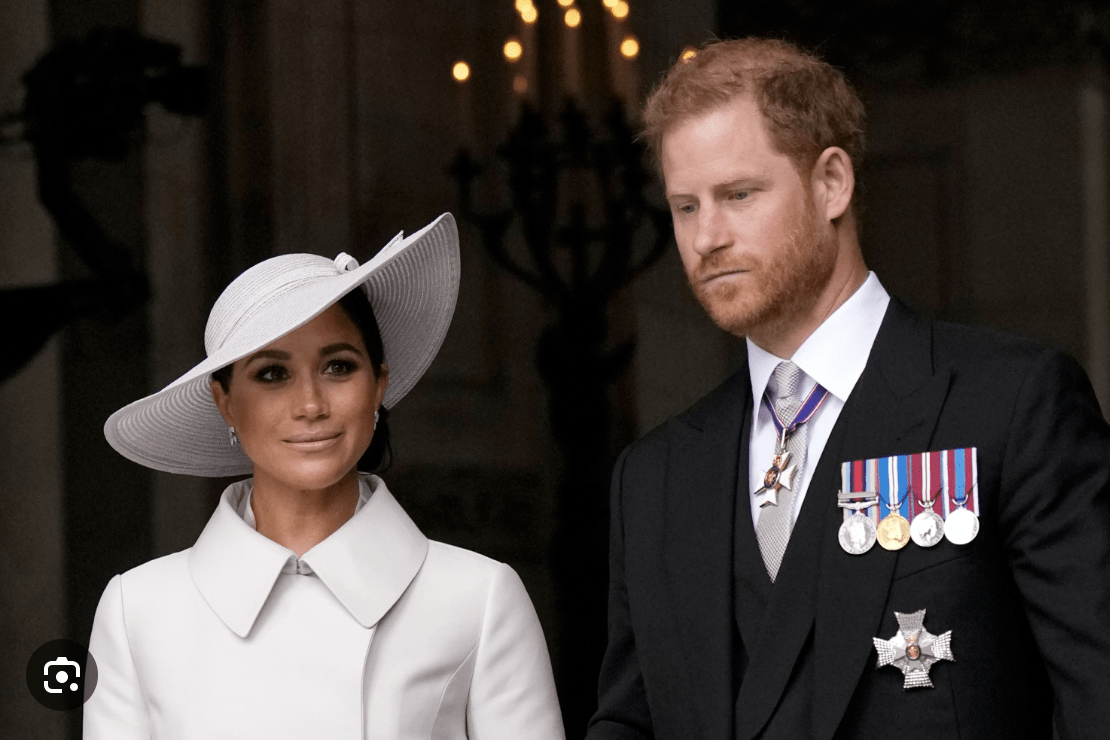 Meghan has been spotted multiple times without her custom diamond engagement ring, sparking rumors that the couple was headed for a split   amid growing public scrutiny and several failed business ventures.  
"Meghan has claimed the ring is being repaired, but she's been spotted on multiple occasions without it since May, and she has to know that not wearing it would cause divorce rumors to explode," an insider said. "Some people think she did it on purpose to send a subtle message to Harry that she's not happy in the marriage."
The source noted — "It's no secret that they've been having some growing pains."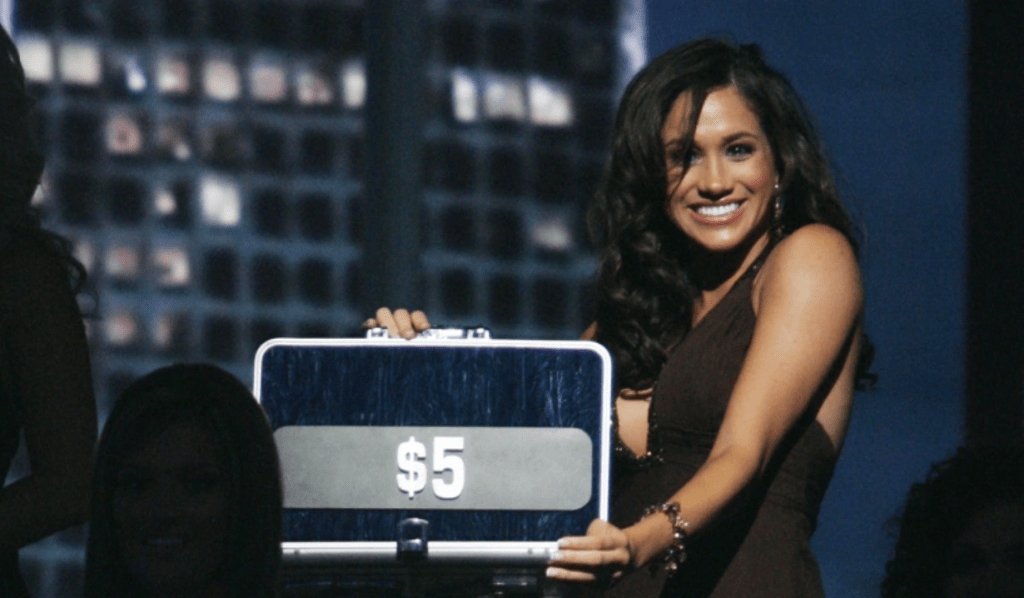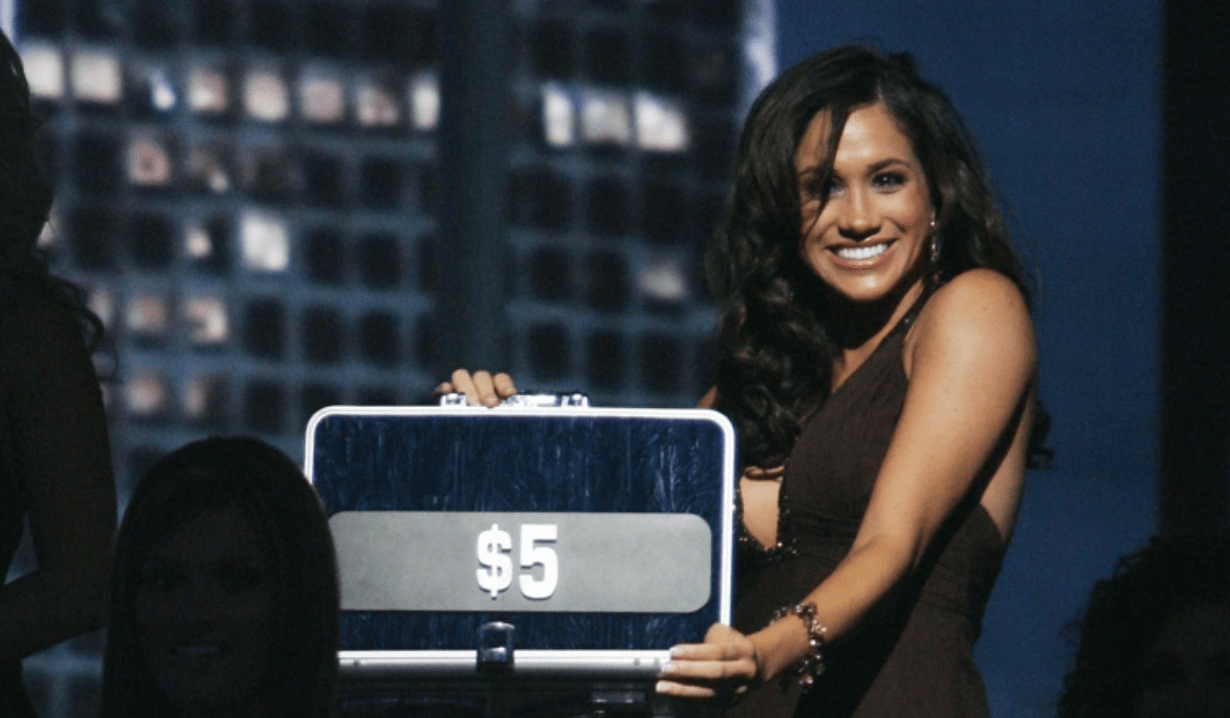 In January, the 38-year-old prince enjoyed success with the release of his memoir, "Spare," but the couple's year went south shortly thereafter. In May, the royal duo was accused of hyping a scuffle with paparazzi while attending an awards event in New York City. In June, a Spotify executive called the couple "grifters" after their multimillion dollar podcast deal fizzled. 
"Harry and Meghan have lost a lot of momentum and the goodwill they had in Hollywood, and their production company has even been called a 'flop,'" the source dished.
While the pair remains united in public, the insider alleged that "behind closed doors, the tension between them is insane. Meghan blames Harry for the mess they're in, and they're constantly fighting about money and failed projects."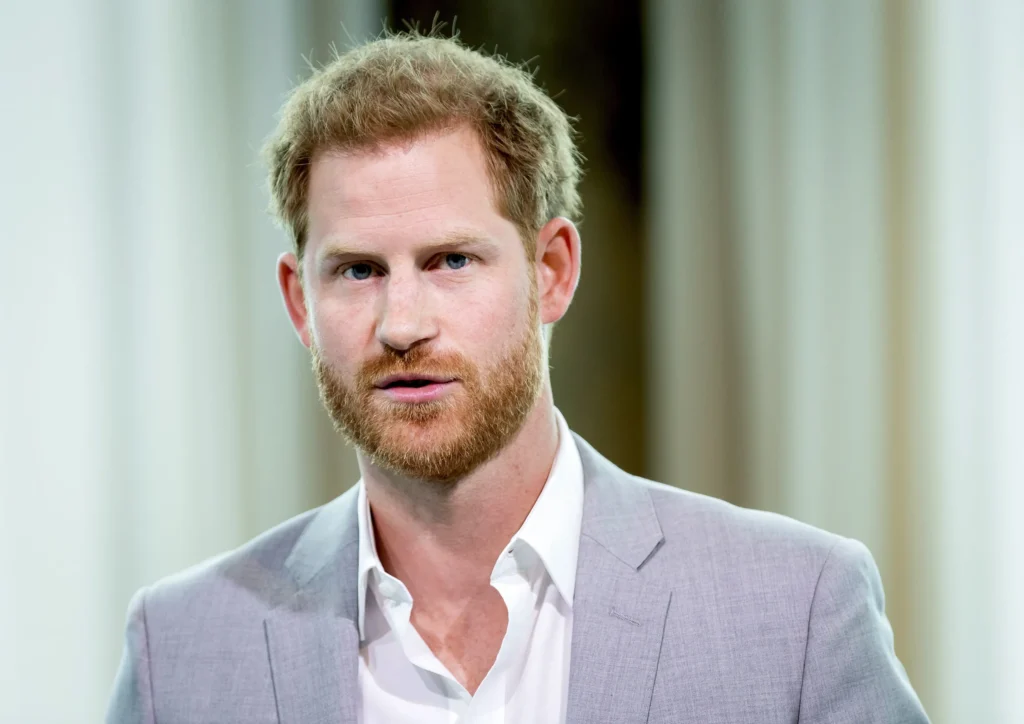 "Harry's time in Asia started a bit of a cooling-off period for the couple," says the source.
The snitch added that Harry is planning a longer solo trip to Africa later this year to film a Netflix docuseries.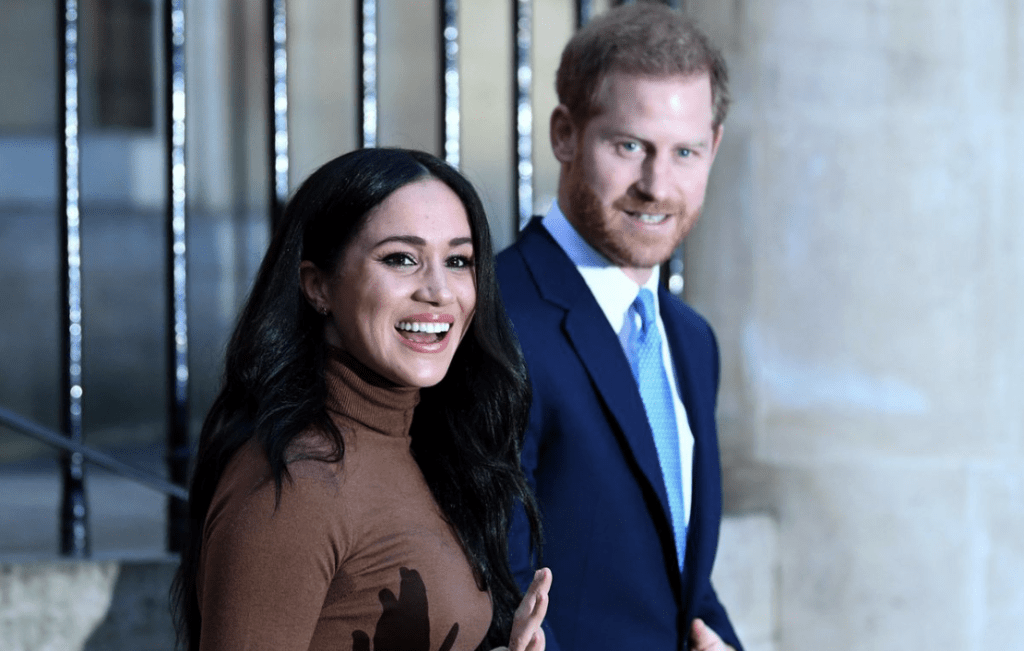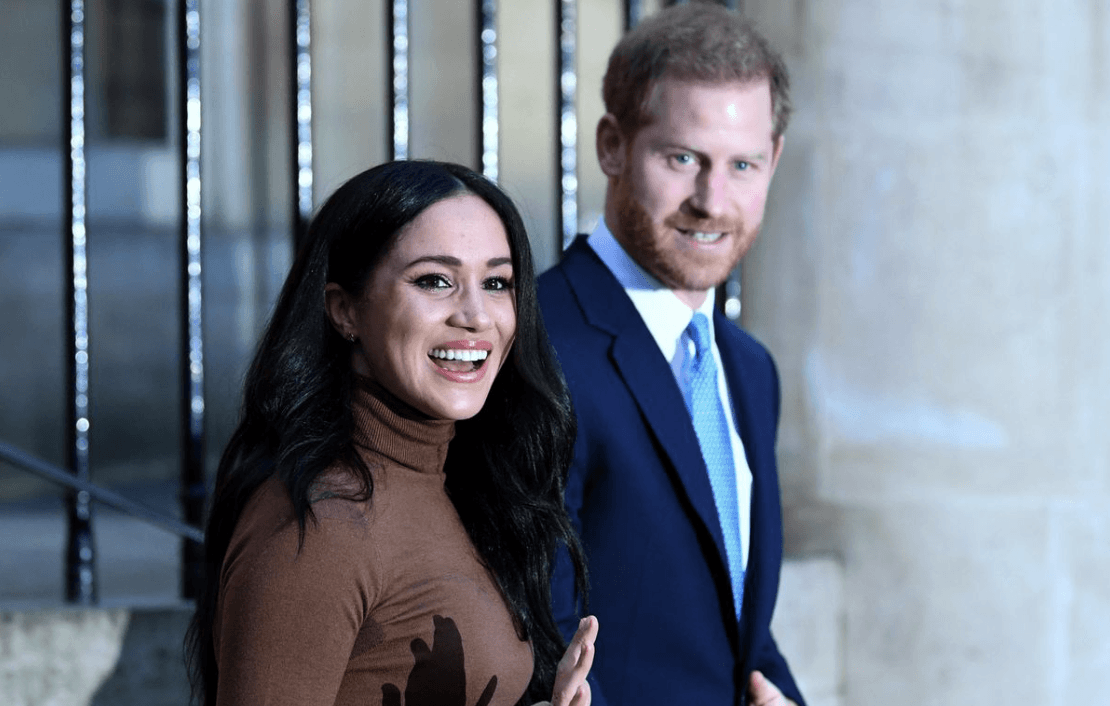 "There's no doubt they've been living separate lives," the source claimed. 
"All he really has is Meghan – it would be devastating to lose her, too," the insider said, adding that Harry is "desperate" to repair his marriage. "He's been begging her for a second chance to prove to her that this whole thing can work. She's taking matters into her own hands and focusing on her Hollywood comeback."
"She's getting advice that it's better to distance herself from him for the sake of revitalizing her career," the source said.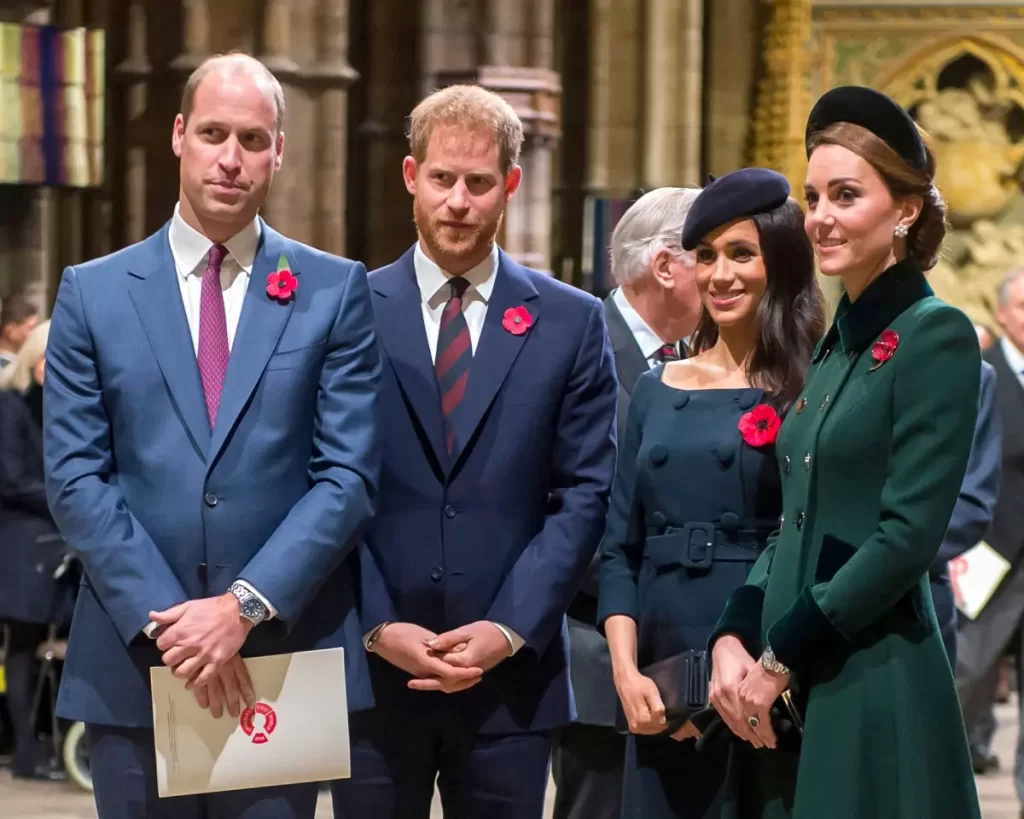 The actress has enjoyed recent applause for her role in drama series, Suits, which smashed records after debuting on Netflix. 
"She's completely rebranding herself and looking to become a global celebrity influencer," added the insider. "It's telling that their team cover story is focusing more on Meghan's solo projects than on their endeavors as a duo. What happened to all this talk of unity and being a team?"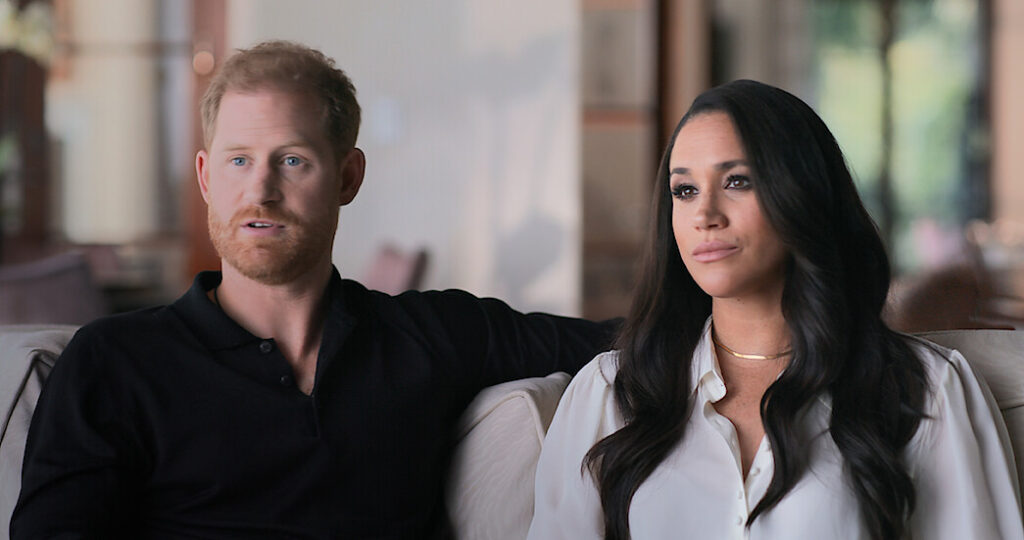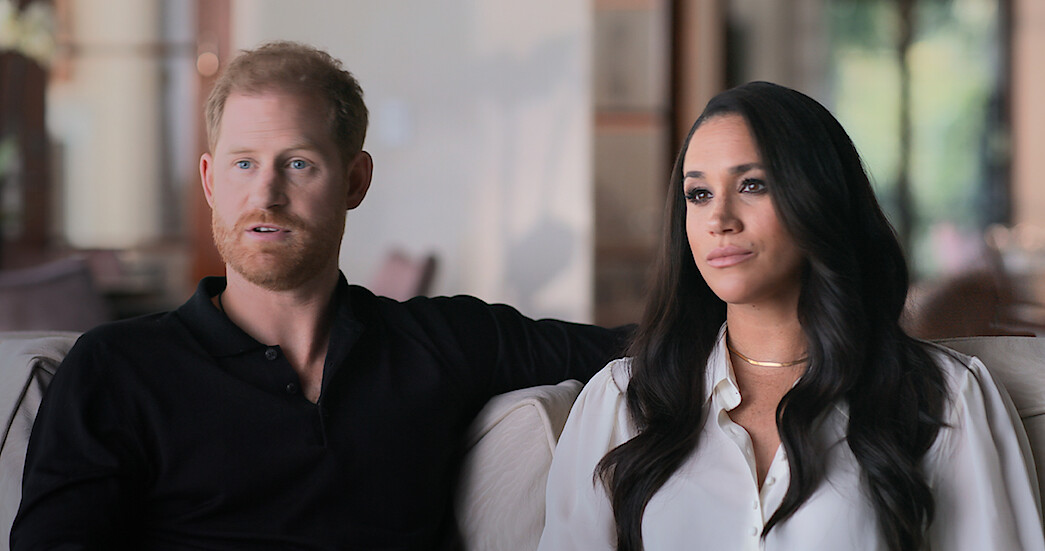 Harry, who has been devoting time to charities he promoted as a working royal, has been receiving encouragement from his father, King Charles. 
"Charles has reached out to offer his support," the source said, adding that the king "never stopped loving and wanting the best for Harry despite their differences." 
"No one knows how much pressure public scrutiny can put on a marriage better than Charles. It ruined his and Diana's relationship and threatened what he has with Camilla as well, so he truly feels for what his son is going through. Their renewed communication might signal a true thawing in their relationship."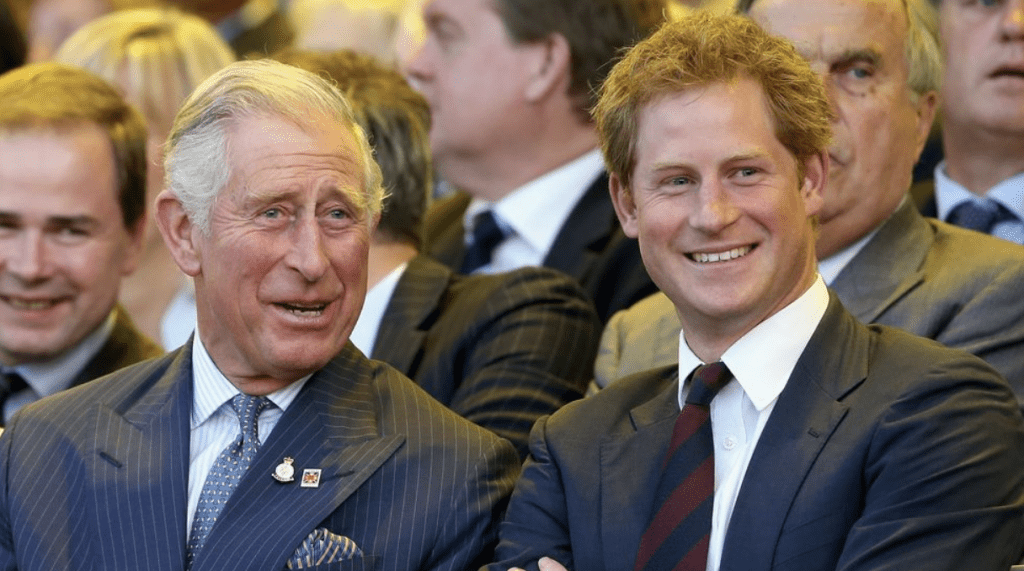 The source explained — "Moving to California was supposed to be a fresh start, not the beginning of the end. Harry and Meghan still love each other very much, but they have a lot of regrets about how they've handled things since moving to California, and very different ideas about how to move forward. Friends of theirs are really worried about whether the two can survive these major bumps in the road."
Stay Connected With All About The Tea: TwitterΙ InstagramΙ YouTube Ι Facebook Ι Send Us Tips