Inside Taylor Armstrong's Hubby's Credit Card Drama and Half Million Tax Debt!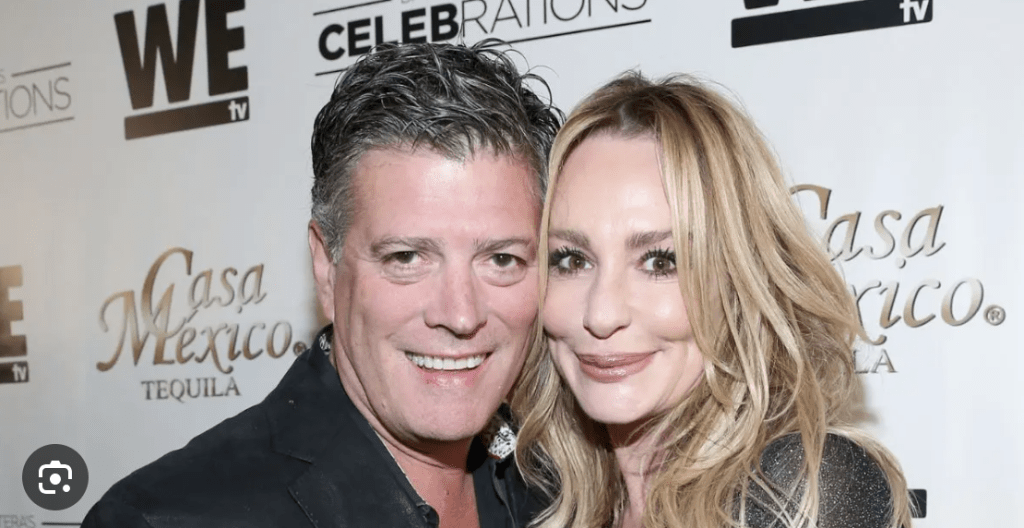 Inside Taylor Armstrong's Hubby's Credit Card Drama and Half Million Tax Debt!
A lawsuit involving a credit card dispute against the husband of Real Housewives of Orange County star, Taylor Armstrong, has been dropped. 
In July, John Bluher was hit with a $21,456.13 claim after he stopped making payments on his Capitol One credit card. The suit came only months after he was slapped with a lien from the IRS for owing almost $500k in back taxes.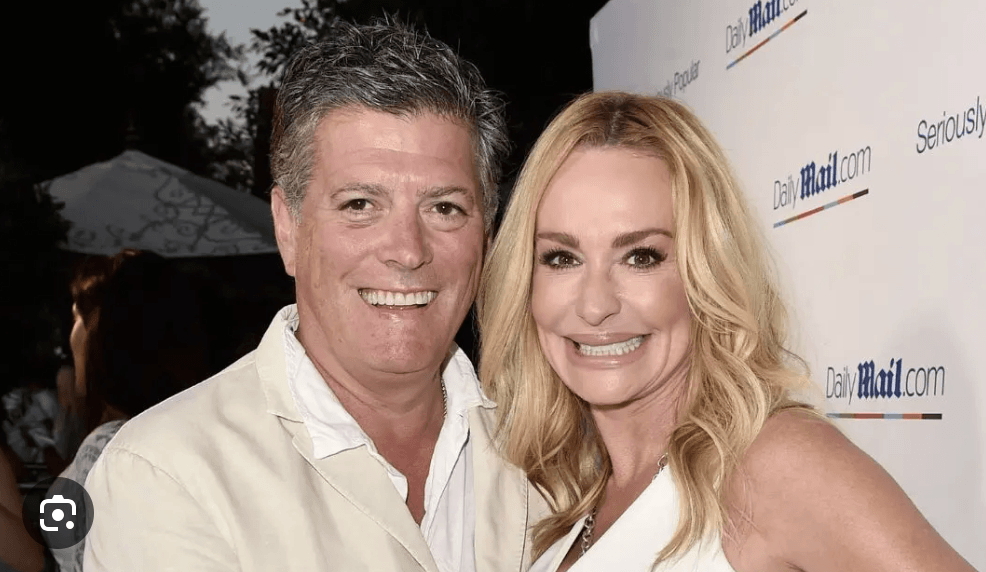 Radar Online obtained documents that state that the 65-year-old resolved his financial issues on August 10, the date the credit card case was dismissed with prejudice in Orange County Superior Court.
In December 2019, the future RHOC husband was slammed with a massive $468,848.18 tax bill, owed for 2014, the same year he wed the former Real Housewives of Beverly Hills star. John Bluher, a reportedly successful lawyer, moved with Taylor to Colorado but the couple returned to California in 2022. Taylor went on to become the first "Housewife" to jump from one franchise to another.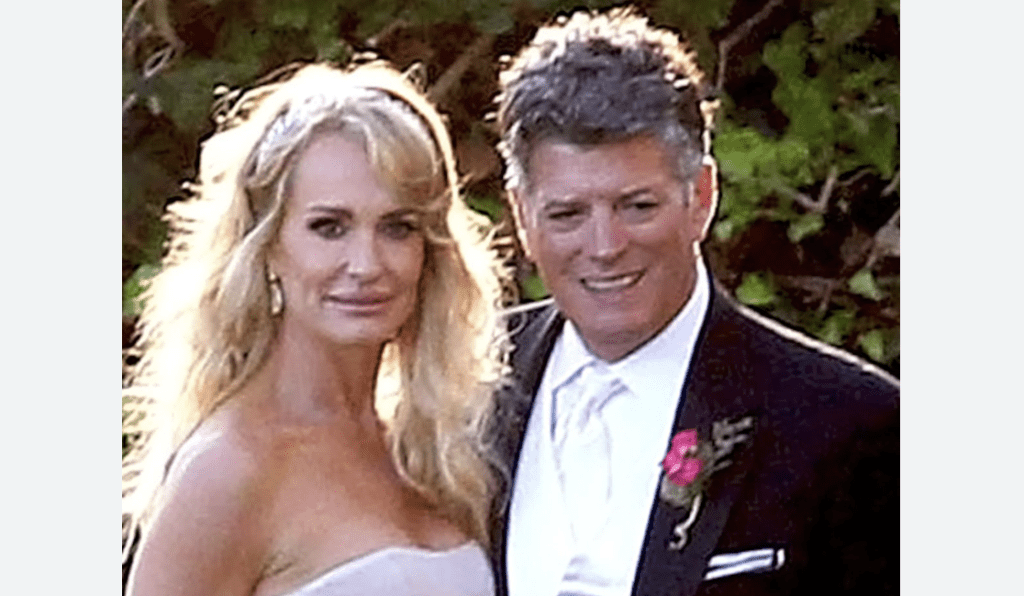 The federal tax lien was filed in December 2019 in Eagle County, Colorado. John Bluher used a P.O. Box address in Edwards, Colorado, 15 miles from Vail, an upscale ski town. He was issued the second tax bill on June 13, 2023, for money owed since relocating to Orange County.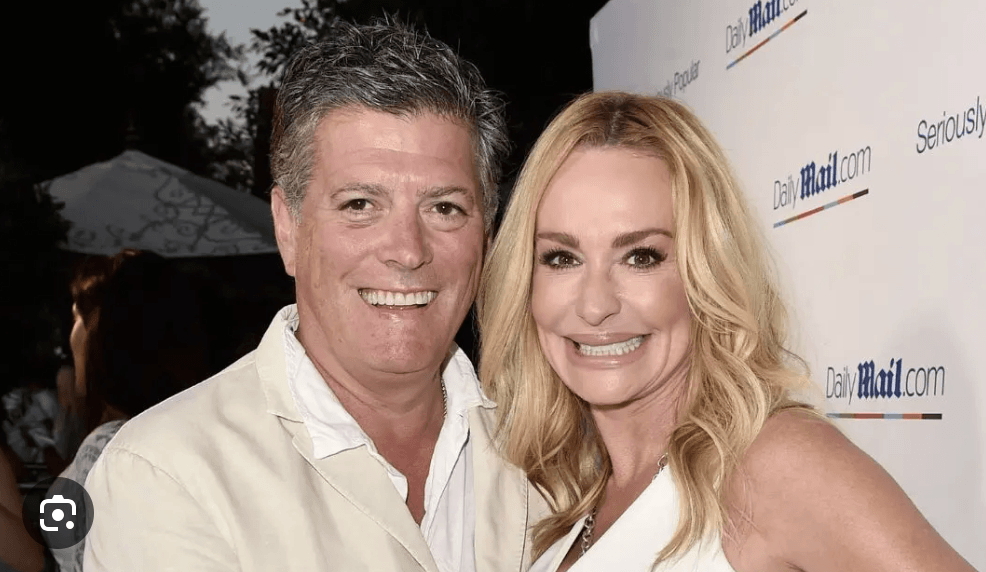 Taylor Armstrong, 52, first appeared on RHOBH alongside then-husband, Russell Armstrong, with whom she shared a daughter, Kennedy, now 17.  The venture capitalist died by suicide after his wife filed for divorce, in 2011. Taylor went on to film Season 3 but later made her exit, citing her husband's death.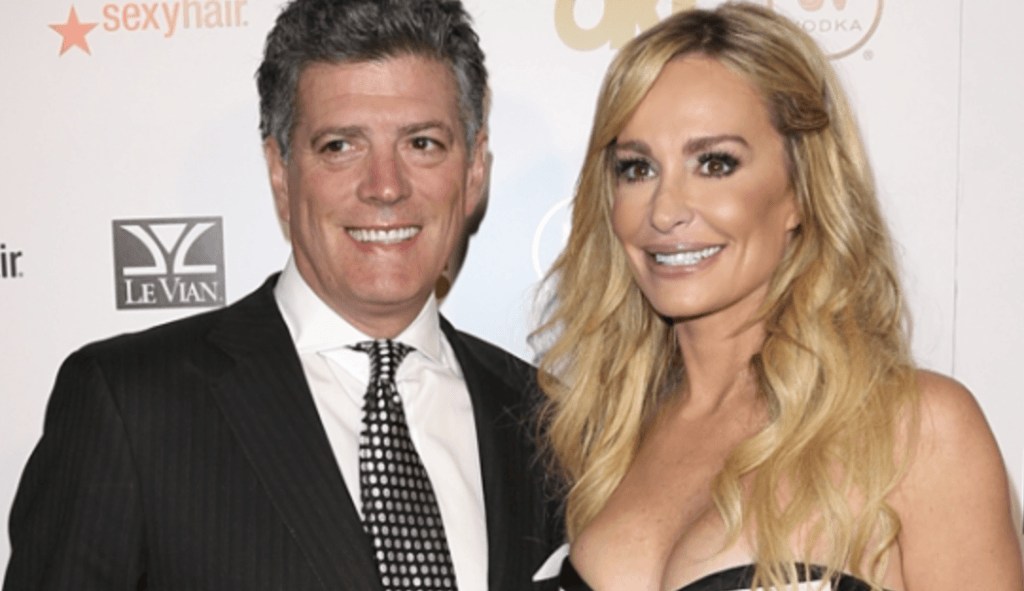 In June 2022, she told Us Weekly — "When your life plays out on television, I don't know how you meet someone that you've never been with before and just assume that they're not going to have so many preconceived thoughts about who you are."
The reality star publicly alleged that she had experienced horrible physical and verbal abuse during her marriage, before filing for divorce.
"I knew that I had to survive and make it through so that I could take care of [Kennedy]," Taylor told Us ahead of the RHUGT premiere. "Kennedy was my first and foremost concern and I just day by day is all I can tell you. It was one disappointment after the other, as things were unfolding. I would just get calls from the attorneys and it was never anything positive."
"That's why I believe I'm married now because I would've never trusted anyone again," she said of Bluher. "After all the lies that were built in my previous relationship, having someone that just stood by me — even though we couldn't stand each other for a while — it was the reason that I trust him so much, and we became best friends."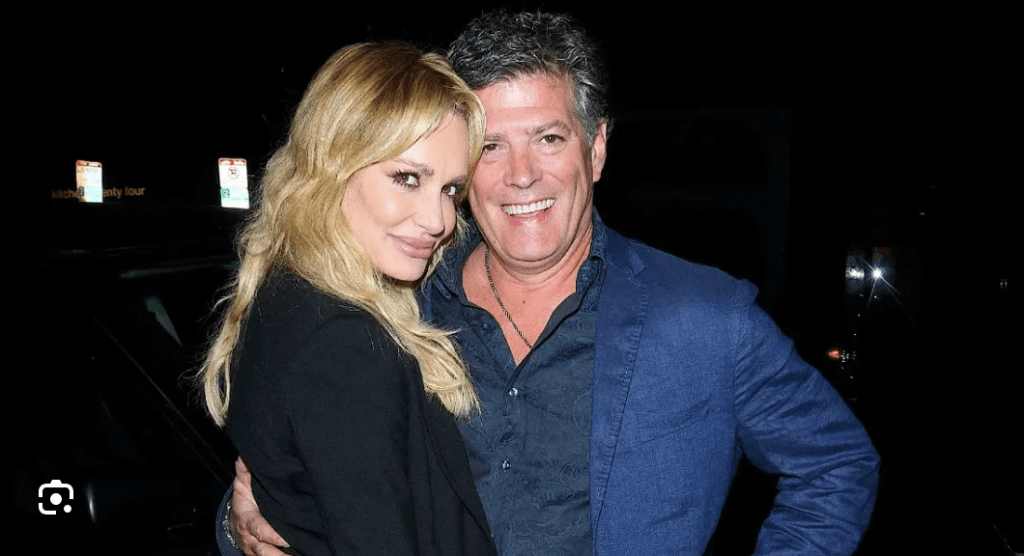 Taylor Armstrong became friendly with Tamra Judge and Vicki Gunvalson before being cast on "The Real Housewives Ultimate Girls Trip," in 2021. She has since grown closer to Tamra in her role as an official "friend" of the RHOC cast.  
"My life is so different now after overcoming the tragedies that I went through and I wanted to be able to share that with the audience because I feel like my story just sort of dropped off the face of the earth when I left," Taylor told Entertainment Tonight in June 2022. "I wanted people to see that I'm in a different place now and that I'm happy and healthy and having fun."
The Real Housewives of Orange County airs Wednesdays at 9 pm ET on Bravo.
Stay Connected With All About The Tea: TwitterΙ InstagramΙ YouTube Ι Facebook Ι Send Us Tips
Olivia Davis is a Staff Writer at All About The Tea. Olivia's hobbies include binging Netflix series, and watching Housewives on Bravo. She graduated from San Francisco State University with a degree in History.