'Real Housewives of Dallas' Alum Claims Production "Over-served" and "Starved" Cast Following Bethenny Frankel's Lawsuit Against Bravo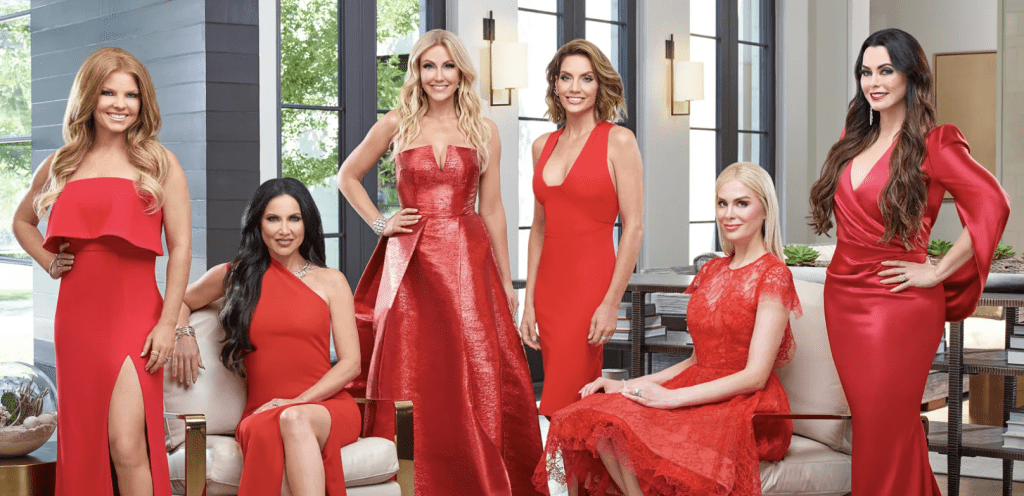 'Real Housewives of Dallas' Alum Claims Production "Over-served" and "Starved" Cast Following Bethenny Frankel's Lawsuit Against Bravo 
Real Housewives of Dallas alum, Stephanie Hollman, is claiming that the former Bravo cast was "over-served" and "starved" during production.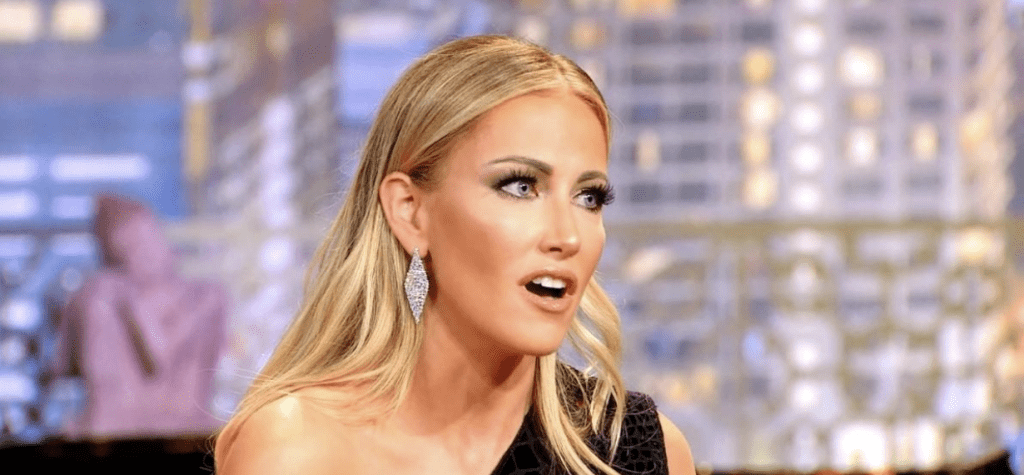 Stephanie's accusations come on the heels of two powerhouse lawyers, Mark Geragos and Bryan Freedman, putting Bravo and NBCUniversal on notice for the company's alleged "grotesque and depraved mistreatment" including "plying cast members with alcohol while depriving them of food and sleep," "denying mental health treatment to cast members" and "covering up acts of sexual violence."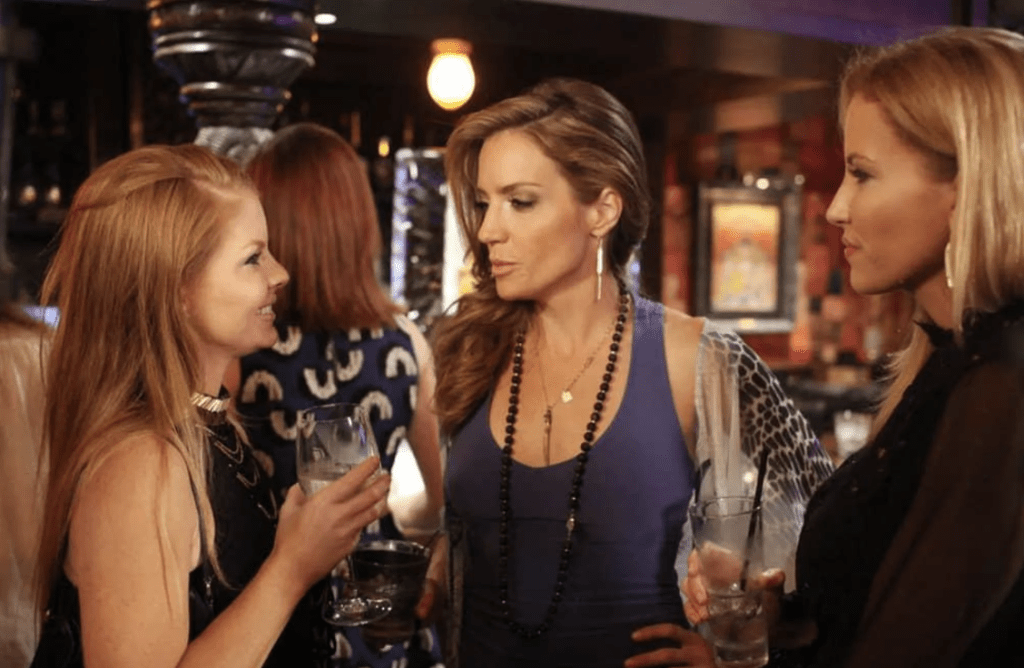 Stephanie appeared as a Real Housewives of Dallas cast member for five seasons, before the show was canceled in 2021. She made the allegations against the network during a recent episode of her weekly podcast, "Weekly Dose of BS," which she co-hosts with Trey Stewart.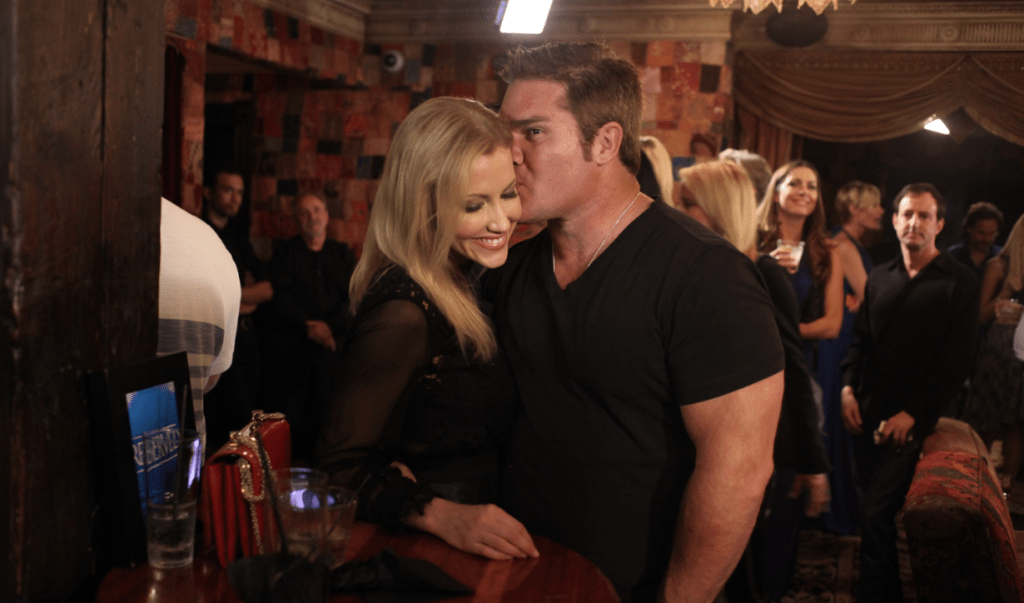 The ex reality star claimed that the Texas cast was supplied with lots of booze but little food while filming scenes for the Bravo series. Stephanie dished that she often watered down her wine or spit out alcohol to dodge being "s**tfaced and starving" on camera.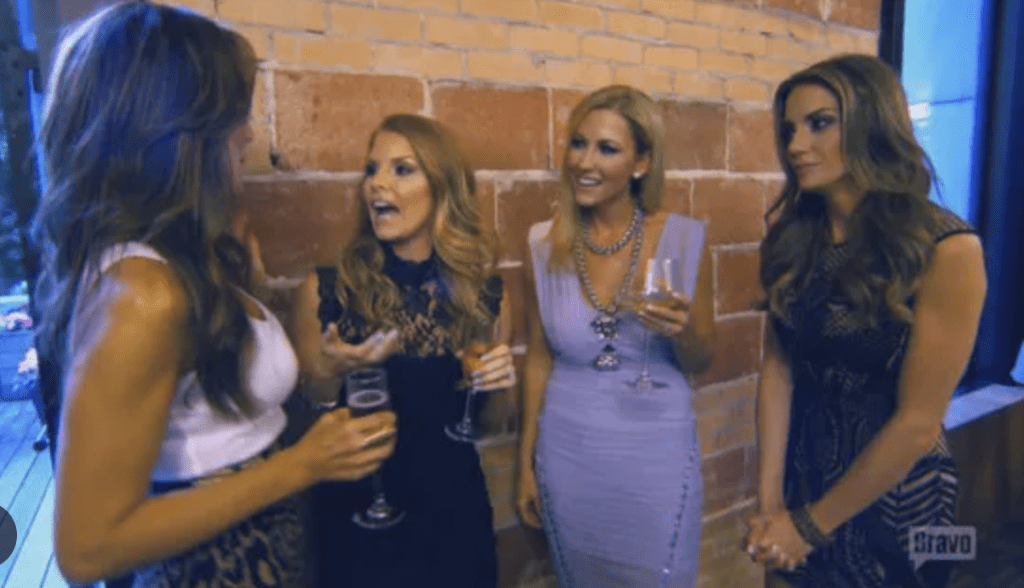 The former Real Housewives of Dallas star recalled a boat excursion during Season 3, during which cast members where given "a lot of alcohol," but were not given food "until maybe midnight, 1 am."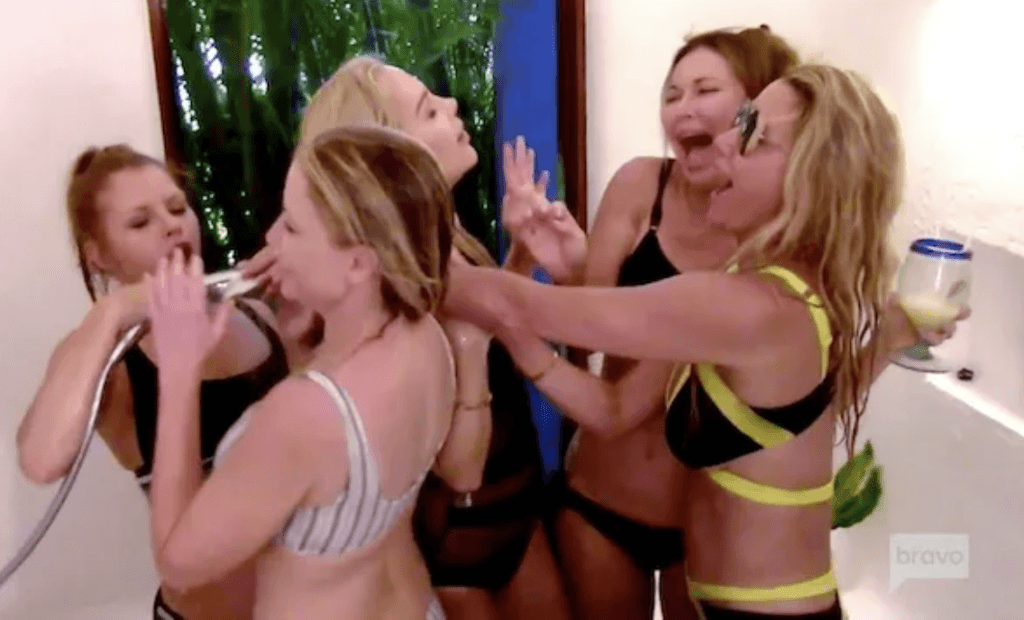 Stephanie added that filming often occurred when the ladies were "over served alcohol on empty stomachs." She explained that she could only remember "bits and pieces" of her reality TV experience due to the network's purported practices.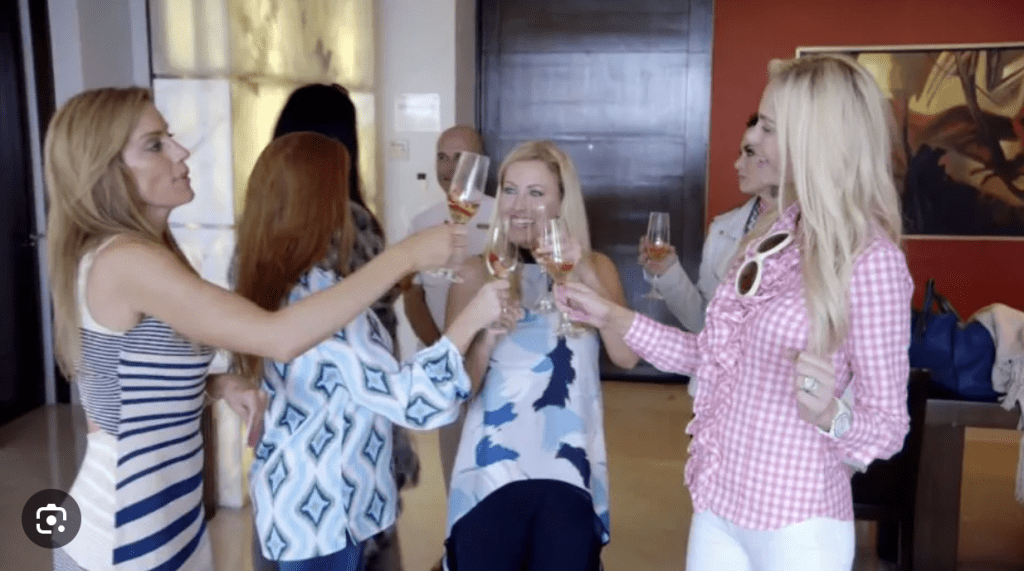 Stephanie told her co-host — "I would rather drink poop than be s——- and starving on TV."
Stephanie's story has reportedly been echoed by multiple reality stars standing alongside Real Housewives of New York City alum, Bethenny Frankel, who was the first to call out Bravo and NBCUniversal for their alleged actions. Geragos and Freedman, who were recruited by Frankel, also asked the company to release the unscripted stars from their NDAs, or at least allow them to reveal alleged "illegal conduct" during production of their respective shows.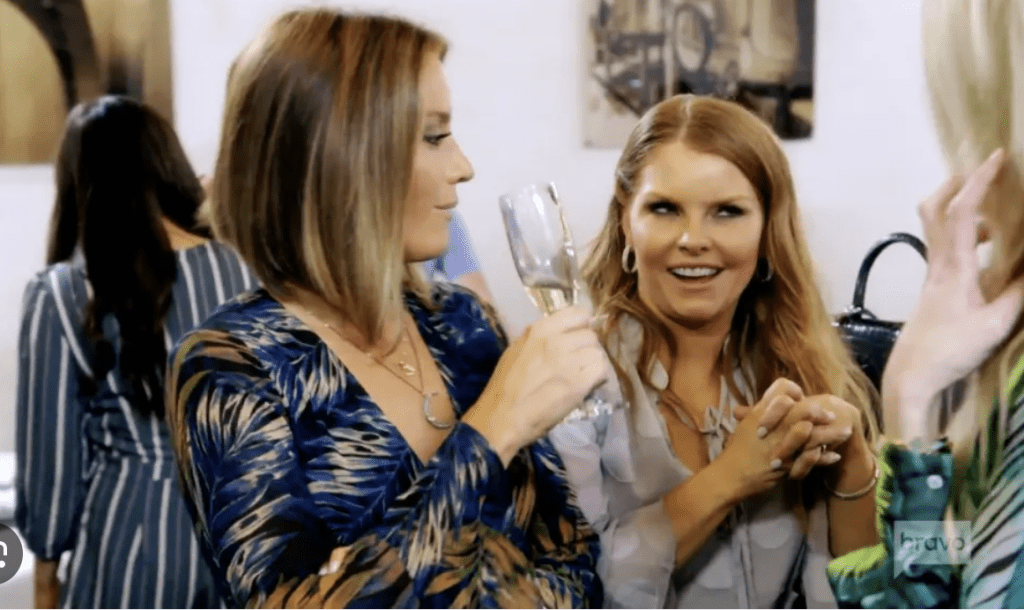 The legal letter alleged that the network "threatened [cast members] with ruin should they decide to speak out about their mistreatment."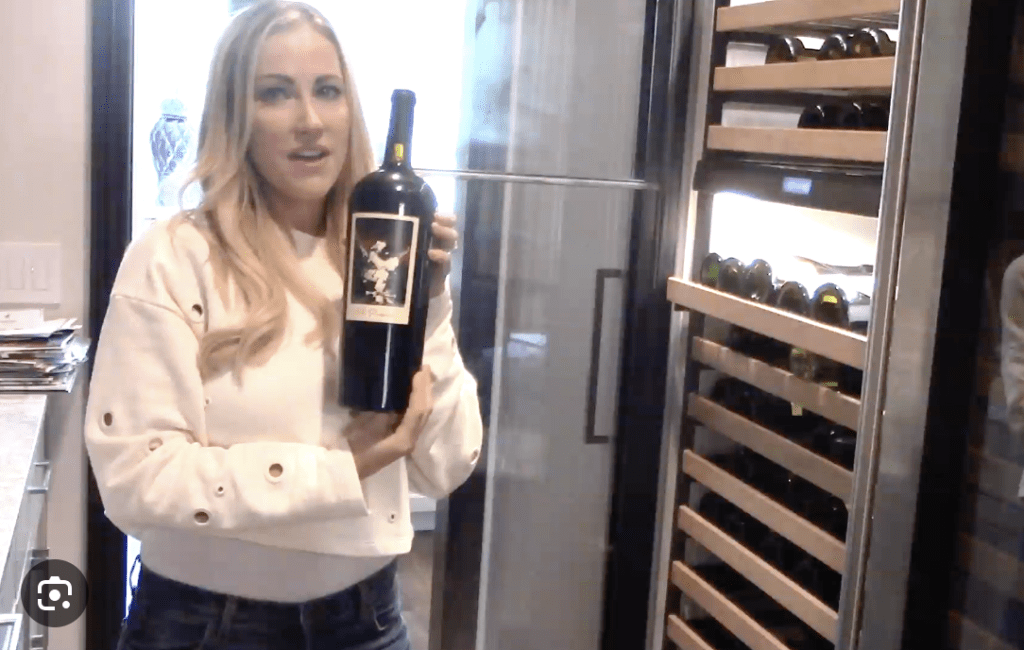 In July, Frankel took to social media to assert that reality stars are often underpaid and mistreated. 
"Reality stars are the stepchildren, the losers, the mules, the pack horses, the ones that the entertainment industry is going to rely on right now to carry the water and do the heavy lifting when real stars, real A-list Hollywood is on strike," the former reality star said.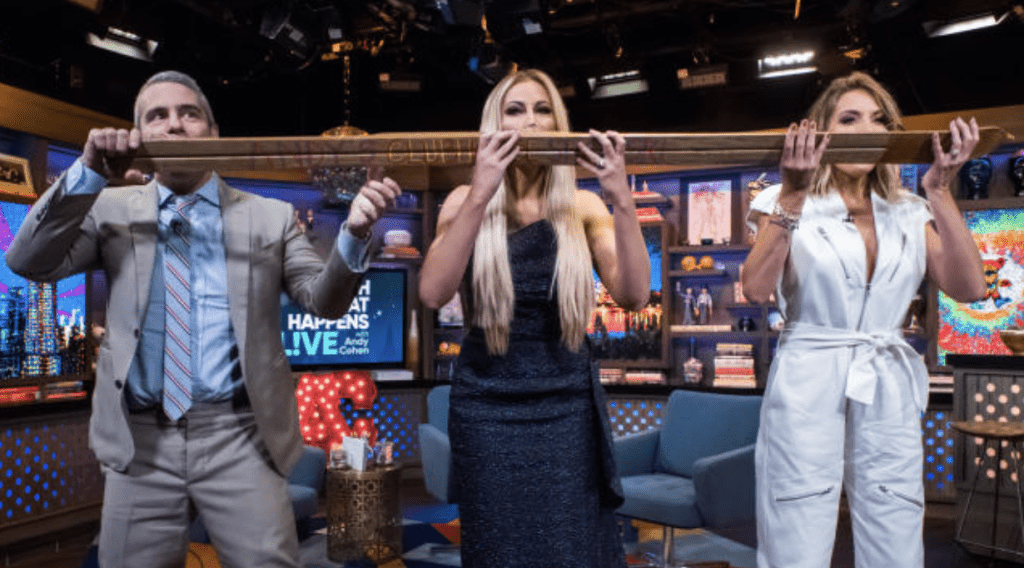 Page Six went on to report that 80 stars had signed on to Frankel's cause.
"It's going to be a massive thing. There are multiple individuals wanting to join this … at least 80 people have reached out, men and women," an insider told the outlet, earlier this month.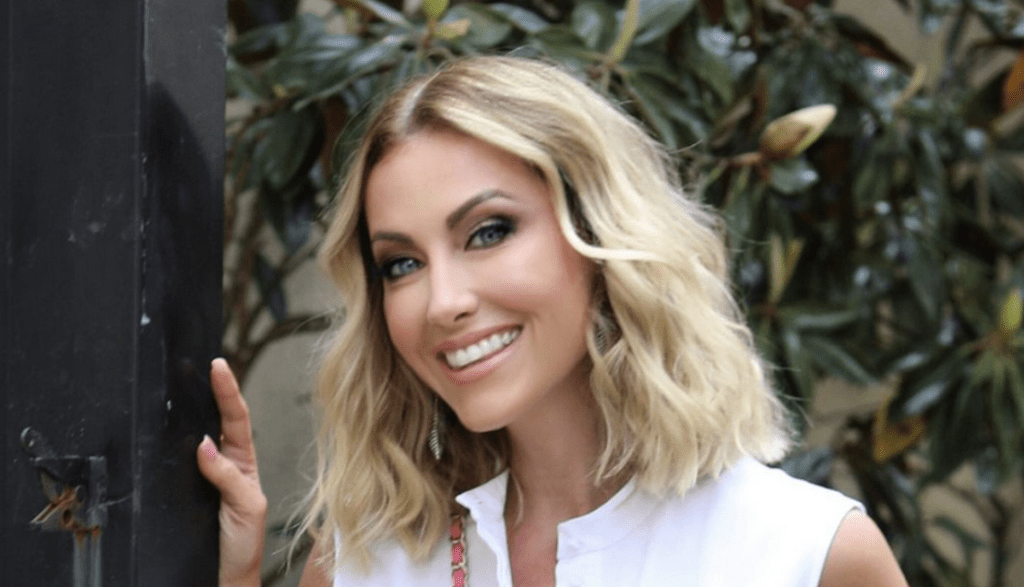 An NBCUniversal rep responded to the claims, stating that they are "committed to maintaining a safe and respectful workplace for cast and crew on our reality shows."
Stay Connected With All About The Tea: TwitterΙ InstagramΙ YouTube Ι Facebook Ι Send Us Tips
Olivia Davis is a Staff Writer at All About The Tea. Olivia's hobbies include binging Netflix series, and watching Housewives on Bravo. She graduated from San Francisco State University with a degree in History.