'Sister Wives' Recap: Kody Brown Blames Fame For Destroying the Family and Robyn Gets EMOTIONAL Over Kids' Gift Exchange Drama!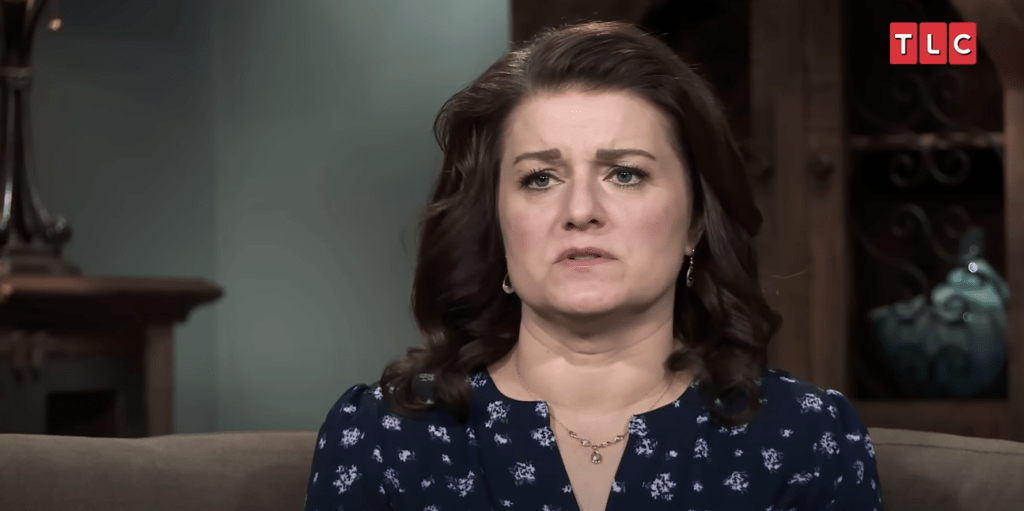 'Sister Wives' Recap: Kody Brown Blames Fame For Destroying the Family and Robyn Gets EMOTIONAL Over Kids' Gift Exchange Drama!
The Sunday, August 27, episode of Sister Wives, picks up with Kody Brown and Christine Brown's heated sit-down at a Mexican restaurant. Kody admits that he feels deep-seated vitriol towards Christine since she decided to leave the family.
Kody describes her as, "Machiavellian," and asserts he completely hates her guts and can barely stand to be in the same room with Christine.
"I think she's Machiavellian, she plays nice while stabbing me in the back," Kody claims.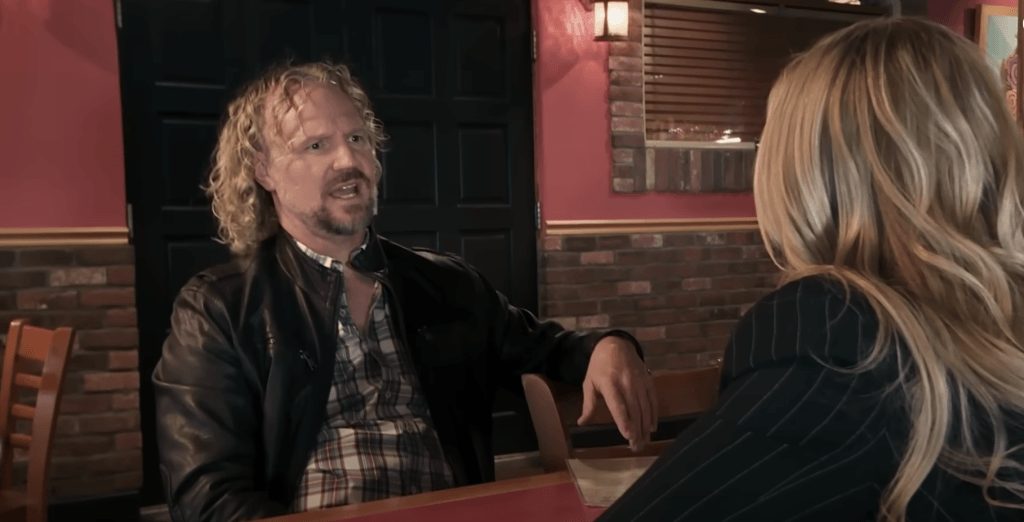 Kody Brown proposes the idea of post-breakup counseling, because he's grappling with a lot of emotions and challenges. In this palpably uncomfortable meeting, Kody confesses to struggling with "anger issues," and candidly expresses, "I don't want to be here. I don't want to be here with her."
"Christine herself, her face, doesn't bother me. It's what she's doing with our children, talking behind my back about the reason she left," Kody claims in a confessional.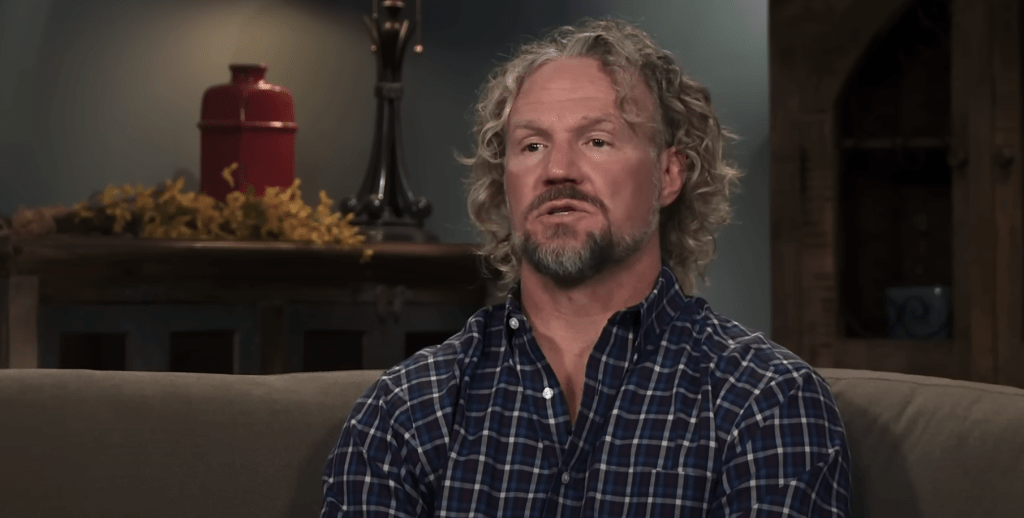 Christine, who parted ways with Kody in 2021, strongly contests this accusation, asserting that she has never attempted to sway Kody's children against him.
"Kody can get mad at me about a lot of things. He can name-call me, that's just fine," Christine says. "But when he sits there and he tells me to my face that I am pitting his children against him, no, no, that's not true. I am their sounding board. They get to talk to me about things that are hard and I listen."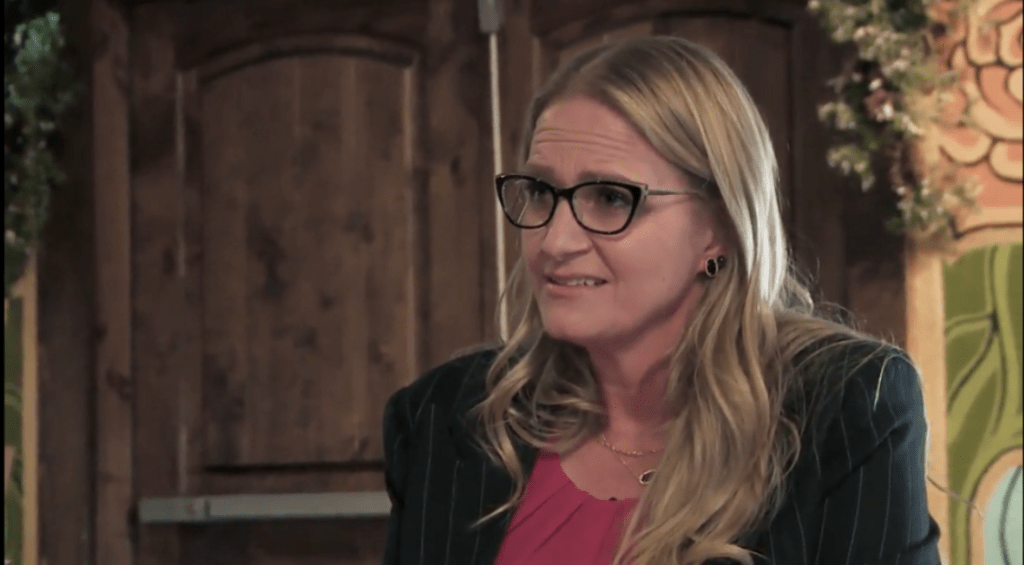 The newly-independent Utah dweller chuckles at Kody's presumption that she's hung up on their breakup, retorting, "I really think about him less than he thinks I think about him."
Christine perceives Kody's actions as an attempt to shift the responsibility of their family's breakdown onto her shoulders, firmly believing his deeds were the root cause. As for his proposition of post-breakup counseling, she merely chuckles and dismisses the idea.
"Kody's been bringing up going to counseling and therapy for years," Christine says of the father of her six children. "We're not going to do it. I'm just going to flat out tell you. He's not going to."
She adds, "I'm just super grateful that I'm not married to him anymore. Oh my gosh. It's a lot. He's just so intense."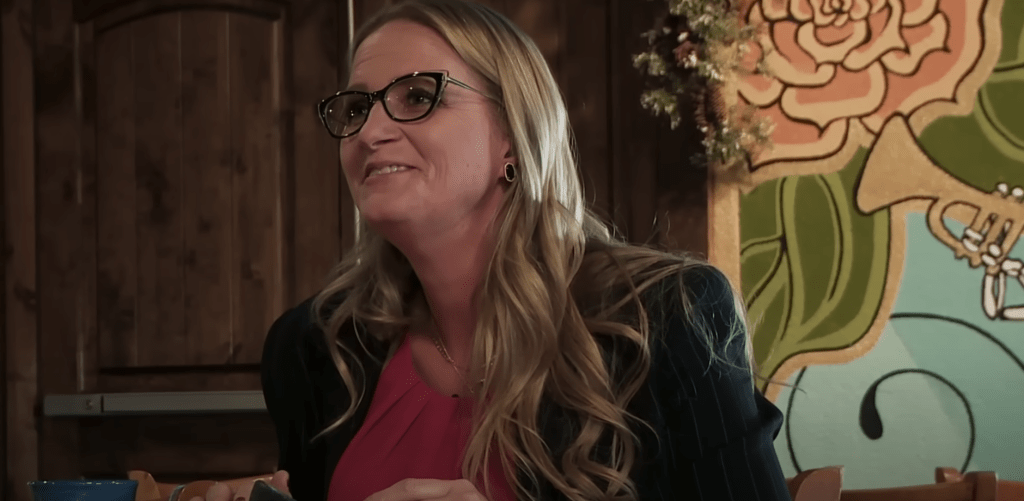 The family spends another split Thanksgiving — with Kody, Robyn, their children, and Meri congregating at Robyn's house, while the rest of the clan is scattered throughout the nation – Christine characterizes the circumstances as a "tipping point."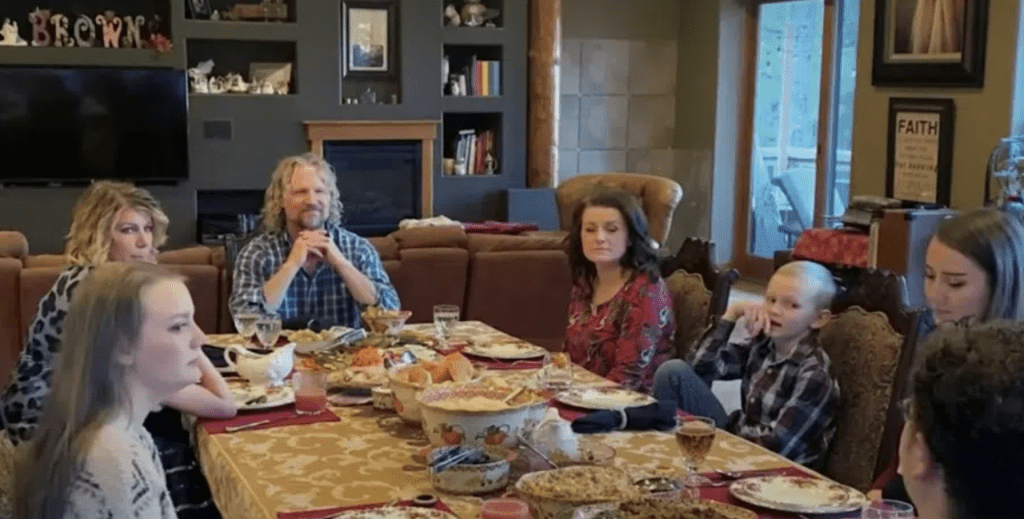 As usual, Kody remains insistent that Robyn's entry into the family years ago wasn't the catalyst for its subsequent issues and fragmentation. He emphasizes that other factors were at play and refuses to pin the challenges on her addition.
"The big shakeup wasn't caused by Robyn, it was caused by the fallout of going public and that decision was made by our family before we met Robyn," Kody says of the decision to appear on Sister Wives, which premiered in 2010.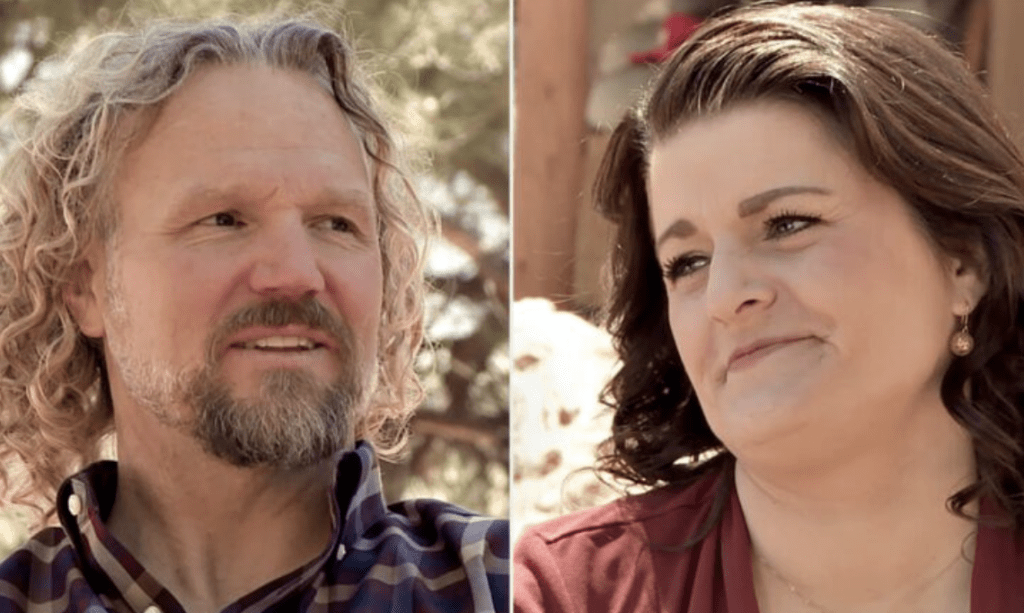 Kody and Christine's son, Paedon, shares a heart-to-heart with his mother regarding the growing distance between his father and the elder siblings. He openly challenges his father's version of events, shedding light on a different perspective from what Kody has portrayed.
"The purpose of going public was to say, 'Polygamy works.' I don't think polygamy works in my family anymore," Paedon says, adding, "My mom's kids and Janelle's kid have all chosen a side and to the best of my knowledge, all of us chose my mom."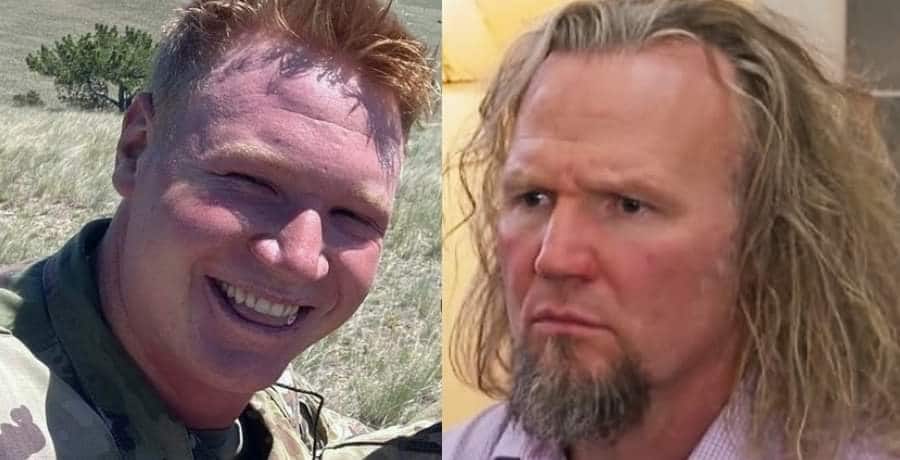 Janelle believes that Kody should take initiative to address the ongoing family drama. Her perspective is underscored by Kody's own declaration of wanting to reestablish a "patriarchy," within his household.
"He needs to do something here. He's the head of the family. He wants to be the patriarch, this is part of that role," Janelle says.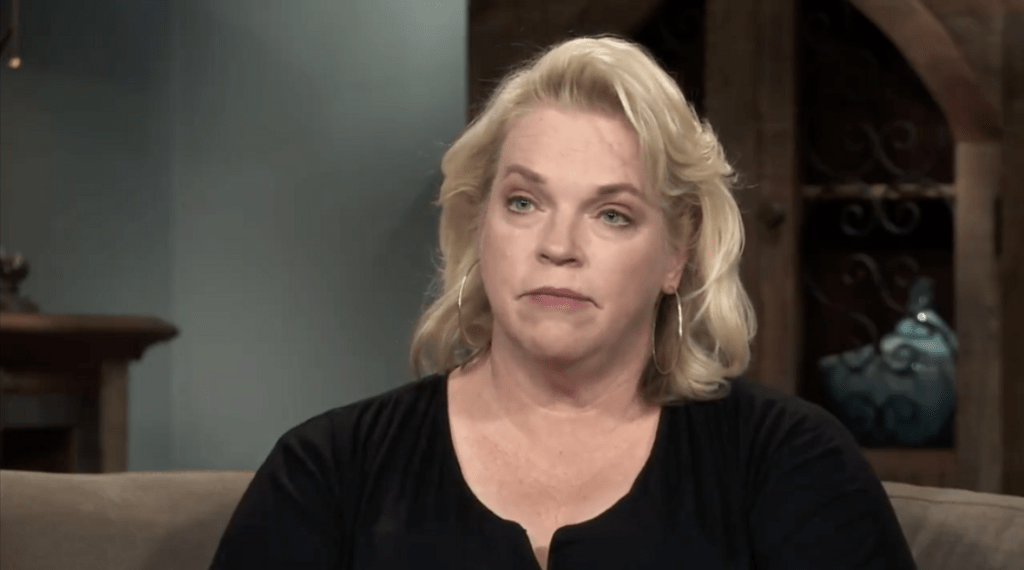 The siblings planned a Christmas gift exchange, but tensions erupted when Robyn proposed conducting it over Zoom. The suggestion sparked disagreements among Robyn's children and the other kids, leading Robyn to make hasty assumptions, according to Christine. By the time the dust settled, Robyn's children opted out of participating.
A dejected Robyn feels defeated when her attempts to coordinate the Zoom call with Brown siblings fell through. 
"I was pushing for the video chat for the sake of the kids," Robyn explained in a confessional, claiming that she faced "all this pushback" and felt like giving up. "I just finally went, 'Why am I trying here?' … Here it is, just another reaffirmation of all the messages that we're getting that we're the outsiders and we're on the other side [of the family]."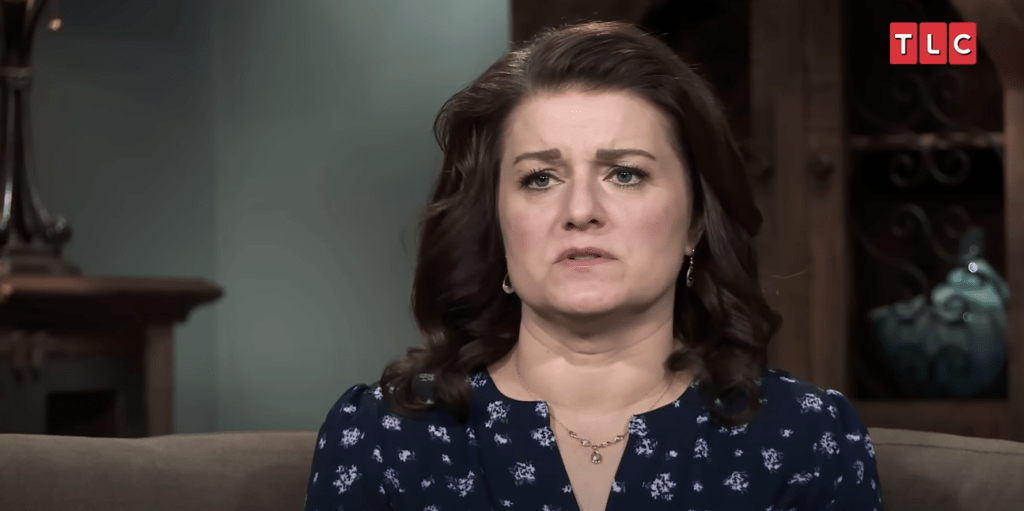 Christine expressed to the cameras her belief that the current situation had been exaggerated, mentioning the "hurt feelings," accumulated over the past years. Janelle, on the other side and aged 54, made it clear that while her children weren't against the video call, their packed schedules made it challenging.
"Everybody was trying to deflect, but it just kept spiraling," Janelle added.
"Everyone was trying to deflect but it just kept spiraling. With some of the things that were said and expressed, I don't know if we ever come back from it," Janelle admits of the off-camera drama.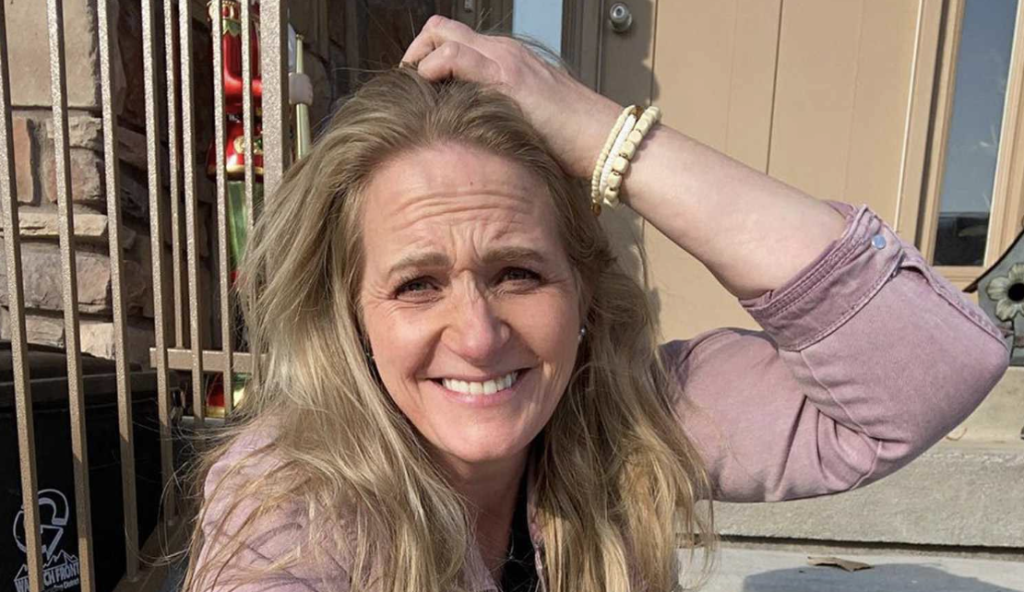 Kody weighed in on the unfolding drama, stating he wasn't inclined to "pick sides one way or the other." Meanwhile, an emotional Robyn came close to shedding tears, describing it as a "horrible day."
"It's just another example of them not wanting to be a family with us," she claimed. "It's been like this from the beginning. By the time the whole thing was over with, my older kids … did not feel comfortable being involved in the gift exchange anymore."
The gift exchange fiasco deeply upset Robyn and her children. Holding back tears, she affirmed their determination, saying they "refuse to be" marginalized within the larger family unit.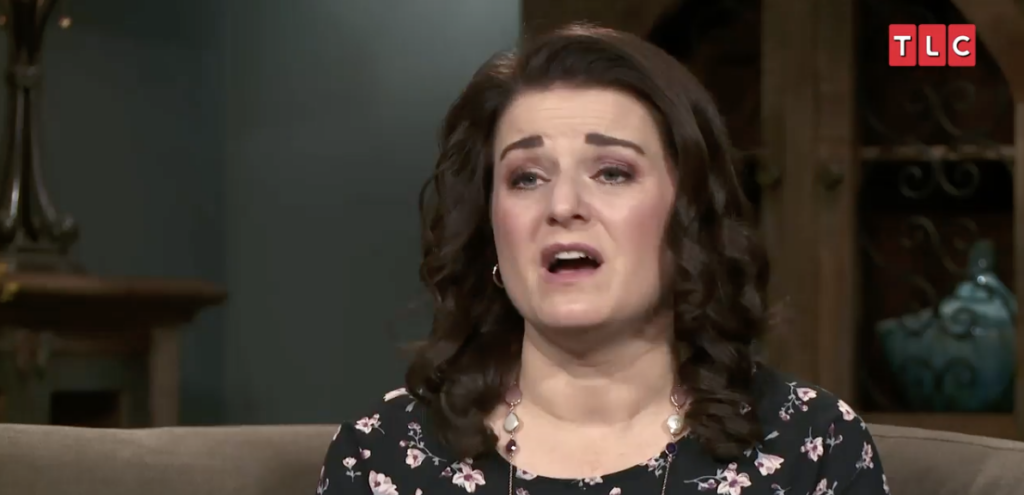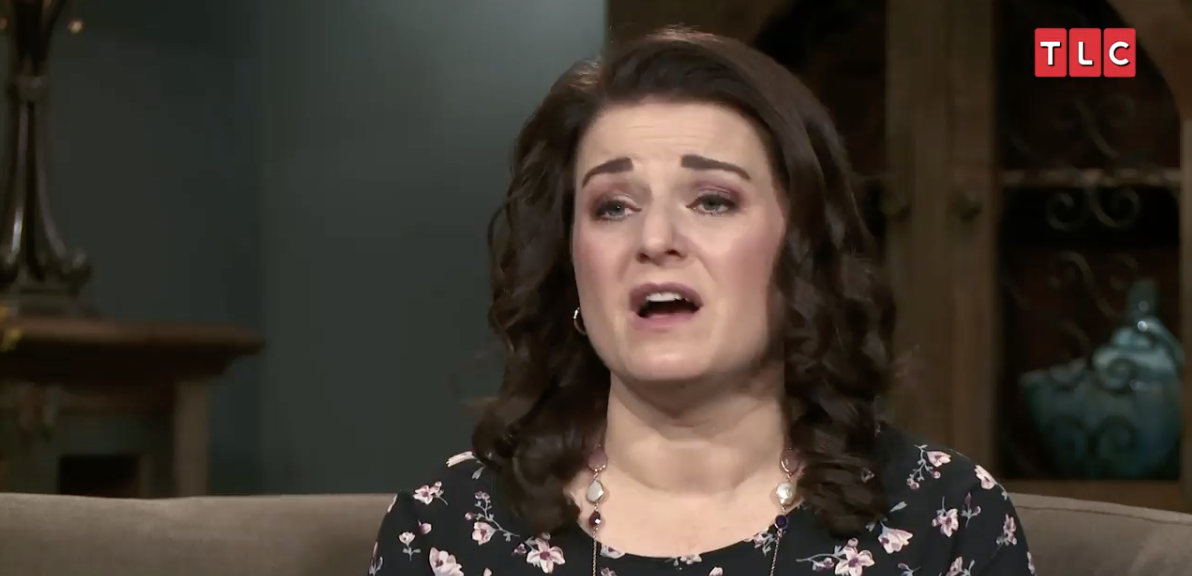 When Robyn started her relationship with Kody in 2010, she was already a mother to Dayton, Breanna, and Aurora. In a significant move in 2014, Kody dissolved his legal marriage to Meri Brown to legally tie the knot with Robyn and take her children under his wing through adoption. The couple subsequently expanded their family, with the births of their son, Solomon, and daughter, Ariella.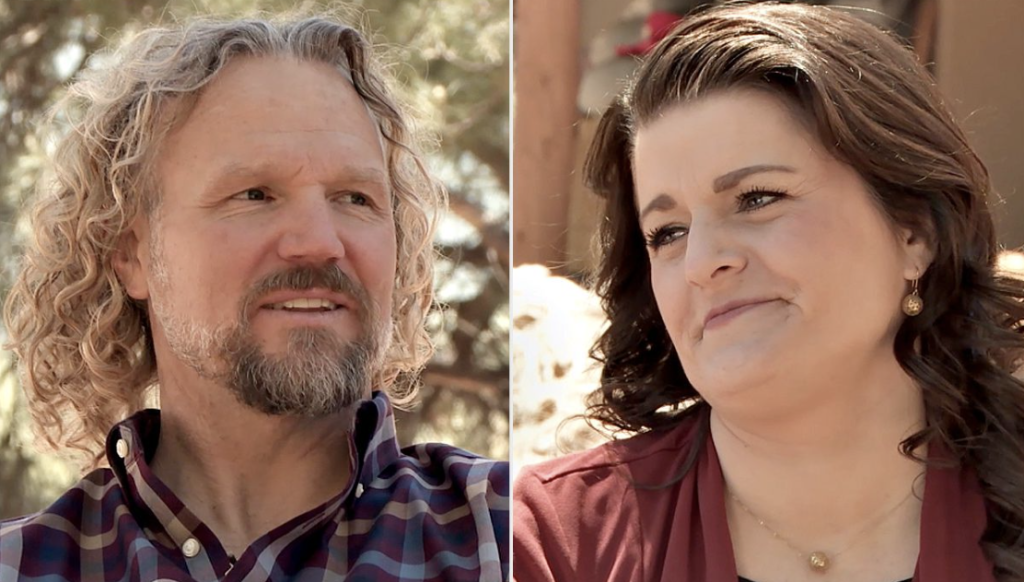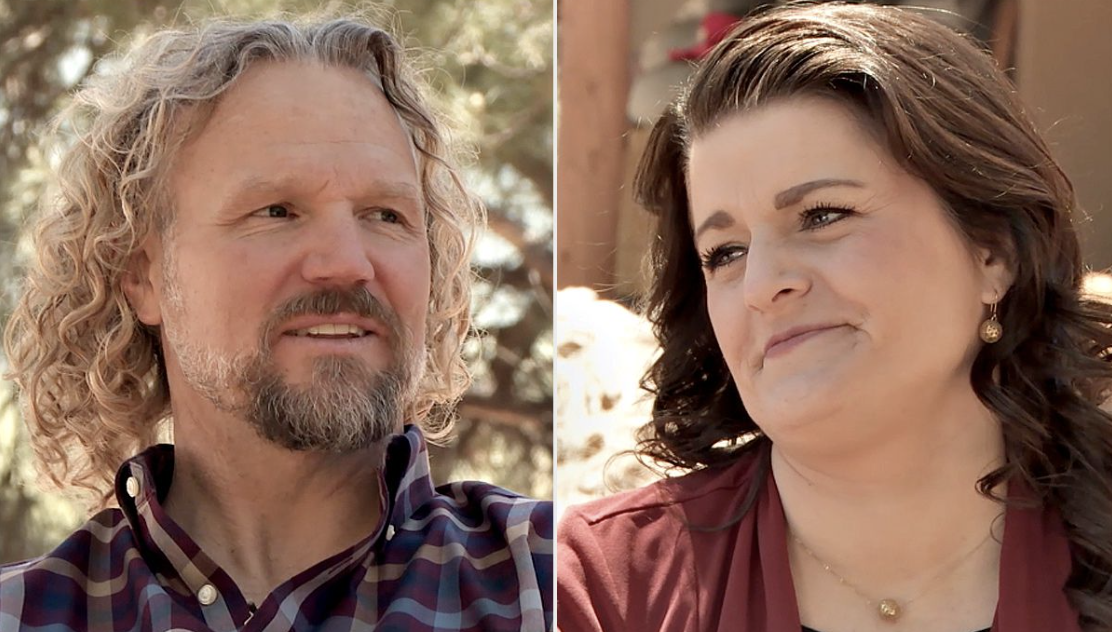 While Kody maintained a spiritual bond with Meri, it was only earlier this year that they officially announced the end of their union. Christine and Janelle made public their own departures from Kody, in November 2021 and December 2022, respectively.
Over the years, Kody's former partners and even some of his children have openly discussed the changes in family dynamics after Robyn's entry. In the episode, Janelle alluded to the possibility that tensions between the wives might have predated Robyn, suggesting "maybe there were always cracks." On the other hand, Robyn felt she wasn't given a fair shake at the beginning of her relationship with Kody.
"There were some people that were willing to make the adjustments and were welcoming, and then there was a lot that weren't," Robyn alleged.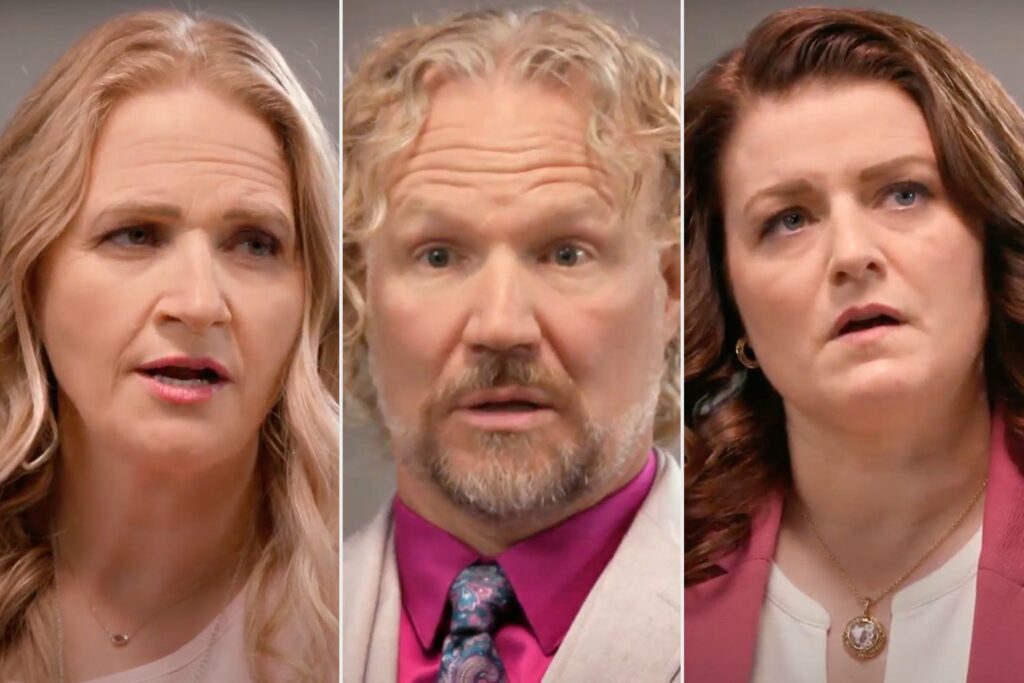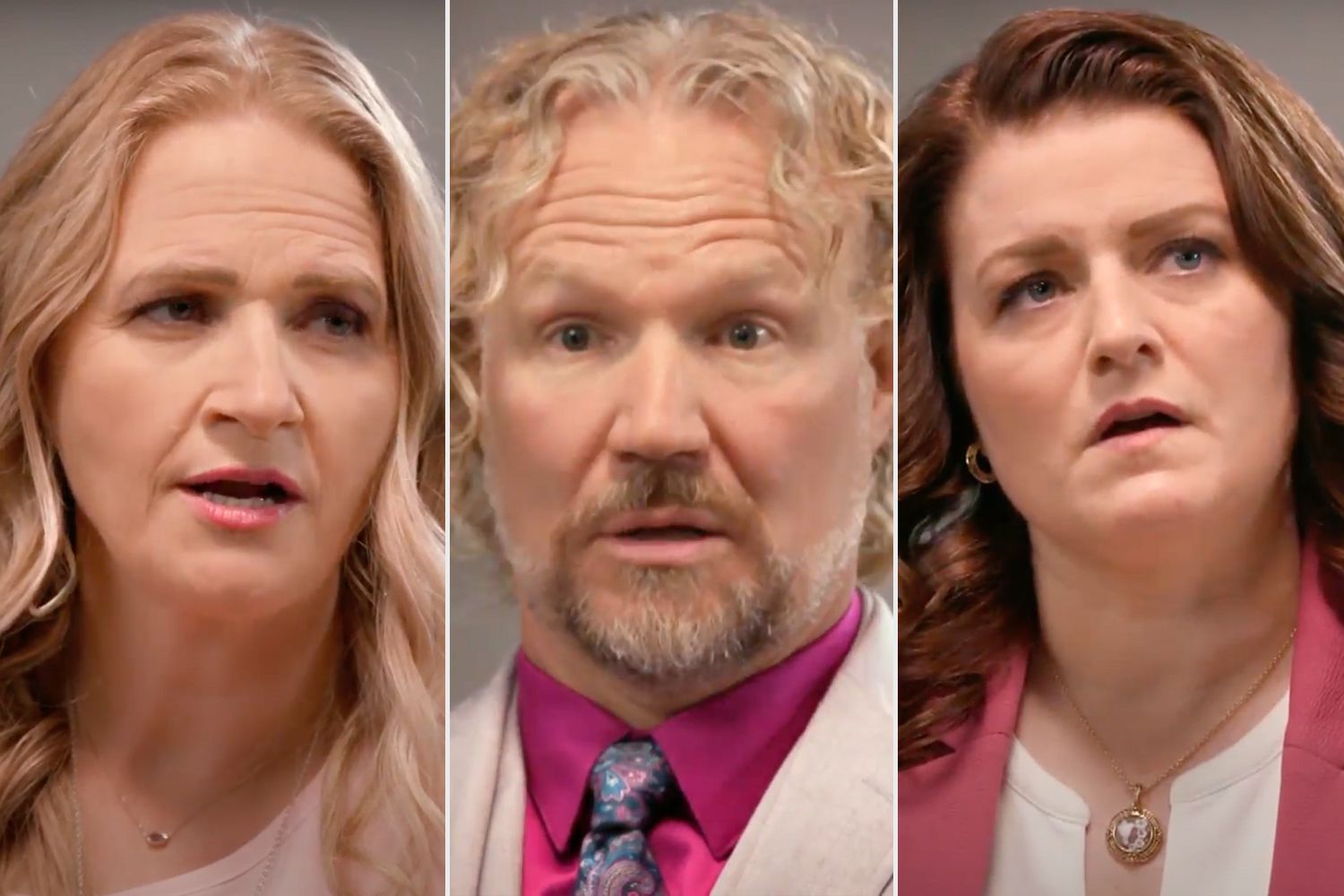 In the same episode, Kody showcases his affectionate, fatherly side as he accompanies Aurora to get her ears pierced. Clearly relishing the role of a proud dad, Kody expresses his gratitude for the respect and admiration he receives from Aurora. The outing fills him with joy, and he mentions how much fun he had during the process.
Sister Wives airs on Sundays, at 10 pm EDT, on TLC.
Stay Connected With All About The Tea: Twitter Ι Instagram Ι YouTube Ι Facebook Ι Send Us Tips
Nancy Zhāng is an Entertainment Blogger for All About The Tea. Nancy covers hot topics, recaps and celeb news. She loves to multi-task as a writer and a private chef. She received a B.S. in Mass Communications from LSU. Nancy's married and the proud mom of 2 German Shepherds.