Andy Cohen ENDS Friendship with Bethenny Frankel Amid Her Lawsuit Against Bravo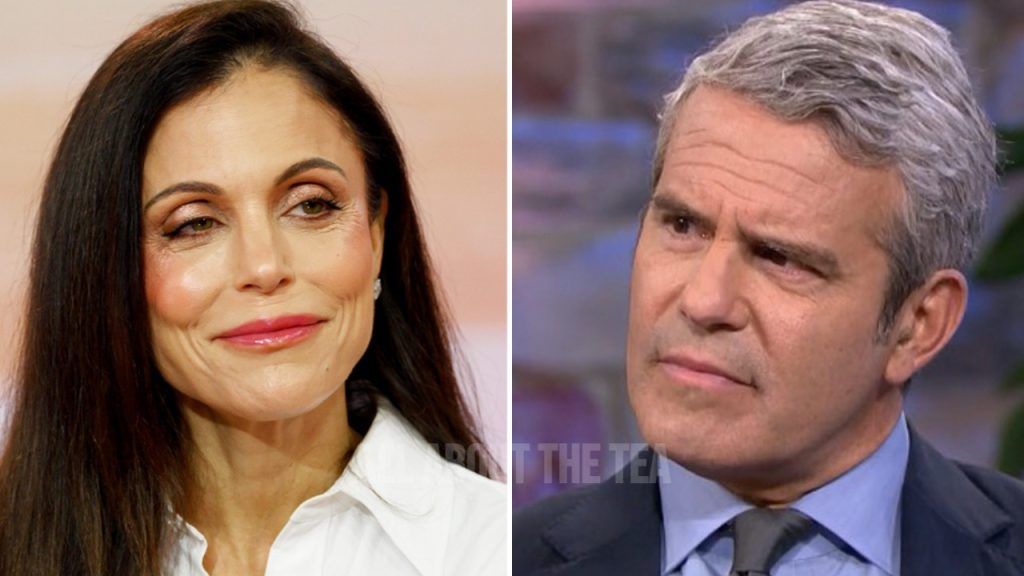 Andy Cohen ENDS Friendship with Bethenny Frankel Amid Her Lawsuit Against Bravo
Bethenny Frankel gave an update on her current relationship with Bravo executive, Andy Cohen, after she declared war against the network that launched her rise to fame.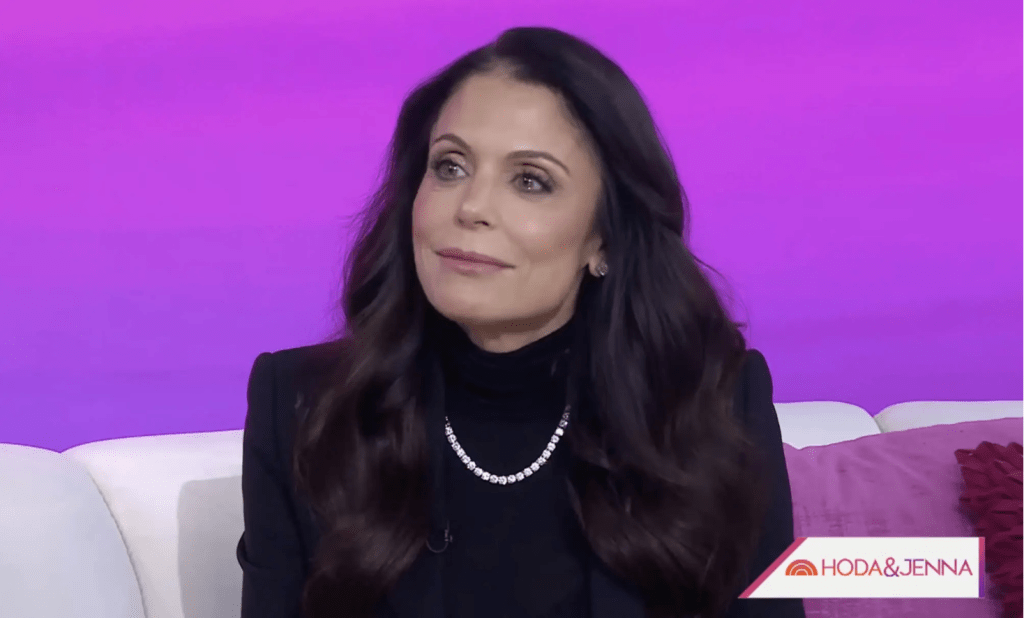 The Real Housewives of New York City alum also addressed her recent interview with former Vanderpump Rules star, Raquel Leviss, during the August 21 episode of her podcast, "Just B with Bethenny." 
"What a whirlwind," Bethenny began. "Interviewing Rachel, going viral, breaking the internet, so many rumors, so many press articles and it's unsettling to be honest. She's gotten a lot of hate from the world and I'm taking on a lot of that hate now."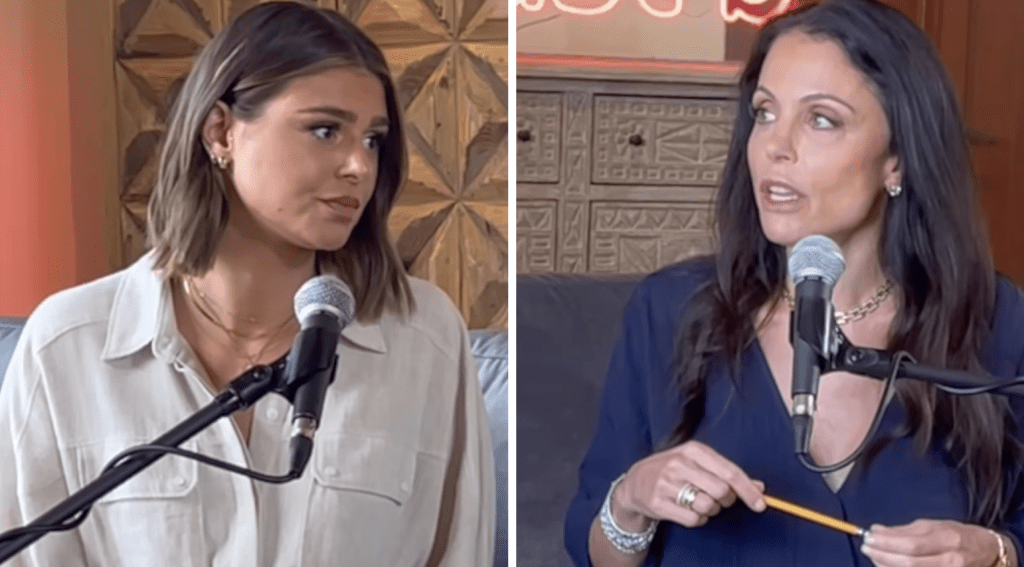 The Skinnygirl mogul noted that she was "proud" that she brushed off the negative backlash, as she believes that she will land on the "right side of history."
"People I really respect in the entertainment industry and politics, government, business, and people I just interact with on a day to day are all saying to me, 'You're doing the right thing,'" she shared. "I'm totally on the right side of history. I've had five documentarians reach out to me [who] want to do documentaries … I struck a cord and a nerve."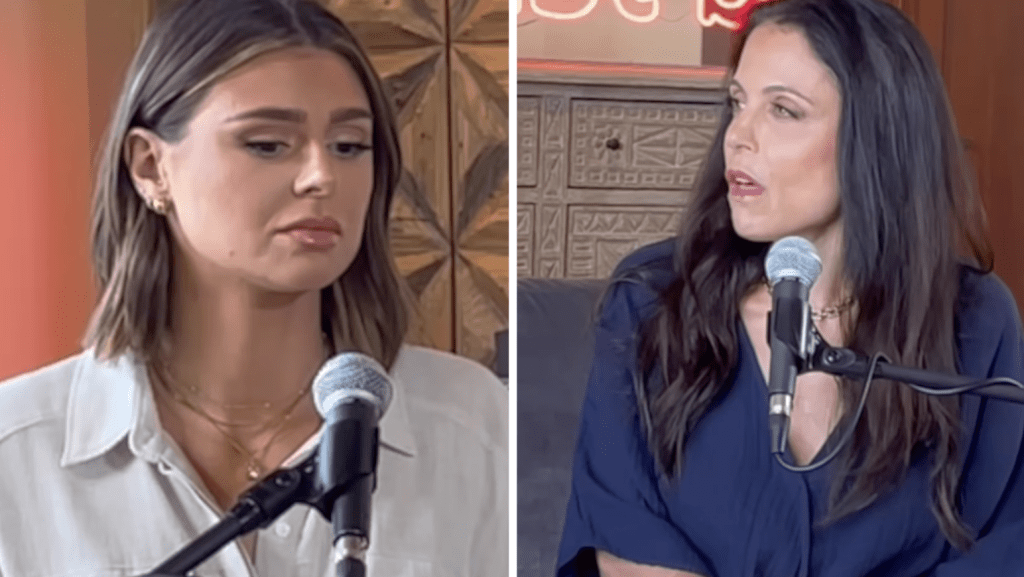 Bethenny Frankel addressed her critics, declaring that she'd happy to pass the baton to anyone willing to take the heat. 
"Does anyone think I thought a couple weeks ago, 'Let me f**king start a sh*t-storm, make tons of enemies, burn bridges that I didn't need to burn and be the leader of a charge, have meetings that I didn't need to have, having meetings with SAG and AFTRA and with lawyers and all these different people?'" she asked. "I could be surfing so if somebody else wants to lead the charge, have at it."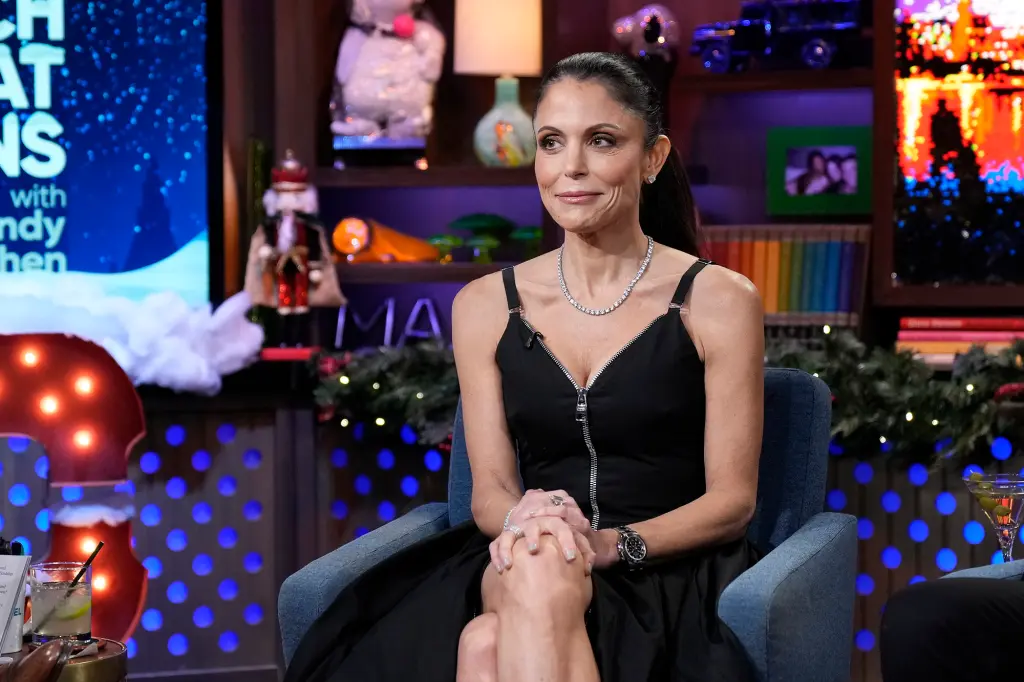 Bethenny Frankel spoke about the backlash she received in the wake of the  bombshell interview, amid accusations that she further "exploited" the bruised reality star. 
"I've got all these hate sites. Keep going. I like it. People have a hard time with that because then where are you gonna go? I don't give a sh*t. It's engagement," she said.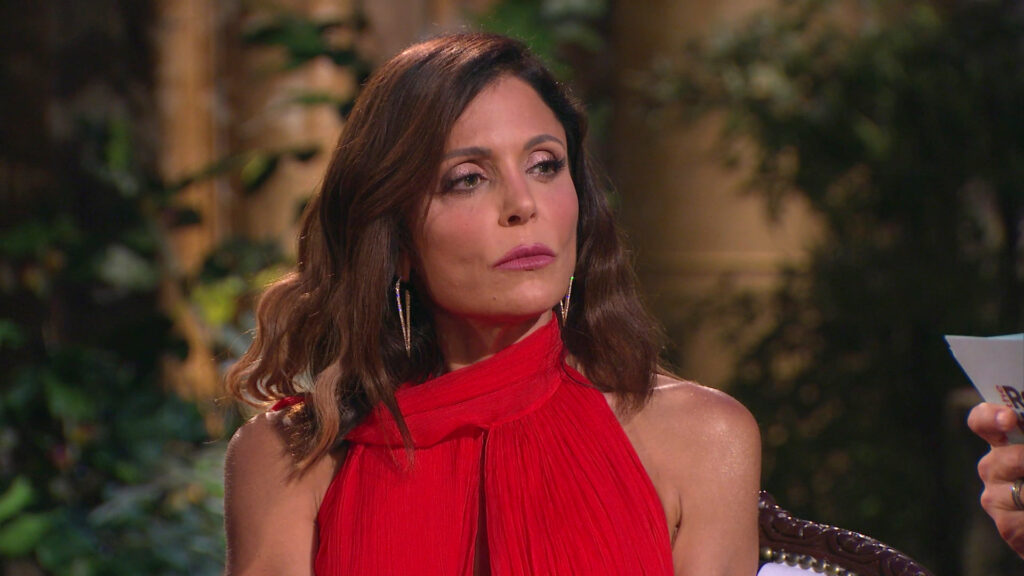 Raquel was reportedly not compensated for the three-part interview, but Bethenny hinted that they may pursue joint projects in the future. 
"Whether I paid her or not, how do you know what I did? How do you know what I'm doing with her? Nobody knows what I'm really doing but I love the speculation," she said. "We're number one worldwide. We're having a conversation with a woman who hasn't been able to get a conversation out, unedited."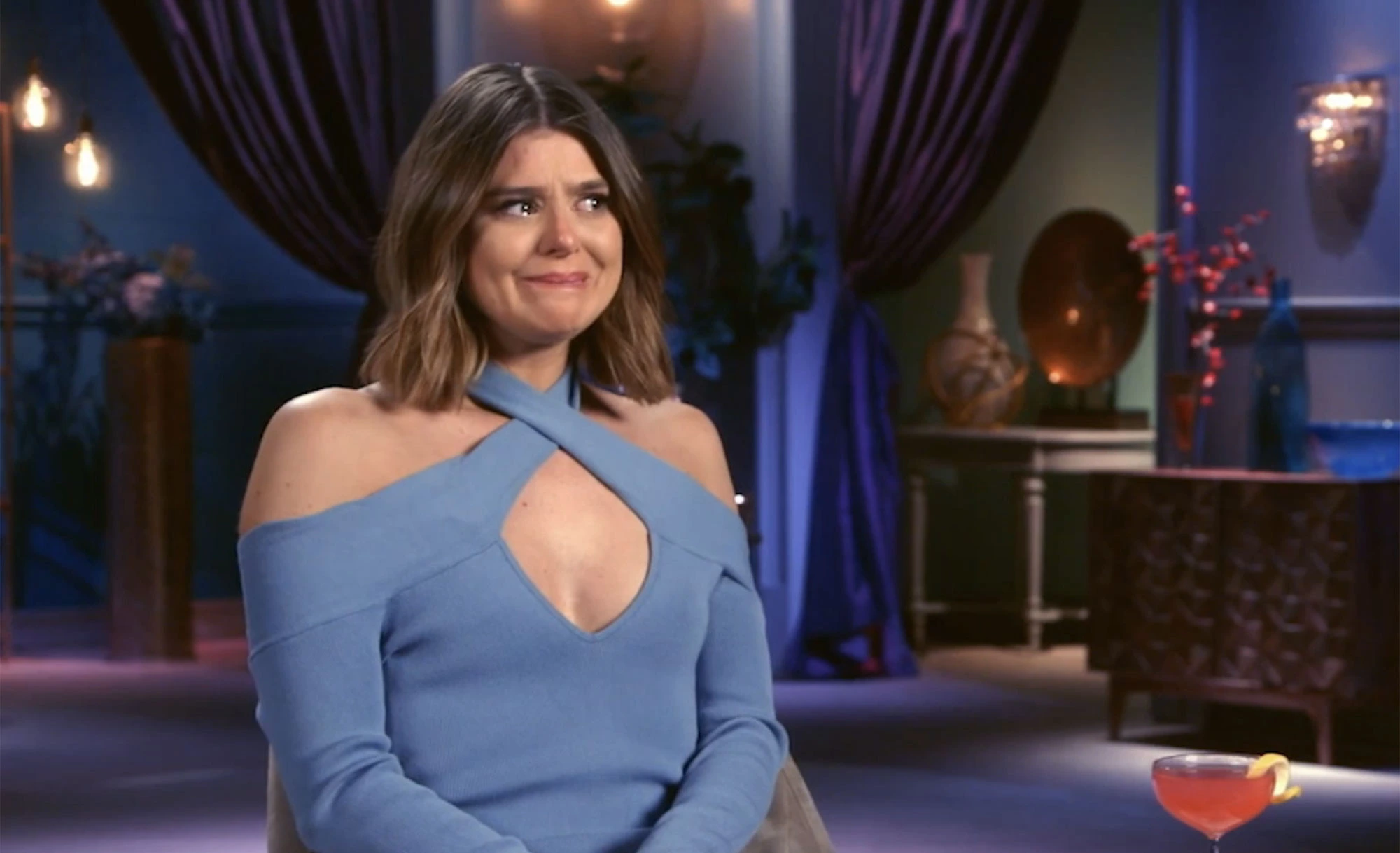 Lisa Vanderpump denied Bethenny's claim that interns earn more than Raquel did during her time on "Pump Rules."
"'Scandoval" was pushed through the PR machine and this particular incident triggered people more and everybody did make a lot of money and Rachel did not," Bethenny alleged, pointing to the storyline generated by Raquel's  scandalous affair with Tom Sandoval.  

She added — "And the number out there, saying she made several hundred thousand dollars for the season is false, completely false."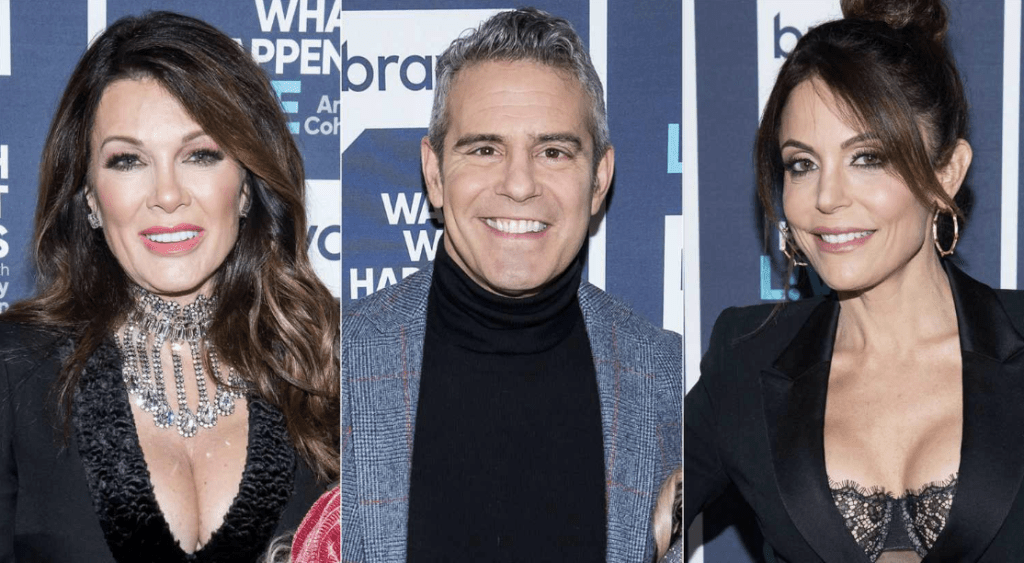 She noted that Raquel bringing in $360k to appear on a show that was originally set for cancellation "just wouldn't happen."
Bethenny was accused of calling for unionization as a way to hit back at Bravo after pitching a show that was shelved. She denied that she was in talks with the network about any future reality series. 
"I was talking to a production company," she explained. "I spoke to Andy one time but Andy wasn't even working on this project and I spoke to a production company and Bravo was the most logical place that this project would live … [but I] decided several months ago that I didn't want to do the show."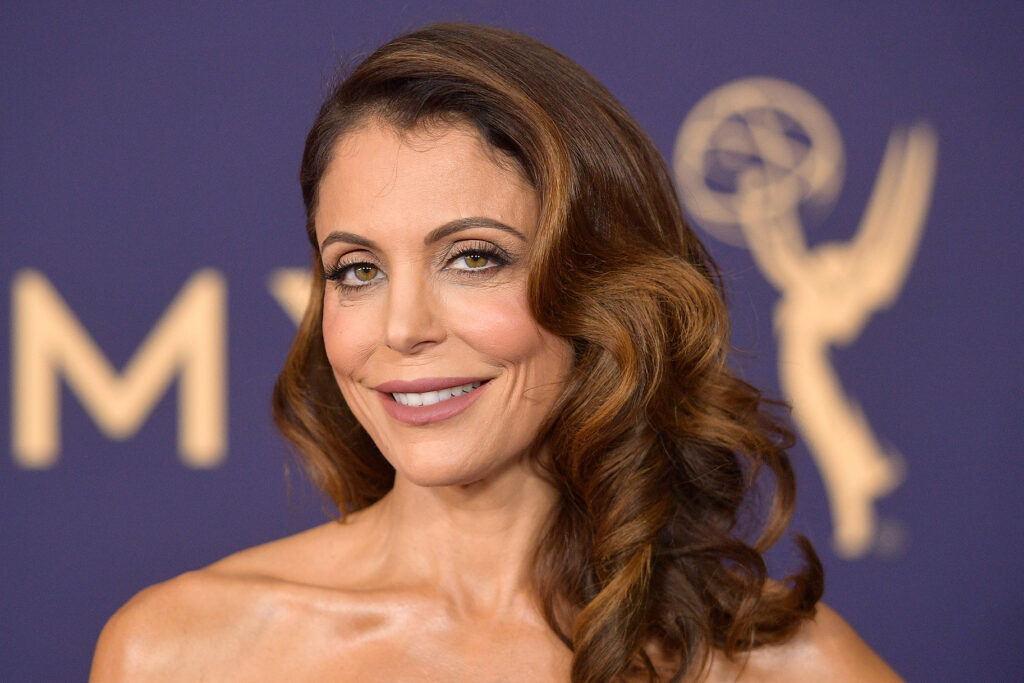 Bethenny clarified that she backed away from talks with the production company after learning that they were in the middle of a lawsuit. She added that she wants to remain focused on social media because it allows her more control over her content.
"I just felt a little sketch. It wasn't a big deal. So I walked away from that deal," she said.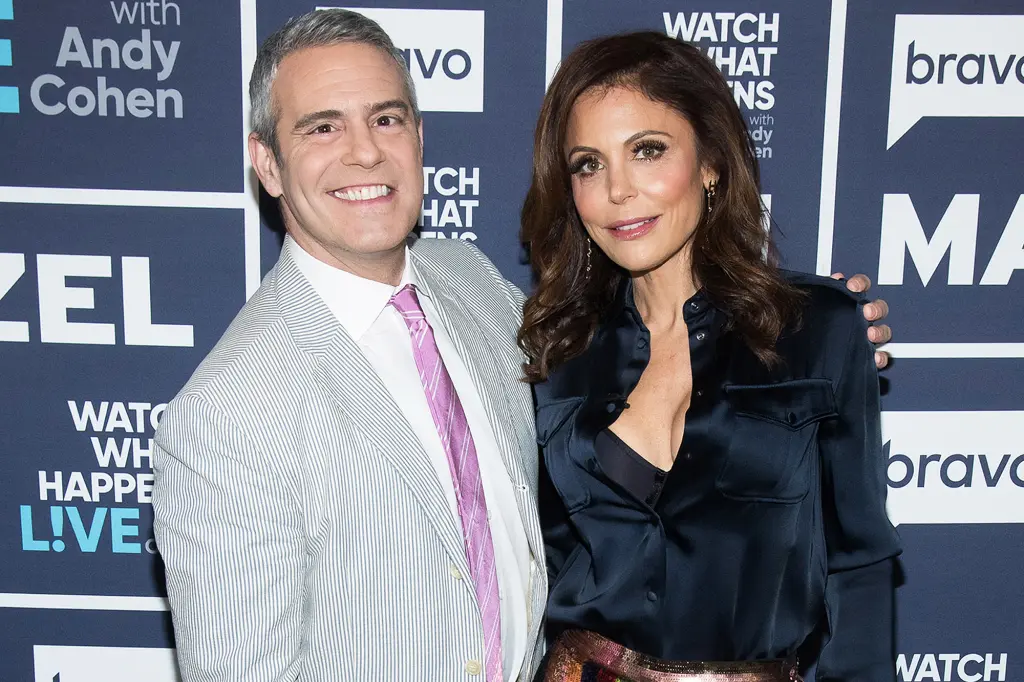 The former Bravo star confirmed that she had not spoken to Andy Cohen in the weeks since she launched her crusade. 
"Some people say to me, 'Oh wow, is Andy mad you're doing this? Have you spoken to him?' And I say, 'I have not, but I'm sure he is.'"Bethenny added, "[But] this is not a target on Andy. This is not a target on Bravo. This is about a systemic issue in the entertainment industry."
Stay Connected With All About The Tea: Twitter Ι Instagram Ι YouTube Ι Facebook Ι Send Us Tips