Jessel Taank Faces Accusations of Deceiving 'RHONYC' Fans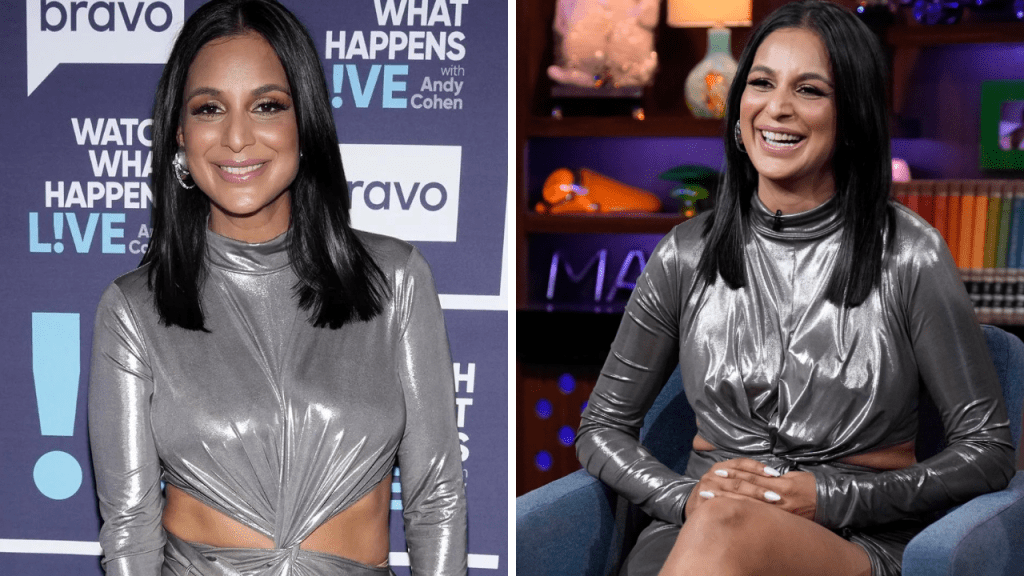 Jessel Taank Faces Accusations of Deceiving 'RHONYC' Fans
A source is claiming that Jessel Taank only moved to New York City to grab a cast spot on the rebooted Real Housewives of New York City.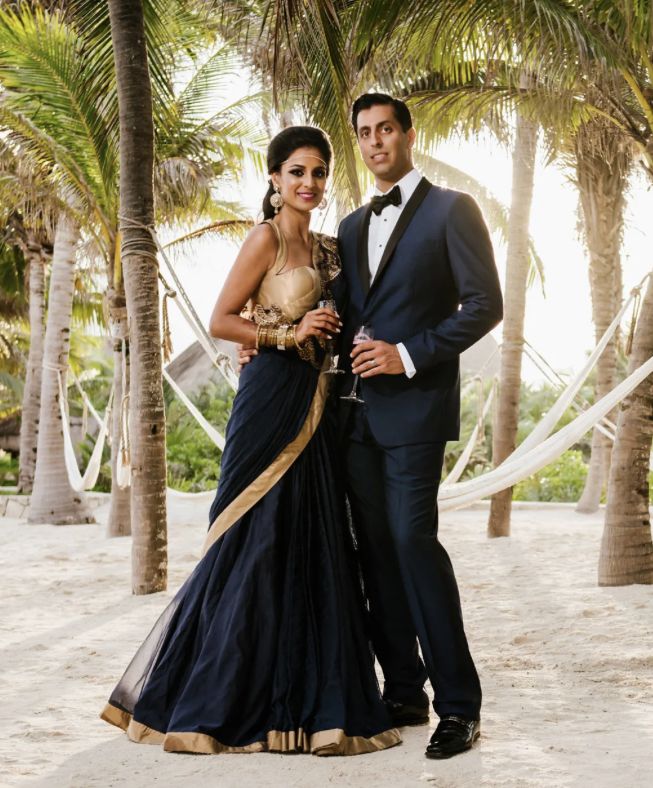 Jessel has invited mixed reviews from fans, as some viewers have been put off by her unfiltered approach.  
Jessel appeared to diss Erin Lichy's Tribeca neighborhood in a recent episode when she characterized the area as "up and coming." She noted that the neighborhood had "potential," which her co-stars found both shocking and absurd.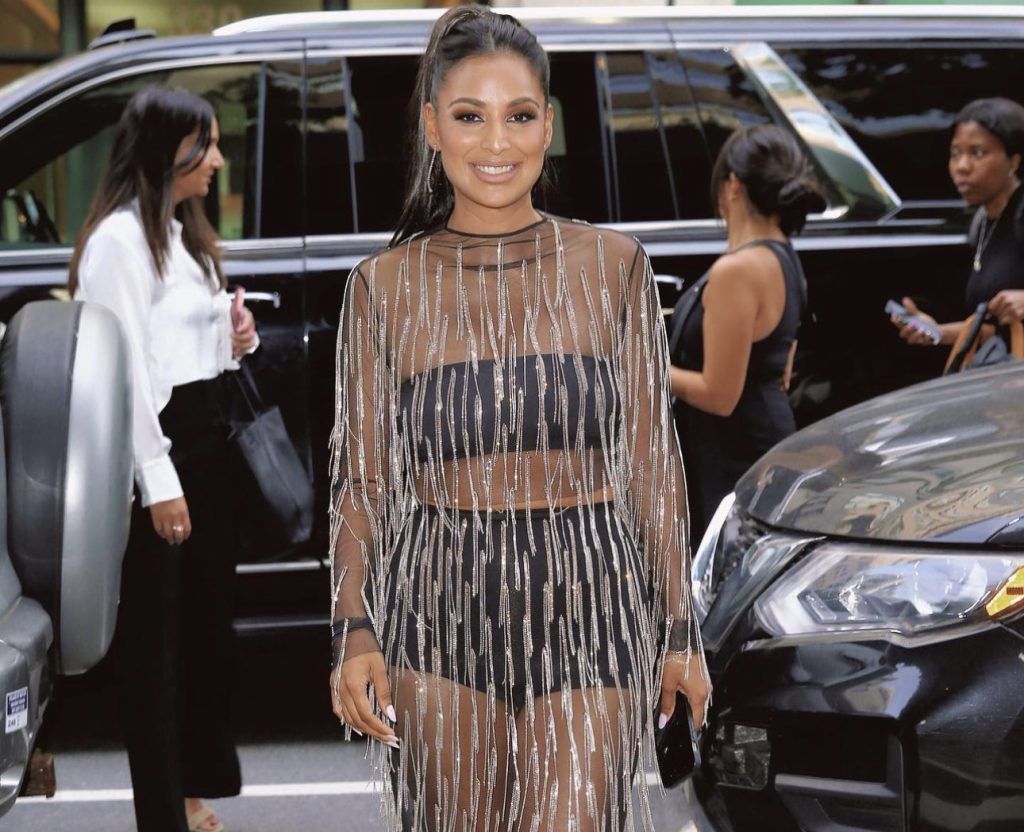 A report by @deuxmoi is now claiming that the fashion publicist clearly "knew nothing about Tribeca" because she allegedly secured a Manhattan rental just to appear on the Bravo series.
A source claimed—"Someone just told me that Jessel's apartment is rented and she moved to NYC for the show hence why she knew nothing about Tribeca…is that known?"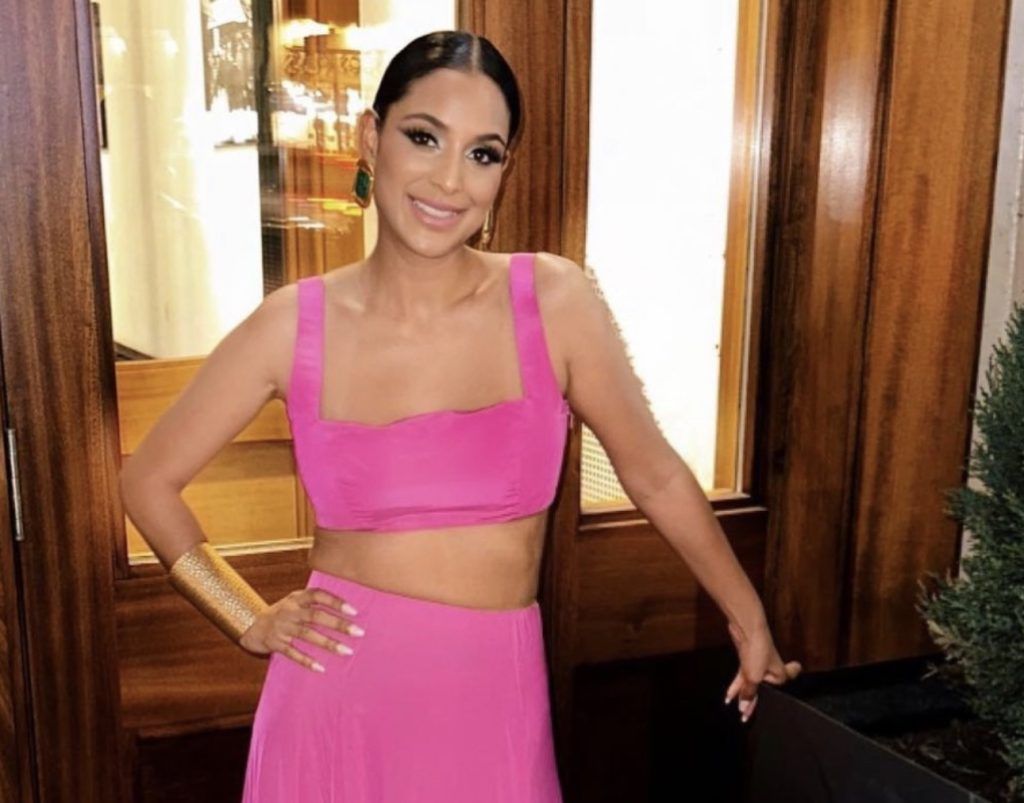 Instagram account @tasteof_reality shared the report and Jessel snarked  back in the post's comment section. 
She sarcastically commented — "My husband and kids are rented too. Found them on craigslist."
After the episode aired, "Million Dollar Listing New York" agent, Fredrik Eklund, cleared up any confusion about the popular NYC neighborhood.  
"Erin is correct! Tribeca is the most expensive zip code in New York and attracts more celebrity buyers than any other neighborhood for two decades now," he told "The Daily Dish." "If you don't know this, you're not a New Yorker."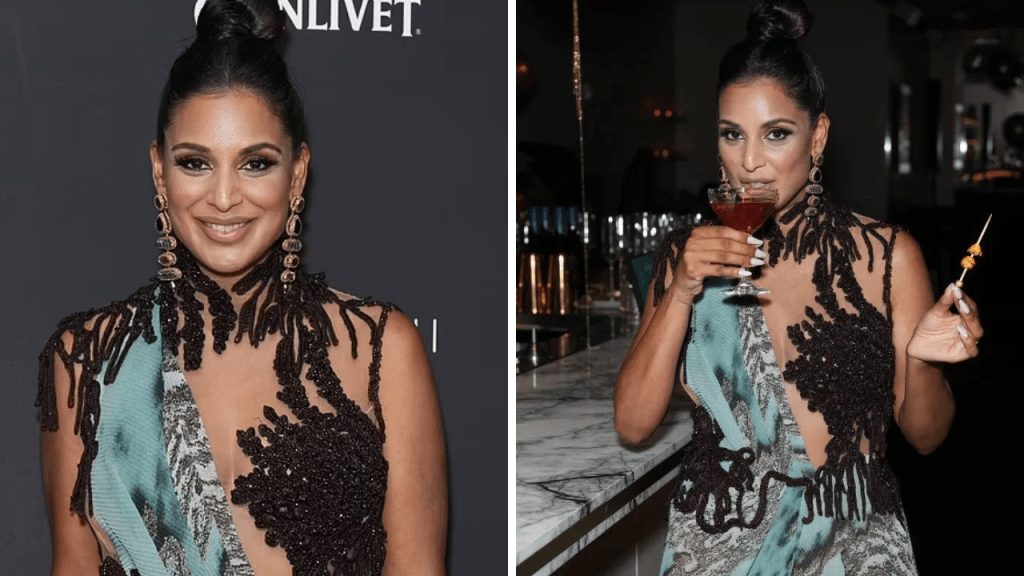 Real Housewives of Beverly Hills alum, Brandi Glanville, picked up on a similar attitude from the Bravo newbie, earlier this month. 
Brandi Glanville noted on her podcast, "Brandi Glanville Unfiltered," that "publicists scare [her] a little bit," before pointing to a scene that featured Jessel, her mother, Nilam, and her twin sons, Kai Singh Randhawa and Rio Singh Randhawa. The family was filmed commuting to the Brooklyn home of Jessel Taank's co-star, Sai De Silva, before the Bravo newbie pointed out a "Brooklyn stoop" to her kids at the entrance of Sai's residence.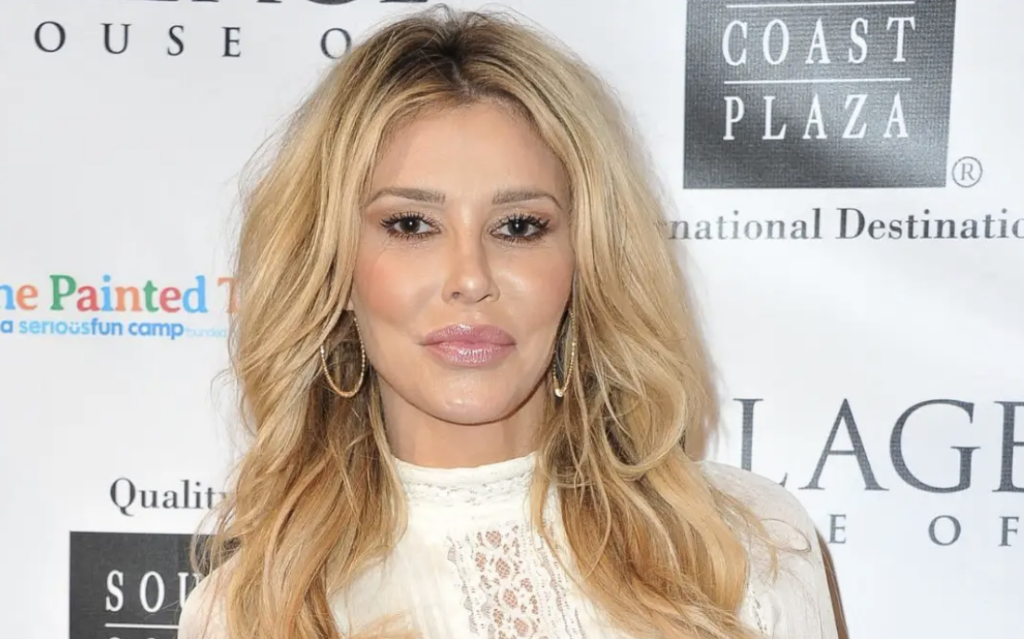 Brandi said of the scene — "She's like 'Oh this is called a stoop, a Brooklyn stoop.' Babe, wow, I mean, condescending much. I know that she probably didn't mean it, well, yeah, she meant it. She just was like oh yuck, this is gross."
The Bravo alum also shared that she was put off by how Jessel Taank spoke about her relationship with her husband, Pavit Singh Randhawa, during the first episode. Jessel noted that she "knew every little thing about him and then [she] fixed it and then [she] married him."
"It seems to me like Jessel and her husband are at that seven-year itch and for her to say on national television, she fixed all of his problems is kind of condescending and emasculating, also to just send him out of the room," Brandi stated. "Trust me, this is the marriage to watch to see if it makes it through a season of reality TV. I'm promising you, I already see cracks."
The Real Housewives of New York City airs Sundays, at 9 pm ET, on Bravo.
Stay Connected With All About The Tea: Twitter Ι Instagram Ι YouTube Ι Facebook Ι Send Us Tips  
Raissa Asunbo is a Content Editor at All About The Tea. She lives in Toronto, Canada and enjoys reading, watching movies, traveling and spending time with her family.