Erika Jayne SLAMS 'RHOBH' Fans For HATING On Her Vegas Residency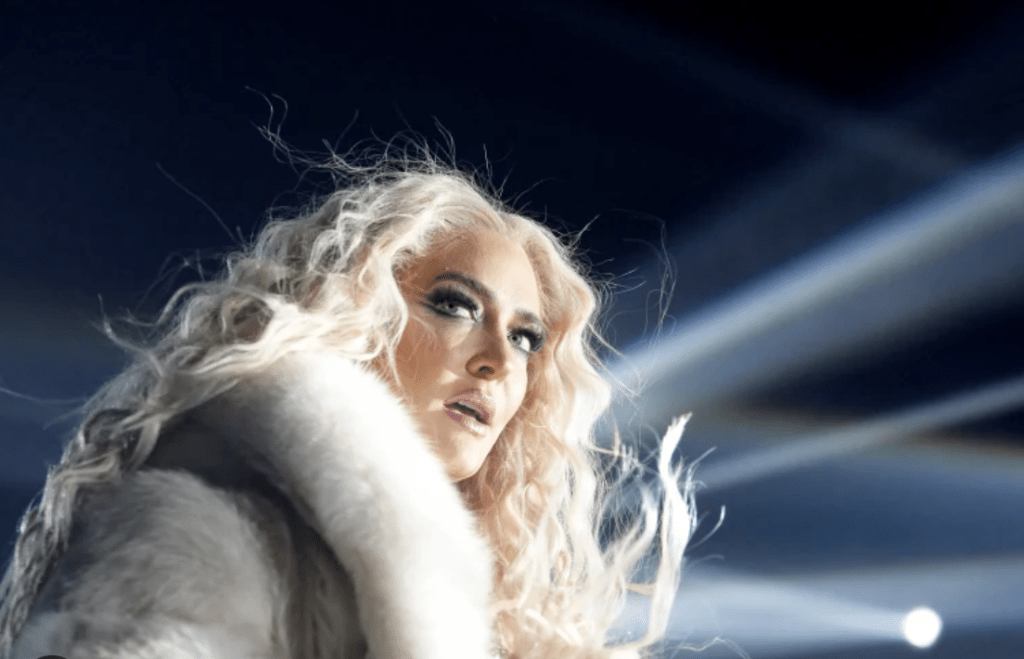 Erika Jayne SLAMS 'RHOBH' Fans For HATING On Her Vegas Residency 
Erika Jayne is ready to reboot her career with her upcoming "Bet It All on Blonde" Las Vegas residency. The Real Housewives of Beverly Hills star sat down with ET in her rehearsal space to share her thoughts on her revived career.  
"It's been a hard few years and for this 'Bet It All on Blonde' residency to come along was really sort of heaven-sent, I believe," the 52-year-old told the outlet.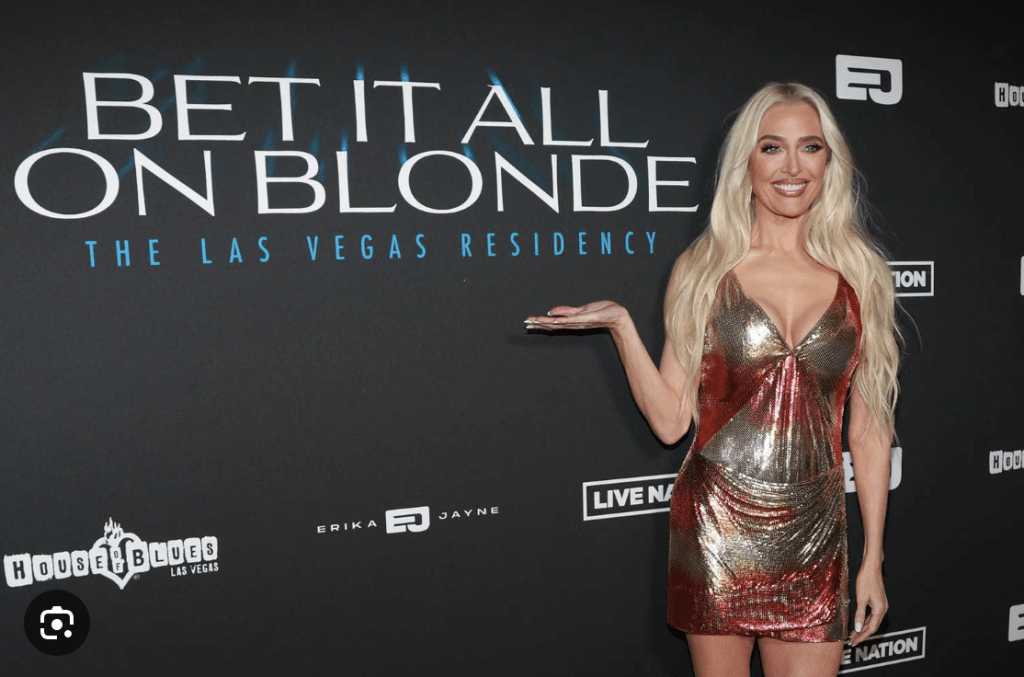 The show will run through the end of this year at House of Blues inside the Mandalay Bay resort.
"When I walked in here [yesterday] and I saw this, I started to cry, even though it's bare," Erika said, pointing to a mock stage set up behind her in Burbank, California.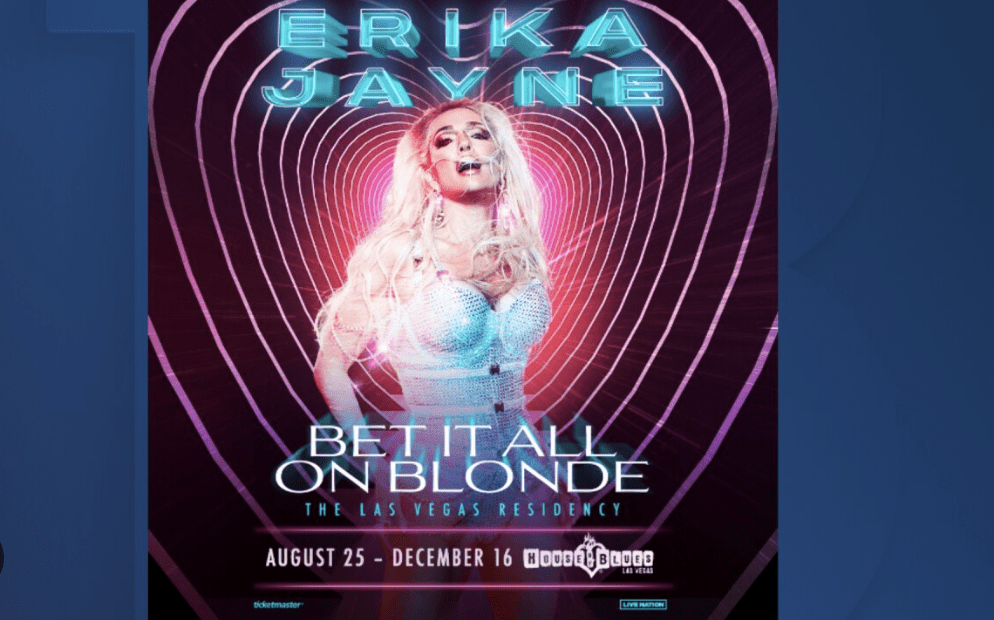 She went on — "I started to cry because it was real. You know, you can rehearse in a dance studio for so long, with tape on the floor, but then I saw it built out and I thought, oh my god. It's actually happening. And then when I saw the billboards, I kind of was like, 'Oh no… I have to do this show! What have I gotten my…' I literally — there was a hot second where I was like, 'Uh, what have you gotten yourself into, ma'am?' But, it's all good."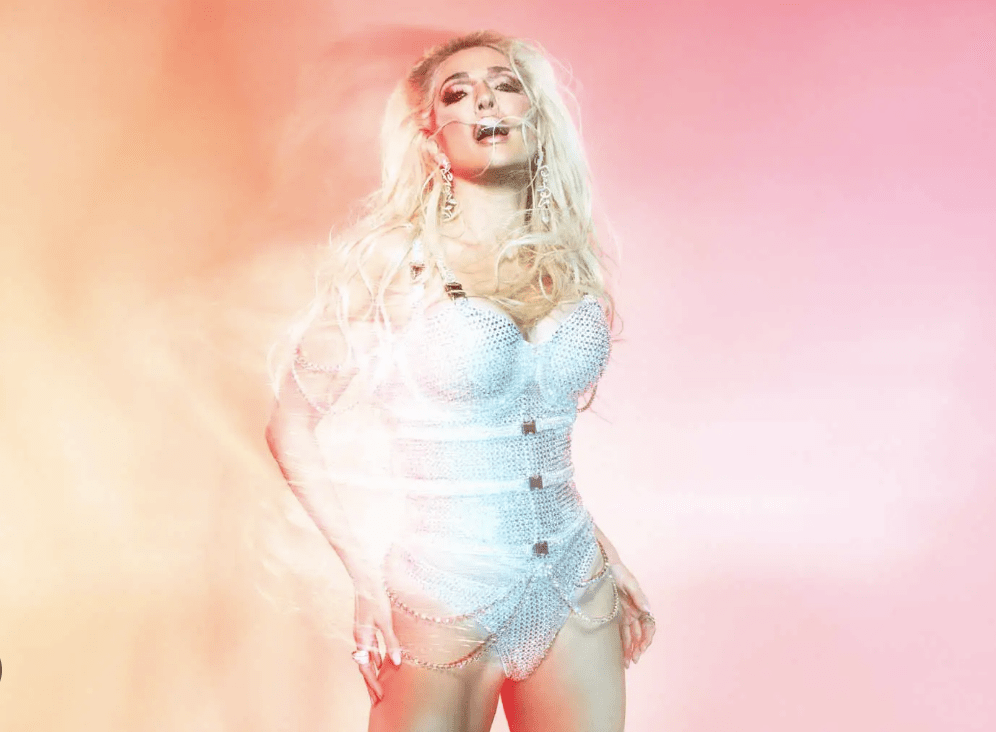 Erika Jayne, who described the residency as "daunting," shared that the project will allow her to return to her "happy place," as a singer and performer. Erika boasted eight number one spots on Billboard's U.S. Dance Club chart before joining RHOBH, in 2016.  She went on to release three additional singles, "XXpen$ive," "Cars" and "How Many F**ks."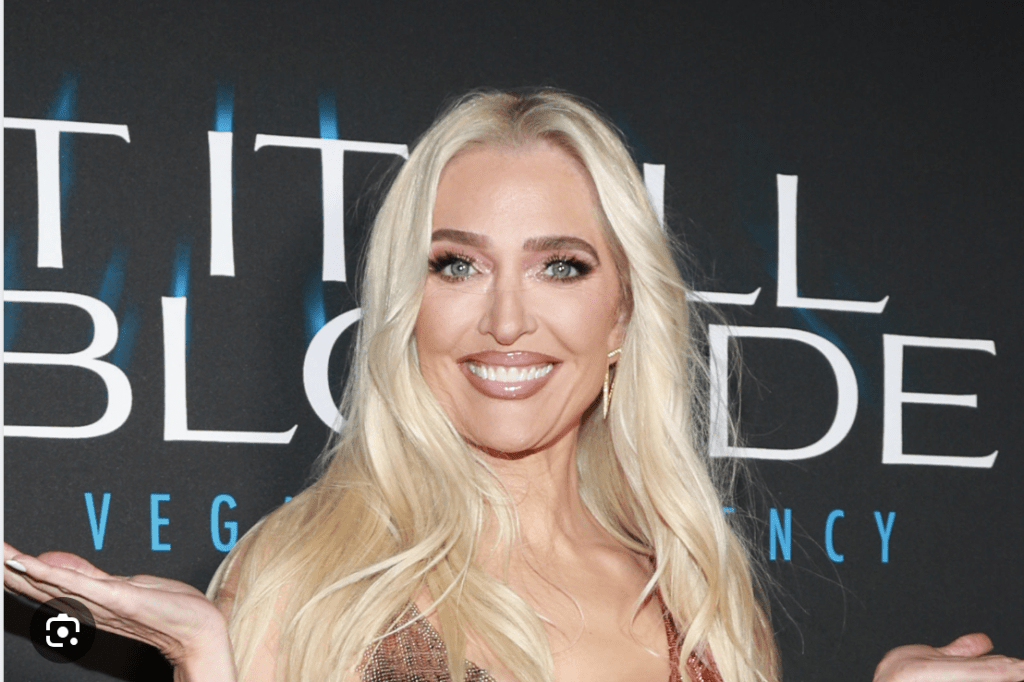 The show will feature her catalogue of dance hits as well as new music. 
"It's an absolute blessing for me to be able to do something like this," Erika said. "I hope that the fans, or the people that come, have a great time, because I know I'm going to enjoy every moment on stage. I really am."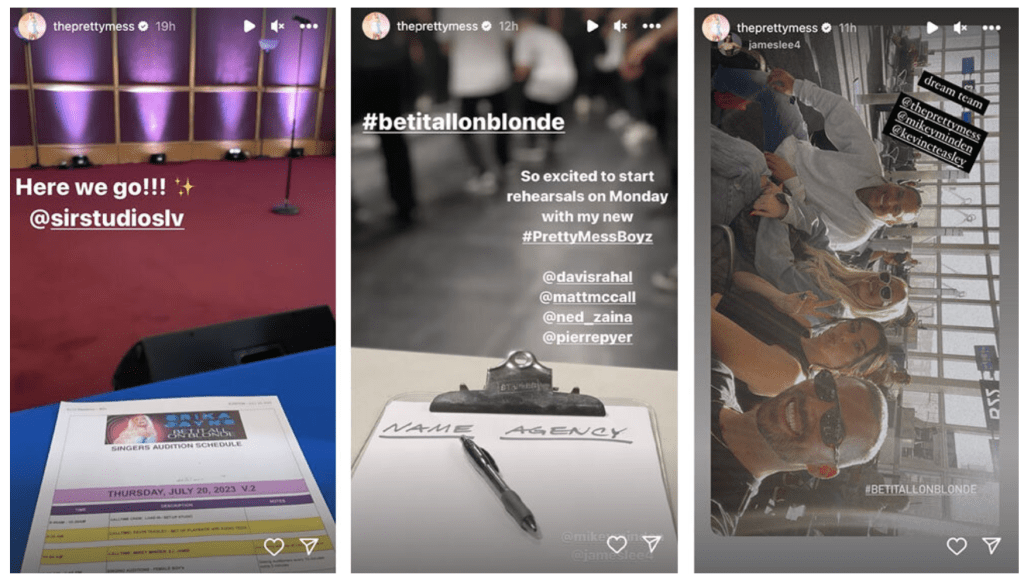 Erika Jayne's music career screeched to a halt during the pandemic and took another hit when she filed for divorce from her estranged husband, Tom Girardi, in November 2020. Tom and Erika were slammed with multiple lawsuits amid accusations of embezzlement, shortly after news of the split broke. Tom, 84, was later disbarred and diagnosed with dementia.
"This is an incredible moment for me, a rebuilding moment," Erika noted. "But, yeah, I'm nervous– but good nerves, good pressure. Not like the pressure that I've had."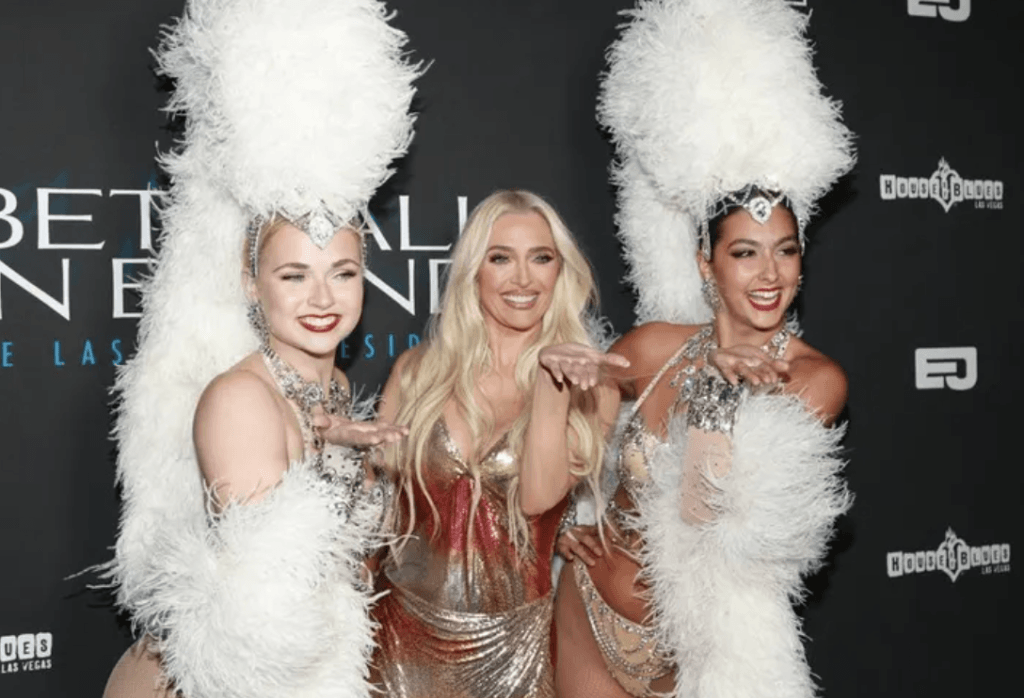 Erika Jayne will rock "five and a half" looks for the Vegas production and will debut her trimmed down physique. 
The Bravo star was accused of using fad weight loss drug, Ozempic, to drop pounds, but insisted during a "Watch What Happens Live" appearance that her slimmer figure was a result of hormone therapy and a healthier lifestyle.
"I was surprised that people care what other people do to themselves, or don't do to themselves, or how their bodies work," she quipped.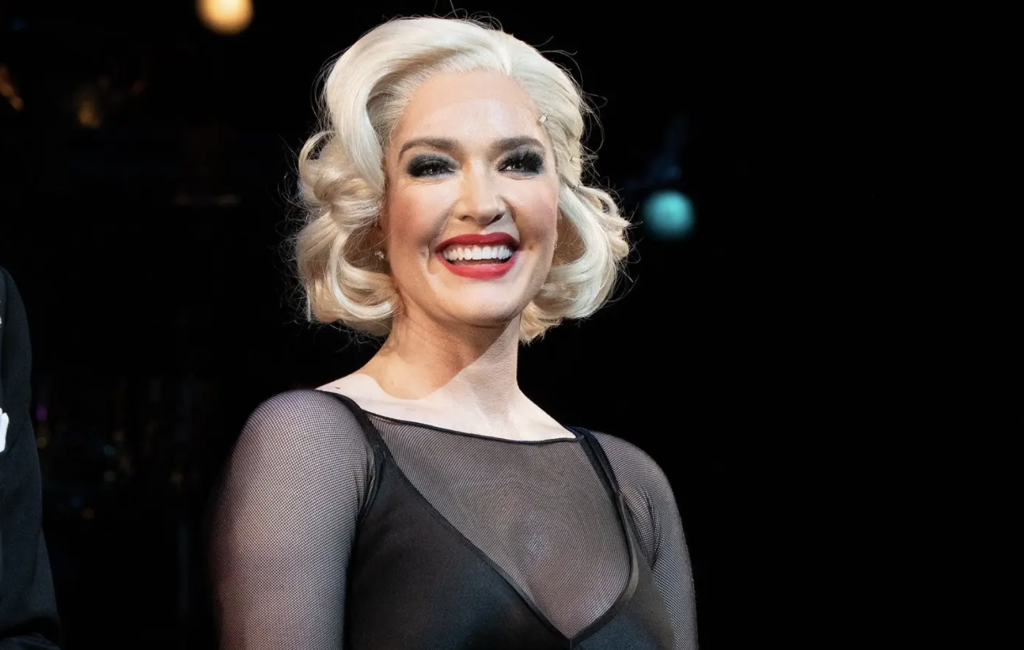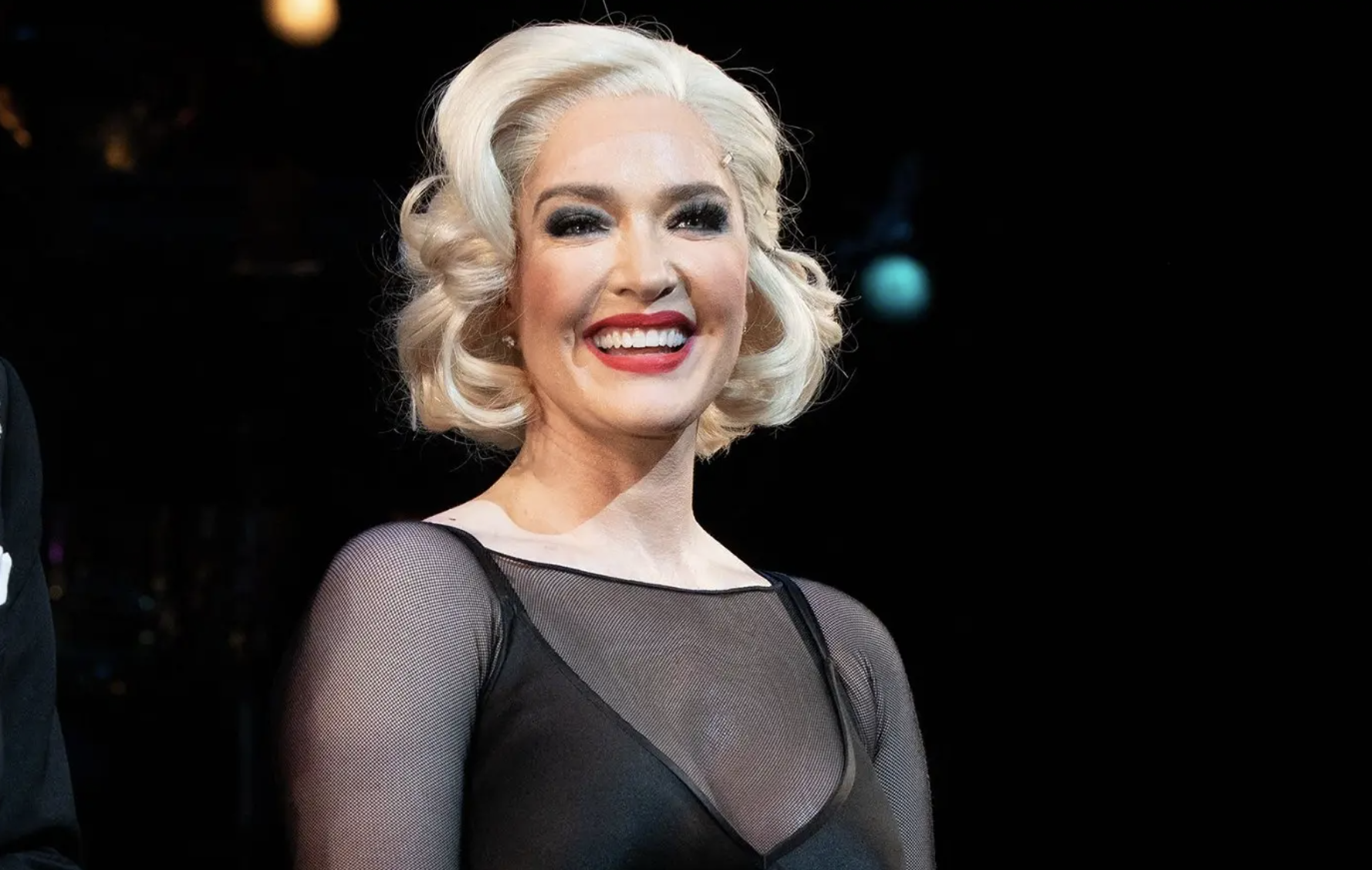 Erika shared that she sees her rehearsals as an "escape" from the "petty backbiting" that often occurs during production. 
She clarified that she didn't use the Vegas show as an excuse to dodge drama.
"You know I never duck out for things like that," she said. "I'm always standing in there. For better or worse, I don't walk out."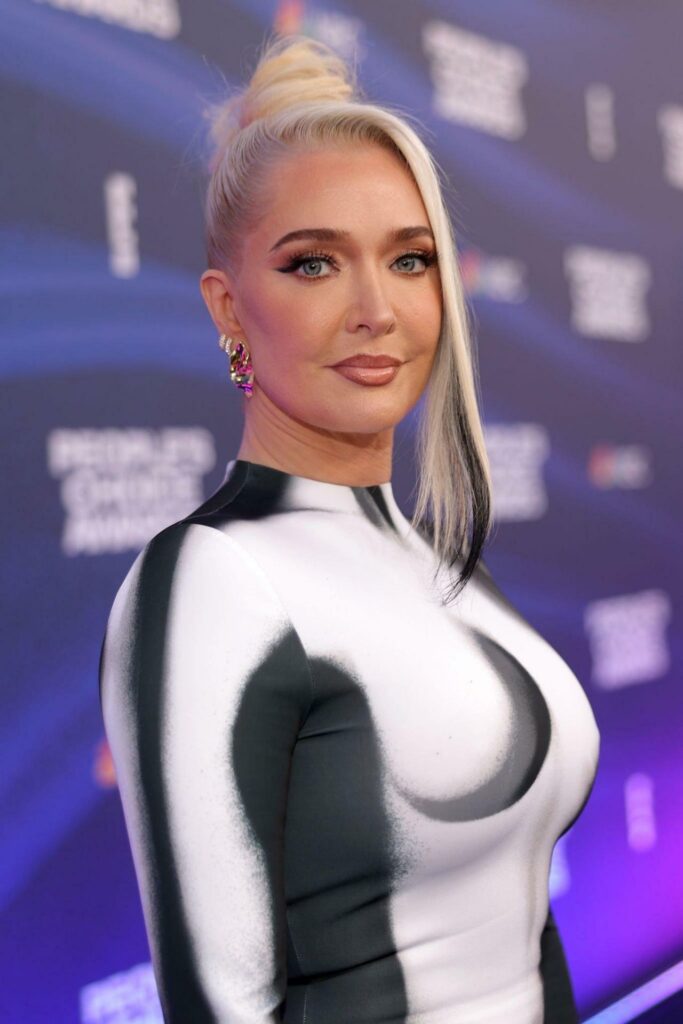 Erika addressed the upcoming season, commenting — "I'm happy. I don't really know anything outside of what I shot, and what I was there for. I can't really say other than, I had a really nice time and I was really prepared for this, and was talking about this. You'll see the residency come to fruition actually, like, signing it away on the show." 
The Real Housewives of Beverly Hills returns this fall. "Bet It All on Blonde" kicks off on August 25. 
Stay Connected With All About The Tea: Twitter Ι Instagram Ι YouTube Ι Facebook Ι Send Us Tips  
Raissa Asunbo is a Content Editor at All About The Tea. She lives in Toronto, Canada and enjoys reading, watching movies, traveling and spending time with her family.