'Sister Wives' Recap: Kody Brown Feels Betrayed By Christine For Ruining Their Marriage and Turning His Kids Against Him!
'Sister Wives' Recap: Kody Brown Feels Betrayed By Christine For Ruining Their Marriage and Turning His Kids Against Him!
The Season 18 premiere of Sister Wives picks up with Kody Brown rewinding his third wife, Christine Brown's breakaway from the clutches of polygamy. Fans know that Christine left Kody in the Arizona dust to go live her best life in Utah, after proclaiming her fake divorce to the world. Kody, Meri, Janelle and Robyn Brown reacted to Christine's departure with a mix of shock, tears and admiration.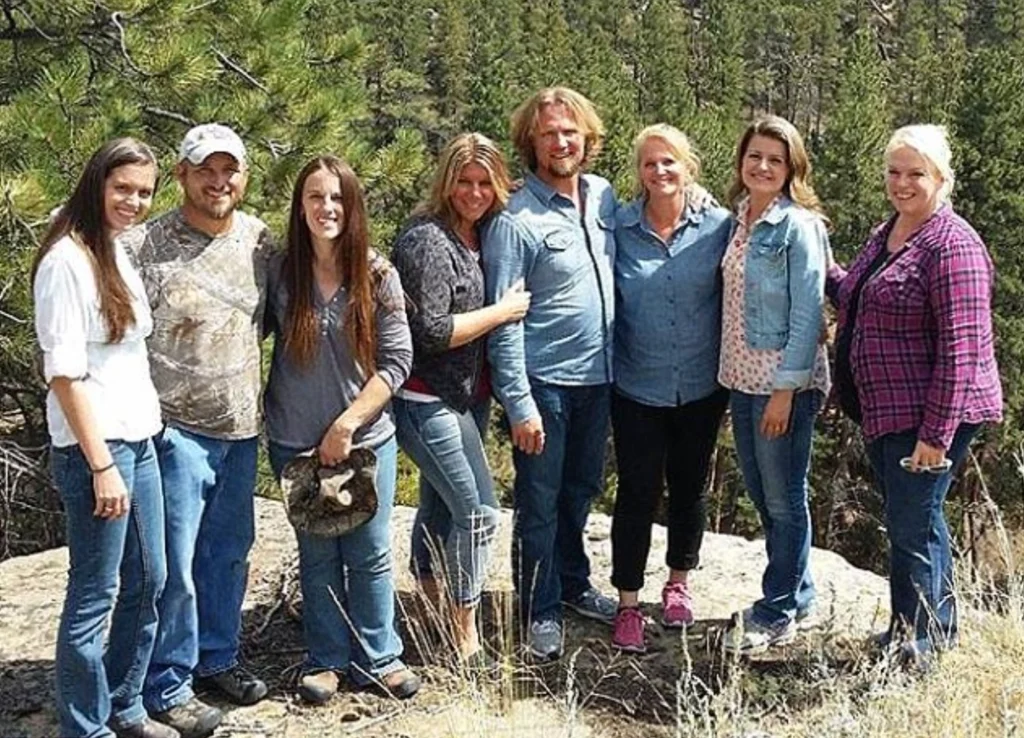 The patriarch describes the current family vibe as a "civil war," a year out from Christine booting him to the curb. He runs down his battered  relationships with his two remaining spiritual wives before sharing that the holidays will be a challenge, due to the overall hatred between all involved.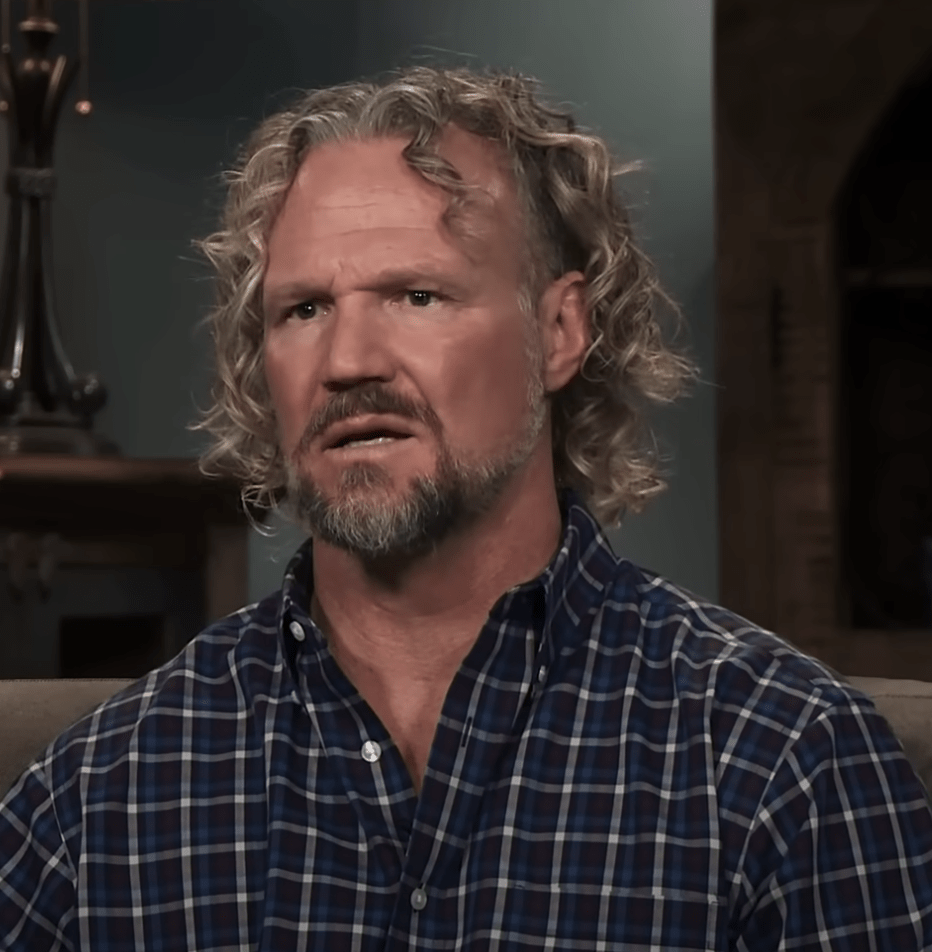 We catch up with Janelle, who reminds fans of her goal to build a house on Coyote Pass. She feels like a failure because she's renting a small apartment while Robyn lives it up in a mansion. Janelle rewinds Kody's catastrophic Covid response, which led to an estrangement between him, their sons, and Kody's favorite wife.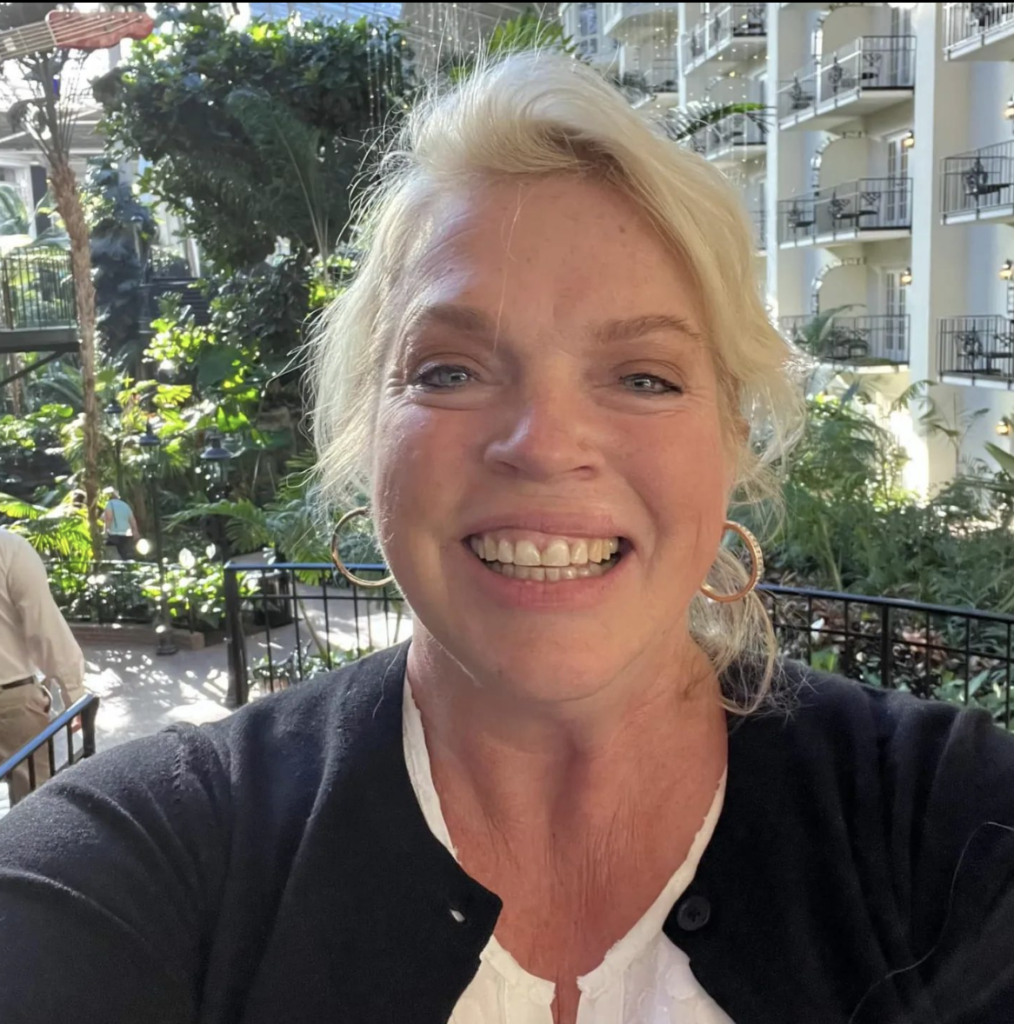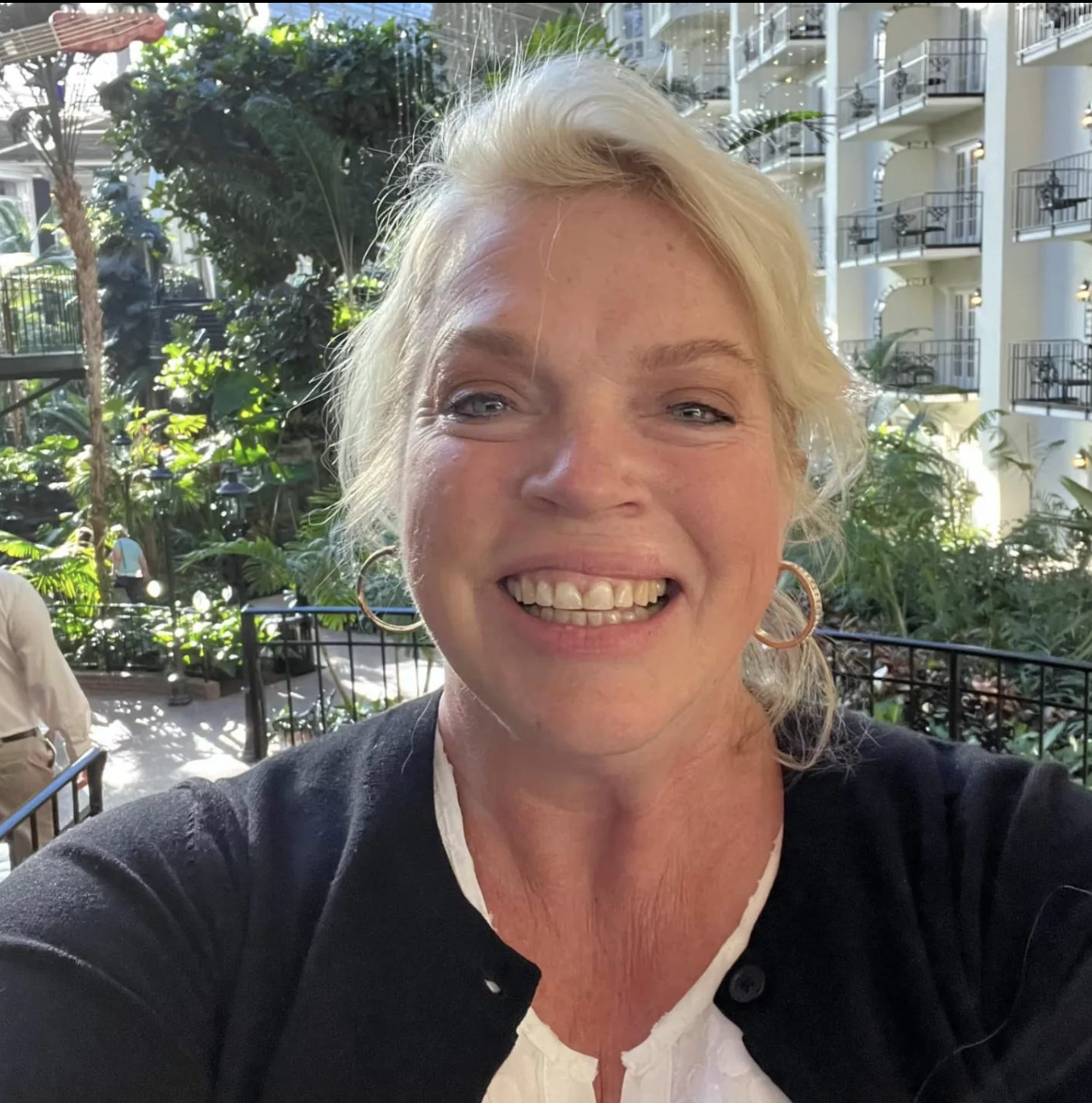 The show shifts to Christine's new bachelorette pad, in Utah. She practically cartwheels over to her interview spot, excitedly explaining that she left Flagstaff two months ago. She adds that things feel unsettled but pretty darned fabulous. 
Kody shares his frustration that Janelle likes his ex more than him, and Janelle admits that her clunky camper adventure drove the couple further apart. Kody and Janelle's relationship is clearly on the rocks, and tensions are rising.
Christine, who is back in Flagstaff for a visit, joins Janelle to help assemble a bookshelf in her shabby apartment. Janelle and Christine reflect back and Janelle tells cameras that she first believed that she was stuck with a "princess" after Christine joined the family, but things improved after she realized that she could still boss her around. Christine points out that they could be better faux sister wives and closer besties without Kody in the way.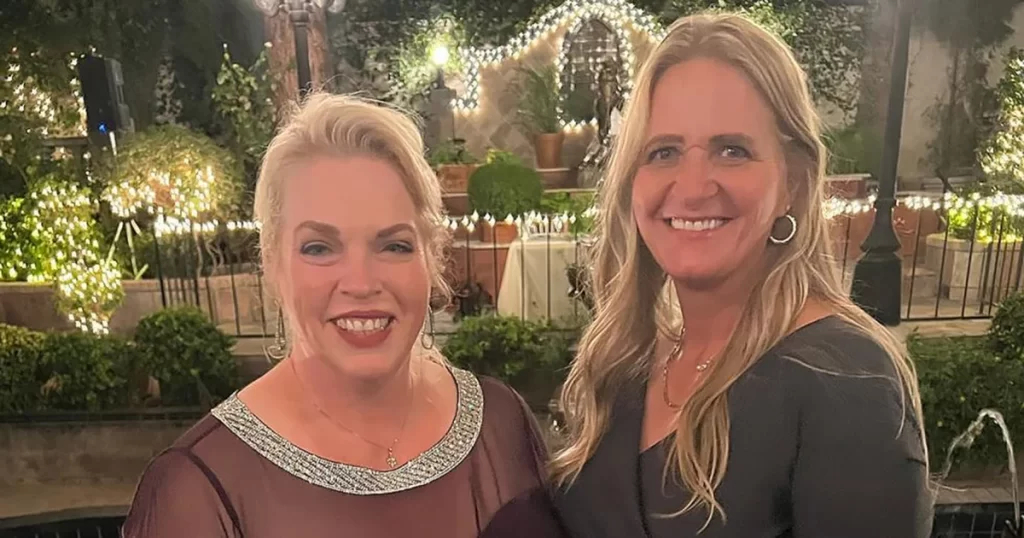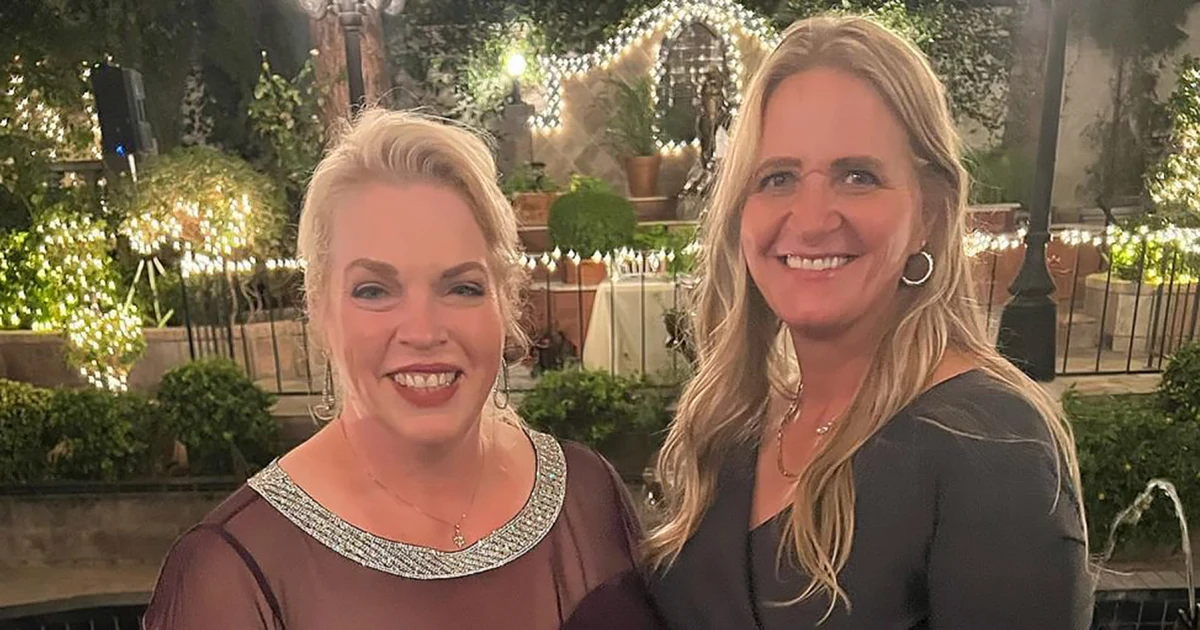 The ladies discuss Janelle's never-ending quest to build a house on the family land. Janelle is proud to have a driveway and a home plan, but both women know that Robyn and Kody don't care about making her 1,200 square foot dream a reality. Kody reminds viewers that paying off the land is "very difficult," especially from underneath Robyn's hefty mortgage. Janelle is obviously aware that her needs are not a priority and that her humble casita with a driveway may never materialize. Christine is giddy over the unassembled bookcase but the mood shifts when Janelle reveals that her kids have no interest in spending the holidays with Kody and Robyn. Janelle's boys won't apologize for their pandemic orneriness and Kody doesn't want their "stupidity" to wreck his holiday. Christine blasts Kody as a hypocrite and Janelle reiterates that she'd choose her sons over her man any day. 
Meri pops in for a visit with Robyn, telling cameras that her relationship with Kody consists of only occasional eye contact. The duo shares a giggle over Kody's repulsion toward his first wife before sitting down to hash out the holidays. They agree to spend Thanksgiving together, and share an awkward exchange about Robyn's superior turkey roasting skills. Robyn repeatedly states that she's "struggling" and Meri throws a pointed side-eye as her friend wonders if she could have missed a potential undercurrent of Brown family dysfunction before signing on for the long haul.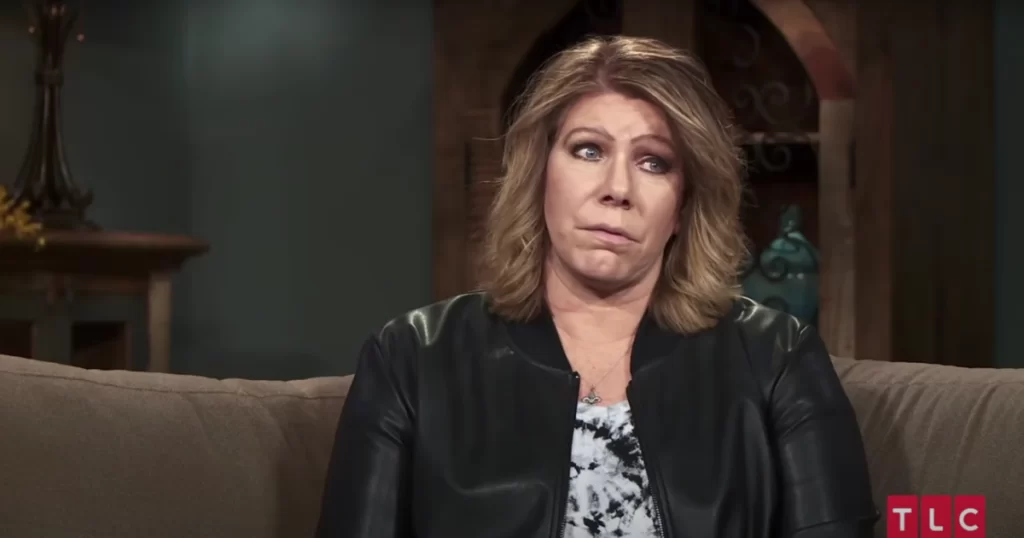 A surprise meeting between Christine and Kody shakes things up next.  Christine asked for the sit-down to discuss Truely and to prove that they  could pull off an amiable pretend divorce. She hopes to keep the lines of communication open. "I would like to have an amiable divorce and be able to talk to him about stuff," Christine explained. "I think it's good to keep things lighthearted and casual as much as possible."
Kody, however, appears taken aback by his ex's amused  exuberance. "I'm not feeling like I'm in a great place," he admitted. "I kind of feel like I never want to see her again. I want to spend some time hating her."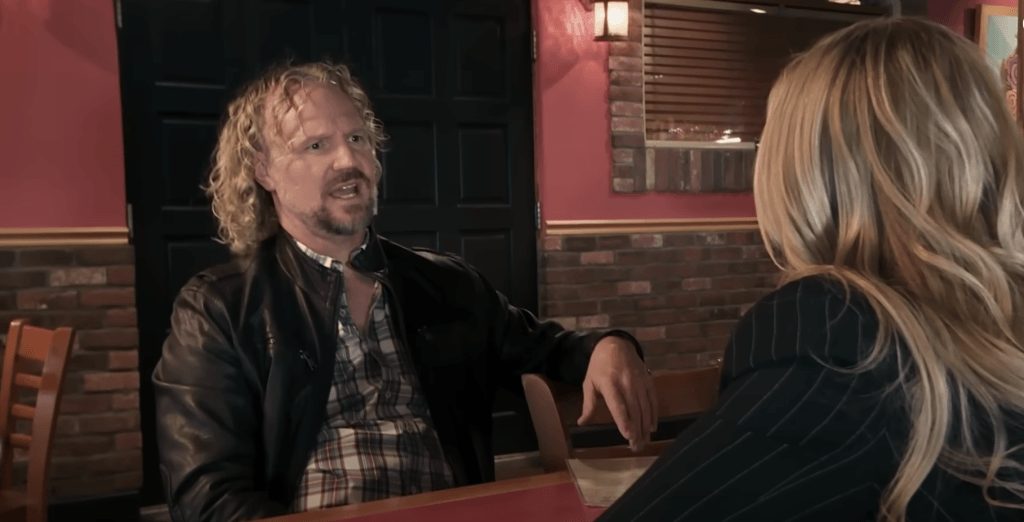 They greet each other with a tentative hug, but Kody admits to cameras that all he feels is betrayal and hatred. They chitchat about the holidays, and Kody presents his official Covid testing protocol.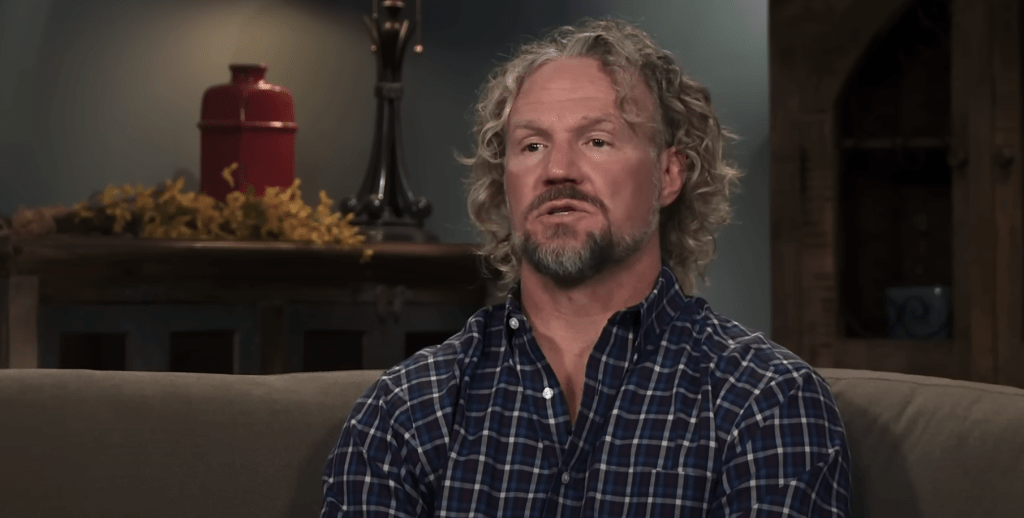 Christine tries not to laugh hysterically over the visual of Kody enduring Covid in a soggy fetal position, before he informs her that he hadn't laughed over anything in months.
"I'm not laughing. I'm not laughing here," he said in a confessional. "I haven't been laughing with her leaving. I've never been laughing about this thing. She asked me to stop staying at her place…wasn't laughing then. She moved my stuff in the garage…wasn't laughing then. She left with Truely…wasn't laughing then."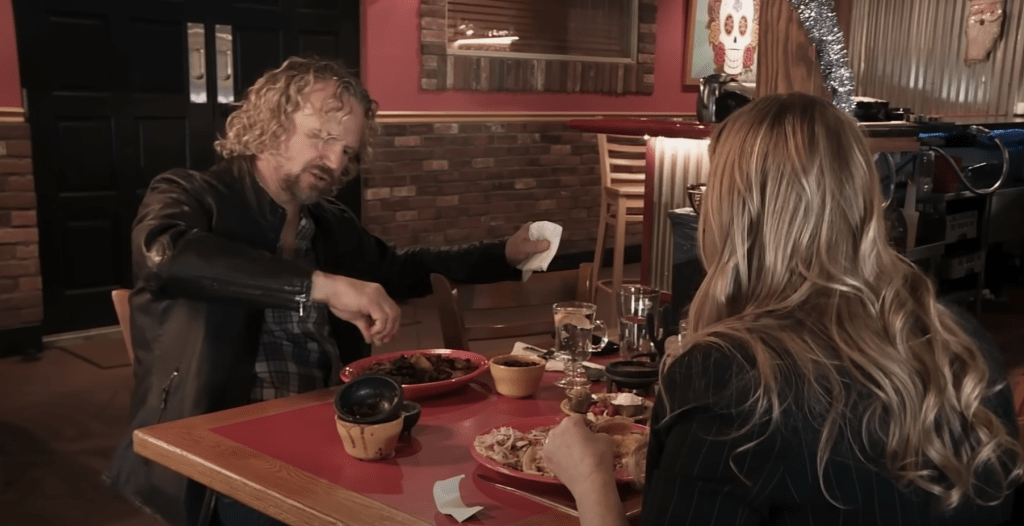 Christine later dissolves into more chuckles, acknowledging that she's overjoyed to free of her ex…..but in an amiable way.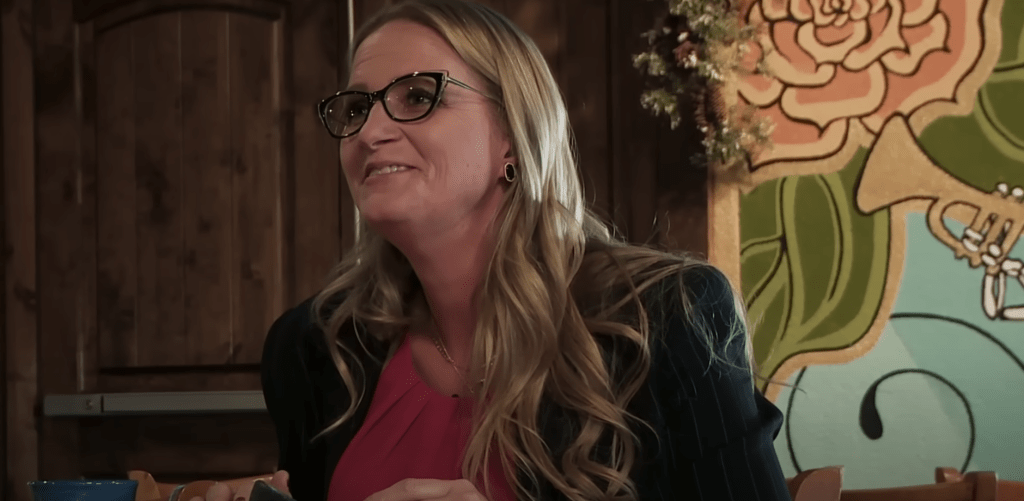 Meanwhile, Meri tells cameras that while they weren't perfect, the family was "really good," before Robyn dragged Kody into monogamy. Kody's Covid hysteria and Christine's surprise escape made Robyn "question" her "reality." It begins to dawn on Robyn that her judgment may have been clouded amid her cringeworthy courtship with Kody. She doesn't get "what happened," because the Browns appeared functional back in their heyday.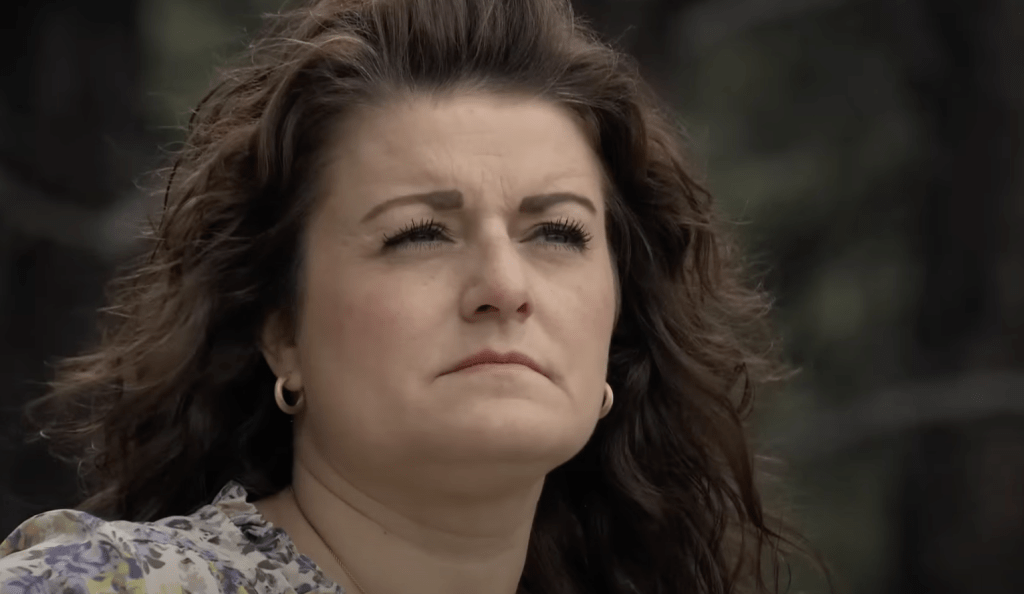 Kody declares that the group was a hot mess from the start, but always clung to hope that they could convince themselves that they weren't. Janelle confirms that the semi positive family dynamic shifted with Robyn's arrival. Christine drops a bomb when she dishes that family get-togethers and traditions "stopped happening" with Kody's fourth wife in the mix. Meri declares that she feels rejected, as per usual.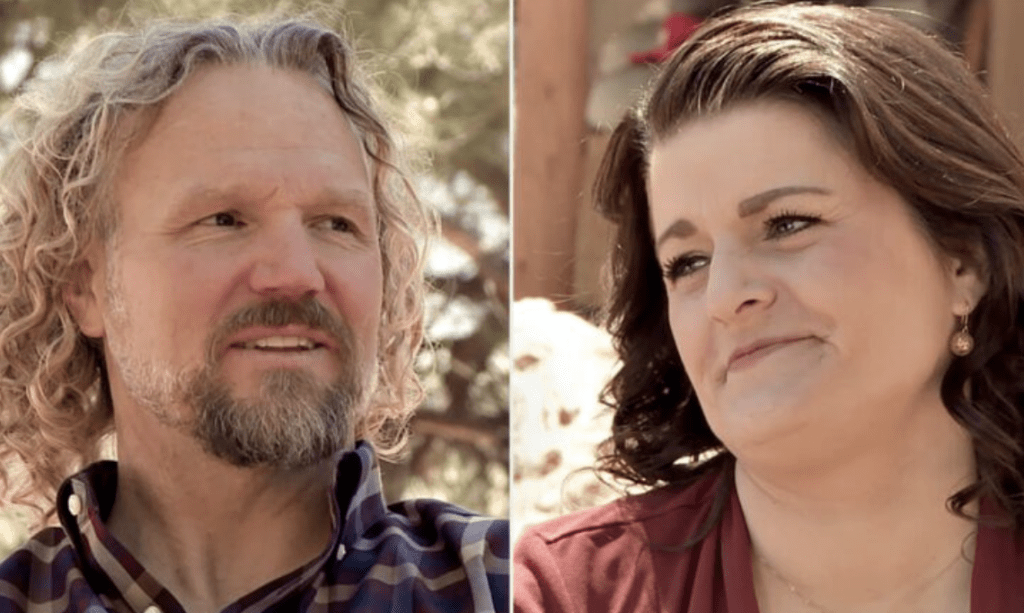 Robyn asserts that she'd choose the family even if she eventually rejected her beliefs, seemingly ignoring the fact that some of the Browns would not return the favor.   
Meri informs viewers that they're still a family, even if they ditch their religion. Robyn notes that Kody's mind has been weirder than usual, before tearfully suggesting that the ladies pull together to lift the burden off his shoulders. Meri agrees but adds that's it's a tough ask considering Kody only scowls in her presence.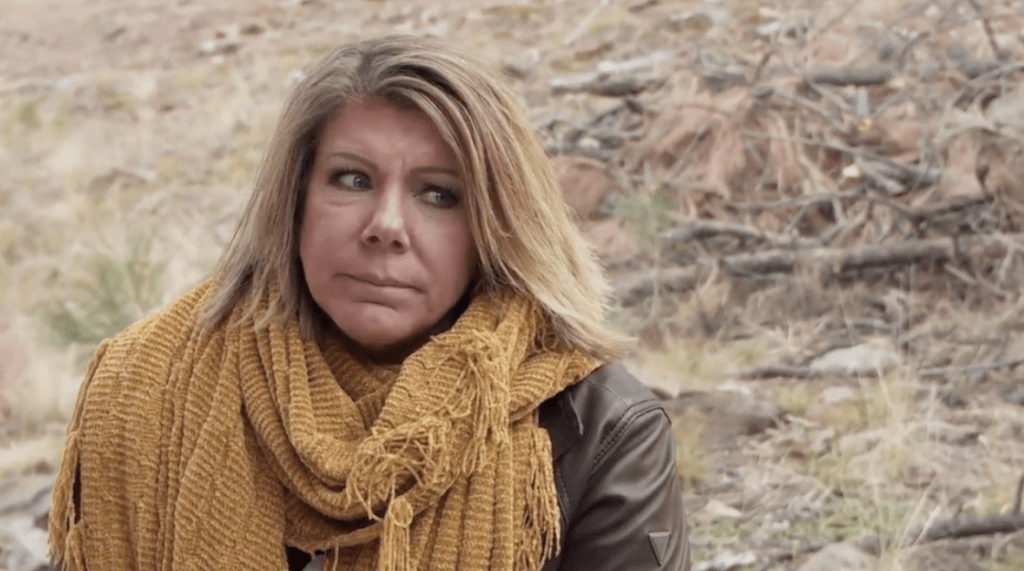 The premiere episode wraps with Meri telling fans that the upcoming season of "Sister Wives" will include lots of "dare I say…drama." 
Sister Wives airs on Sundays at 10 pm, ET, on TLC.
Stay Connected With All About The Tea: Twitter Ι Instagram Ι YouTube Ι Facebook Ι Send Us Tips
Nancy Zhāng is an Entertainment Blogger for All About The Tea. Nancy covers hot topics, recaps and celeb news. She loves to multi-task as a writer and a private chef. She received a B.S. in Mass Communications from LSU. Nancy's married and the proud mom of 2 German Shepherds.