Raquel Leviss SPILLS TEA On Revenge Porn Scandal – It's Getting MESSY!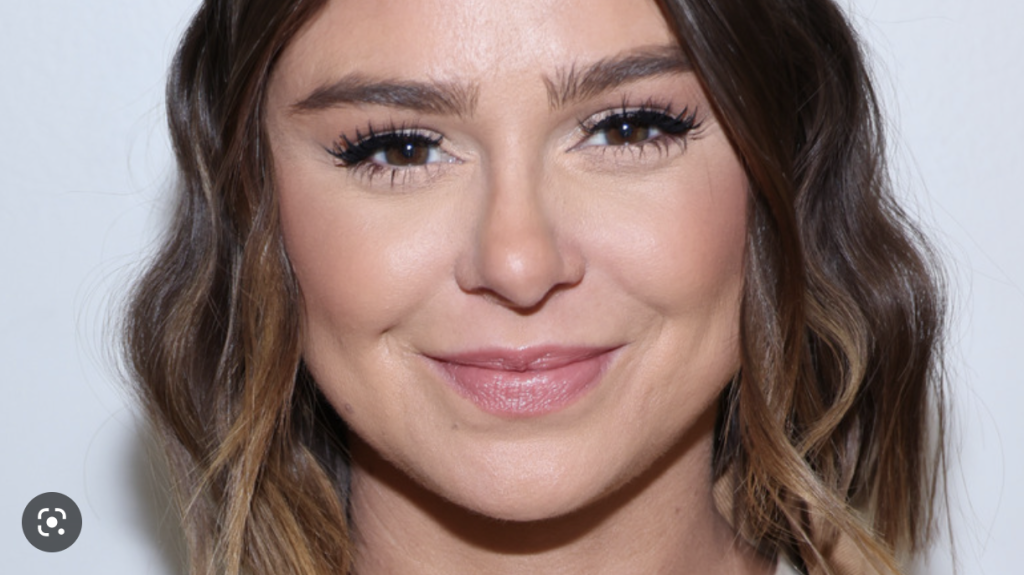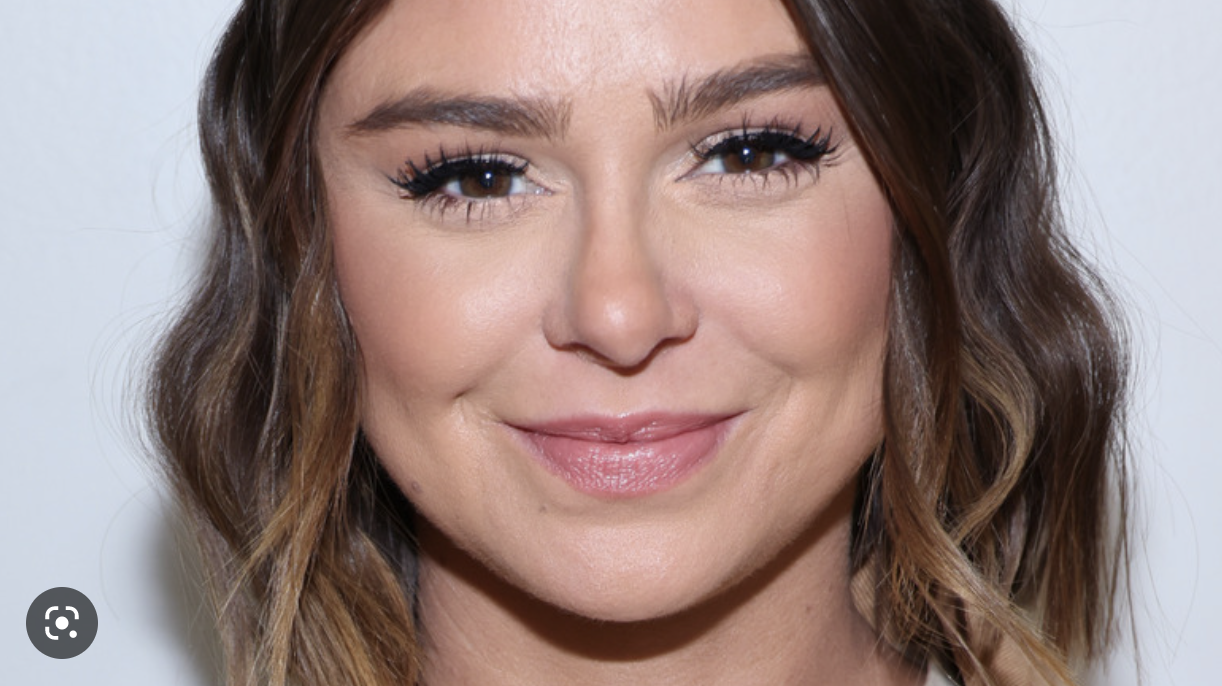 Raquel Leviss SPILLS TEA On Revenge Porn Scandal – It's Getting MESSY! 
Raquel Leviss shared more details about the "intimate" video that led to "Scandoval" during a recent appearance on Bethenny Frankel's "Just B with Bethenny Frankel" podcast.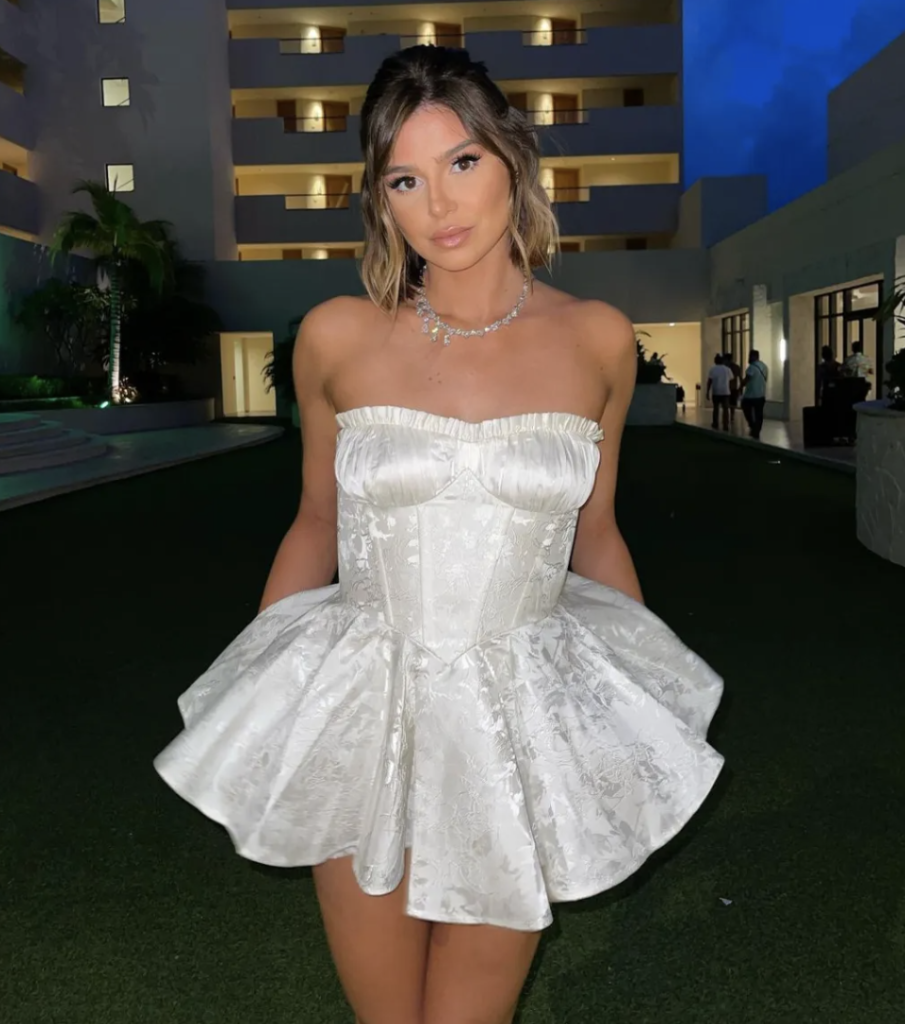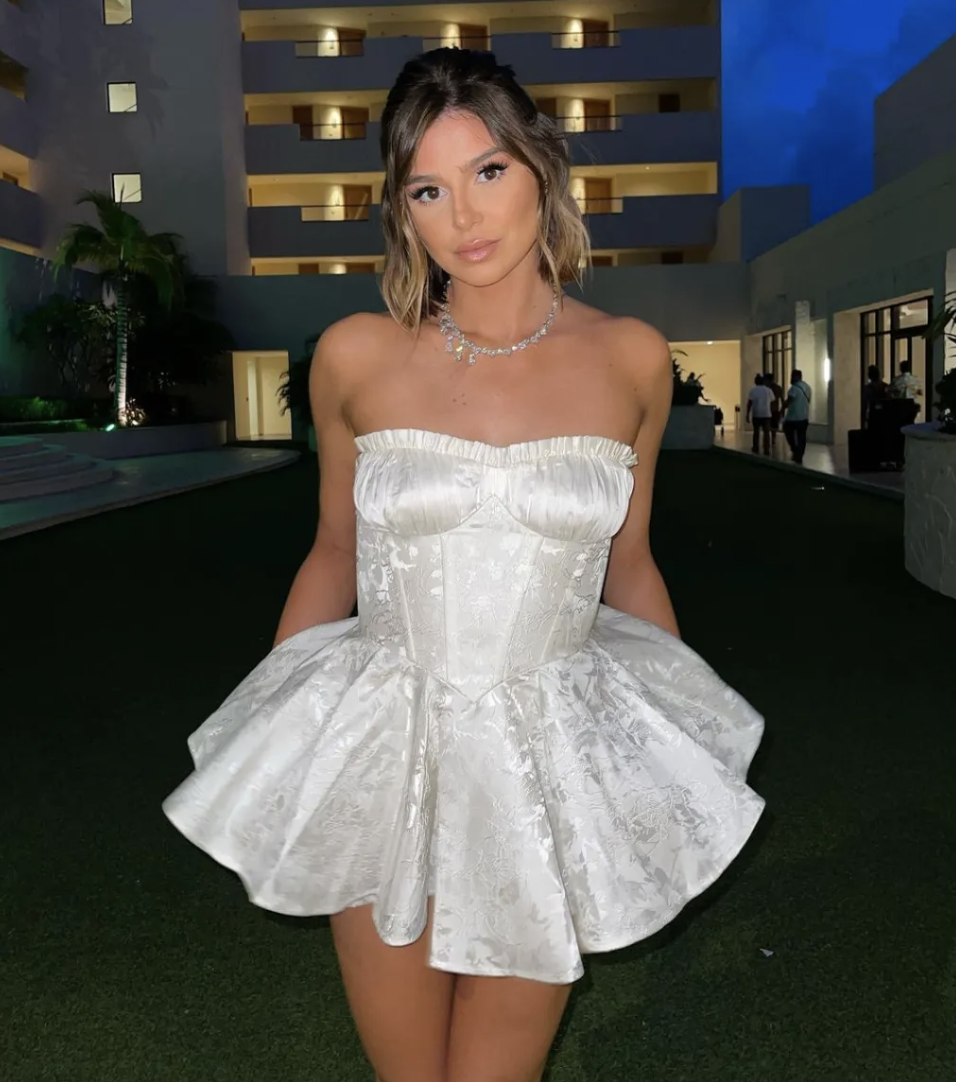 The Vanderpump Rules star revealed that her former friend, Ariana Madix, sent her a text stating "you're dead to me" after discovering the video on her then-boyfriend, Tom Sandoval's phone. Raquel clarified that Tom had recorded the risqué FaceTime video without her consent.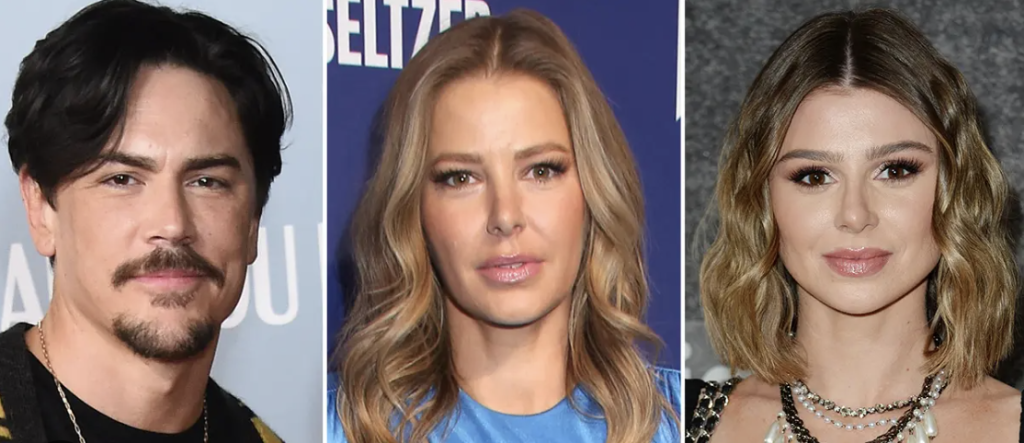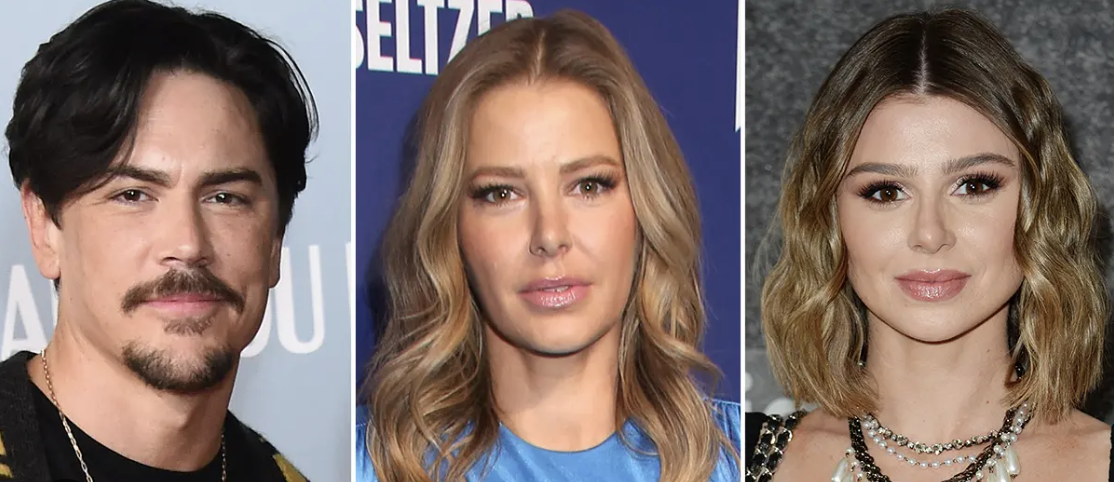 The reality star opened up about the bombshell discovery for the first time earlier this week, detailing how her co-star discovered the affair and how she handled the subsequent exposure of the private video.  
"It's not something that I would ever want my grandma to see," Raquel admitted about the video.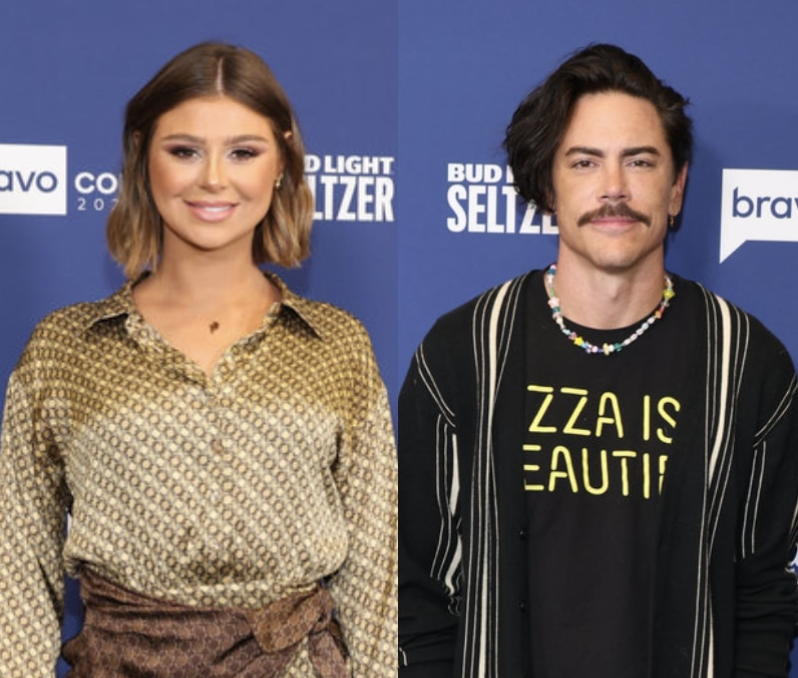 She went on to describe the upsetting chain of events during her conversation with the Real Housewives of New York City alum. 
"So you're FaceTiming Tom, you're in New York and Tom is in LA and you're masturbating, and he's recording you, and you don't know you're being recorded?" Bethenny asked, which Raquel affirmed.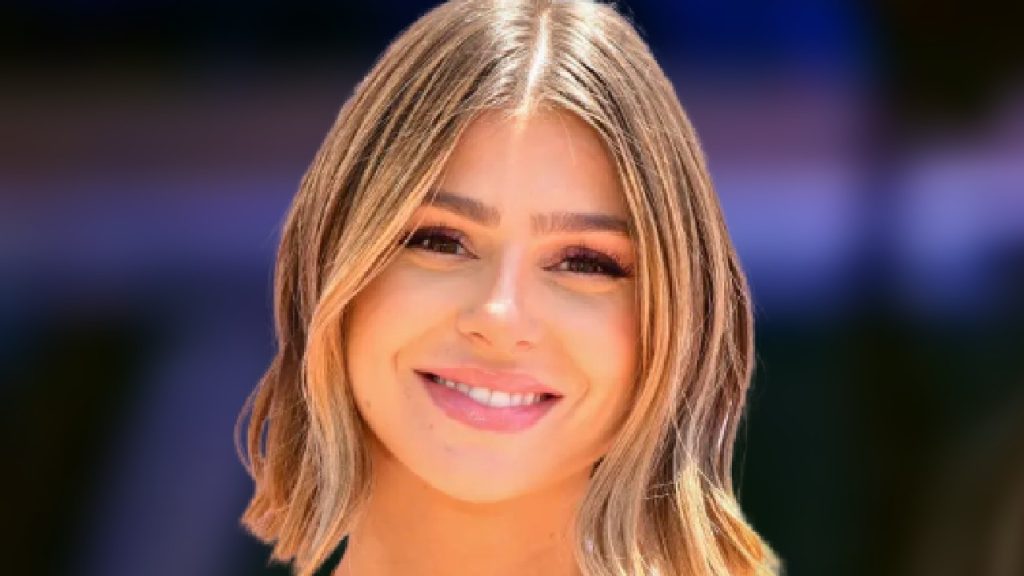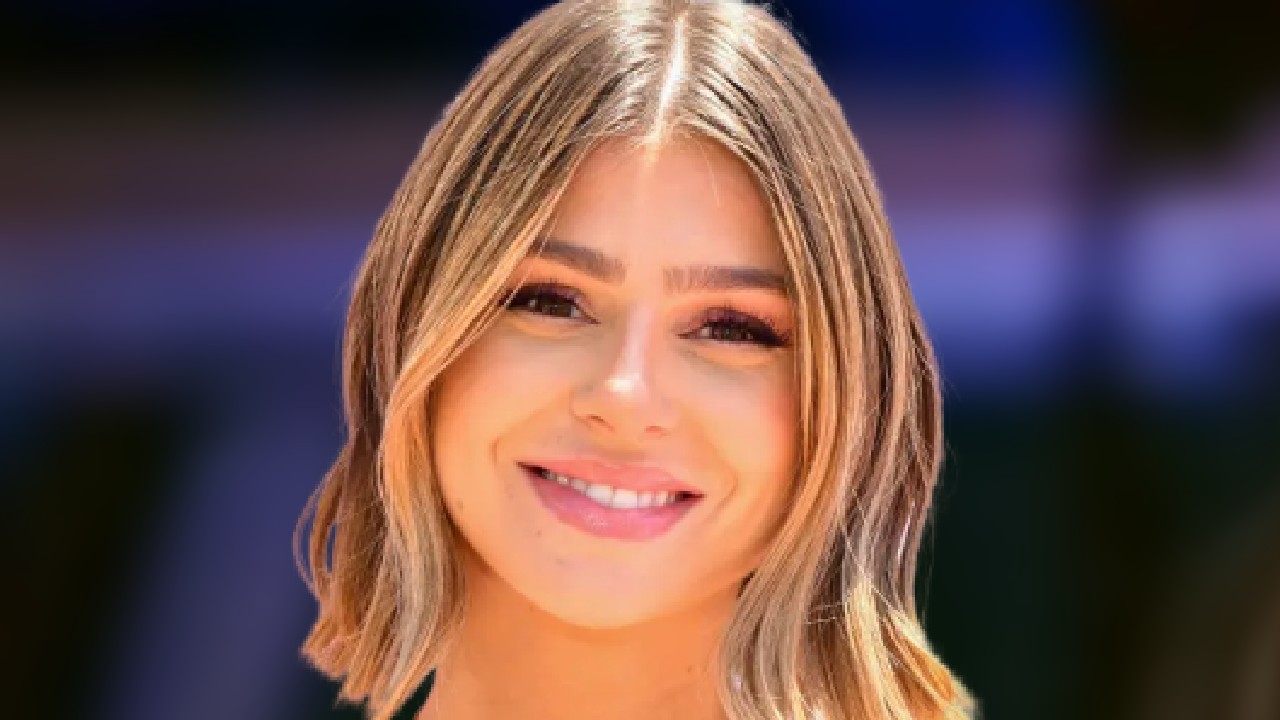 Raquel explained that she was in New York to promote Pump Rule when she decided to FaceTime Tom, on March 1.
"I decided to be adventurous and look at the adult section on the TV, and Tom and I FaceTimed a lot, so it turned into something more of an intimate FaceTime. I expected to have privacy in that moment, so that happened," she shared.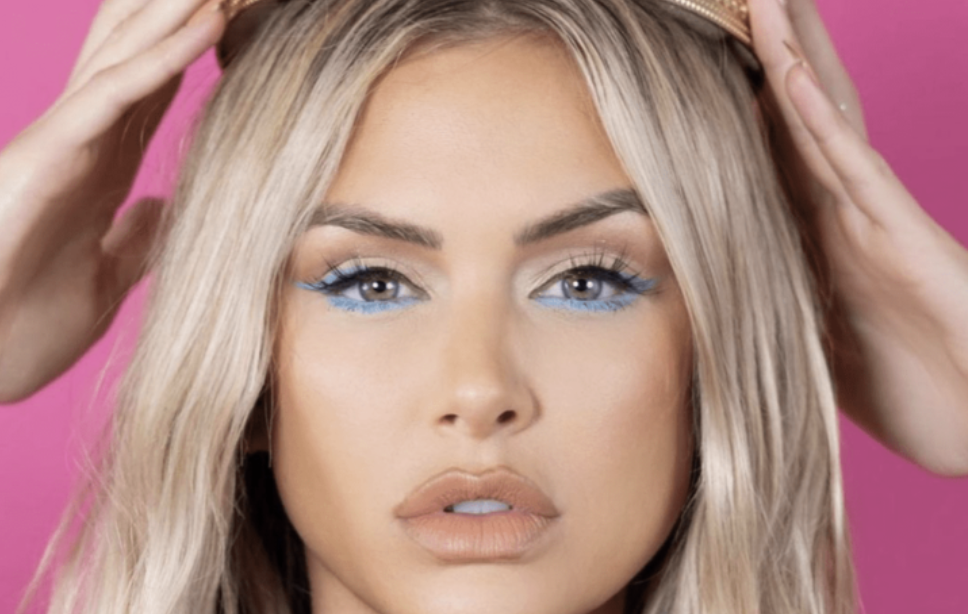 She reiterated that she did not know at the time that Tom had recorded the call.
Raquel described experiencing an emotional overload after she learned that Ariana had stumbled on the secretly recorded video later that night. 
"That's how I knew that she knew," Raquel said. "And then also that's how I found out I had been recorded without my consent, so of course all of these emotions came flooding over me."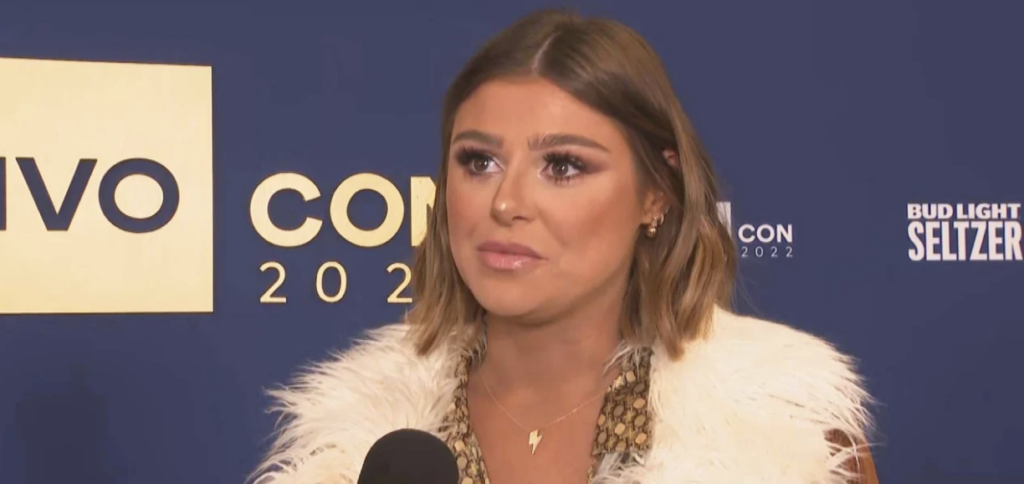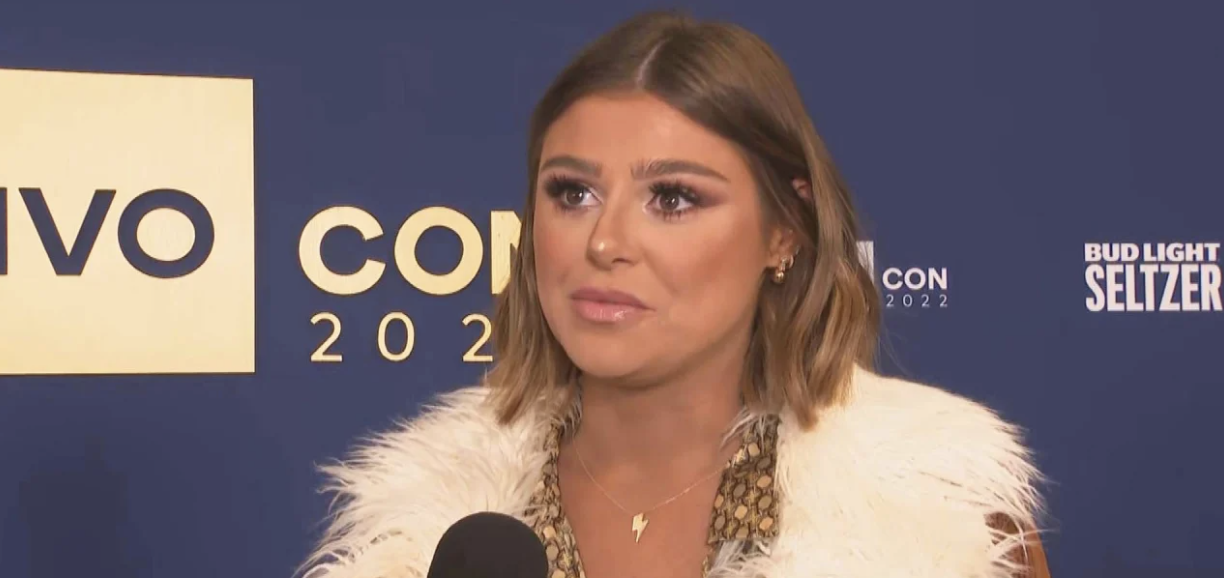 Raquel added that because she was afraid that the video would be "leaked," she decided to tell Ariana the truth about her relationship with her boyfriend of nine years. 
Raquel later issued cease and desist letters to several individuals, demanding that the footage be deleted after news of the affair hit the press.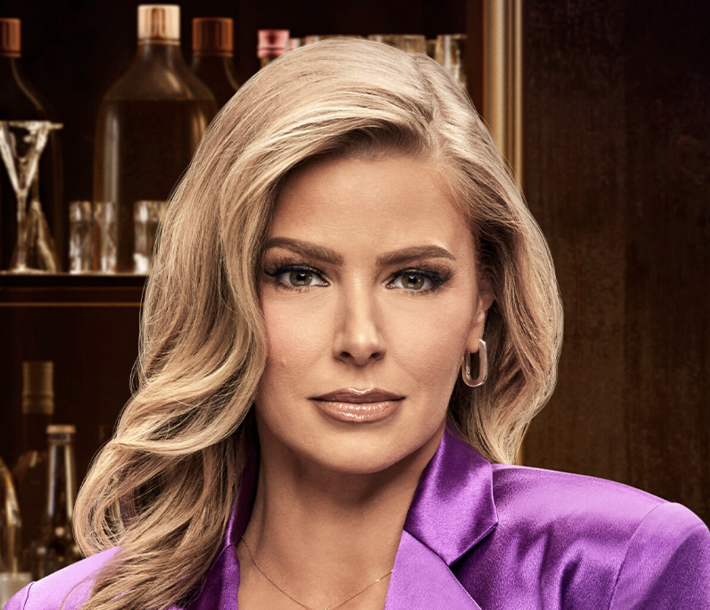 Raquel explained that she checked into a mental health facility immediately after filming the Season 10 reunion, to address her pattern of choosing unavailable men. 
"It was a really scary decision to make because I knew I needed help, but I didn't know what to expect going in," she told Bethenny.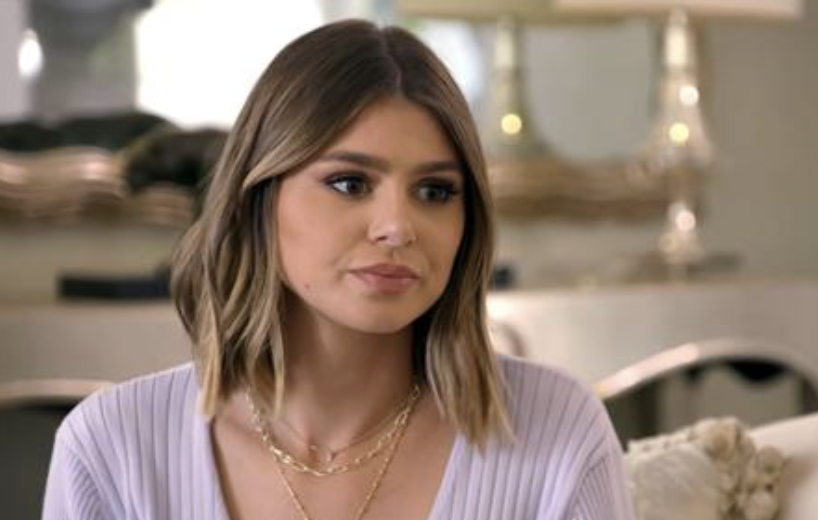 Raquel Leviss went on to say that she discovered that she had a "love addiction" while in therapy. 
"It took me a while to accept, but I learned about love addiction, and it's a real thing," she said. "It's where you confuse intensity for intimacy. … And those chemical changes in the brain are the same chemical changes that happen when you take drugs."
"So it is addictive, and it explains why I couldn't stop seeing this person," the Bravo star added. "It also doesn't excuse the fact that it happened, but now I know better."
Stay Connected With All About The Tea: Twitter Ι Instagram Ι YouTube Ι Facebook Ι Send Us Tips 
Olivia Davis is a Staff Writer at All About The Tea. Olivia's hobbies include binging Netflix series, and watching Housewives on Bravo. She graduated from San Francisco State University with a degree in History.