Lisa Vanderpump Slams Bethenny Frankel's Legal War Against Bravo and NBCUniversal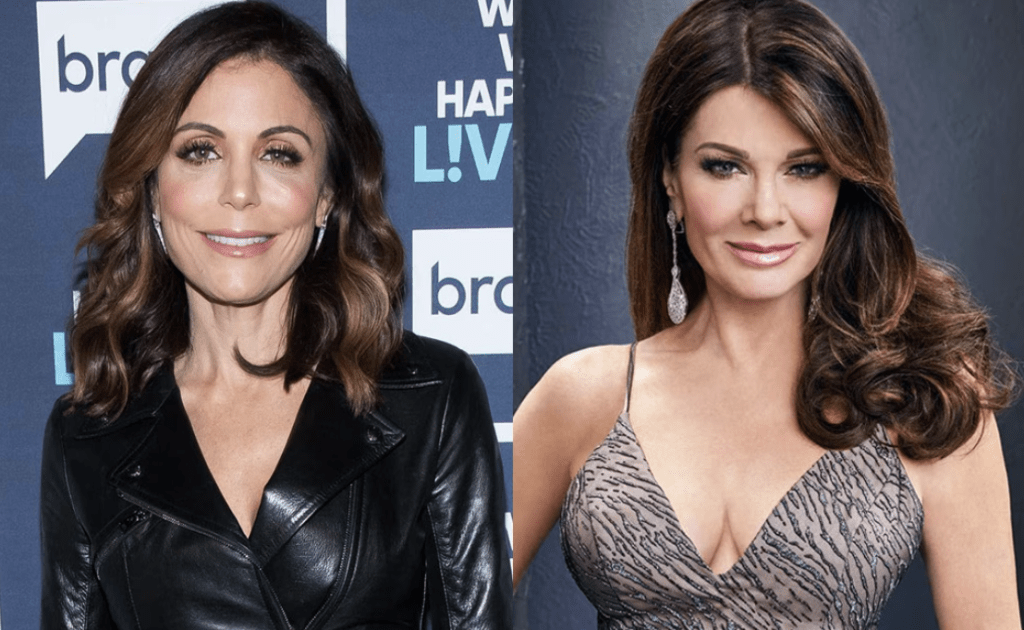 Lisa Vanderpump Slams Bethenny Frankel's Legal War Against Bravo and NBCUniversal
Lisa Vanderpump has weighed in on Bethenny Frankel's ongoing push for reality stars to strike alongside SAG-AFTRA and WGA members. 
The Real Housewives of New York City alum has been sounding the alarm on Bravo and NBCUniversal for the company's alleged mistreatment of their unscripted stars.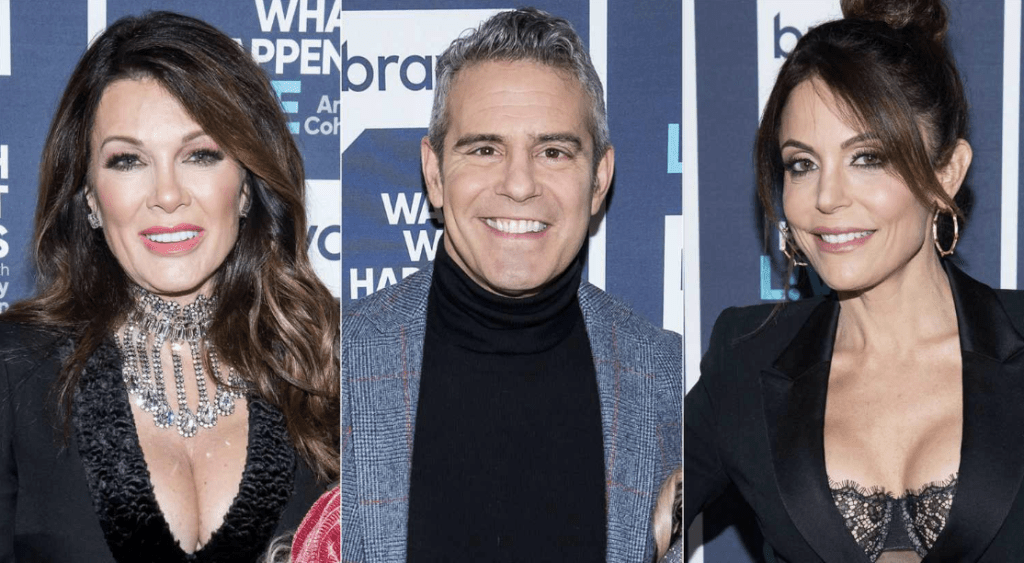 Lisa Vanderpump shared her thoughts on the matter during an appearance on Los Angeles Times' "The Envelope" podcast. 
The restauranteur, who appeared alongside executive producer, Alex Baskin, told senior TV writer, Yvonne Villarreal, that unionizing reality stars would "change the business" and not necessarily in a good way. 
"One of the great things about reality shows is that they've always been able to be produced for less money than scripted shows," Lisa Vanderpump said. "And I don't really understand how you can have a union for people that are normally plucked out of obscurity."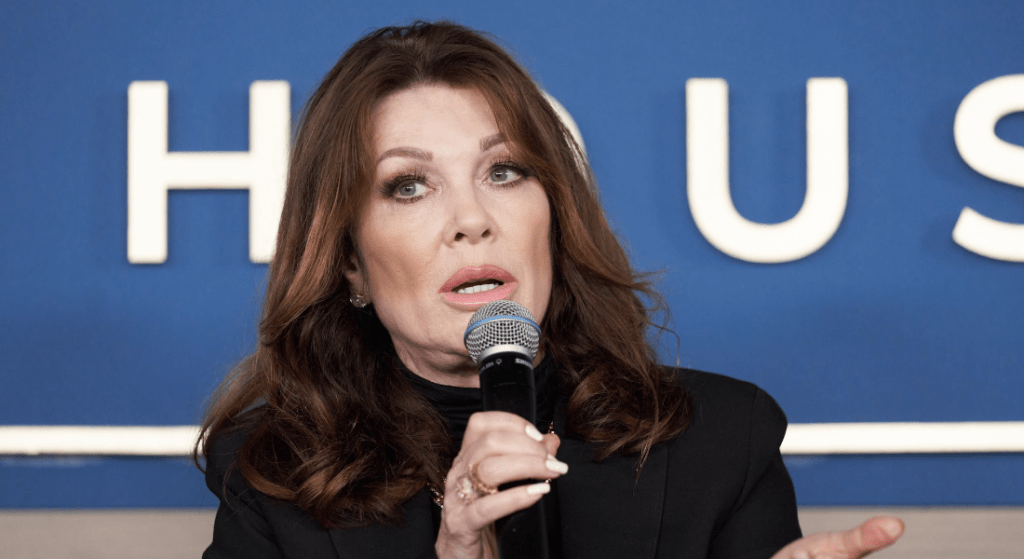 The Bravo veteran starred on the Real Housewives of Beverly Hills from 2010-2019 and has been a cast member and executive producer of "Vanderpump Rules" since 2013. 
"You know, I'm very happy with what I've been paid over the years. I think the first season is always like an audition and then it's what you make of it, you know?" Vanderpump explained.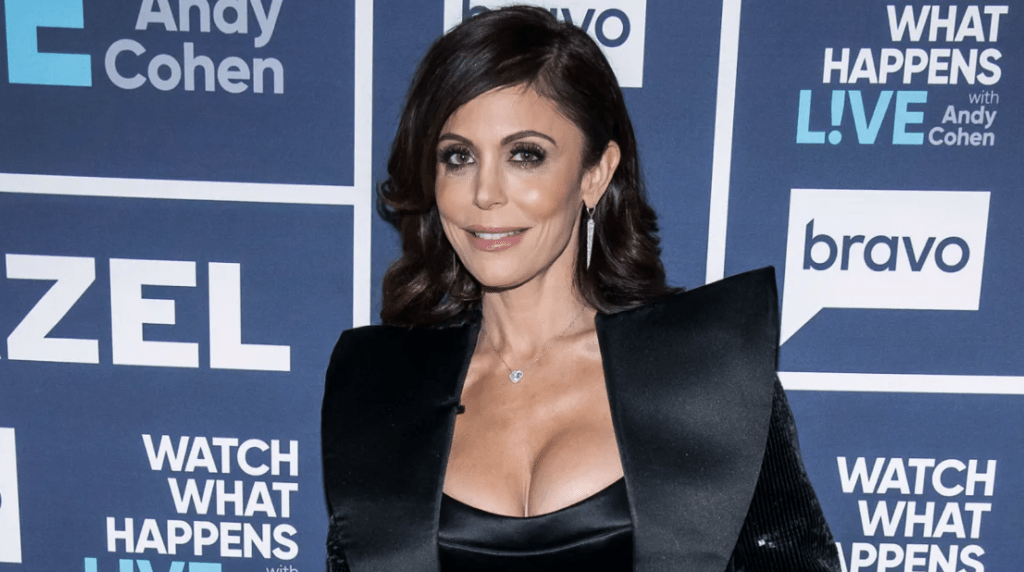 Lisa Vanderpump pointed to her relationship with Bravo as another reason for her disinterest in joining a union.
"I've been a producer now for 11 years. I'm thankful to the network, thankful for the opportunities and chances that they've given me. So, I don't know, advocating for a reality star union. I'm not sure about that. I'm really not," she said.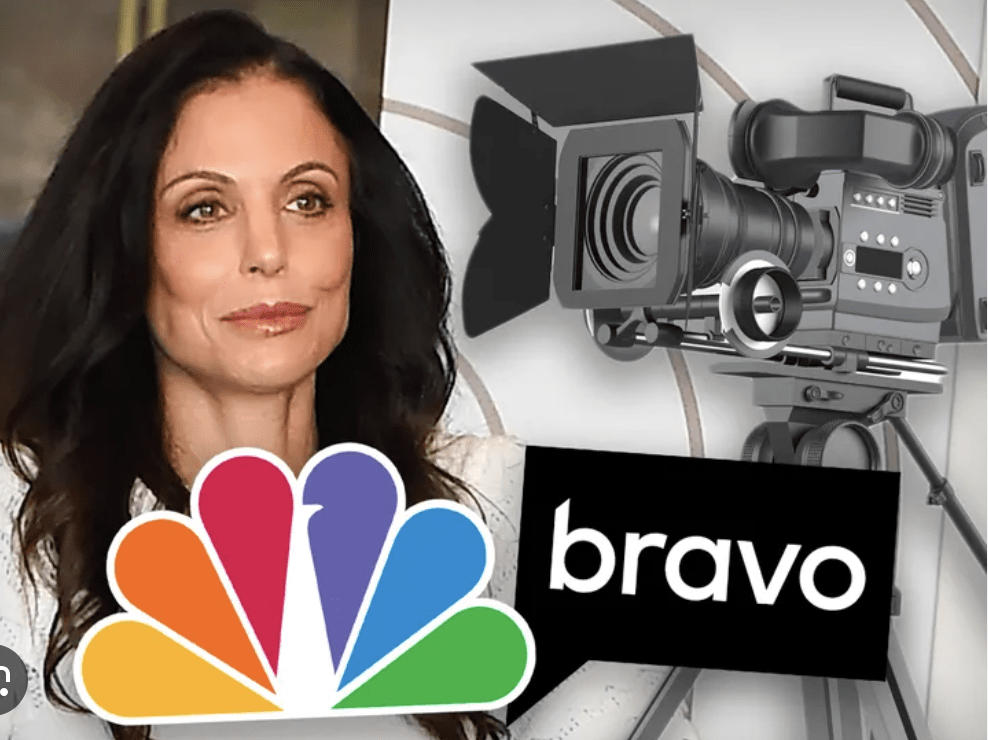 Baskin noted that low production costs are the foundation of reality TV programming.  
"I think it's something that's worth consideration and I do understand the premise that these shows are run many times over, but at the same time, there's the economic reality of, as Lisa indicated, that unscripted programming exists in large part because it's a better price point," he said.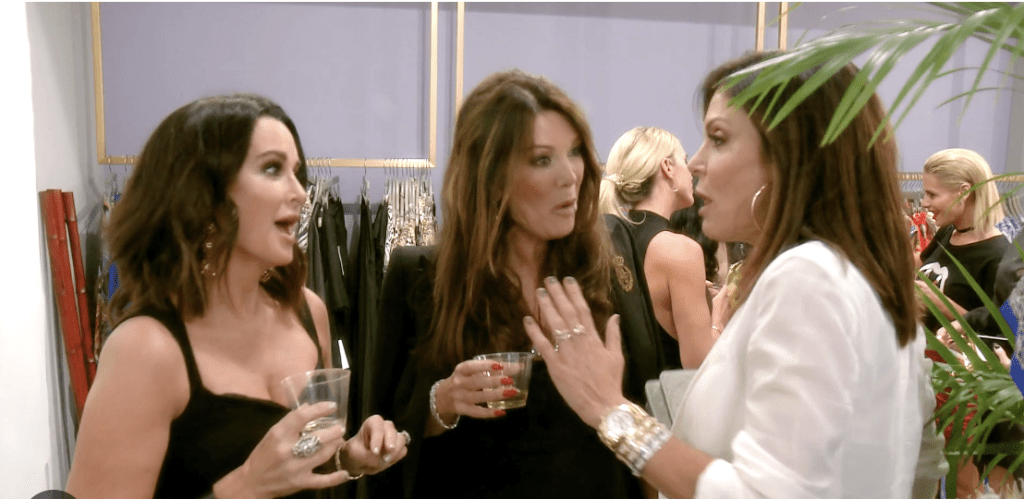 The producer added — "I do think that there's an impact on the other side of it. … So I think it's good that we're having that dialogue, but I'm not sure that the immediate cessation of participation in the shows is gonna solve anything."
Bethenny Frankel took to social media last month to assert that reality stars are often underpaid and mistreated. 
"Reality stars are the stepchildren, the losers, the mules, the pack horses, the ones that the entertainment industry is going to rely on right now to carry the water and do the heavy lifting when real stars, real A-list Hollywood is on strike," the former RHONY star said.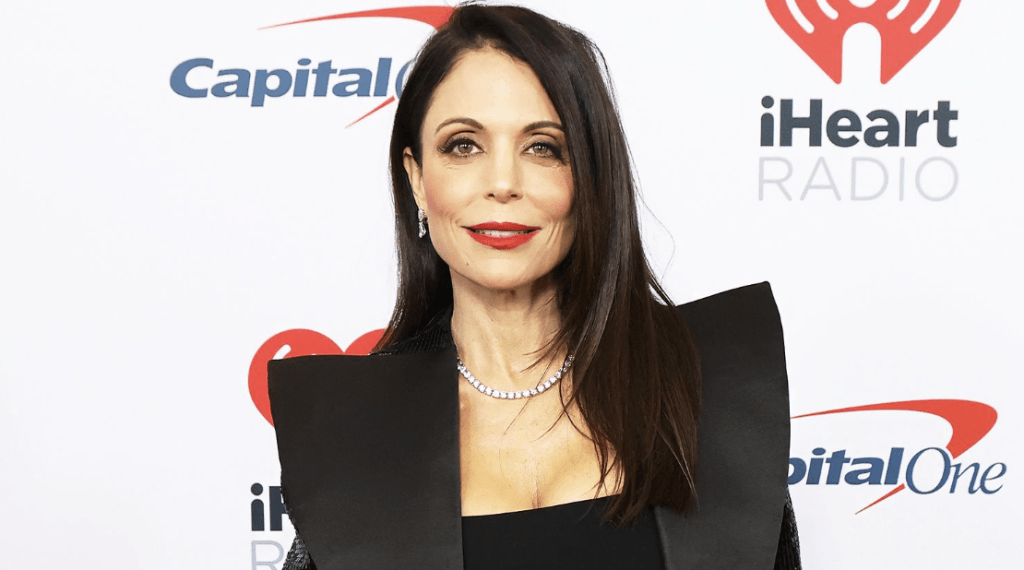 Frankel recruited powerhouse lawyers, Mark Geragos and Bryan Freedman, who fired off a legal letter to the network alleging "grotesque and depraved mistreatment" including "plying cast members with alcohol while depriving them of food and sleep," "denying mental health treatment to cast members" and "covering up acts of sexual violence."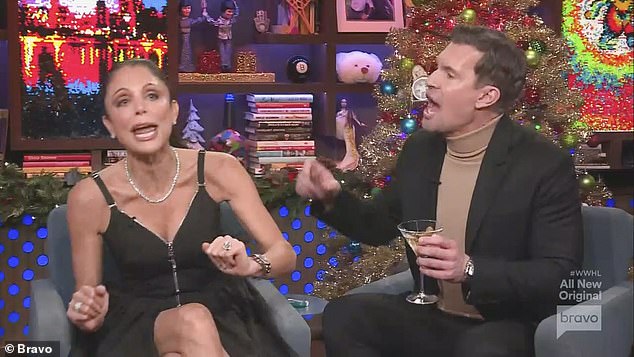 The Skinnygirl mogul later reported that over 80 reality stars had cosigned her cause or had asked for more details regarding the pending lawsuit. 
Frankel has also been slammed behind the scenes by multiple reality TV personalities, who accused the ex Bravo star of hypocrisy and ingratitude, per a recent report by Page Six.   
Stay Connected With All About The Tea: Twitter Ι Instagram Ι YouTube Ι Facebook Ι Send Us Tips 
Nancy Zhāng is an Entertainment Blogger for All About The Tea. Nancy covers hot topics, recaps and celeb news. She loves to multi-task as a writer and a private chef. She received a B.S. in Mass Communications from LSU. Nancy's married and the proud mom of 2 German Shepherds.