Jessel Taank Responds After She Was Accused of Being A Private School Snob!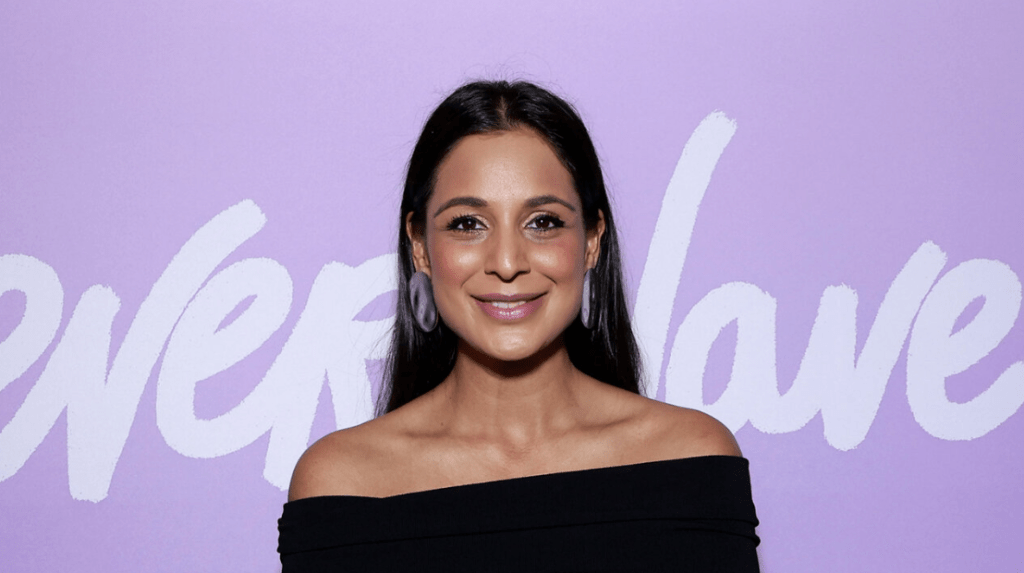 Jessel Taank Responds After She Was Accused of Being A Private School Snob!
Jessel Taank has set the record straight after she was accused of portraying a phony narrative on the Real Housewives of New York City.
Jessel, who spoke about her upbringing in an exchange with co-star, Sai de Silva, was called out for allegedly concealing a first-class education.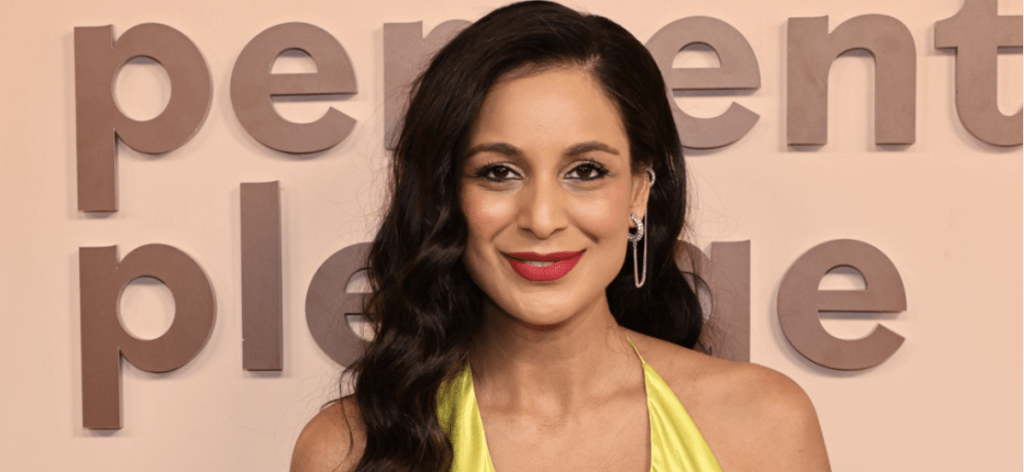 Twitter user, @LouisStaples, accused Jessel of fudging the facts, writing—"I am cackling at Jessel describing herself as an immigrant who came to the US and worked her way up from the bottom … when she went to one of the most elite private girls' schools in London."
Jessel's seeming connection St. Paul's Girls' School in West London appeared to be the real deal, according to various websites. The Twitter user pointed out that tuition and fees for three years attendance would total approximately $40k.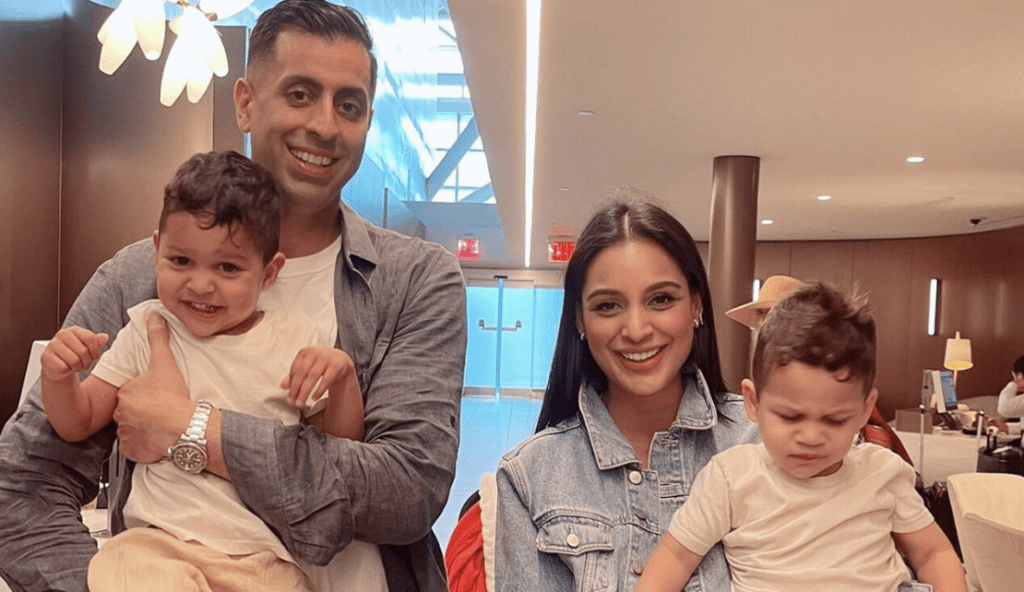 Louis walked back his claim after being contacted by the Bravo newbie. He removed his tweet and issued an apology. 
He tweeted — "Hi #RHONY fans, I made a bit of a boo boo – I read online that Jessel went to a an elite private school in London and posted about it. But she very politely got in touch with me personally to clarify that this isn't true. I feel bad for repeating false info – I'm sorry!"
The rebooted "Housewives" franchise has been documenting Jessel's IVF journey, a ride that she called "surreal" in a recent interview with People.
"I'm used to this world of entertainment and fashion, being in this industry, but until the show airs, it doesn't feel real," she told the outlet. "You're filming and you're in it and doing all the press but the night of the premiere was when I was like, 'Oh my goodness, people are actually seeing this now.' It was such an out-of-body experience for me, honestly."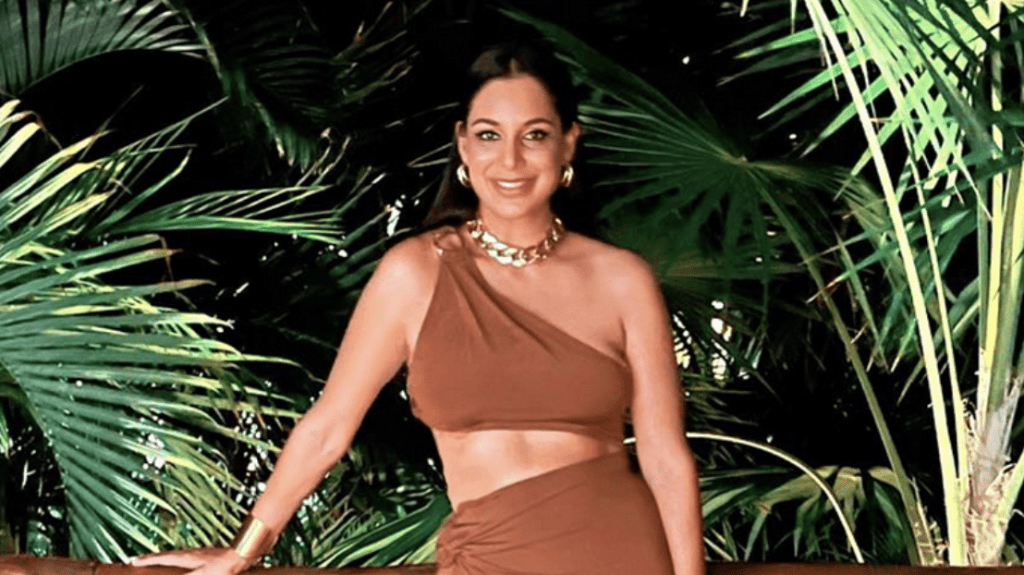 Jessel explained that she wanted to give fans an inside look at what it took to bring her 2-year-old twin boys, Kai and Rio, into the world. 
"I know it's probably not even comparable to what some other women out there experience, but I think it took us from start to finish, almost four years."
The fashion publicist shared about the emotional rollercoaster that came with her struggle to conceive.  
"I went through so many different emotions," she said. "I really hit rock bottom, in a depression at one point. And I don't think that people talk about that part of it enough, and I really want to normalize that conversation."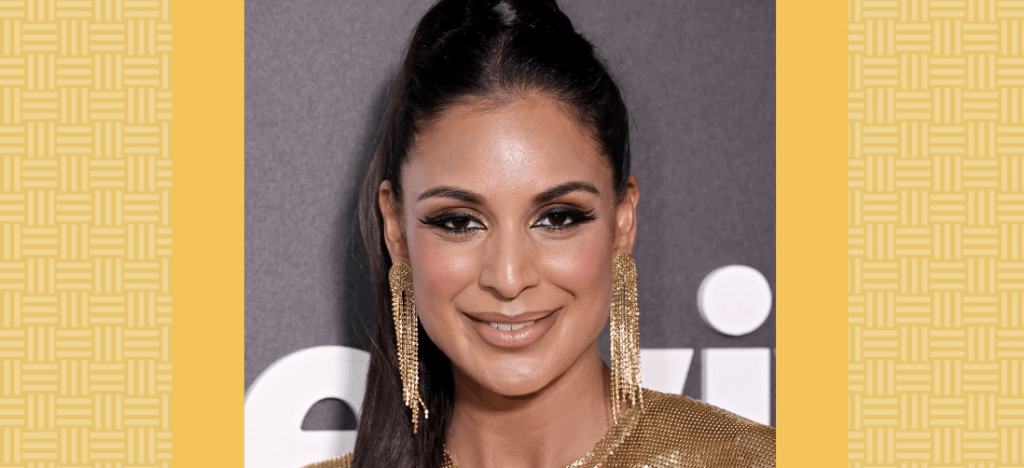 While Jessel had the support of husband, Pavit Randhawa, she admitted that she didn't open up about the experience with extended family or friends. The Bravo star also revealed that she was disappointed after co-stars and fans weighed in on her stalled intimate relationship with her husband. 
"With our fertility issue, I was going through it physically, but it was also really tough on him, and I think a lot of people sort of discount that," she said. "We're married and he was going through the exact same emotions I was. It just seems unfair how a lot of people jumped to assumptions that he was cheating because of the postpartum situation. It drives me crazy that people jumped to that negative conclusion when in actual fact, he has been so supportive throughout everything."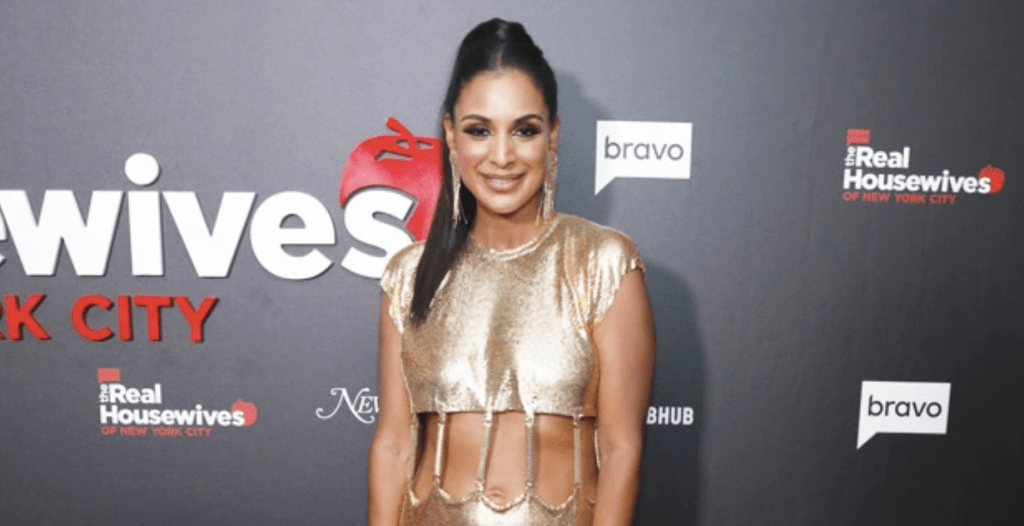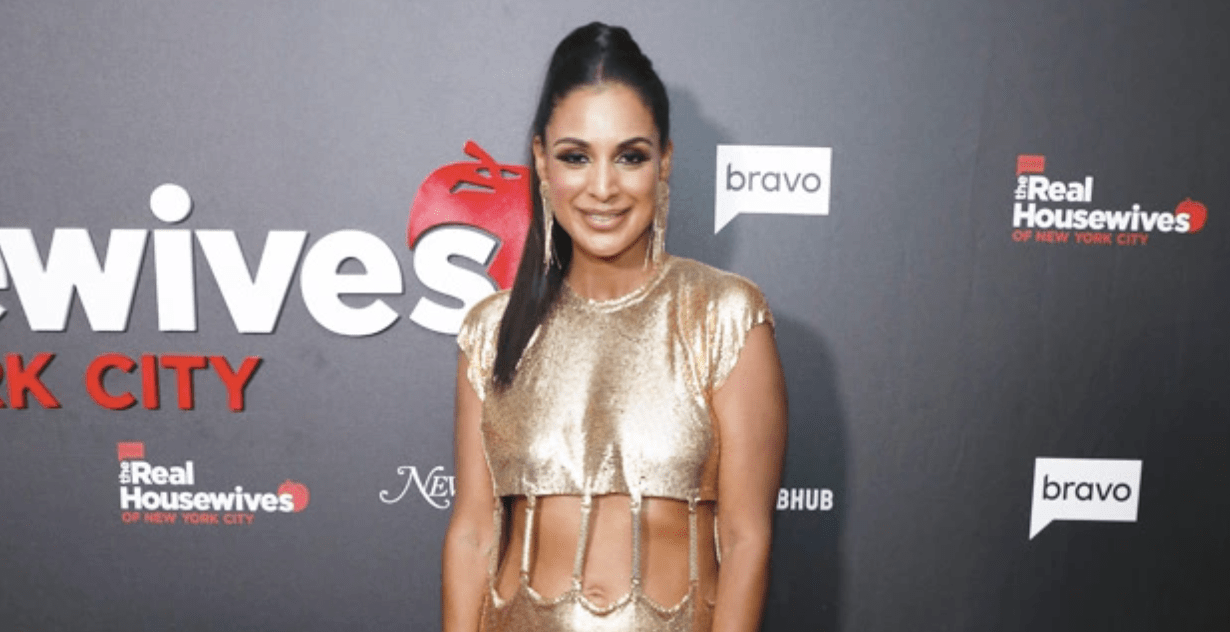 The 40-year-old, who called her husband "the perfect partner in all of this," added that a discussion about adding to their family "is always happening." 
The Real Housewives of New York airs on Sundays, at 9 pm ET, on Bravo.
Stay Connected With All About The Tea: Twitter Ι Instagram Ι YouTube Ι Facebook Ι Send Us Tips
Raissa Asunbo is a Content Editor at All About The Tea. She lives in Toronto, Canada and enjoys reading, watching movies, traveling and spending time with her family.