'RHONJ' Star John Fuda's Drug Dealing Past and Life of Crime Exposed By His Ex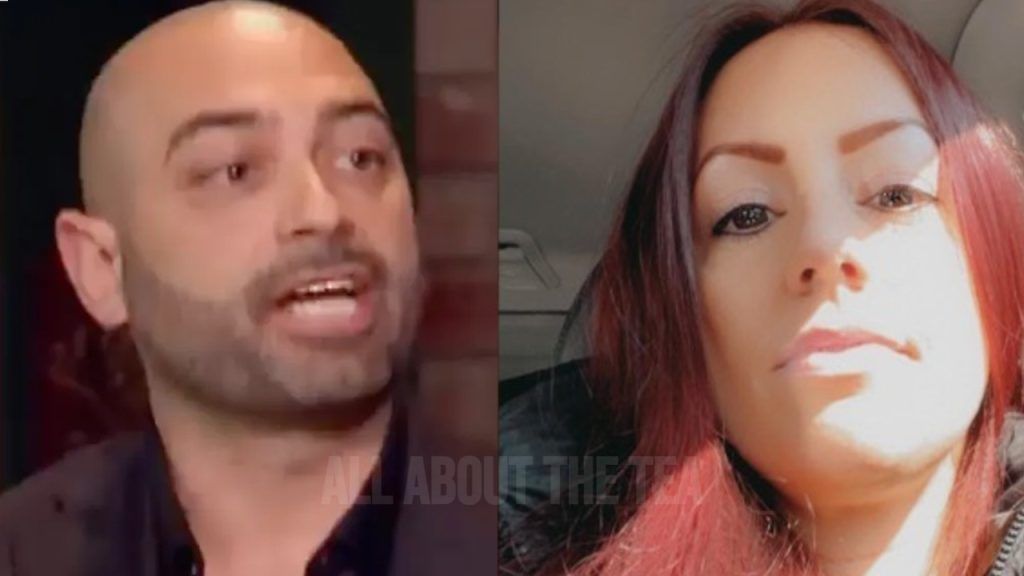 'RHONJ' Star John Fuda's Drug Dealing Past and Life of Crime Exposed By His Ex 
John Fuda's ex, Brittany Malsch, fired off shocking claims about the Real Housewives of New Jersey husband only weeks after their 16-year-old son, Jaiden, referred to his birth mother as a "stranger." 
Jaiden Fuda's birth mother, Brittany Malsch, has been in and out of jail in recent years, accused John of being a former "huge drug dealer" in a series of leaked messages. Jaiden recently confessed that he was "annoyed" by his birth mother's rants against his father and his wife, RHONJ star, Rachel Fuda, who adopted him months ago.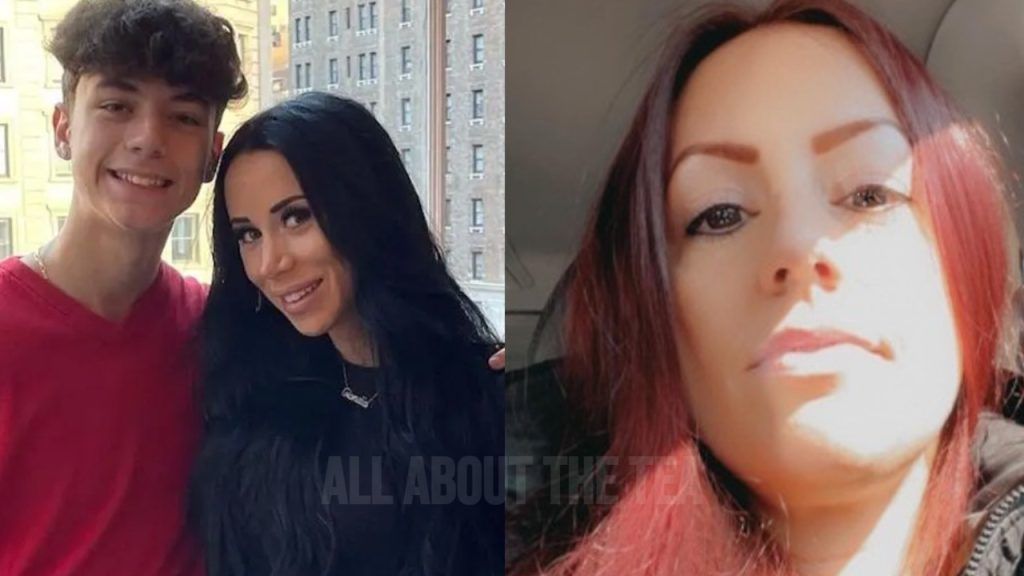 Malsch ripped into her ex in messages obtained by Twitter account @MelissasOldNose.
"Since I left him he has done everything possible to ruin me and hurt me the only way he knew he could…and I am just shocked that still after all these years…he still continues to throw dirt on my name, on national TV," Malsch said in one message. "I [definitely] have never claimed to be an angel but I feel this is a [continuation] of a personal vendetta he has against me from leaving him or something…[I don't know] I'm at a loss for words. I [wasn't] expecting this at all…and I feel bad Jaiden had no choice in any of this." 
"In the end I had to break up with him because I just didn't feel the same way about him that he did for me and I felt he deserved someone who could reciprocate the love," she wrote in another message. "Jaiden was about [five] when he took him. I was really happy to just SEE him, even though the circumstances [weren't] so enjoyable, I was glad to see how he looks and how beautiful he is."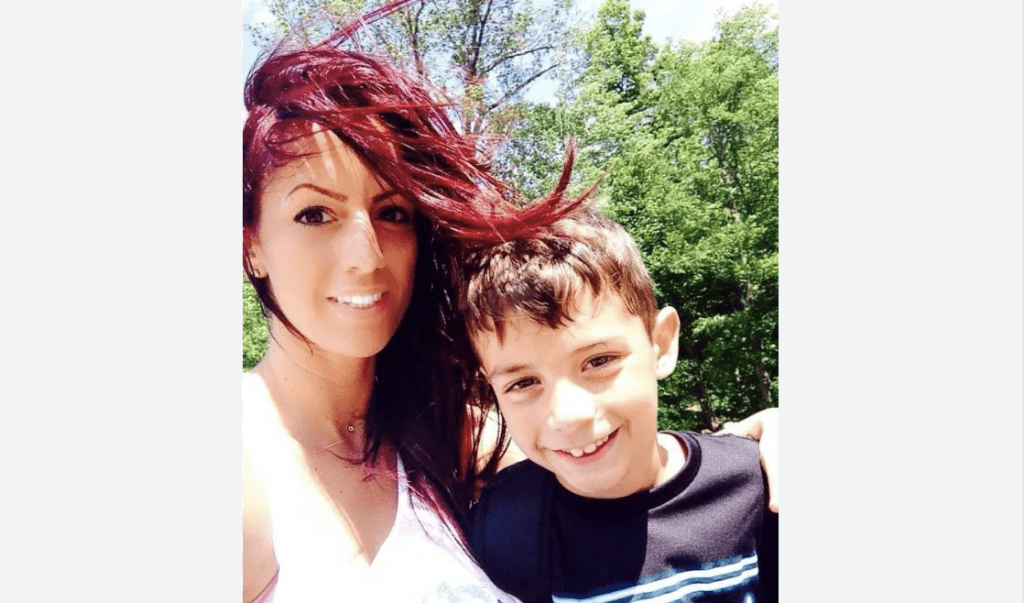 Back in April, The U.S. Sun reported that Jaiden's biological mom was serving prison time in a halfway house in Paterson, New Jersey.
"I've tried to get in touch with my son, but John won't let me," Malsch told the outlet. "Since I've gone to prison, John has prevented me from speaking and seeing him whatsoever."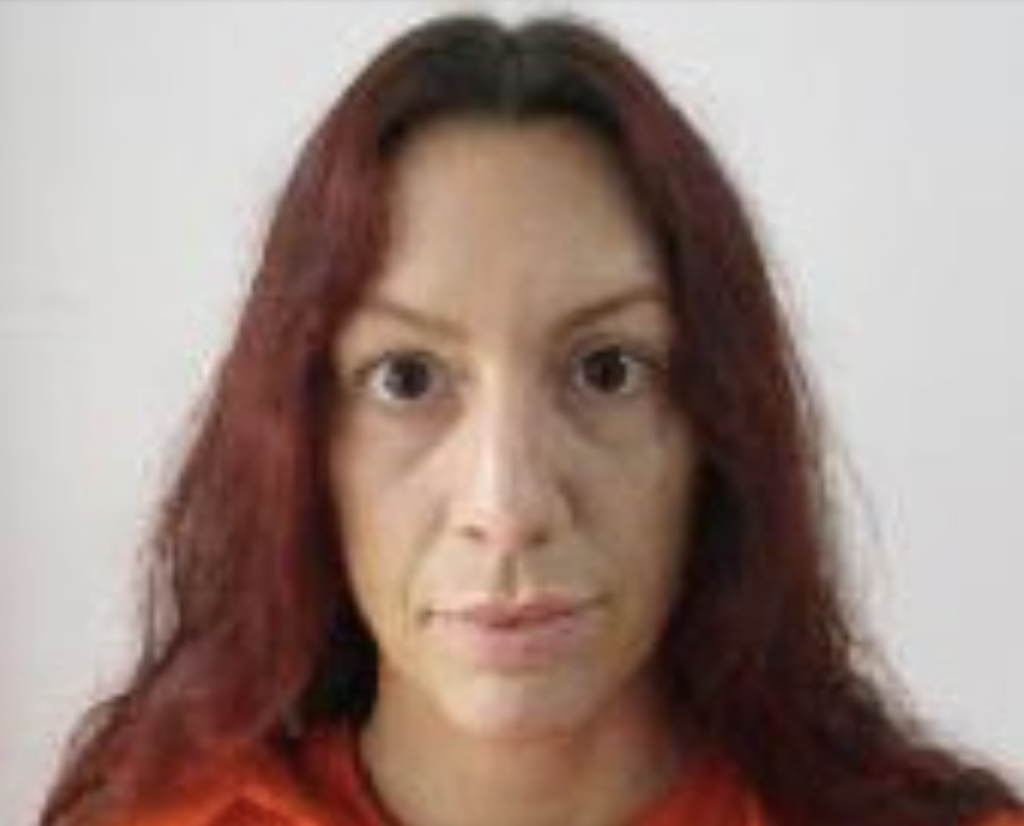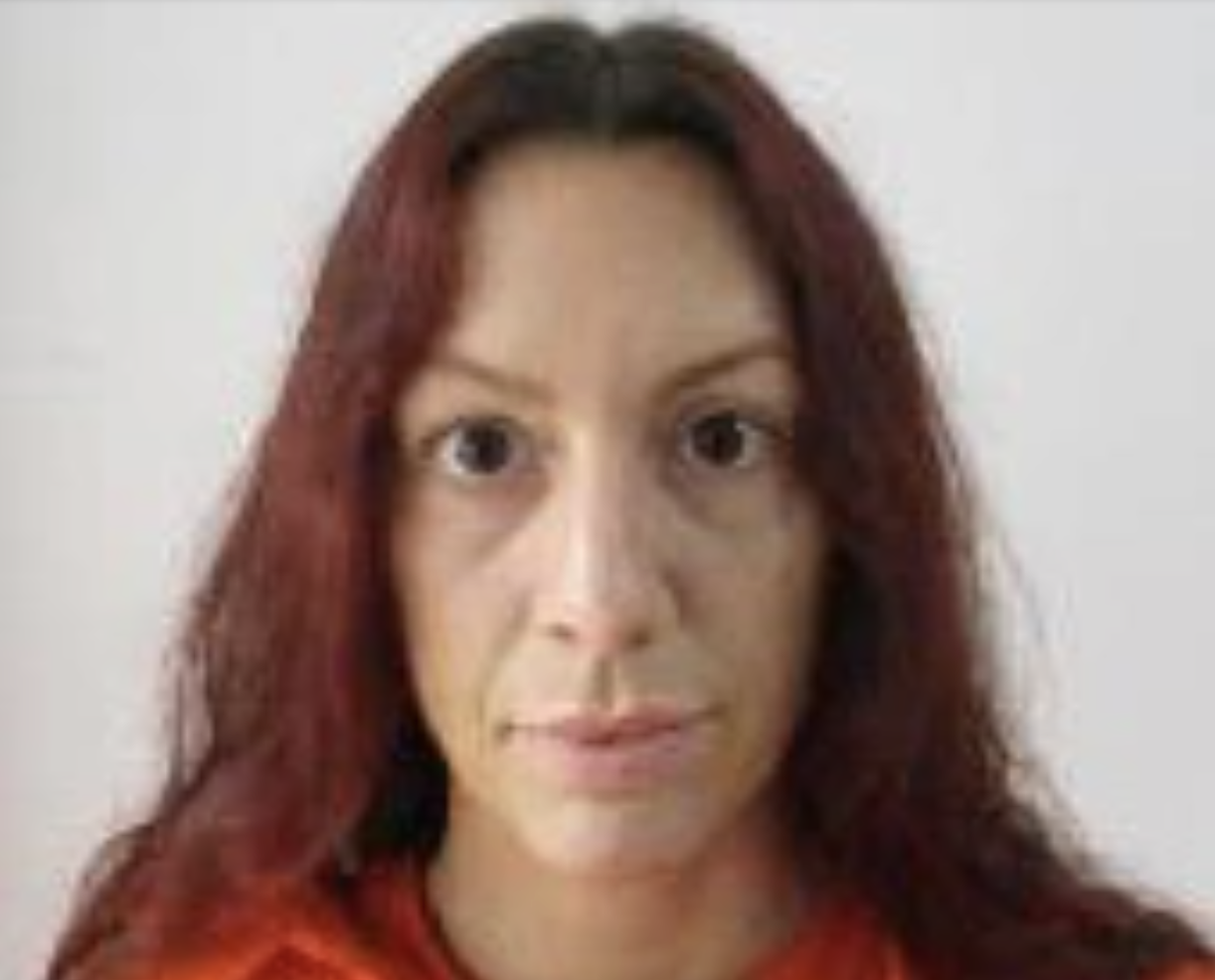 She added — "This was not my choice."
Brittany explained that she saw Jaiden "periodically up until 2017," before her most recent serious arrest. 
She claimed that she made an "extremely selfless decision" to give up her parental rights "for Jaiden's own good." She added that her choice was the "most beneficial" for her child because she was unable to be an active parent due to her incarceration.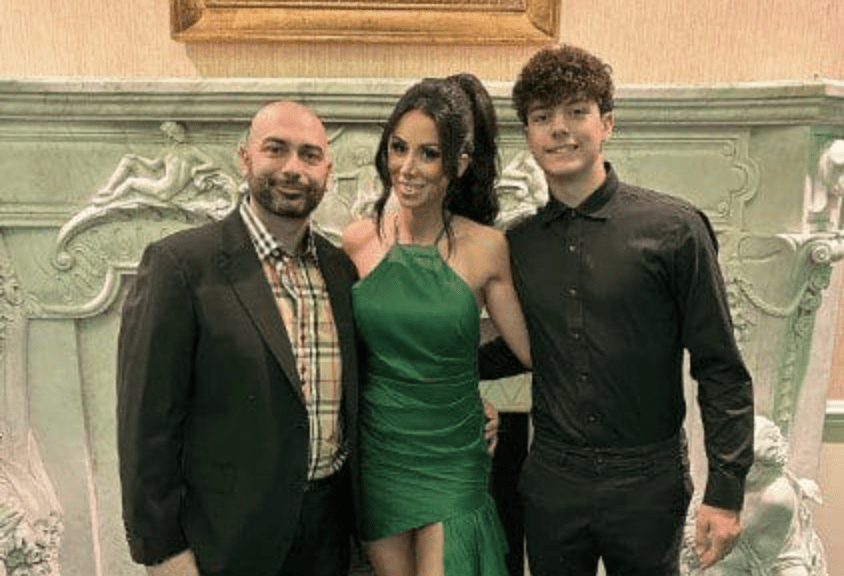 Brittany, who is eligible for release next month, added — "When I'm out of here, I'll have to get a lawyer because he won't let me see him."
However, Jaiden made it clear that the RHONJ couple had asked him repeatedly if he wanted communication with his birth mom.  
"I say 'no,'" Jaiden told Page Six, last month. "I wish her well and hope she stops trying to reach out to me while bashing my mom and dad."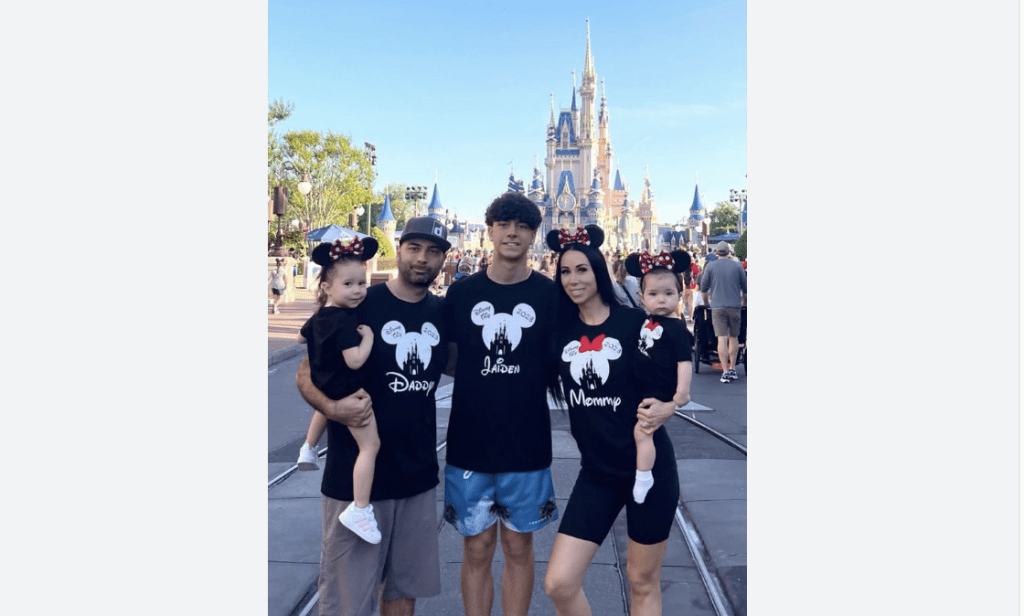 Malsch noted her former lackluster sex life with John before she began spilling alleged details about her ex's criminal past. 
"The first time he was arrested they made him go to a 'boys reform farm' in Missouri for [six] months when he was 18. Then when he was released he couldn't come back to [New Jersey] for a year as part of the release agreement. So I moved to Florida with him where I ended up getting pregnant [six] months later," she explained.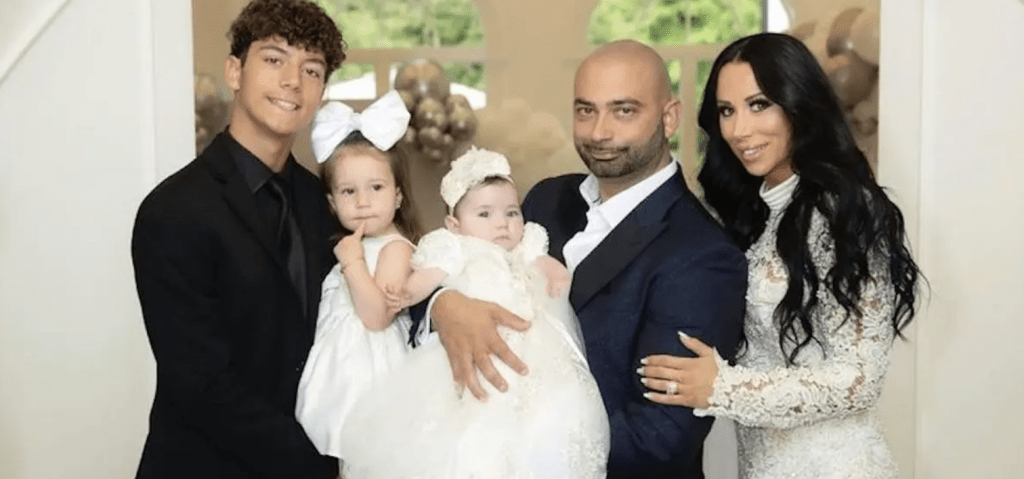 Malsch went on to say that John was a "hardcore drug dealer," when they first met. 
"He first got arrested at the age of 18. Which of course you won't find. Then again at 21 which he got expunged," she recalled. "I'm truly happy he stopped that behavior for Jaiden's sake, but he was far from this character he portrays on TV when I met him… He paid [$150,000] to the lawyer (John Bruno) for the arrest when he was 21 just to fight the case. Everyone else who was arrested with him did [four] years in prison!! He got away with [one] year [on] probation and he also paid his [co-defendants] to deny his [involvement] in return [for] commissary and money on their books in jail."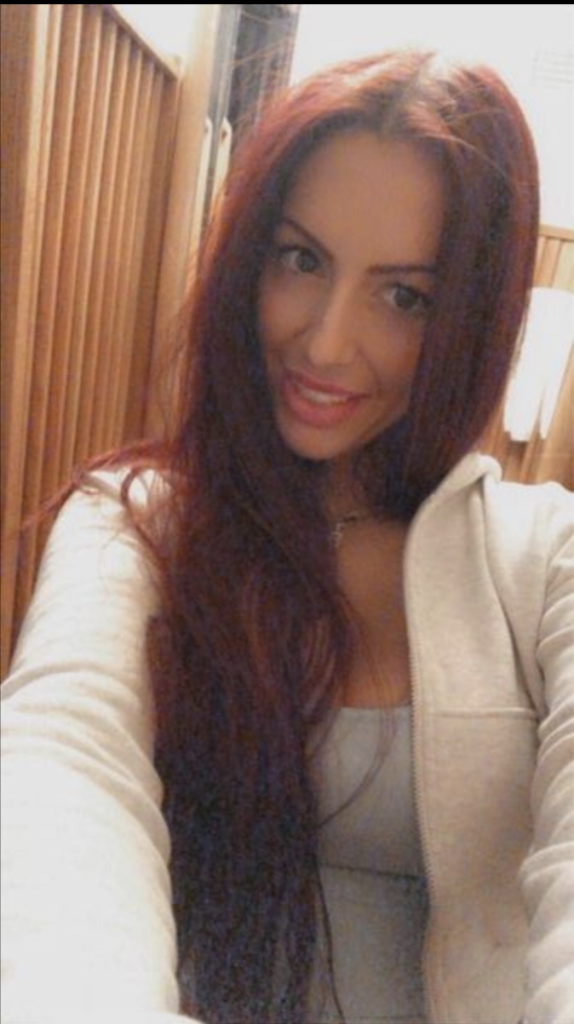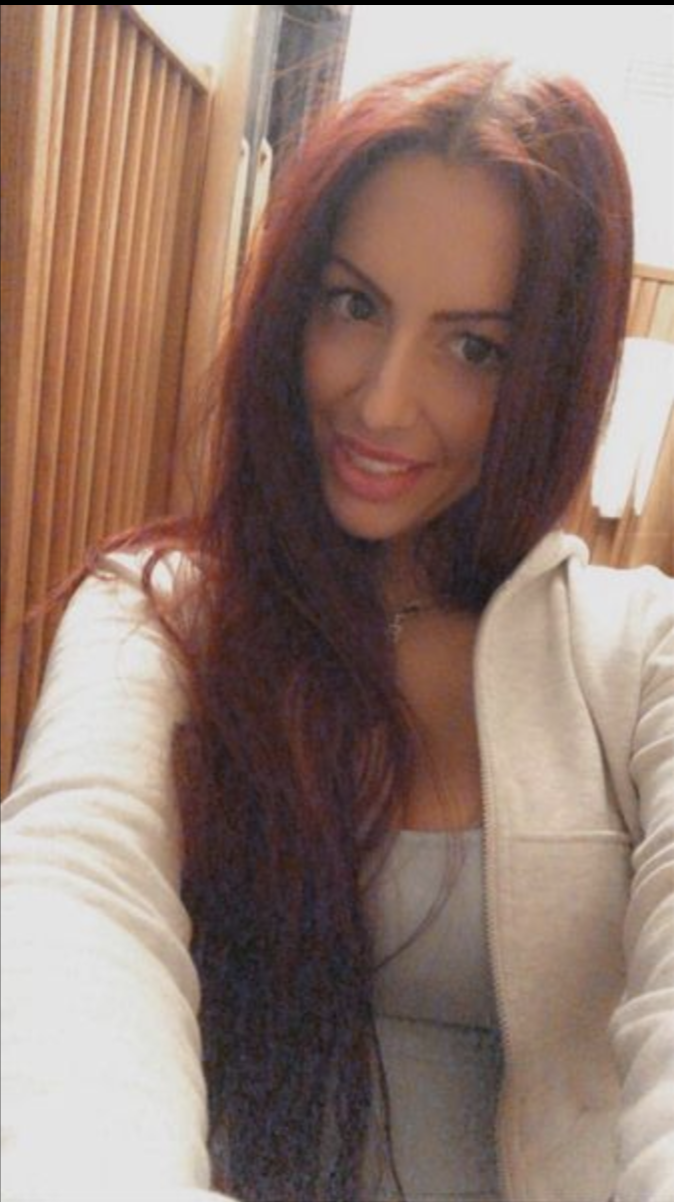 In June, John claimed that his record stemmed from getting into trouble as a rowdy juvenile, during an appearance on the "BravoBros" podcast.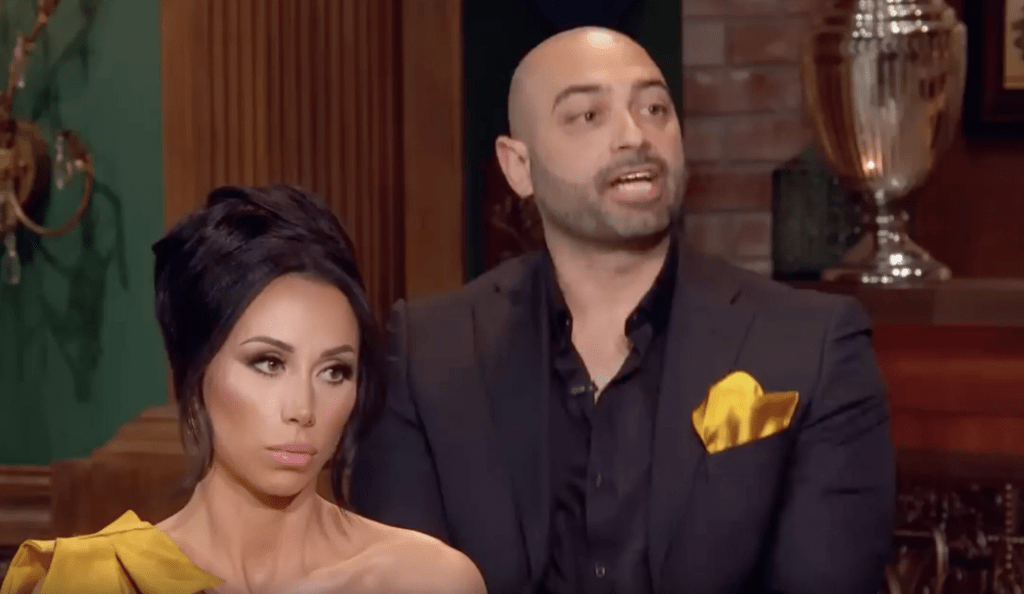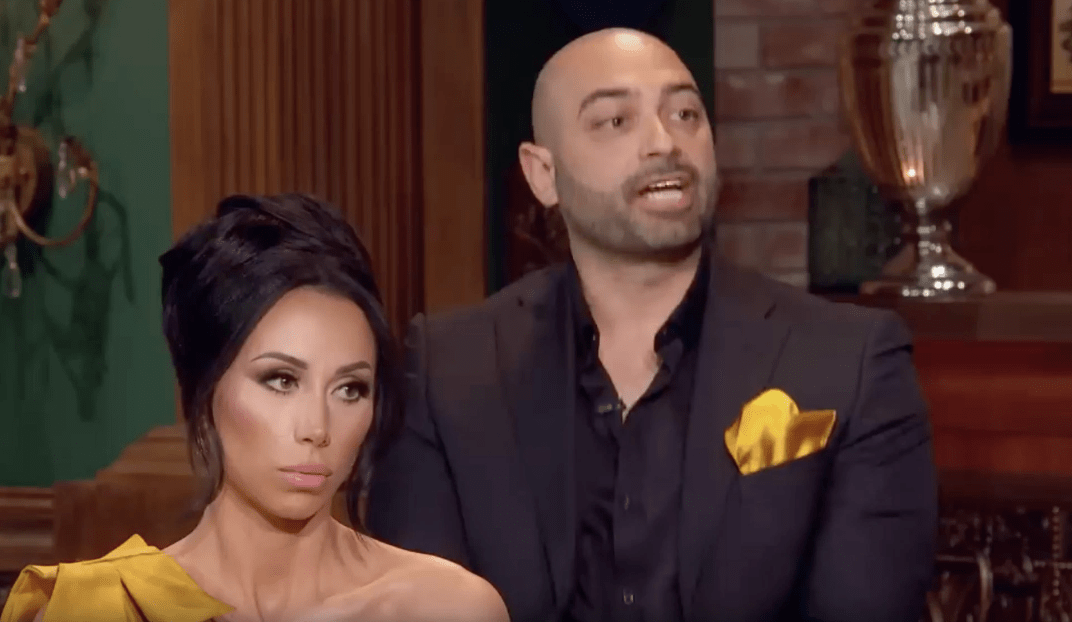 He stated — "I'm not a convicted felon at all."
Court records revealed that John was arrested at the age of 21, in November 2008. John, who reportedly went by Jonathan Datria at the time, was arrested for "operation of a motor vehicle while in possession/narcotic."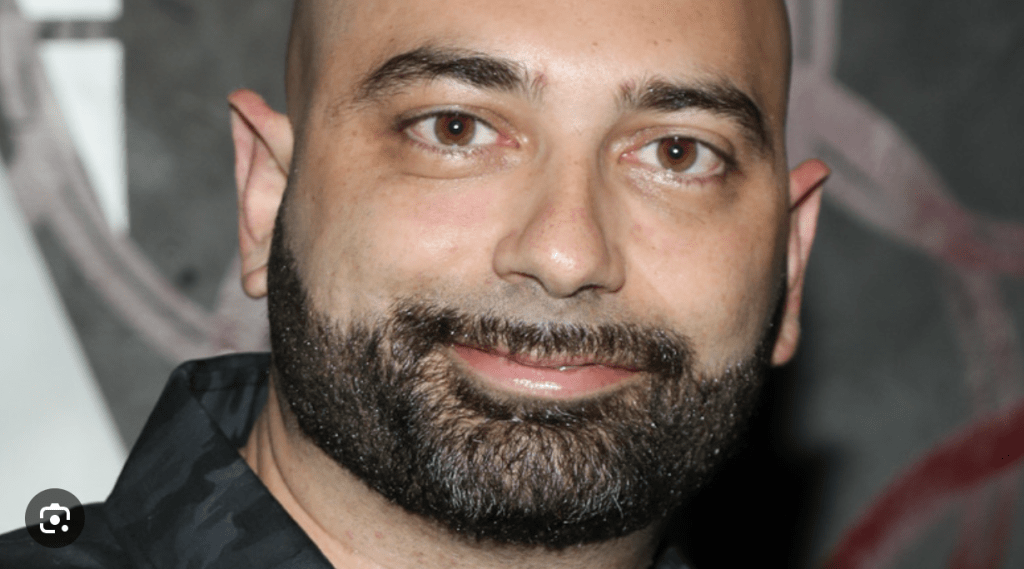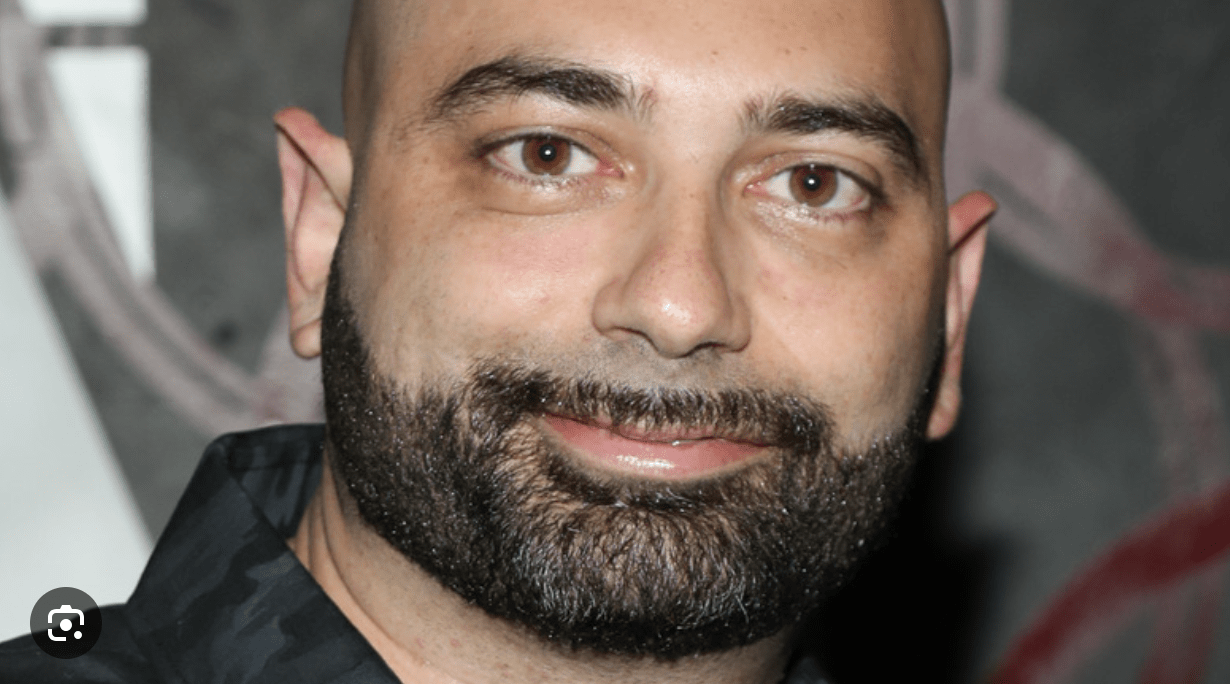 Malsch claimed in the leaked messages that a second arrest occurred.       
"The [screenshot] of an arrest record someone sent you was expunged, the charges were breaking and entering, assault with a deadly weapon and armed robbery. He paid a lawyer [$150,000] as was the first one from when he was 18…for having [two] ounces of cocaine and a gun," she said. "He's a conceited, arrogant and cocky [scumbag]. No amount of money or luxury was worth the ugliness I witnessed on a daily basis."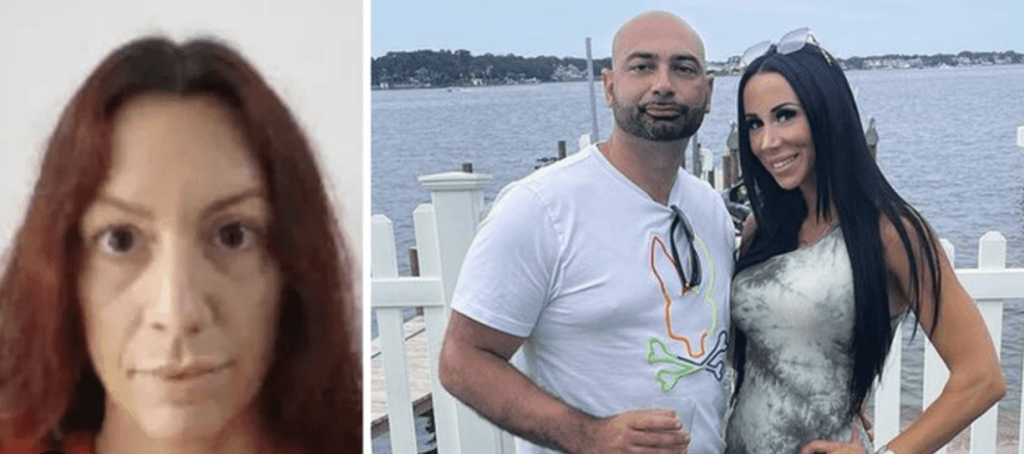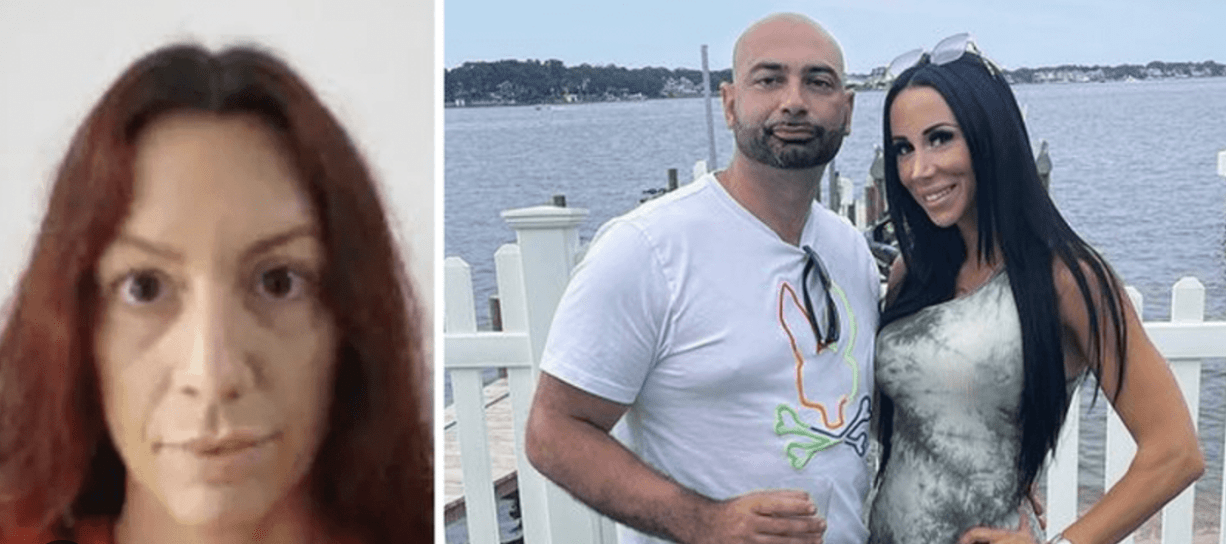 She also alleged that John gave her drugs during their time together. 
"I was so [dumb I] had no idea what I was doing … I got hooked on drugs after meeting him…he would give me buttloads of coke to do alll the time," she claimed. "Then when we moved to Florida and I got pregnant it stopped for [a while]."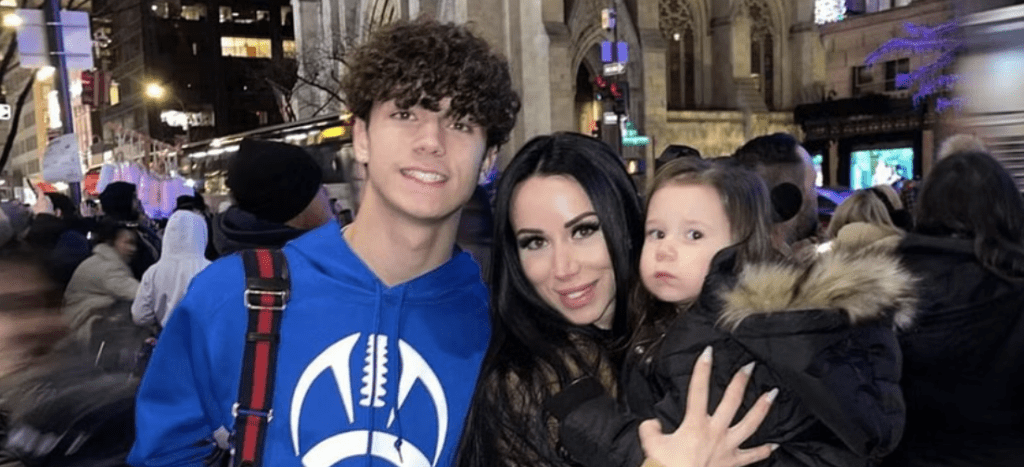 She continued — "And yes when I met John it was at a party in Mahwah that he came to, to sell everyone coke. Anyone our age in Mahwah will tell you the same thing. John was a HUGE drug dealer. He had all of Bergen County strung out!"
The Real Housewives of New Jersey Season 14 is currently in production. 
Stay Connected With All About The Tea: Twitter Ι Instagram Ι YouTube Ι Facebook Ι Send Us Tips   
Avigail is an Entertainment blogger at All About The Tea, who specializes in The Real Housewives of Atlanta and The Real Housewives of Potomac. Avigail has a background in marketing. She's a Brooklynite living in the Bahamas, with a passion for travel, writing, reality TV watching, pop culture and spoken word.