Raquel Leviss Throws Tom Sandoval and Bravo Under the Bus In Bombshell Interview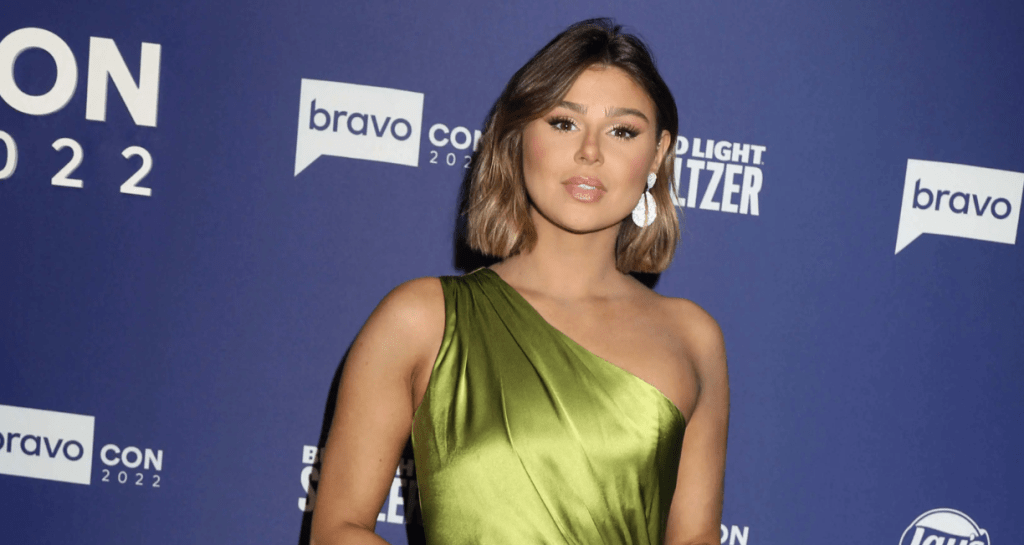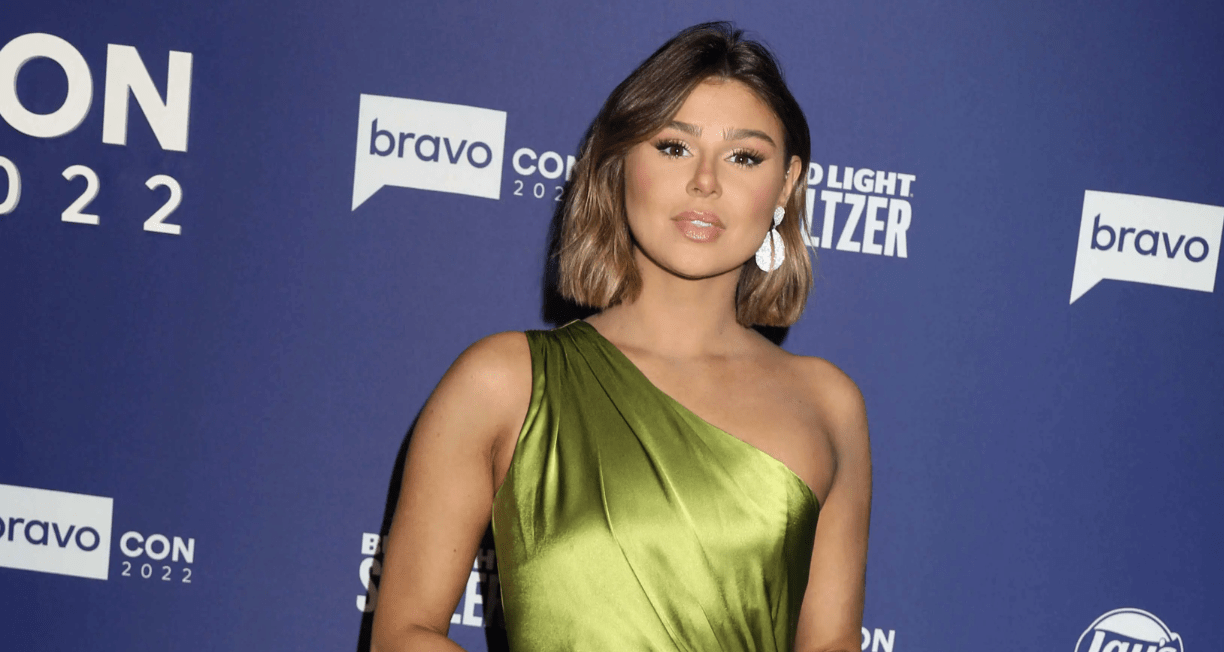 Raquel Leviss Throws Tom Sandoval and Bravo Under the Bus In Bombshell Interview 
Raquel Leviss is telling her side of the "Scandoval" story.  The Vanderpump Rules star sat down with Bethenny Frankel to address her affair with Tom Sandoval and the subsequent media firestorm. 
"The concept of an affair hits home, hits really hard to a lot of people," Leviss said during a Wednesday appearance on the "Just B with Bethenny Frankel" podcast. "So I think there was a lot of projection happening, a lot of emotions that came up for people. And unfortunately, I was the punching bag for a lot of that."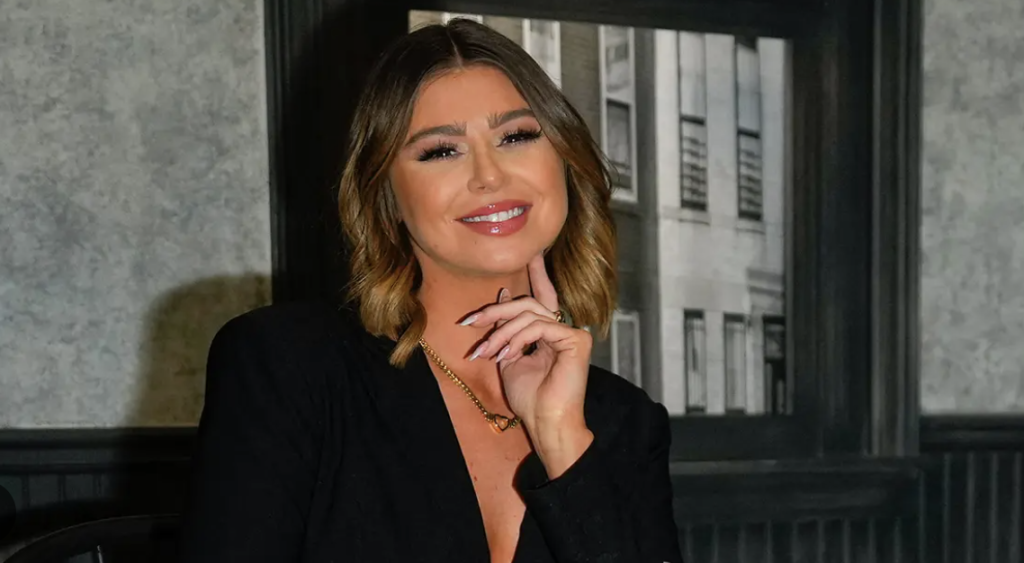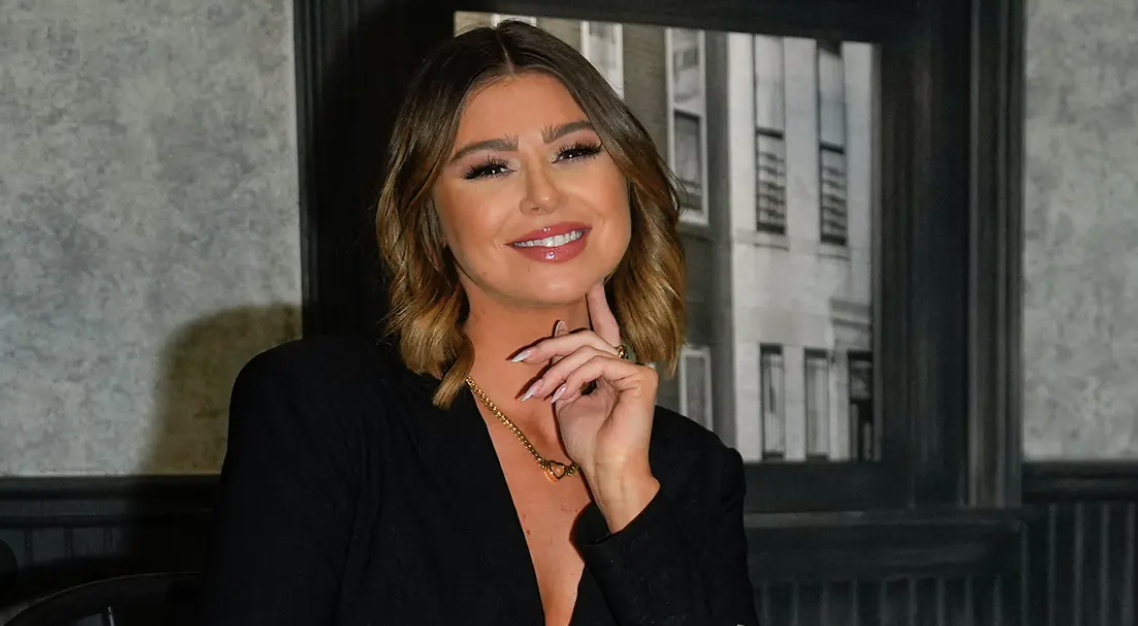 Raquel Leviss began by acknowledging the "hurt" that she caused for "a lot of people."
"I was not careful in my actions and I was not thinking long term," she said. "I was completely wrapped up in heartbreak and wanting to get certain needs met. Looking back now, I can see that I was still healing from a relationship from somebody who I thought I was going to marry. And ending that, I still haven't healed yet."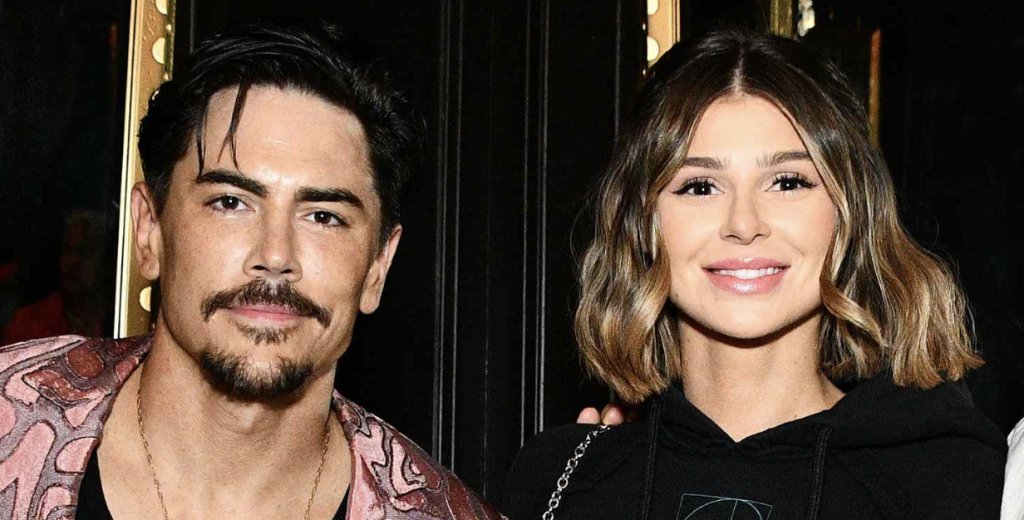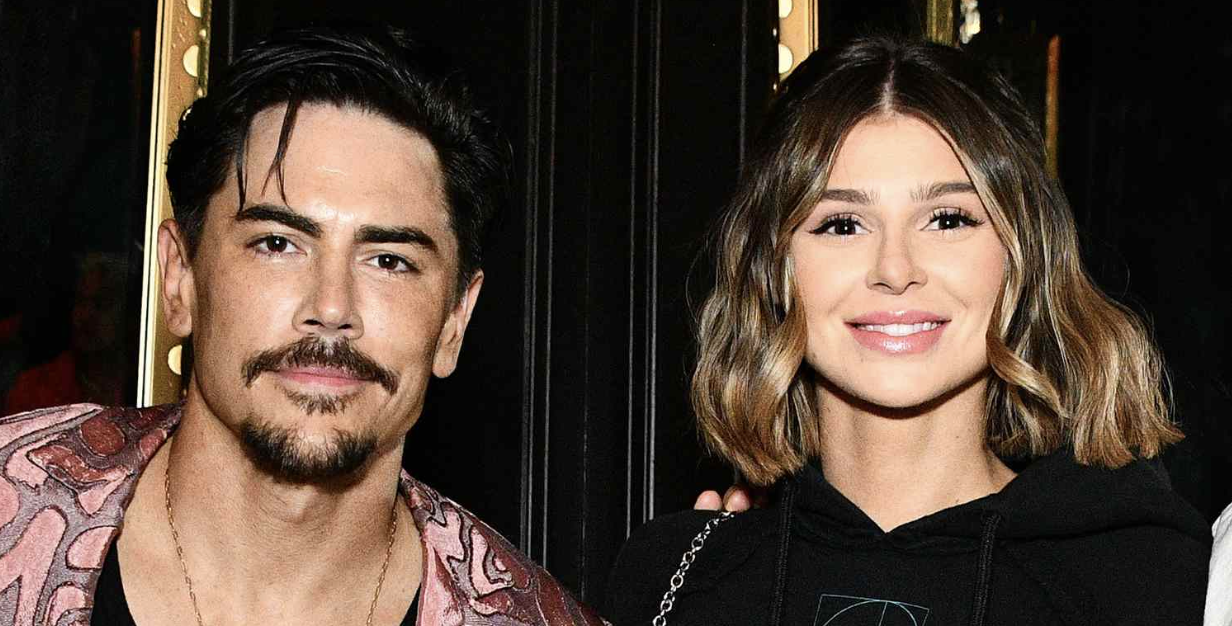 Tom and Ariana Madix ended their nine year relationship in early March, after Raquel and the cover band frontman were caught in a months-long affair. The "Pump Rules" cast went on to hash out the messy drama in an explosive Season 10 reunion series.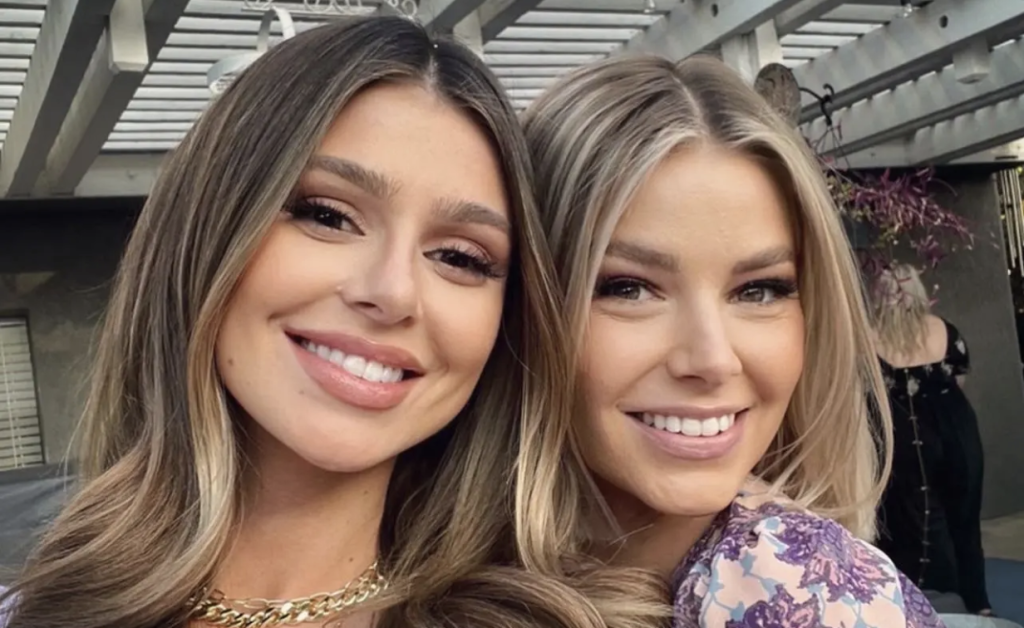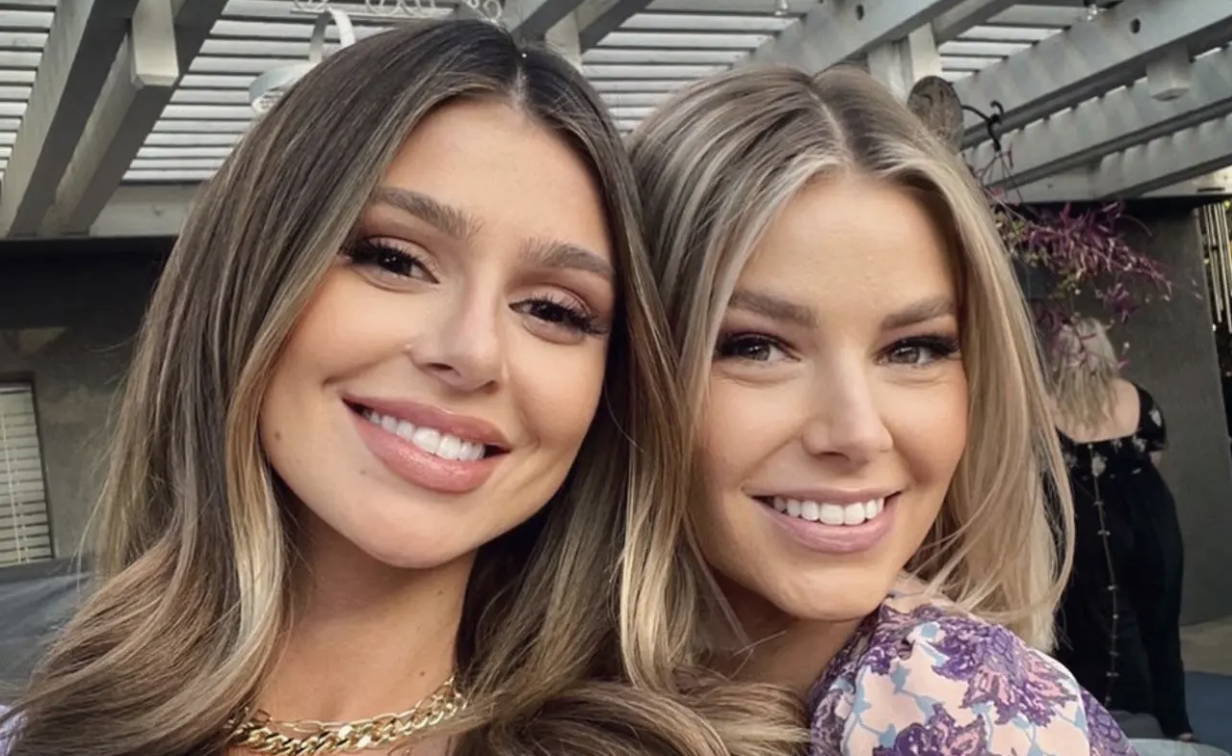 Leviss checked herself into a mental health facility after filming the brutal cast reunion. She revealed that she flew straight to the Phoenix treatment center after filming her final interview for Season 10.
"It was a really scary decision to make because I knew I needed help, but I didn't know what to expect going in," she told the "Real Housewives of New York City" alum.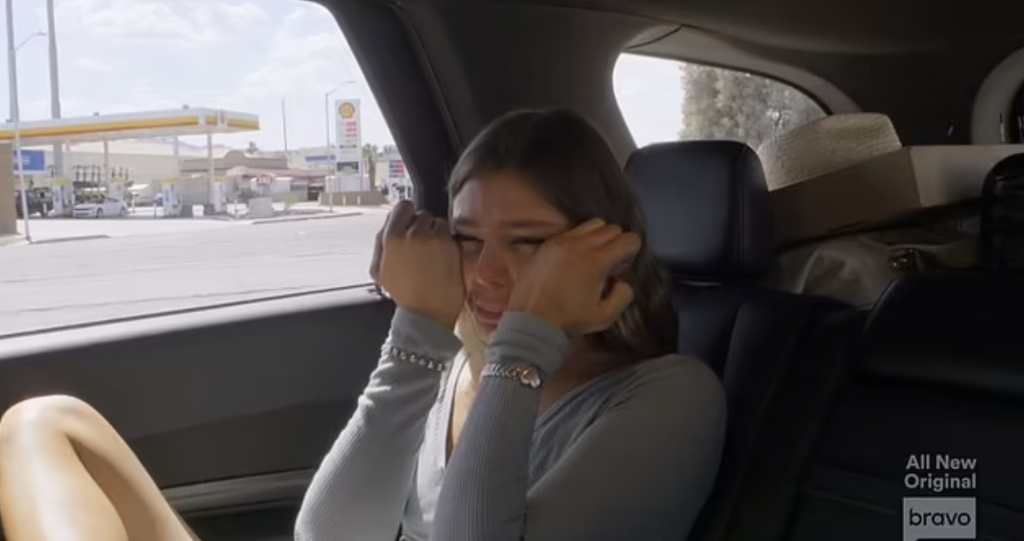 Leviss noted that she was initially overwhelmed, but later settled into treatment. 
"I was already carrying so much shame that it was difficult for me to be like, 'Hi, I'm Raquel!'" she said. "But as time went on I was able to warm up and really share my story in an authentic, honest way, and I was met with grace and compassion from my peers, and a big part of my journey is learning to be compassionate with myself as well."


Leviss replied "Yeah I do," after Frankel asked, "Do you forgive yourself?"
Leviss went on to say that she discovered that she had a "love addiction" while in therapy. 
"It took me a while to accept, but I learned about love addiction, and it's a real thing," she said. "It's where you confuse intensity for intimacy. … And those chemical changes in the brain are the same chemical changes that happen when you take drugs."
"So it is addictive, and it explains why I couldn't stop seeing this person," she added. "It also doesn't excuse the fact that it happened, but now I know better." 
She also revealed that she used alcohol to cope with anxiety. 
"So when I was filming, I was drinking a lot to ease that anxiety," she said. "And in a reality TV environment, I wasn't getting that safe space to express my emotions in a healthy way."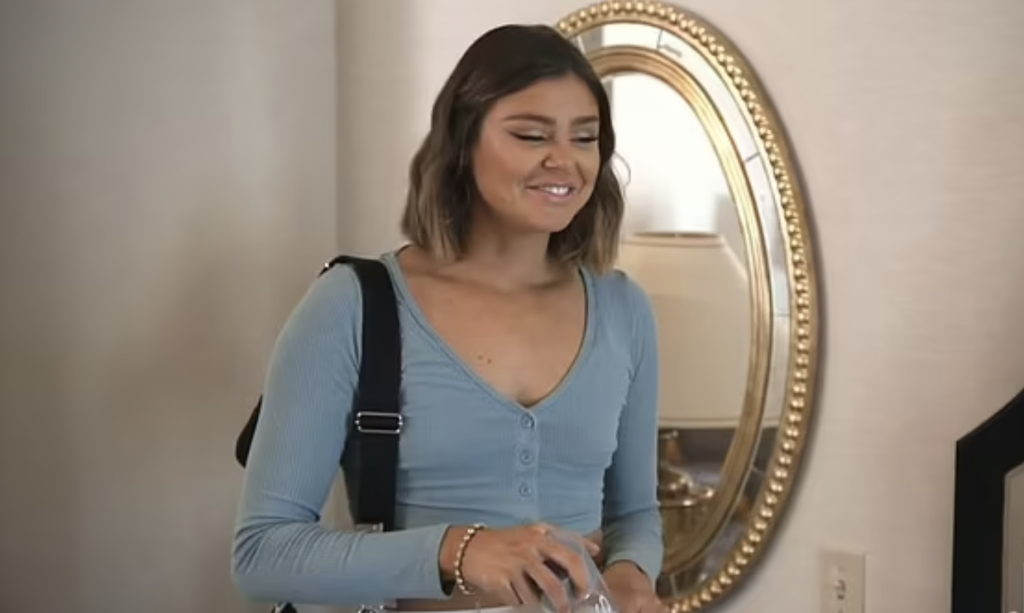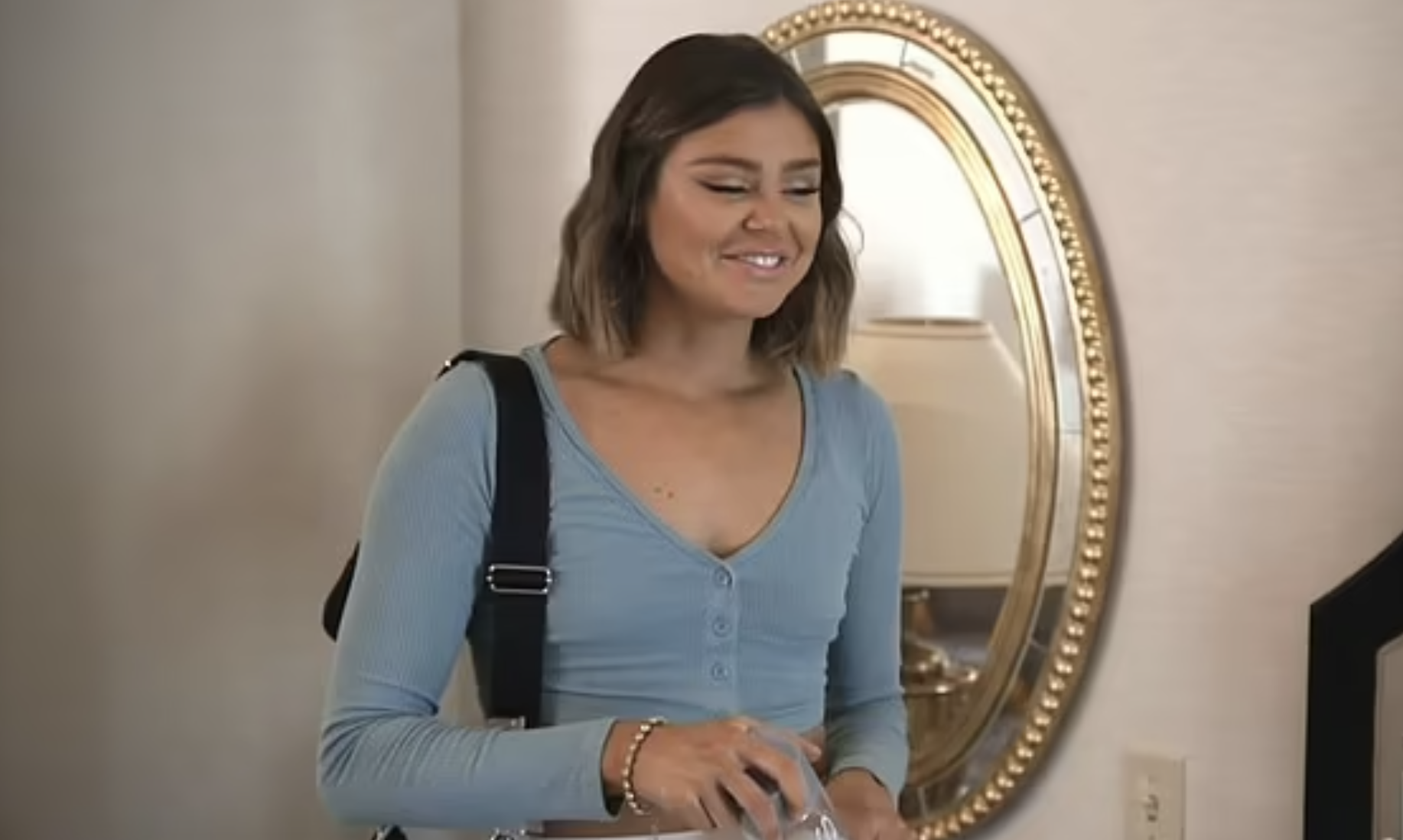 Later in the discussion, Leviss asserted that her reality TV persona did not reflect her true character.  
"That person that I saw watching back on my TV was someone who's completely out of character from who I truly am," she said. "And so I feel like having this opportunity to share my side of the story and to represent myself in a way that is true to who I am is all that I could ever ask for."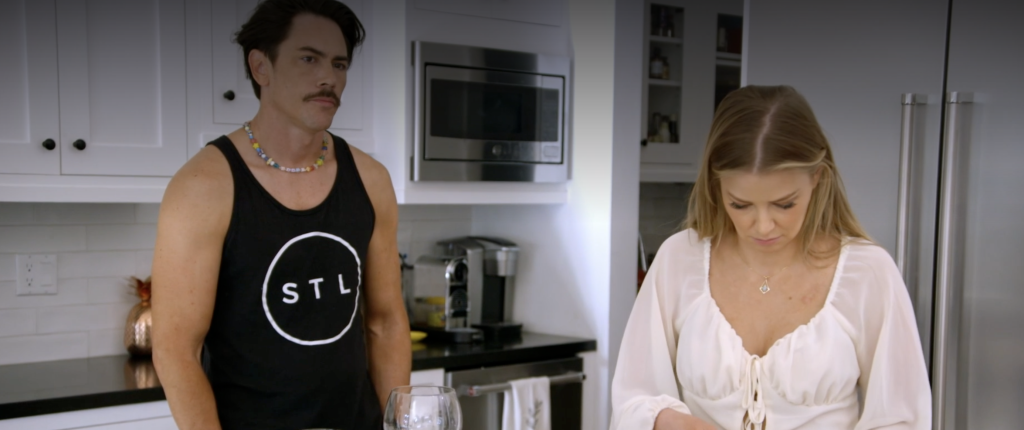 Leviss addressed the true nature of her friendship with Madix after acknowledging that she did not expect to receive forgiveness for her behavior.
"I don't expect her to forgive me," Leviss said of her co-star. "I am remorseful. I do recognize that I've caused her a lot of pain." 
"Ariana and I were not best friends," she admitted. "We were acquaintances who became friends through the show. … We never had a deep conversation that I would have with a best friend. It's painful to think I hurt her in this way because that wasn't my intention. … I call these people my friends because I really did believe they were my friends."
Frankel asked Leviss to weigh in on Madix cashing in on the scandal, via endorsement deals and talk show appearances. 
"Part of me says, good for you, because take advantage of these opportunities while they come your way," Leviss said. "But it is hurtful to me just to think that — my nature is very kind and forgiving and understanding of other people, so the concept of me being the ultimate reality TV villain just blows my mind."
She teased an upcoming topic when she commented — "And the way that she spoke to me at the reunion, I feel like it was uncalled for."
Leviss also accused Sandoval and Madix of portraying a contrived  romance for Bravo cameras. 
"I would not be involved in this affair, secrecy type situation if I thought there was longevity in this relationship between Tom and Ariana," she said. "The people closest to them can see their relationship has not been what they portray on camera. Tom always told me they're a brand, they're an image. … They're business partners."
Stay Connected With All About The Tea: Twitter Ι Instagram Ι YouTube Ι Facebook Ι Send Us Tips   
Olivia Davis is a Staff Writer at All About The Tea. Olivia's hobbies include binging Netflix series, and watching Housewives on Bravo. She graduated from San Francisco State University with a degree in History.