Bethenny Frankel Slammed For Pitching A Show 6 Months Before She Launched War on Bravo and Andy Cohen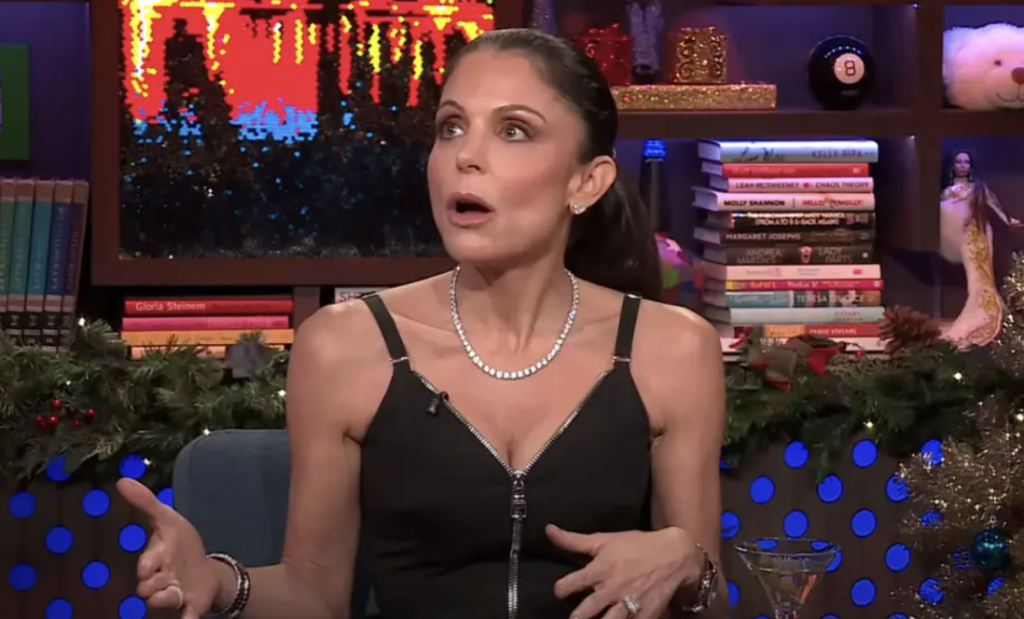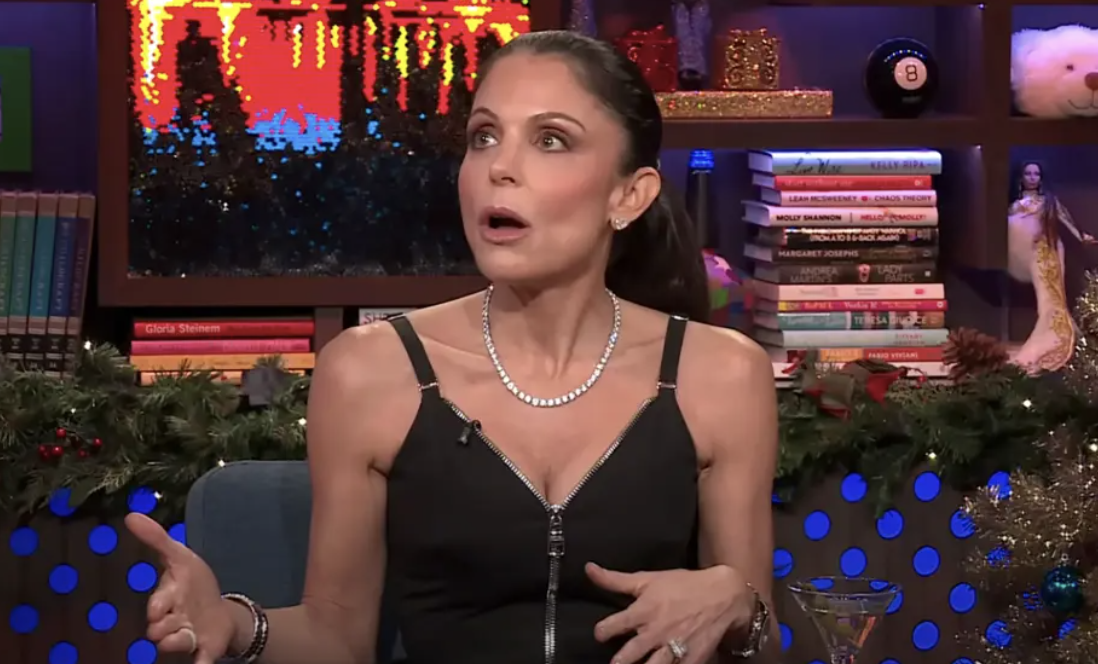 Bethenny Frankel Slammed For Pitching A Show 6 Months Before She Launched War on Bravo and Andy Cohen 
Bethenny Frankel pitched a new reality show to Bravo only six months before she decided to declare war against the network and fans are calling her out.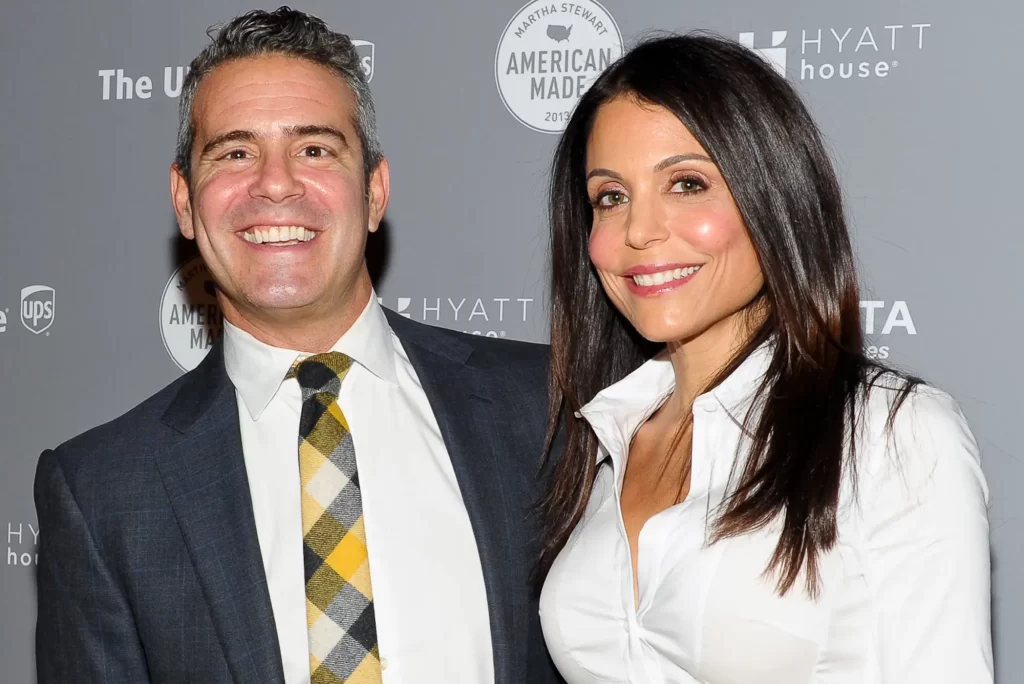 The Real Housewives of New York alum recruited two powerhouse lawyers who fired off a scathing legal letter to the network, alleging that NBCUniversal's practices included "grotesque and depraved mistreatment of reality stars and crewmembers."
Bethenny reportedly pitched her own creation to Bravo, a subsidiary of NBCUniversal, only six months earlier, a reality show that would chronicle the lives of wealthy Westport, Connecticut families, including their children, according to Page Six.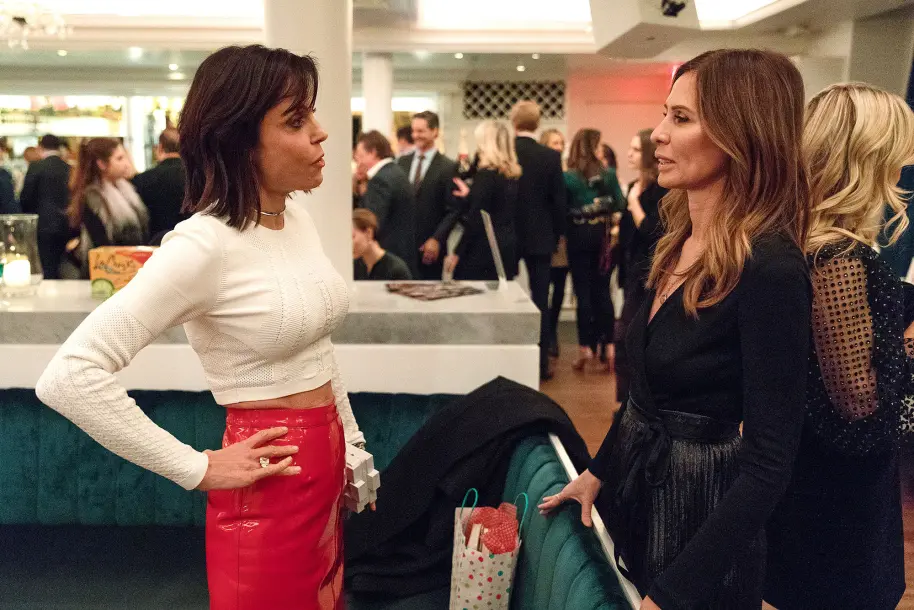 Bethenny, who was an original RHONY cast member, also starred in two subsequent spinoffs on Bravo. 
The outlet reports that Bethenny got the green light from network execs to go forward with the project, which was set to feature Susan Sarandon's daughter, Eva Amurri. Bethenny and the production company reportedly hit a wall and the Skinnygirl mogul's project screeched to a halt.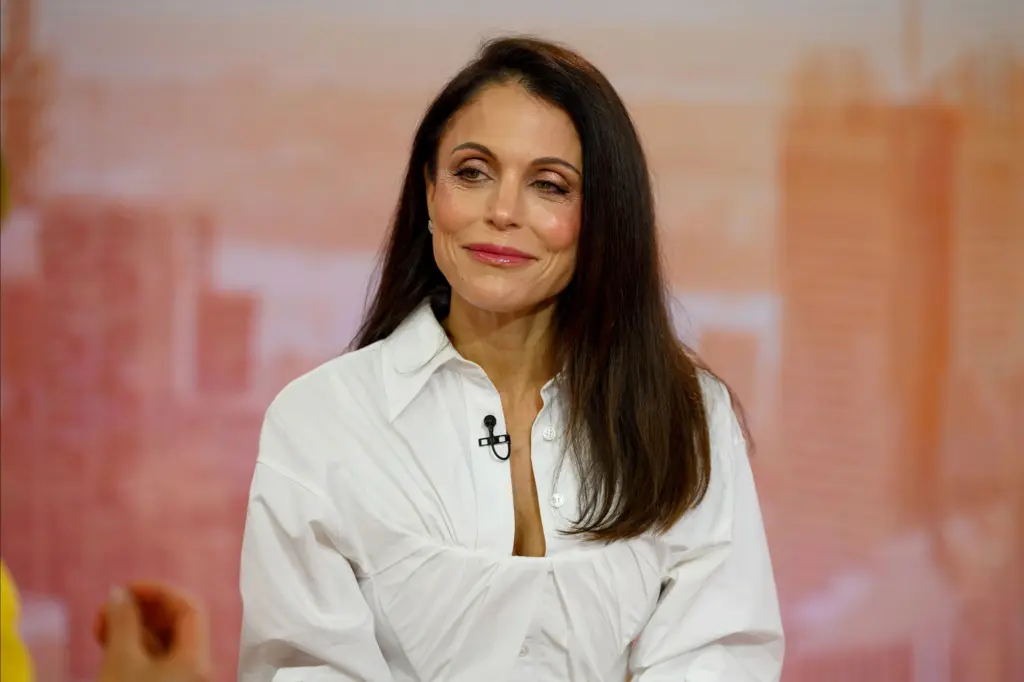 Bravo supposedly expressed interest in pursuing the concept at a later date, but the outspoken businesswoman seemingly made the decision for them, last month.
A Bravo rep told the outlet — "We don't comment on shows that were potentially in development."
Last month, Bethenny took to social media amid the ongoing SAG-AFTRA and WGA strikes to call for similar protection for reality stars. 
"Hollywood is on strike, entertainers are fighting for residuals and no one will promote anything. Why isn't reality TV on strike?" Bethenny asked her followers. "Unscripted talent a.k.a. 'reality stars' should have a union or simply be treated fairly and valued."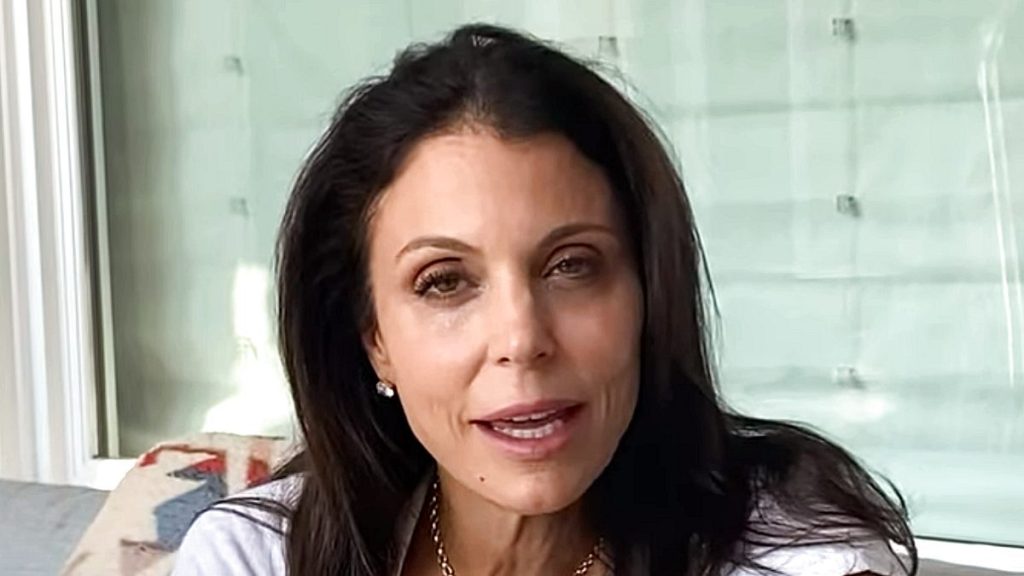 Bethenny Frankel noted that she was paid only $7,250 for her freshman season on RHONY and had not received a penny of residuals, despite viewers watching various seasons over and over. 
"I myself have generated millions and millions of dollars in advertising and online impressions being on reality TV and have never made a single residual," she explained. "So, either I'm missing something or we're getting screwed too."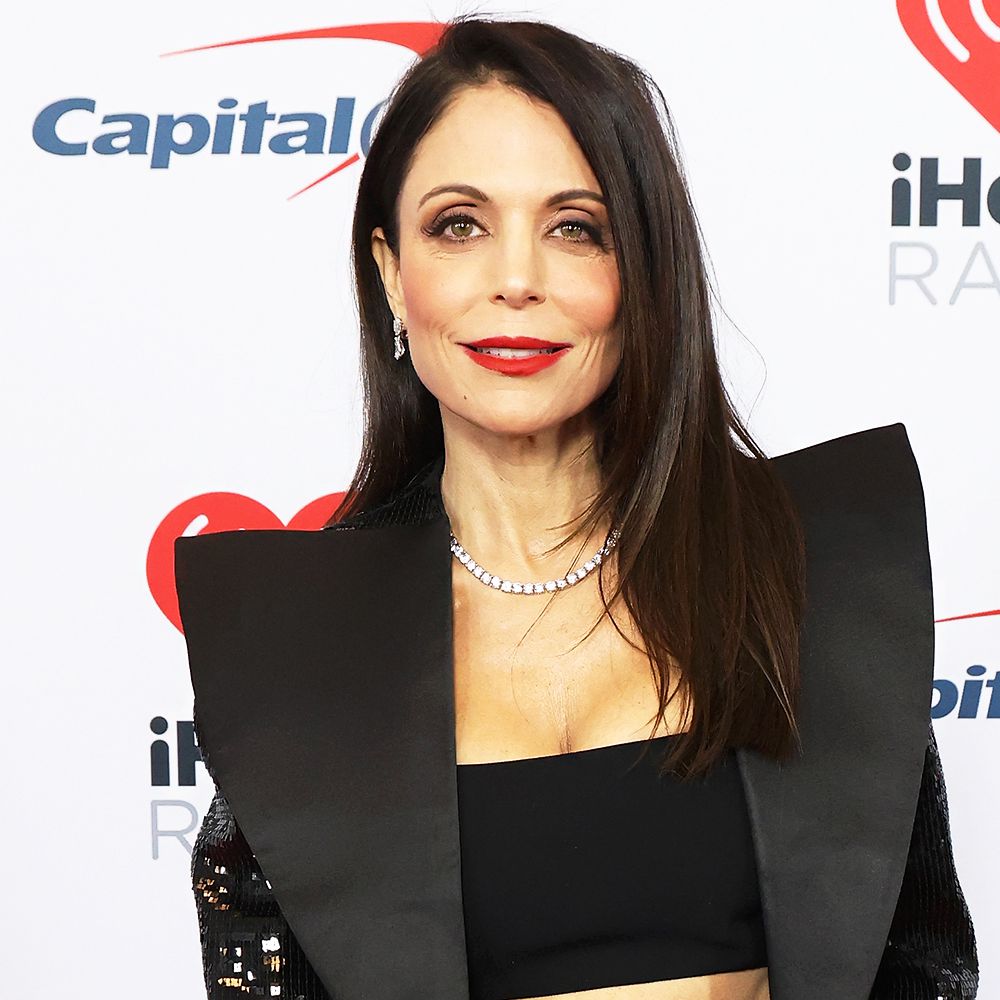 Legal eagles, Bryan Freedman and Mark Geragos, joined the ex reality star's  crusade, sending a letter outlining a "litigation hold" to the network's general counsel, vowing that "a day of reckoning" was coming because of the "sordid and dark underbelly" of the company's practices. 
"NBCUniversal is committed to maintaining a safe and respectful workplace for cast and crew on our reality shows," an NBCUniversal spokesperson said, in response. 
"At the outset, we require our third-party production partners to have appropriate workplace policies and training in place. If complaints are brought to our attention, we work with our production partners to ensure that timely, appropriate action is or has been taken, including investigations, medical and/or psychological support, and other remedial action that may be warranted such as personnel changes."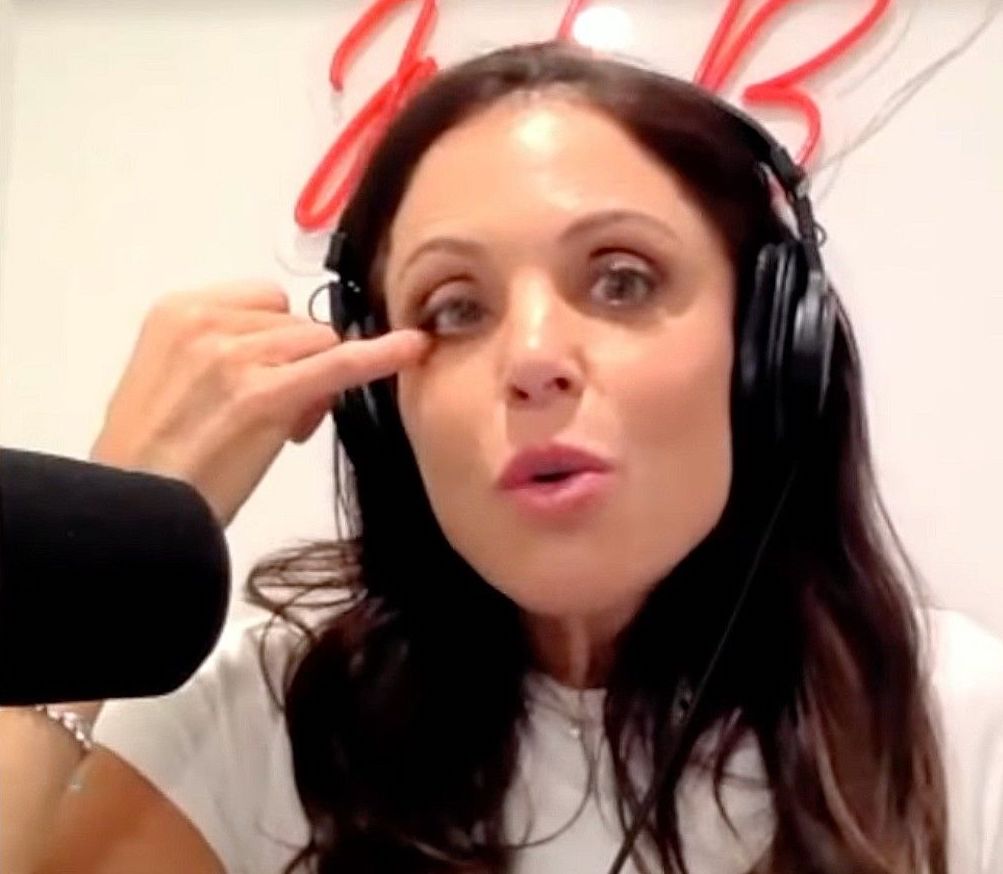 Following the news, many fans took to social media to express their disappointment and call out Bethenny's contradictory actions. One person wrote, "Honestly, Bethenny? Pitching a show just six months prior and now going against Bravo and Andy? That's a whole new level of playing both sides!"
Another stated, "Talk about biting the hand that feeds you! First, you pitch a show and then you launch a war against them? Real classy, Bethenny."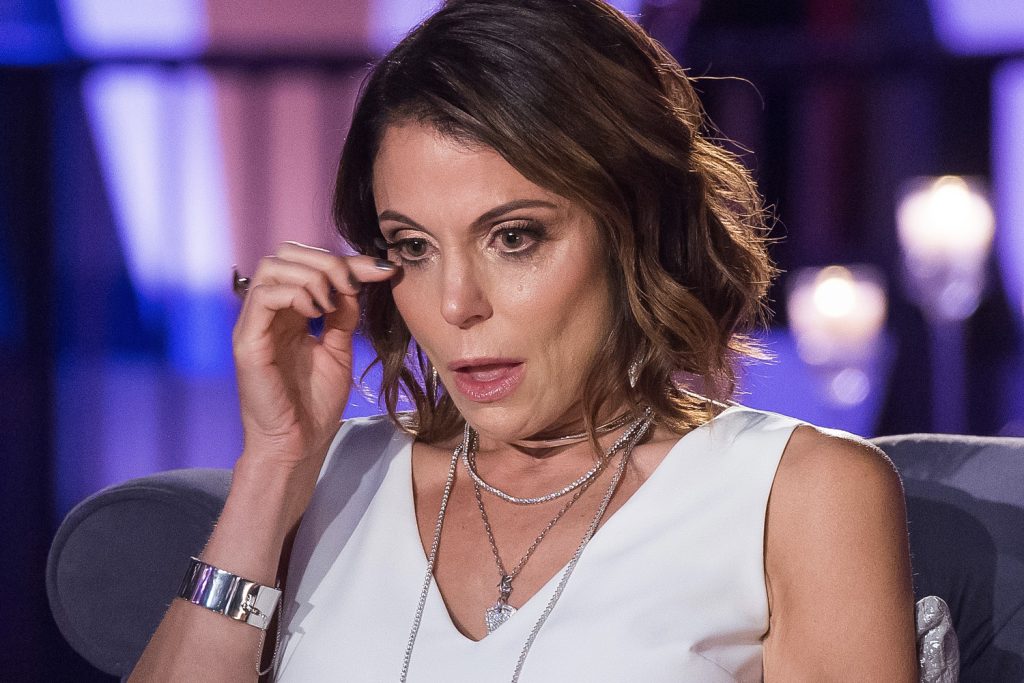 Someone else commented, "Always thought she was a smart businesswoman, but this move just seems desperate. You can't play with Bravo and then turn on them like that."
"I've been team Bethenny for years, but this? This is too much. She's clearly looking for attention at this point." A person noted.
A fan pointed out, "Why would anyone want to work with her after this? Talk about unpredictable behavior. Not a good look, B."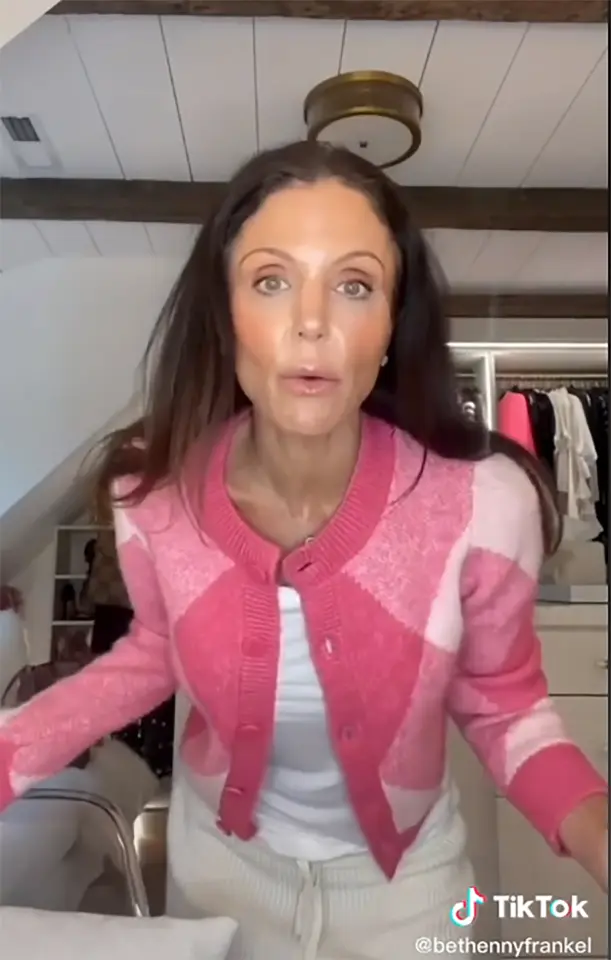 Another person shared, "Guess the Skinnygirl wants to stir up some REAL drama. But betraying Bravo and Andy after trying to get a show is just low."
Stay Connected With All About The Tea: Twitter Ι Instagram Ι YouTube Ι Facebook Ι Send Us Tips
Olivia Davis is a Staff Writer at All About The Tea. Olivia's hobbies include binging Netflix series, and watching Housewives on Bravo. She graduated from San Francisco State University with a degree in History.