Sai de Silva Believes Brynn Whitfield Betrayed Her Trust and Needs To Zip It!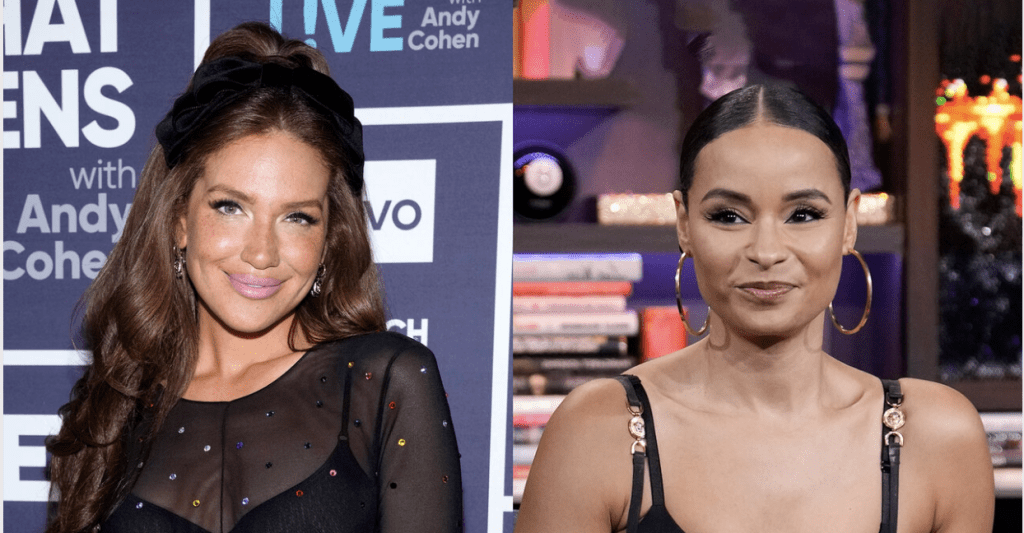 Sai de Silva Believes Brynn Whitfield Betrayed Her Trust and Needs To Zip It!
Sai de Silva believes that her Real Housewives of New York City co-star, Brynn Whitfield, should keep her lips zipped. 
"We had a bit of tension toward the end of filming, and there were just some things that I kind of told her that I wish she wouldn't have said," Sai said while appearing in "24 Hours," a new video series by Page Six.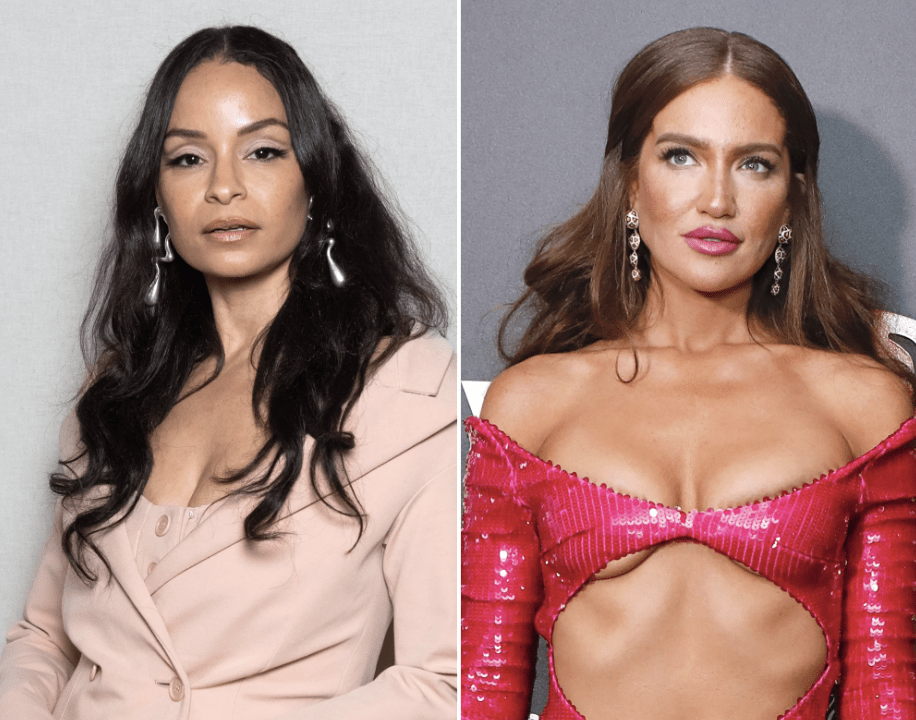 "And I'm such a girl's girl; I'm very loyal. I shouldn't have said it to her in the first place," she added.
Sai clarified that while the information she spilled to Brynn "wasn't something that was overly big," she still regretted her decision to openly share with her co-star.
"I shouldn't have shared it," the fashion influencer noted. "And when I did, it felt like a circle of trust at that moment, and she kind of broke that circle of trust, and I was very disappointed."
When Sai de Silva was asked if Brynn had worked to regain her trust she revealed — "Not really. I think she's fine with being out of the circle."
Sai de Silva shared that she remains fond of Brynn, despite her pal's loose lips.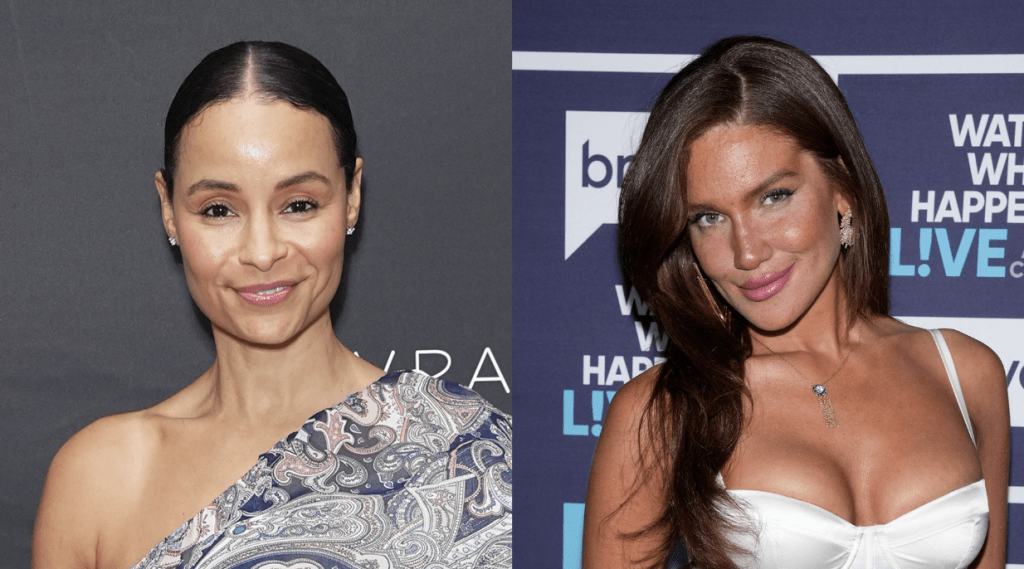 The most recent episode of RHONY featured Sai hosting a "Brynnsgiving" event to raise her friend's spirits amid a lonely holiday season. 
"I don't have, like, family. I do, but most of them are a–holes," she told her cast mates, Erin Lichy, Jenna Lyons, Ubah Hassan and Jessel Taank.
She added — "It's the one day where you're supposed to, like, especially in the US, it's like family and coming together, and it's just, like, what it reminds me of."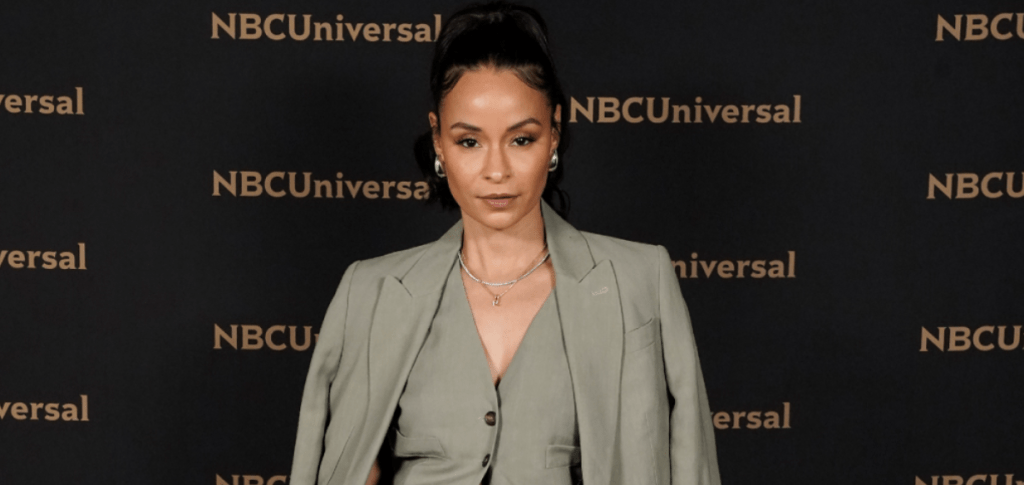 Brynn explained that she was raised "poor as f—k" by parents who allegedly neglected her. 
"The only time that my brother and sister and I lived with my parents was the first six months of my life. And we lived in, like, Section 8 housing or whatever. It wasn't a good situation," she said tearfully.
"We were poor as f—k: welfare, food stamps, everything," she explained.  "They got into some trouble. I mean, it was more so my dad doing all that stuff. And the bad stuff is just, like, super, super f—ked up."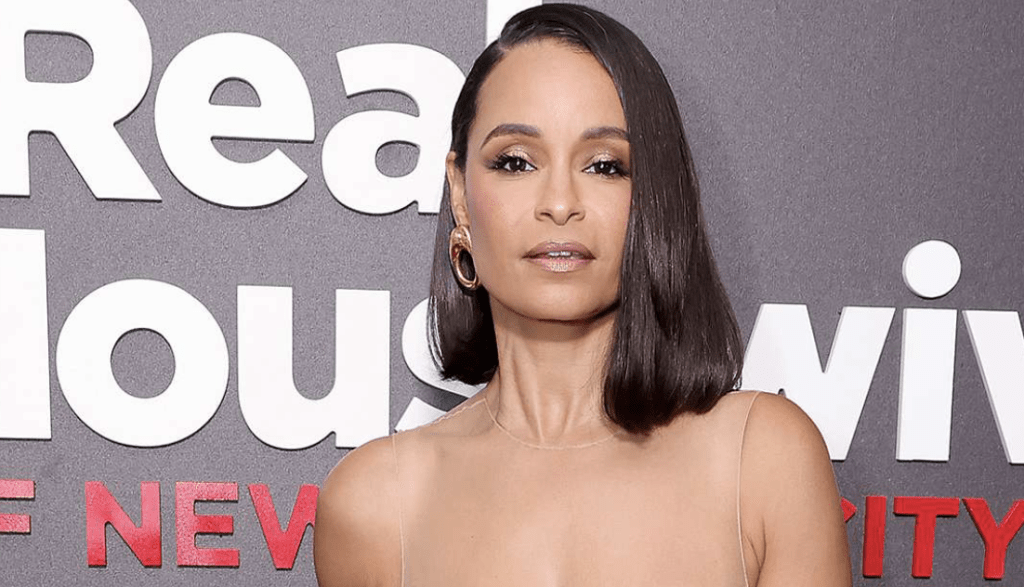 Brynn told the group that on one occasion she was not "picked up for six days," and that her "diaper wasn't changed" for an unacceptable period of time.
She noted in a confessional spot—"I'm so obsessed on that fact that the two people who were supposed to love me didn't, or couldn't. Couldn't, not didn't."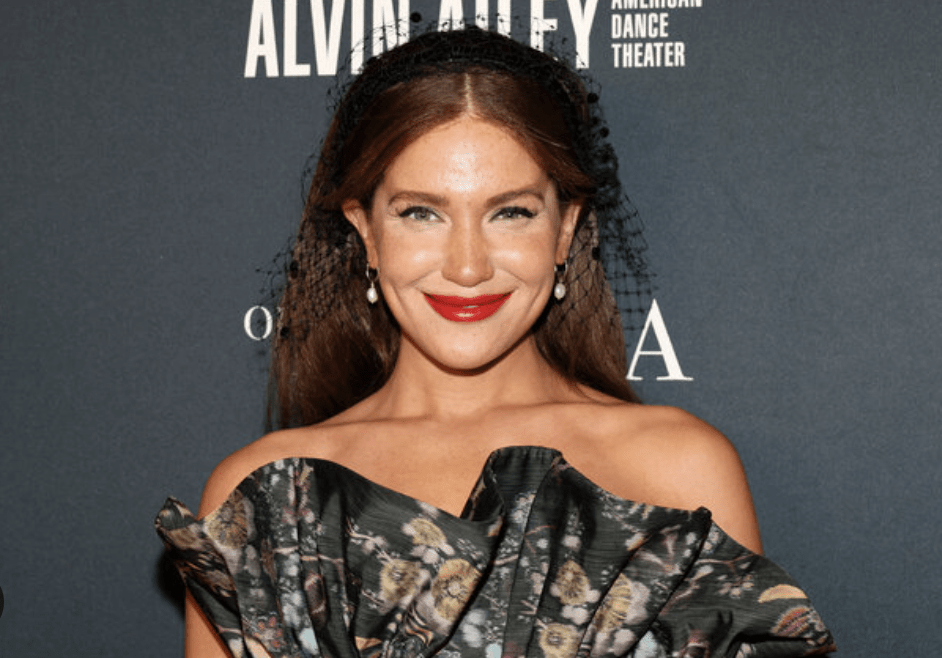 Sai, who shares two children, daughter, London, 10, and five-year-old son, Rio, with husband, David Craig, said that she was happy to host the event to lighten her friend's emotional load. 
"Thanksgiving is just a time where we, my family and I, we take on anyone who doesn't have friends, especially in New York," she said.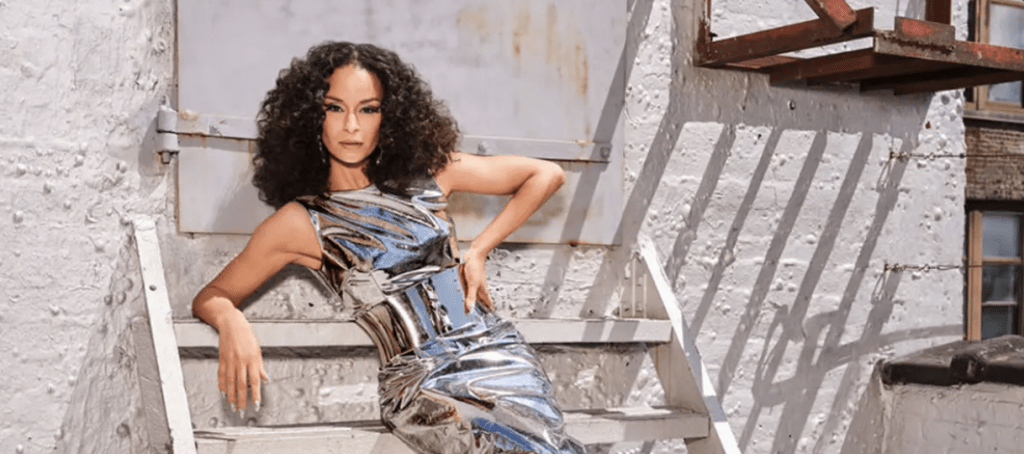 Sai added — "There's a lot of implants in New York. You know, when you come here, you don't have family. … And then when I was in L.A., we would do the same thing. Anyone who had a friend who didn't have family came to our house."
The RHONY themed "24 Hours," which will feature appearances from former cast members, Kelly Bensimon and Jill Zarin, drops this week. 
The Real Housewives of New York City airs Sundays at 9 pm ET on Bravo. 
Stay Connected With All About The Tea: Twitter Ι Instagram Ι YouTube Ι Facebook Ι Send Us Tips 
Nancy Zhāng is an Entertainment Blogger for All About The Tea. Nancy covers hot topics, recaps and celeb news. She loves to multi-task as a writer and a private chef. She received a B.S. in Mass Communications from LSU. Nancy's married and the proud mom of 2 German Shepherds.